PHOTOS
Meghan Markle Will NOT Be A Princess — But She Still Gets A Pretty Cool Title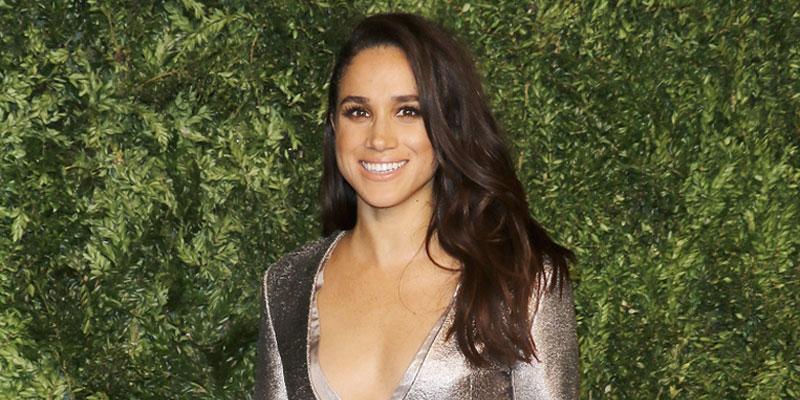 Meghan Markle crushed thousands of women's dreams when she became engaged to Prince Harry, but just because she's marrying a prince doesn't mean she'll be a princess! But don't fret just yet. Meg is still probably going to be getting a much cooler title than plain old "Mrs." and that's enough to make ladies everywhere jealous. So what will Meghan's married name be? Click through to find out!
Article continues below advertisement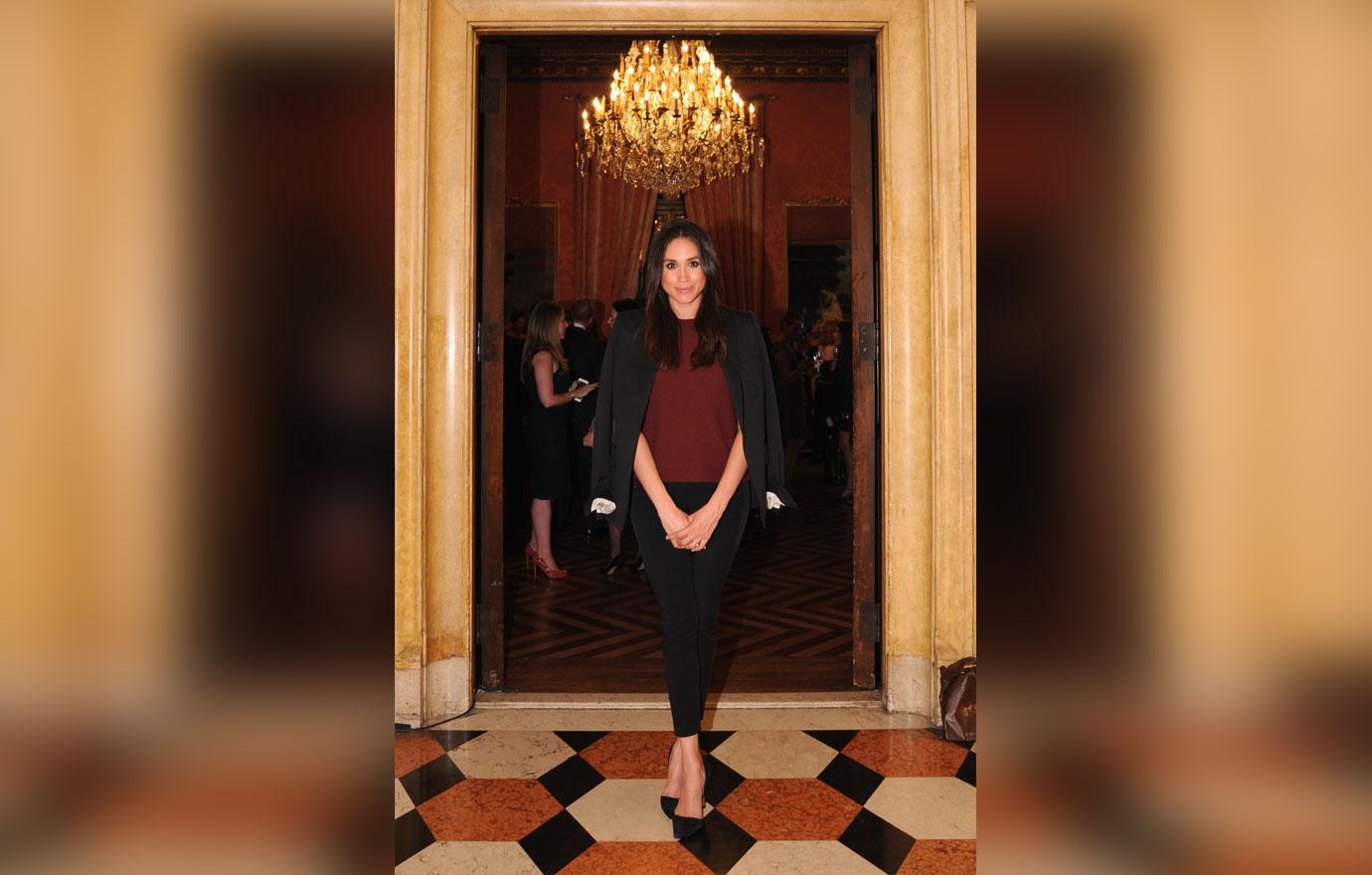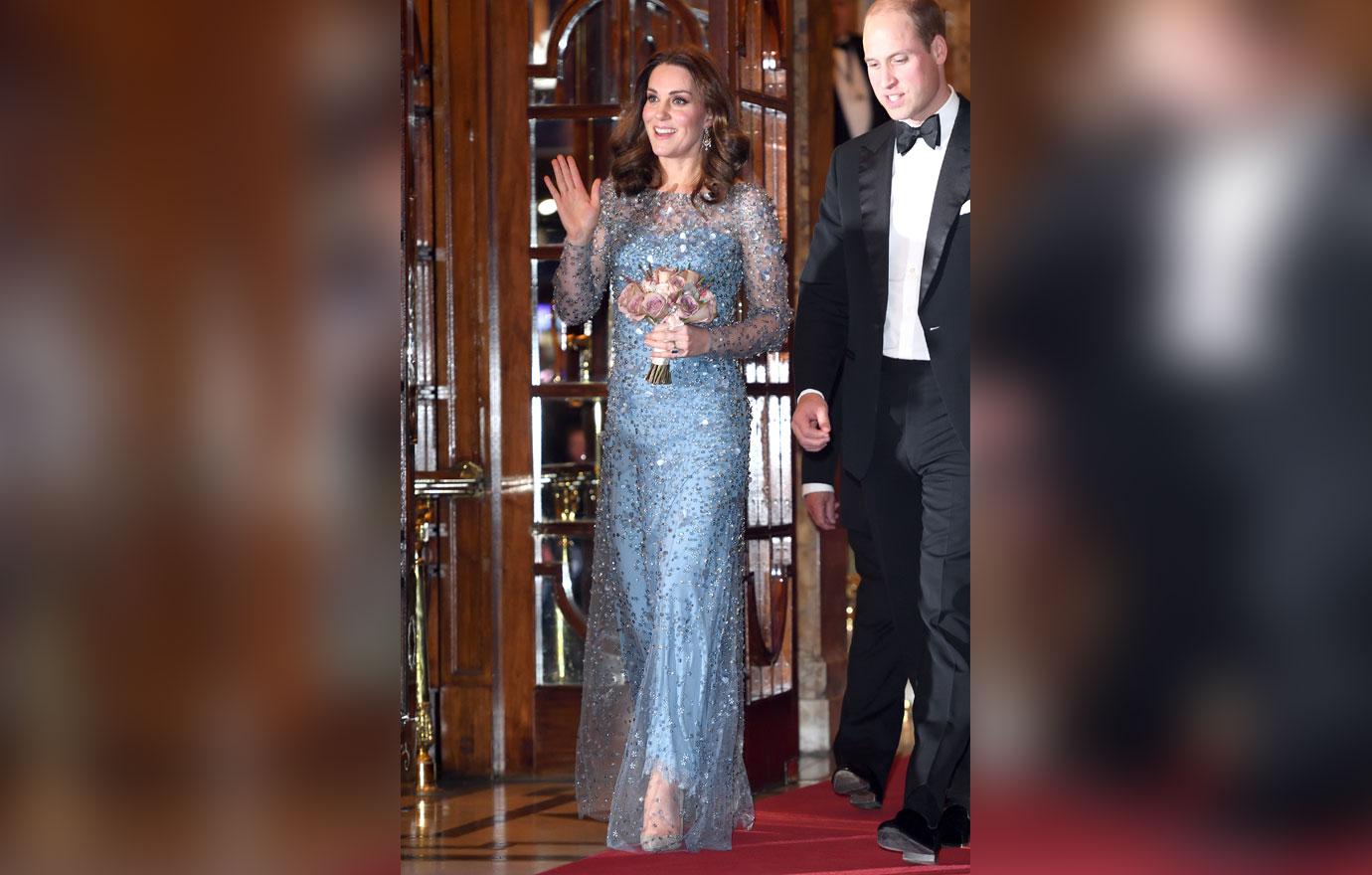 The title is strikingly similar to Kate Middleton's, which is Duchess of Cambridge. However, unlike Kate, Meghan will never be called a Princess.
Article continues below advertisement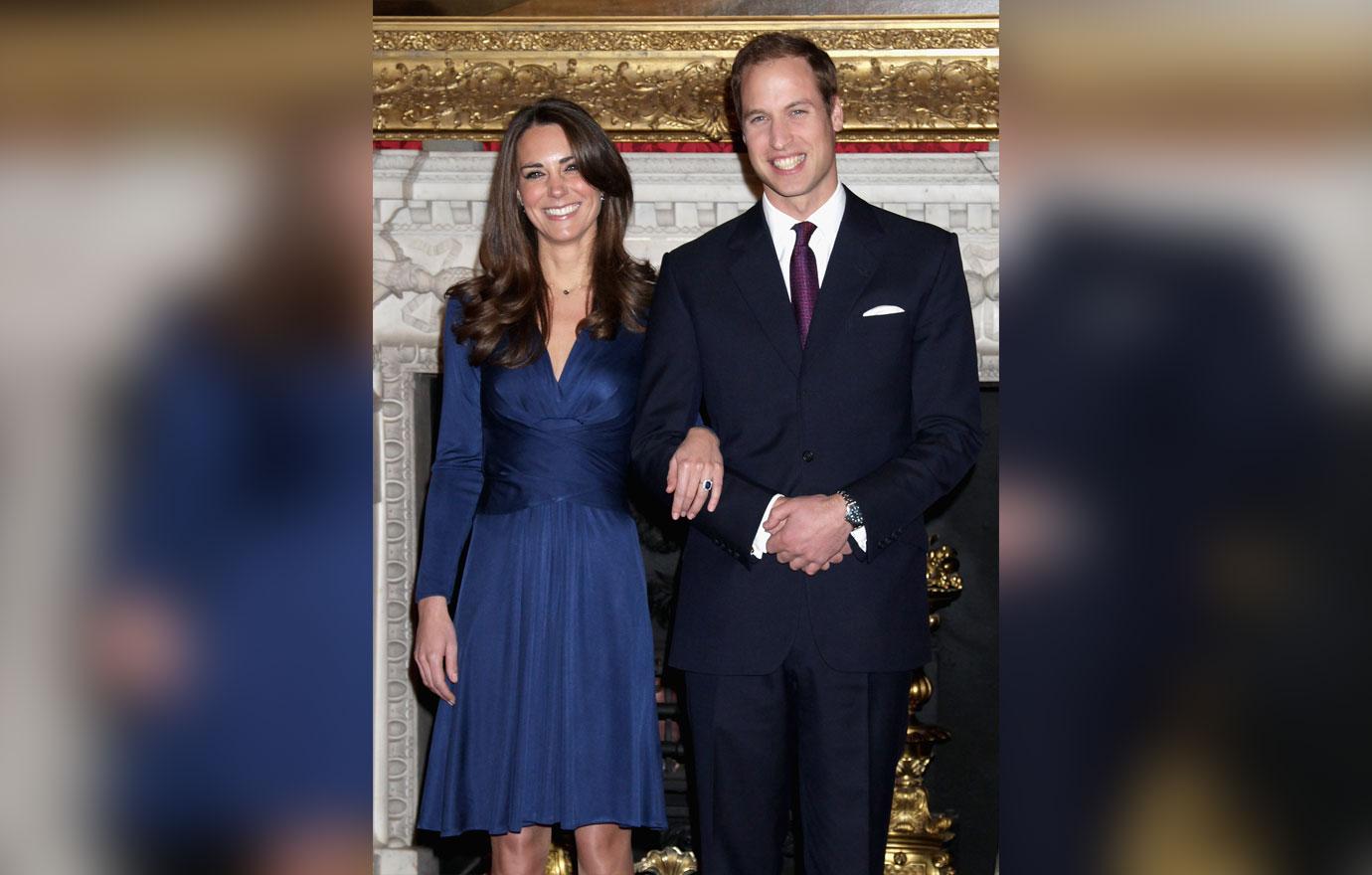 When Kate's husband Prince William becomes next in line to the throne — after his father Prince Charles becomes king — his new title is expected to be the Prince of Wales, making Kate the Princess of Wales.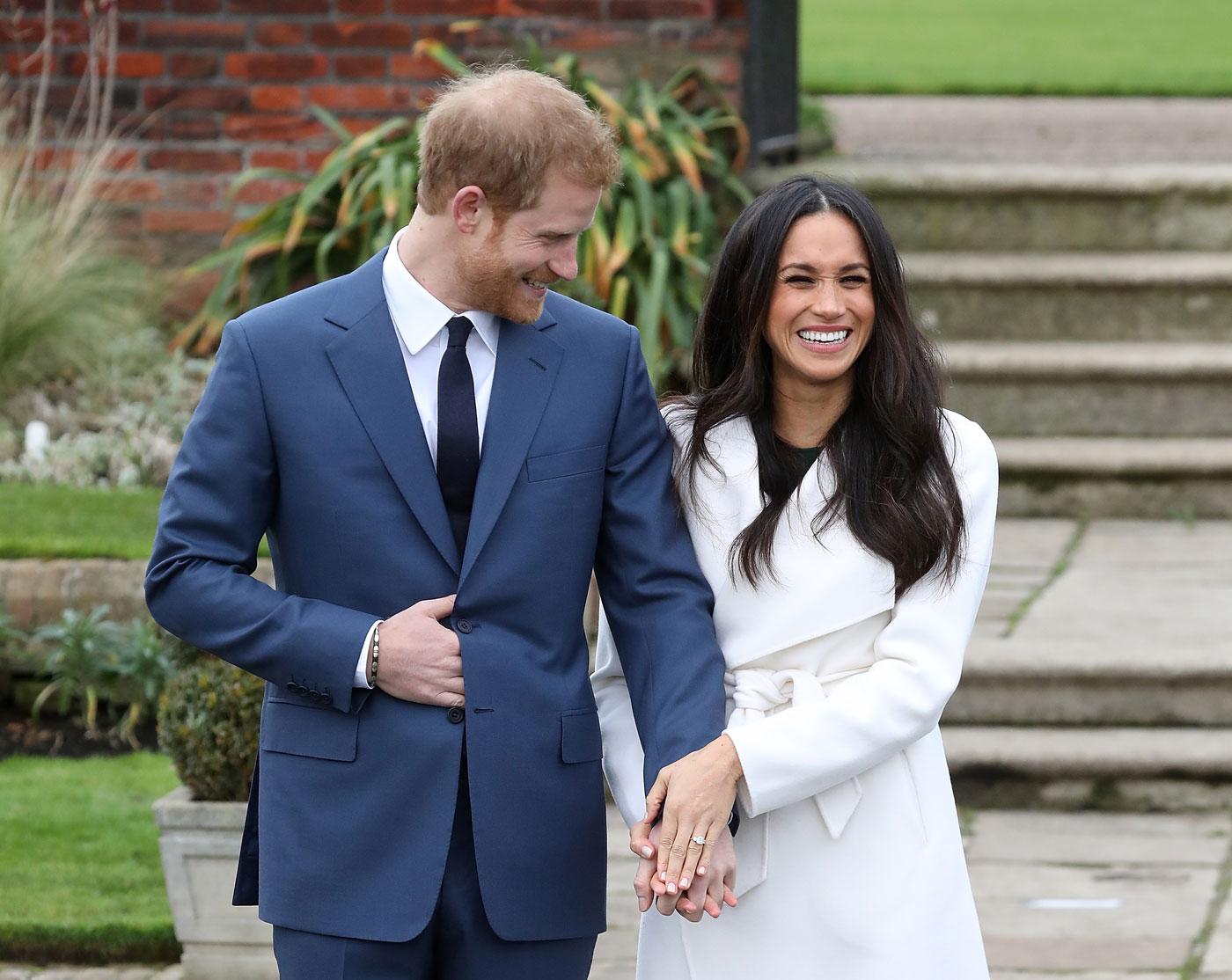 But since Prince Harry is fifth in line to the throne — and will be sixth once Kate and Will's third child is born — he is expected to be given the title Duke of Sussex instead, making Meghan his Duchess.
Article continues below advertisement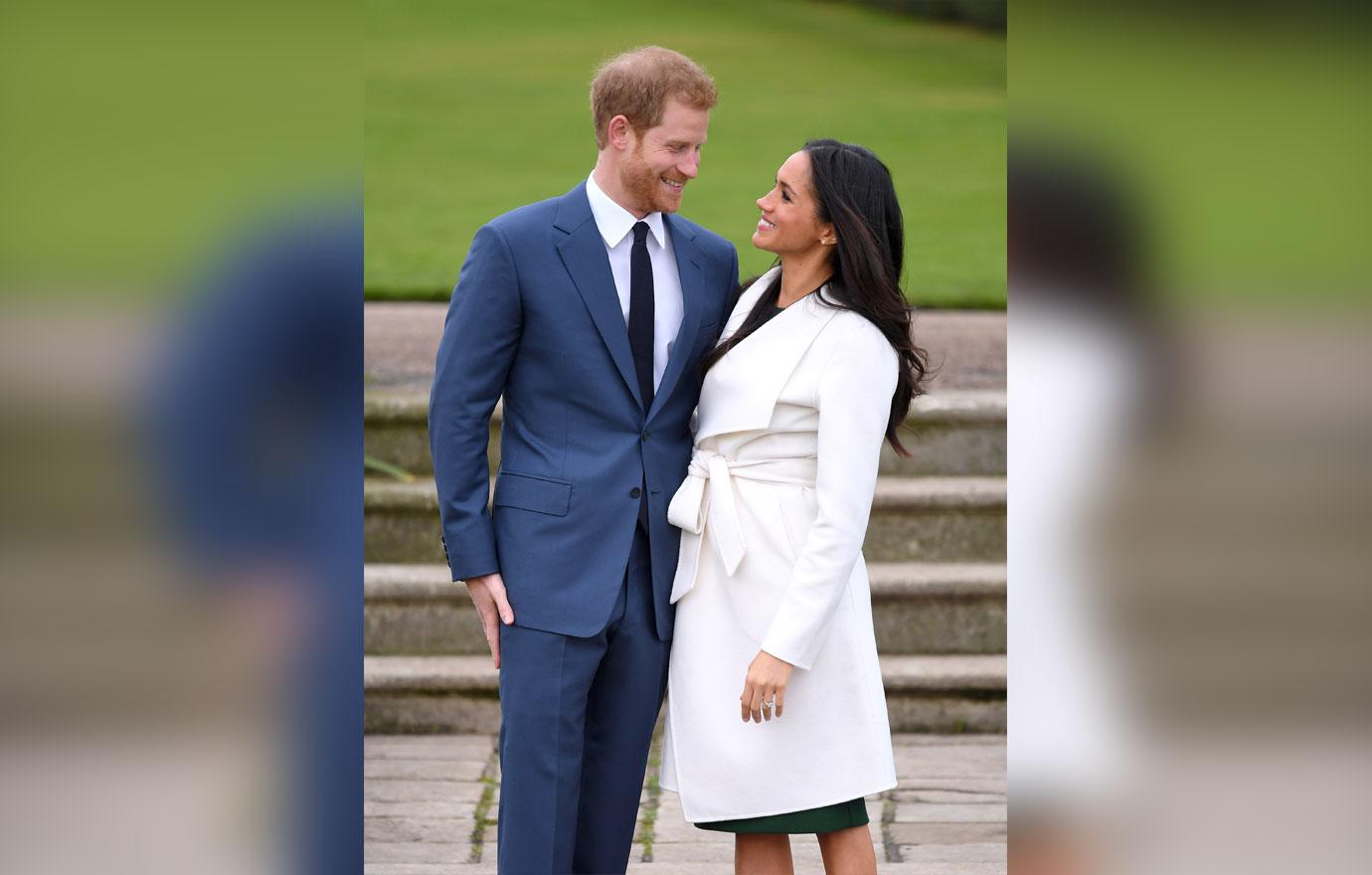 Regardless of her royal title, Meghan will at least get to live in a palace! The actress, who recently left the show Suits, will live with Harry at Nottingham Cottage at Kensington Palace, the family confirmed on Monday.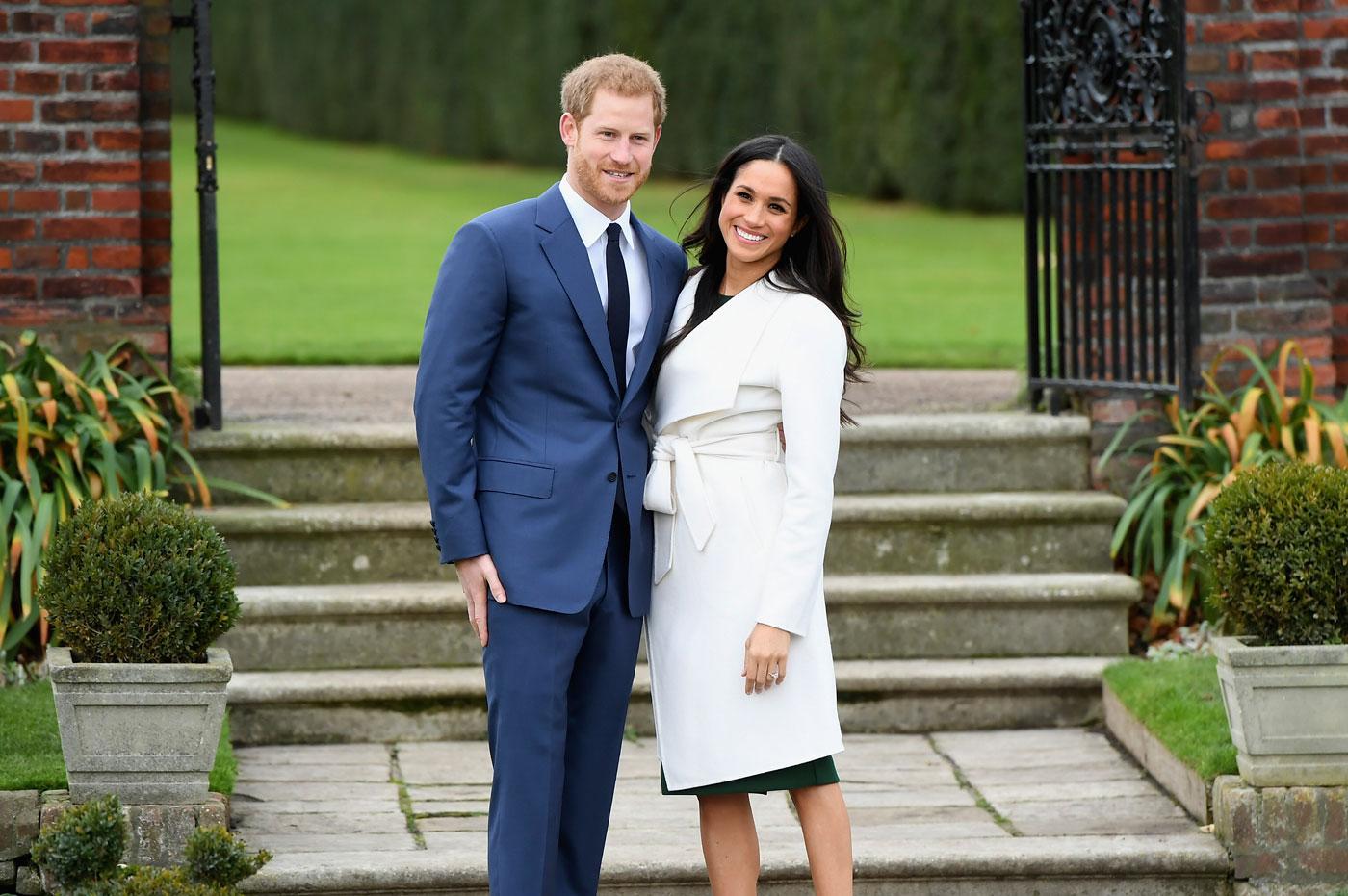 Do you think Duchess of Sussex has a nice ring to it? Sound off in the comments below!