PHOTOS
Prince Harry & Meghan Markle Reveal NEW Wedding Details — Find Out When & Where!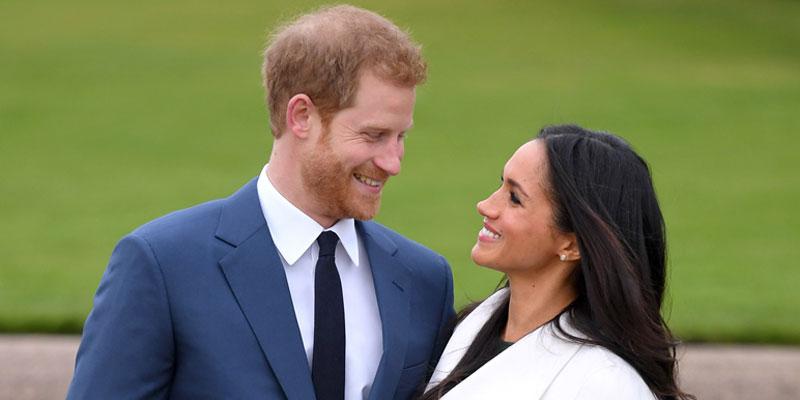 Prince Harry & Meghan Markle have set a wedding date! The newly engaged couple announced via the Kensington Palace Twitter that they will be getting married in May 2018. They also revealed the venue where the highly anticipated ceremony will be held! Click through for more details on the couple's wedding.
Article continues below advertisement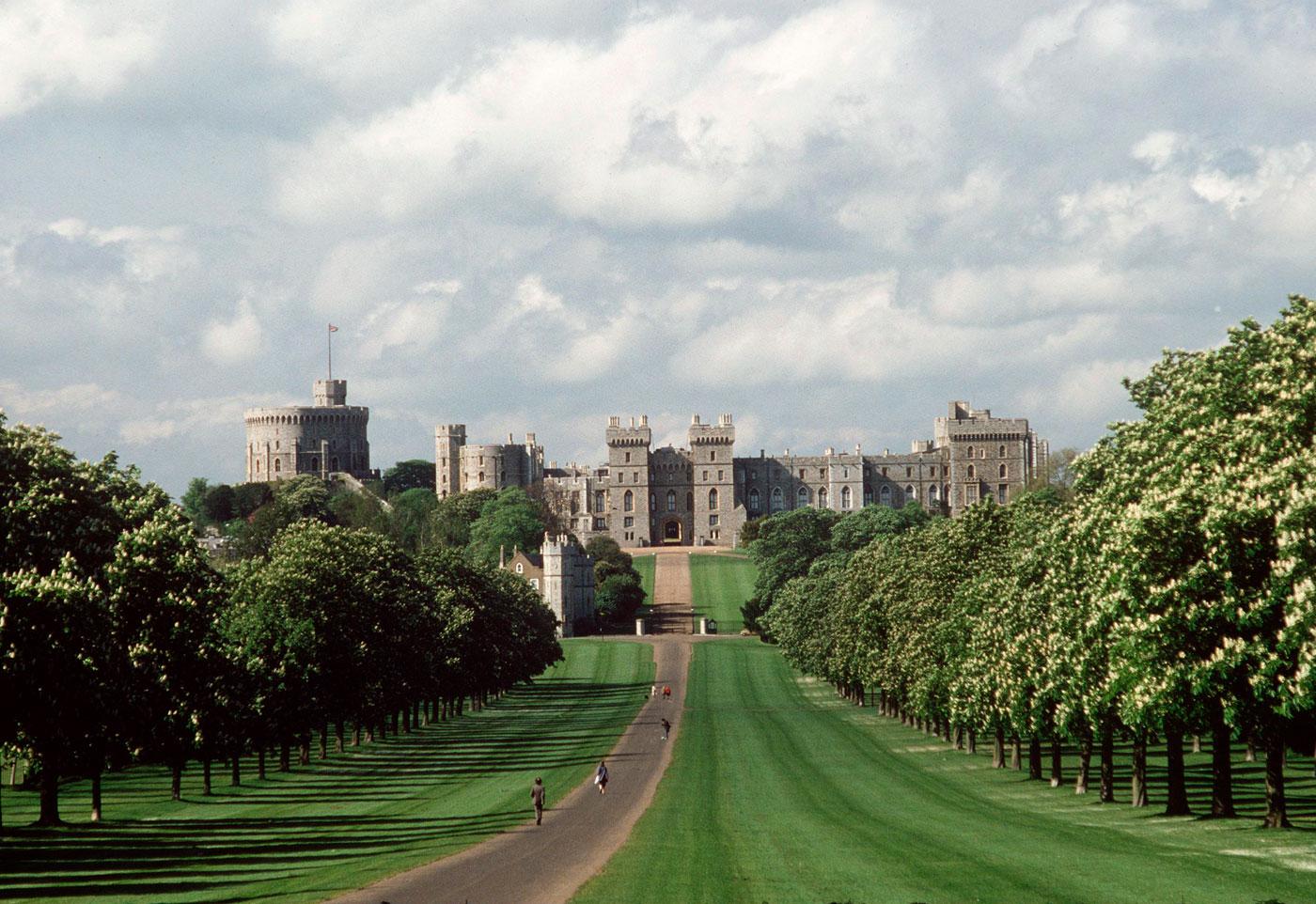 According to the royal announcement, Harry and Meghan will wed in St. George's Chapel at Windsor Castle, the royal family's residence in Berkshire County, England. Harry's communication secretary said in a statement that the castle "is a very special place" to the couple, who "have regularly spent time there over the last year and half."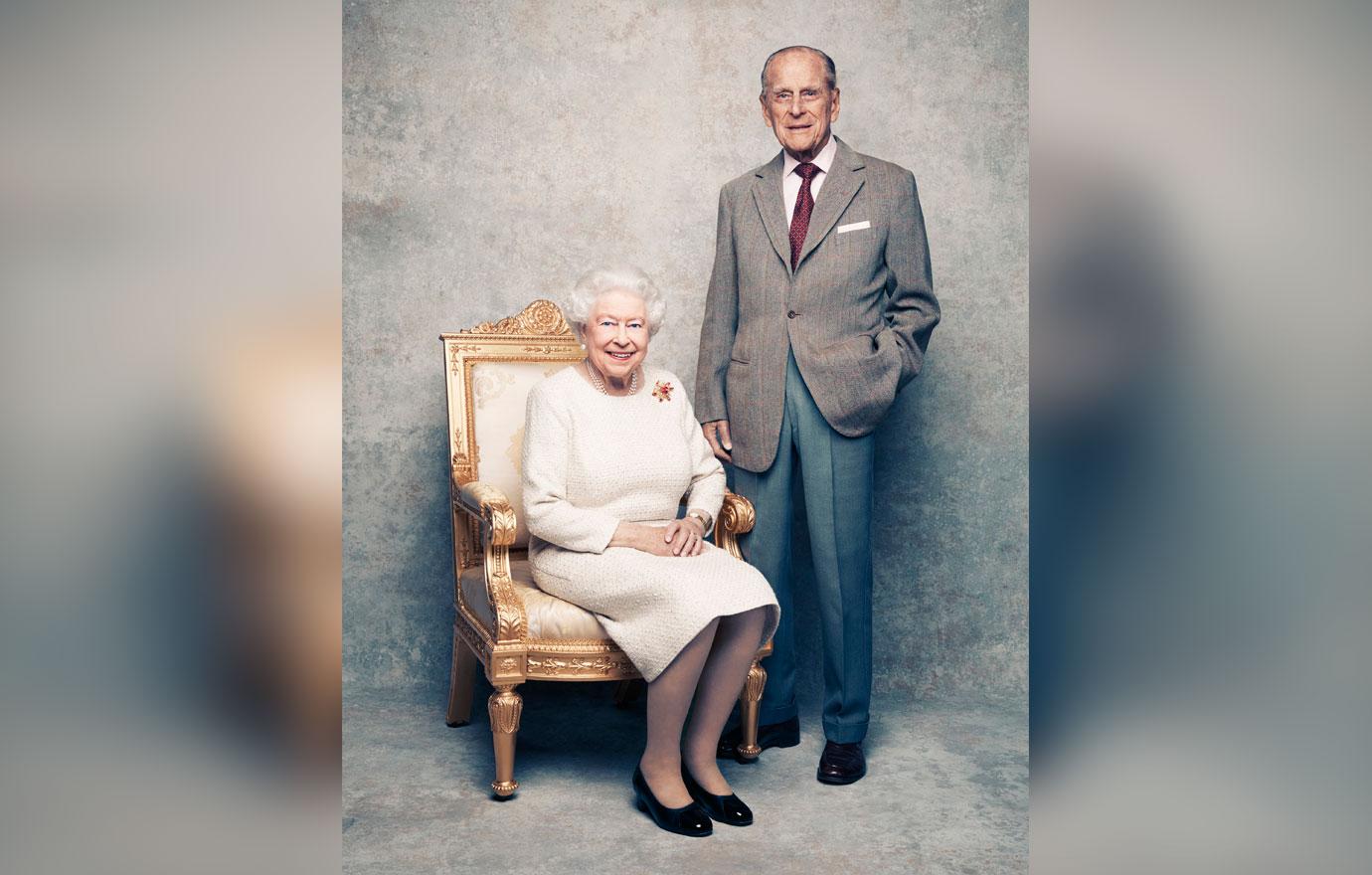 The couple is "grateful" to the Queen, who has "granted permission" for them to use the chapel for their wedding.
Article continues below advertisement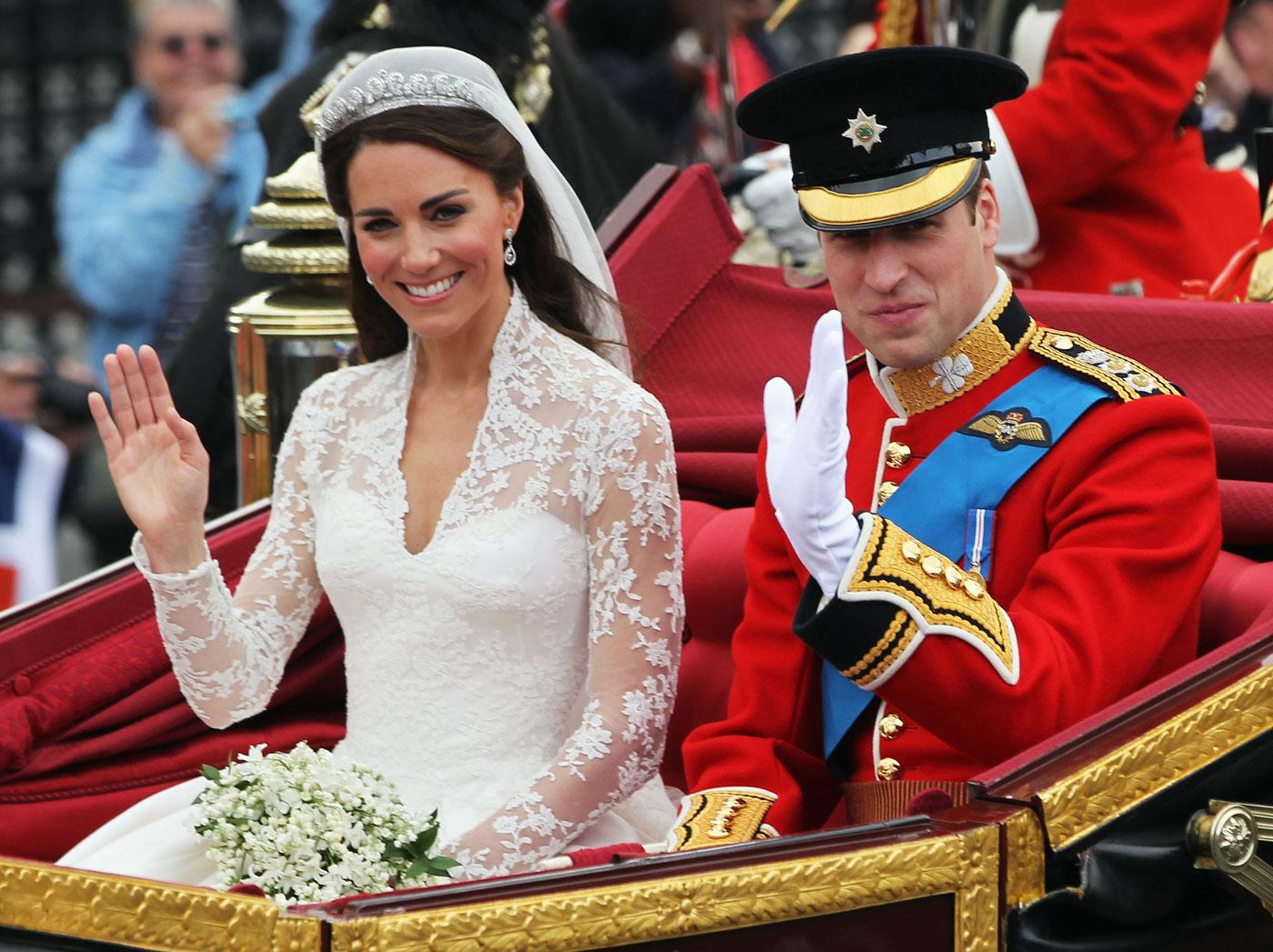 The decision to wed in a countryside chapel reflects Harry and Meghan's habit of doing their best to stay out of the spotlight. Previously, Harry's brother Prince William and his mother Princess Diana were both married in London, and both weddings were televised.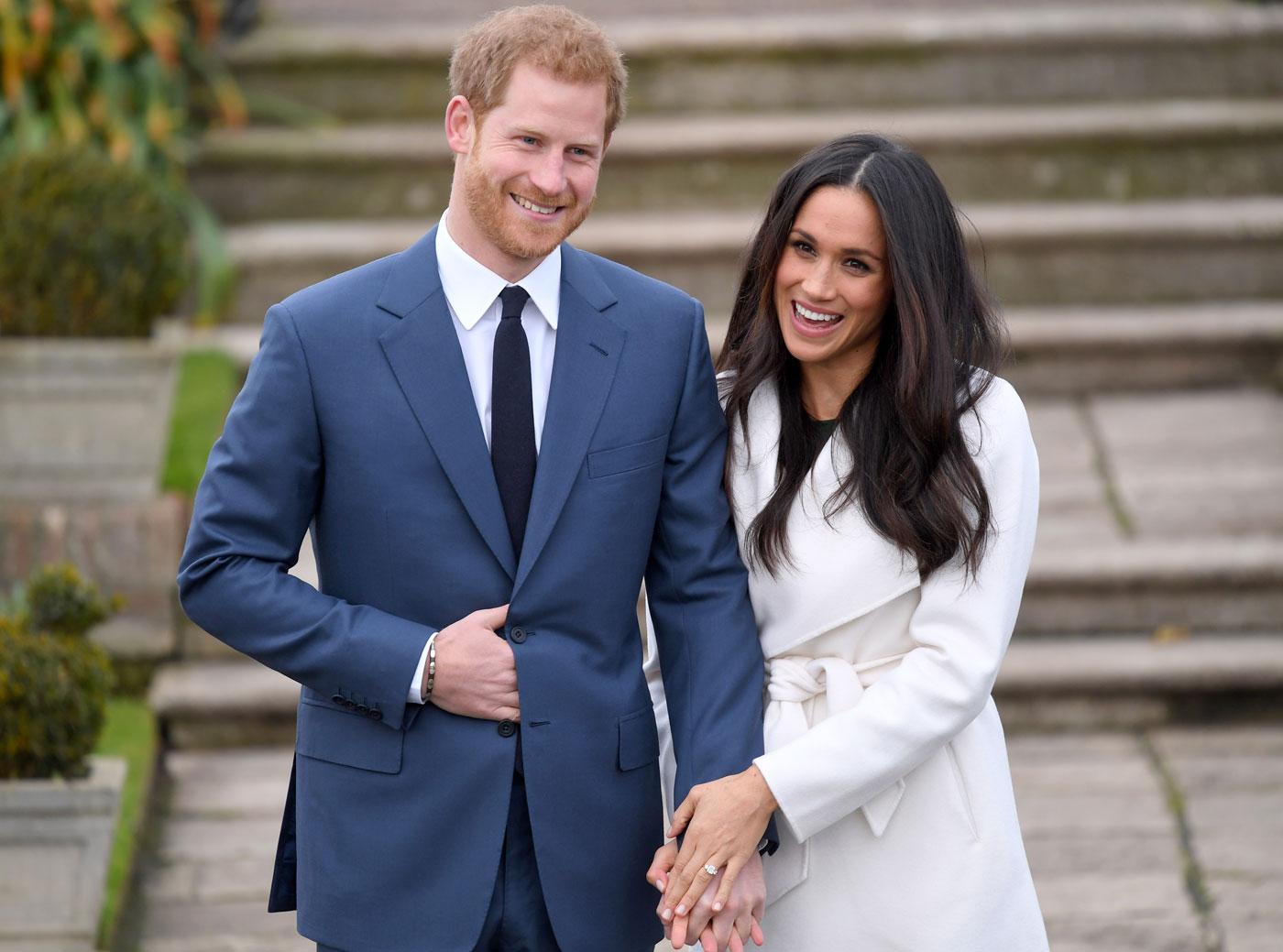 While the statement doesn't note if Harry's wedding will be televised as well, his communications secretary did reveal that the couple want "members of the public to feel part of the celebrations too and are currently working through ideas for how this might be achieved."
Article continues below advertisement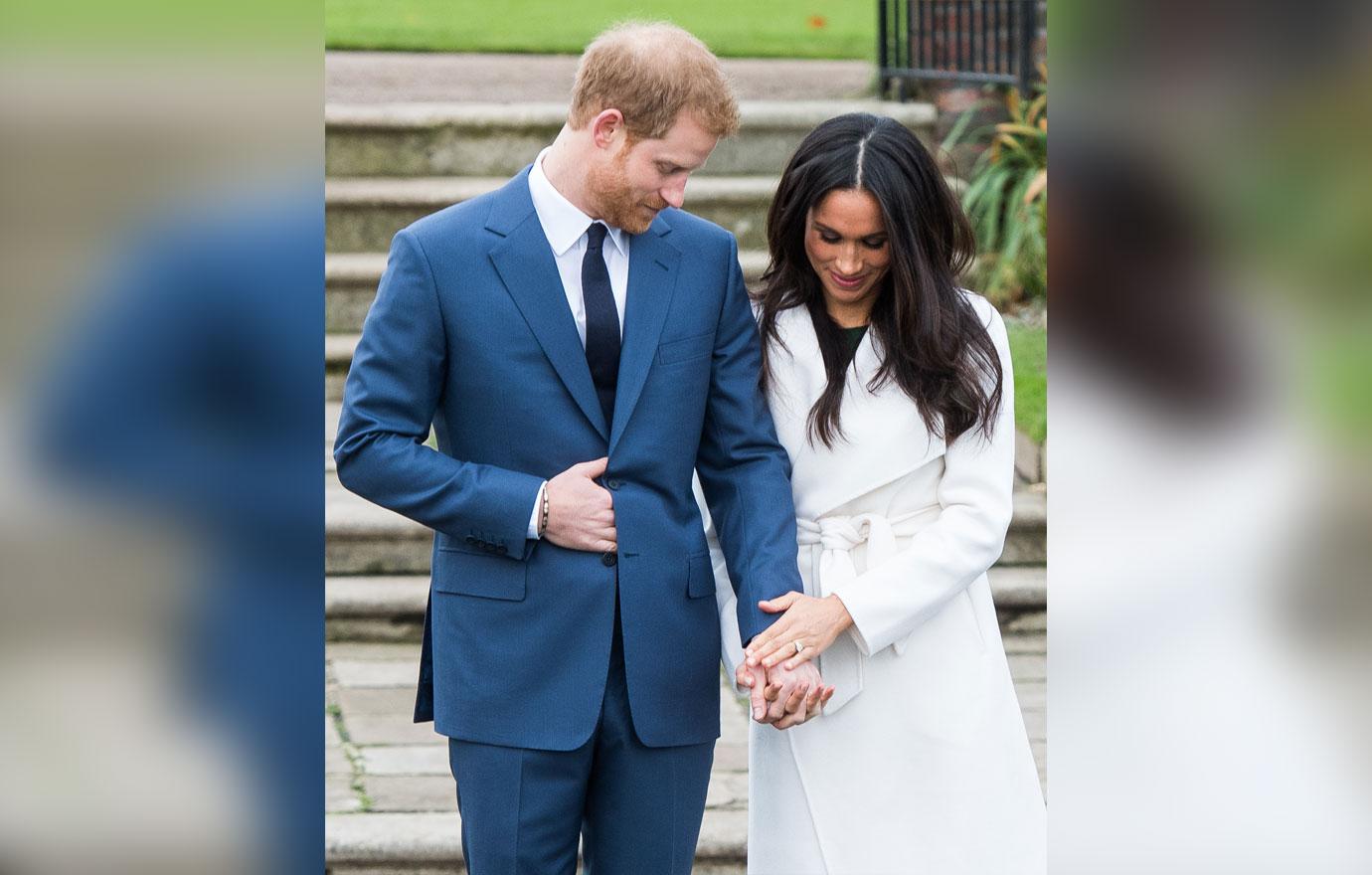 "This wedding, like all weddings, will be a moment of fun and joy that will reflect the characters of the Bride and Groom," Harry's secretary added.
Kensington Palace said the Royal Family will pay for "core aspects of the wedding," as they did for Prince William and Kate Middleton. This includes the church service, flowers, and the reception. The Palace said further details will be announced "in due course."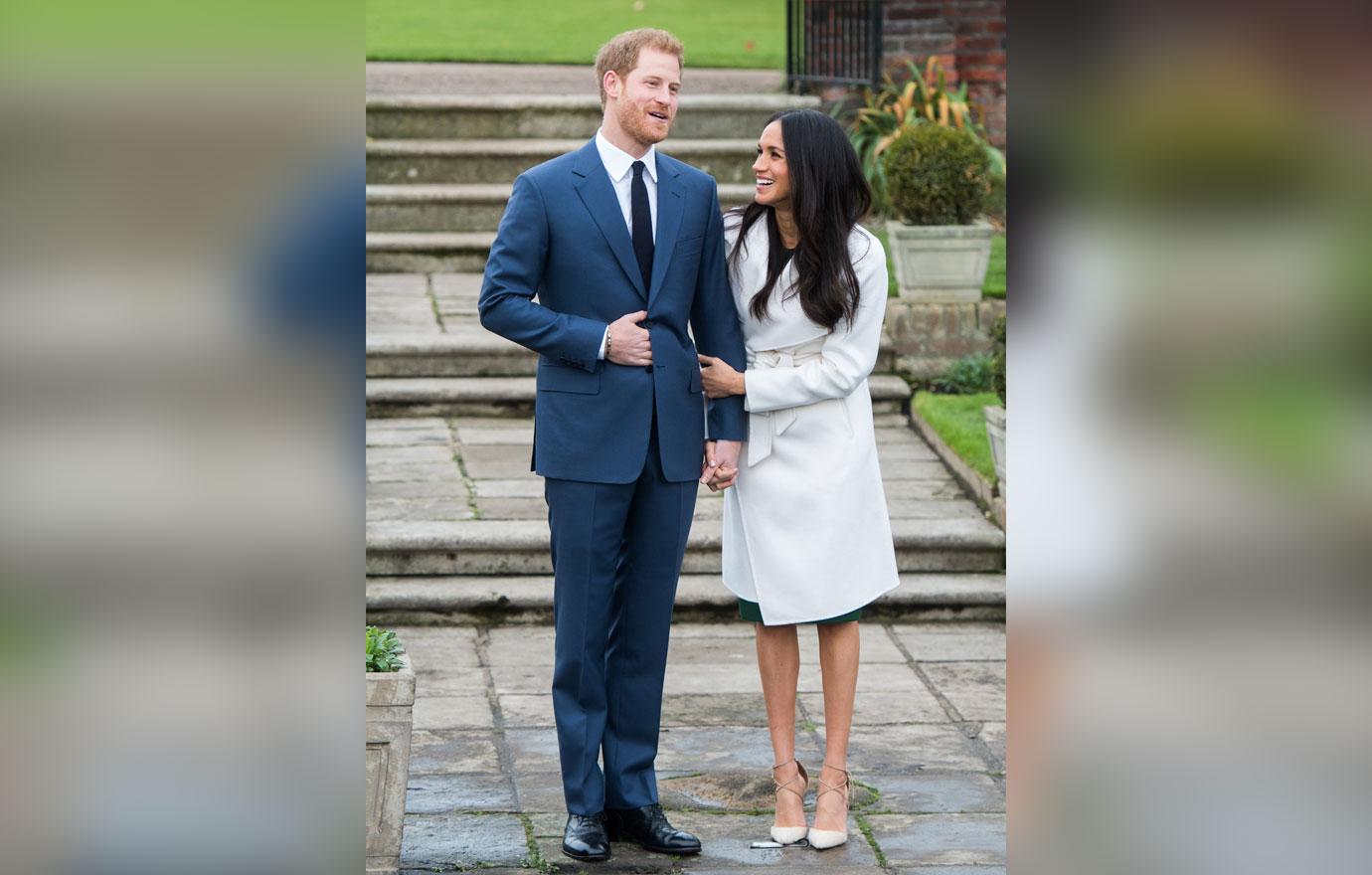 What do you think Harry and Meghan's wedding will be like? Sound off in the comments below!