PHOTOS
Inappropriate? Meghan Markle's Former 'Suits' Costar Shares Sexy Behind-The-Scenes Photos Of The Future Duchess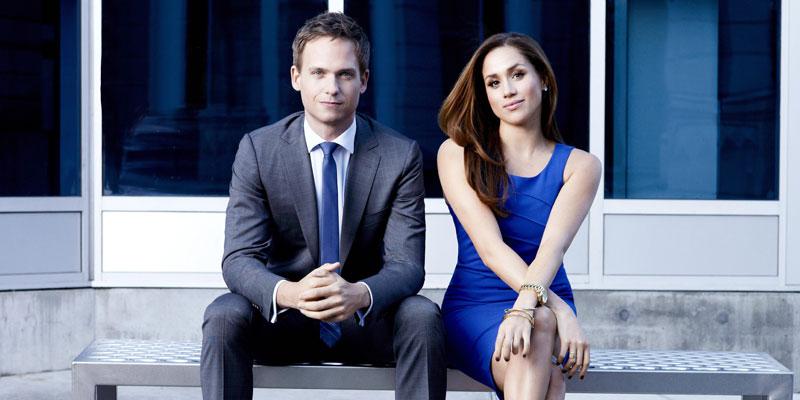 Meghan Markle has always been comfortable in front of the camera, long before her Duchess days. Her Suits costar Patrick J. Adams shared never-before-seen pictures of the Duchess of Sussex taken on the set of the USA Network legal drama in between scenes. Although the nostalgic pictures were a great sendoff to the show, some of the pictures of Meghan, 38, could be considered inappropriate for a member of the royal family.
Article continues below advertisement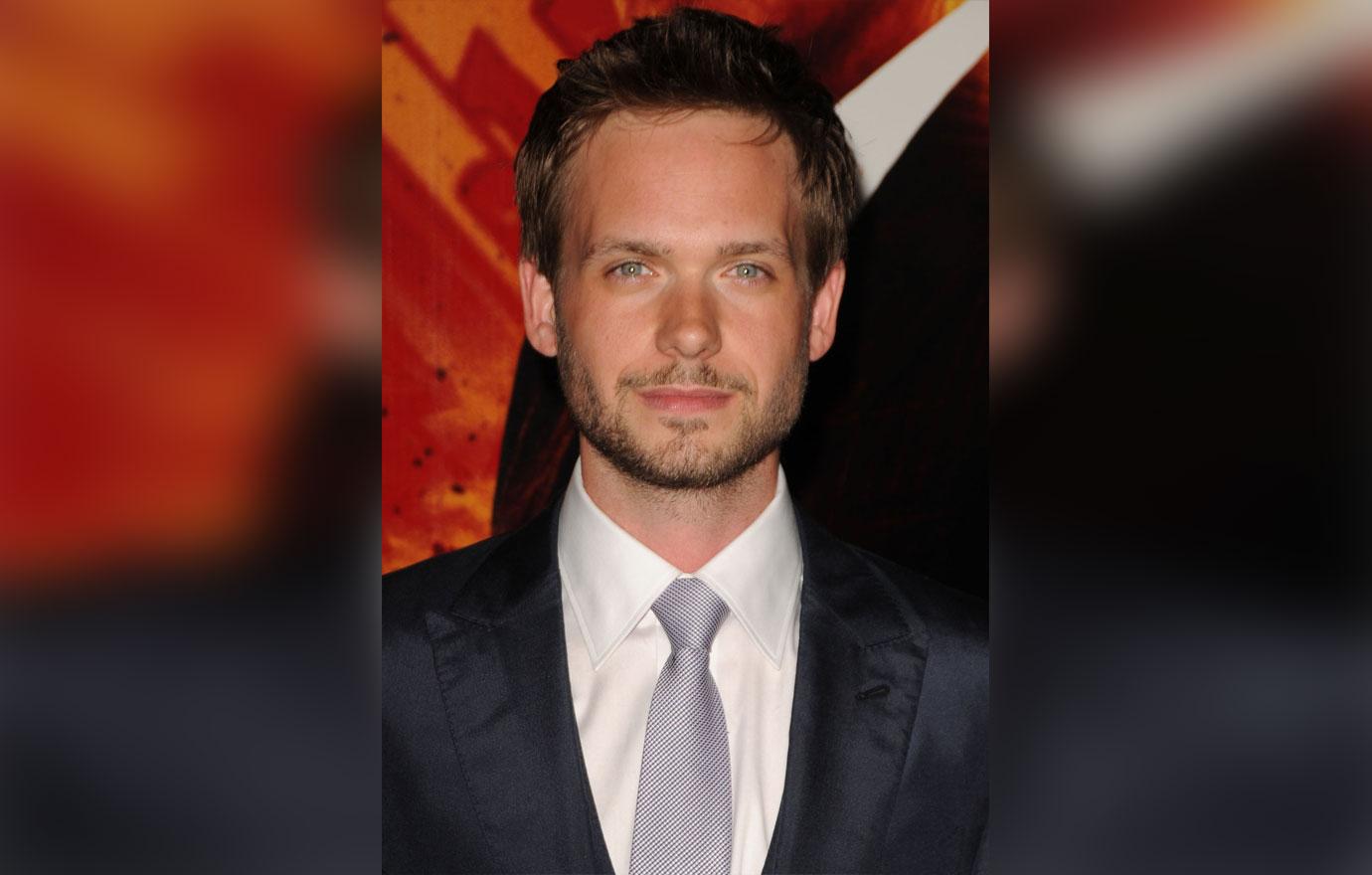 Patrick, 38, took to Instagram and posted several photos of Meghan on September 23. One of the images showed Meghan laying on the floor with her legs propped up onto a shelf. She wore her character Rachel Zane's signature look of a blouse and a tight pencil skirt. Her costar Sarah Rafferty sat hunched over on a couch with her phone in her hands.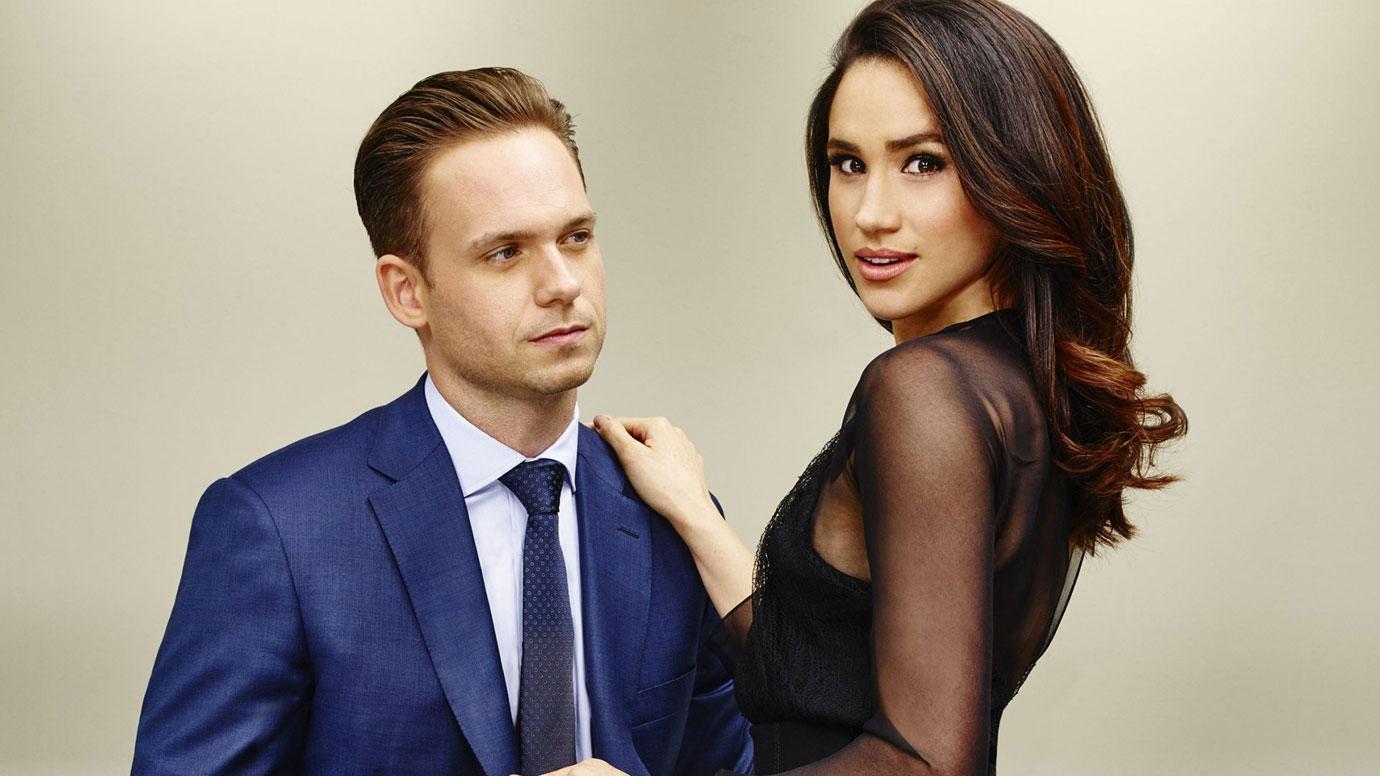 This series also featured a black and white filtered photo of Meghan in an armchair. She sat leaning on her knees with a pillow covering her legs, as she looked seductively straight into the camera.
Article continues below advertisement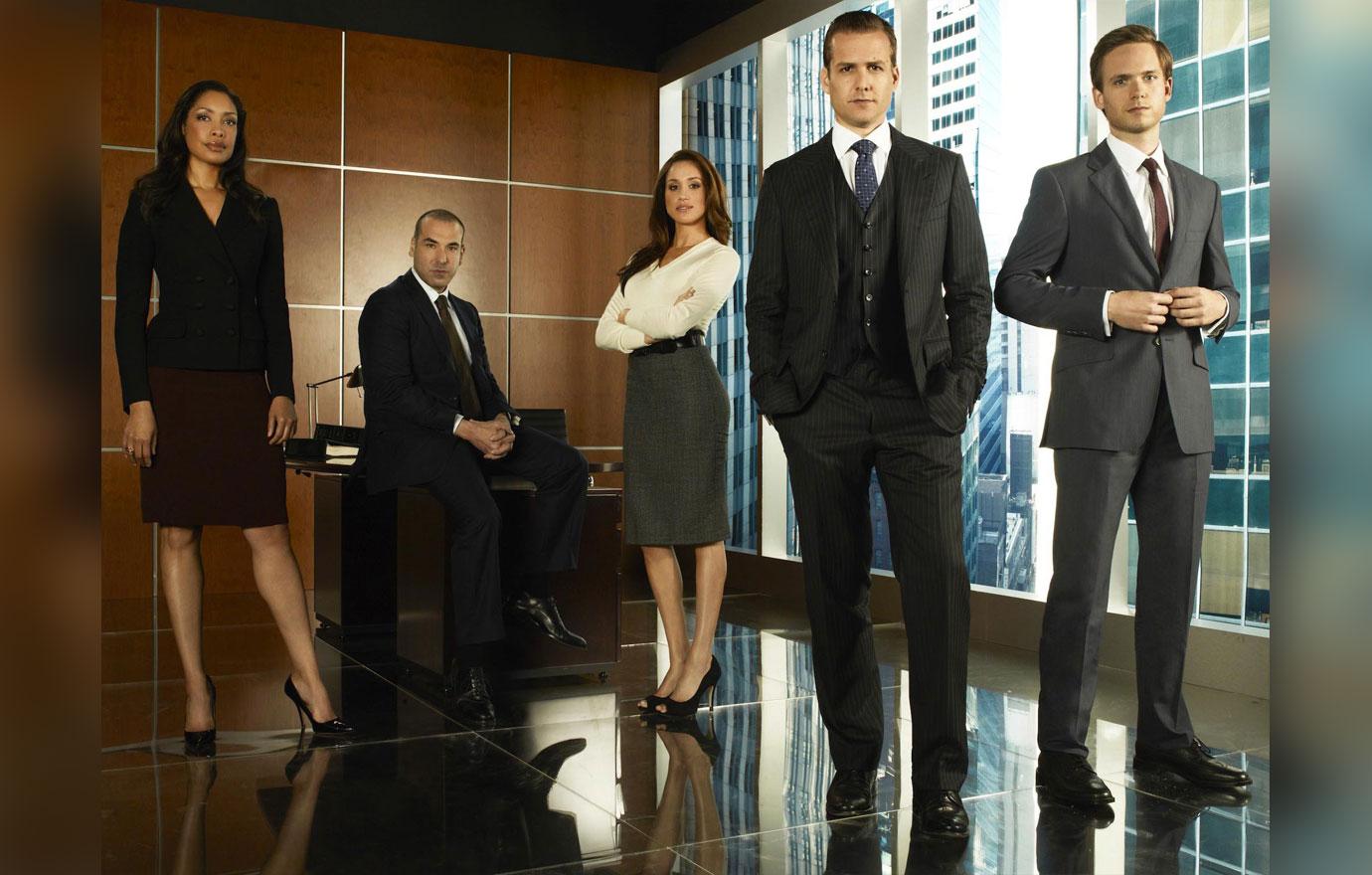 Another gallery he shared on September 23 was a bit more risqué. One image featured the Duchess relaxing across a couch in a dress with her legs crossed and heels on the seat, looking into the camera once more. The playful pose was accompanied by another image in the gallery that showed Meghan in a bathrobe and high heels.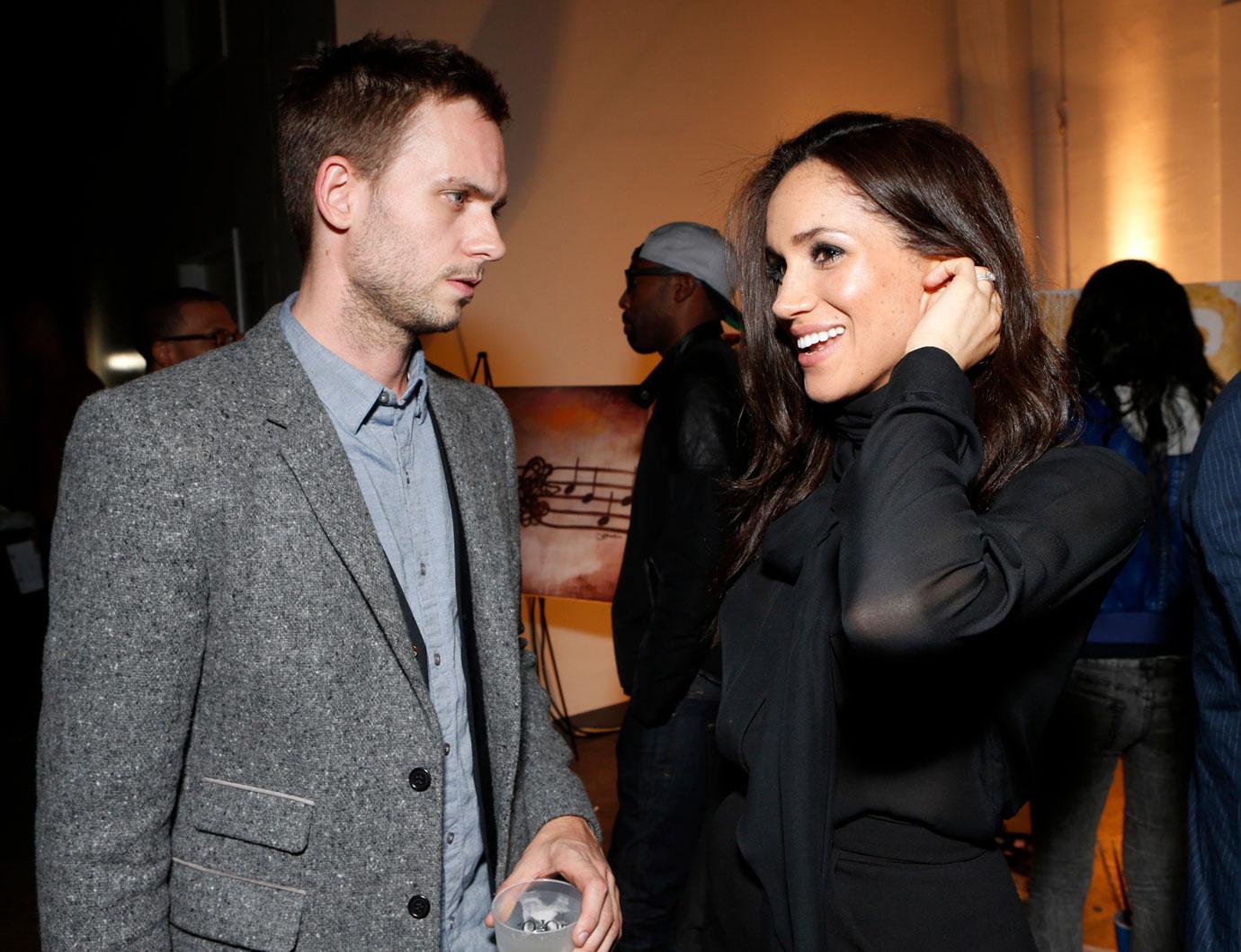 All of the pictures Patrick shared on Instagram were flooded with heart emojis and pleas for more episodes of Suits. "This week the last episode of Suits will air and the nearly 10 year journey we've all been on together will finally be over," Patrick wrote underneath a photo of him during his first fitting. "So it seems right to post some photos the next couple of days from the early days."
Article continues below advertisement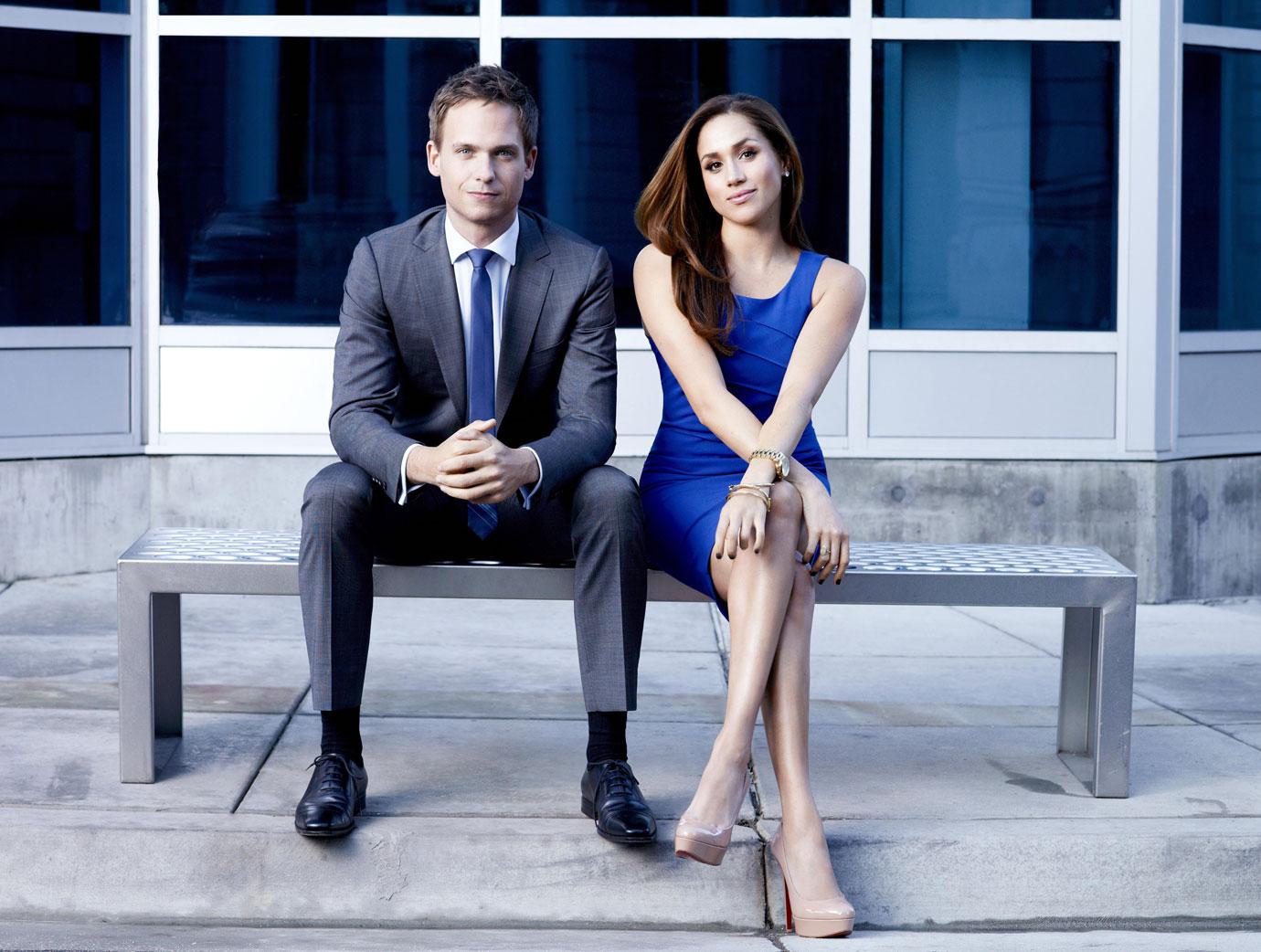 Meghan retired from acting and quit Suits shortly before her engagement to Prince Harry in November 2017. She was on the show from when it started in 2011 until the end of season 7.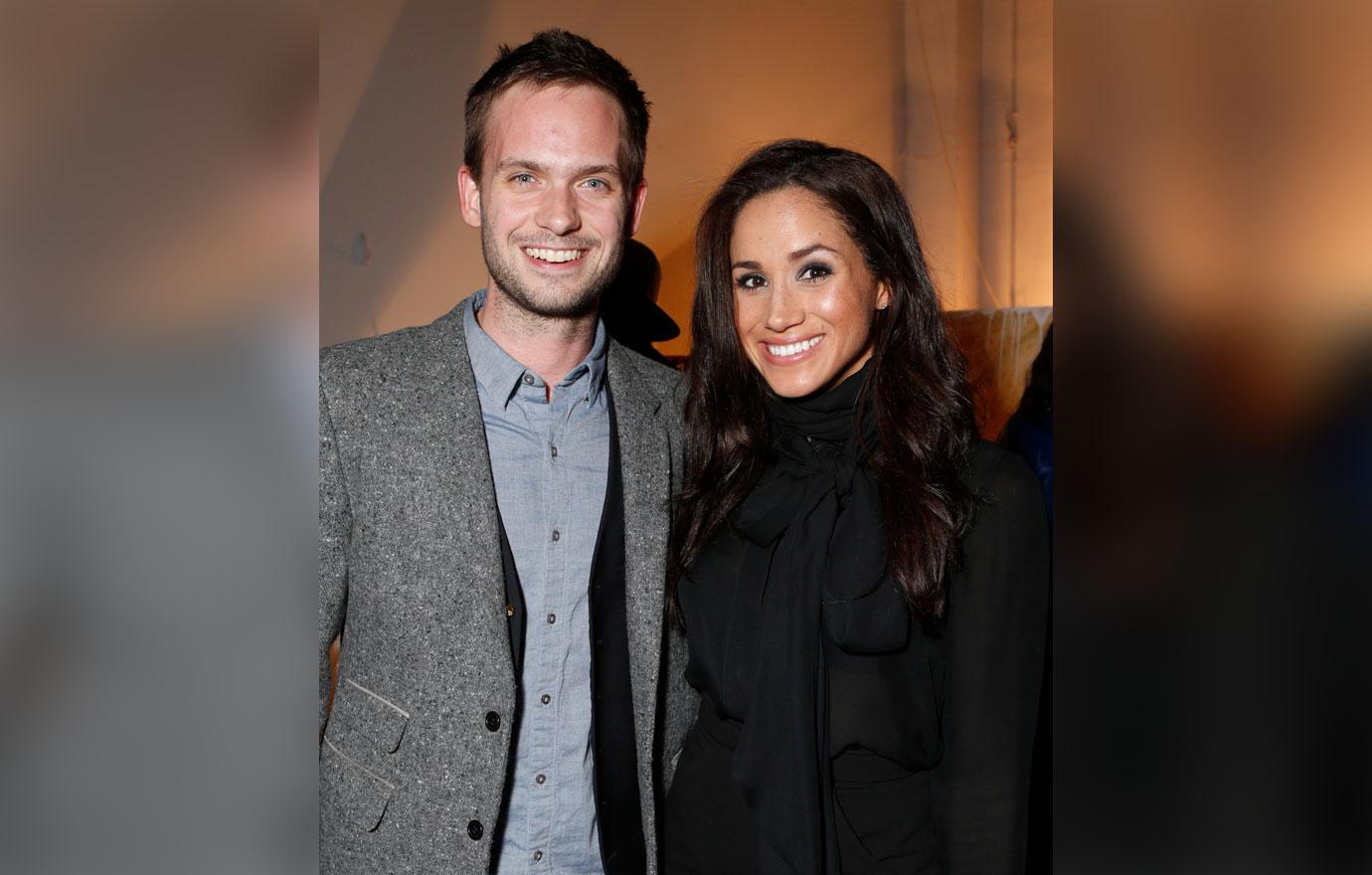 The season finale of Suits airs on September 25 at 9PM on USA Network.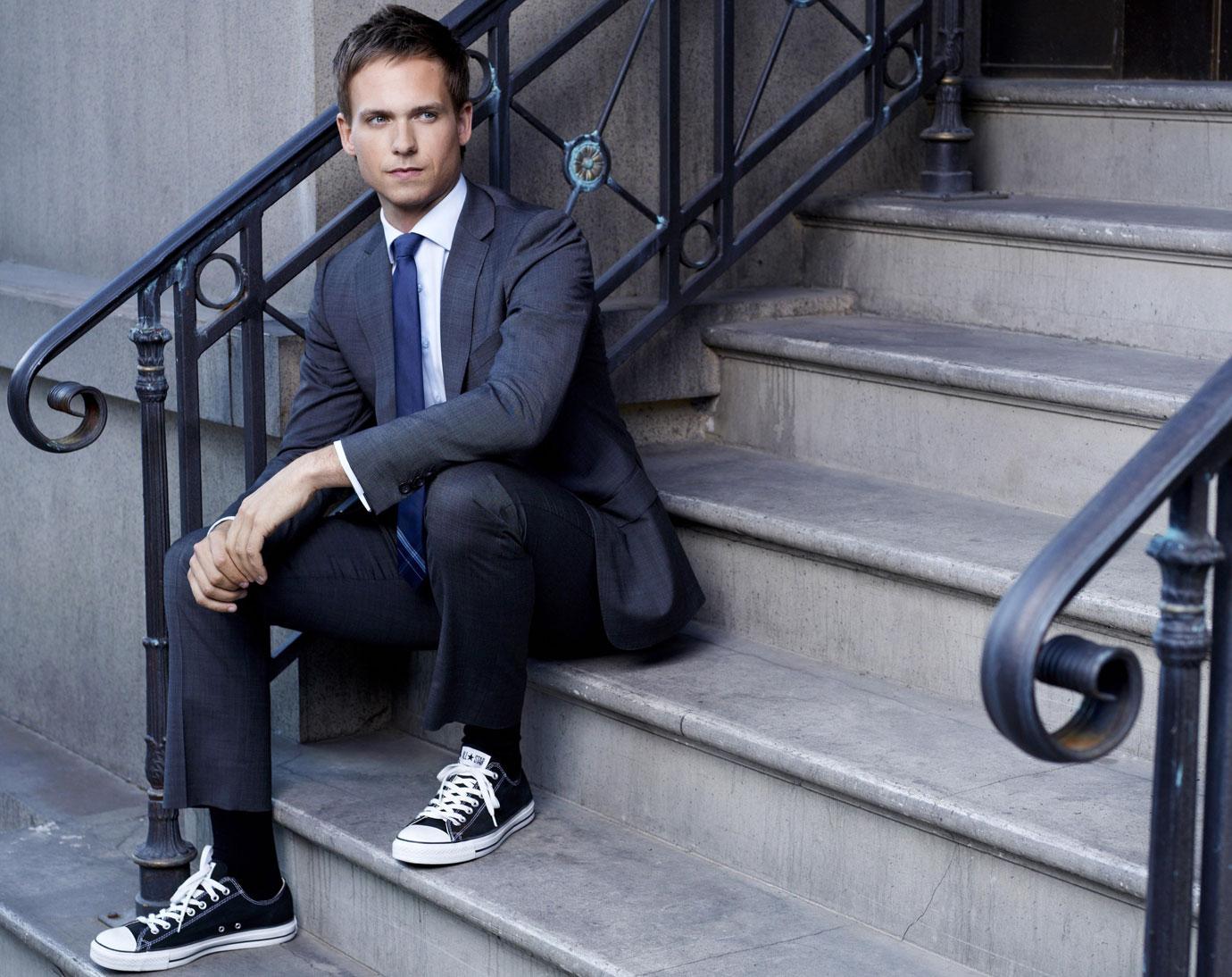 Do you think Patrick should have shared these pictures of Meghan? Sound off in the comments below!