PHOTOS
Meghan Markle's Heartfelt Poem To Prince Harry Leaves Guests In Tears At Their Wedding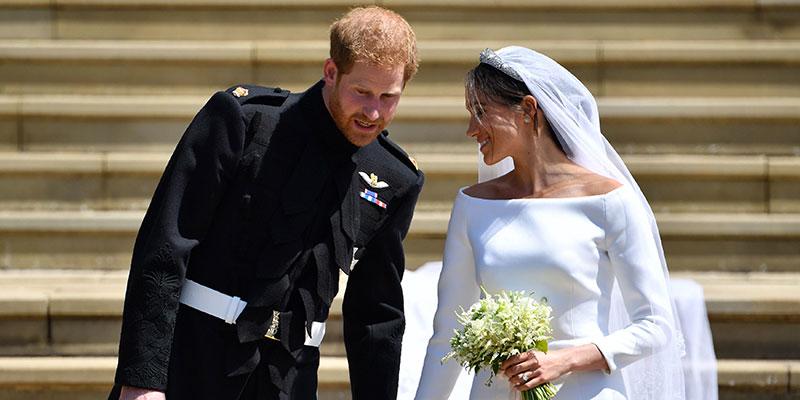 Plenty of unaired details from Meghan Markle & Prince Harry's wedding has been revealed over the past week, however the latest one left several of their guests in need of a tissue or two.
Article continues below advertisement
Meghan and Harry were officially married on Saturday afternoon, where 600 guests saw them exchange "I Will's" at St. George's Chapel inside Windsor Castle.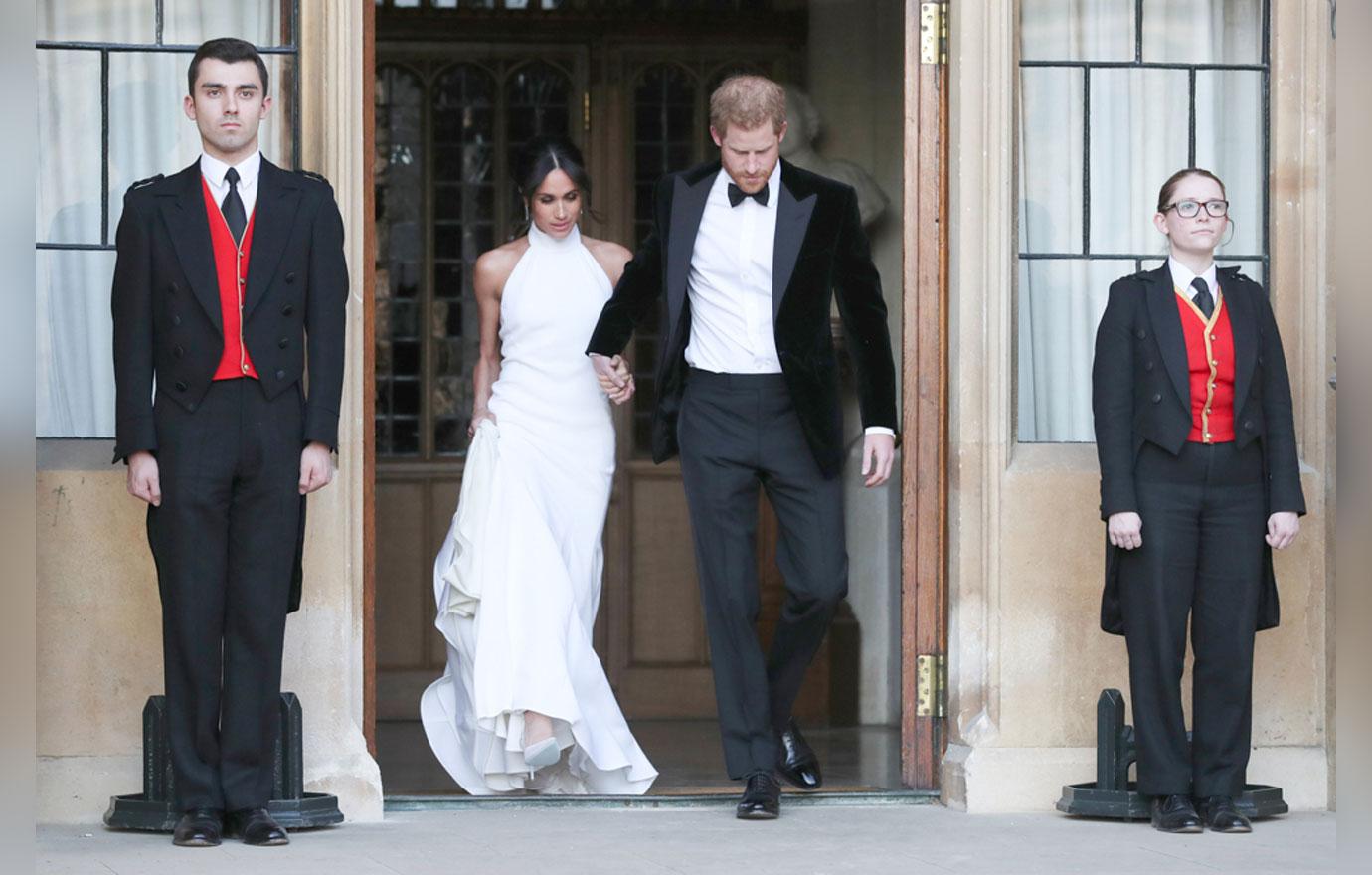 The wedding was followed by a luncheon that was hosted by Queen Elizabeth II herself, and then an evening reception at Frogmore Hall where the couple enjoyed a fun game or two of beer pong and had their first wedding dance to Whitney Houston's "I Wanna Dance With Somebody."
Article continues below advertisement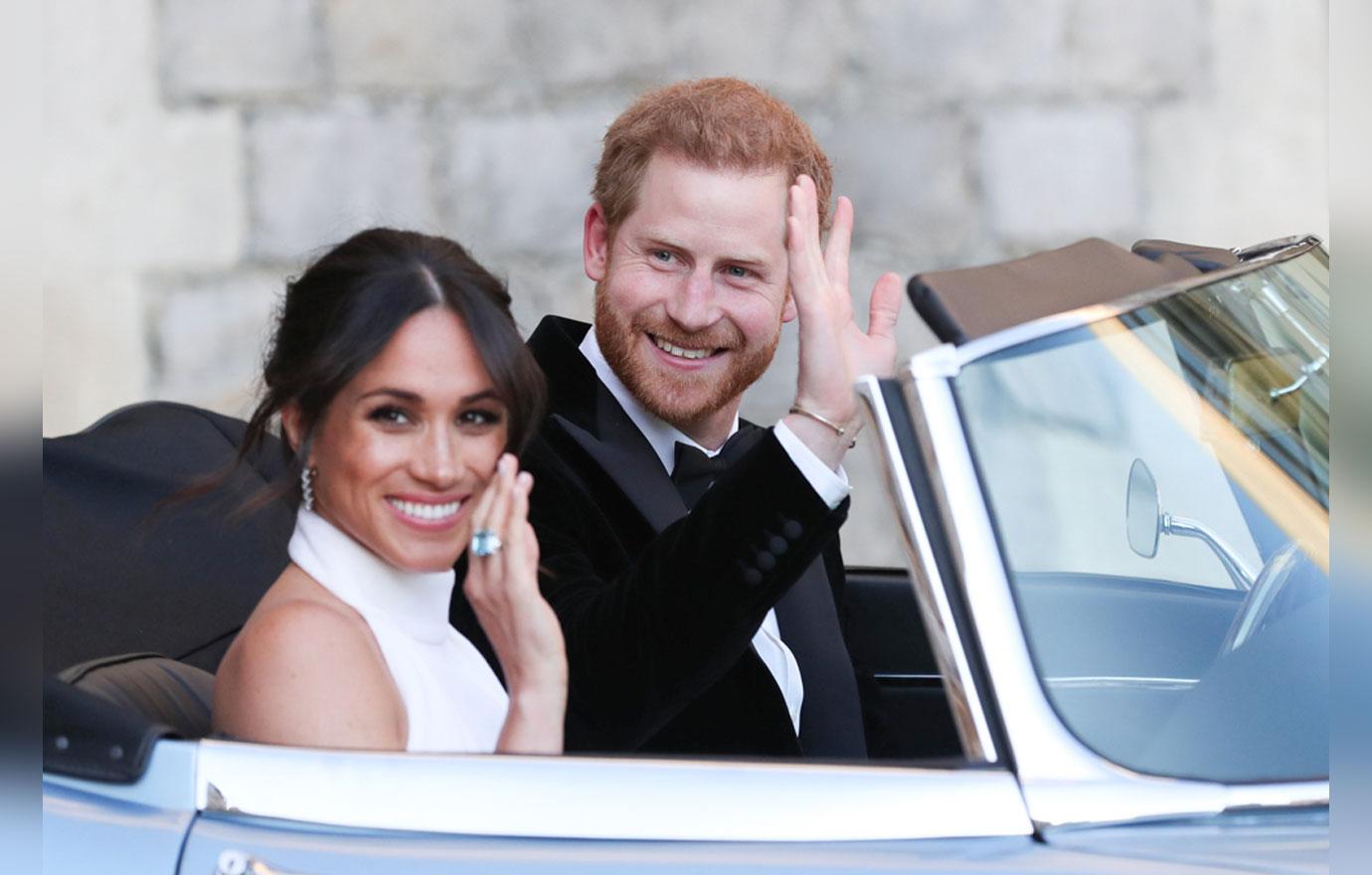 It was also here where Meghan reportedly shared a heartfelt poem to her husband Harry, which left the 200 guests at the evening reception in tears.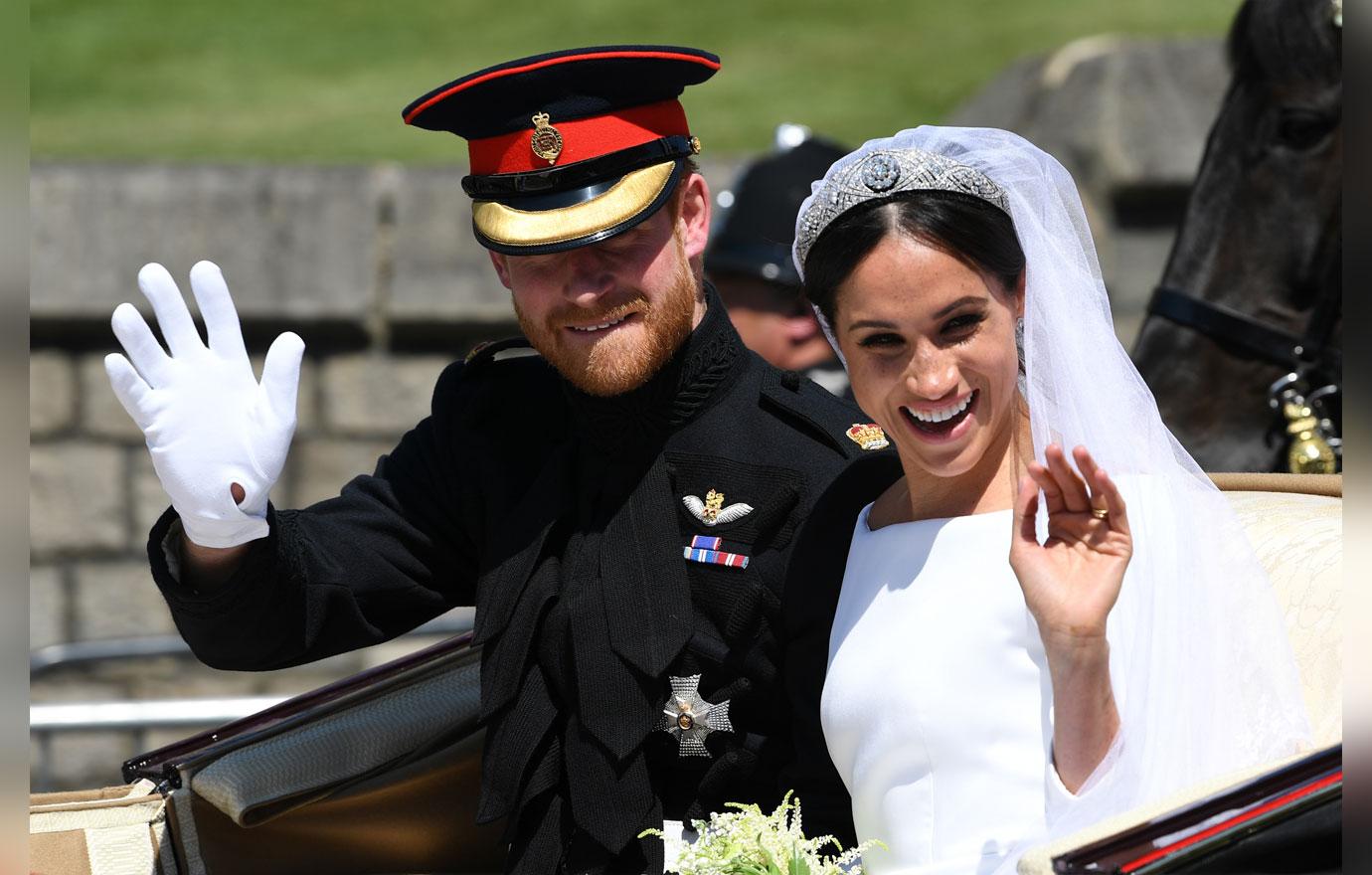 The verses she read aloud told how she was "blessed" to have met her prince and said that it had been "love at first sight." It was said to have been the most special part of the day. "Meghan totally stole the show," one guest revealed.
Article continues below advertisement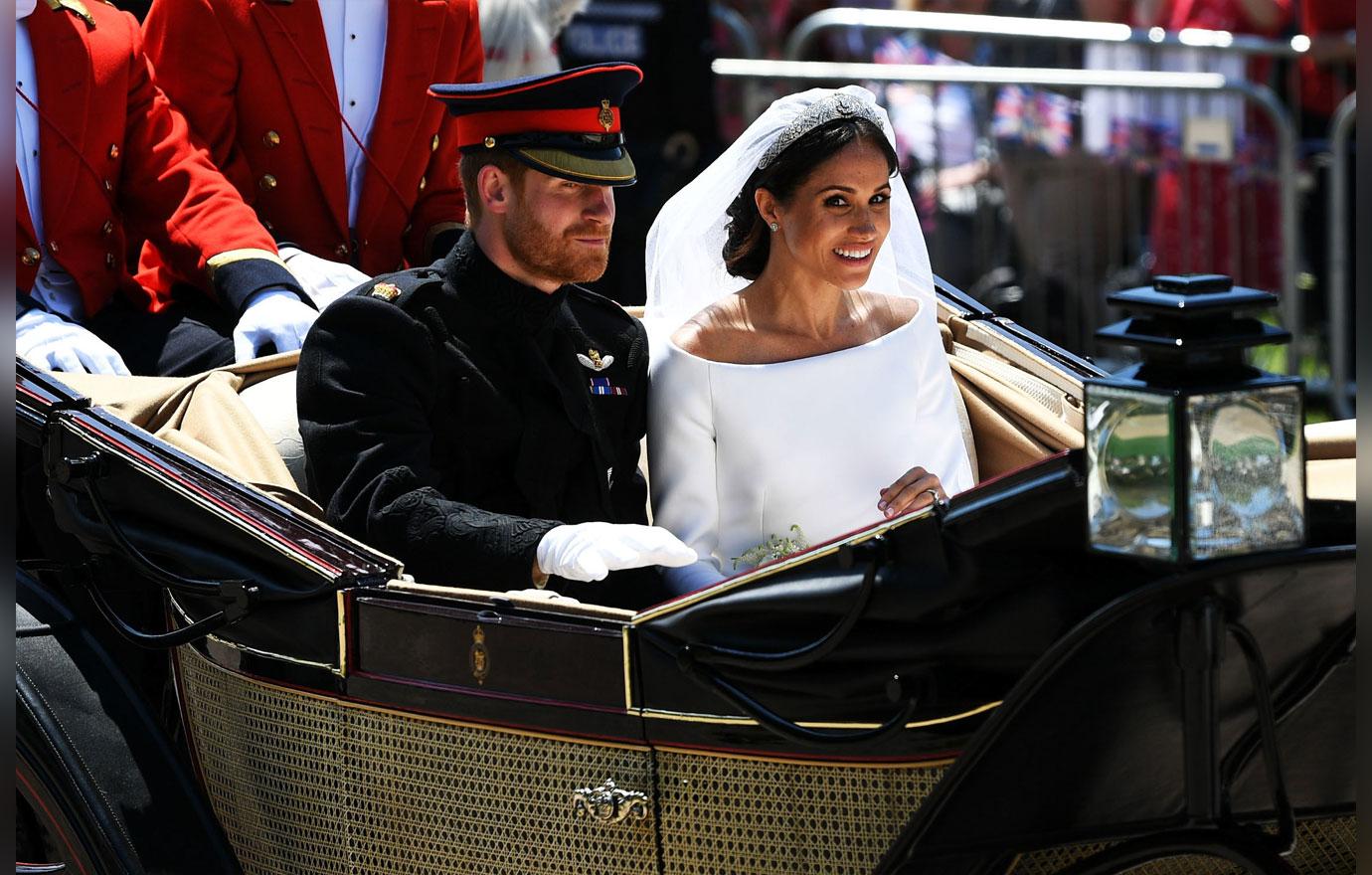 Harry also reportedly praised Meghan at their wedding, as he told her "You have navigated everything with grace" as well as "I can't wait to spend the rest of my life with you." So these two clearly are in it to win it in the long run as their lives together as husband and wives are just beginning.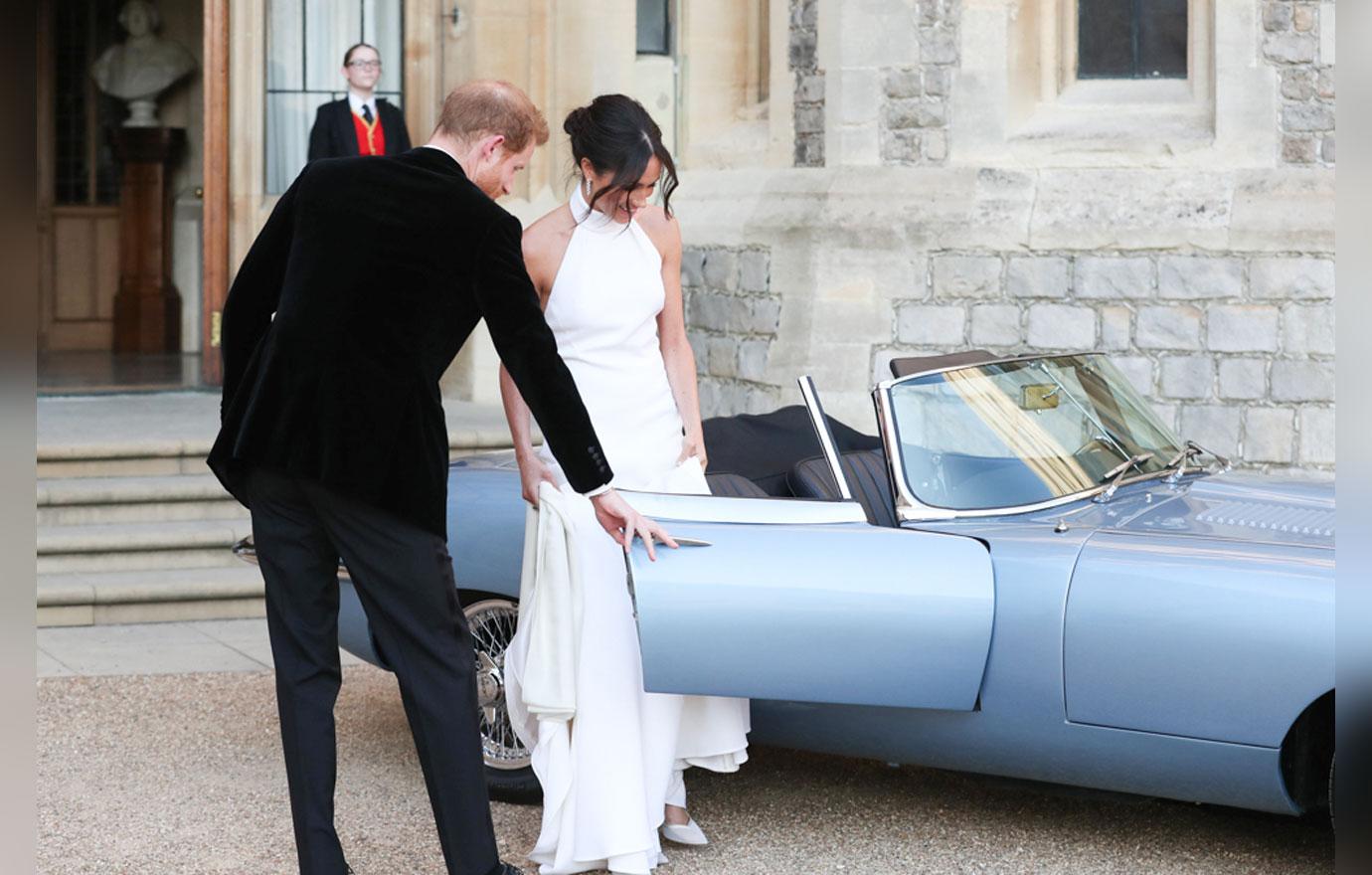 What are your thoughts on Meghan's words for Harry? Sound off in the comments.