PHOTOS
Meghan Markle & Prince Harry Take Son Archie To His First Pub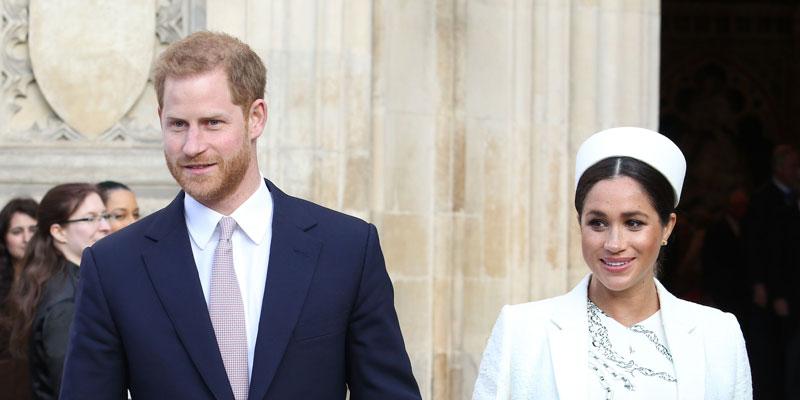 Meghan Markle and husband Prince Harry took a break from their busy lives when they took in a quiet lunch at The Rose & Crown pub in Winkfield village, Berkshire on Sunday, August 25. The royals took their three-month-old son, Archie, along for the afternoon.
Article continues below advertisement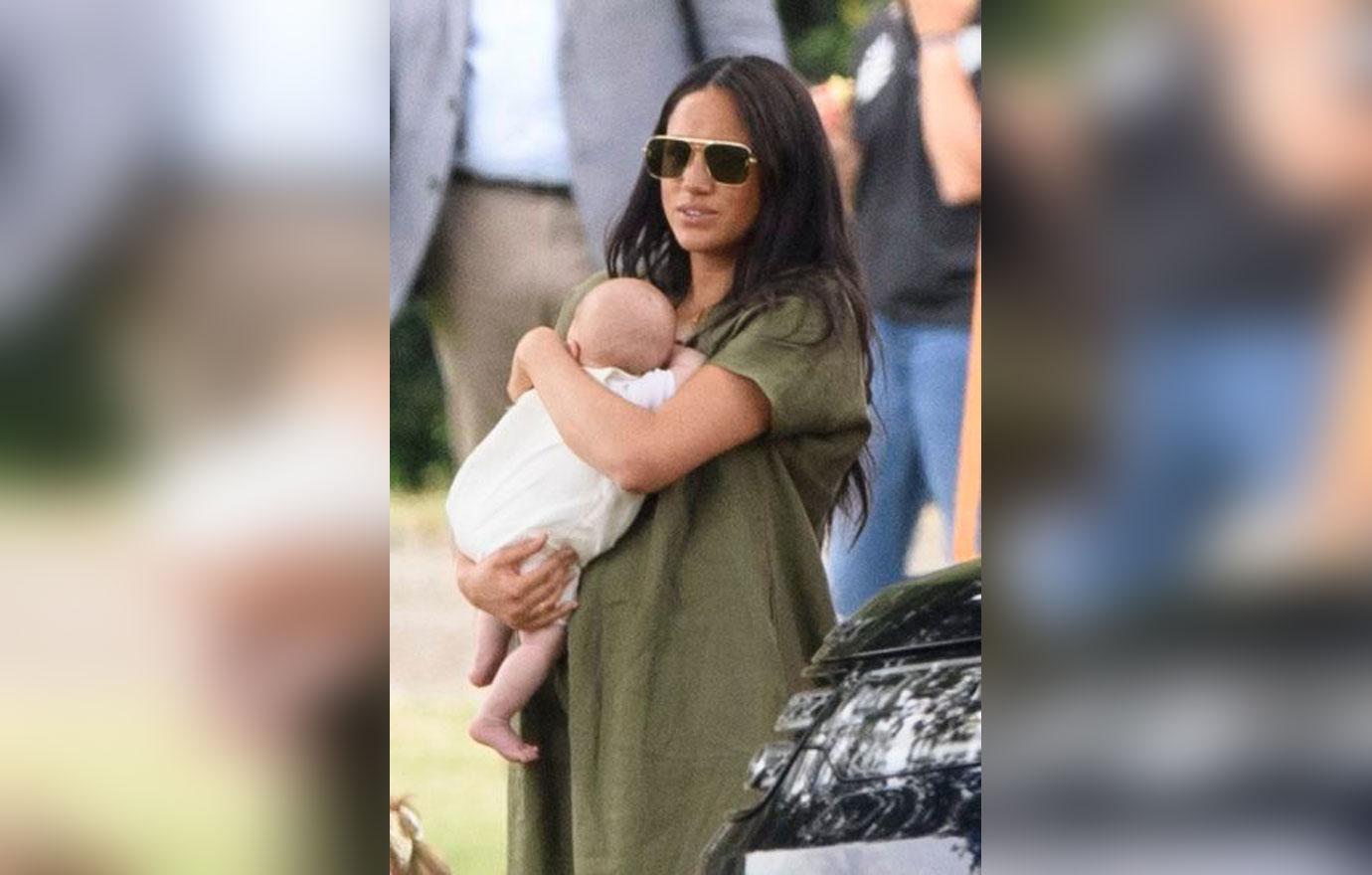 The Rose & Crown is a traditional British eatery that holds a special roast meal for only $12 on Sundays. The bar is located just five miles from the family of three's cottage in Windsor.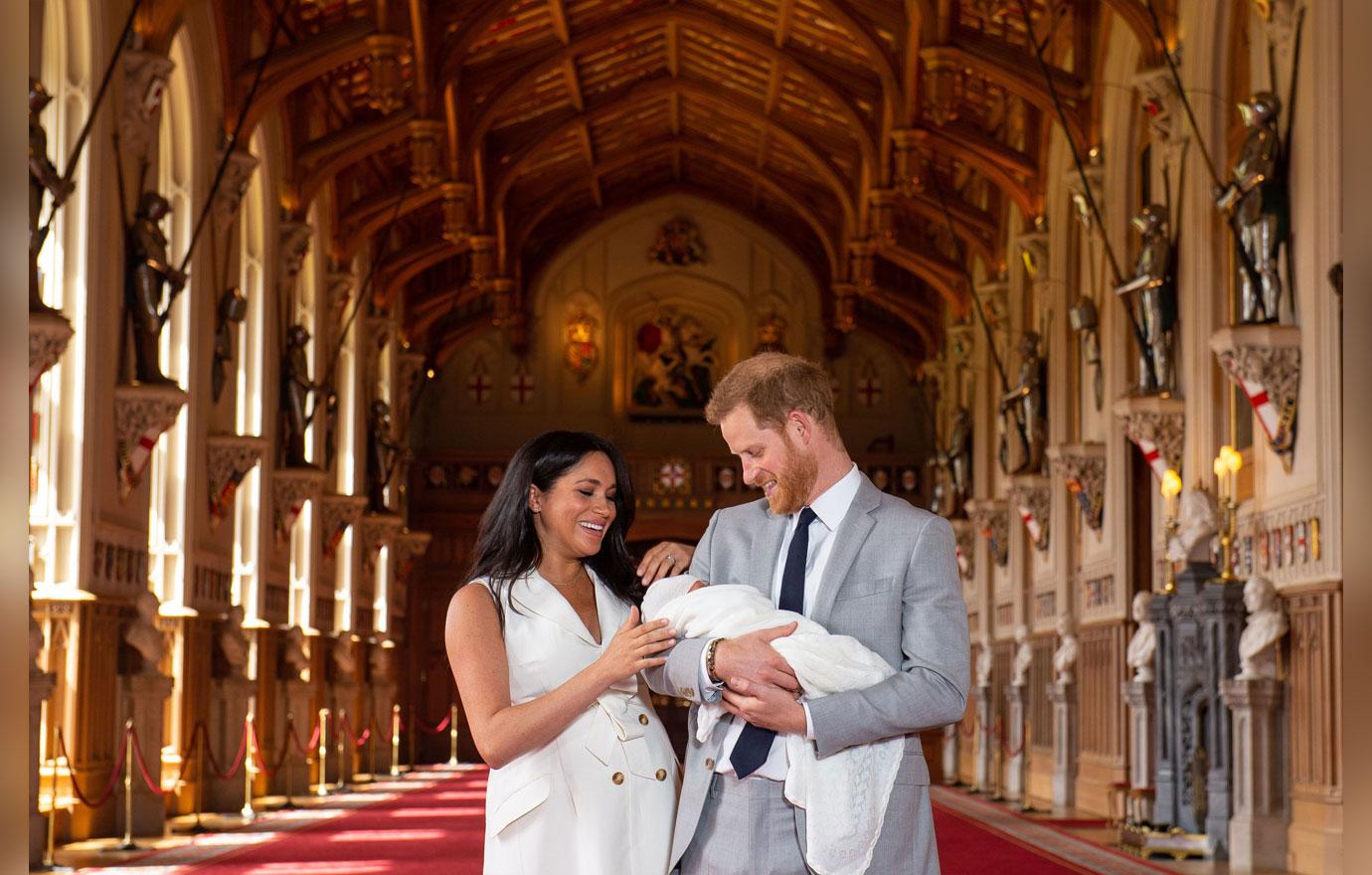 An eyewitness told The Sun that he saw the Duke, 34, and Duchess of Sussex, 38, having a "low-key" lunch.
Article continues below advertisement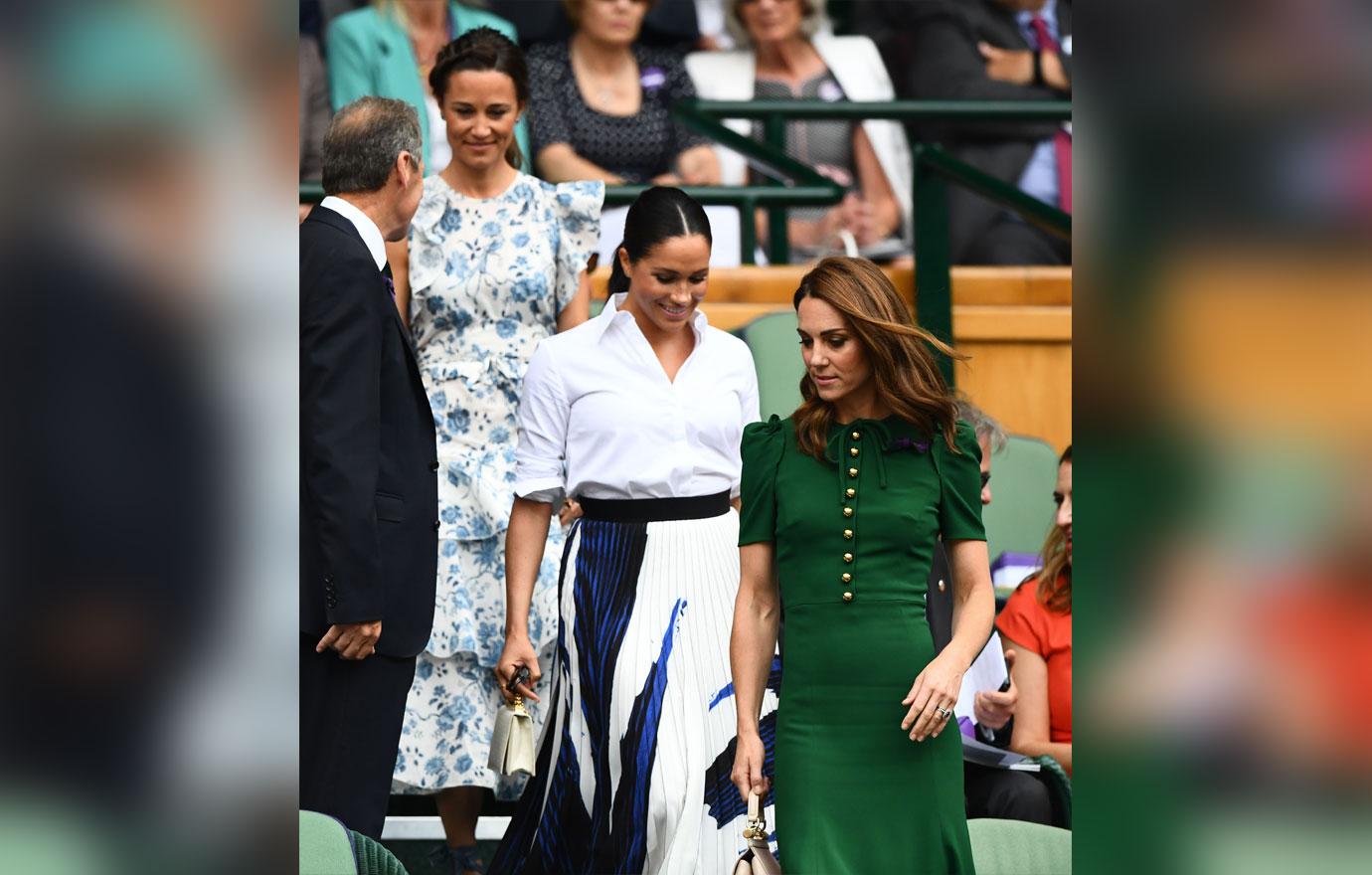 "They were on a table with, I presume, a private secretary. Meghan was cradling Archie most of the time," a businessman said, who was dining with his girlfriend.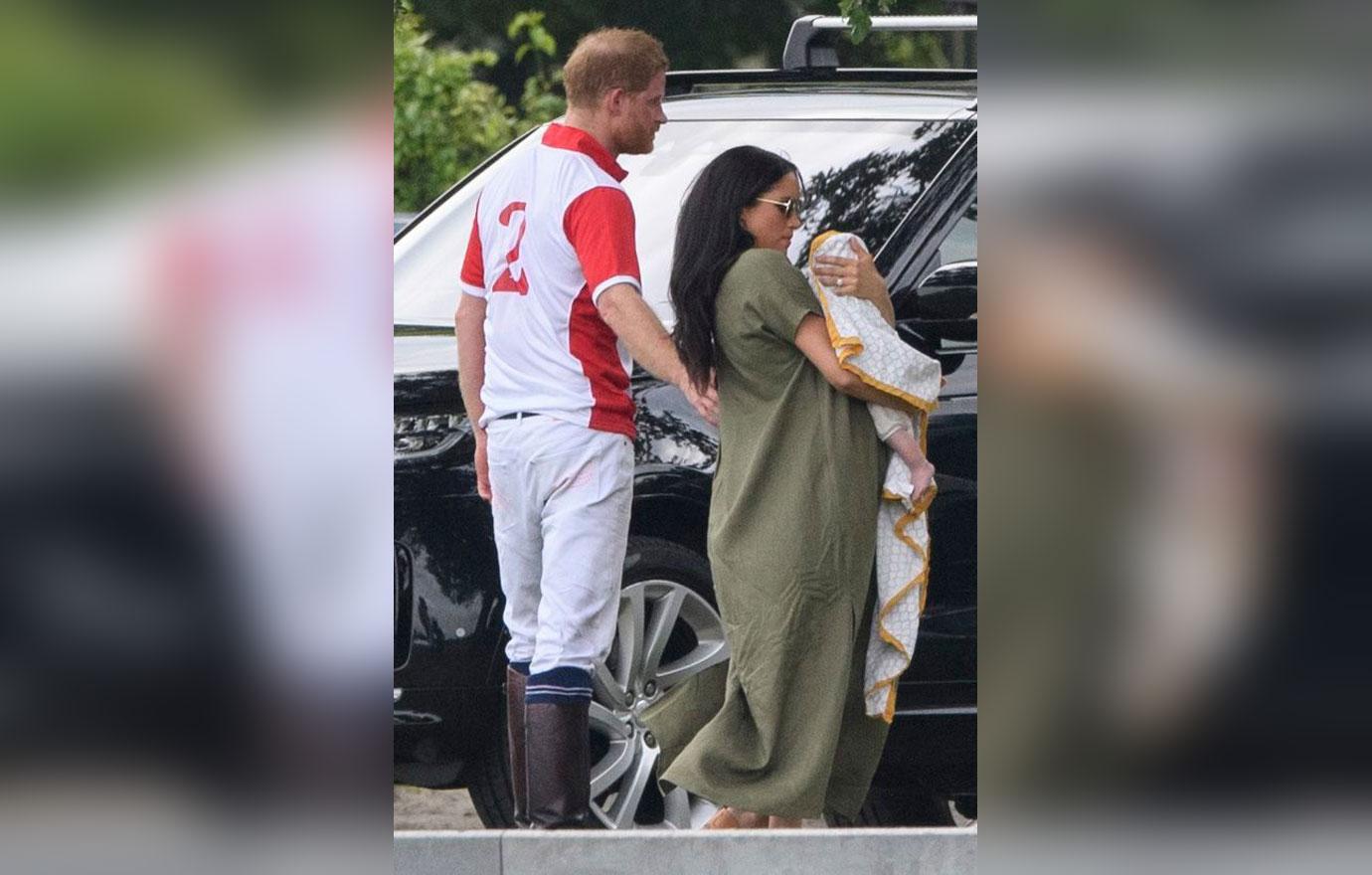 "The little lad was as good as gold, I didn't hear him cry once while he was there," he said of Archie.
Article continues below advertisement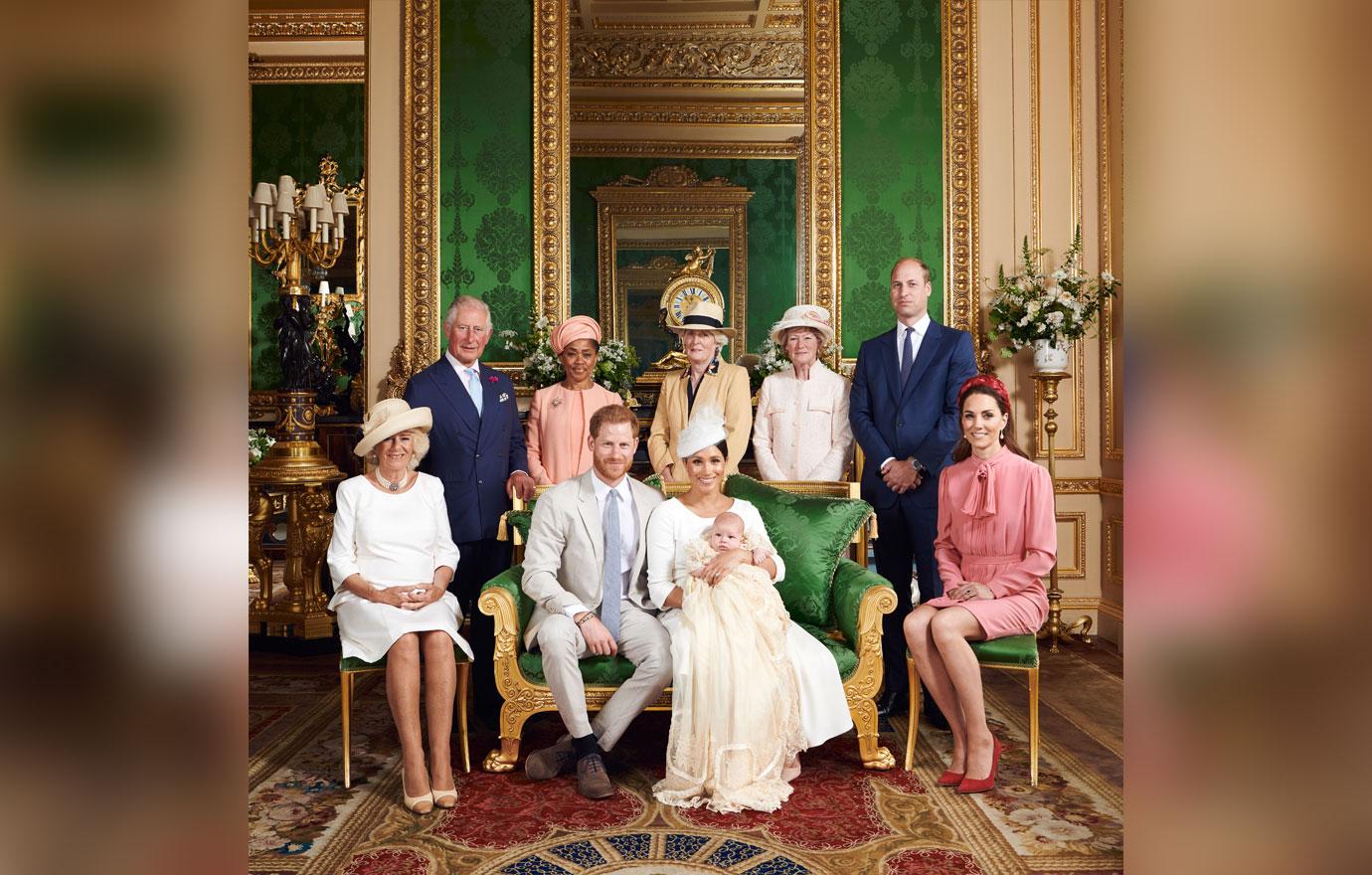 Meghan drank water with her meal while Harry allegedly gulped down a couple pints of beer. The pair was also accompanied with two of members of their security detail.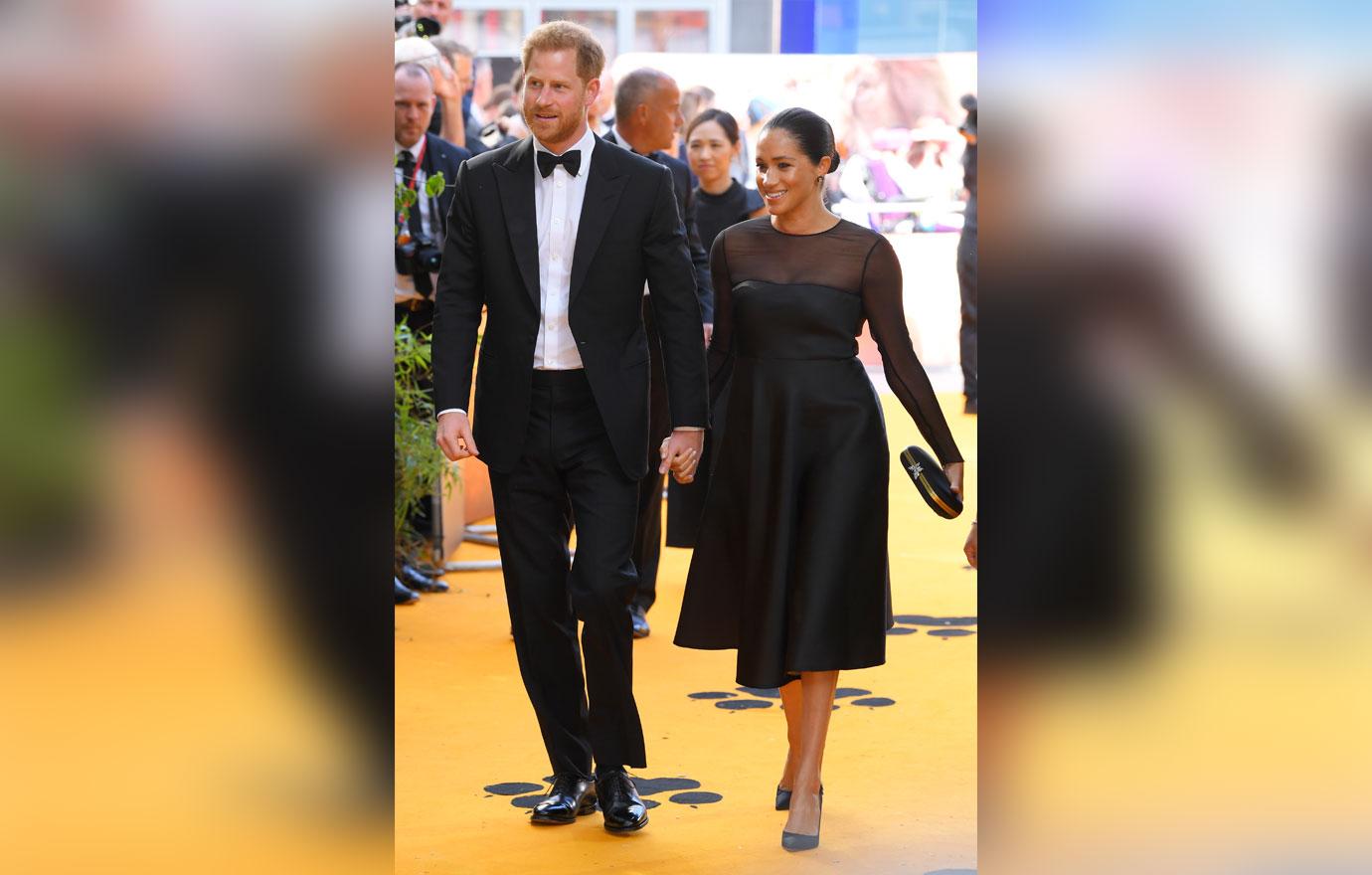 "No other customers recognized them. The staff clearly knew who they were but kept the service low-key," the insider added. "They did indicate to me they had been there before. They just chatted away like any normal couple and were laughing a lot."
Article continues below advertisement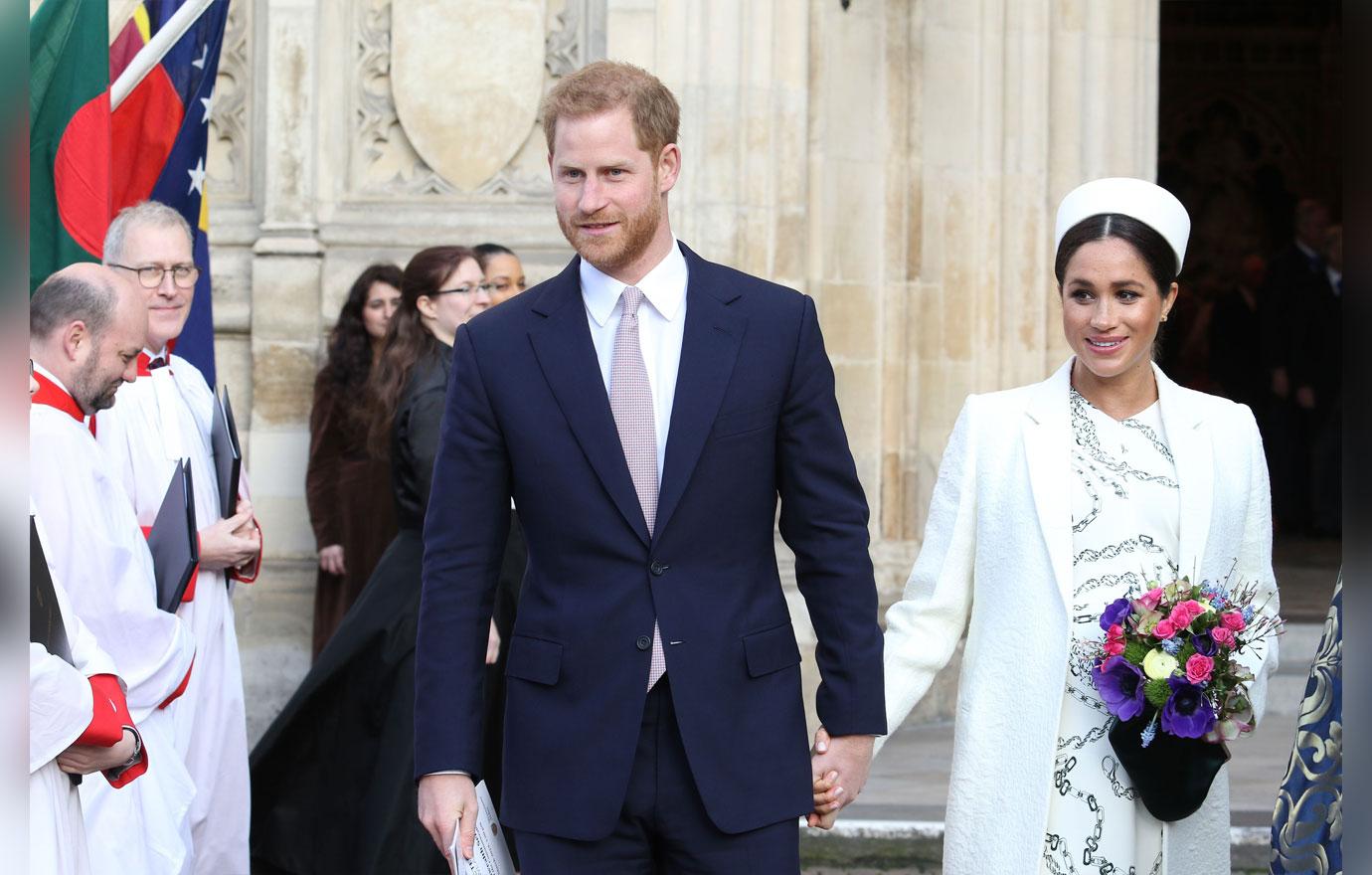 What are your thoughts on Meghan and Harry bringing their son to a pub? Sound off int he comments below!