PHOTOS
OK! Exclusive: Watch Out, Meghan! Markle Is Already At War With These Unlikely Royals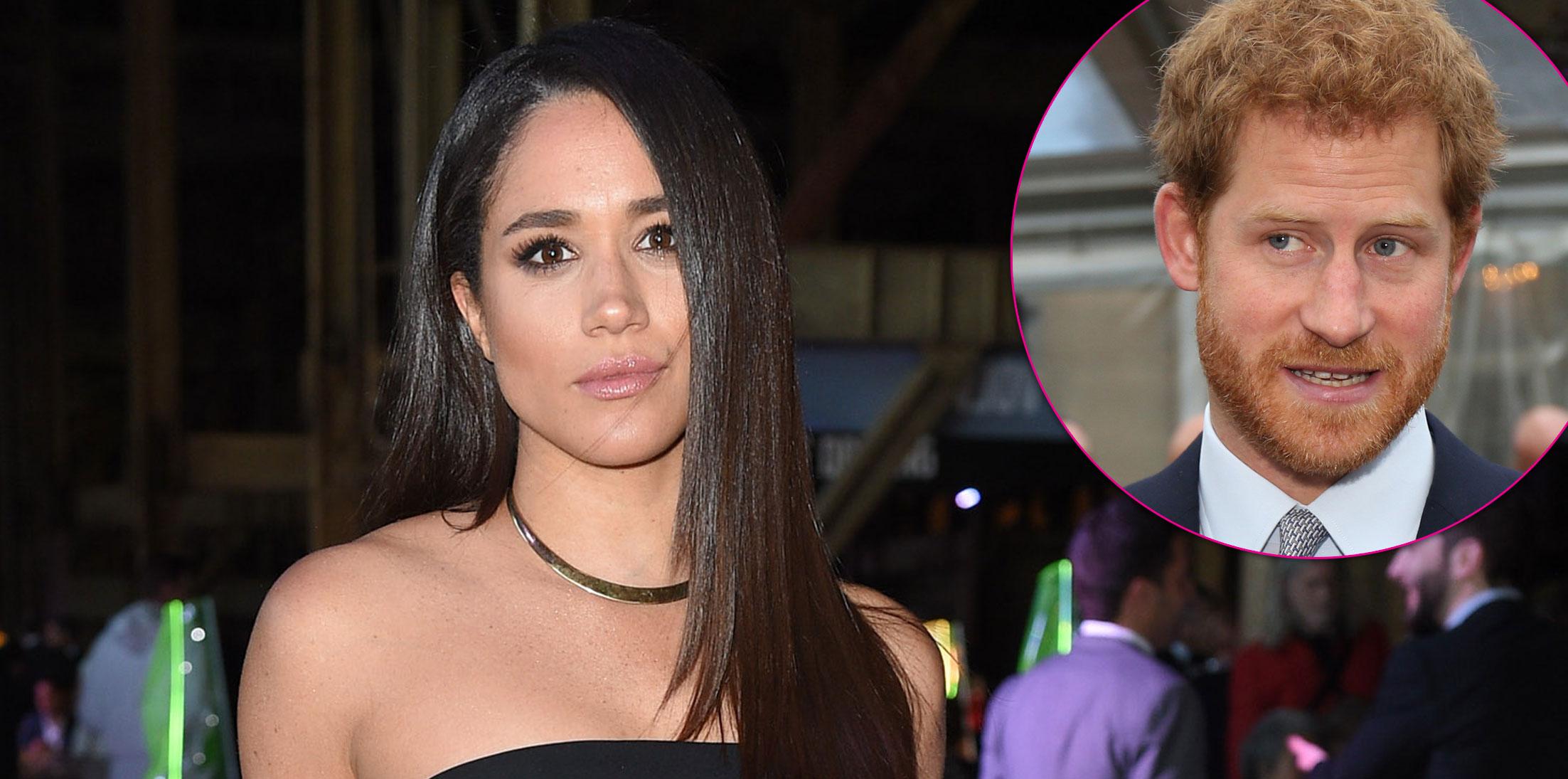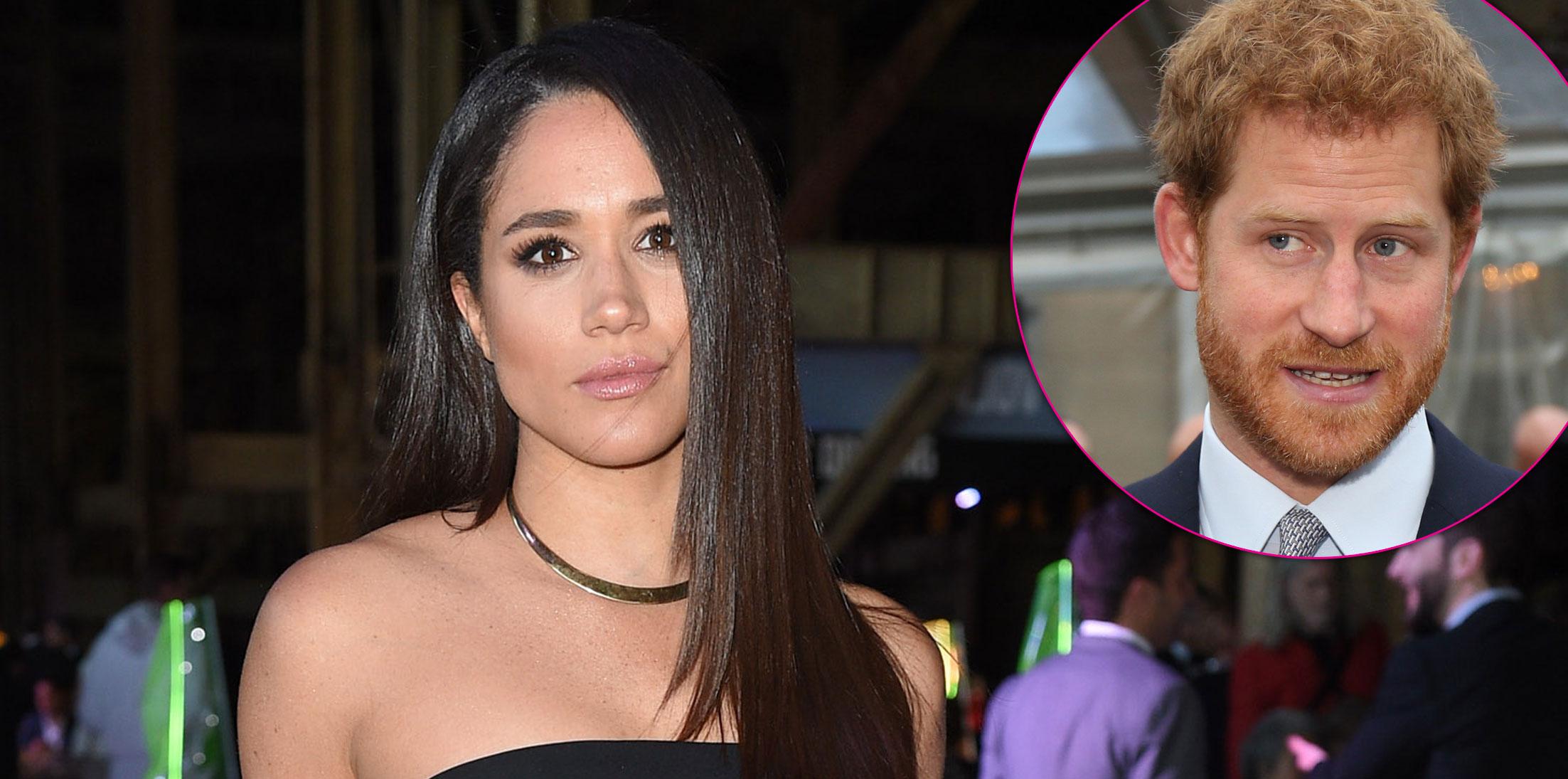 Meghan Markle may want to watch her back! A source tells OK! that Prince Harry's American girlfriend is already running into trouble with his royal relatives, specifically, his cousins Princesses Beatrice and Eugenie. According to the insider, the two women have long been at war with Kate Middleton, who's often adored by the public while Bea and Eugenie are pushed to the sidelines. But with both Kate and Meghan getting backlash for their recent fashion choices at Pippa Middleton's wedding, the sisters feel like they finally have a chance to reclaim the royal spotlight!
Article continues below advertisement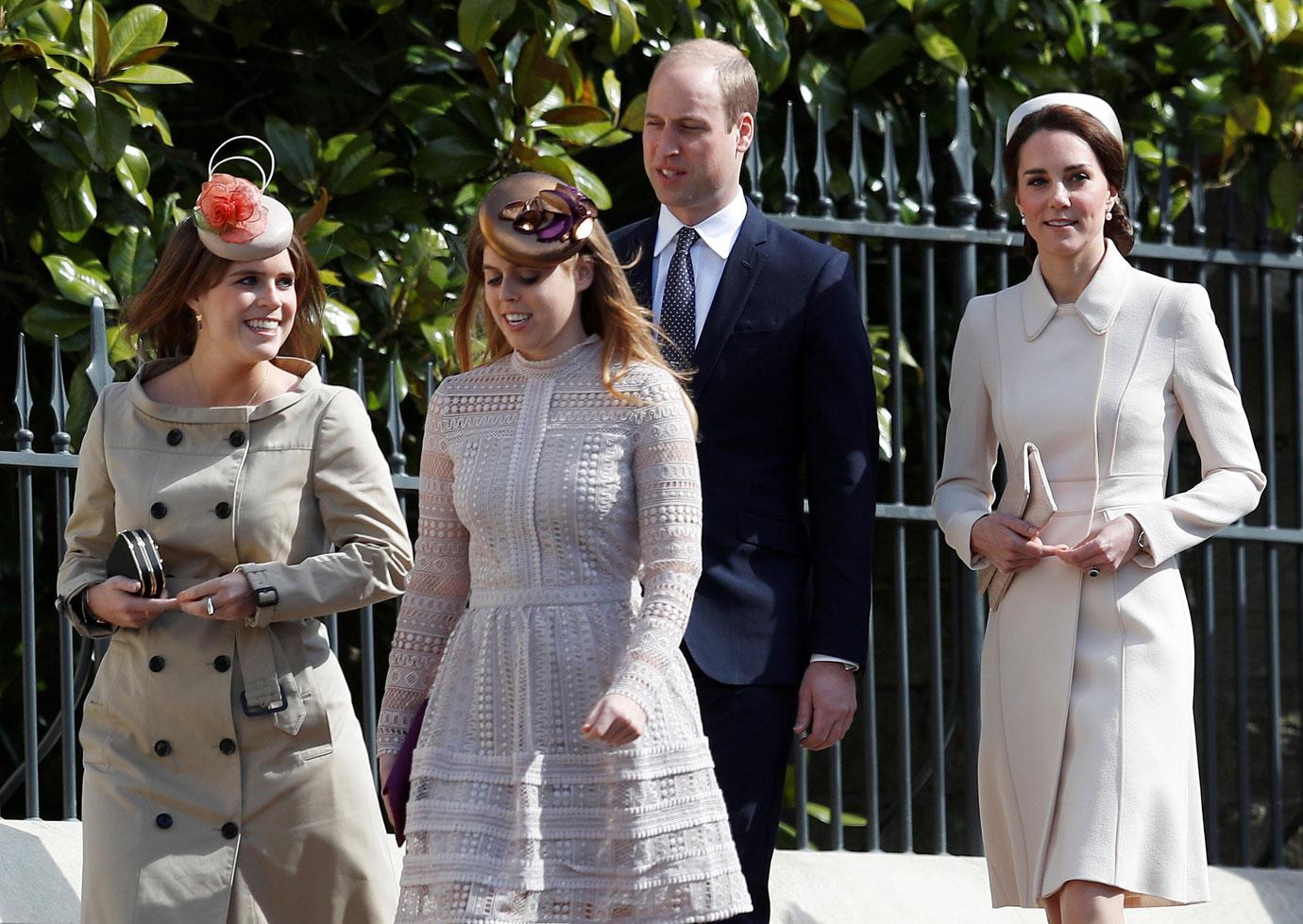 "It's a real war that's broken out — over fashion, favors, and duties — and for once Beatrice and Eugenie have the edge after Pippa's wedding," the insider told OK! "Kate was slammed as matronly and Meghan for wearing black."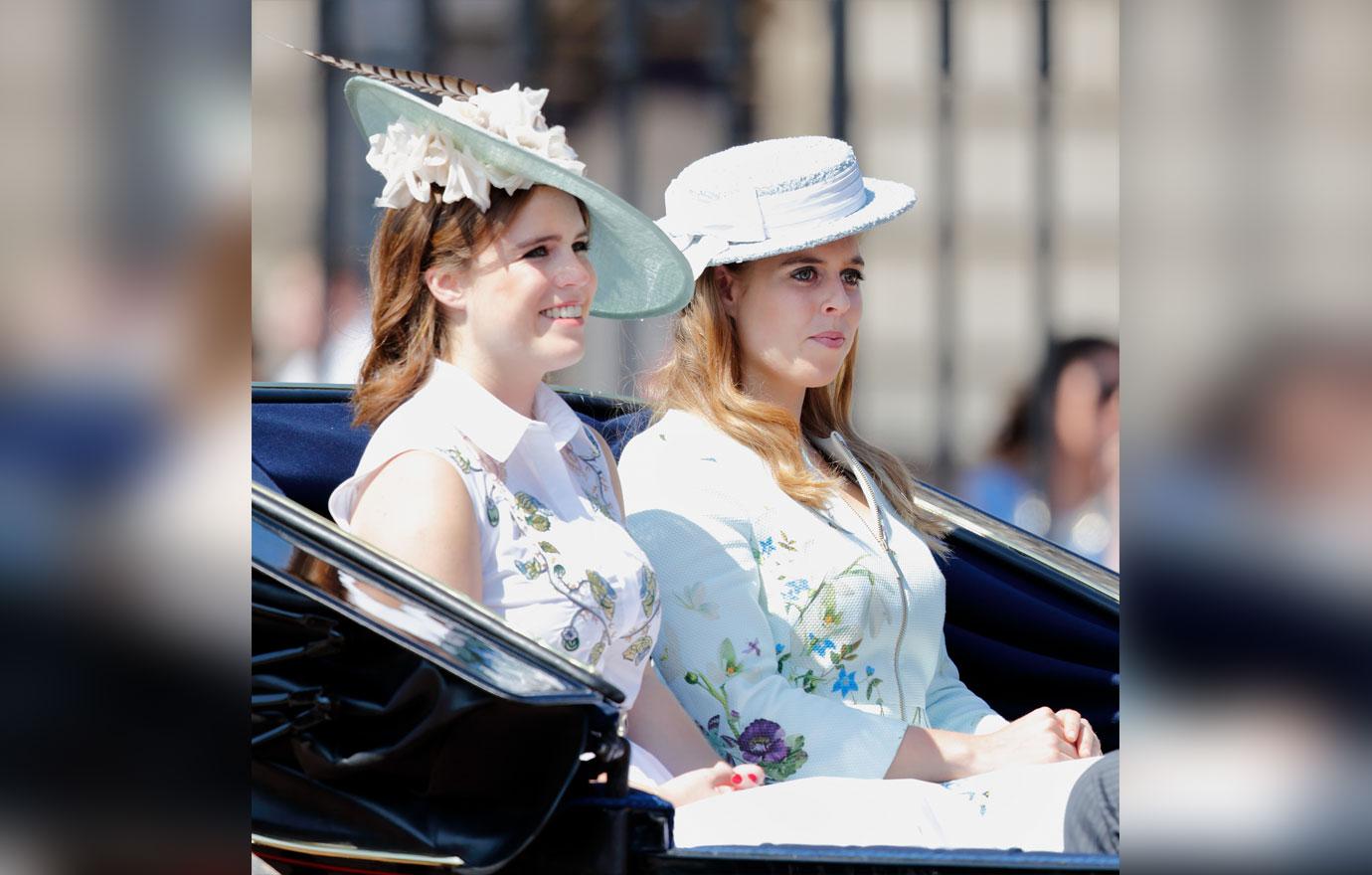 "Eugenie and Beatrice usually get blasted for everything they do, so they've been lapping up the nice comments," the source claimed.
Article continues below advertisement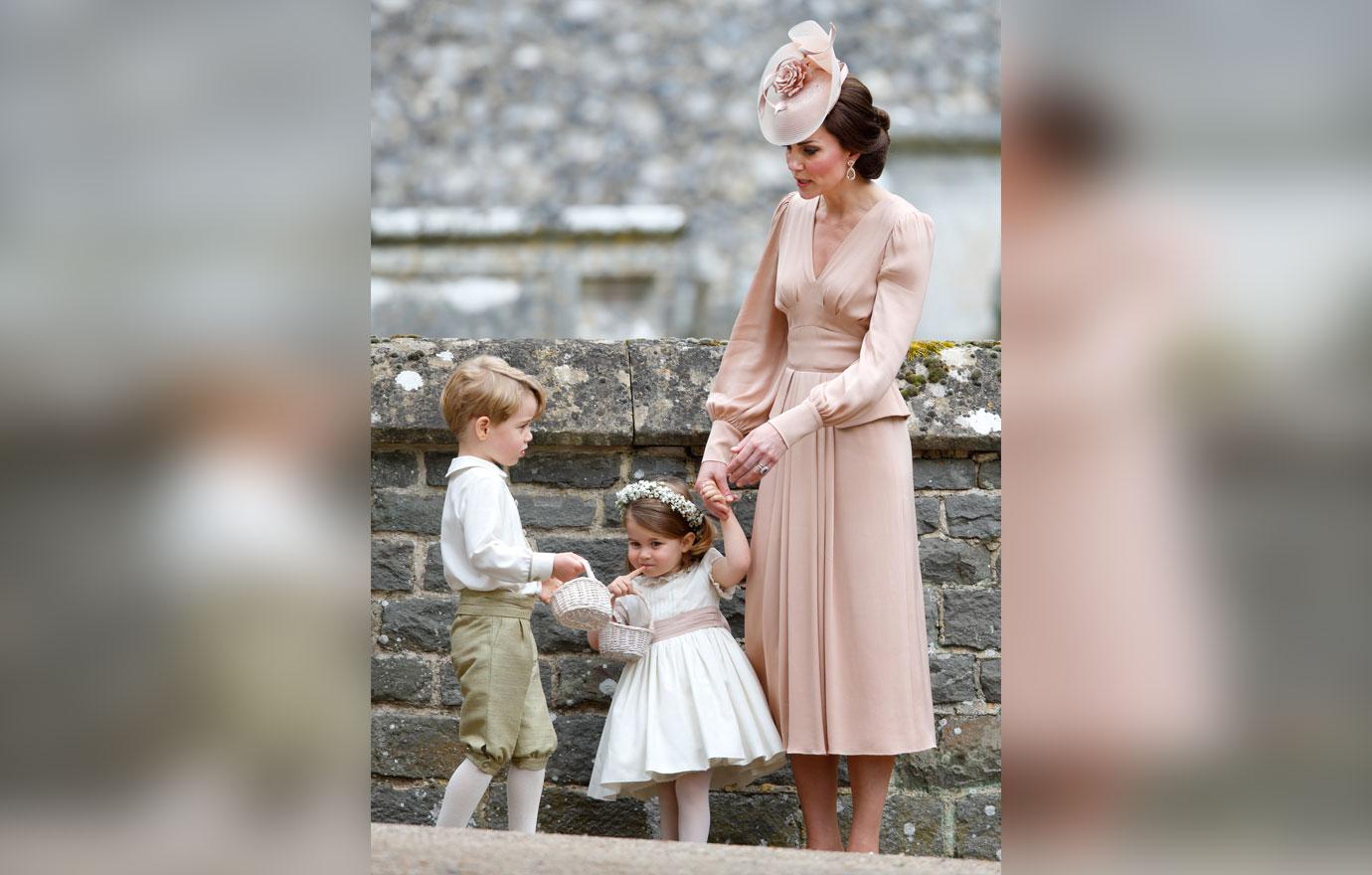 And as Kate spends more time tending to her two children, Prince George and Princess Charlotte, the sisters are "taking over hosting duties she turns down." Added the insider, "The sister love to nudge Kate off her pedestal."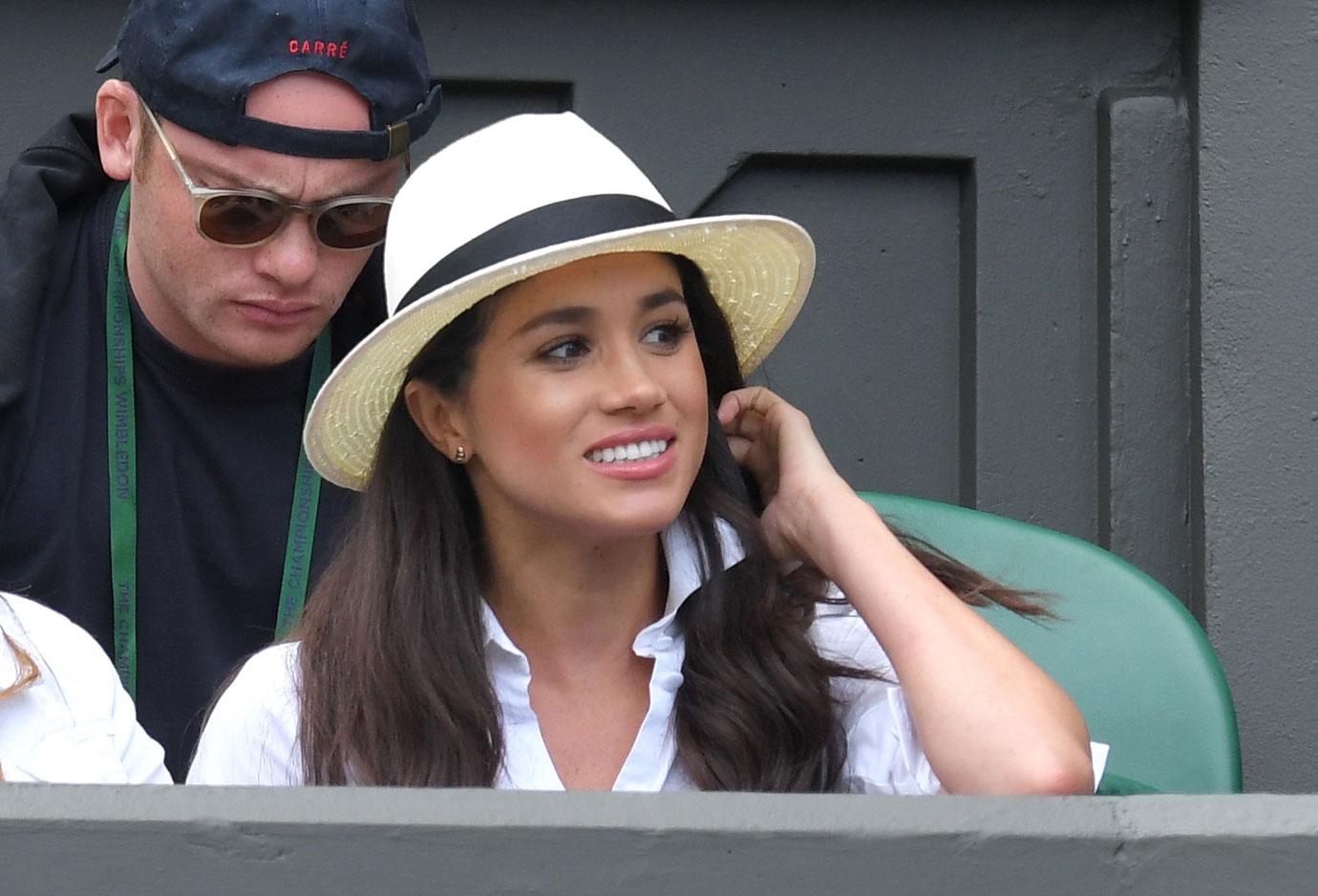 According to the source, Meghan isn't safe either: "Eugenie and Bea are very wary of Prince Harry's American girlfriend and fuel the Meghan backlash every chance they get. It's getting nasty!"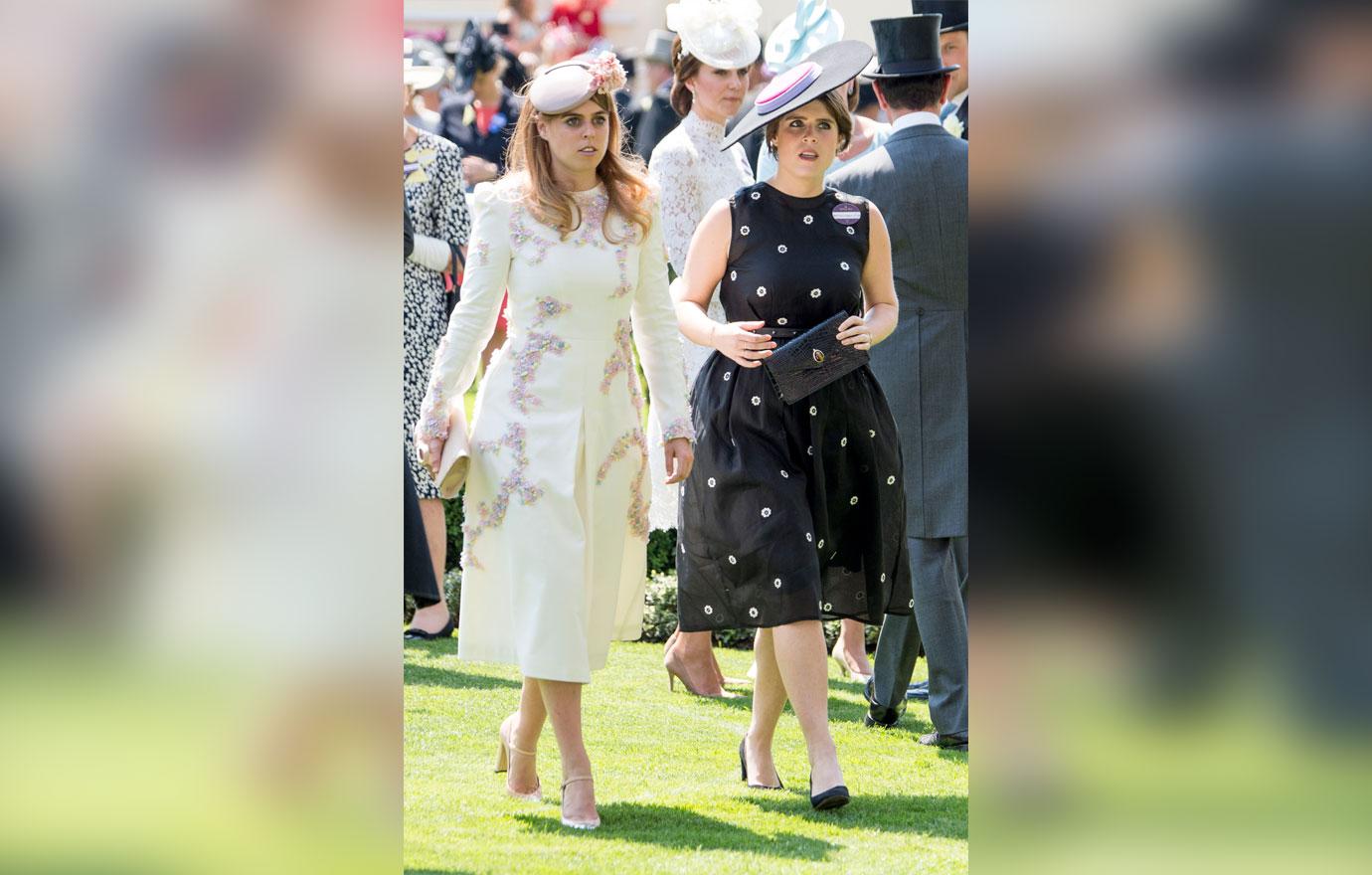 Are you surprised Meghan isn't getting along with Prince Harry's cousins? Sound off in the comments below!