PHOTOS
Royal Disaster! Meghan Markle Not Invited To Royal Christmas Party After Planning To Spend The Holidays With Prince Harry!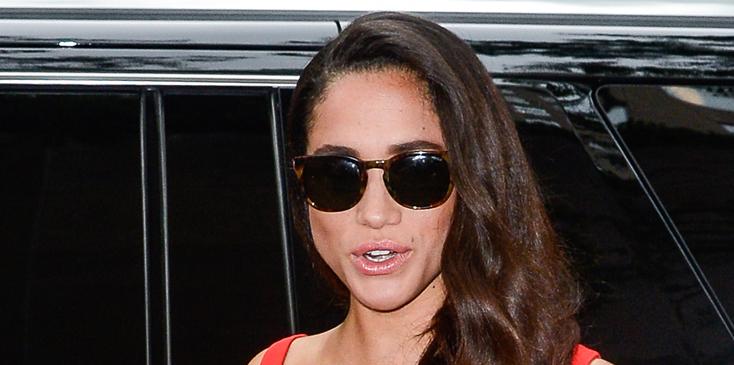 Celebrity Sightings in New York City - July 14, 2016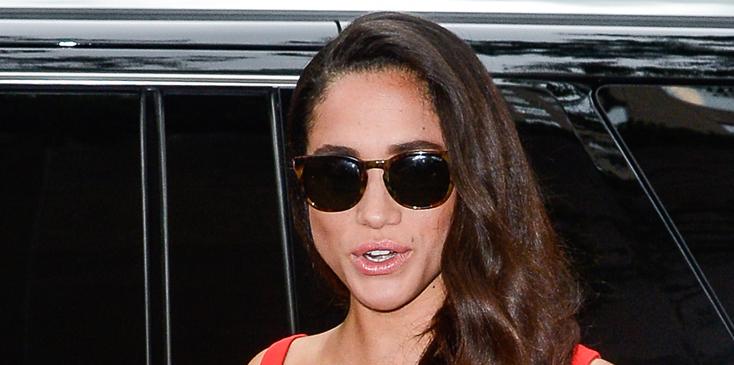 She'll be a princess just yet! Meghan Markle's preparing to spend the holidays with her royal beau!
Article continues below advertisement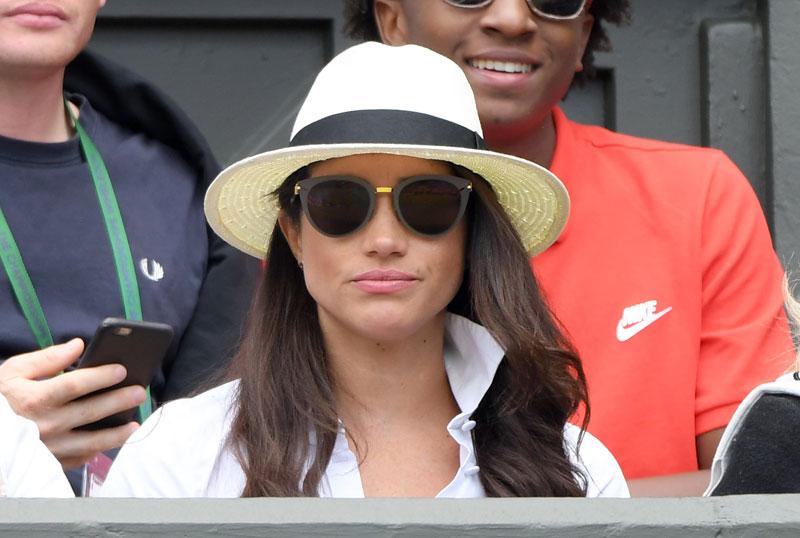 Prince Harry recently confirmed his relationship to the American Suits actress in an open letter condemning critics who have "crossed the line" with their alleged "abuse and harassment" of his new girlfriend.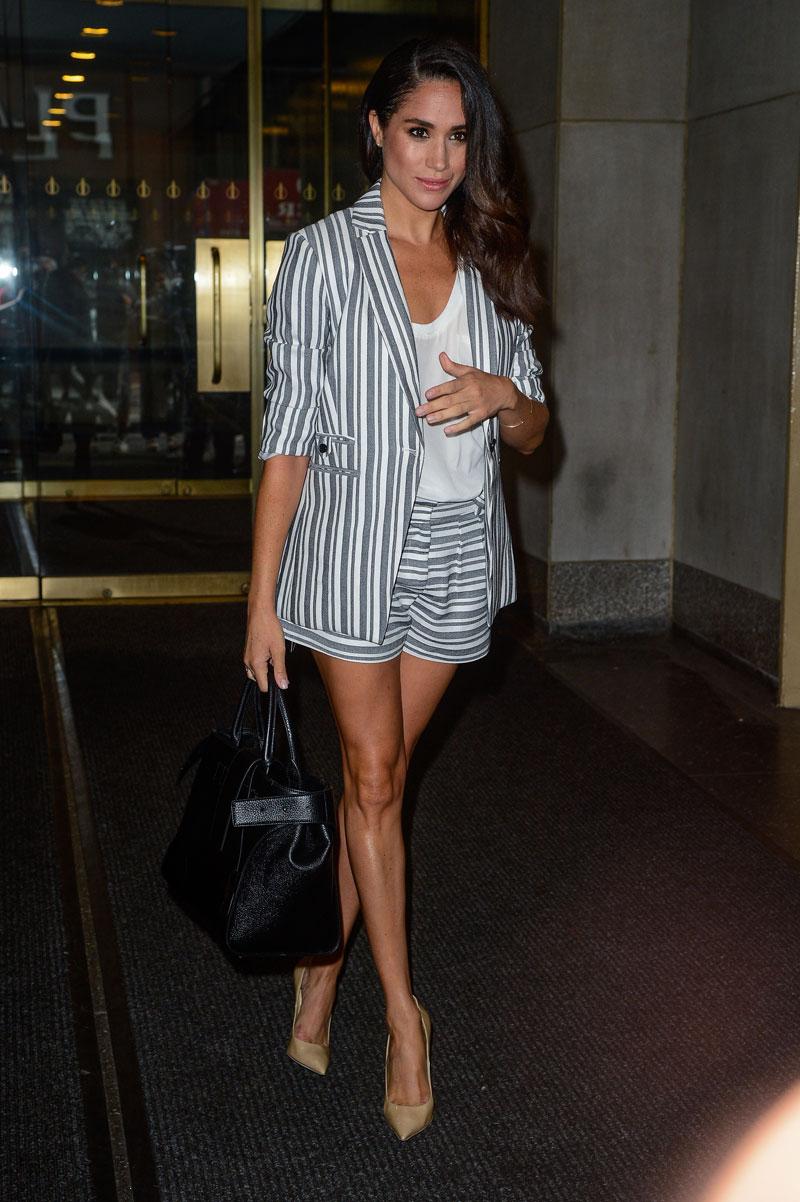 While the couple has only been dating for a few months a source told US Weekly the actress has planned several trips to visit the Prince in the U.K before the end of 2016 – that includes a possible Christmas vacation.
Article continues below advertisement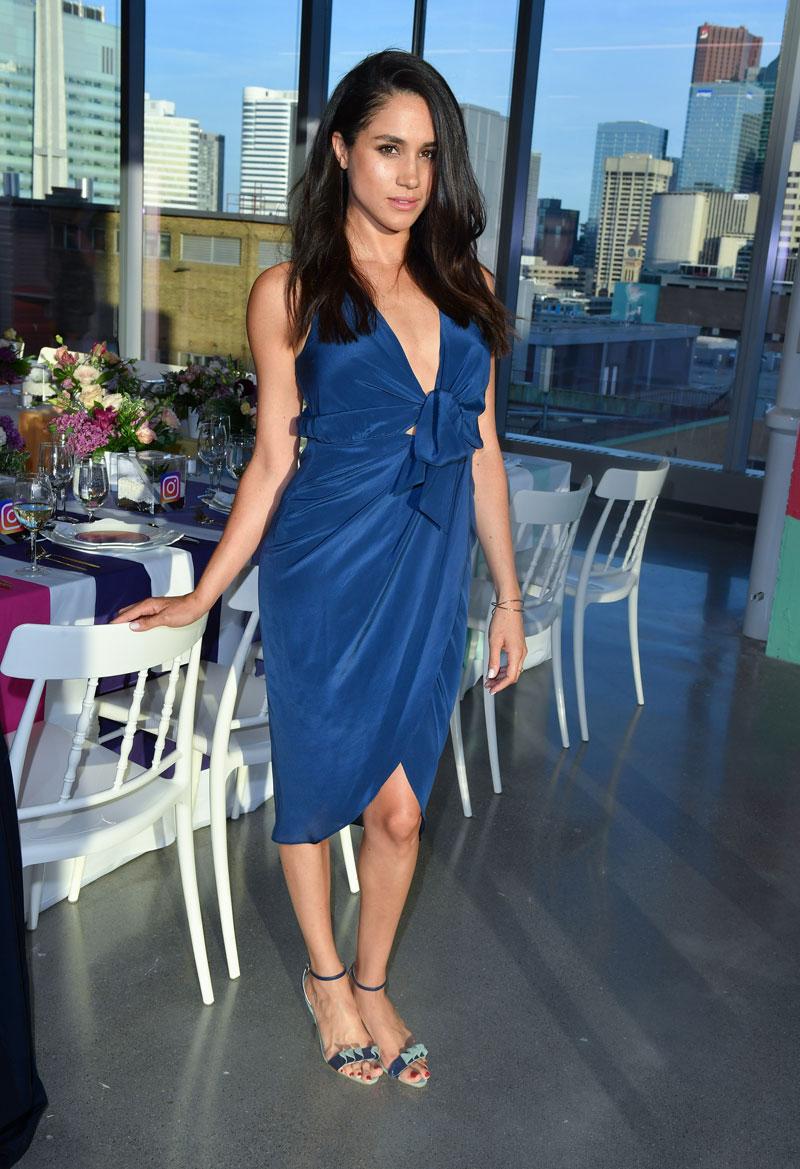 "The plan right now is for her to come to London to spend some of the holidays with Harry," the source revealed.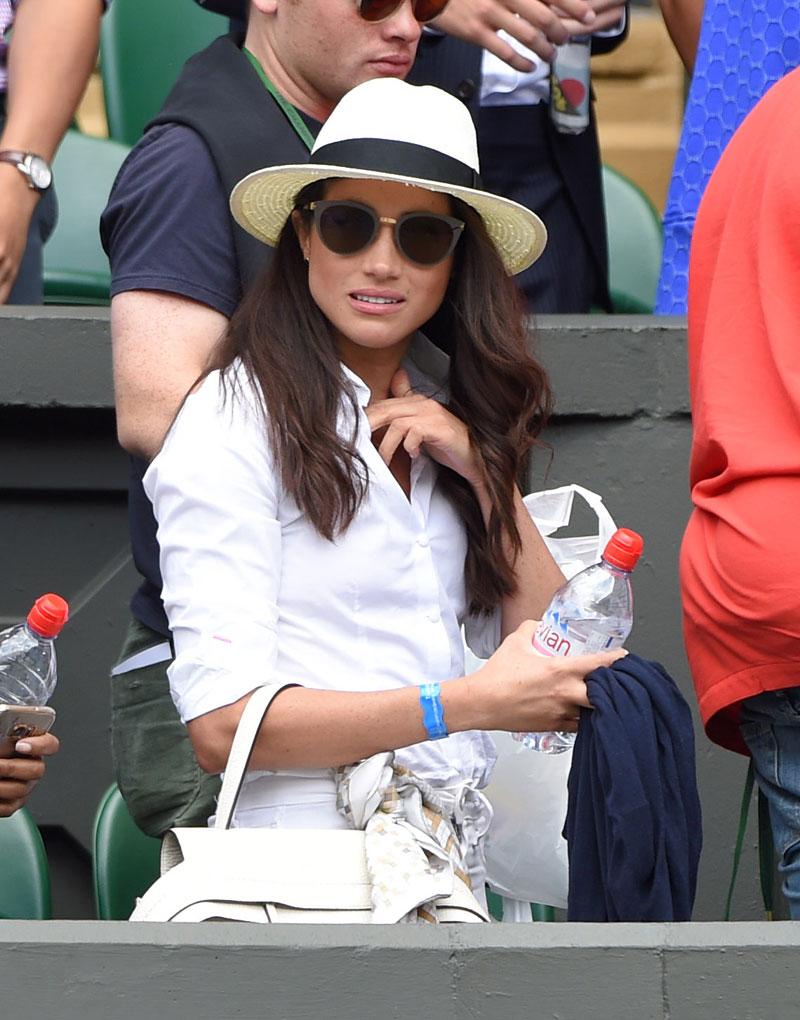 While it is reported Meghan is not invited to Queen Elizatheth II's Christmas party the source confessed that there are plans of a double date between the new couple and Prince William and Duchess Kate.
Article continues below advertisement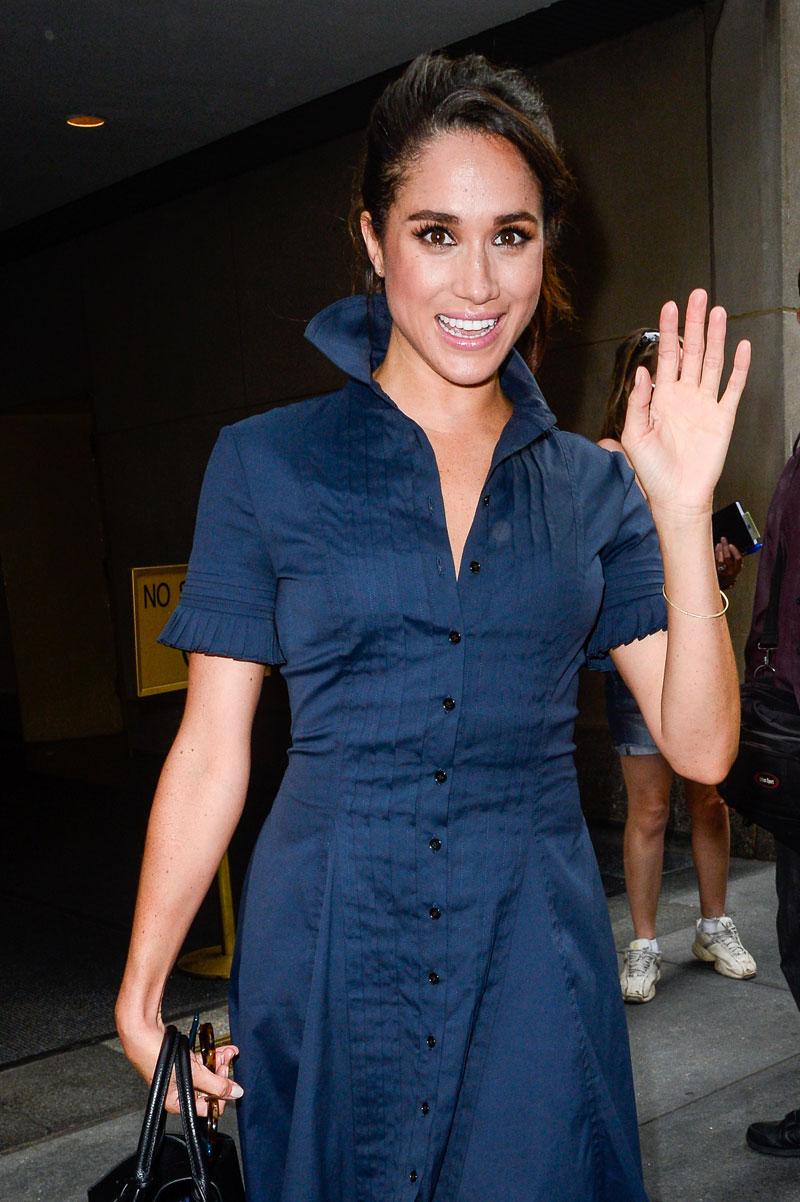 "They'll likely meet" this month. "Kate is keen to see what Meghan is all about."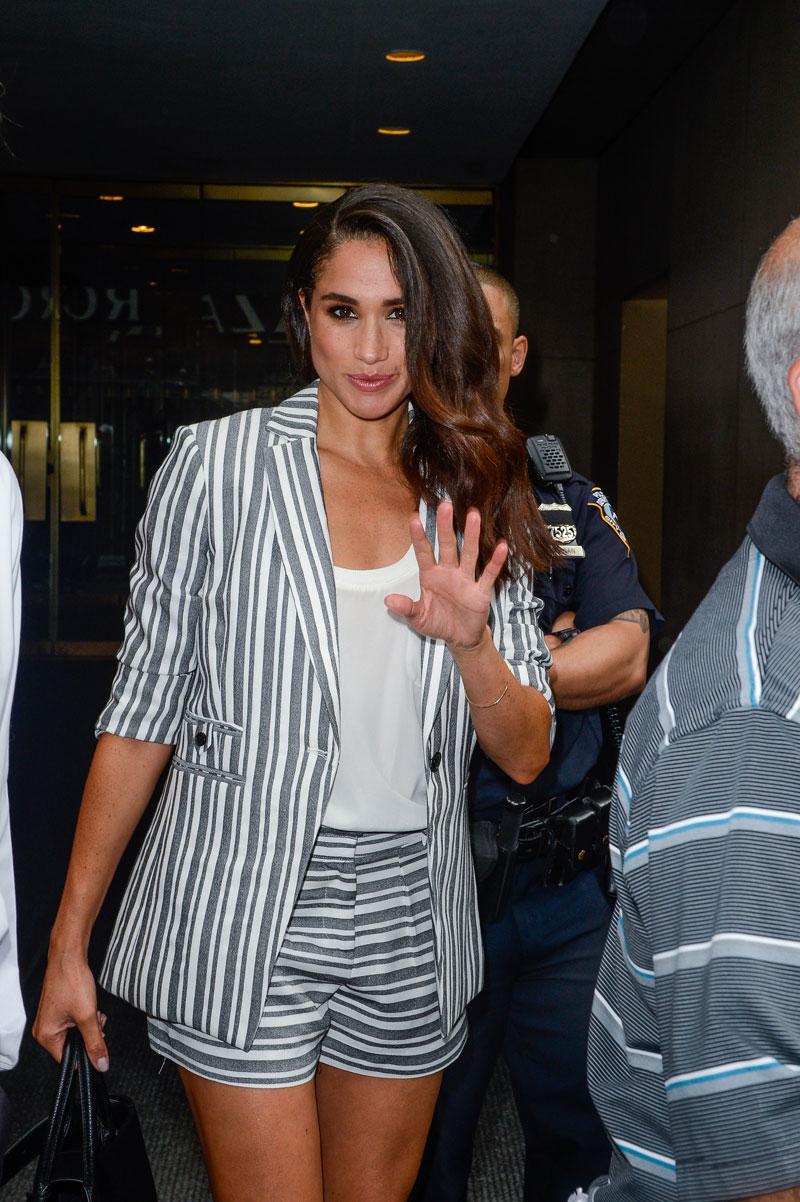 What do you think about Meghan spending the holidays with the royals? Let us know your thoughts in the comment section!