PHOTOS
Meghan Markle FINALLY Tells All On Royal Romance With Prince Harry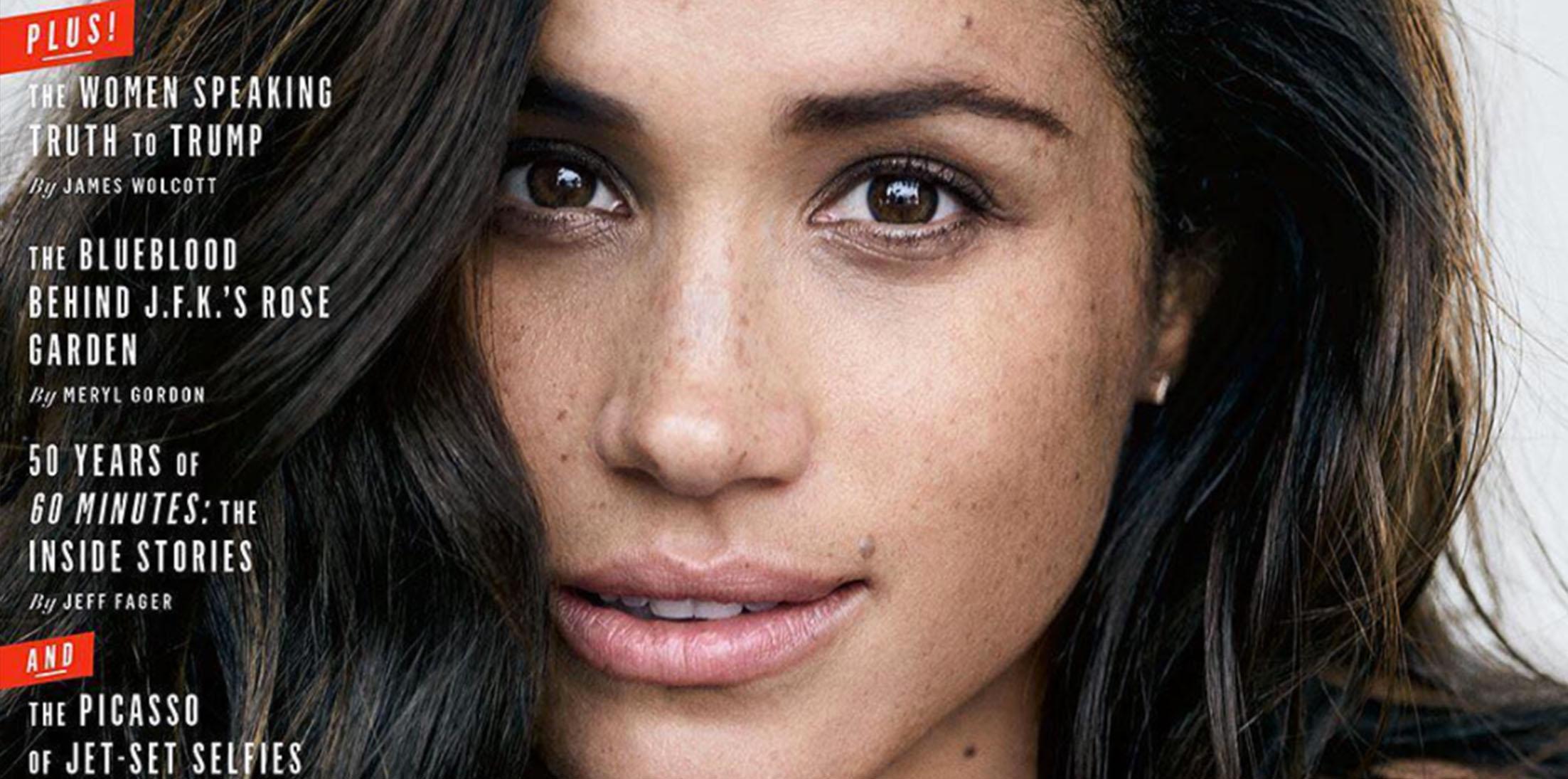 Article continues below advertisement
"It has its challenges, and it comes in waves—some days it can feel more challenging than others," Meghan said of all the media coverage of her relationship. "And right out of the gate it was surprising the way things changed. But I still have this support system all around me, and, of course, my boyfriend's support."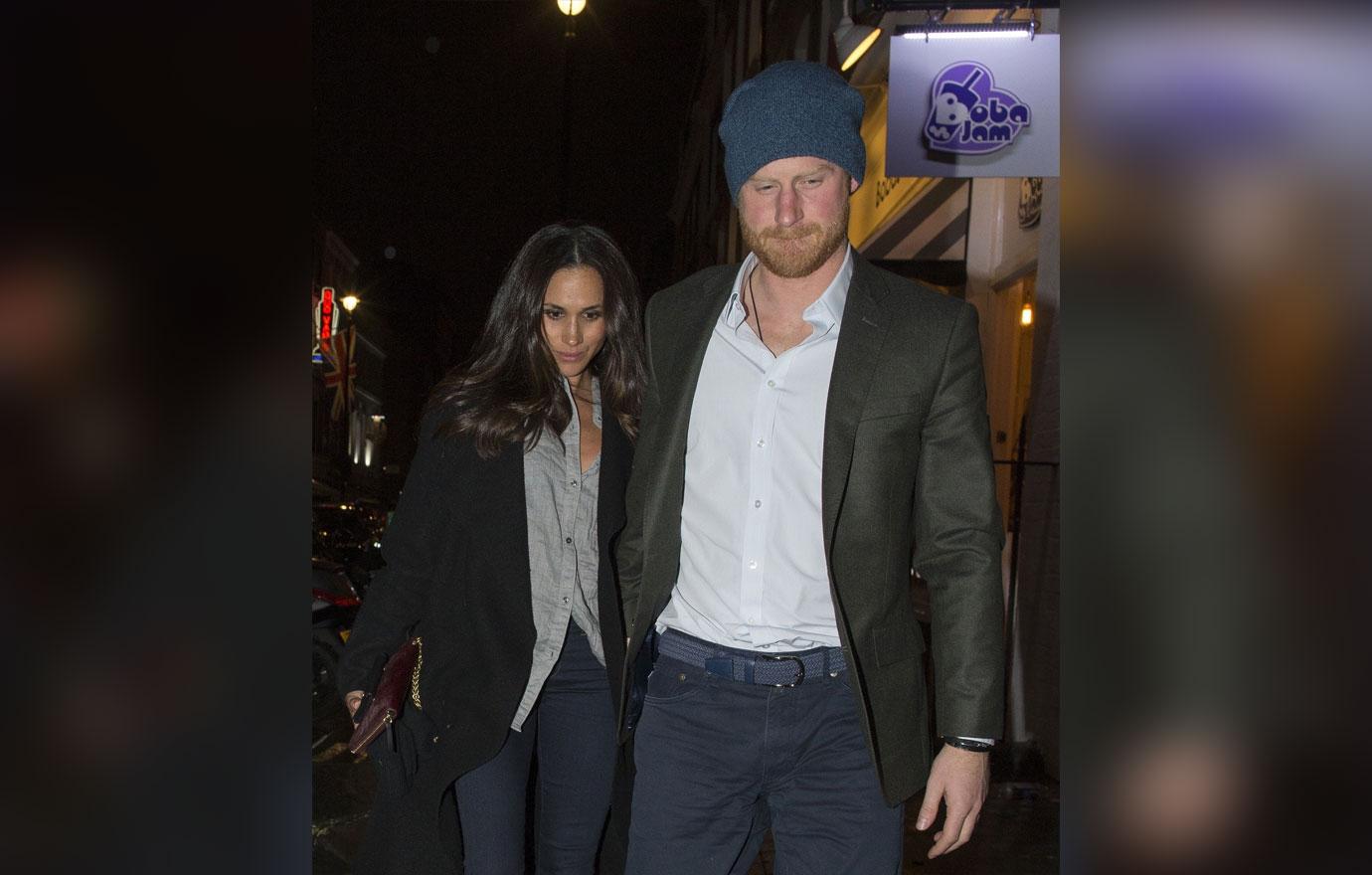 "I can tell you that at the end of the day I think it's really simple," the actress continued. "We're two people who are really happy and in love. We were very quietly dating for about six months before it became news, and I was working during that whole time, and the only thing that changed was people's perception. Nothing about me changed. I'm still the same person that I am, and I've never defined myself by my relationship."
Article continues below advertisement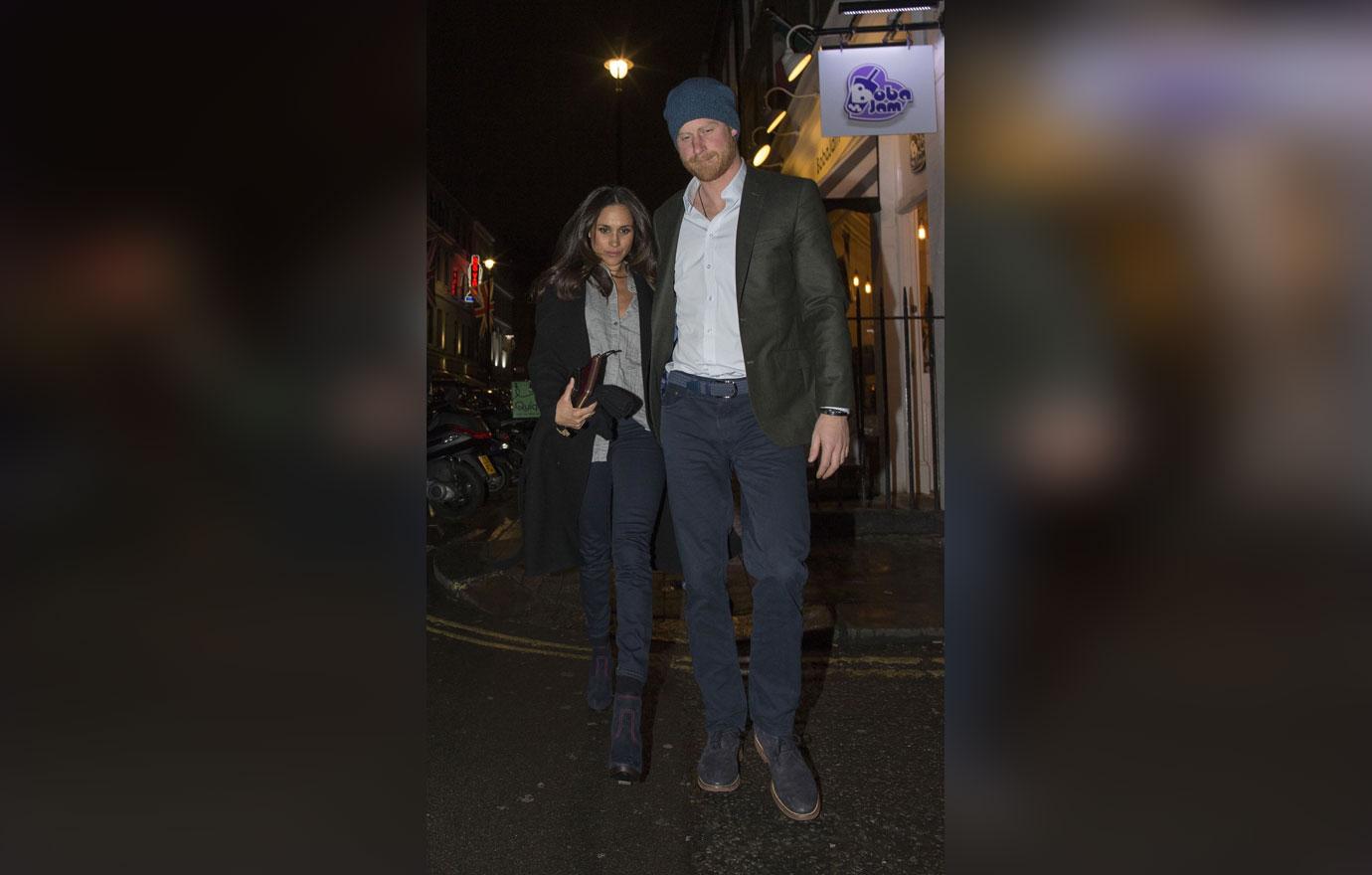 "We're a couple," Meghan gushed in the interview. "We're in love. I'm sure there will be a time when we will have to come forward and present ourselves and have stories to tell, but I hope what people will understand is that this is our time. This is for us. It's part of what makes it so special, that it's just ours. But we're happy. Personally, I love a great love story."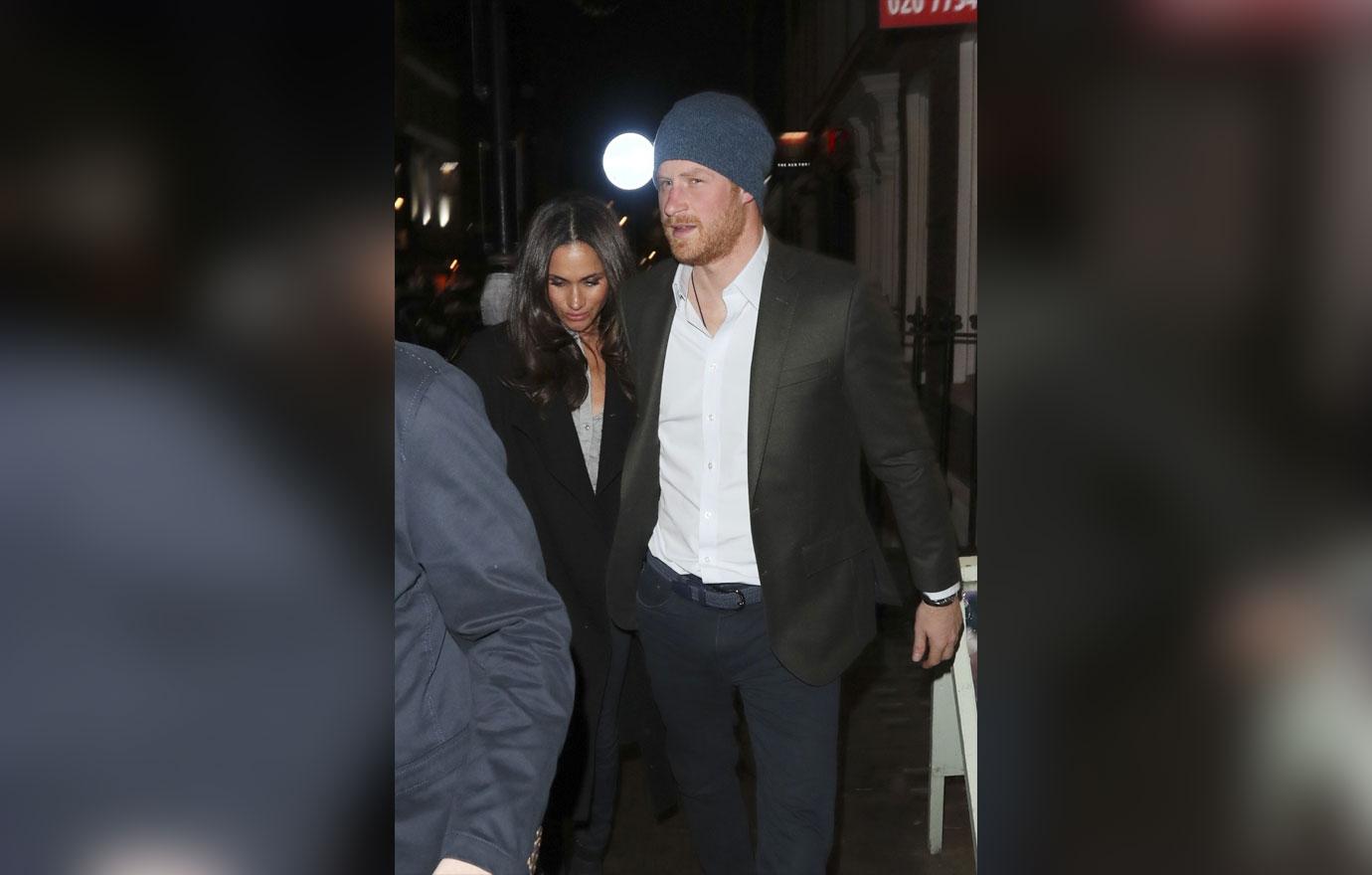 The profile also revealed that Queen Elizabeth approves of the romance. "The stakes are obviously lower in the case of Harry because he is now fifth in line to the throne," Sally Bedell Smith, who has written biographies of Queen Elizabeth, Princess Diana, and Prince Charles, said. "The Queen is remarkably open-minded and she's very tolerant."
Article continues below advertisement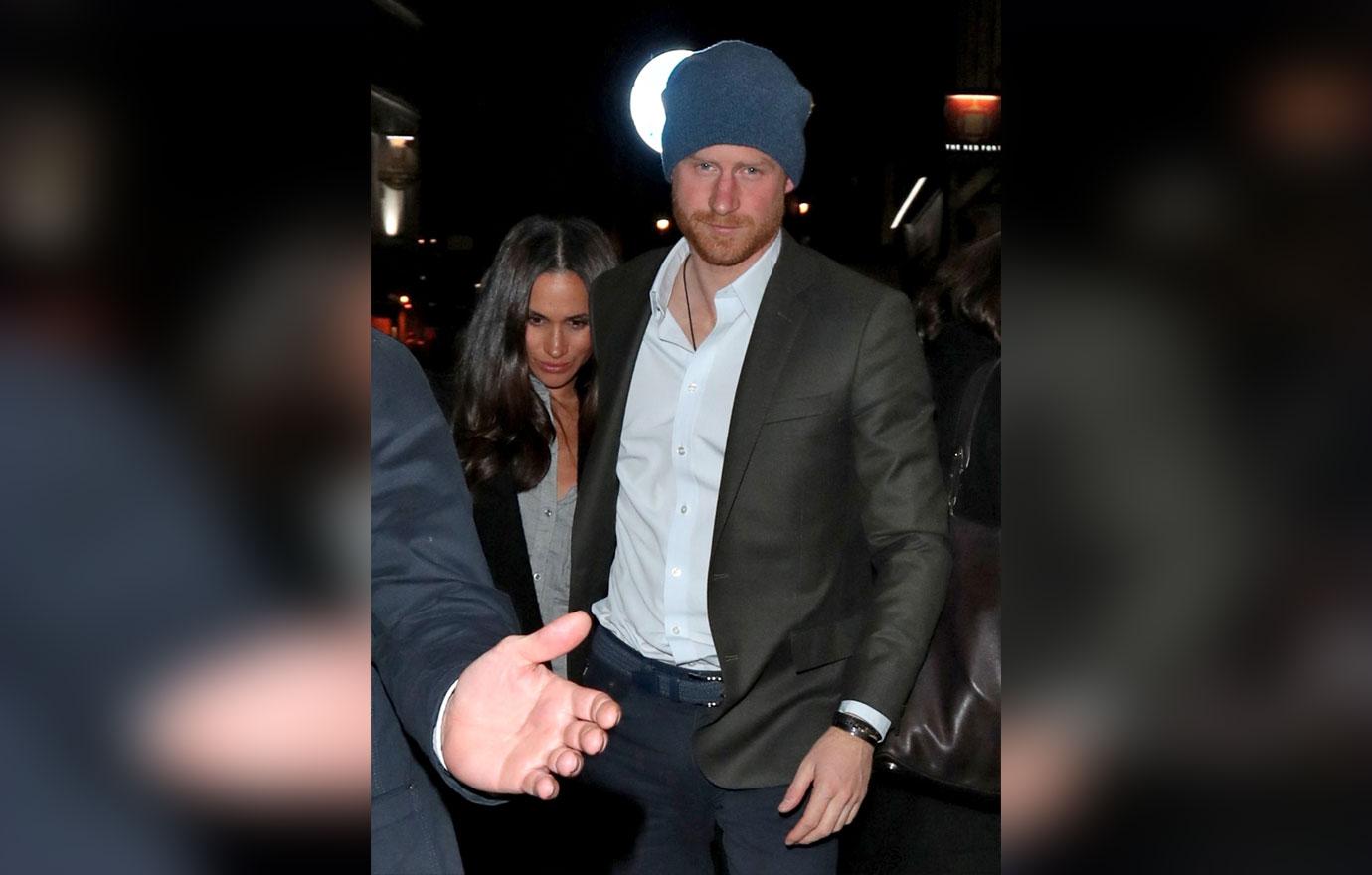 "It's just wonderful to see her so in love," Meghan's close friend and Suits co-star Abigail Spencer told Vanity Fair.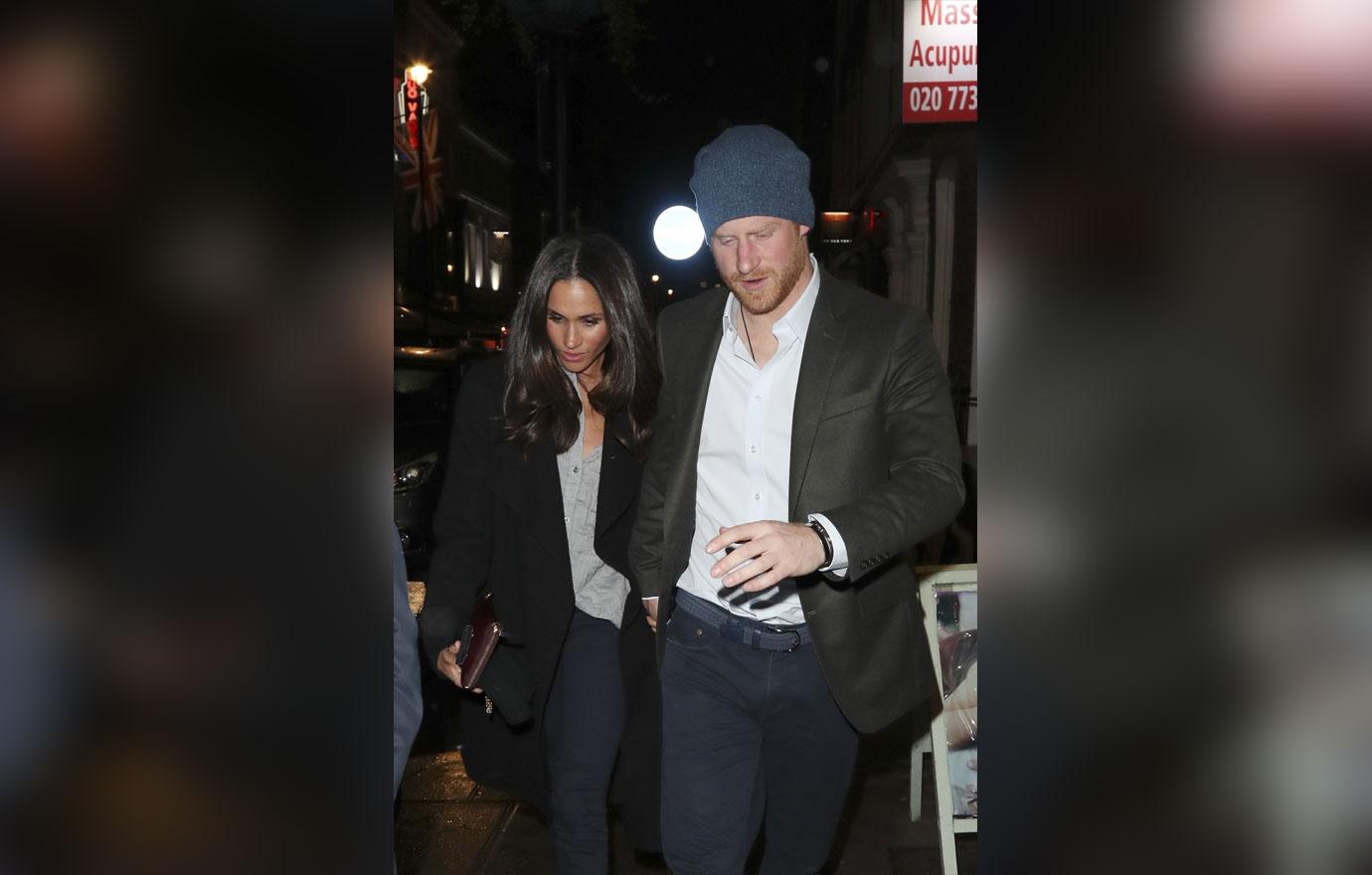 What do you think about Meghan and Harry's relationship? Sound off in the comments!