PHOTOS
'Amazing Surprise' — Prince Harry & Meghan Markle Tell All About How He Proposed!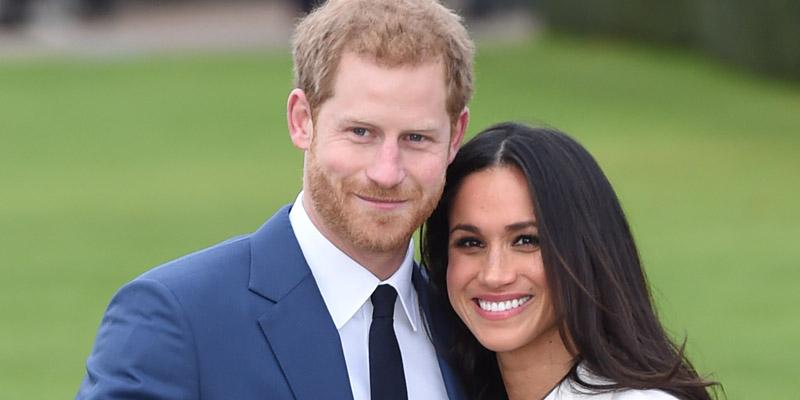 People all over the world rejoiced Monday morning when it was announced that Prince Harry proposed to Meghan Markle earlier this month and the two are planning a spring 2018 wedding. But everyone wanted to know more. How did the Prince propose?! Well, now we have more details about how the 33-year-old made things official with the stunner!
Article continues below advertisement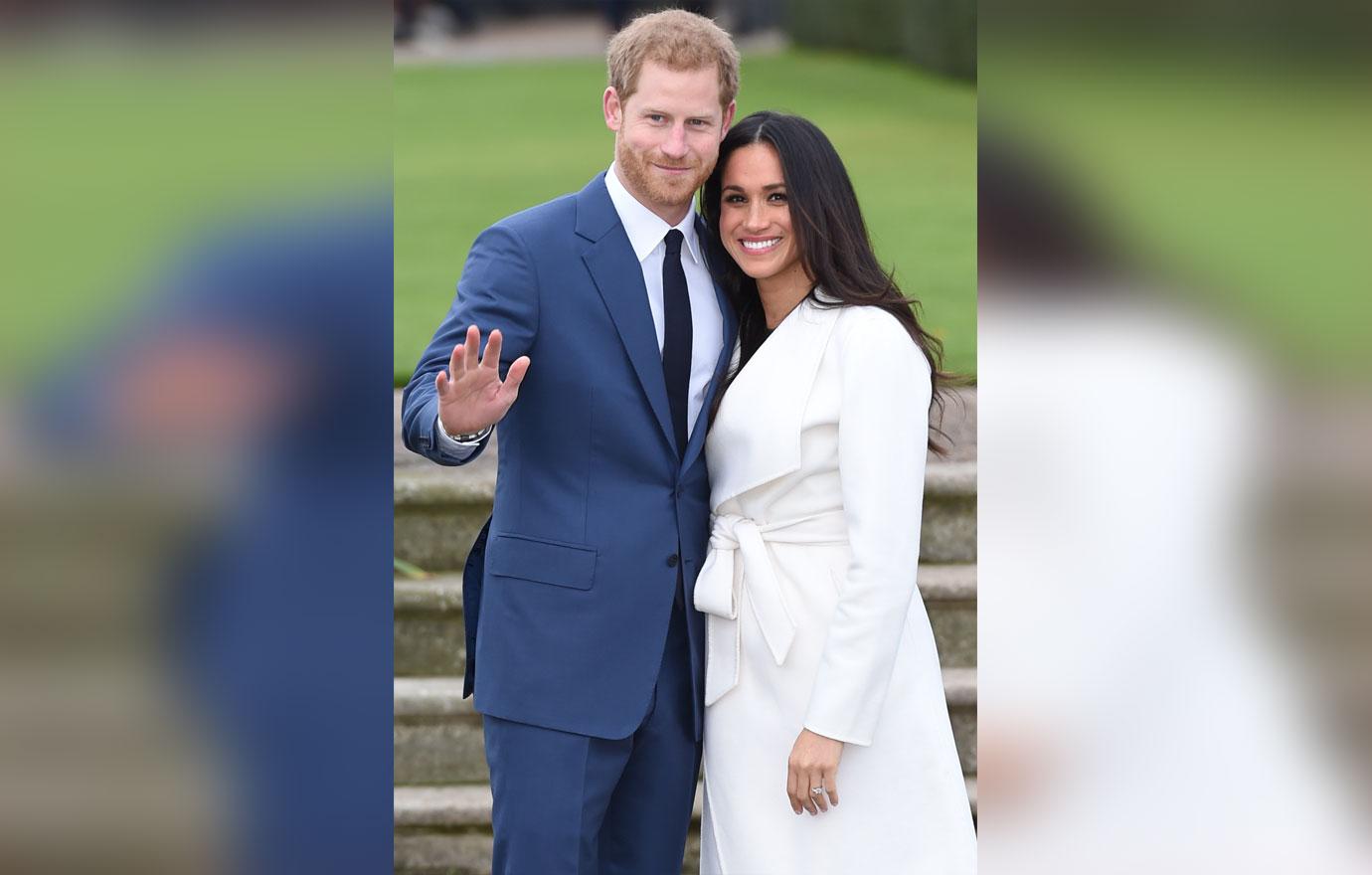 During their first interview together, Prince Harry and Meghan spoke with with Good Morning America, and revealed that it was way more low-key than one might expect! "It happened a few weeks ago, earlier this month, here at our cottage," he said. The two have a cottage on the grounds of Kensington Palace.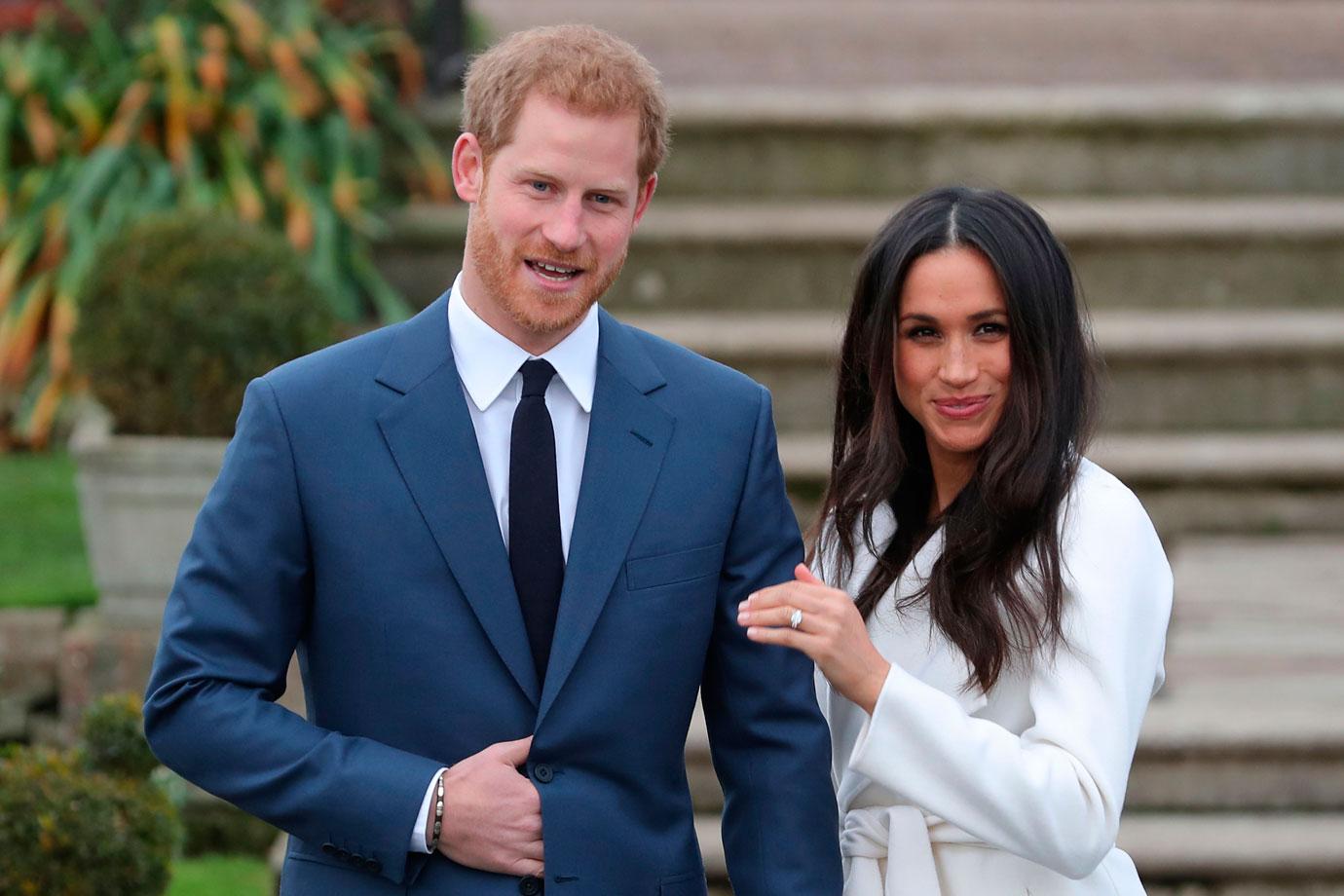 "Just a standard, typical night for us," he continued. Meghan added, "Just a cozy night, it was — what were we doing? Roasting chicken and…trying to roast a chicken, and it was just — just an amazing surprise. It was so sweet and natural and very romantic. He got on one knee."
Article continues below advertisement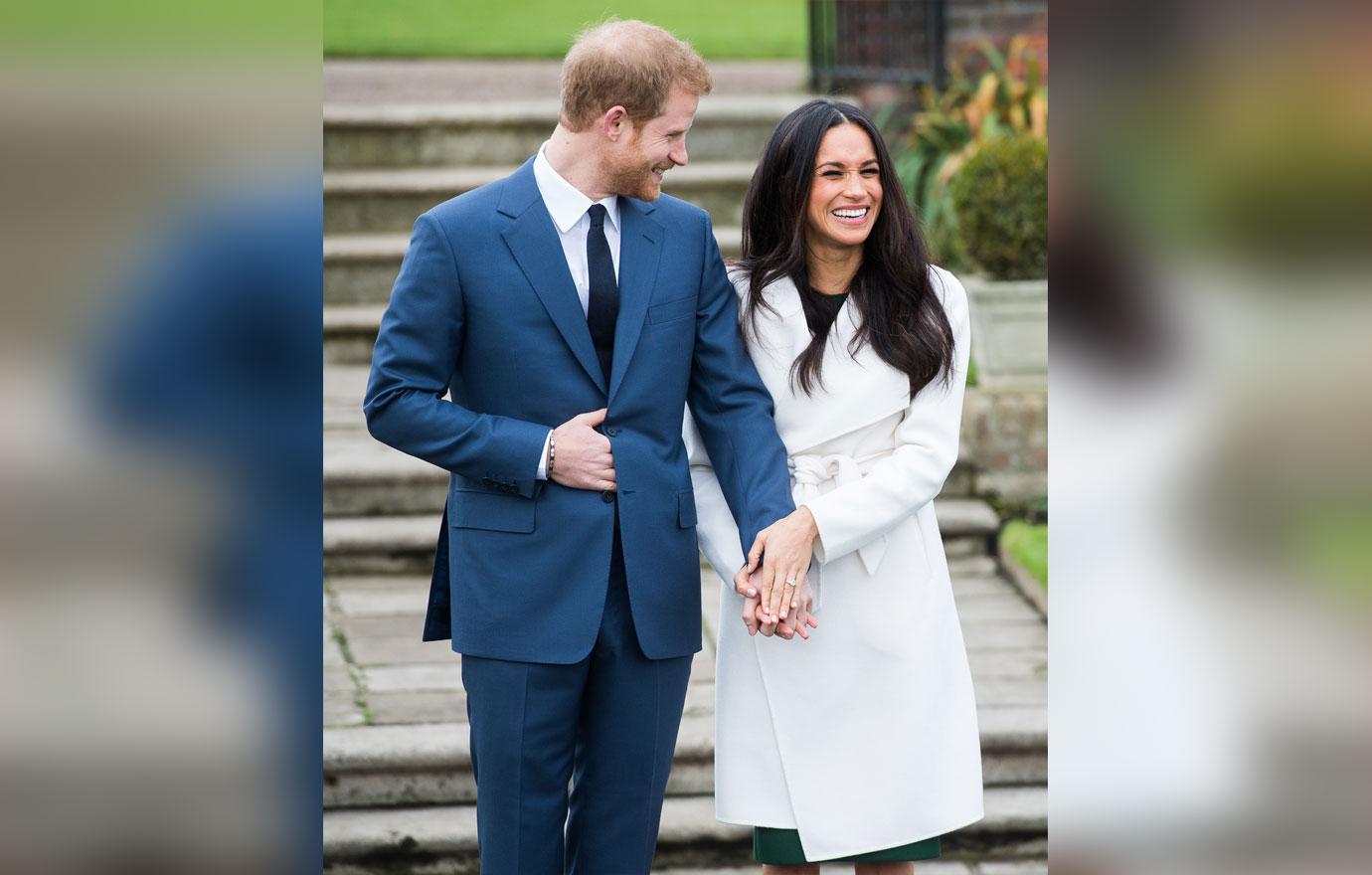 We may need some tissues! When asked if it was an instant "yes" from Meghan, she revealed, "Yes! As a matter of fact, I could barely let you finish proposing. I was like, 'Can I say yes now?'"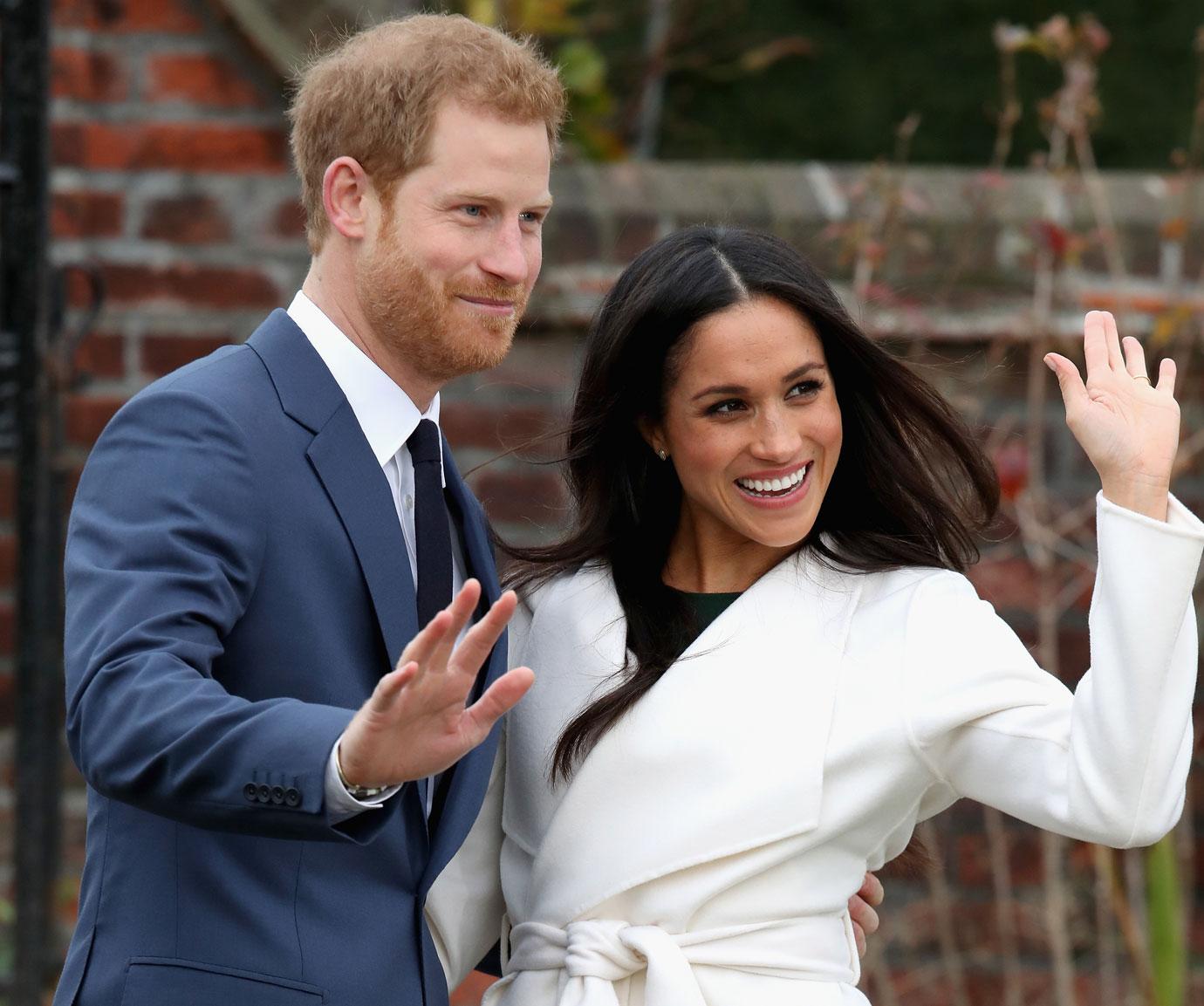 Prince Harry agreed, adding, "She didn't even let me finish. She was like, 'Can I say yes? Can I say yes?' And then there was hugs and I had the ring in my finger and I was like, 'Can I give you the ring?' and she was like, 'Oh, yes, the ring!' So it was a really nice moment, it was just the two of us and I think I managed to catch her by surprise as well.
Article continues below advertisement
See the snippet of their cute interview here.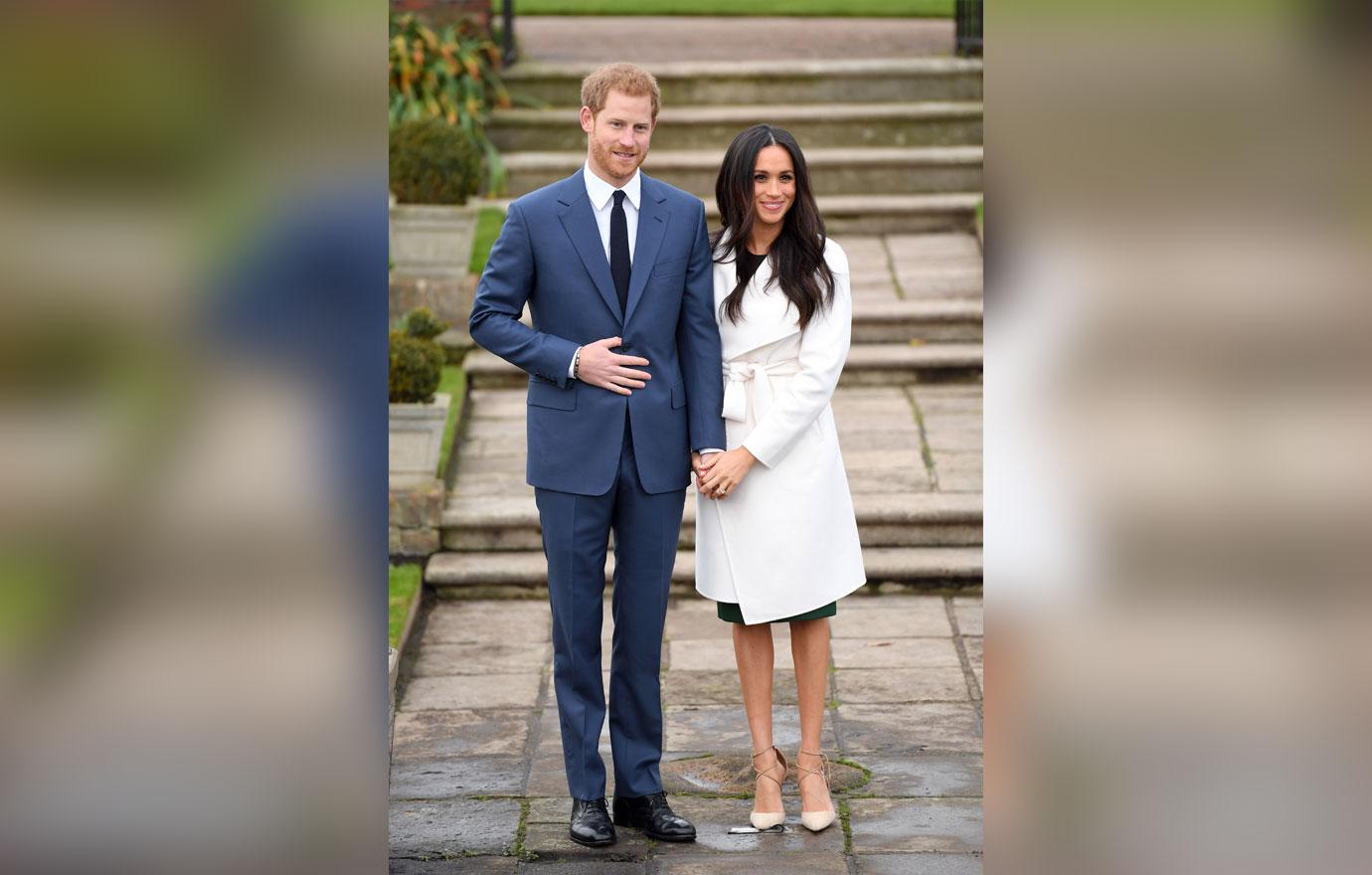 What are your thoughts on how Prince Harry proposed? Let us know in the comments section.