PHOTOS
Royal Babies! Meghan Markle & Prince Harry Are Ready To Have Kids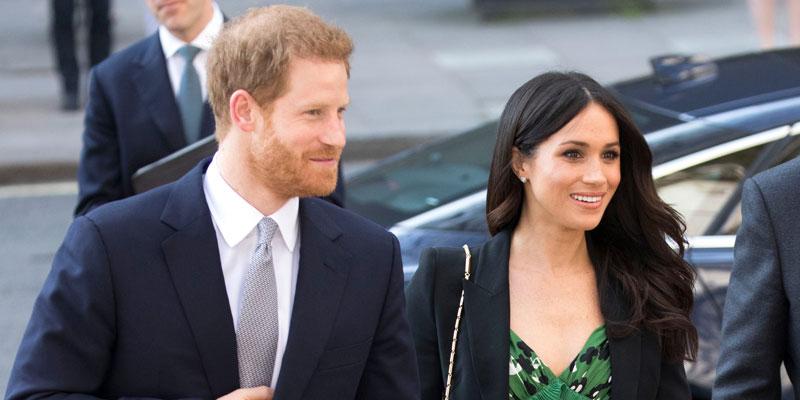 Meghan Markle and Prince Harry have yet to say "I do," but the couple is reportedly already taking steps to have children! An insider told RadarOnline.com that with the 36-year-old Meghan quickly approaching 40, she and Harry have wasted no time consulting nutritionists and doctors who specialize in maximizing a couple's chances of getting pregnant, all before their May 19th wedding.
Article continues below advertisement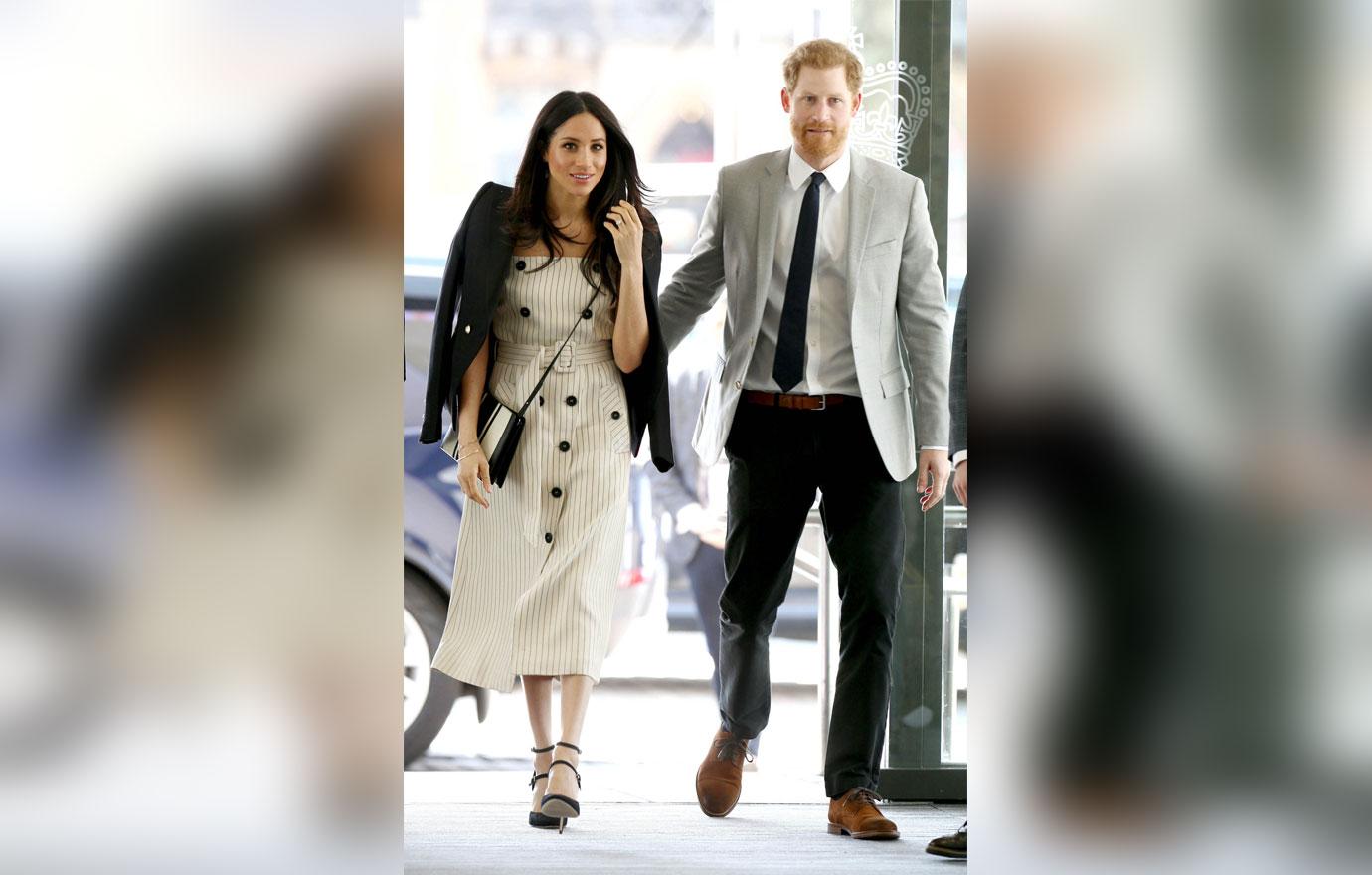 "Harry and Meghan want to get pregnant as quickly as possible after their wedding," the insider claimed. "They both know that as Meghan gets older, it can be get increasingly harder to conceive – and they are both keenly aware of her vulnerability to health complications and the chance of miscarriage the older she gets."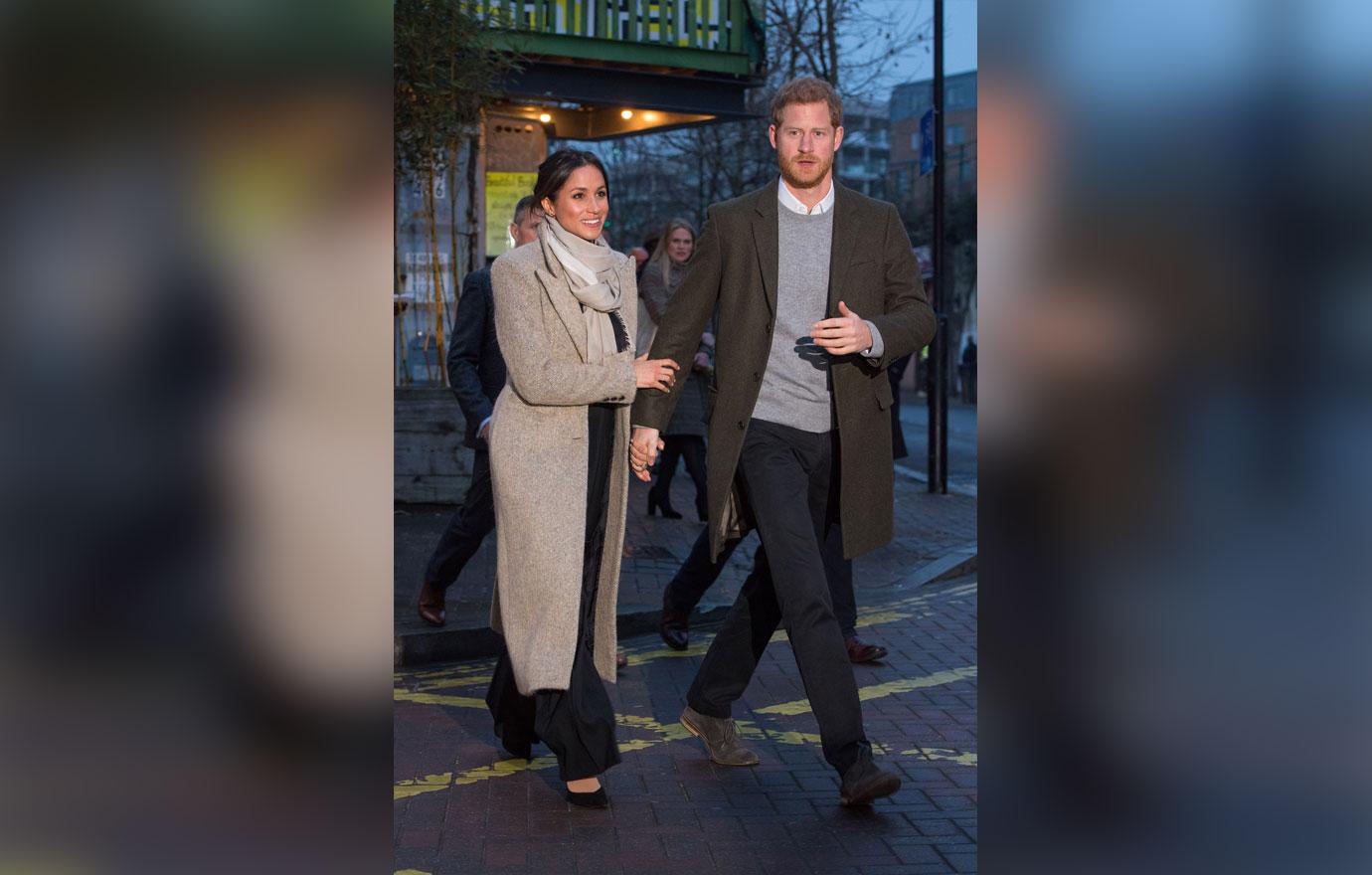 Luckily, Meghan's healthy lifestyle has "helped immensely" and the couple has high hopes for conceiving soon after the wedding.
Article continues below advertisement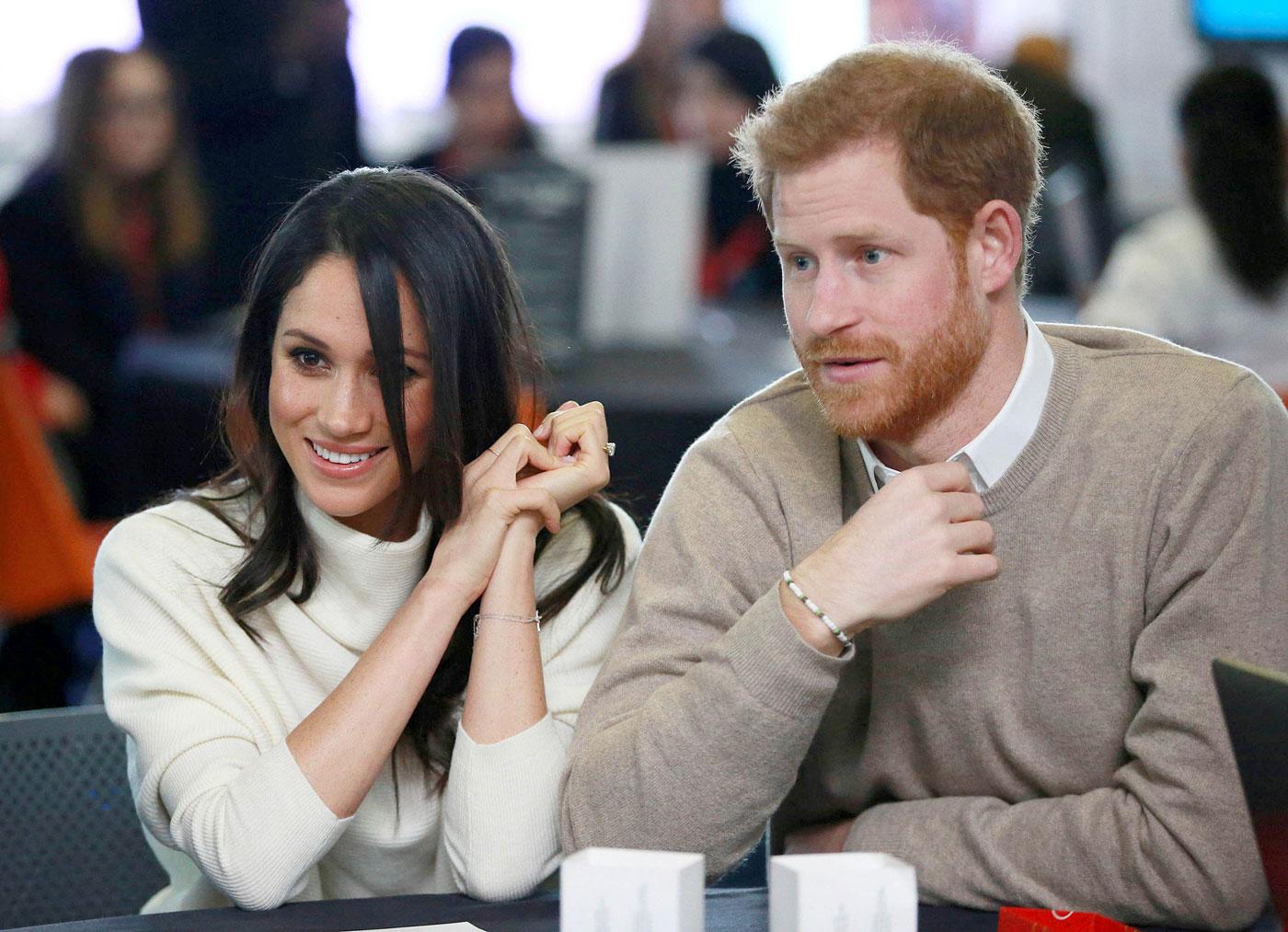 "Meghan has always looked after herself by eating healthily, and doing a lot of exercise including yoga," the source shared. "Being in optimum health increases any woman's chances of conceiving, and someone in Meghan's shape should especially have no problem in that area.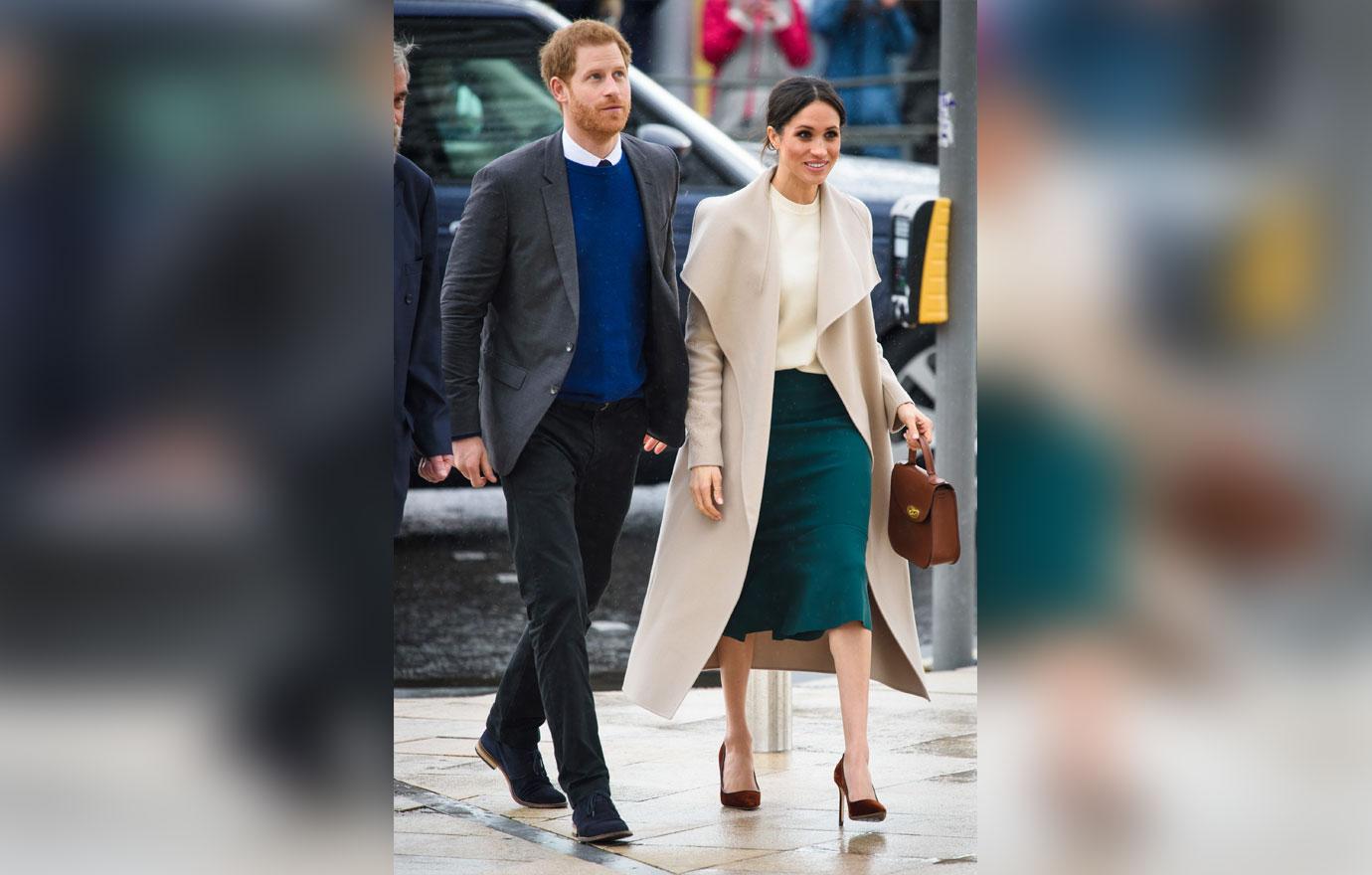 "The only issue is that she knows she is heading for the big 4-0, so knows the sooner she gets pregnant the better," the insider admitted.
Article continues below advertisement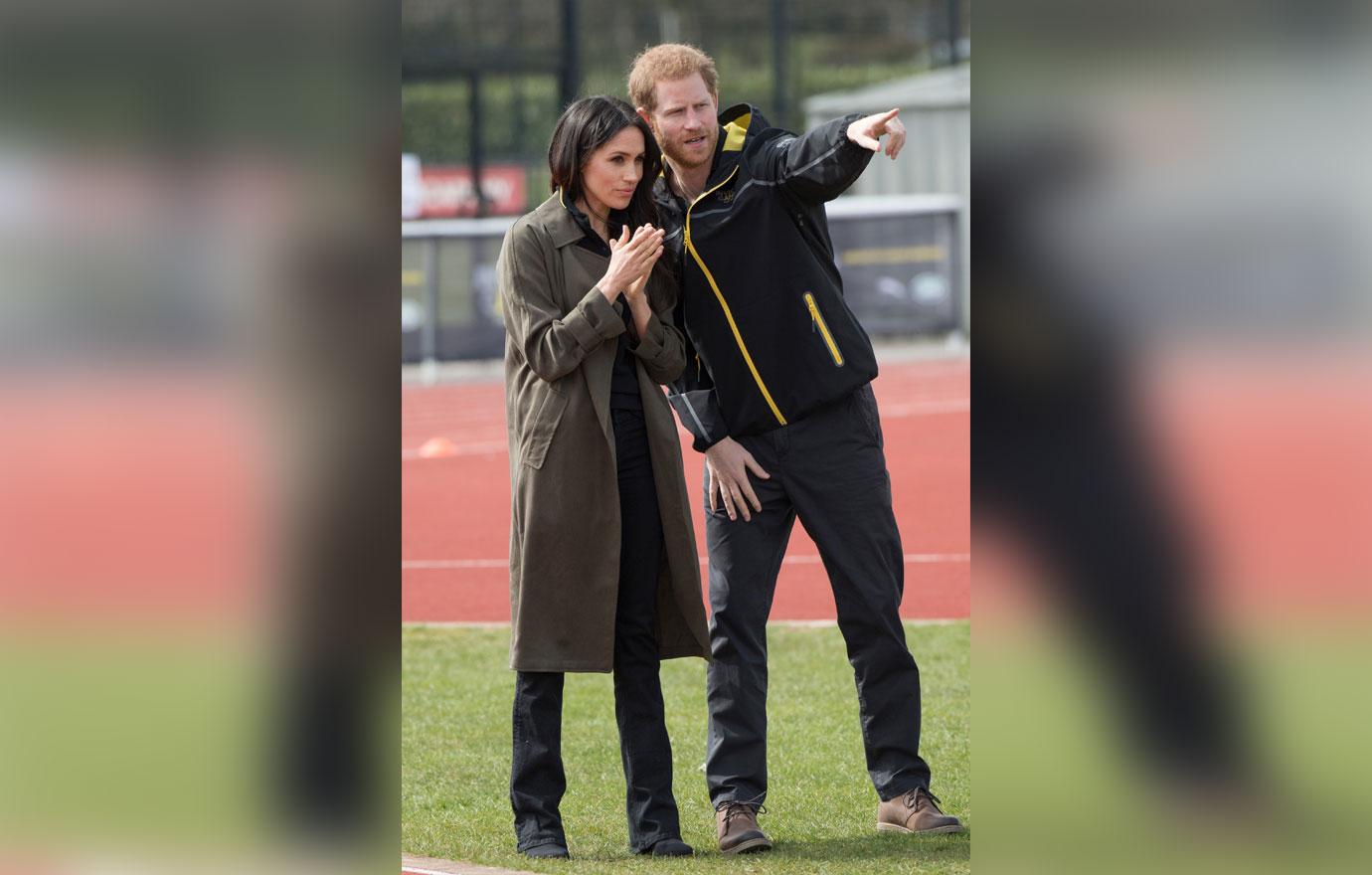 Meghan reportedly even met with London-based nutritionist Melanie Brown at the end of last year to get some tips on conceiving. Meanwhile, Harry was rumored to have taken advice from nutritionist Gabriela Peacock to lose weight, and has reportedly lost seven pounds leading up the wedding!
How many kids do you think Harry and Meghan will have? Sound off in the comments below!