PHOTOS
Meghan Markle & Prince Harry Attend Major Reception As Wedding Date Nears!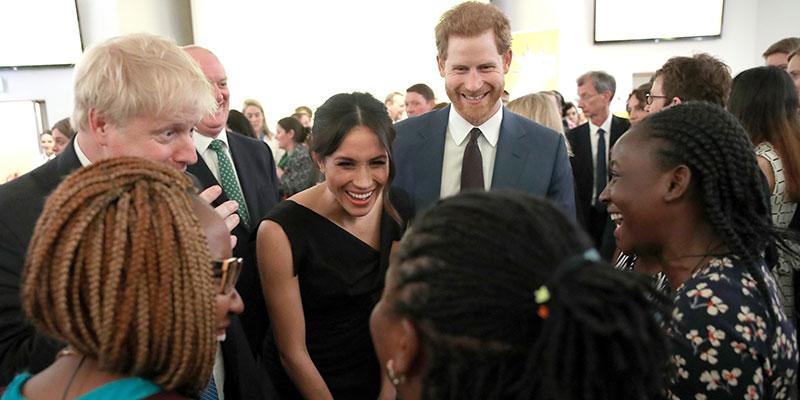 It's tick tock central for several of the royals right now, as Kate Middleton is expected to give birth shortly with baby number three, and her brother-in-law Prince Harry is getting married to Meghan Markle in less than a month! Amid all this pandemonium, the two engaged lovebirds headed out to a major reception on Thursday, where they continued to look positively smitten with one another as their wedding date nears. Click through for all the details.
Article continues below advertisement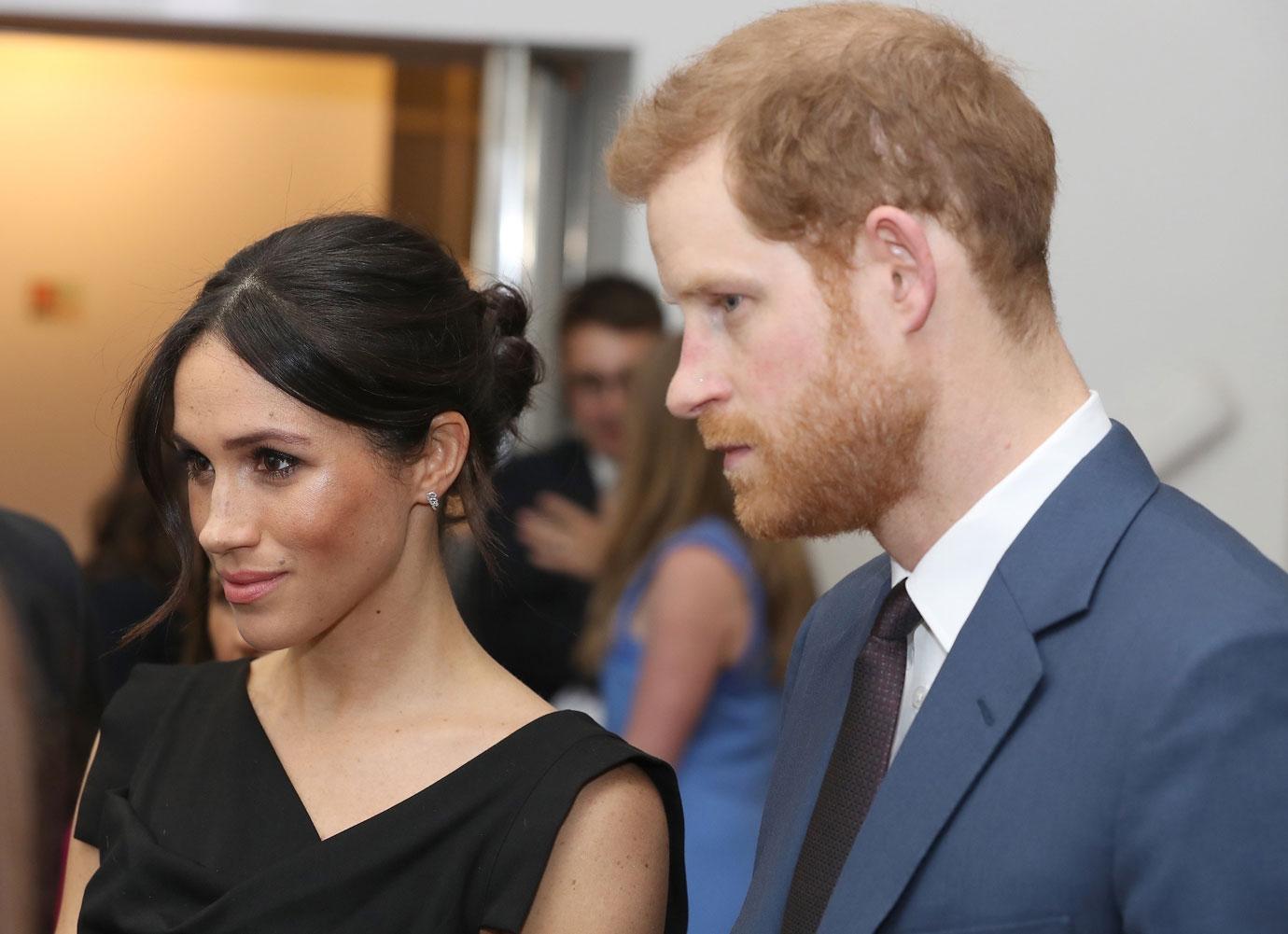 It was a girl power kind of day for Meghan and Harry, as they attended aWomen's Empowerment Reception during the Commonwealth Heads of Government Meeting at the Royal Aeronautical Society on Thursday.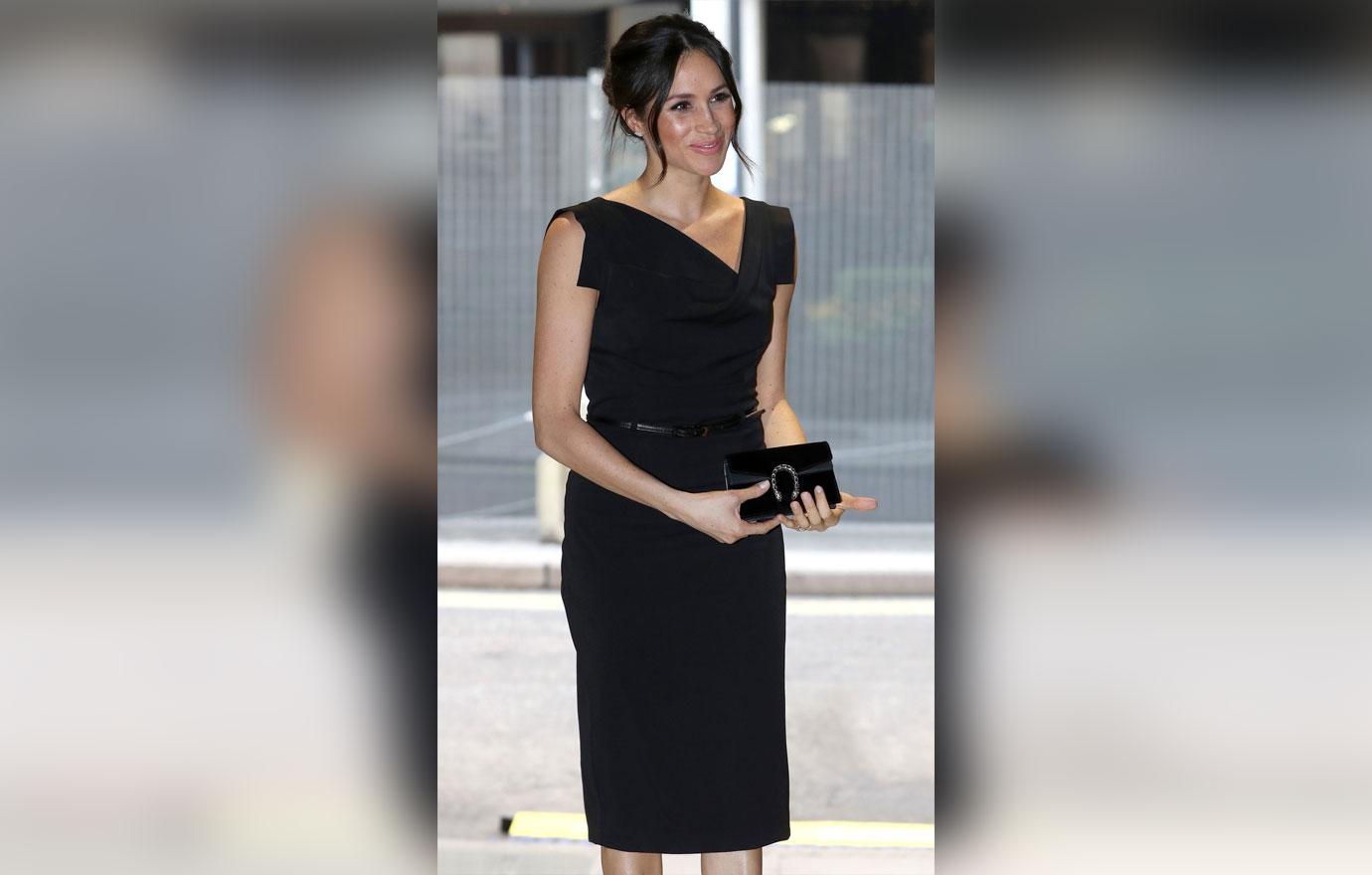 Meghan looked absolutely smashing in her LBD (little black dress), while sporting an up hairdo and light makeup for the big event.
Article continues below advertisement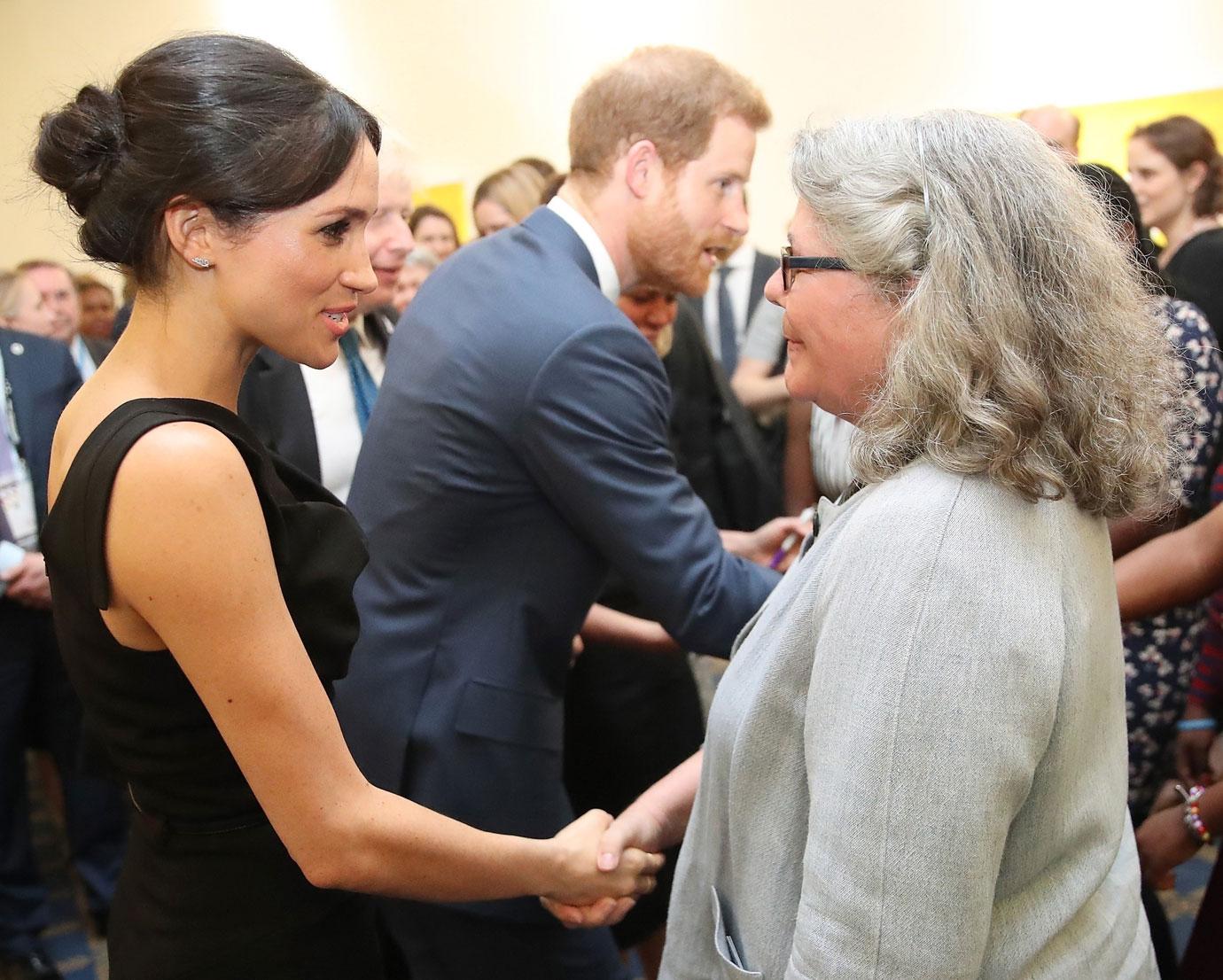 Harry's sported a dashing blue ensemble, as both he and Meghan looked to be having a blast talking with several of the attendees there.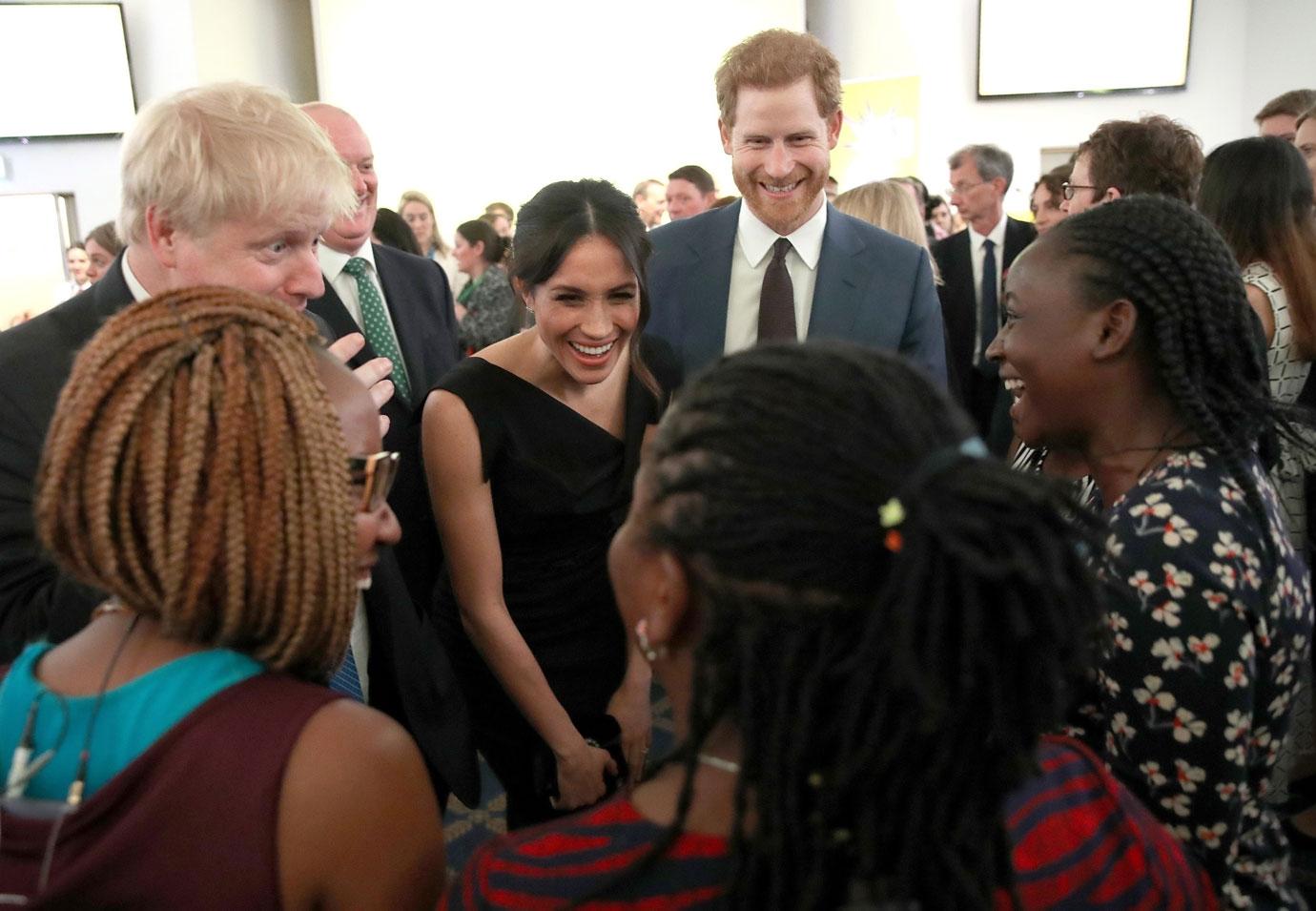 These two have a way of looking at each other while out and about that could make anyone envious, as the love they have for each other is always on display no matter where they are.
Article continues below advertisement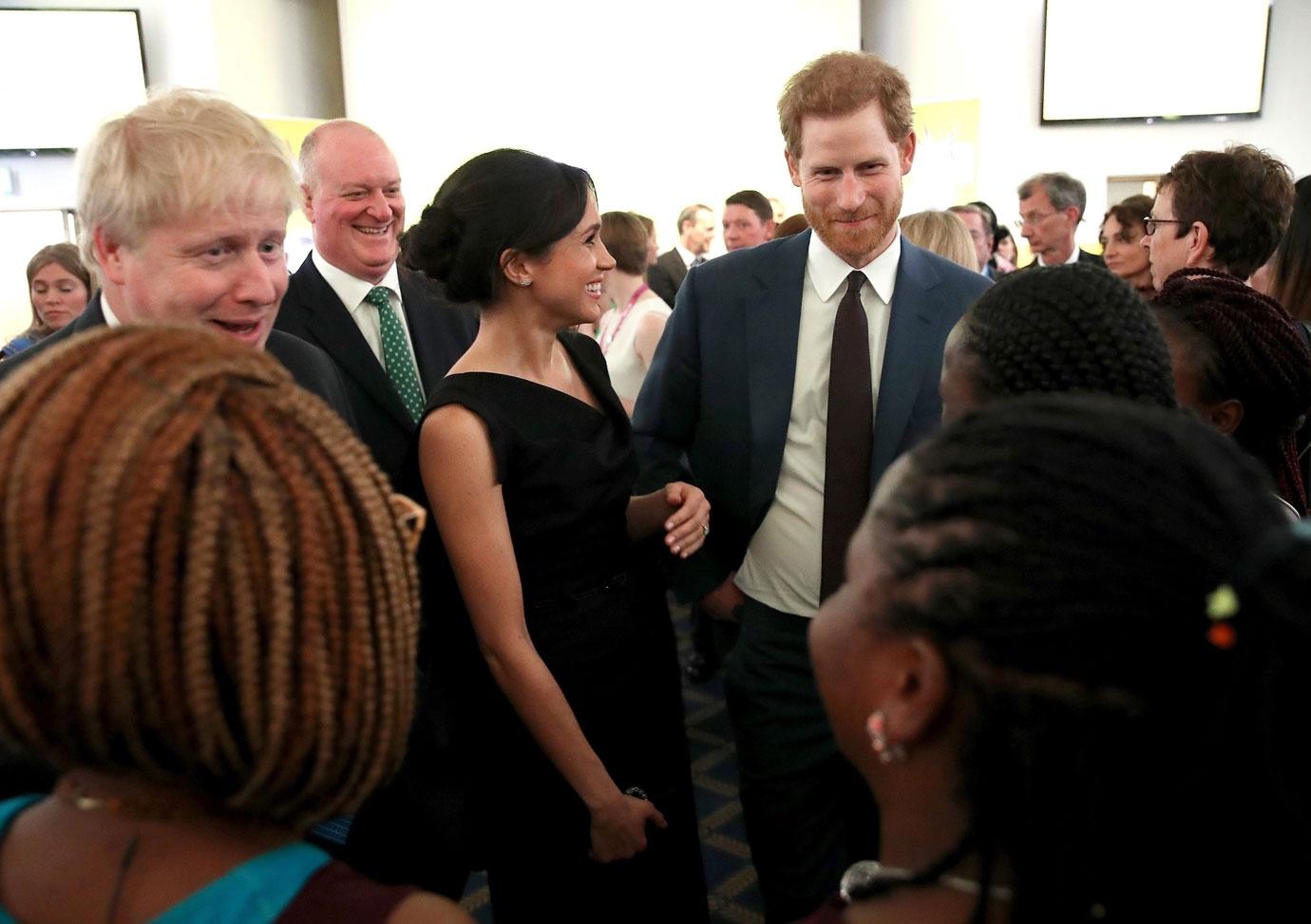 At one point during the event, Meghan grinned so sweetly at Harry while he charmed the fellow guests, similarly to a look they have given each other before at several other events. Wonder what the variety of expressions each will have as she prepares to walk down the aisle on May 18th?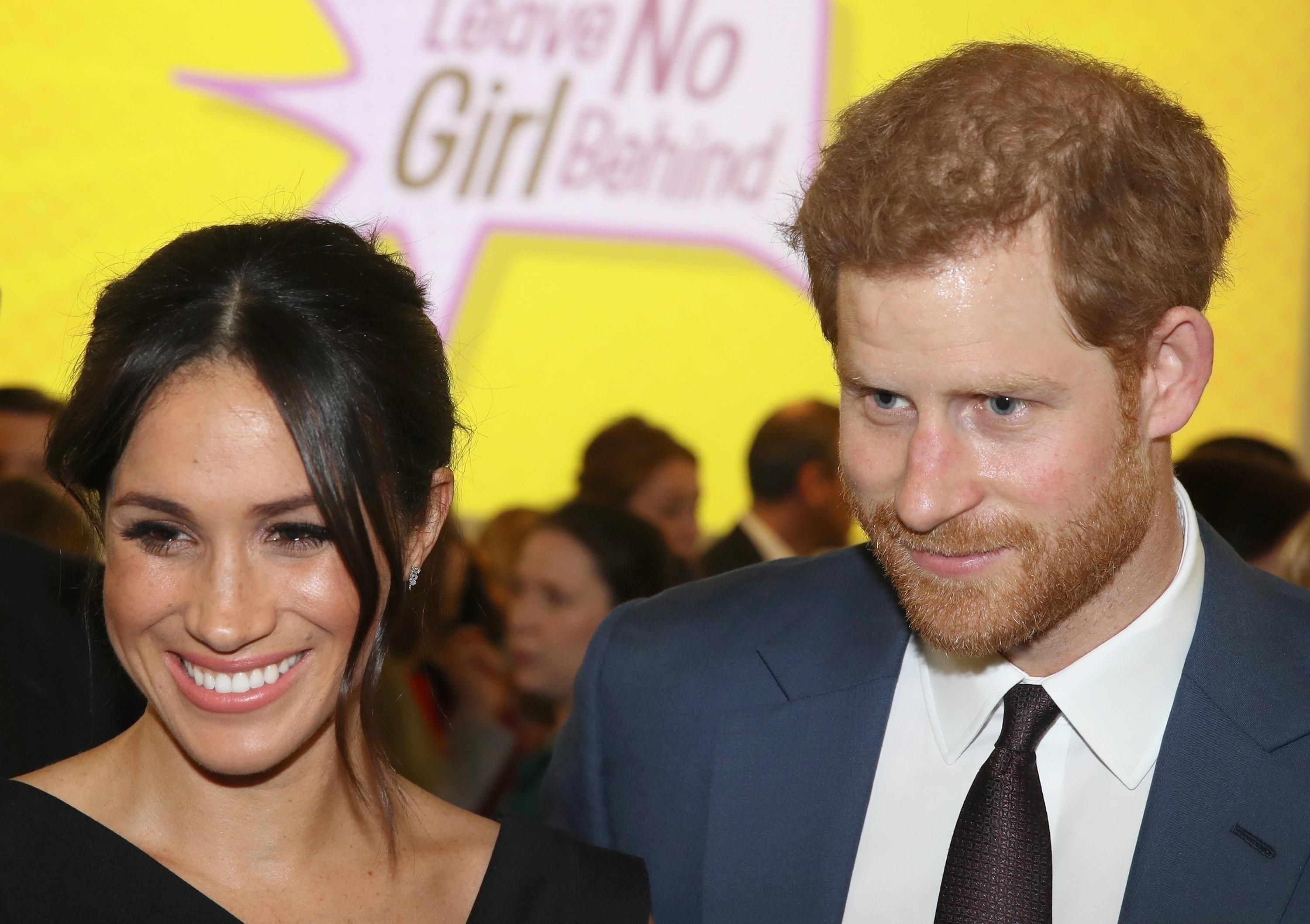 What do you think about Meghan and Harry's relationship? Sound off in the comments!