PHOTOS
Meghan Markle's 'Suits' Co-Stars Share Insider Details From The Royal Wedding!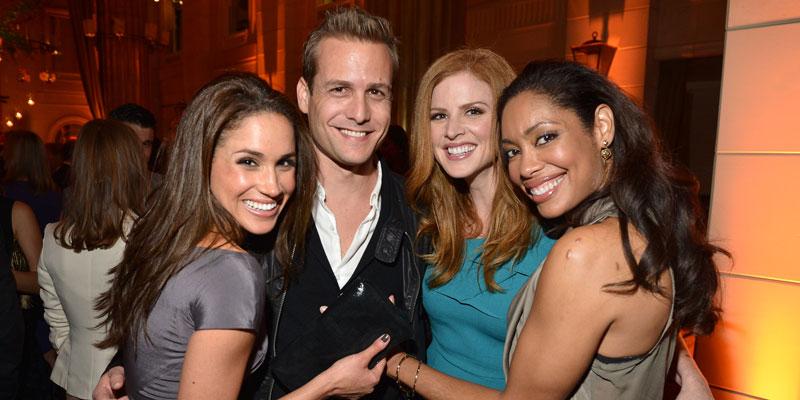 Meghan Markle's wedding guests are still basking in the glow of her royal wedding! When asked what they loved most about her and Prince Harry's nuptials, Meghan's former Suits co-stars Gabriel Macht and Sarah Rafferty were full of details about the once-in-a-lifetime event.
Article continues below advertisement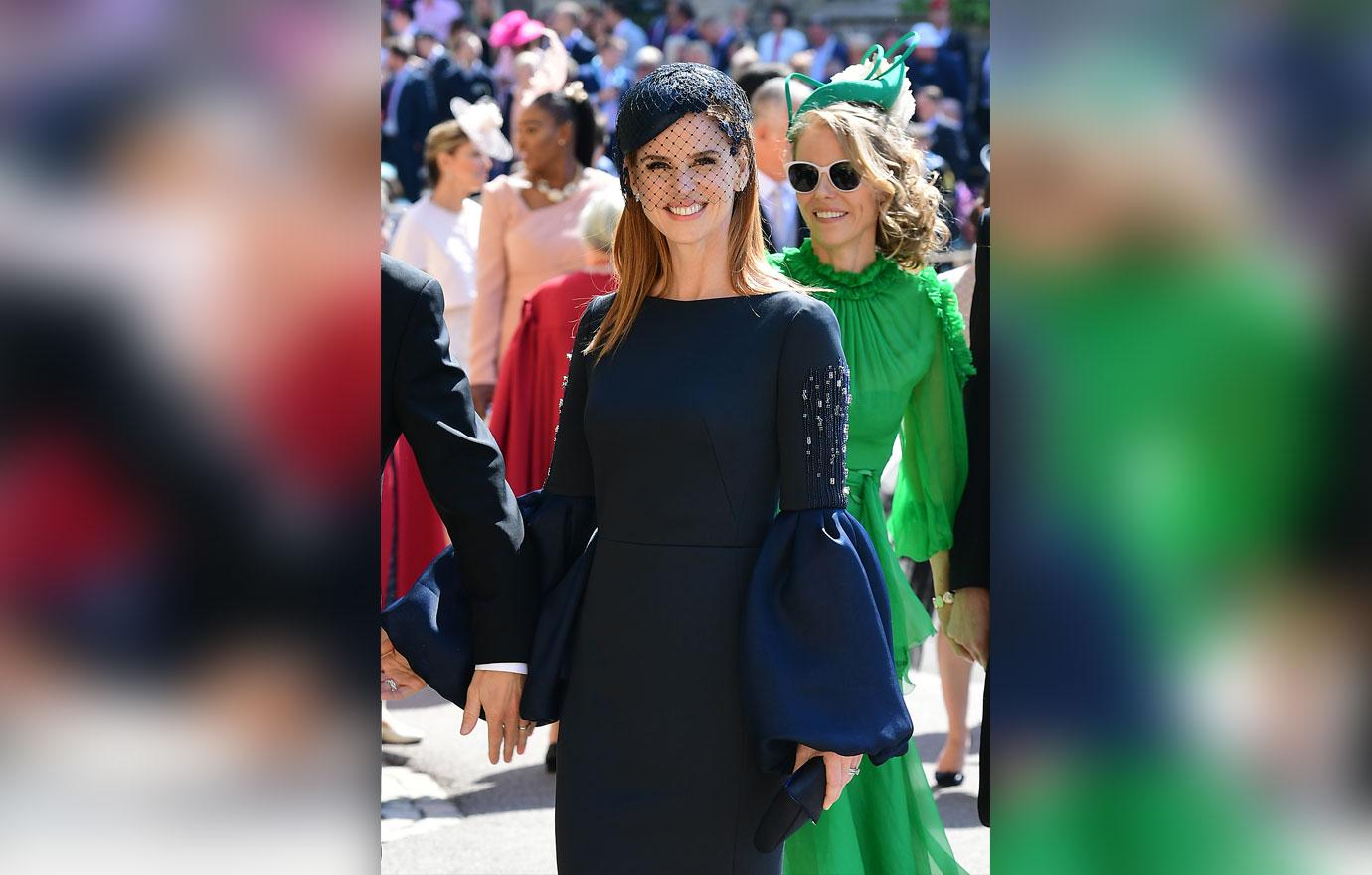 "It was a wonderful moment to get to see Meghan on that day and in that moment," Sarah told Entertainment Tonight. "It was special."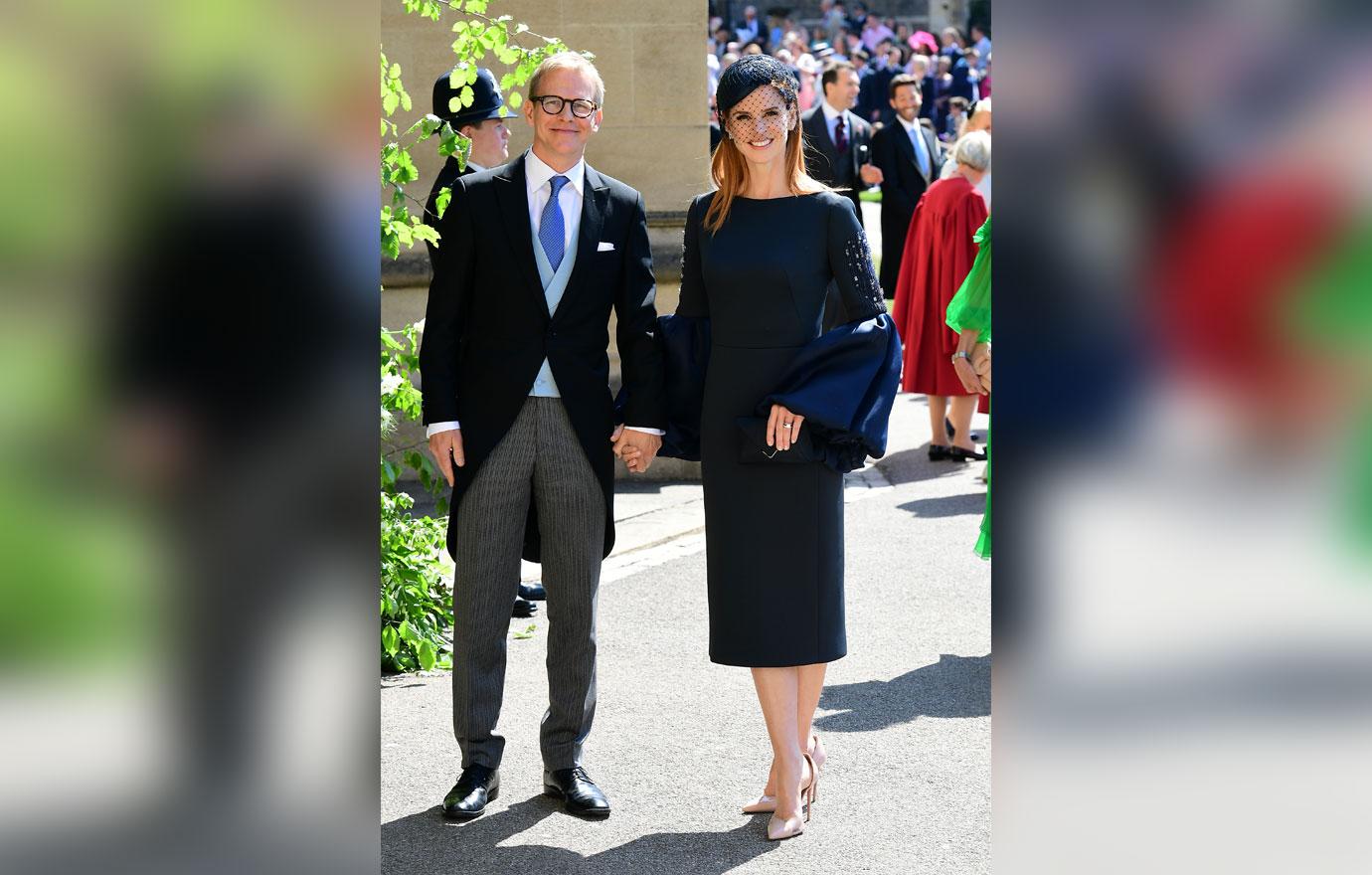 Sarah's favorite part of the day was seeing Meghan walk down the aisle solo. "Seeing Meghan walk in on her own, in that moment before she met up with Prince Charles to walk the rest of the way, that was amazing," she said.
Article continues below advertisement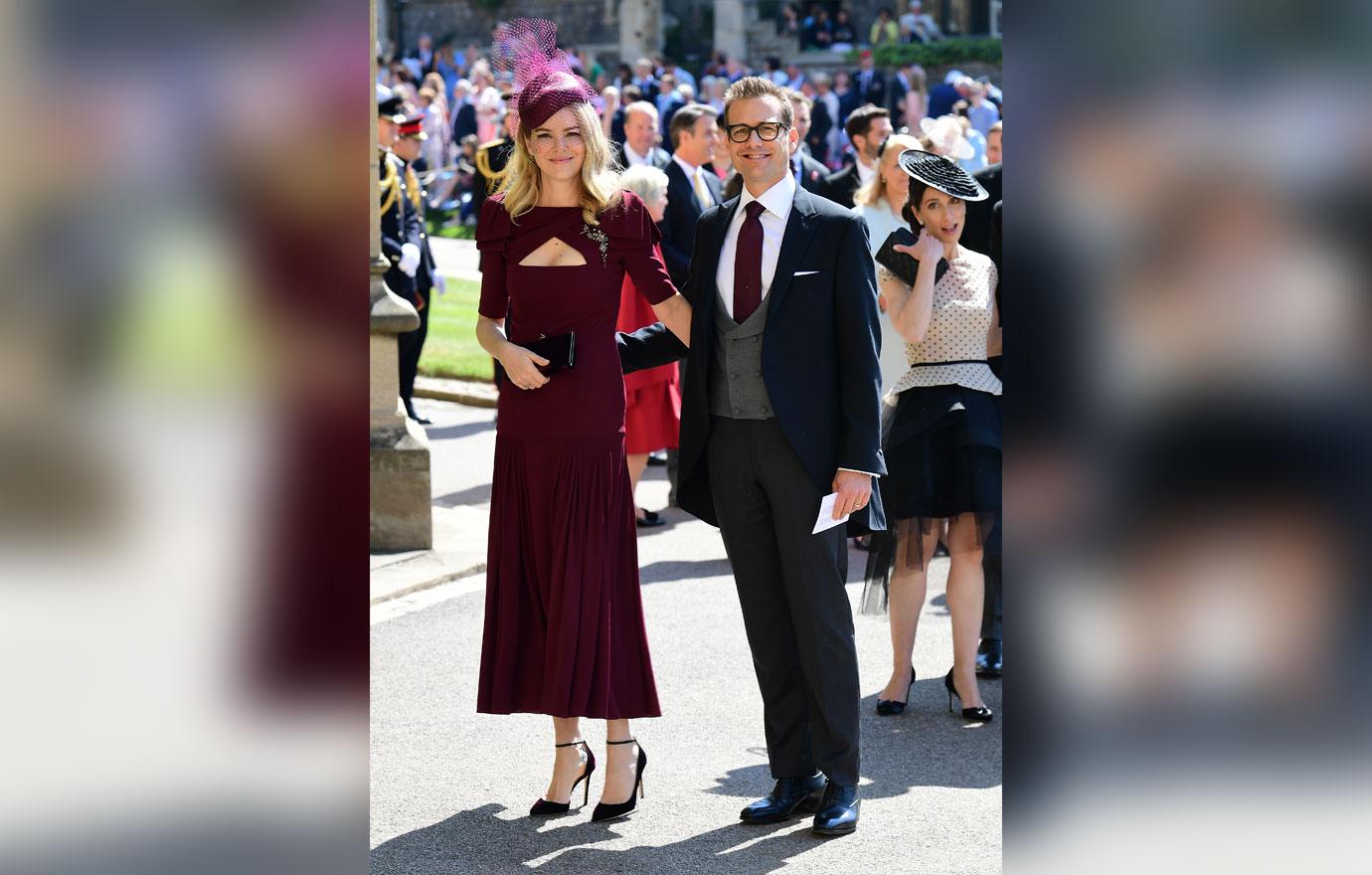 Gabriel's favorite moment happened at the wedding luncheon. "It was surprising to see Elton John play 'I'm Still Standing.' He's still standing, he was incredible and that was an incredible moment," he shared.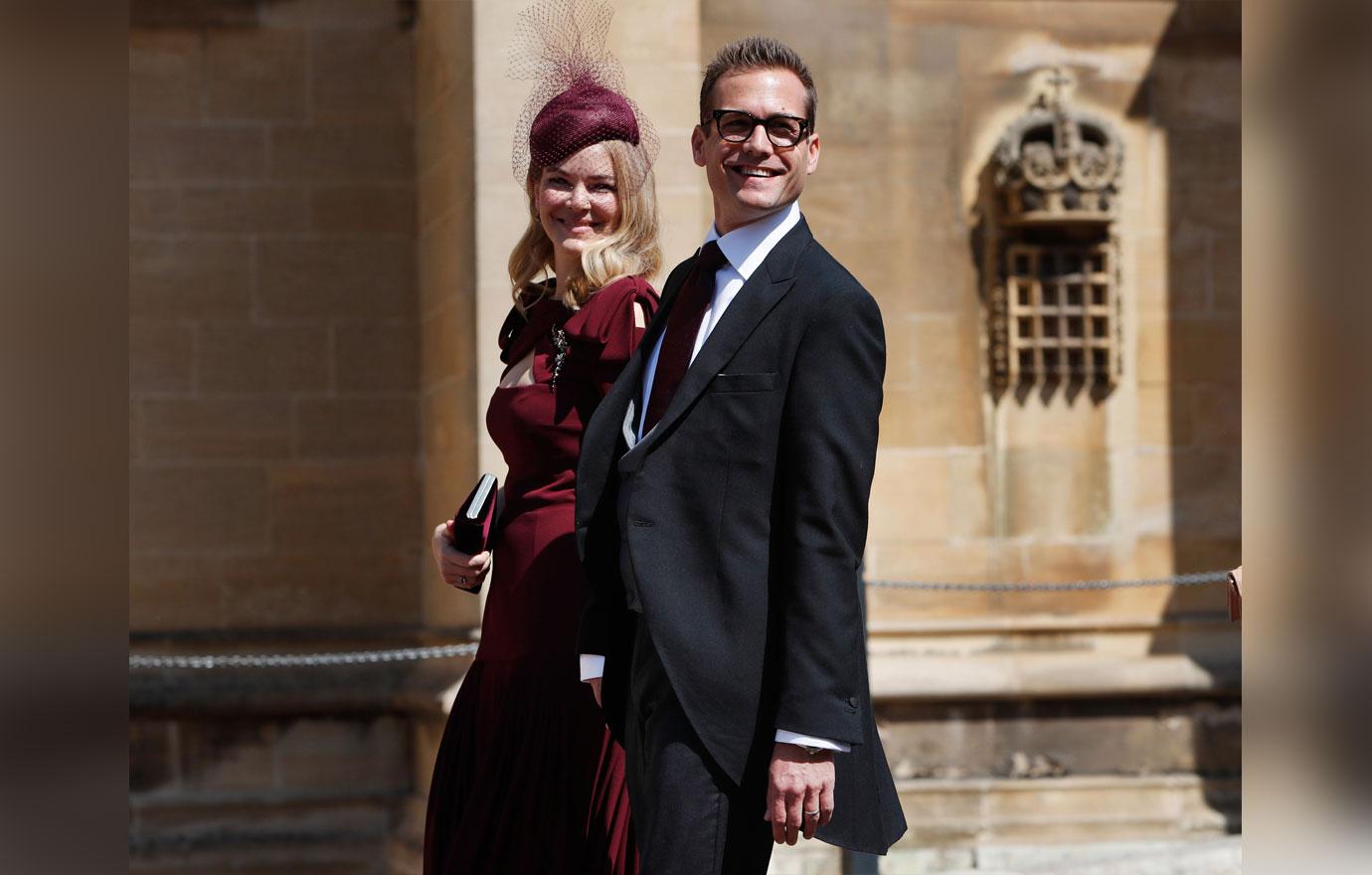 Gabriel said "overall," he loved just being "a part of such an uplifting story." "A story of inclusion, love — and there's so much stuff out there that's so depressing and dark. This was just a remarkable day to go and support her and the royal family and it was an amazing time," he said.
Article continues below advertisement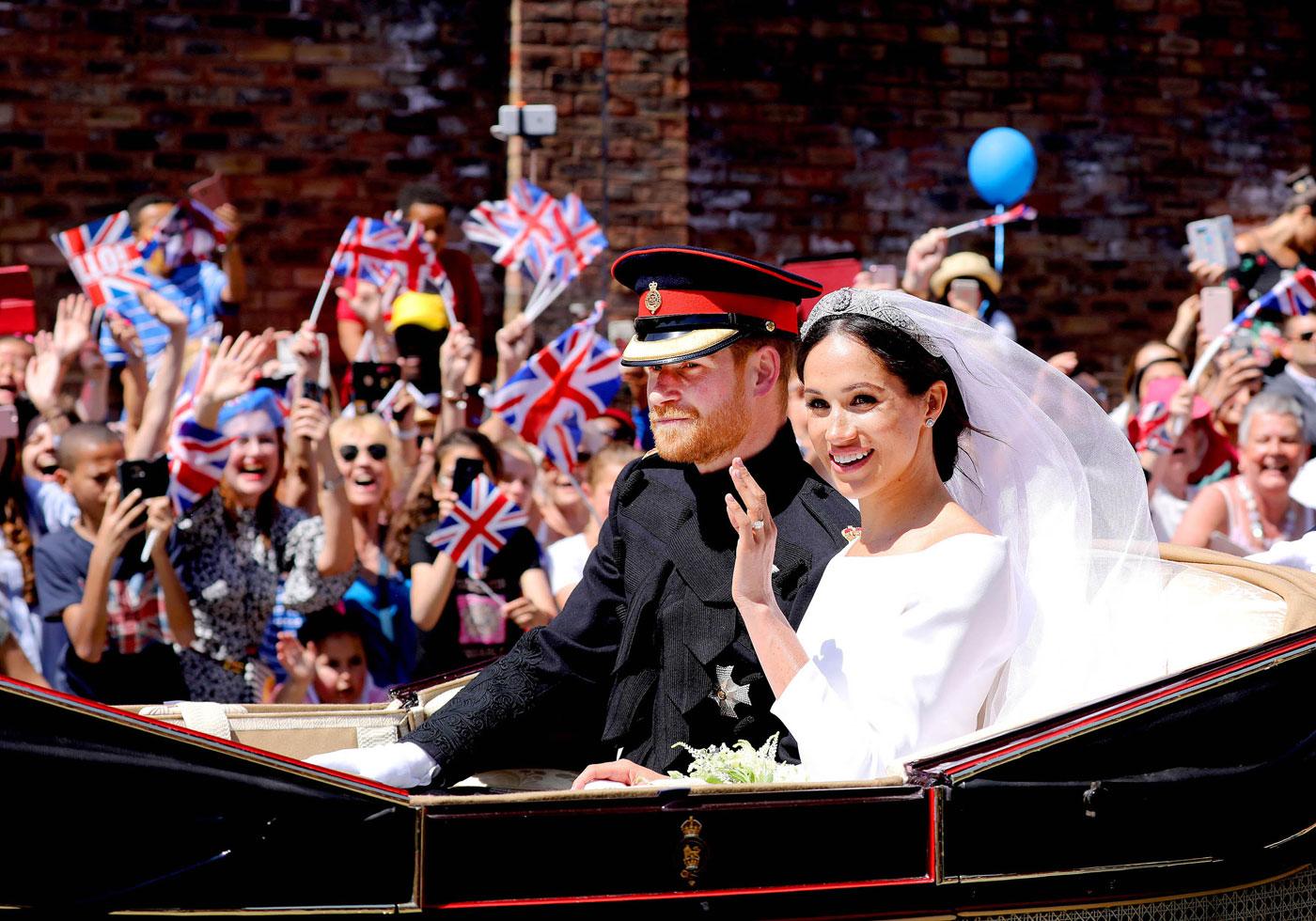 What do you think it was like to be a guest at Harry and Meghan's wedding? Sound off in the comments below!