PHOTOS
Meghan Markle Reveals She Will Have A 'Relaxed' Wedding Gown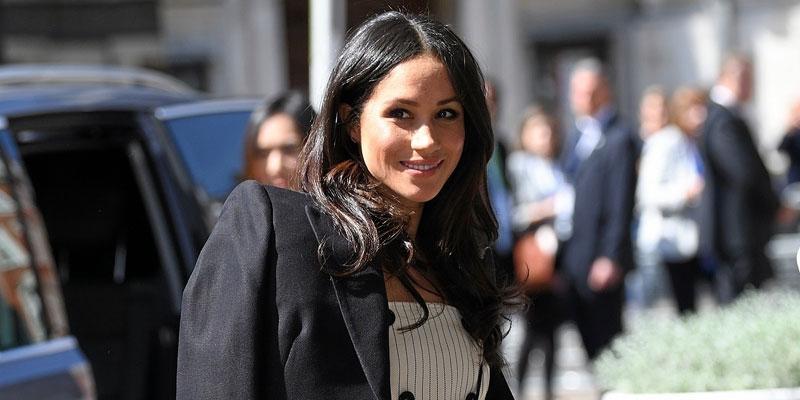 Meghan Markle has played a bride on TV, but don't expect her wedding day to be anything like her Suits character Rachel's! Prince Harry's fiancée revealed her own nuptials, particularly her dress, will be much more laidback than that of her TV show character.
Article continues below advertisement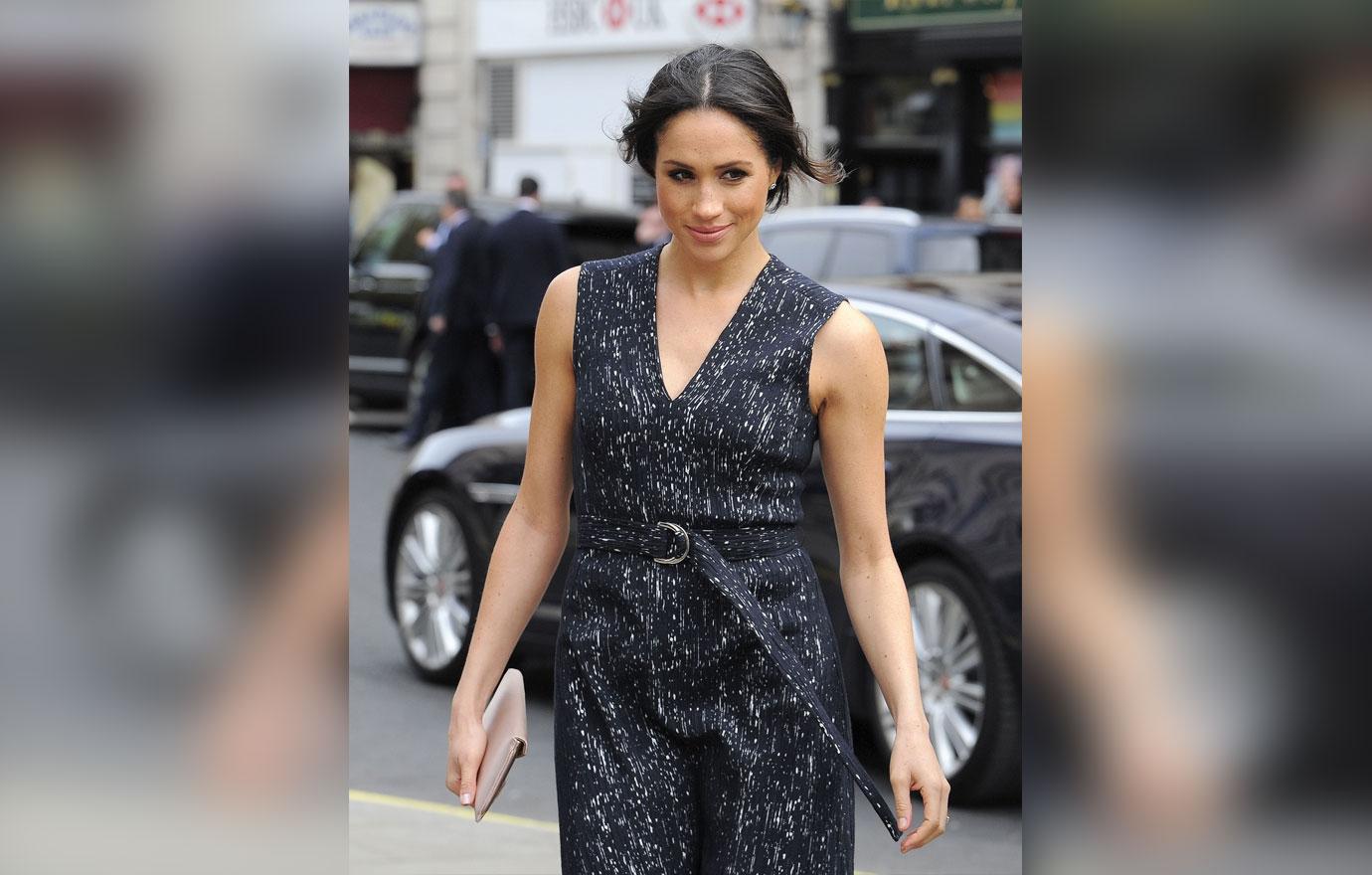 "It's not my personal style, because I'm a lot more relaxed than Rachel," Meghan said of her Suits wedding dress. "But I love that I got to play dress up in this gown."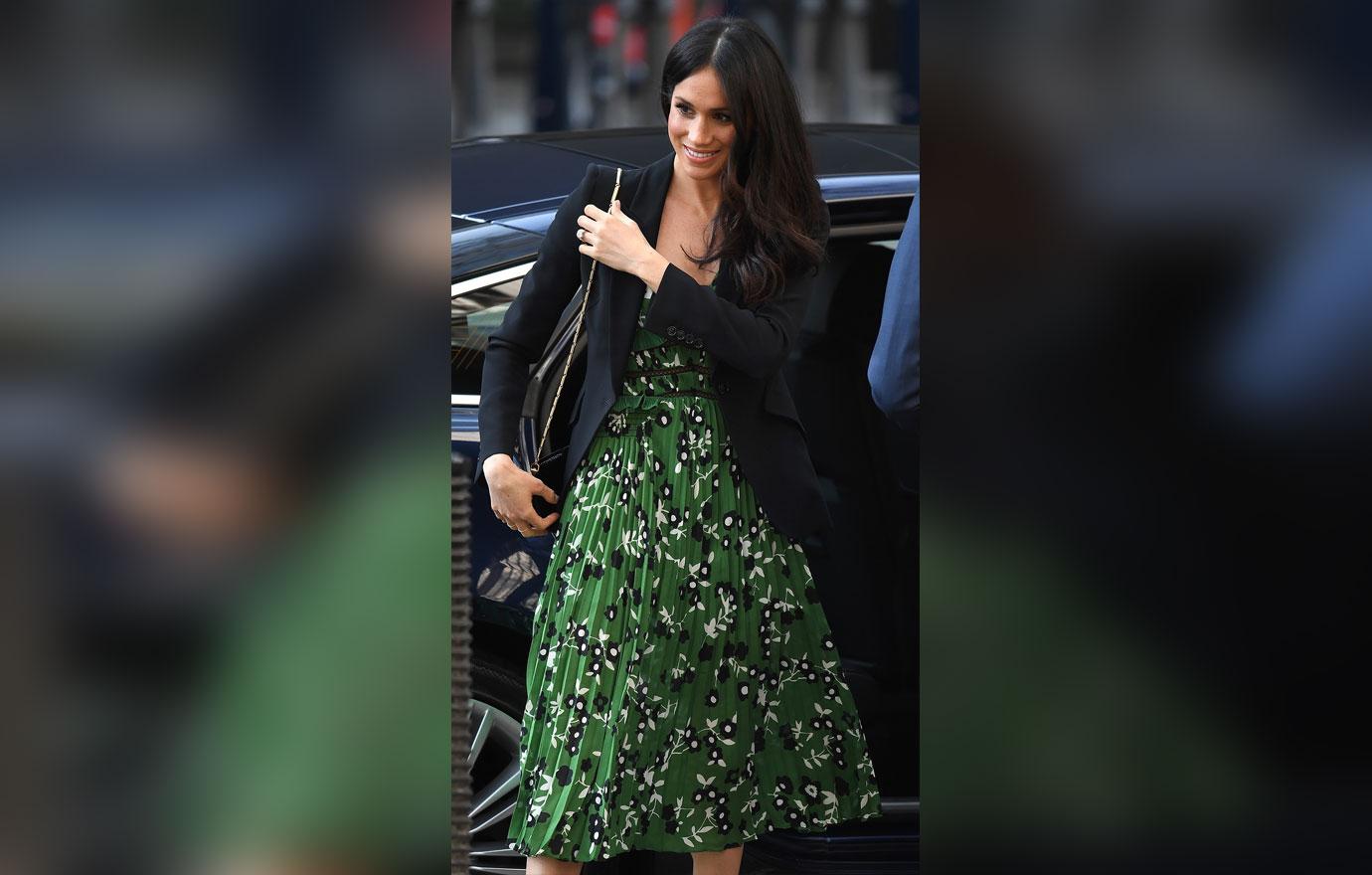 "For TV, we did have to bring the neckline up a touch, but it originally had a low ballerina-inspired one, and I happen to love that," Meghan shared.
Article continues below advertisement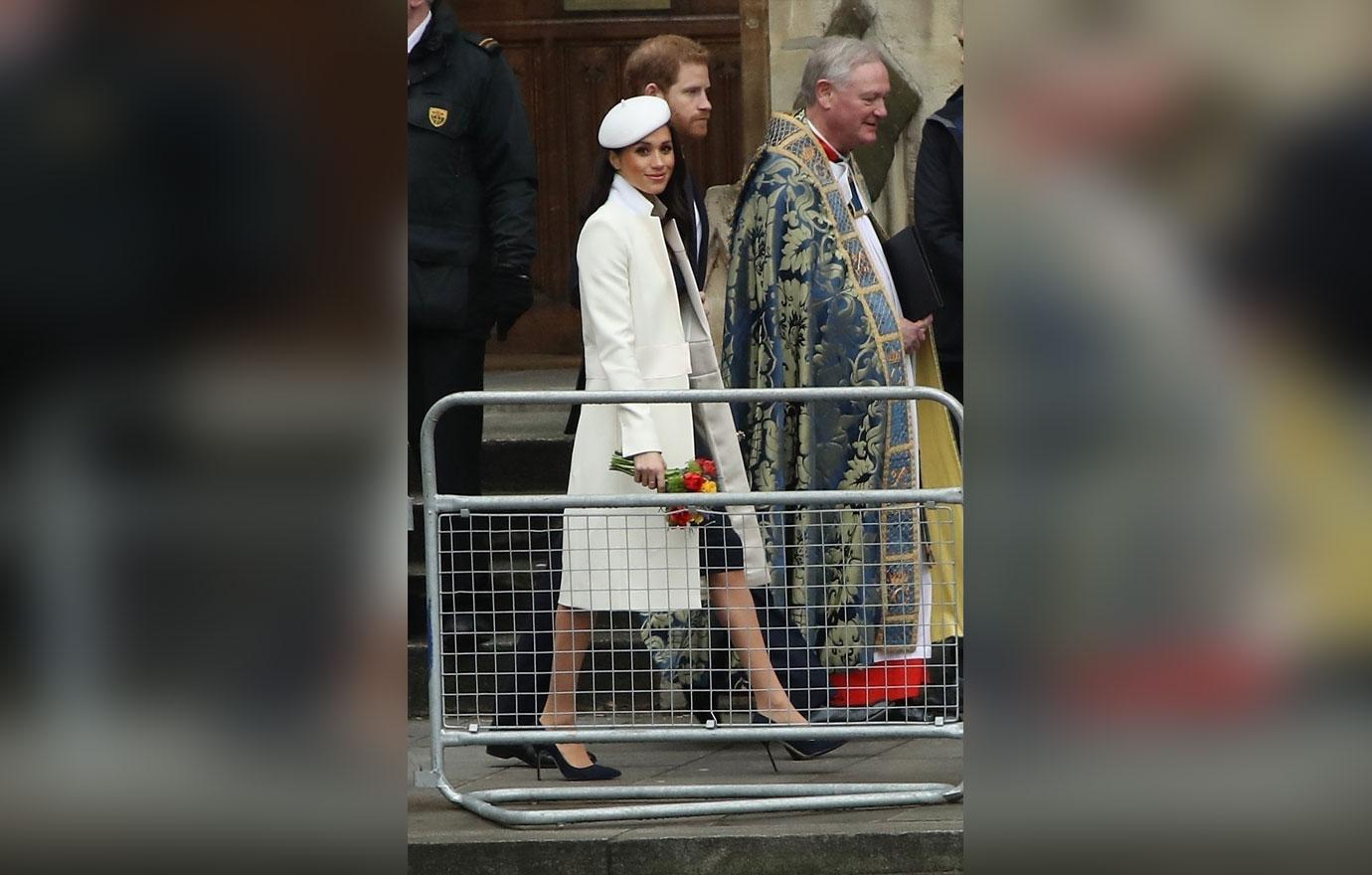 Like Kate Middleton, Meg will be expected to follow royal protocol at her May 19th wedding, so her shoulders will most likely be covered.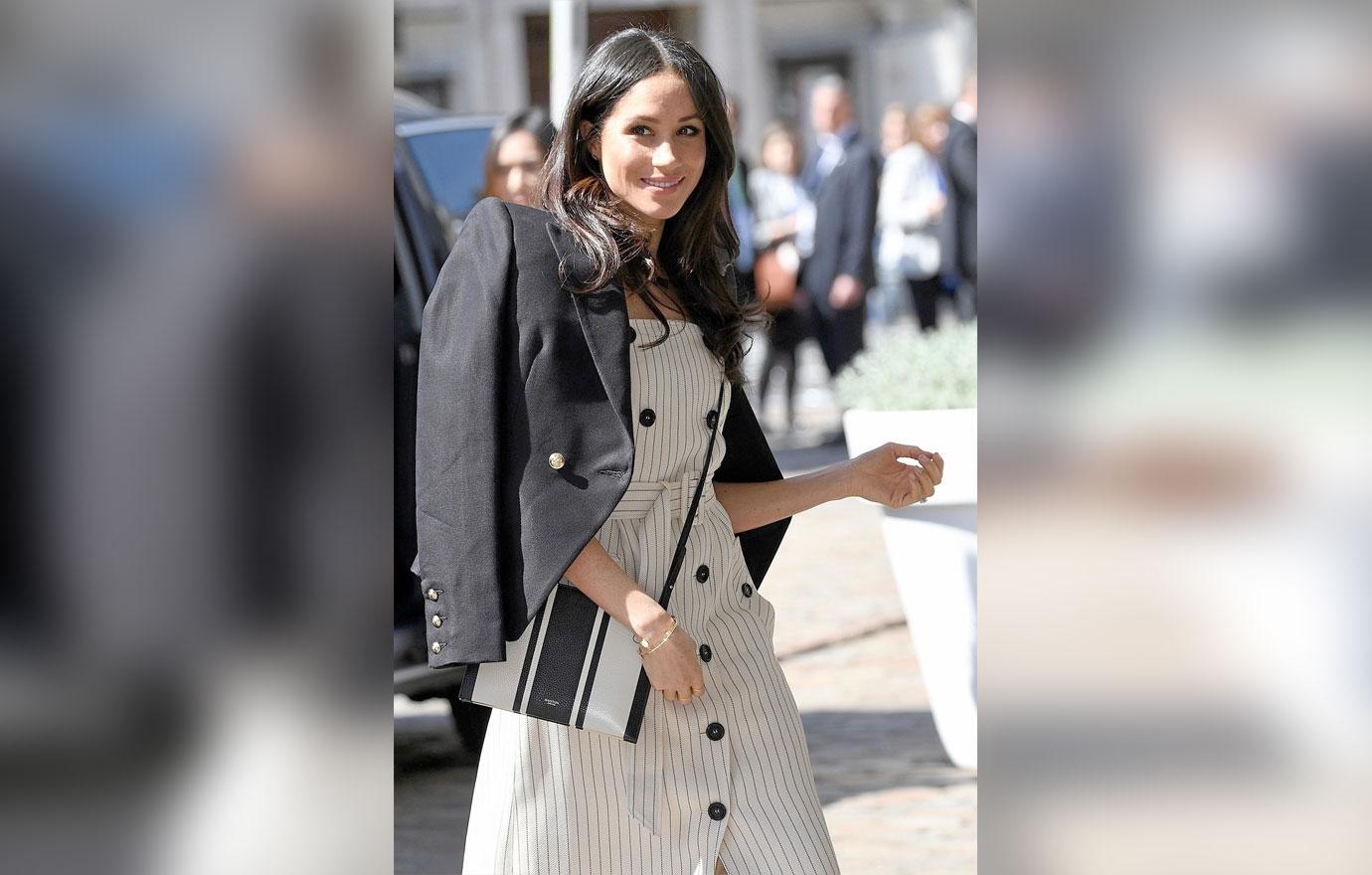 In addition, an insider told Reveal magazine there is "talk of lace" being in the gown. Meghan may also choose London-based fashion company Ralph & Russo, who designed the sheer black gown she wore in her engagement photo shoot with Harry, to create her wedding dress.
Article continues below advertisement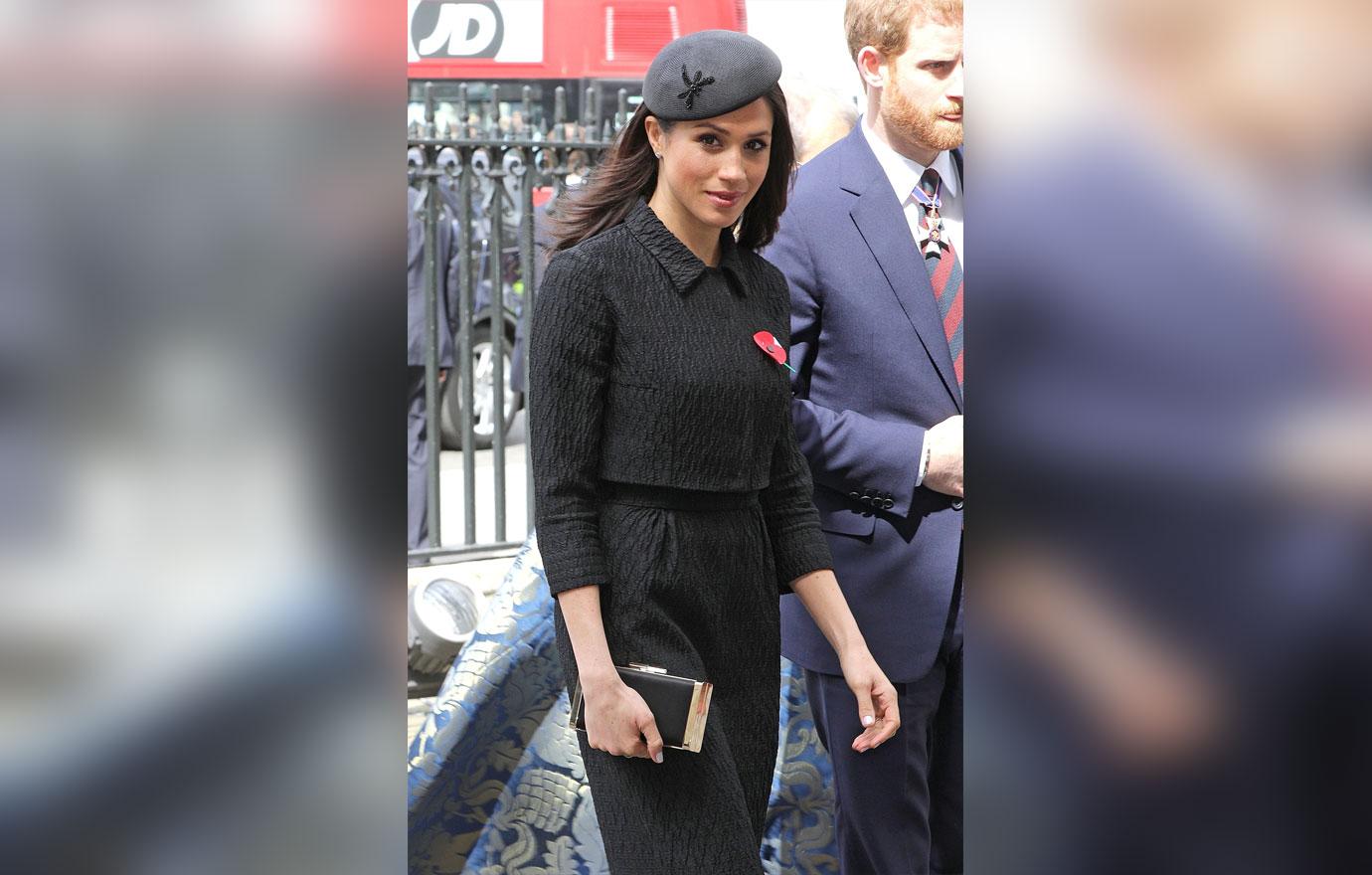 While Meghan is keen to wear a dress well suited to her own taste, she'll have to give in to at least one royal demand on her wedding day: a carriage ride through Windsor! The American's request for a private wedding was denied to appease the public, an insider told the mag.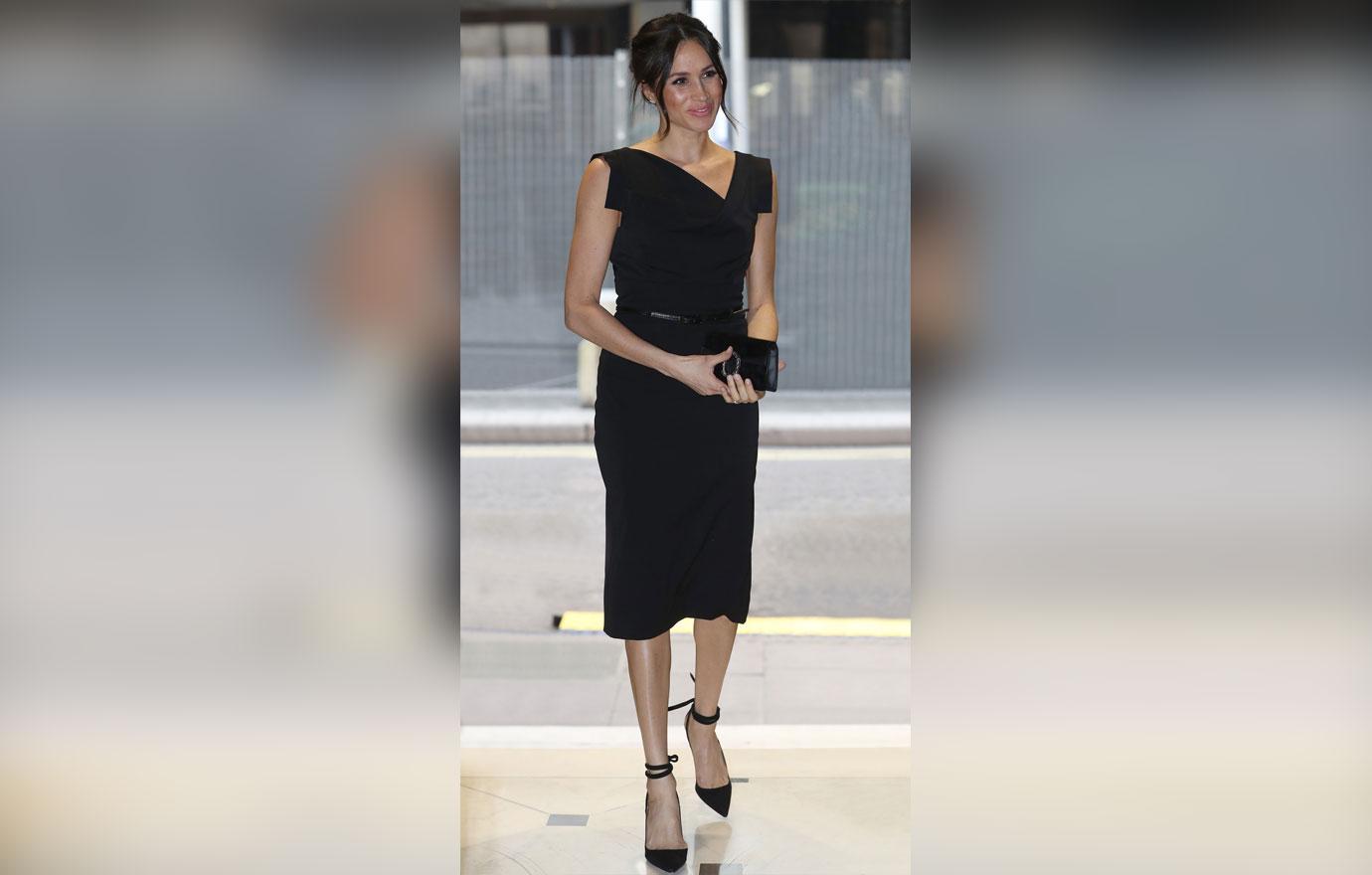 What do you think Meghan's wedding dress will look like? Sound off in the comments below.