PHOTOS
Meghan Markle Gave Weed As Party Favor At First Wedding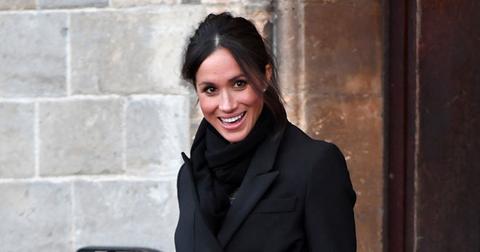 Dec. 28 2018, Published 6:58 p.m. ET
View all comments
Meghan Markle wanted her 2011 Jamaica wedding to husband Trevor Engelson to be a fun but chill affair. According to leaked emails, the now Duchess of Sussex gave out weed as a party favor!
Article continues below advertisement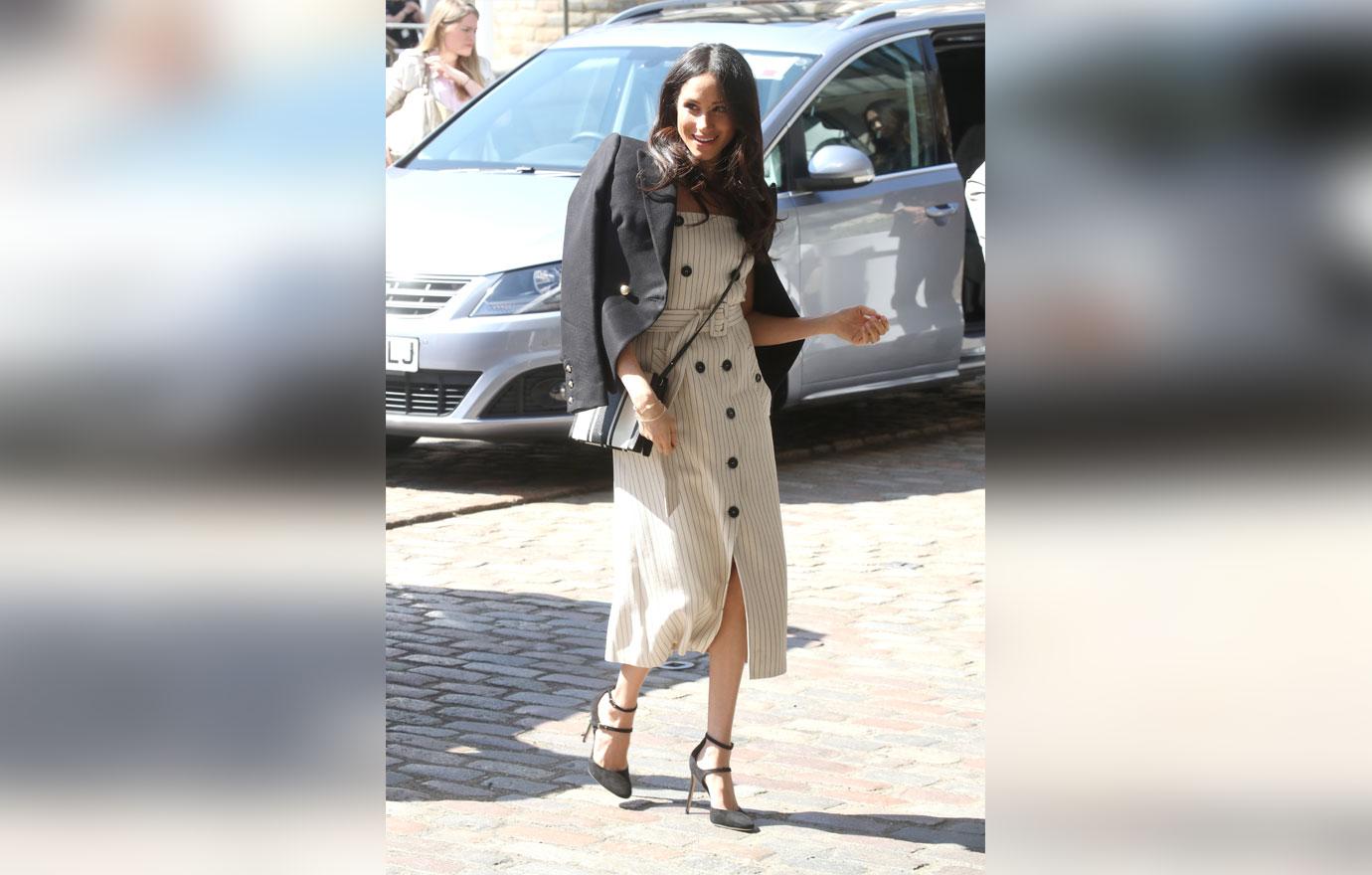 In the leaked email exchange, a friend told Meghan to buy bags for wedding favors. Meghan replied, "Already ordered 'em. And teeny ones for the pot that say 'shh.'" She even signed off with a smiley face.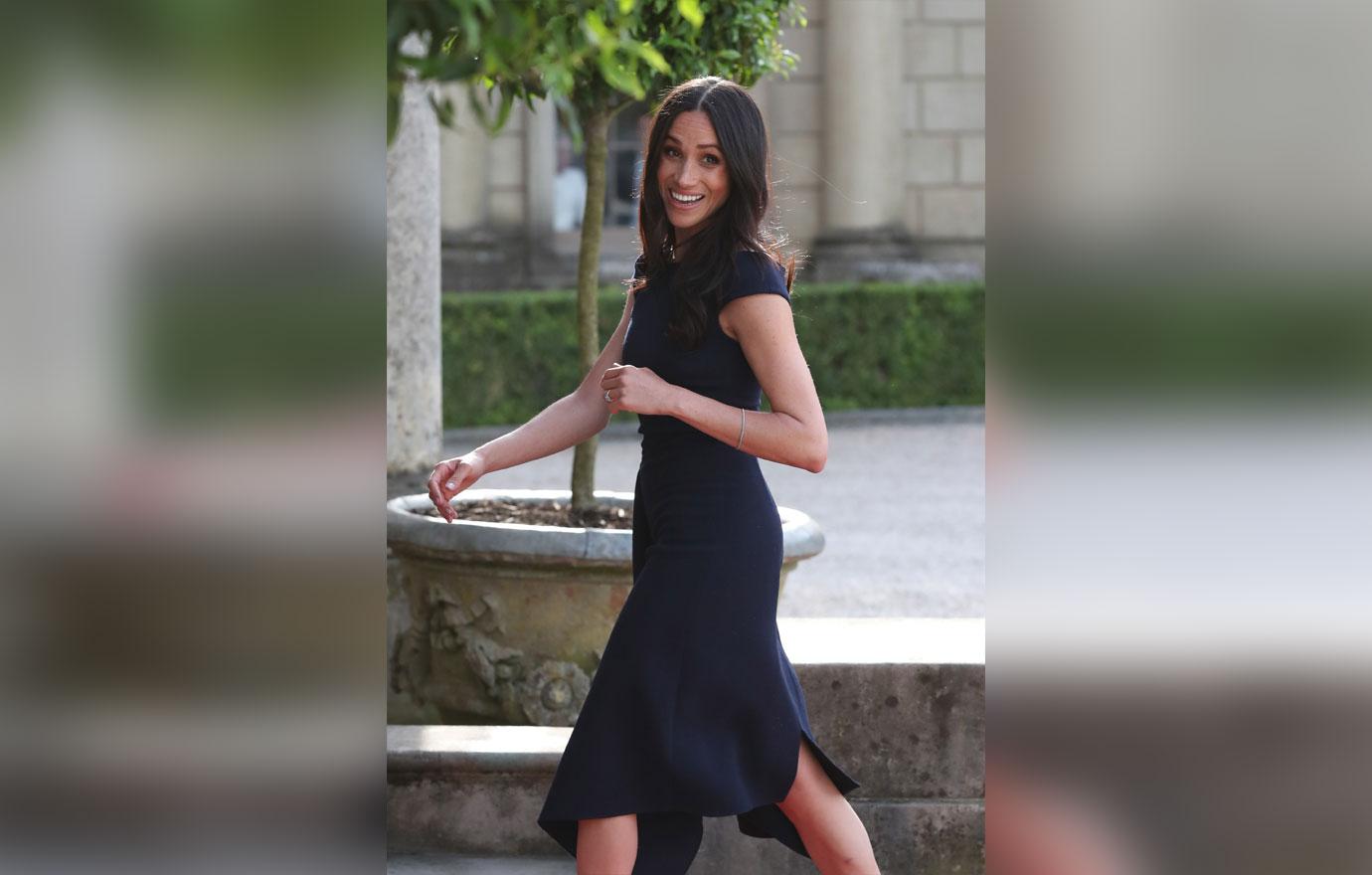 According to The Sun, Meghan ordered small muslin bags to hold the drugs.
Article continues below advertisement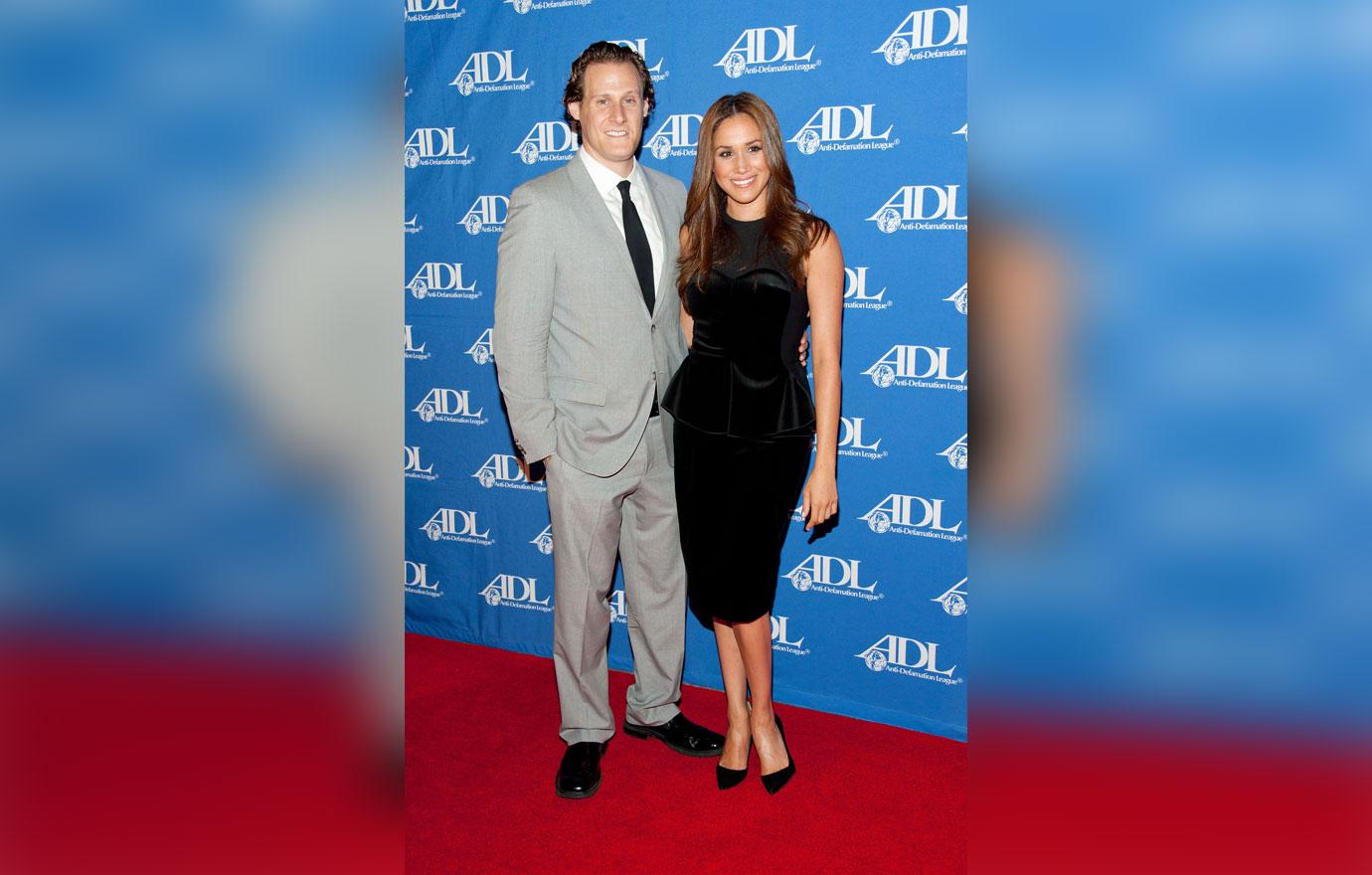 A source claimed Meghan's husband Trevor obtained the weed via a member of the staff at their hotel. At the time of the wedding, possession of weed was illegal in Jamaica.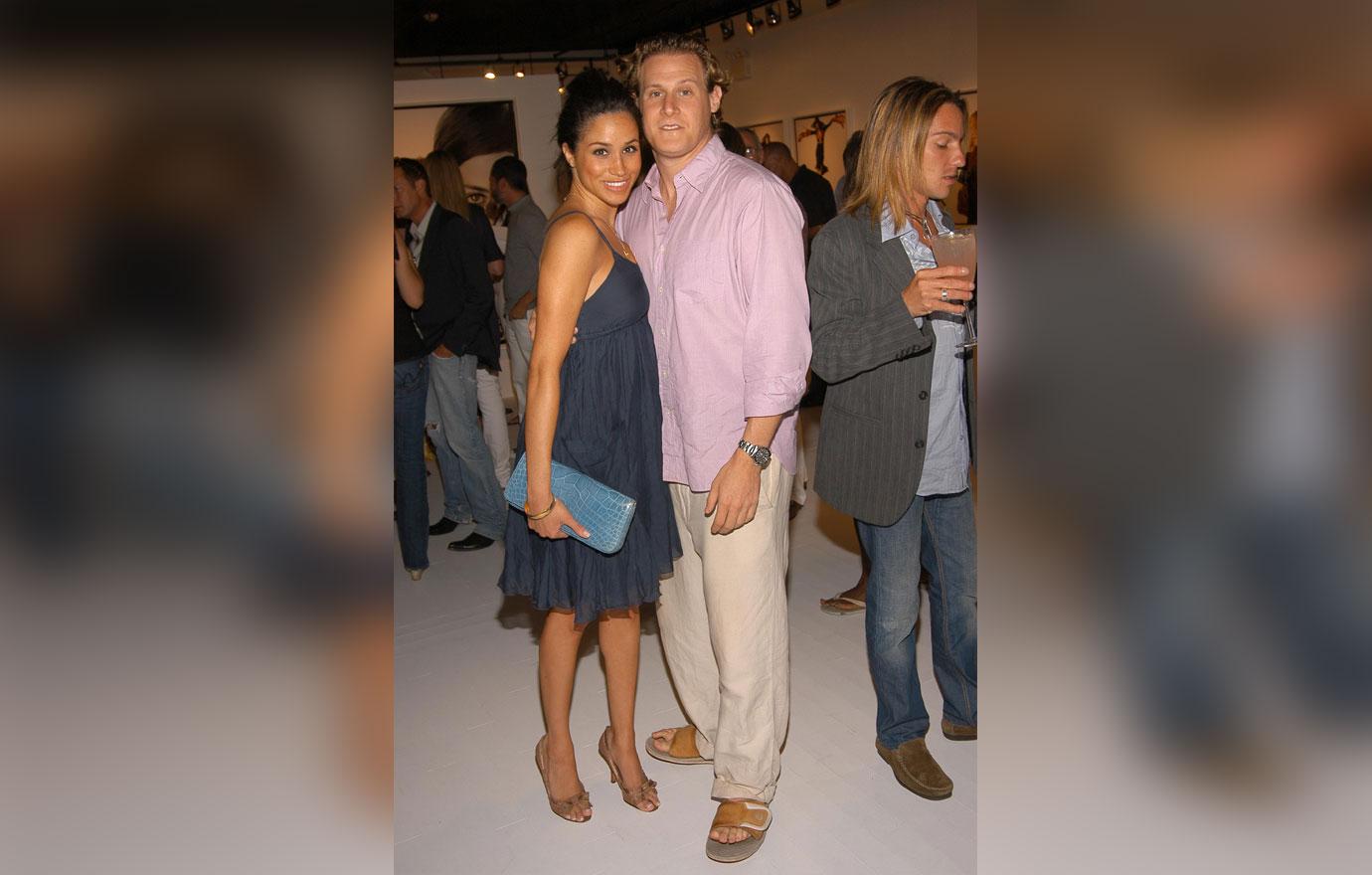 A guest claims Meghan had little interest in the weed and included it only for the benefit of her husband Trevor's friends.
Article continues below advertisement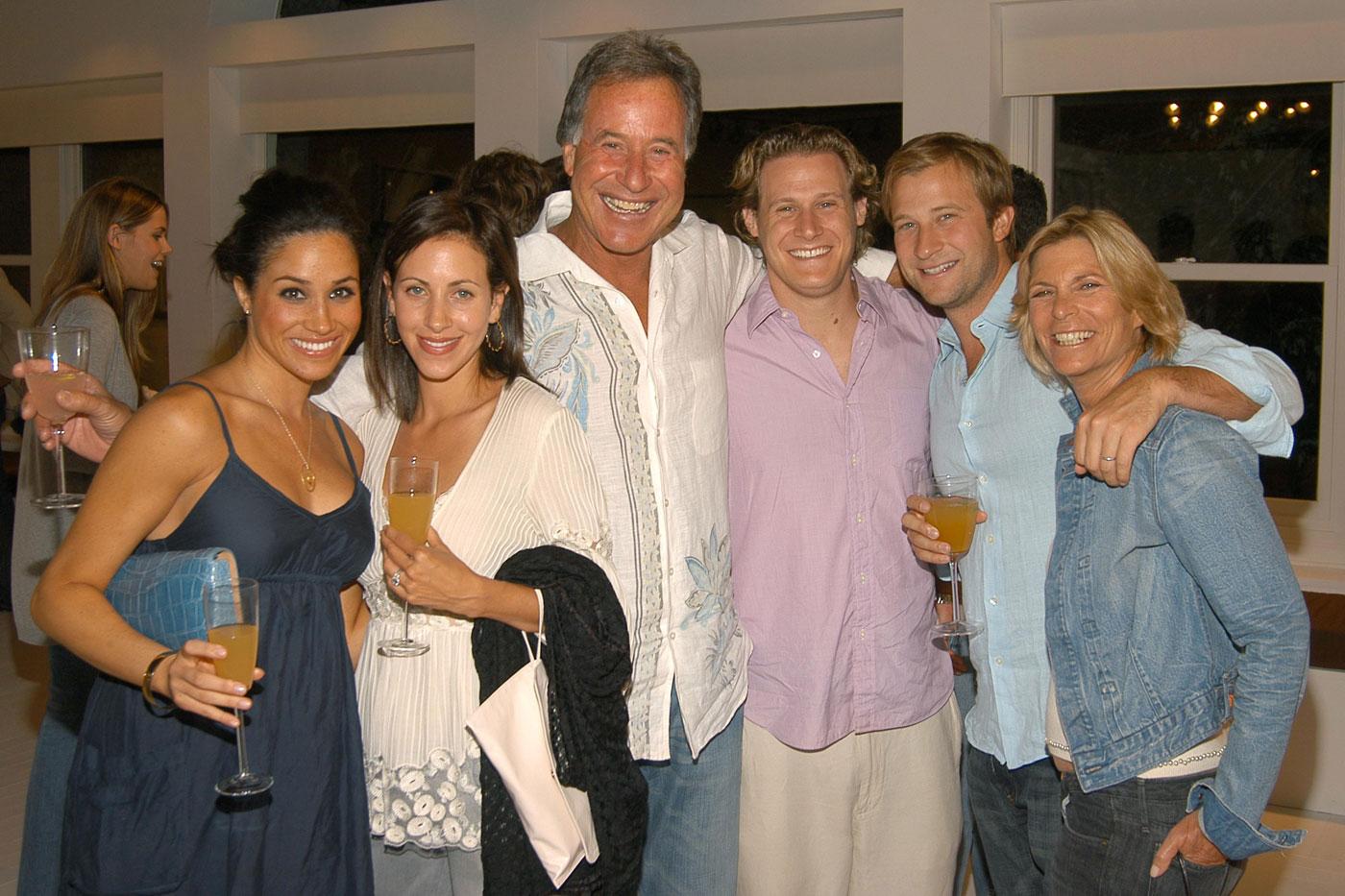 "It didn't seem like it was really her thing," the insider told The Sun. "Trevor and his friends definitely had more experience with it. I think she is more of a champagne and rosé kind of girl. It almost looked like she didn't know how to smoke."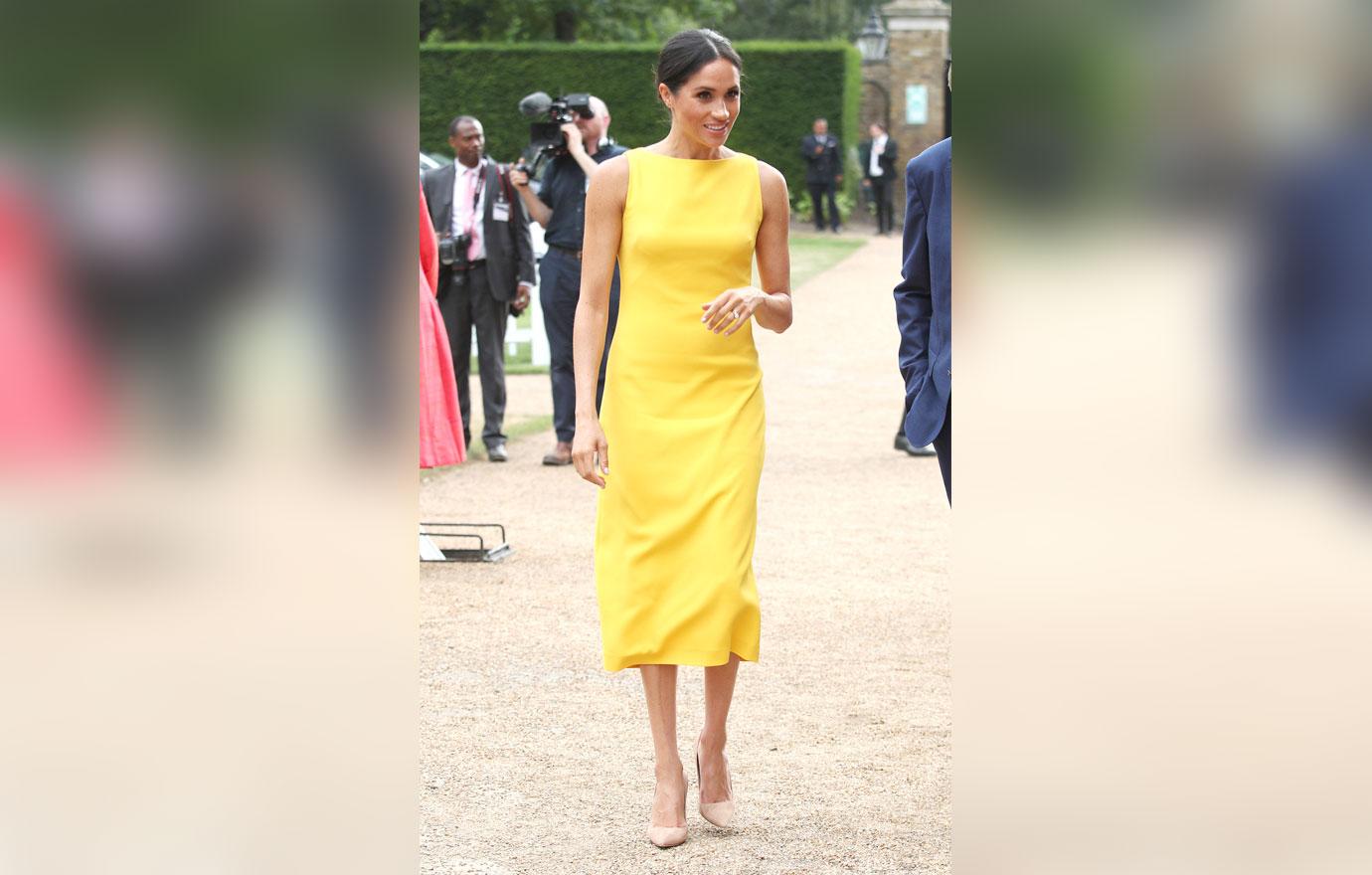 "It was a destination wedding in Jamaica, so they thought it would be appropriate and cool to supply this. She thought it would make it memorable," the source explained. "She was excited about making that a thing, showing a cheeky side people wouldn't have imagined she had, especially at her wedding."
What do you think of Meghan's unusual wedding favor? Sound off in the comments below.