PHOTOS
Meghan McCain Absent From 'The View' Amid Cohost Drama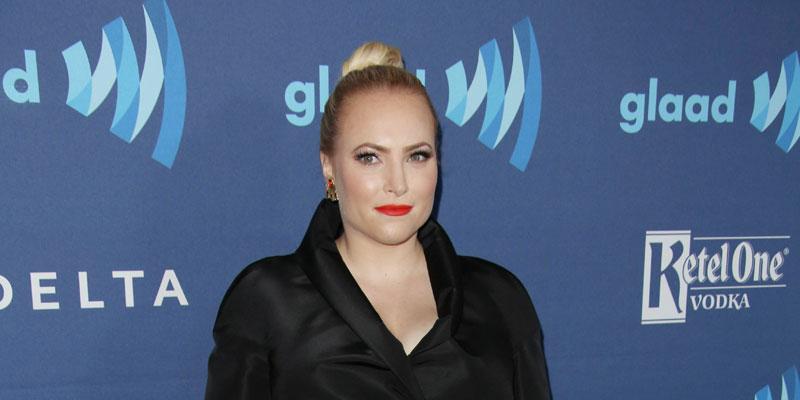 Meghan McCain was noticeably absent from the January 9 and 10 episodes of The View. The 35-year-old Dirty Sexy Politics author was missing from the tapings after rumors swirled about her not speaking with any of her cohosts, including the conservative-leaning Abby Huntsman.
Article continues below advertisement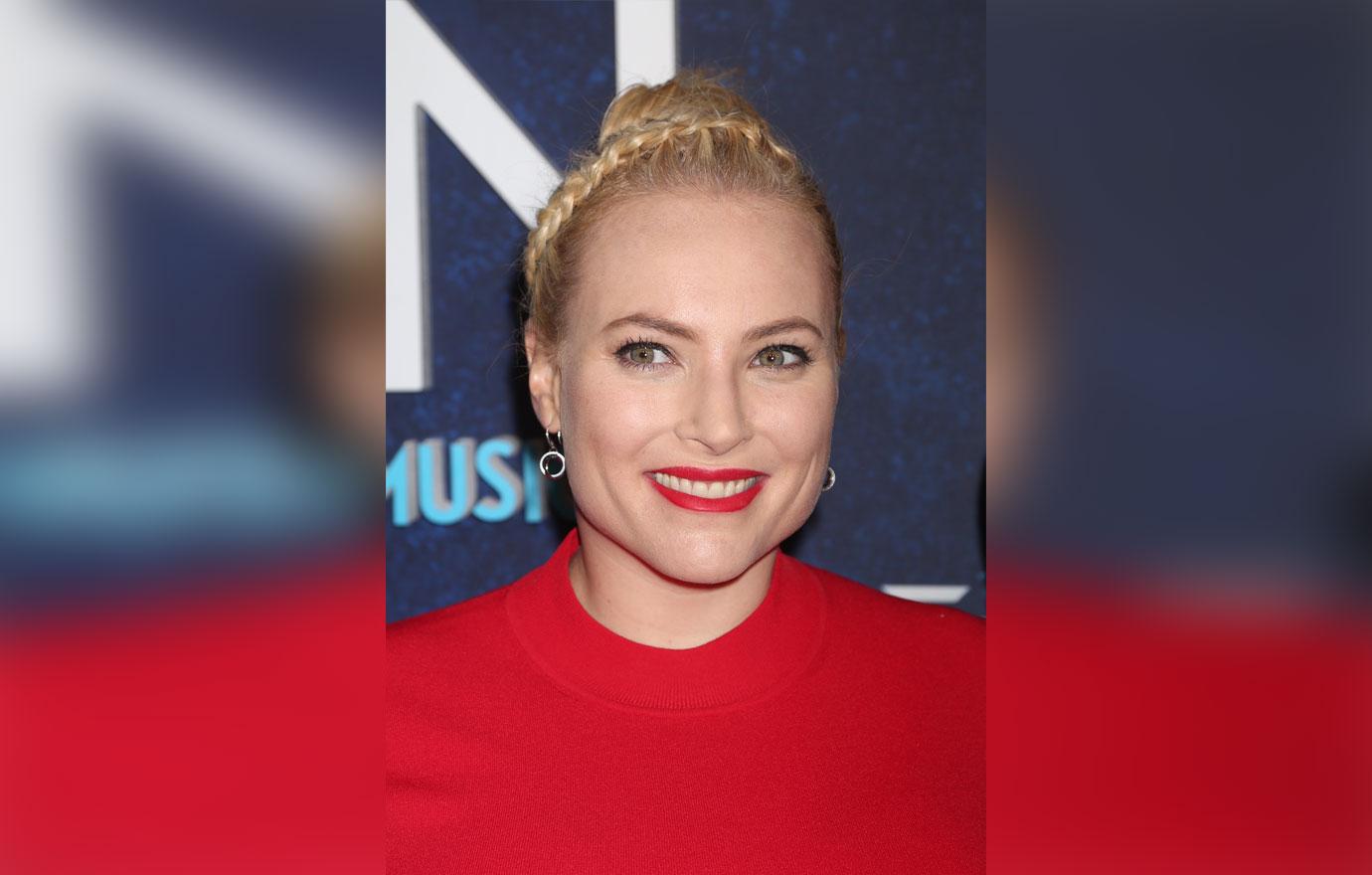 According to Page Six, Meghan planned a personal day on Friday, January 10, but her absence from the January 9 taping was unexpected. "Meghan's out today," Whoopi Goldberg announced at the beginning of the show on January 9. "She'll be back on Monday." However, Meghan did appear on the show for a pre-taped interview with Michael B. Jordan in the middle of the live episode.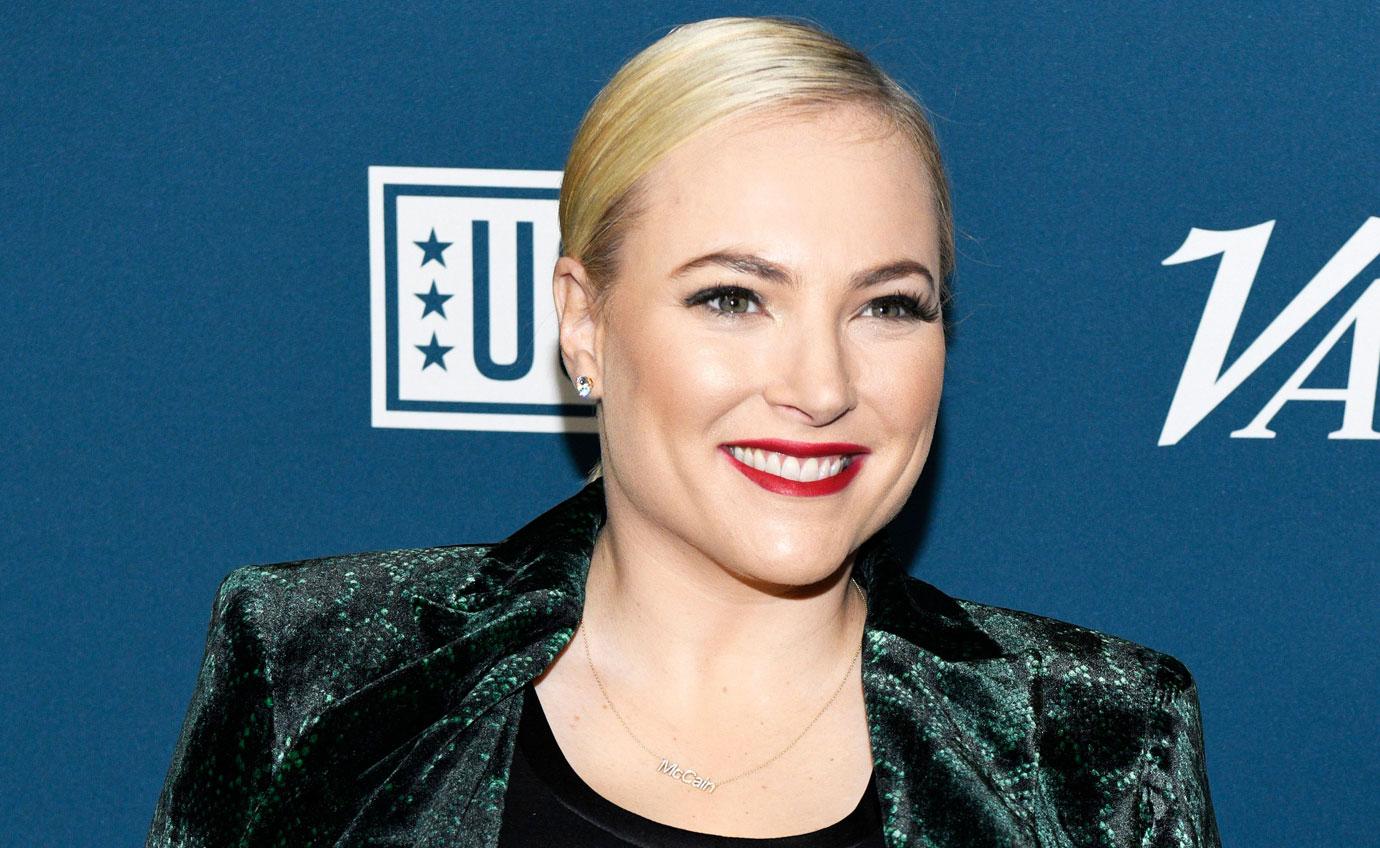 The Alabama native's absence comes right after an insider revealed to the outlet that Abby, 33, is slowly giving Meghan the silent treatment. "They aren't speaking to each other. It's been about a month," the source told Page Six. "None of the ladies talk to Meghan now. Abby was the last woman standing. It's bad. Meghan's so rude."
Article continues below advertisement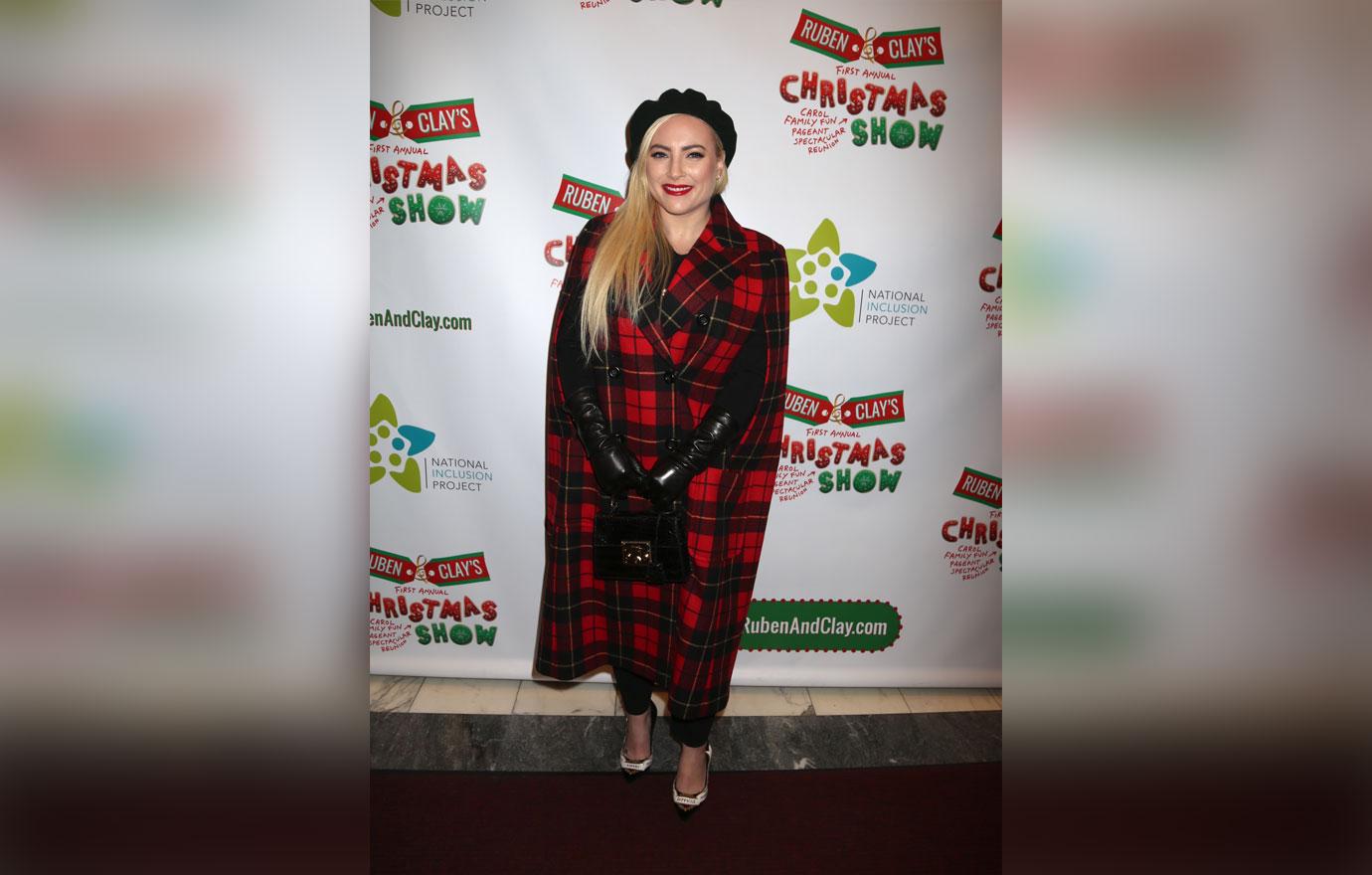 Another source mentioned to Page Six that "Abby tolerates Meghan, but she doesn't genuinely like her. Their friendship has soured." Along with being the more conservative of The View panelists, Abby and Meghan both come from political families; Abby is the daughter of former Utah governor Jon Huntsman Jr., and Meghan's father is John McCain.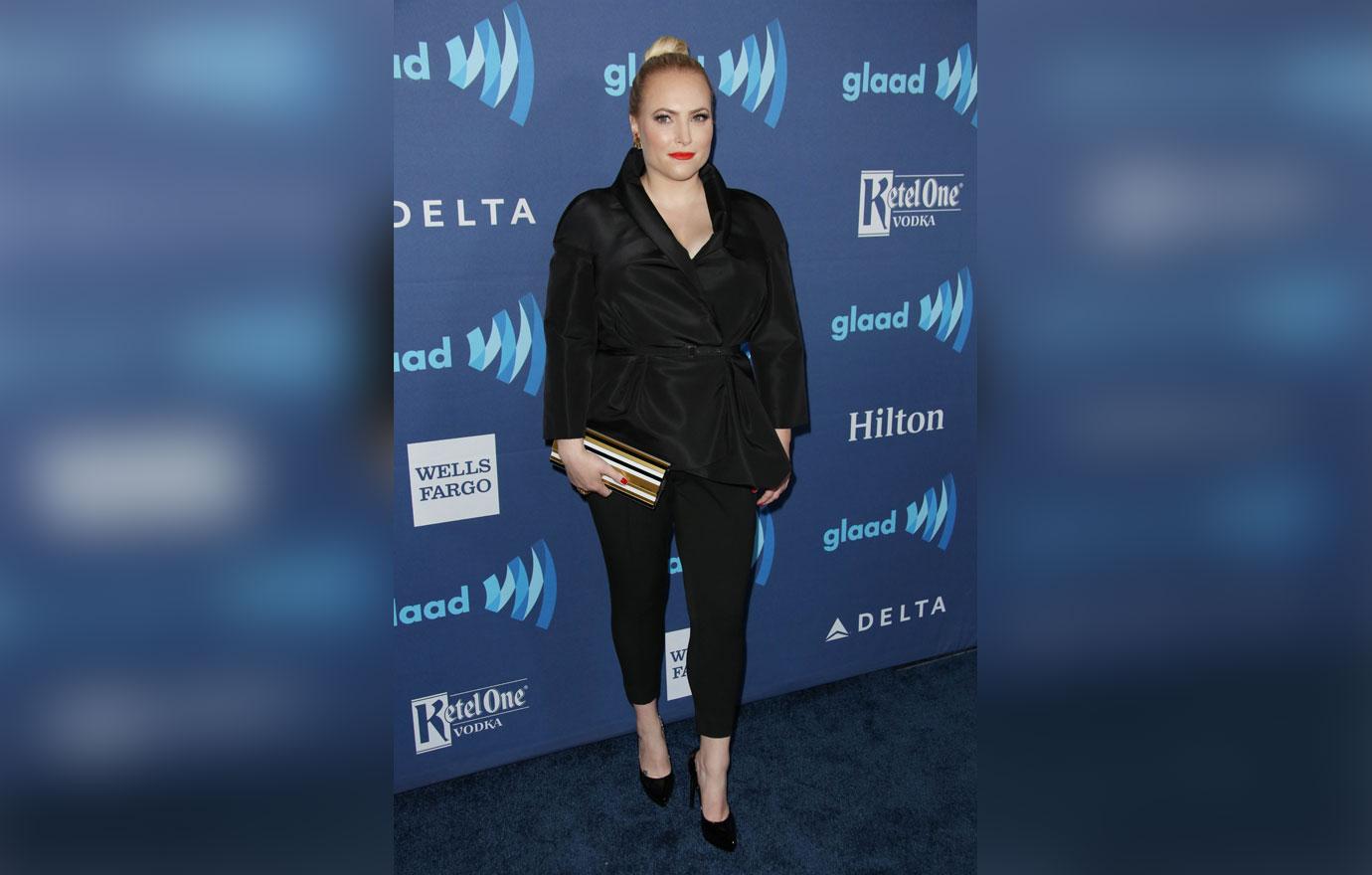 Tension rose between the two on January 7. At one point during a disagreement, Meghan said "Maybe I've been in politics too long."
Article continues below advertisement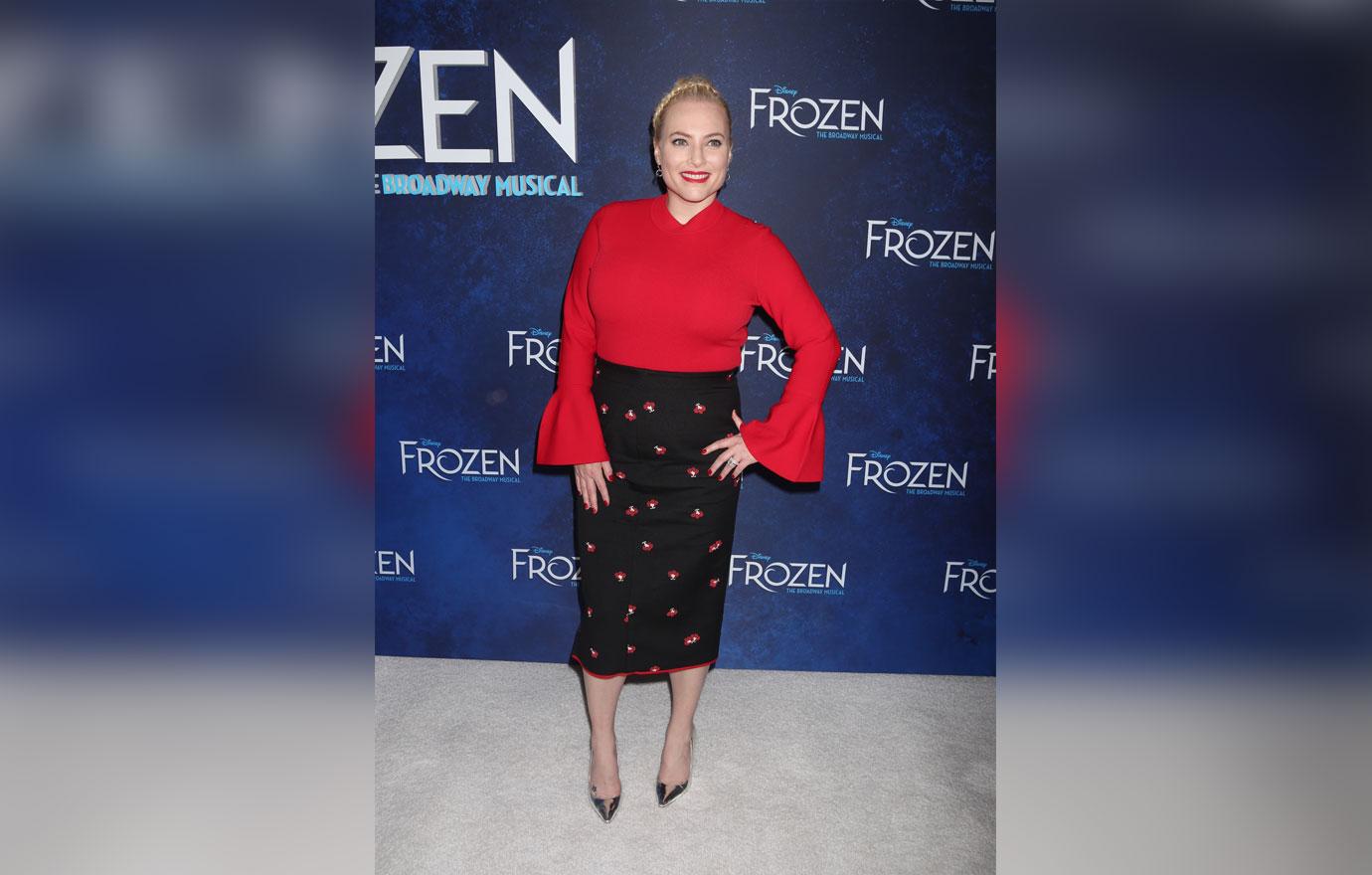 Abby shot back, "Well, I've also been in politics. It's my upbringing too, and a lot of people have been around politics or know politics, whether you have family or not … This show is about opinions."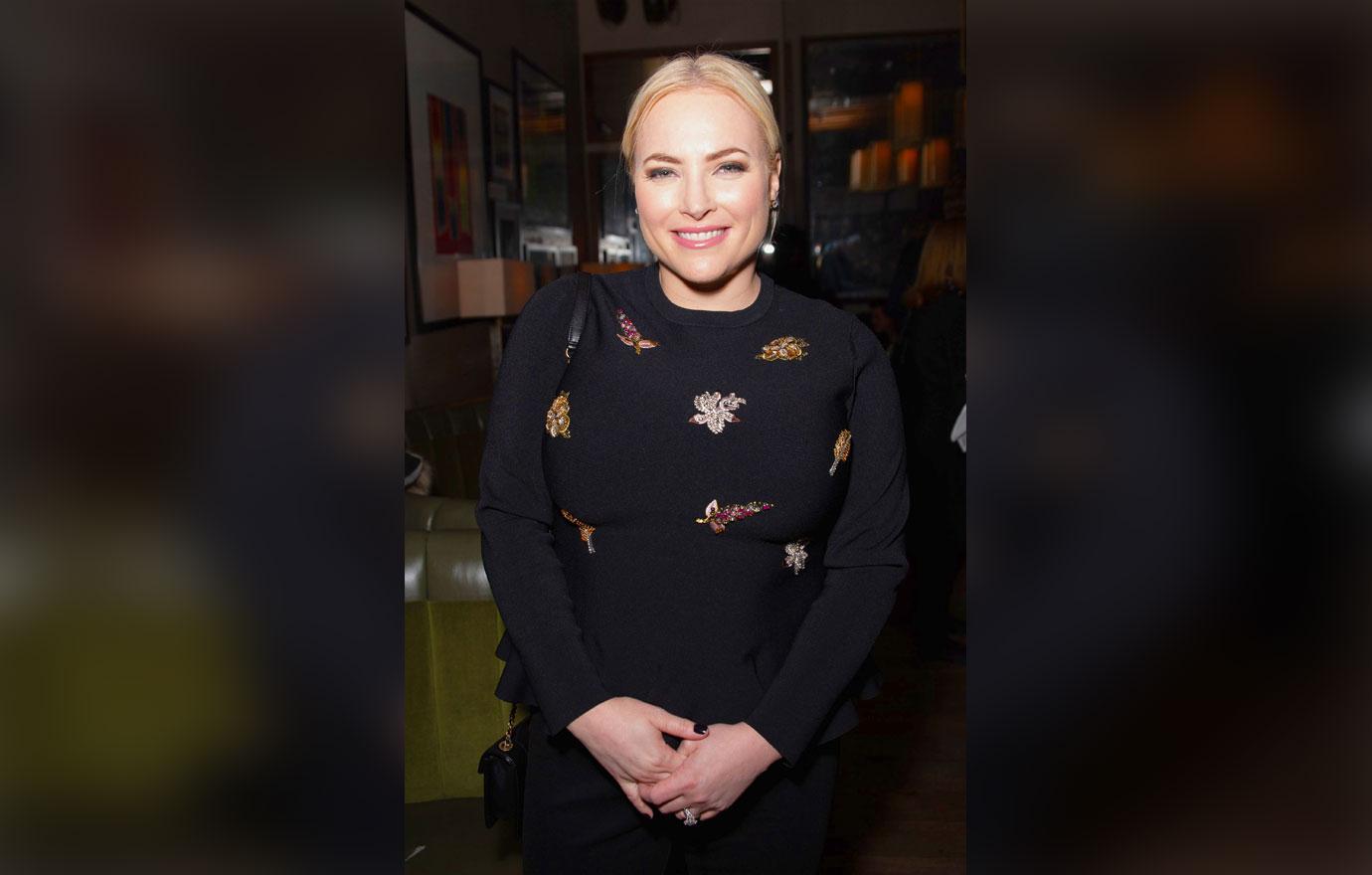 Meghan previously got into a spat with Whoopi, 64, during a December 2019 taping, as Meghan kept interrupting her cohosts. "Girl! Please stop talking! Please stop talking right now!" the Oscar winner said in frustration, which prompted Meghan to sit silently for several minutes.
Article continues below advertisement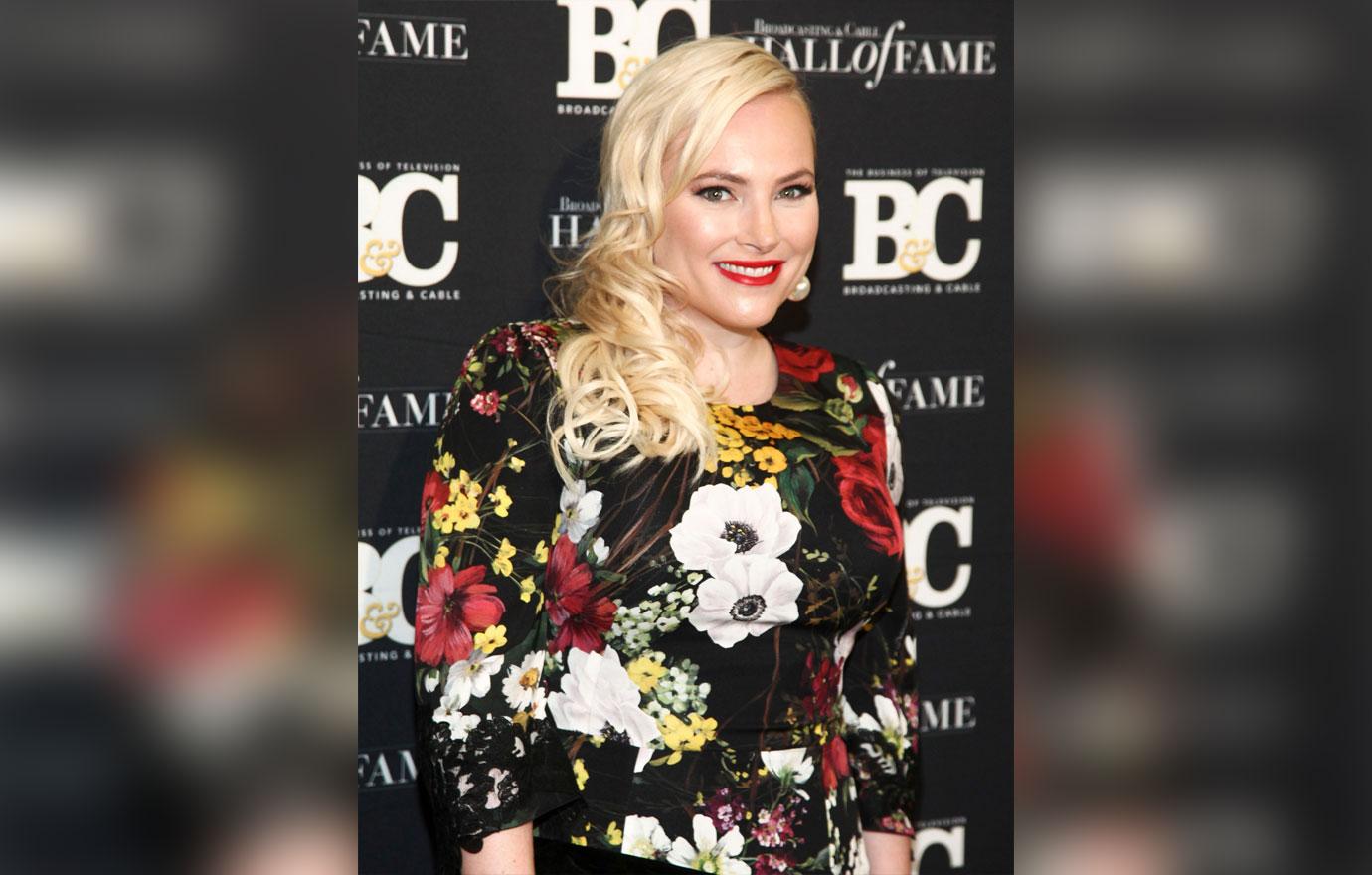 The next day, Whoopi addressed the blowup. "If you watch this show, you know this has happened over the years," she said. "We're really passionate. Sometimes we're not as polite as we could be, that's just the way it is. Don't assume that we're over here with butcher knives under the table."