PHOTOS
'Cold' Meghan McCain Dresses Up As 'Ice Queen' For Halloween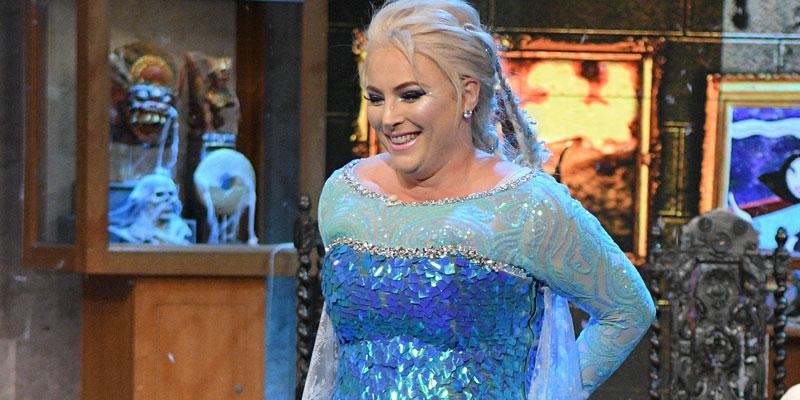 The gals of The View dressed their best for Halloween today when they emerged from behind the curtains and sauntered onto the set of their show wearing some interesting costumes. Meghan McCain glided onto the show wearing an ice queen-esque ensemble that made the audience go brrrrrr! Keep reading to hear more about her costume.
Article continues below advertisement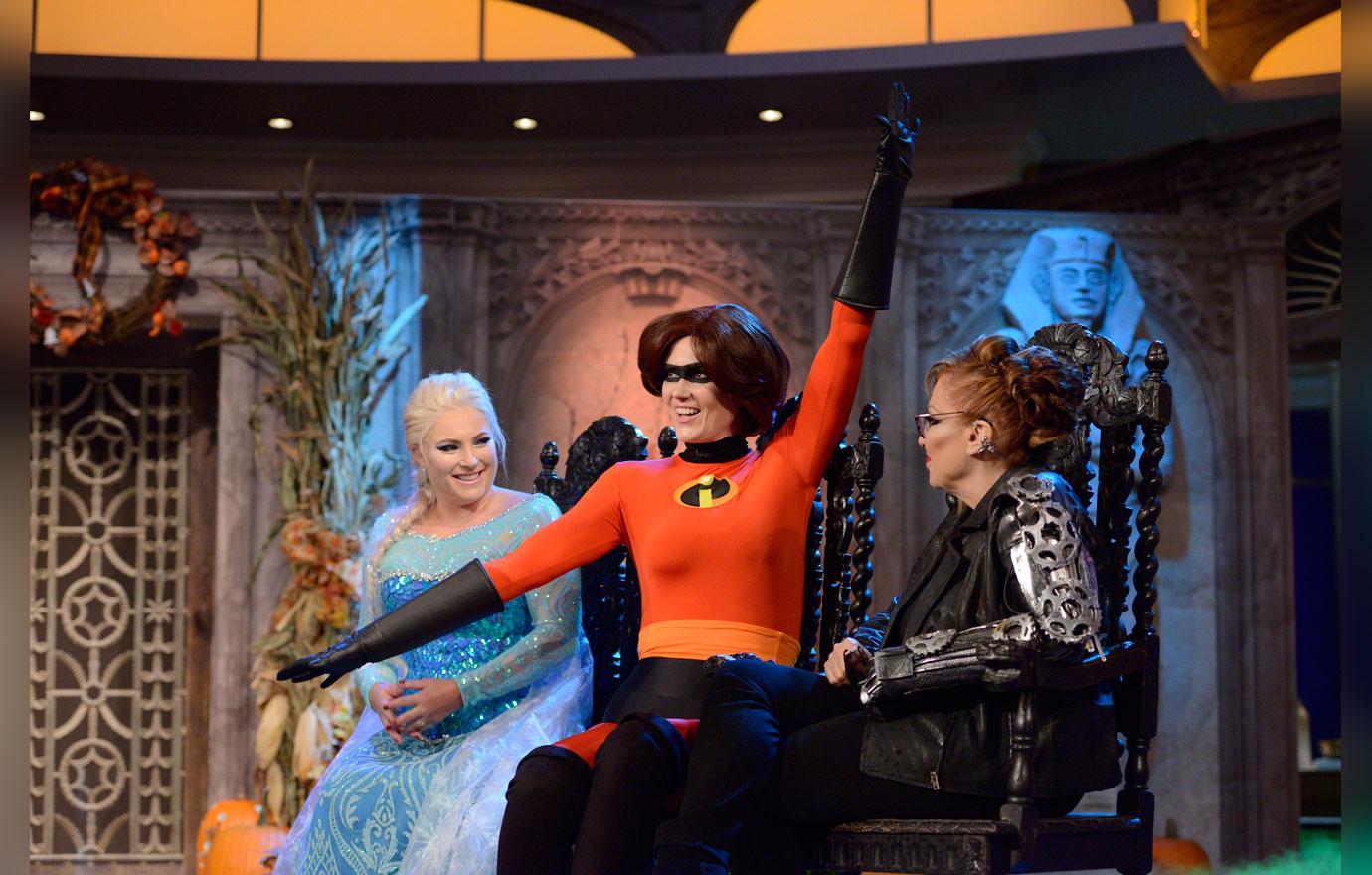 The 34-year-old posted her look on Instagram along with pics of the rest of her co-hosts costumes. She was all decked on in the platinum blond hair, sparkly makeup and a blue gown — a full embodiment of the character.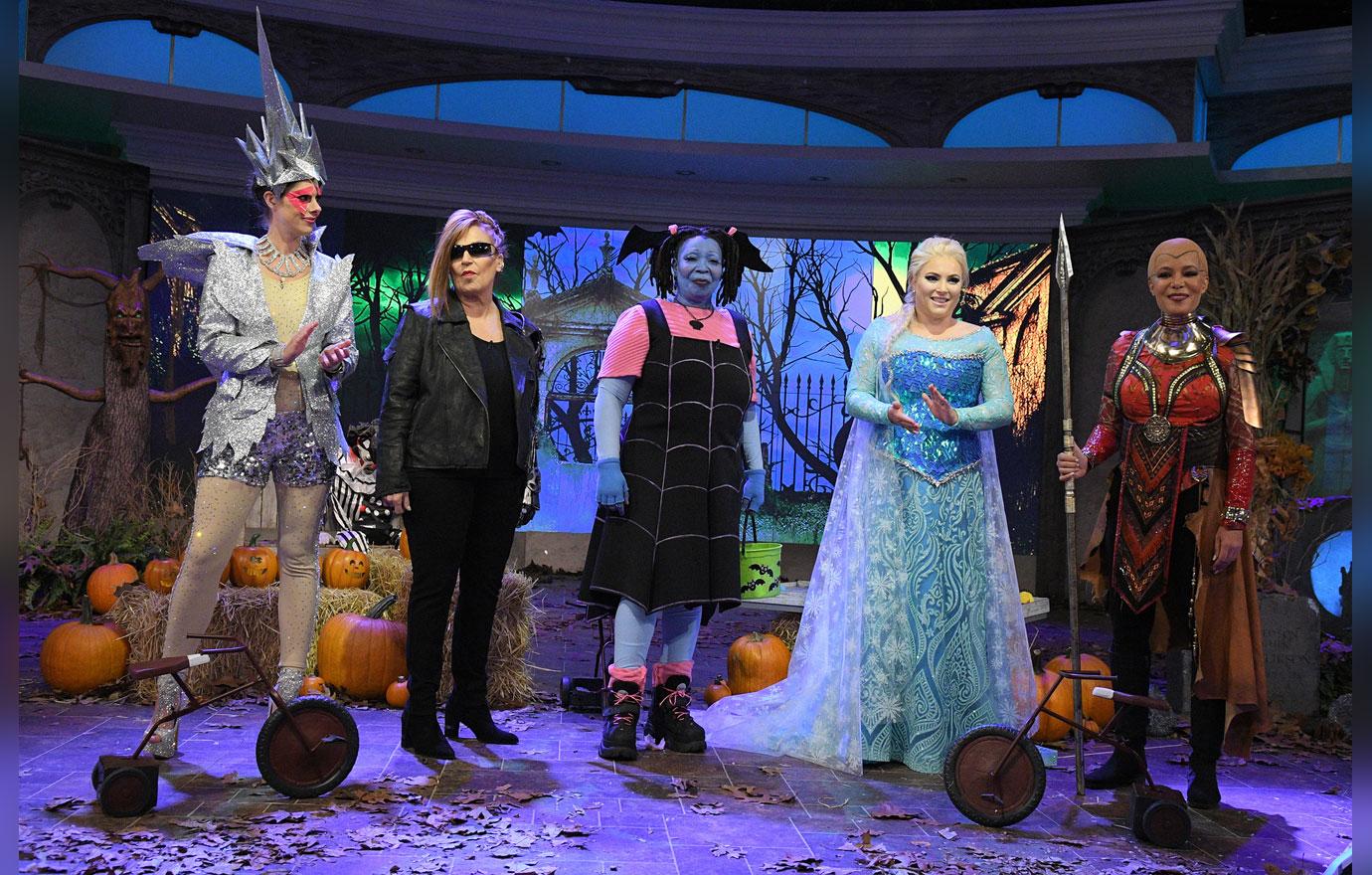 The show had set their Halloween theme this year as the "Very Fierce View" special.
Article continues below advertisement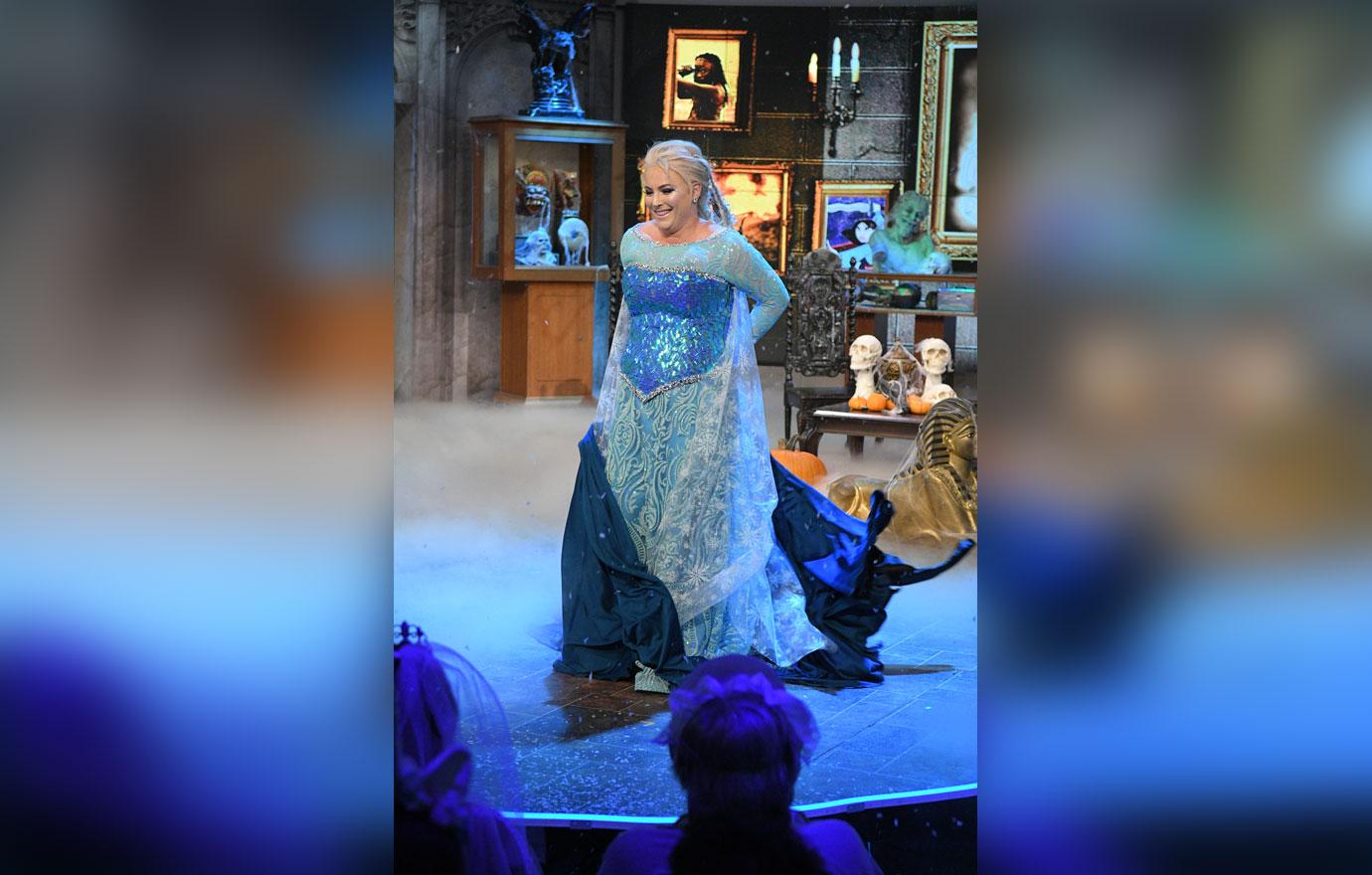 Meghan decided to come as Elsa, the ice queen from the Disney film, Frozen. She revealed that inspiration for her look was taken directly from the nickname gossip columns call her.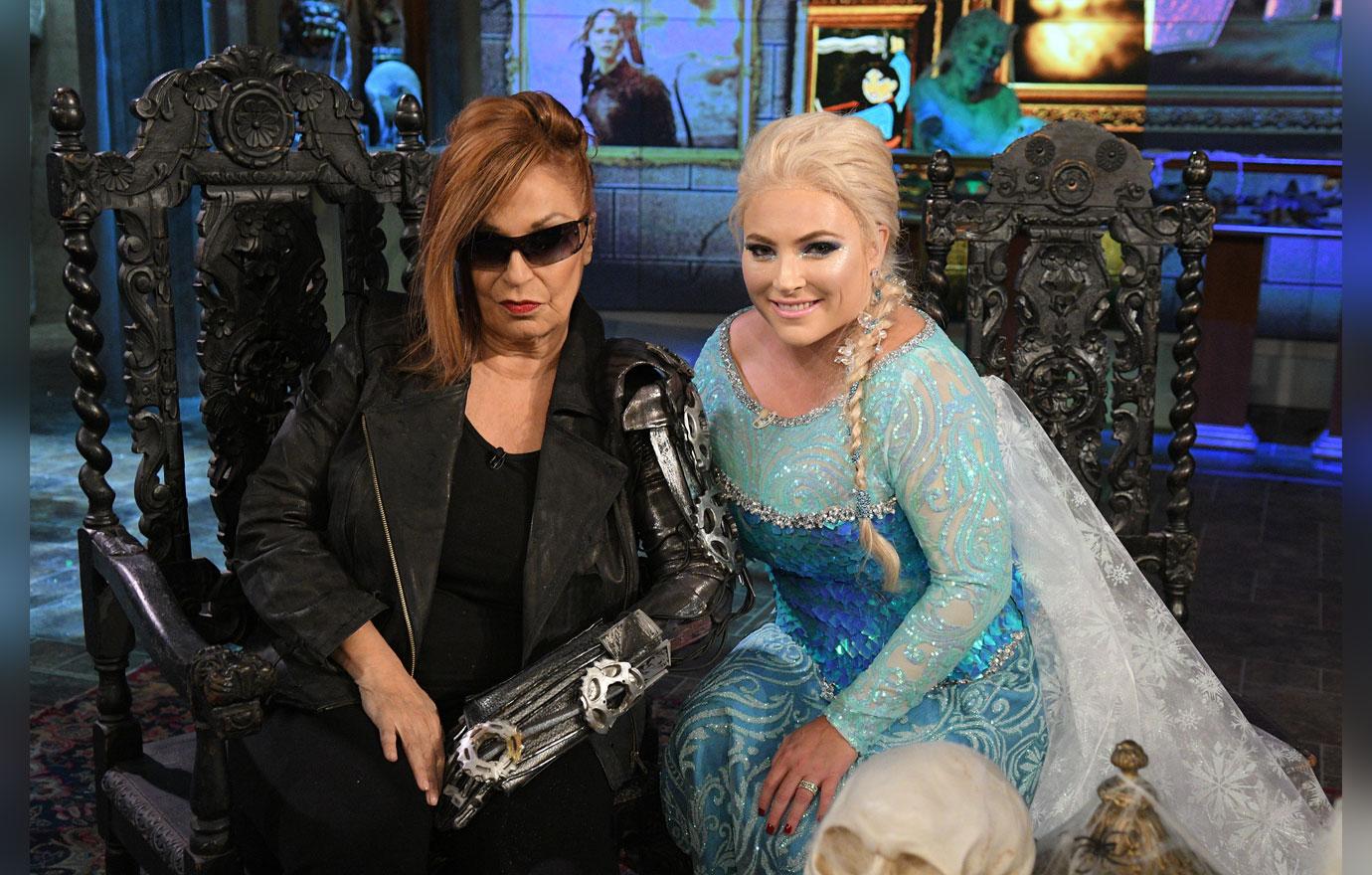 She captioned the photo, "Let the storm rage on! The cold never bothered me anyway... ❄️?☃️❄️ #icequeenforlife #Elsa."
Article continues below advertisement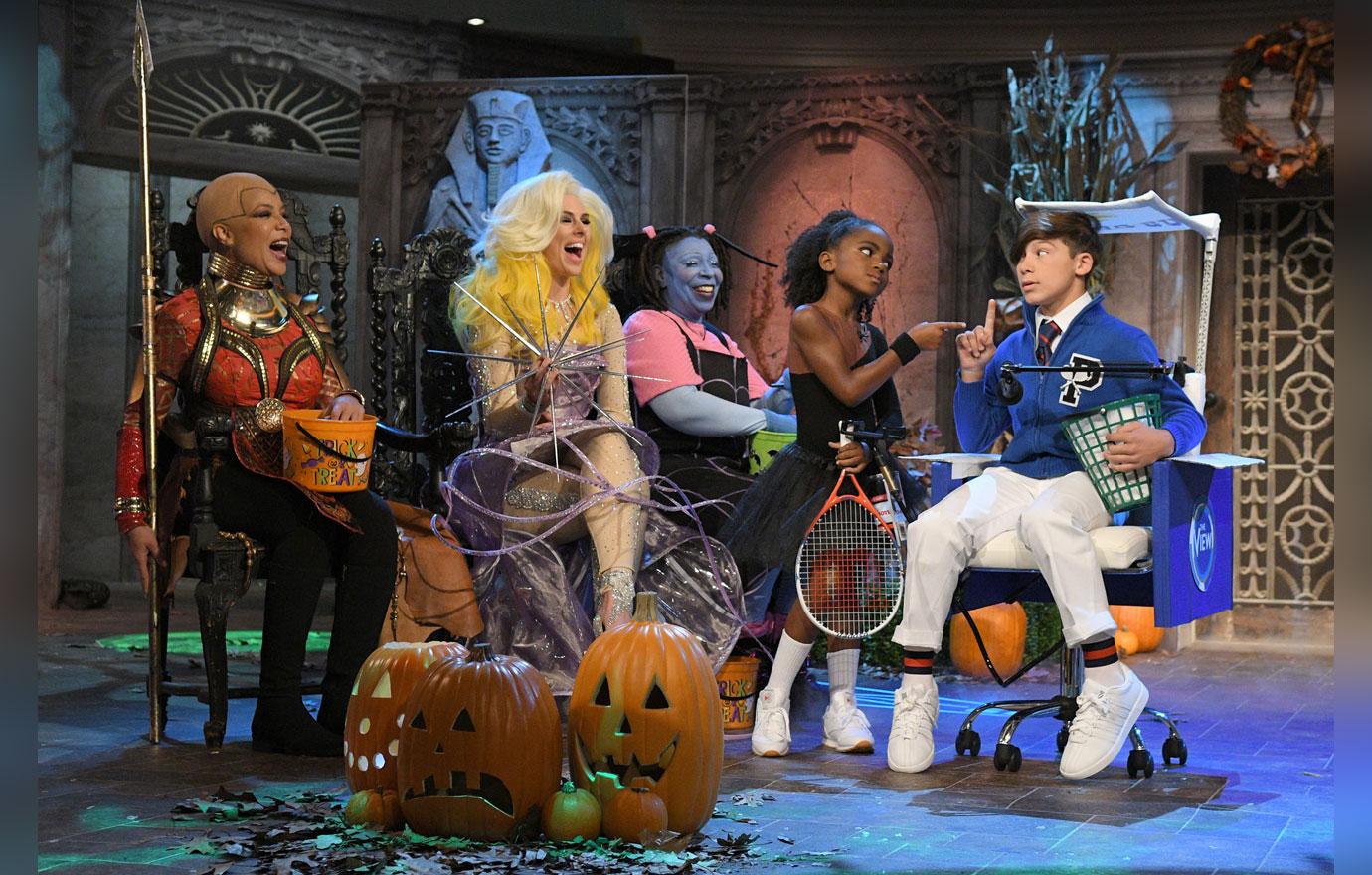 Co-host Joy Behar came dressed as the Terminator while Sunny Hoisin rocked a Marvel's Black Panther costume as General Okoye. Whoopi Goldberg showed up looking like the cartoon Vamperina and Abby Huntsman began the show as Lady Gaga, dressed in her infamous "Meat Dress" look from the 2010 VMA's.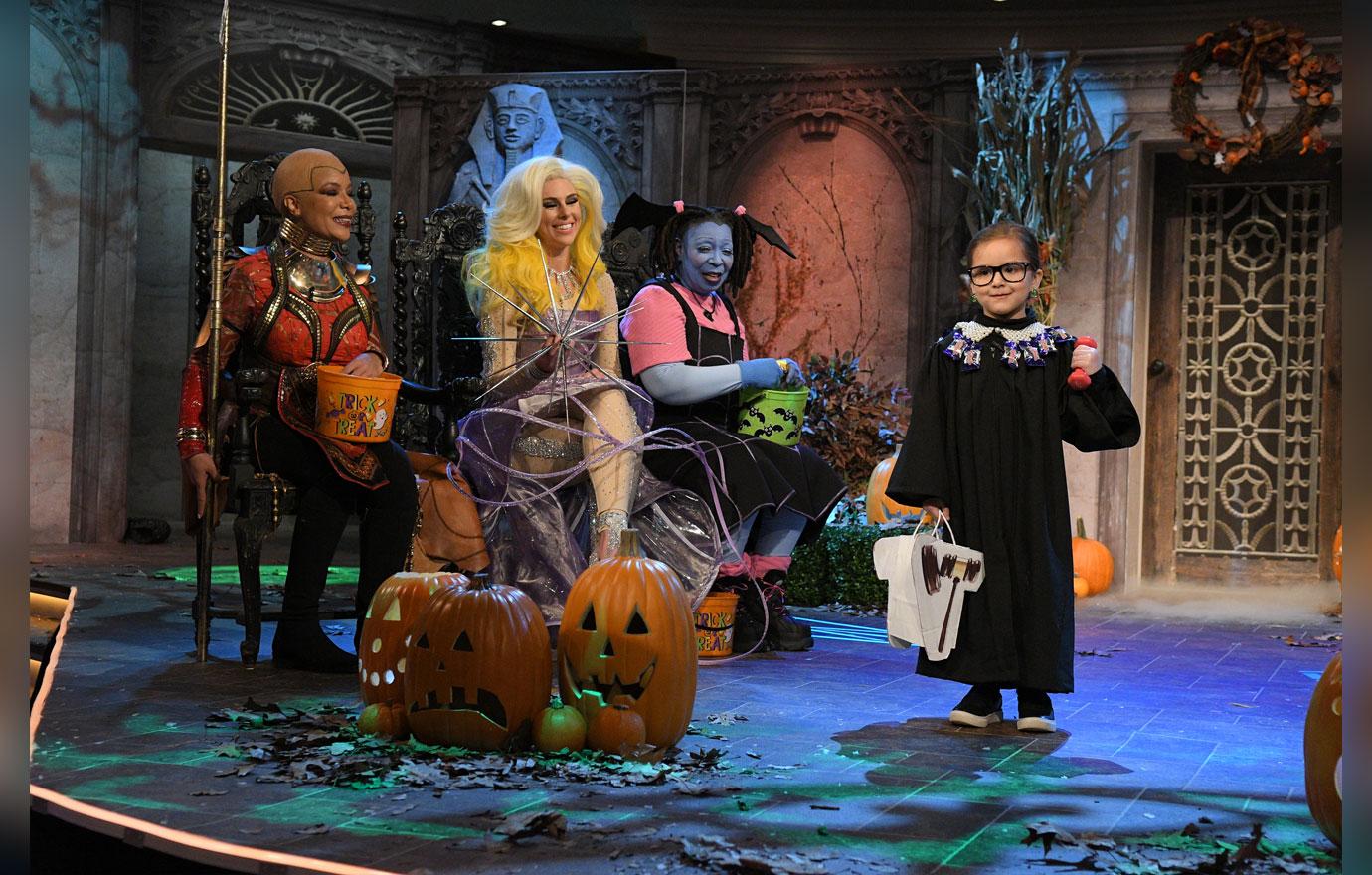 What are your thoughts her costume? Sound off in the comments below!