PHOTOS
Meghan McCain Is Engaged! Find Out The Identity Of Her Mystery Fiancé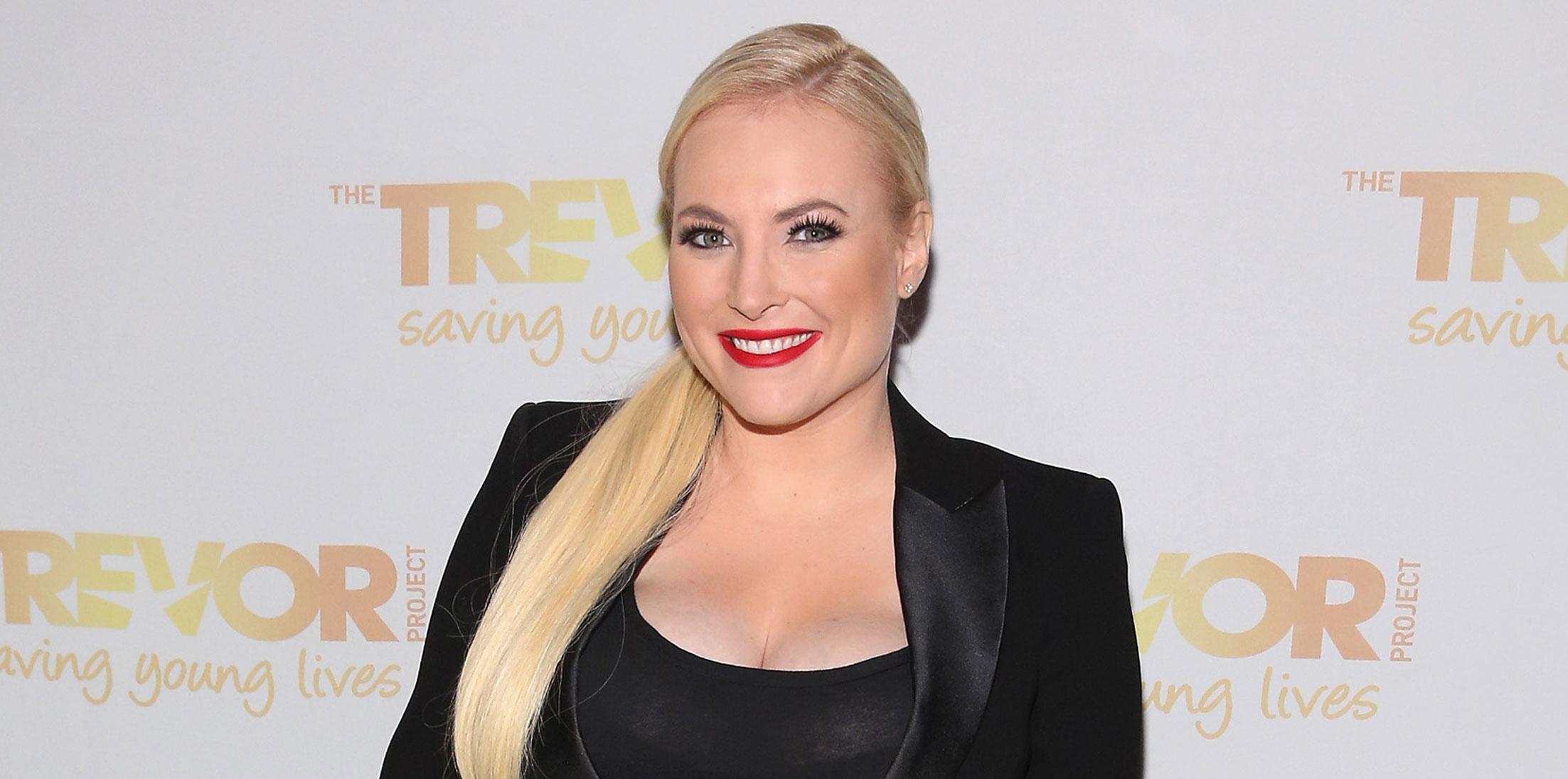 Meghan McCain is engaged! The View co-host confirmed the exciting news on Thursday's show after rumors emerged Wednesday evening when a source told Us Weekly, "Meghan and her fiancé are well into wedding planning." Meghan has been dating the mystery man for a while now — she's even posted pics of meals he's cooked her on Instagram — but had yet to reveal his identity. But when the rumors broke, her fiancé himself revealed his identity on Twitter, and her father, Senator John McCain, later confirmed it! Click through to find out who Meghan is marrying!
Article continues below advertisement
Conservative political writer Ben Domenech is the lucky guy who's won Meghan's heart! Although Meghan has managed to keep Ben's identity a secret for their entire relationship, he confirmed his identity last night when he reweeted a Page Six article naming him as Meg's fiancé. "Love you bae. @MeghanMcCain," he wrote.
The Page Six article announced that Meghan would be announcing the engagement on today's episode of The View, which she did! "We've been together for years. And we have been engaged for a while," Meghan told her View co-hosts. "It was a secret. I was hoping to get married and people wouldn't find out, but people talk sometimes and I love him very much and I'm very happy."
Article continues below advertisement
Soon after, Meghan's own father John retweeted the video and congratulated her daughter on the news. "Congrats @MeghanMcCain & @bdomenech on announcing your engagement! We are so happy for you & thrilled to welcome Ben to our family," he wrote.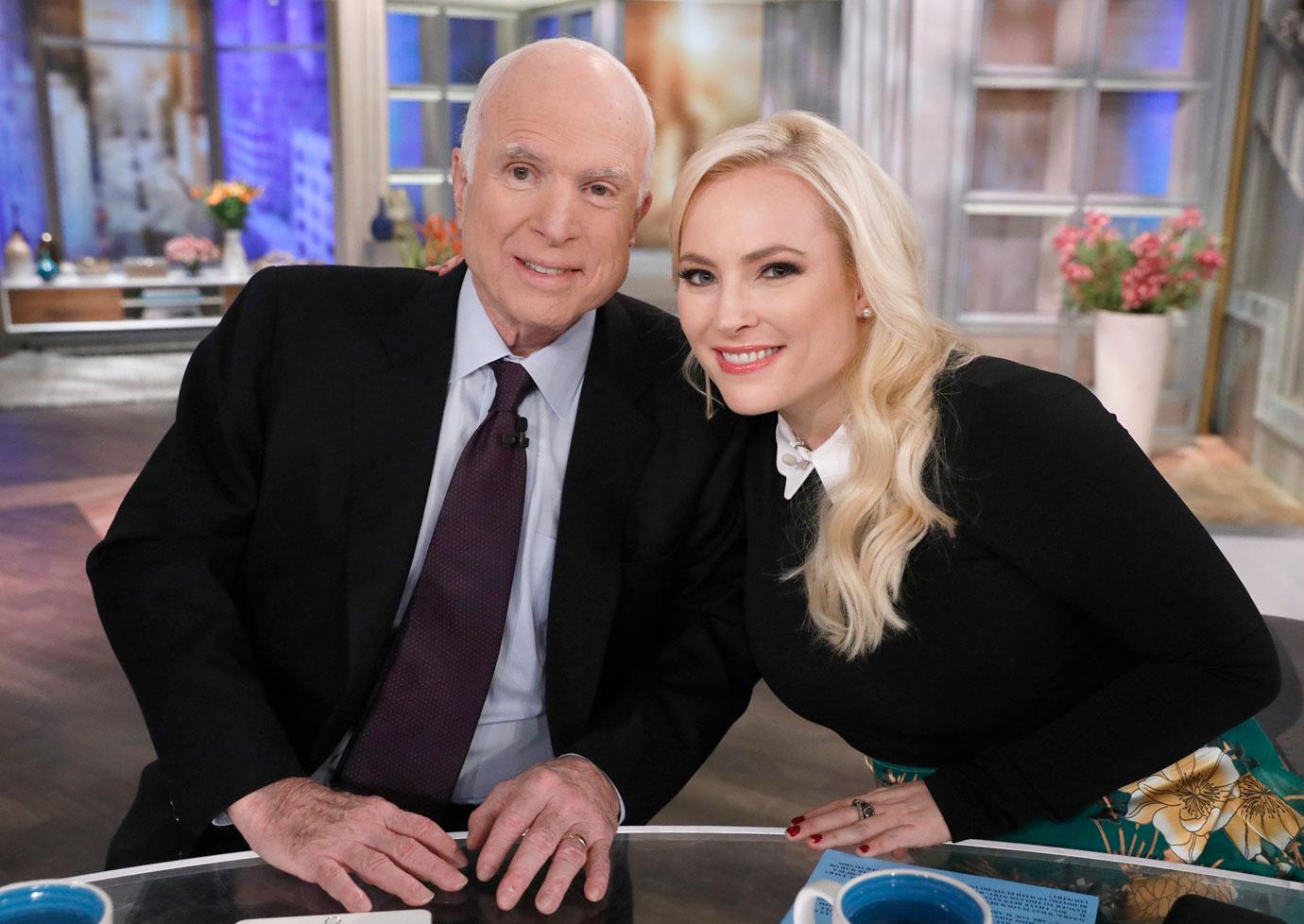 John previously spoke about Ben on The View before his identity was revealed. "He's a very fine man," John, who is battling stage 4 brain cancer, said. "I'm very proud and very happy that they're so happy together."
Article continues below advertisement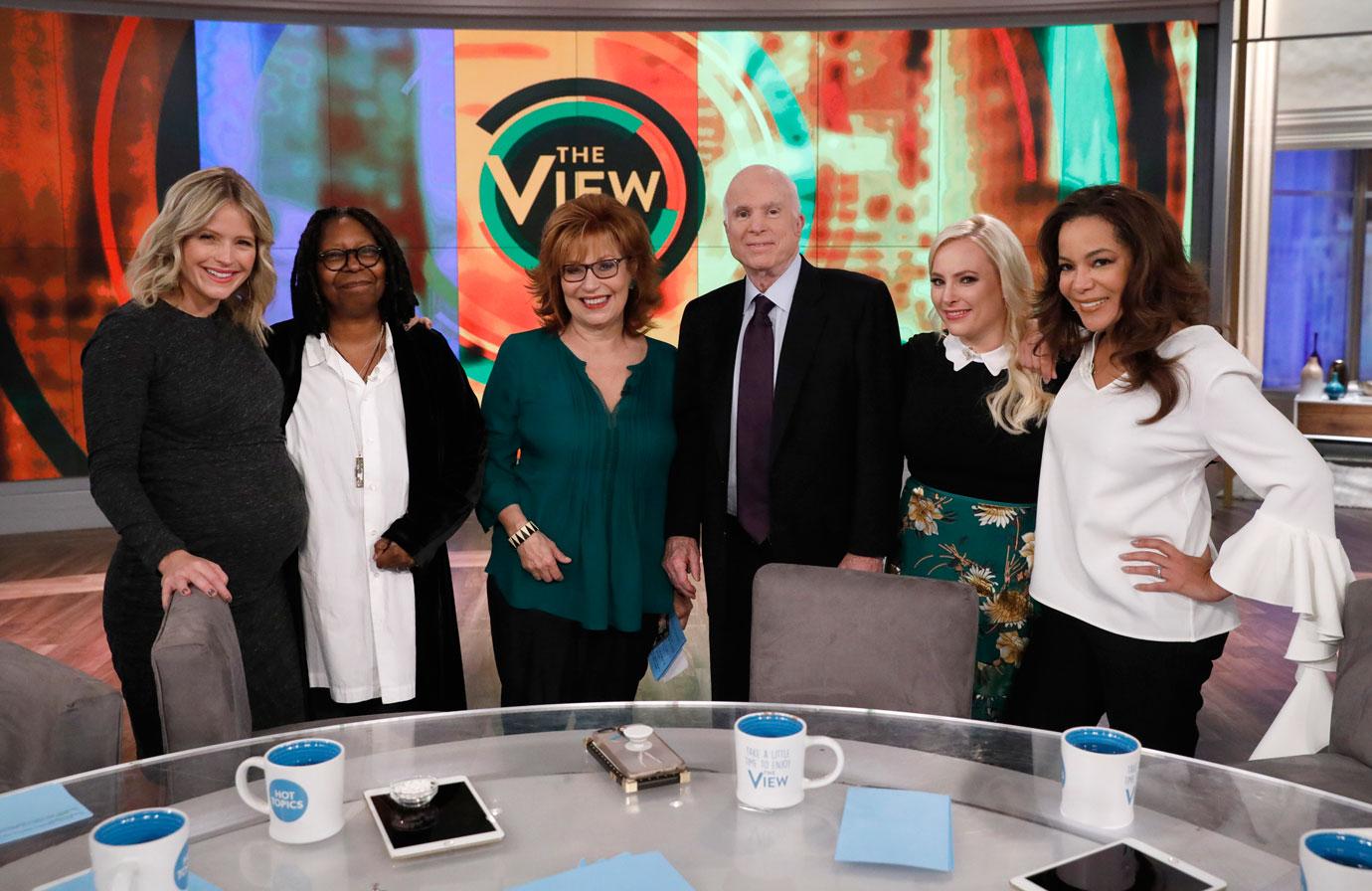 On Thursday's show, Meghan revealed she and Ben got engaged after her father got scanned for cancer. "We were at Mayo Clinic and my father had his scan and we got engaged because we decided to sort of celebrate life and celebrate being alive," she told her View co-hosts. "It's not the most romantic story, but he is my partner."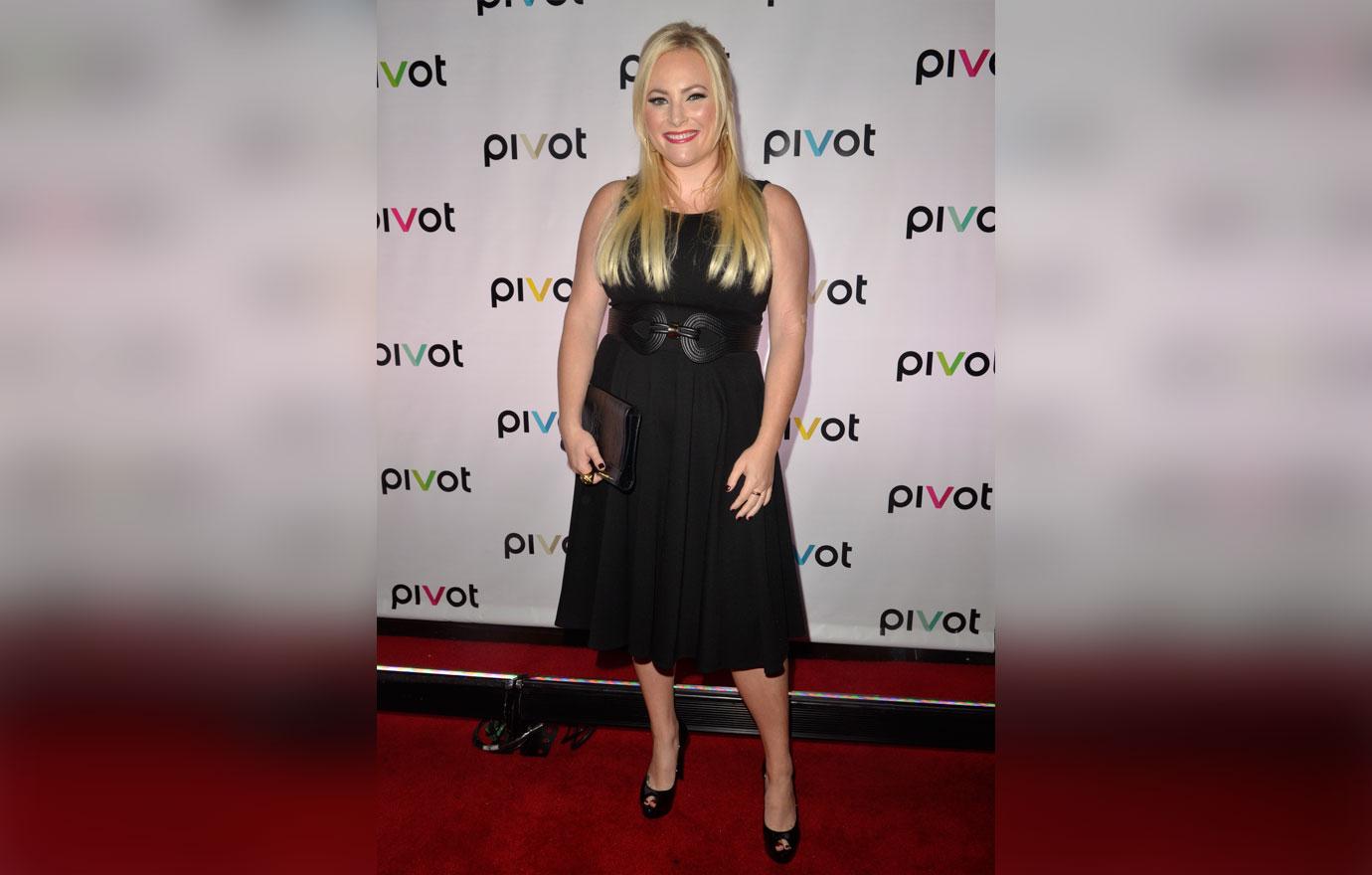 Are you excited that Meghan is engaged? Sound off in the comments below!