PHOTOS
Meghan McCain Missing From 'The View' Premiere After John McCain's Death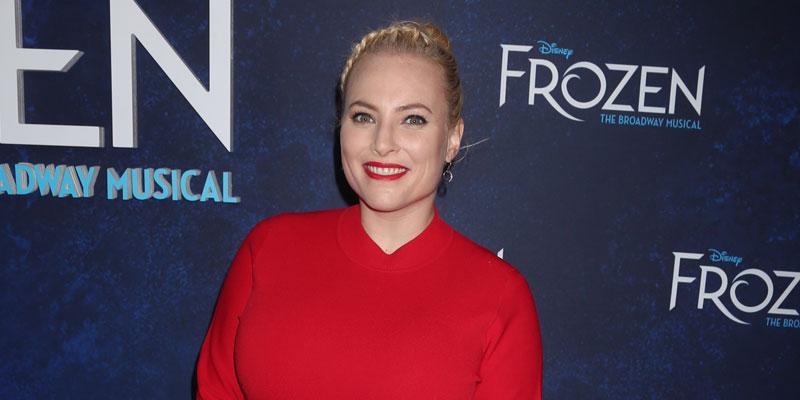 The View kicked off its 22nd season and there was a noticeable but understandable absence. Co-host Meghan McCain is taking time off to mourn the loss of her father, John McCain, and the other hosts took some time to honor her and her dad.
Article continues below advertisement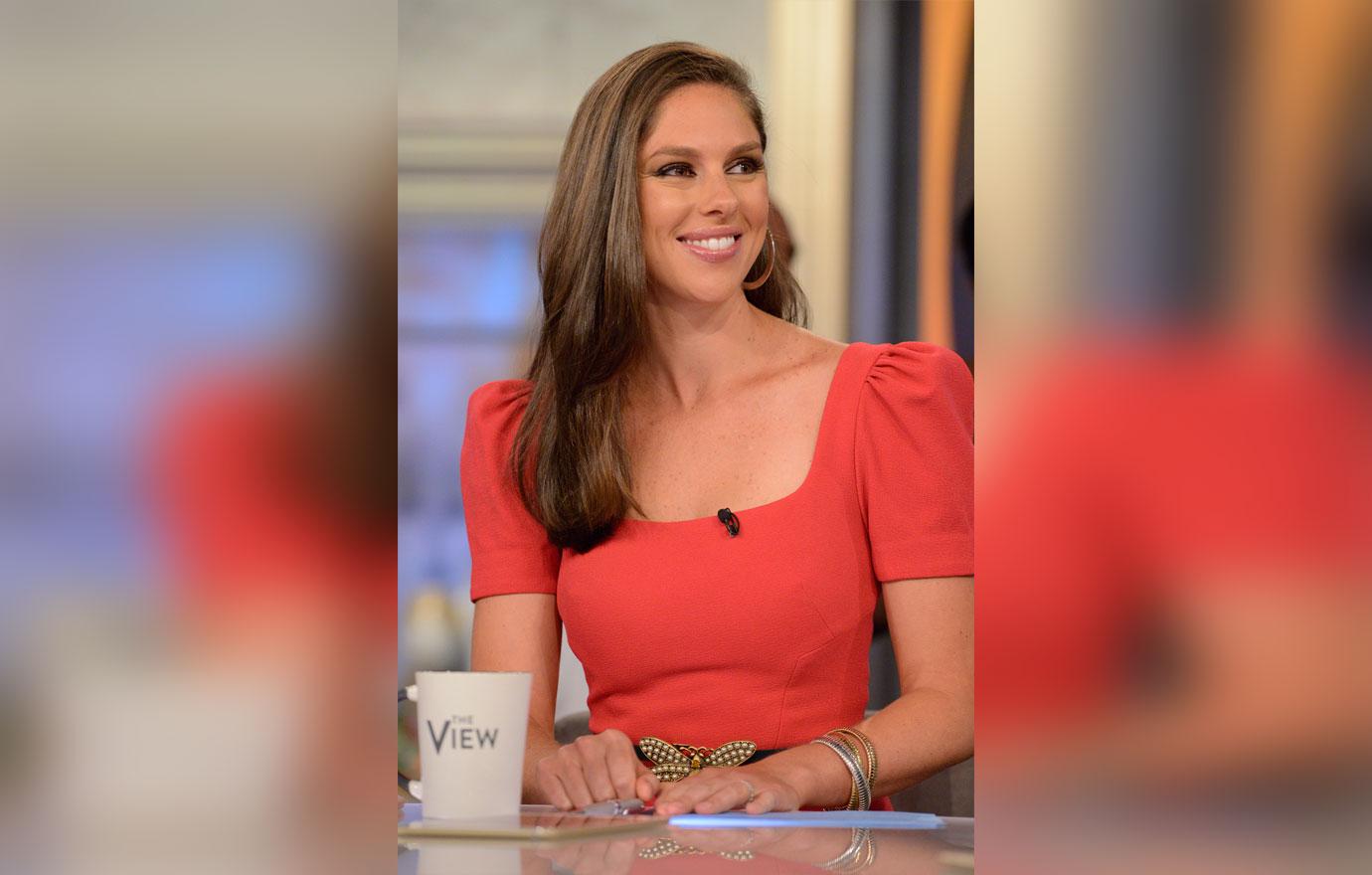 New View co-host Abby Huntsman said, "Her dad was her best friend, her dad was everything. I was so proud of her — it was like her dad had passed the torch to her. She was now speaking for the family."
Article continues below advertisement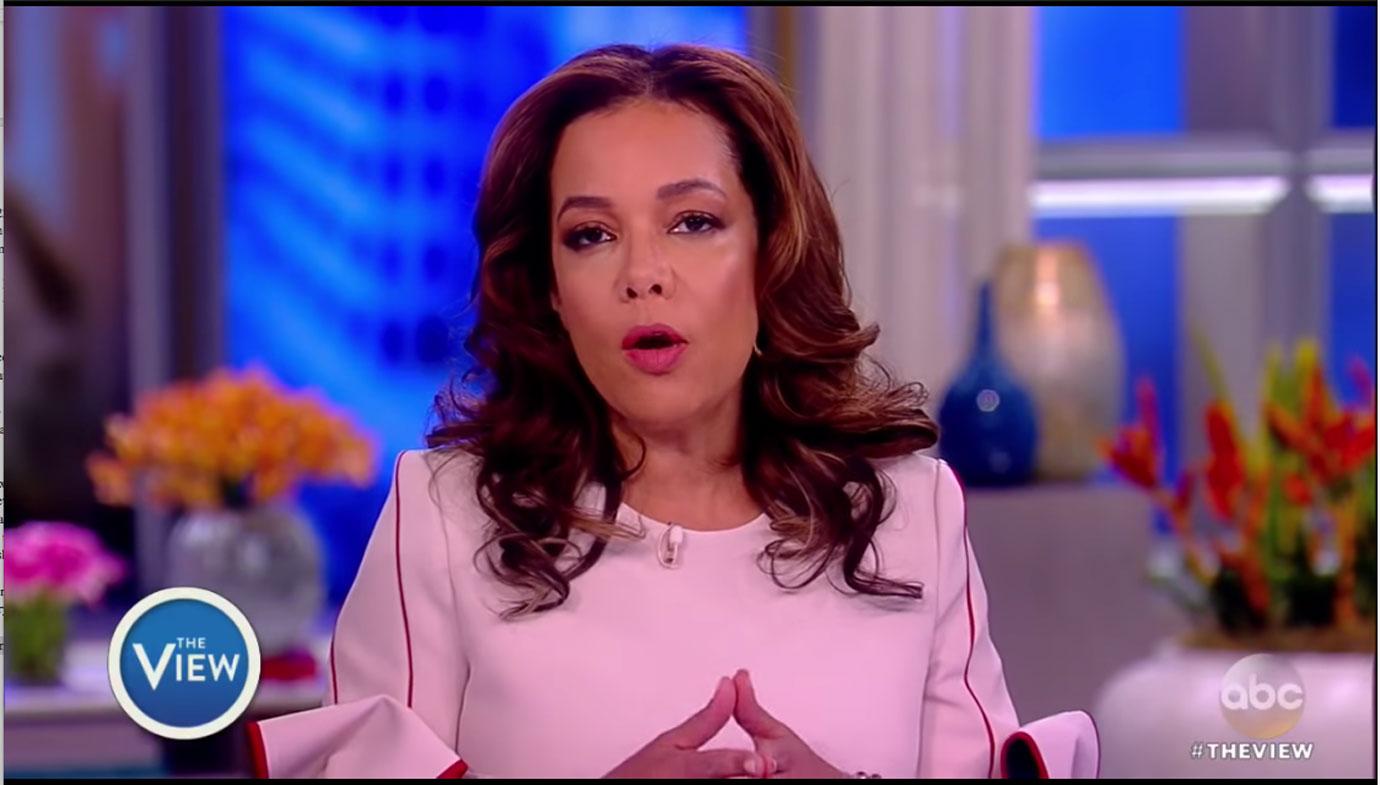 Sunny Hostin commended Meghan's touching tribute from the funeral, "I don't think I've ever heard a group of people applaud at a eulogy."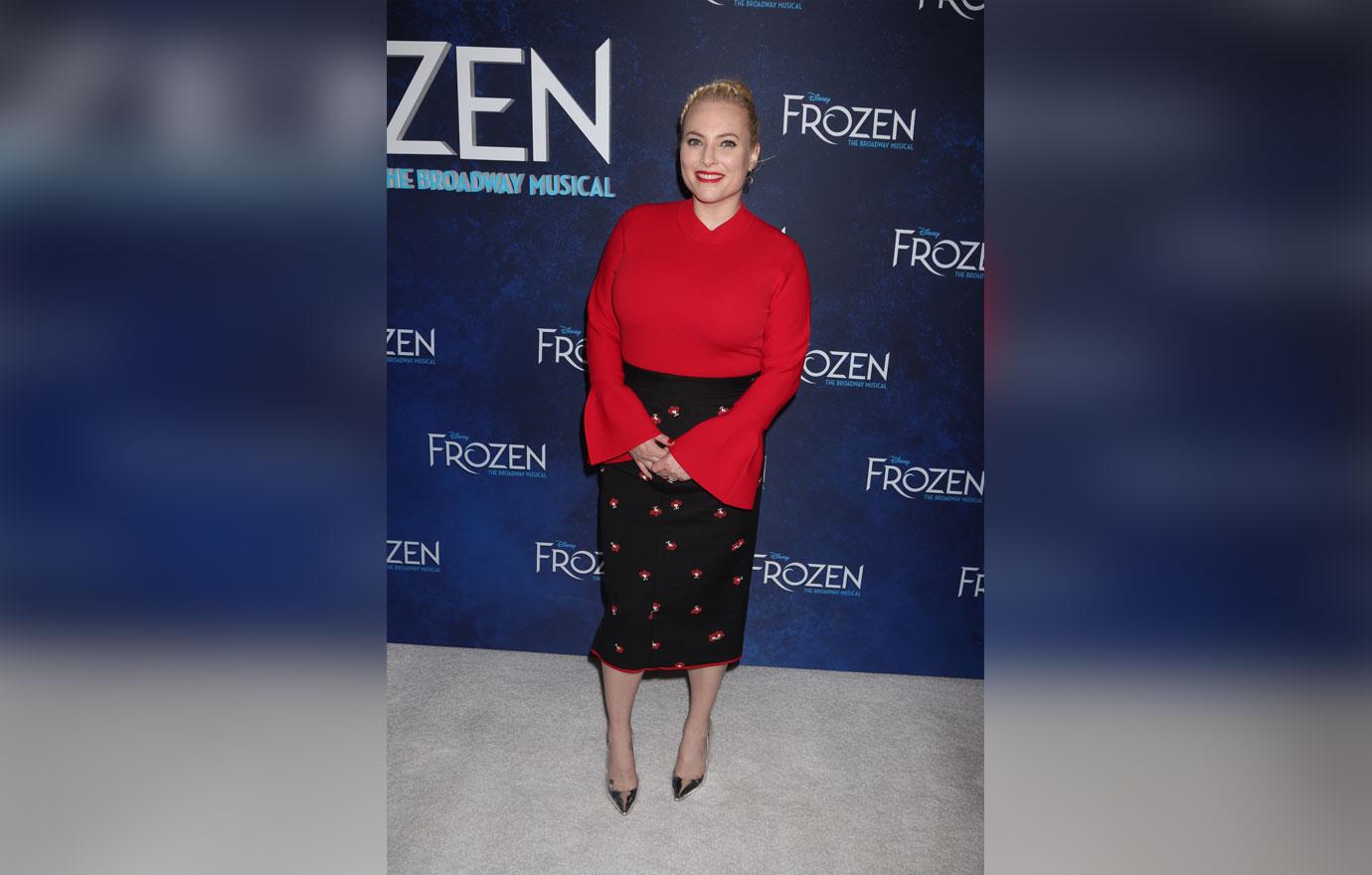 "It was just so moving to see our friend and our colleague rise to that occasion. We all know she's devastated by the passing of her father … but my God, she showed everyone how tough she is," she continued.
Article continues below advertisement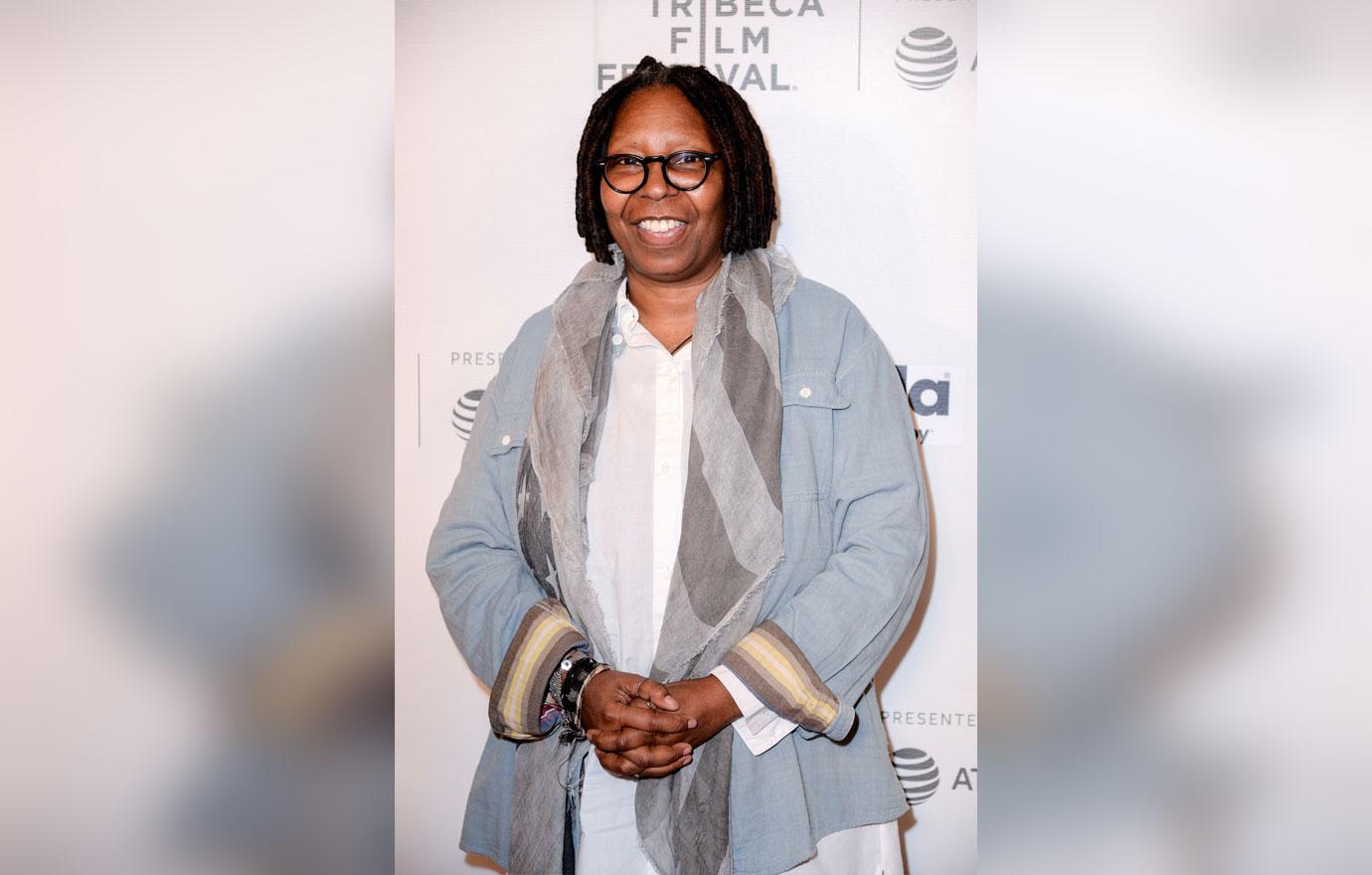 Whoopi Goldberg then explained that she was forced to miss the services due to flight issues. "It was one of the biggest devastations. John and I, as crazy as this sounds, we were friends. We've been friends since Meghan was little. The plane had some issues and it was going to take them two hours to fix it. I hate to fly but I was willing to fly because I needed to get there. So I'm so crazed that I missed it," she stressed.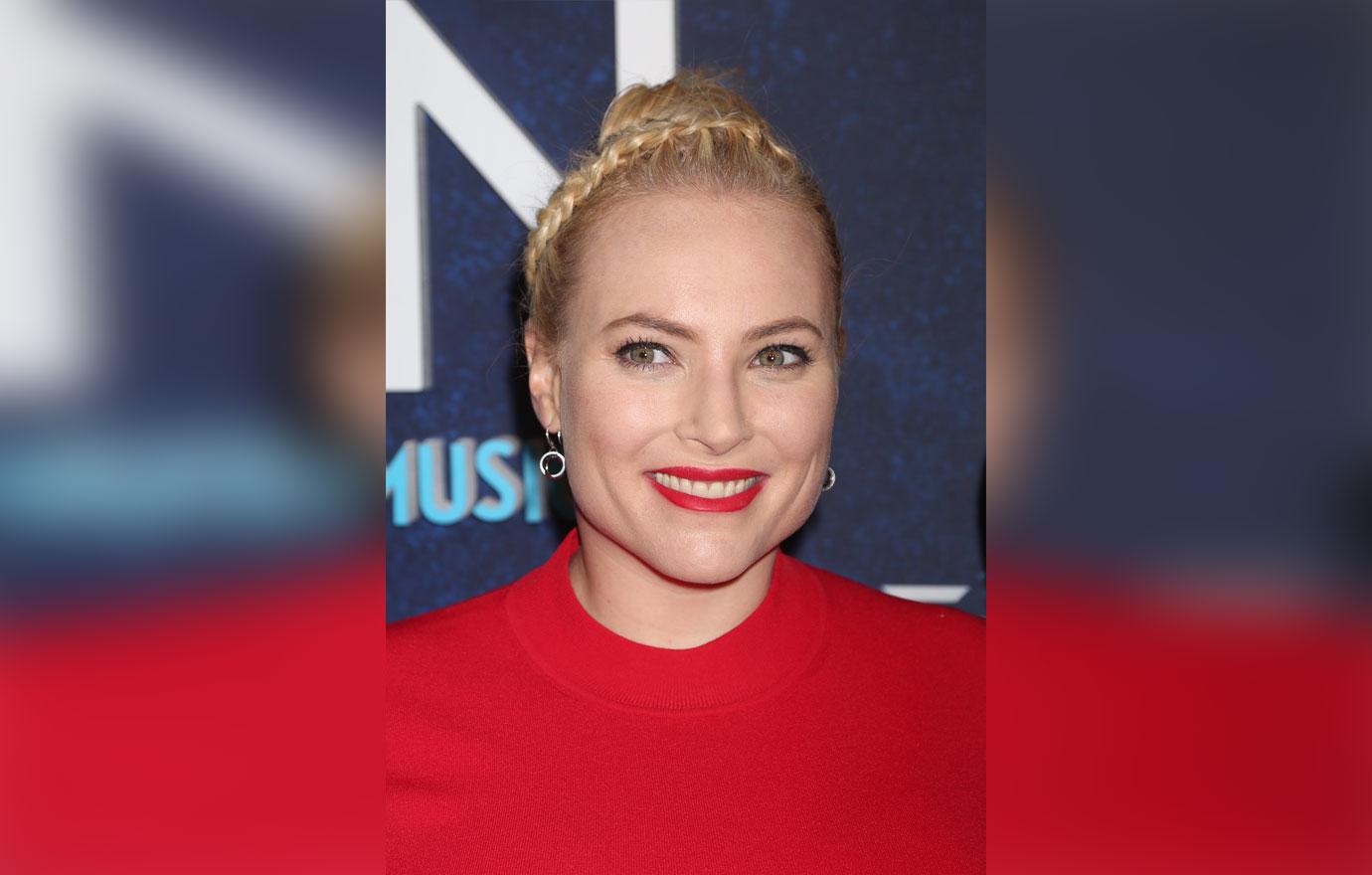 There was a memorial service for the late Senator at the U.S. Capitol on Friday before he was laid to rest in the cemetery at the U.S. Naval Academy in Annapolis, Maryland.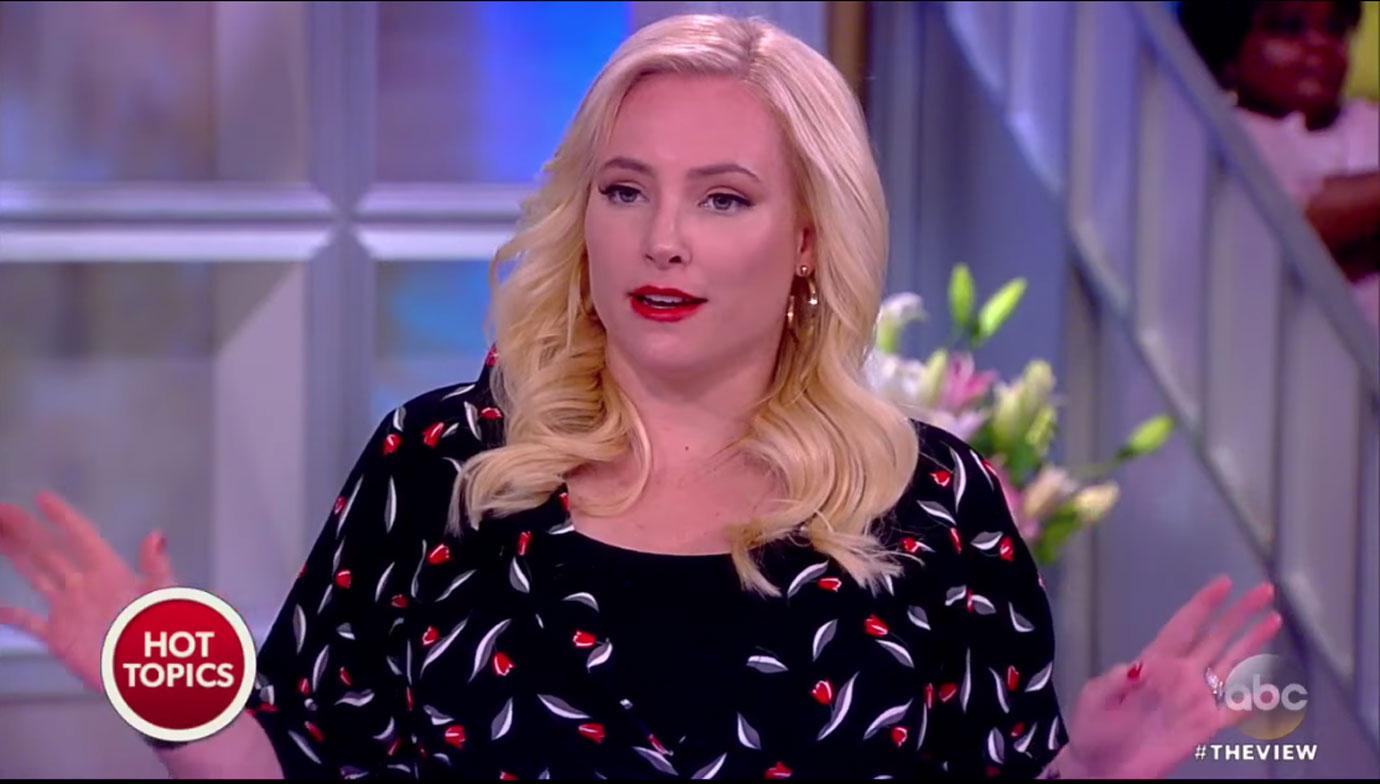 What do think about the messages of support for Meghan? Let us know in the comments!