PHOTOS
Meghan McCain's Feud With Teddi Mellencamp Heats Up!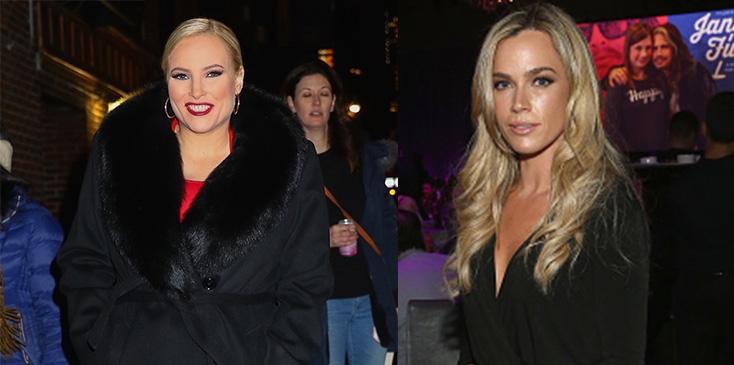 Article continues below advertisement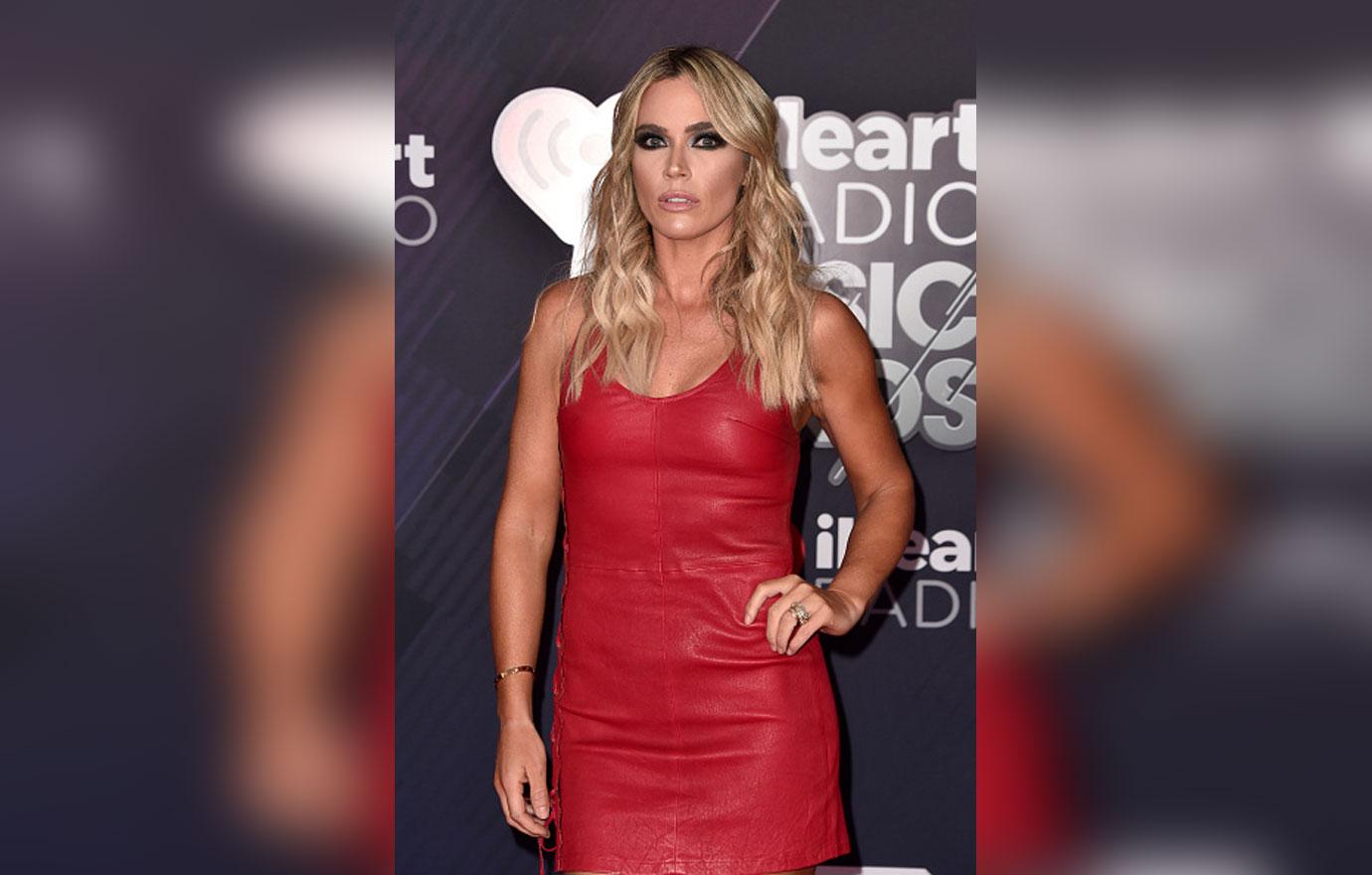 In an interview with TooFab, Teddi responded to Meghan's criticism that she's boring, saying "I would never comment on how I think Meghan McCain does at her job. I just wouldn't. That's not my place. I'm about empowering other women to be the best they can be."
Article continues below advertisement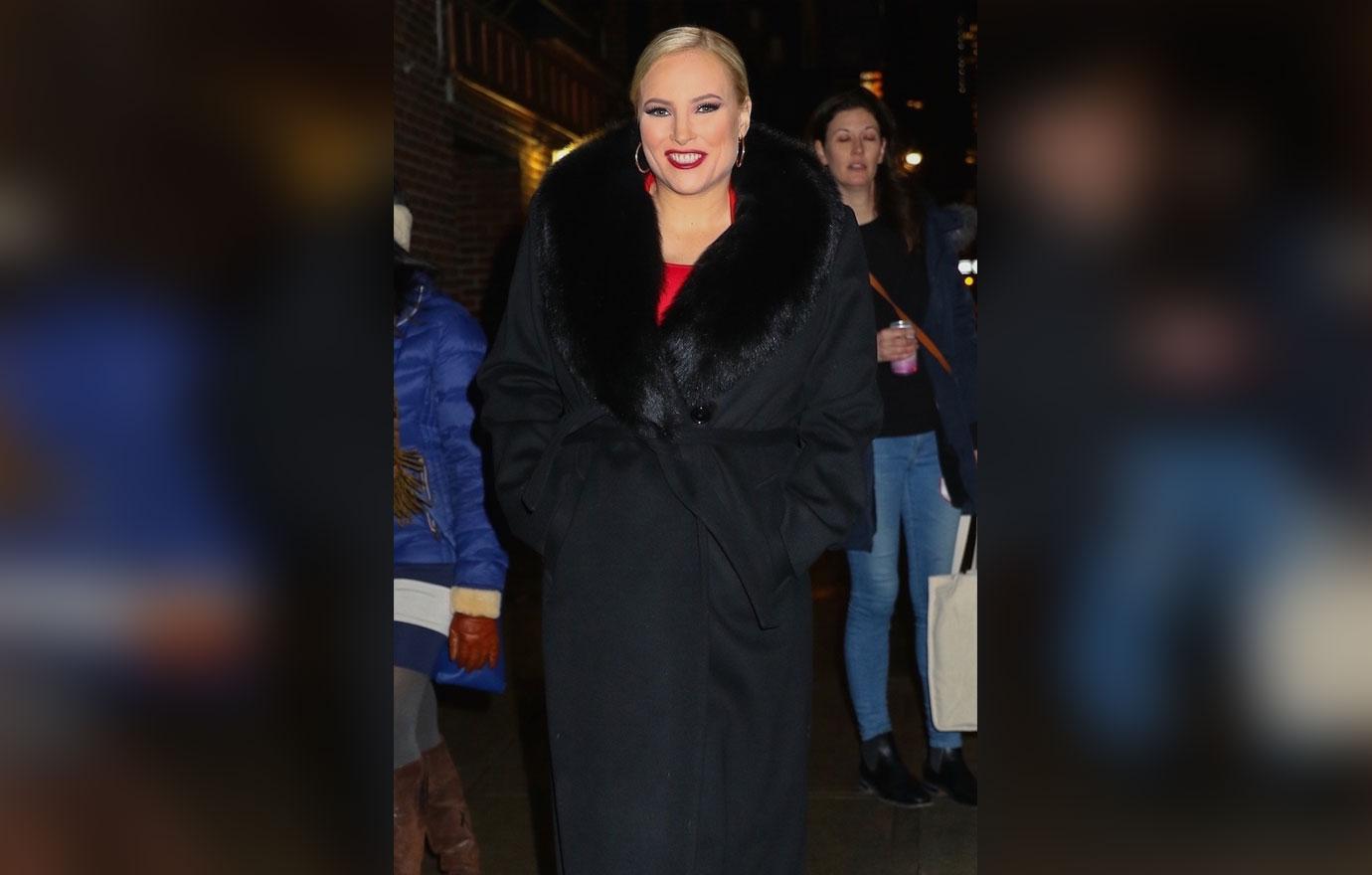 After hearing Teddi's reply, Meghan doubled down on her earlier comments. "Even I thought that response was boring," Meghan said on the podcast "Everything Iconic with Danny Pellegrino." "That was such a boring response. If you're going to cat fight with me, then f–king cat fight with me, like come up with something better than that. You're boring."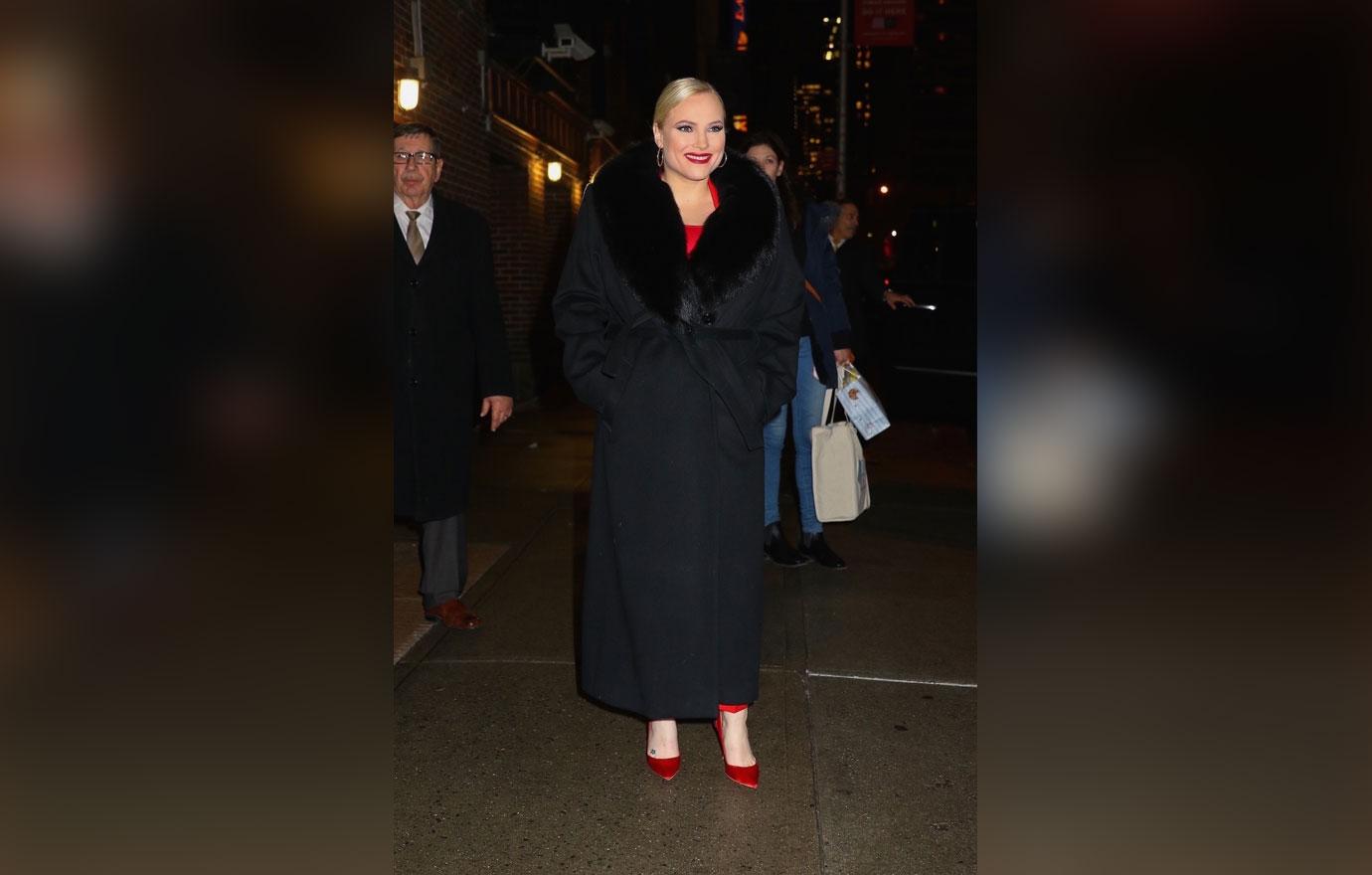 Not finished yet, Meghan added, "That's boringness of all boring, like you're not even answering in a good way."
Article continues below advertisement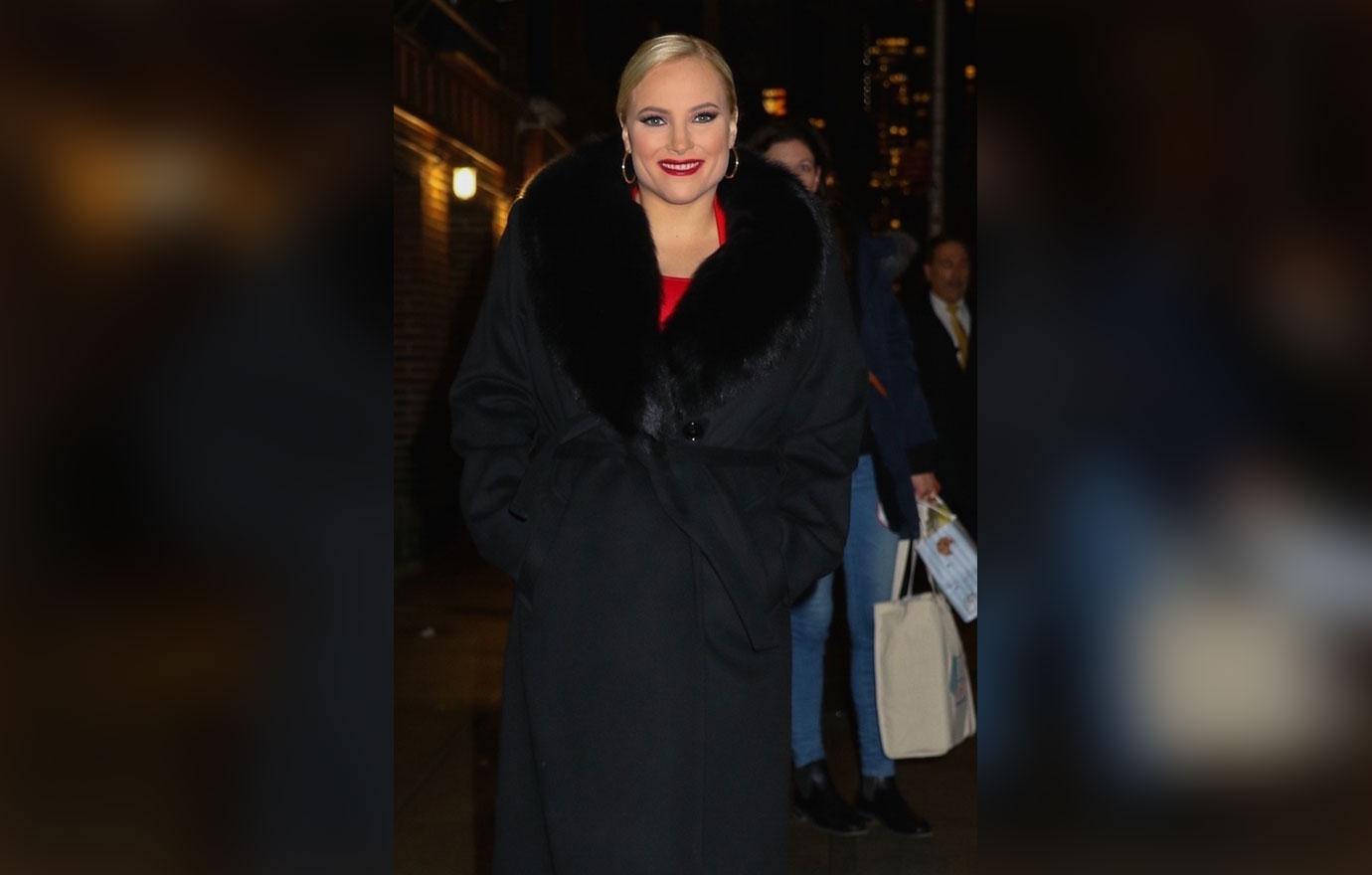 But apparently Teddi isn't the only Real Housewife Meghan hates. "I hate Dorit Kemsley this season," she said. "I've really tried to like Dorit. I've tried and tried. I don't like her, I don't like her accent or her wigs." But it's not surprising the one cast member Meghan actually likes is Teddi's nemesis, Erika Girardi. "Erika could probably, like, run over my cousin and I still wouldn't be mad," Meghan added.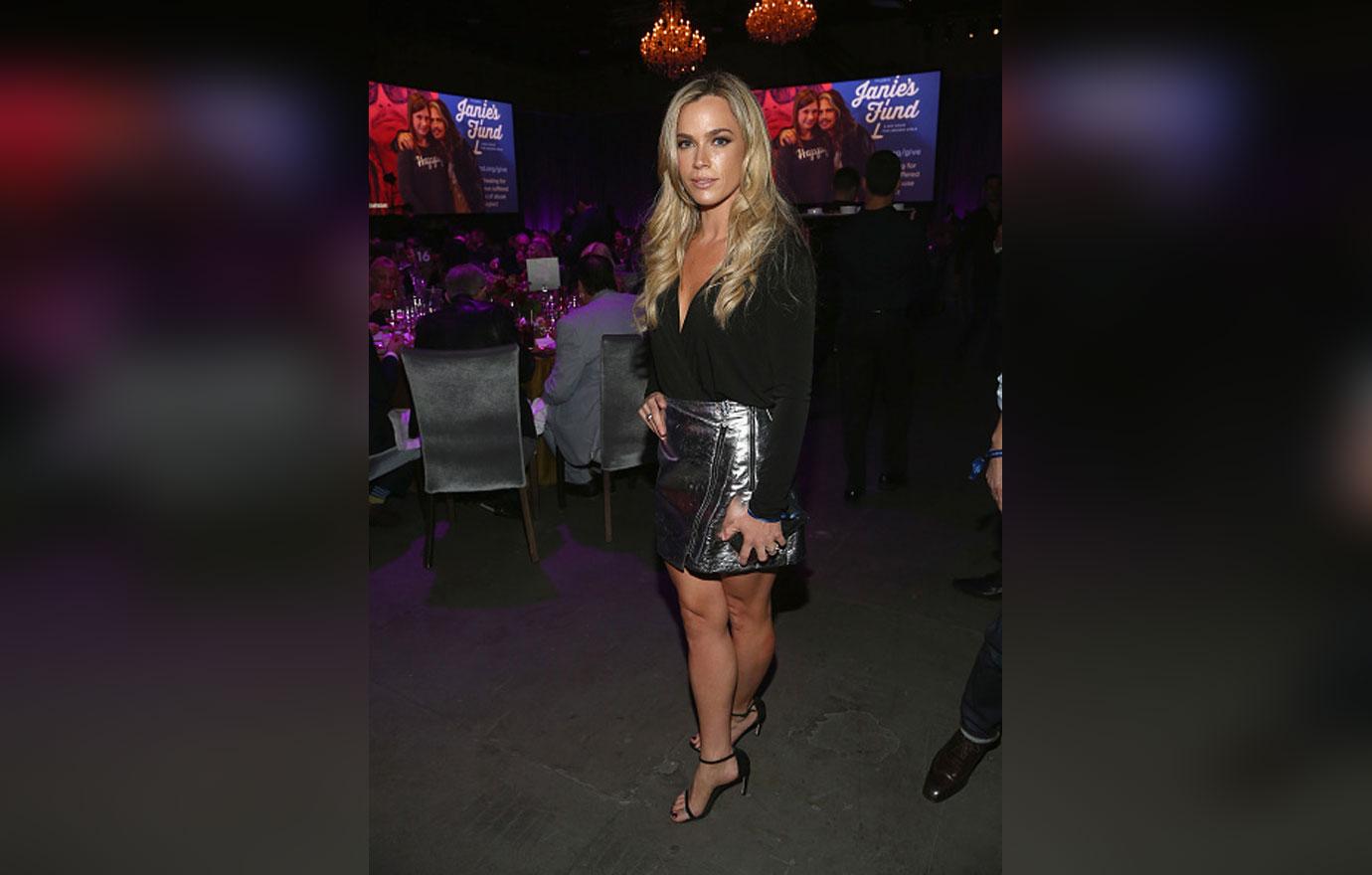 After hearing that Meghan was still talking about her in the news, Teddi told Page Six, "For someone who thinks I'm so boring she sure has a lot to say about me. Of all the horses I have ever ridden, I have never been on one as high as the one Meghan sits on."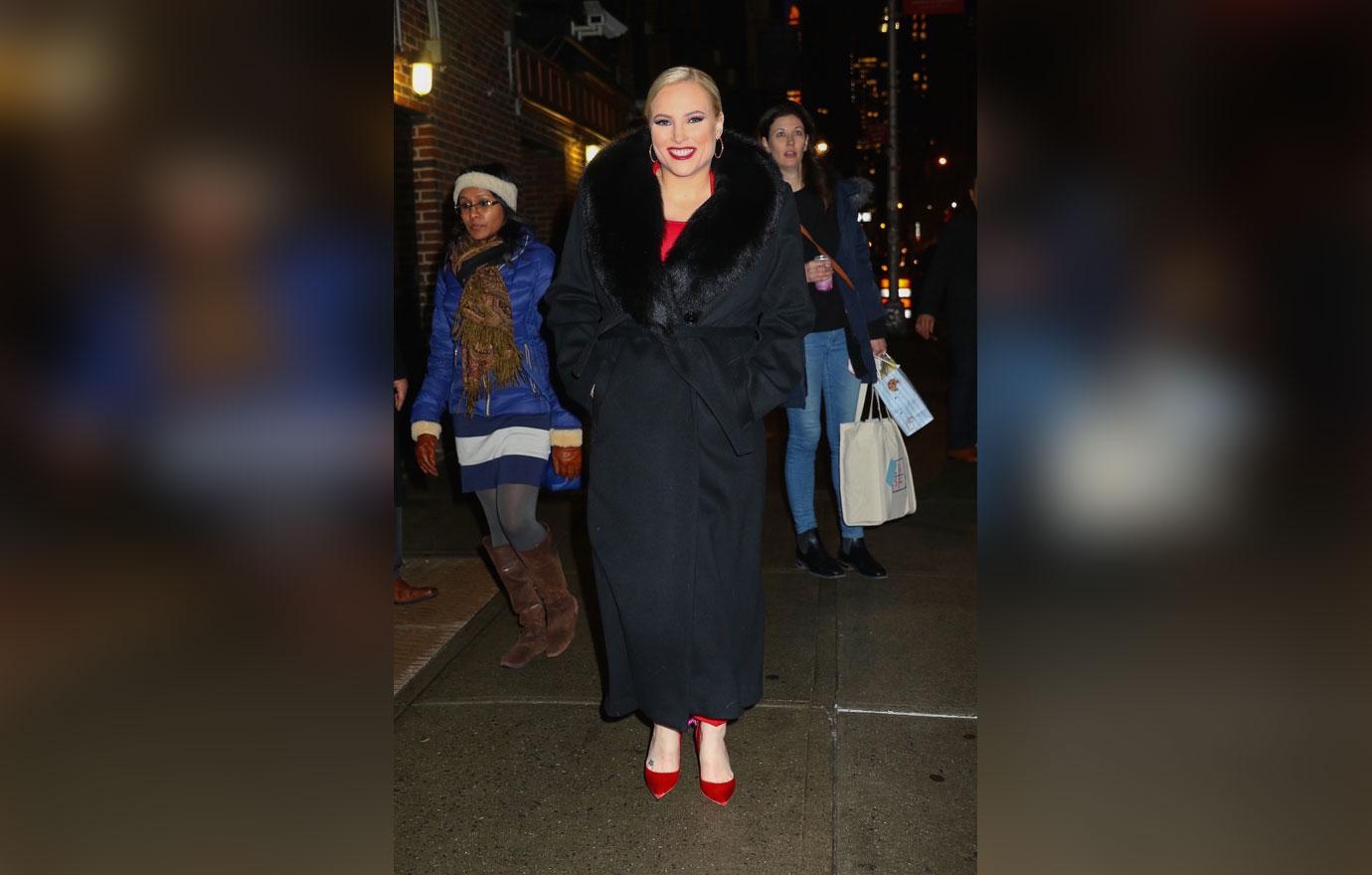 What do you think about Meghan and Teddi's feud? Let us know in the comments.