PHOTOS
Mel B's Daughter Attempts To Cover Mommy's Crotch In High Slit Dress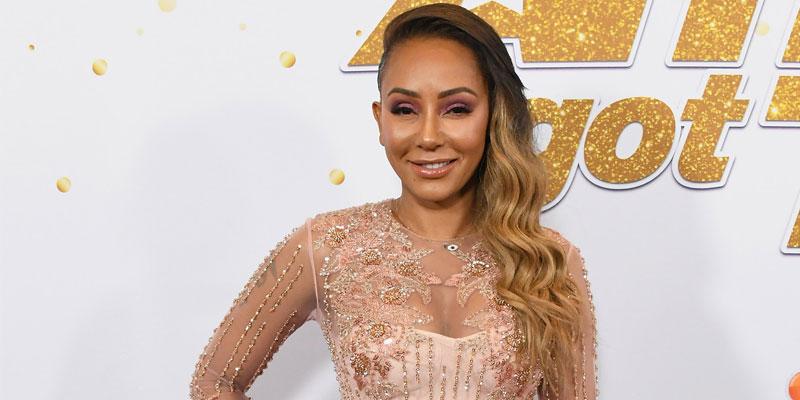 As a member of the Spice Girls, Mel B became known for trademark crop tops and showing some skin. But now, the pop star has at least one person who is thoroughly unimpressed by her barely-there outfits! While out on the red carpet for the quarterfinals of America's Got Talent, Mel B's daughter, Madison, 6, did her very best to censor her mom's outfit.
Article continues below advertisement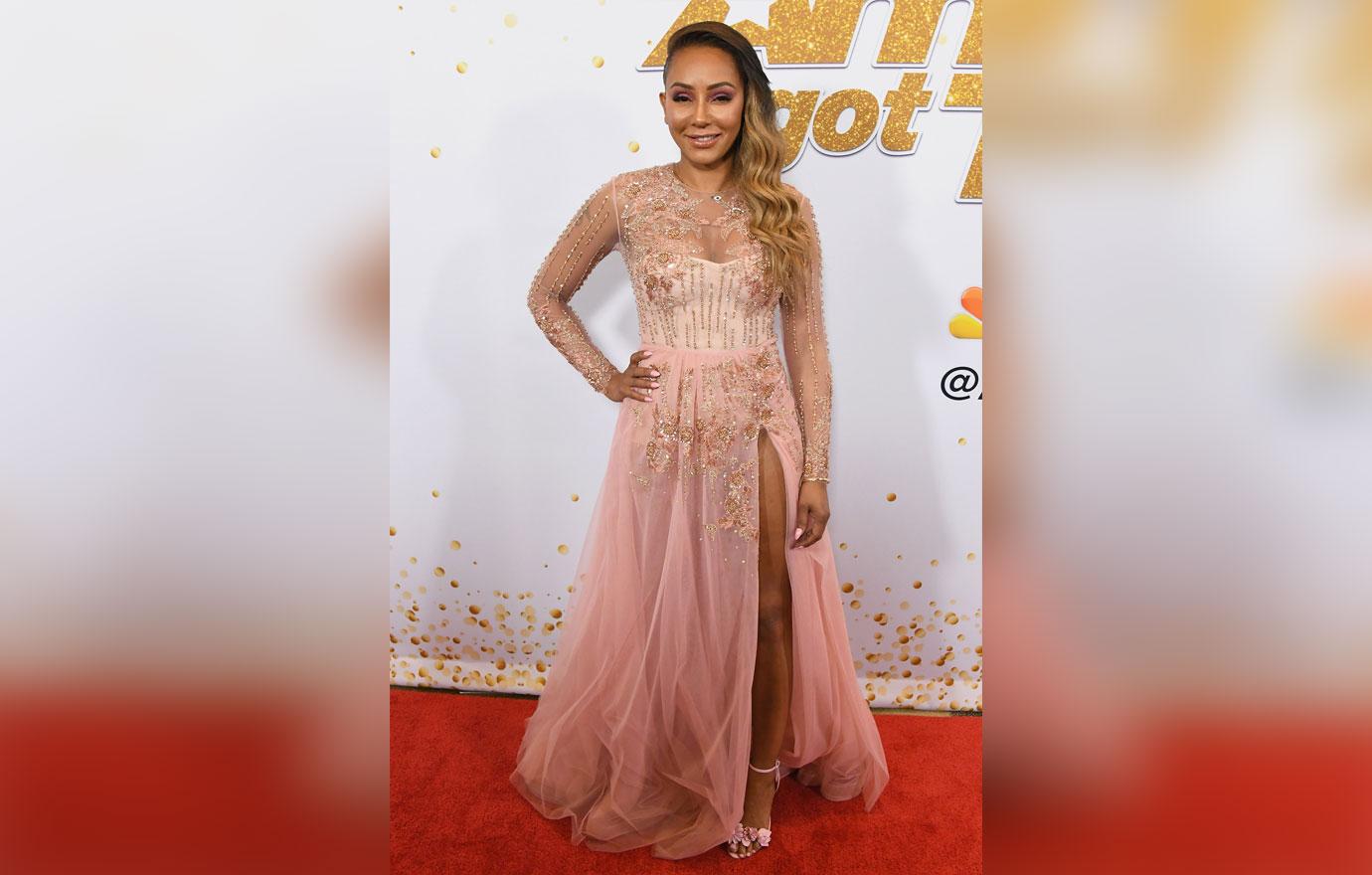 The gown itself was stunning. It was mesh along the top and featured all-over gold sparkles. The bottom-half was maxi-length and a pink tulle. It also featured a deep and daring slit along one leg.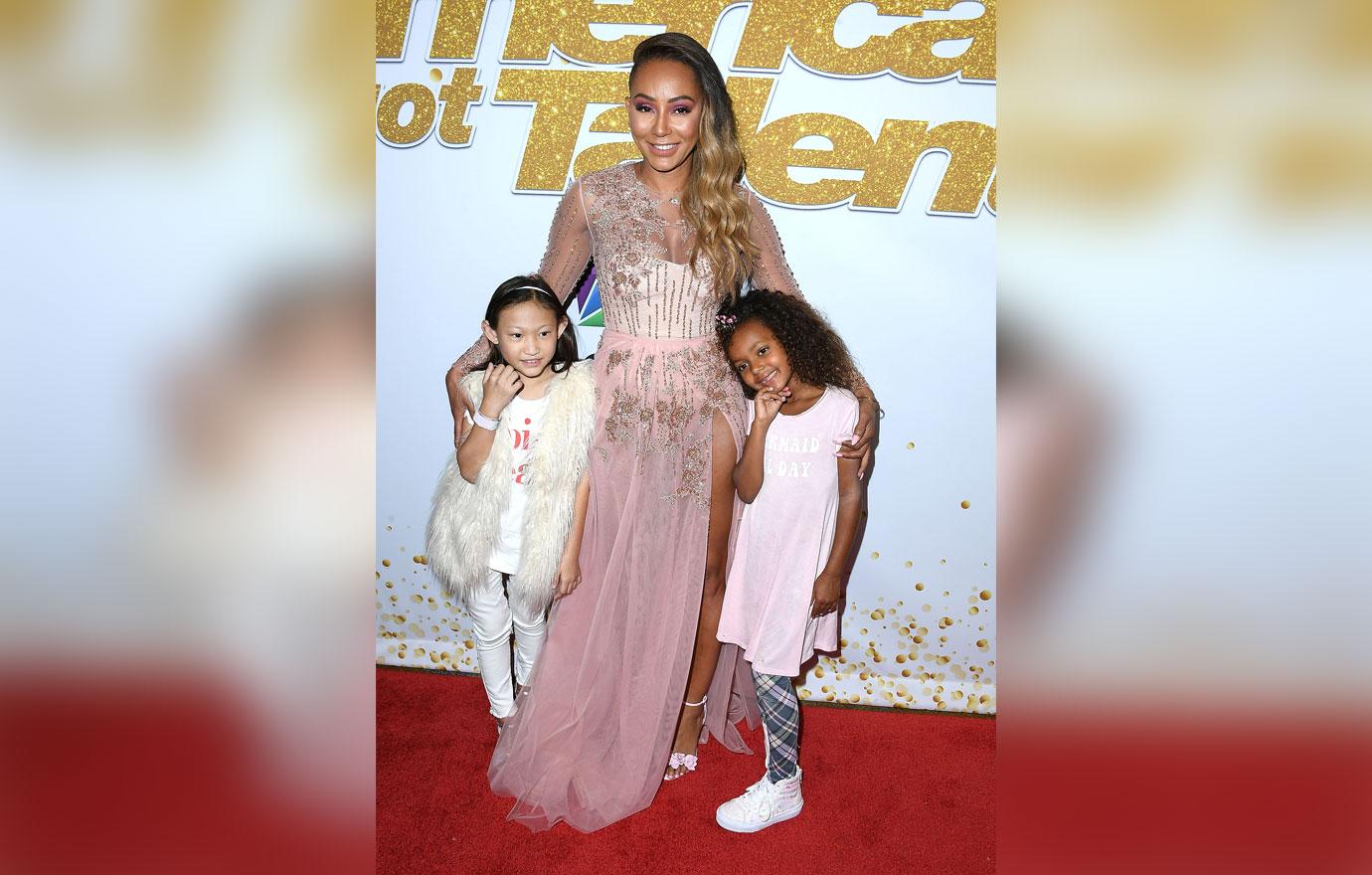 As the two walked and posed on the red carpet, Madison did her very best to pull and cover the "2 Become 1" singer's slit. She was adorably trying to protect her mother from any wardrobe mishaps!
Article continues below advertisement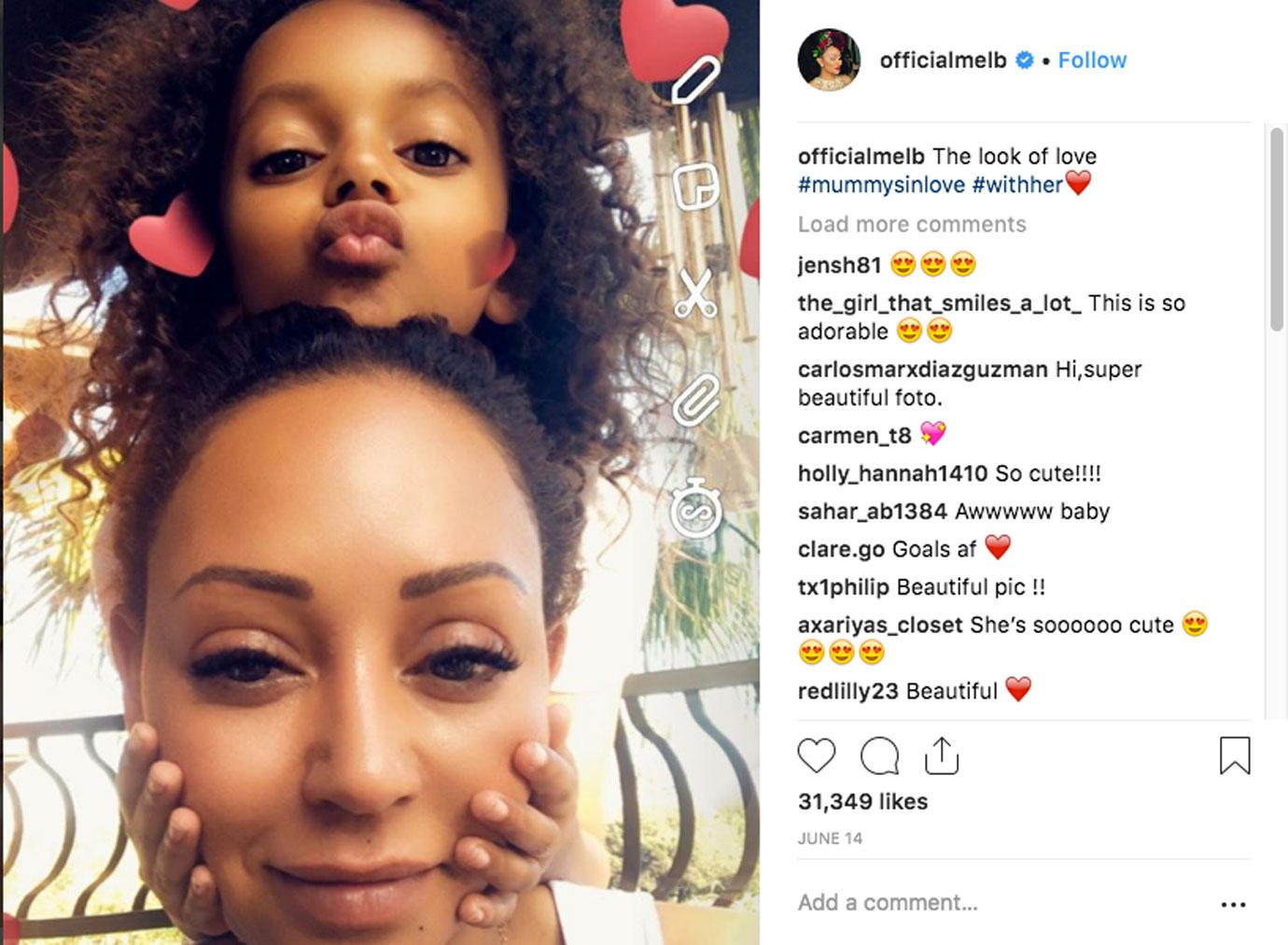 The 43-year-old has sat on the judge's panel since 2013, but she has announced after this season she is planning to take some time off in order to enter a rehab program.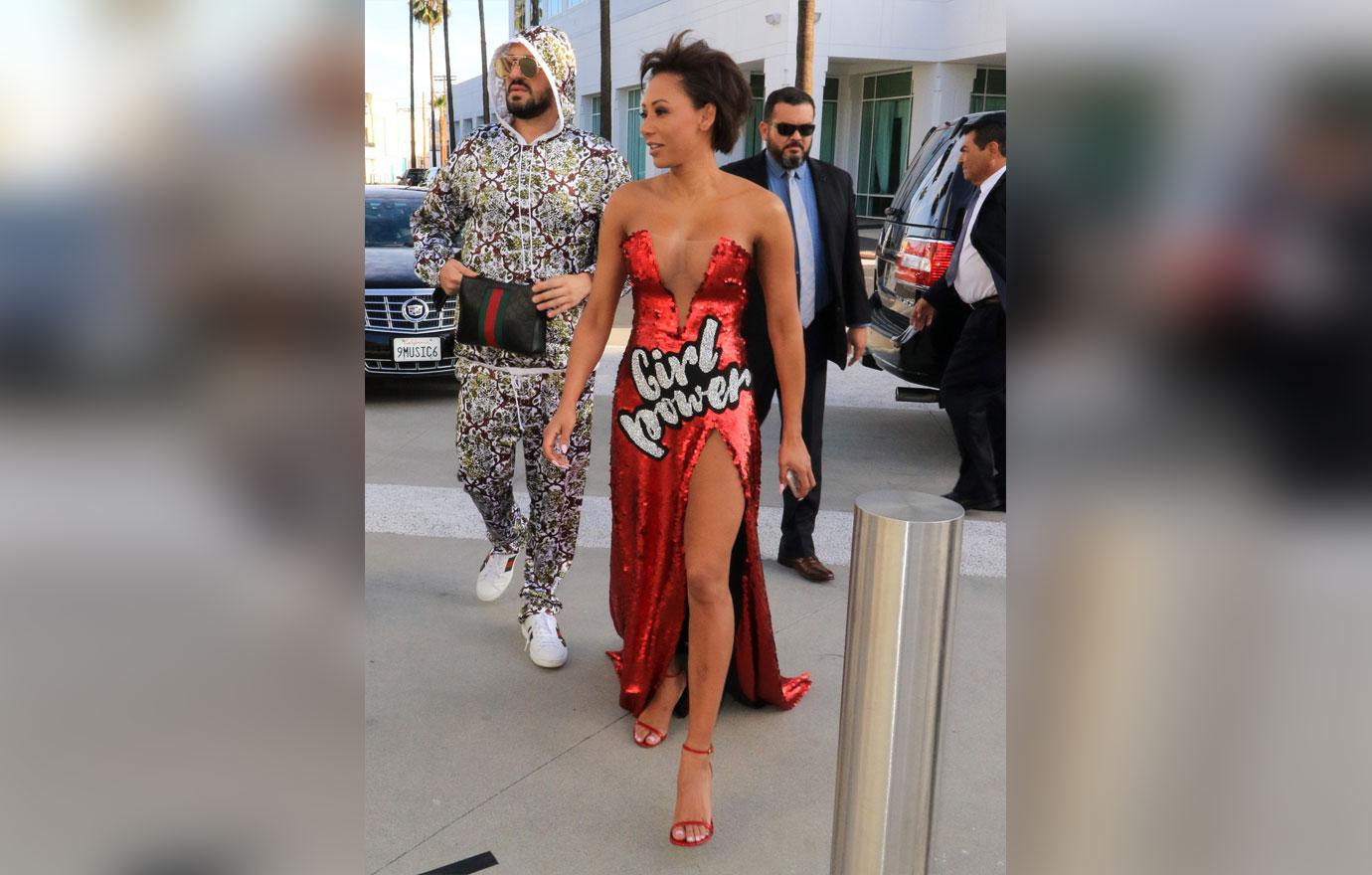 Though early reports suggested that rehab was needed to battle a sex and alcohol addition, Mel B set the record straight during a recent appearance on Ellen. "Well, it kind of got a little bit skewed with. Let's put it that way, " she said.
Article continues below advertisement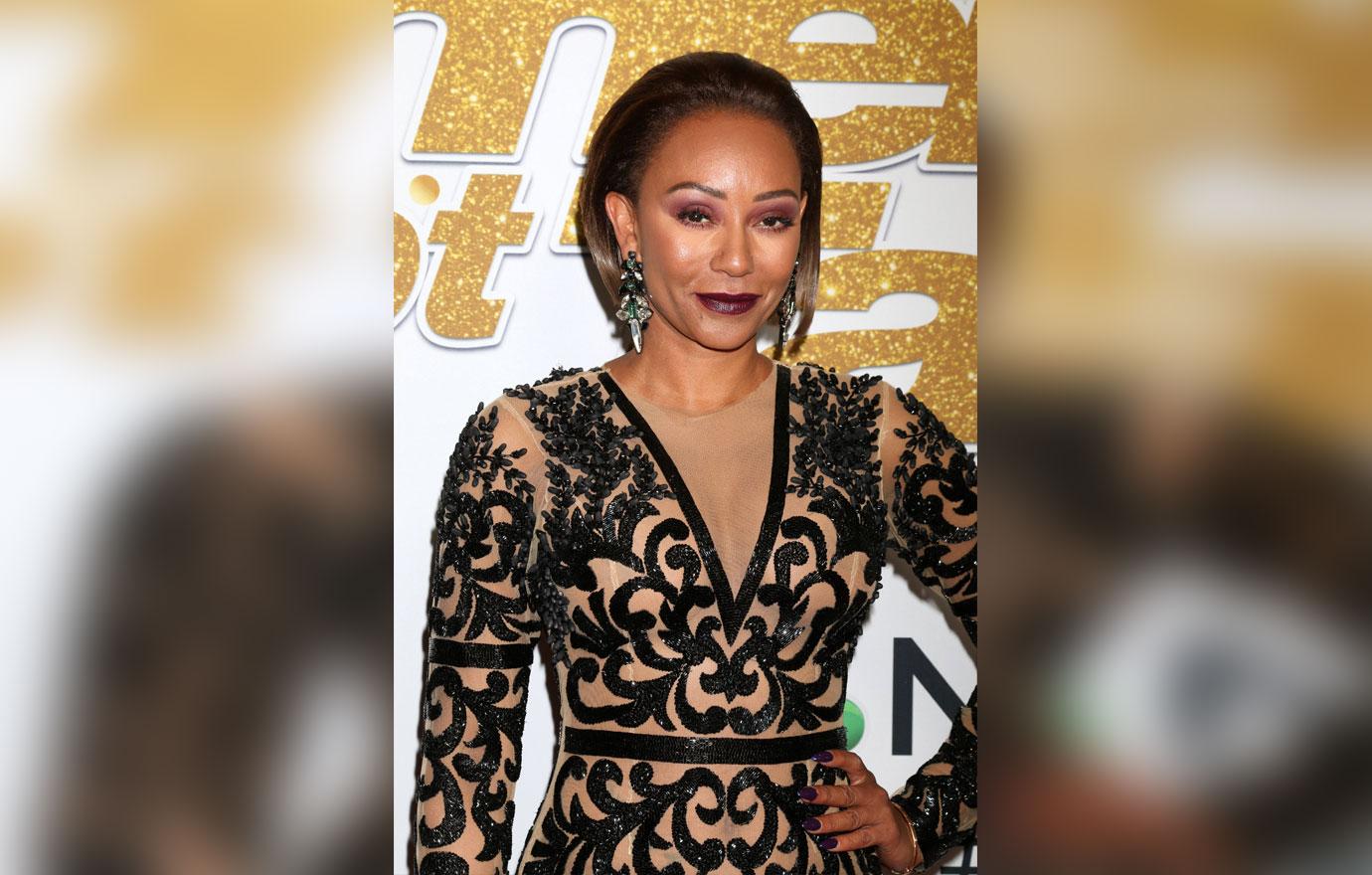 Then she continued, "Now, I've been in therapy since my father got diagnosed with cancer nine years ago. My therapy changed a little bit because I was in a very intense relationship, which you can all read about in my book, I do address a lot of those issues. But no, I'm not an alcoholic. No, I'm not a sex addict."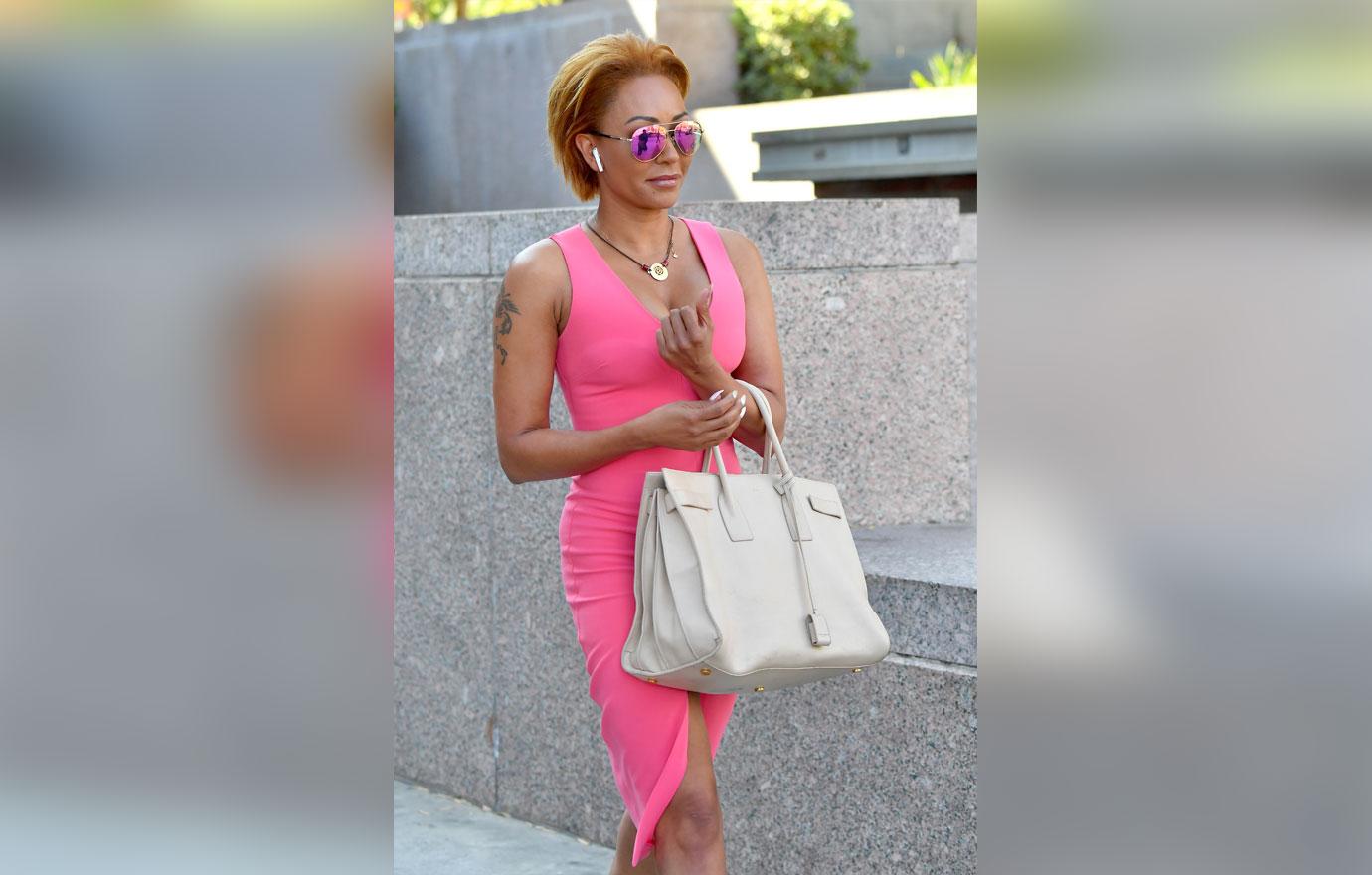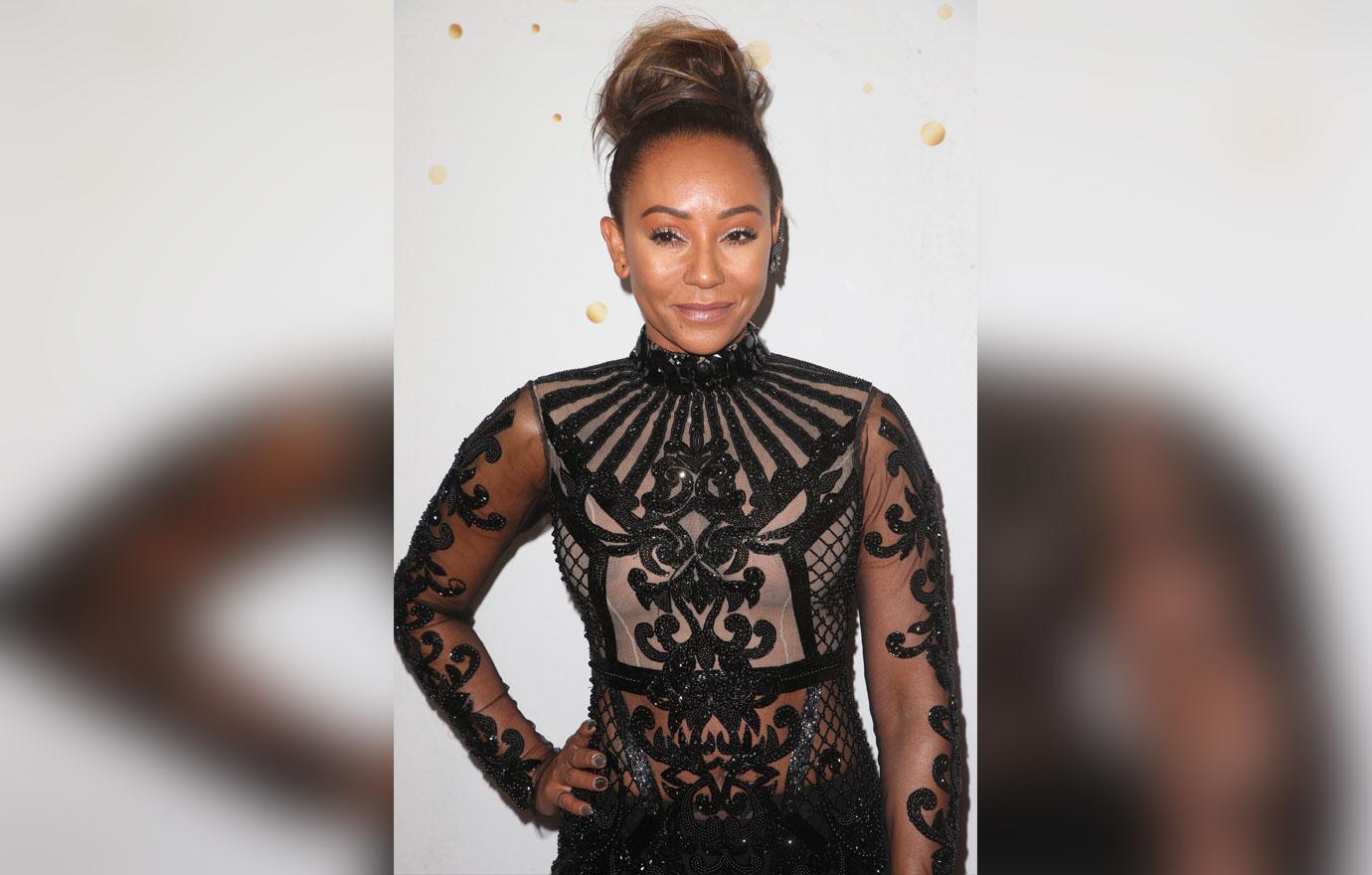 What do you think about Mel B's mental health revelation? Let us know in the comments!