PHOTOS
Mel B Had Sex With A Former Flame In Front Of Her Pet Goat!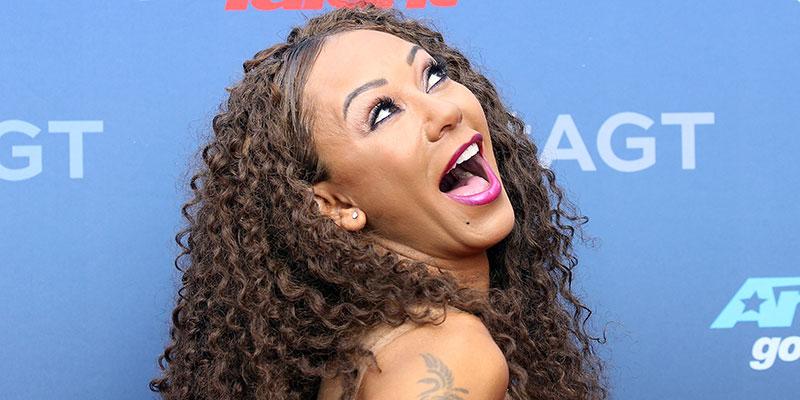 Say what?? Mel B's former flame detailed an insane story about how they had sex right in front of her pet goat. Read on for all the details.
Article continues below advertisement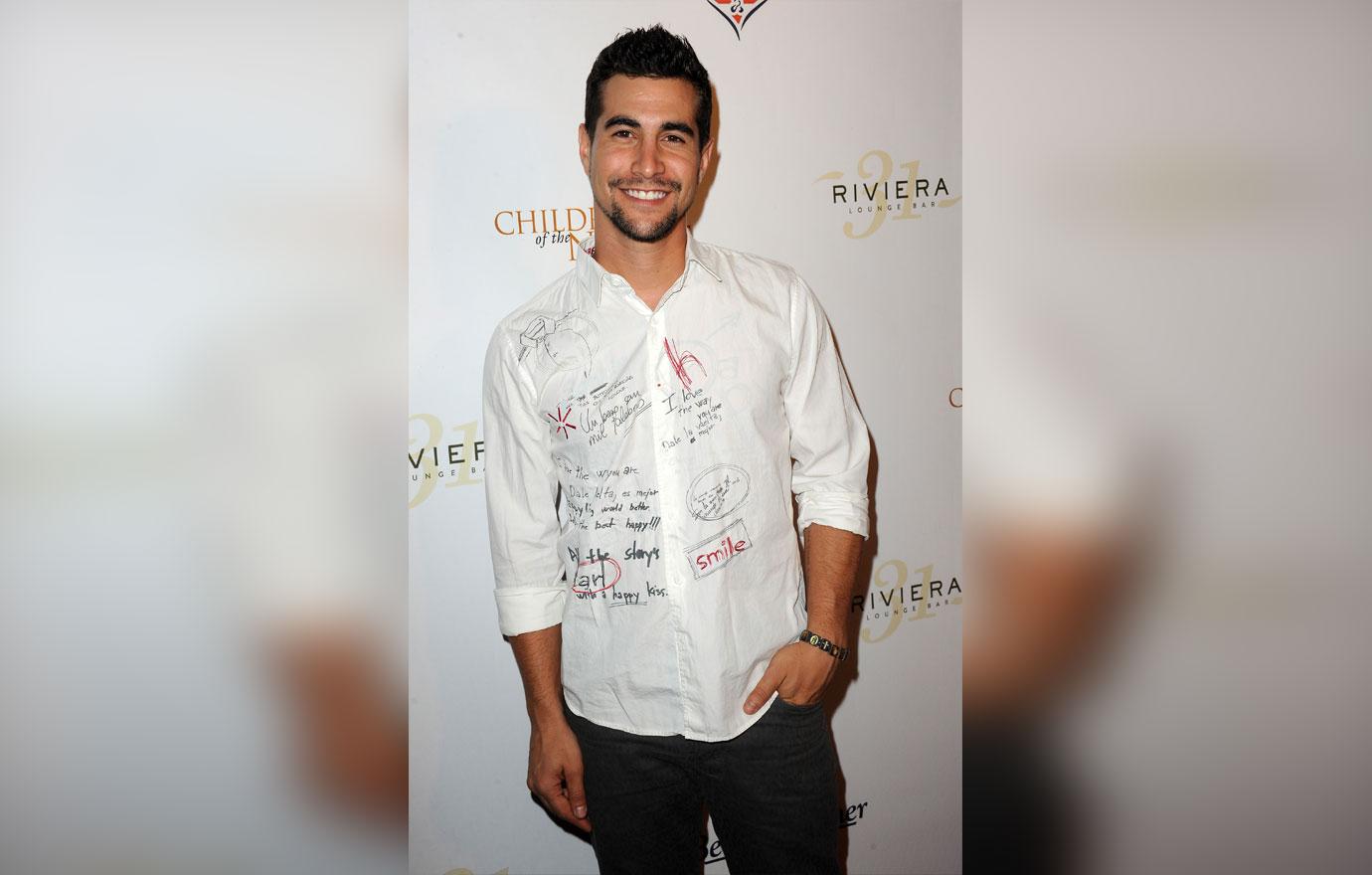 Playgirl model Danny Lopes spilled the beans about a memorable sexual encounter with Mel during an interview with Sunday People.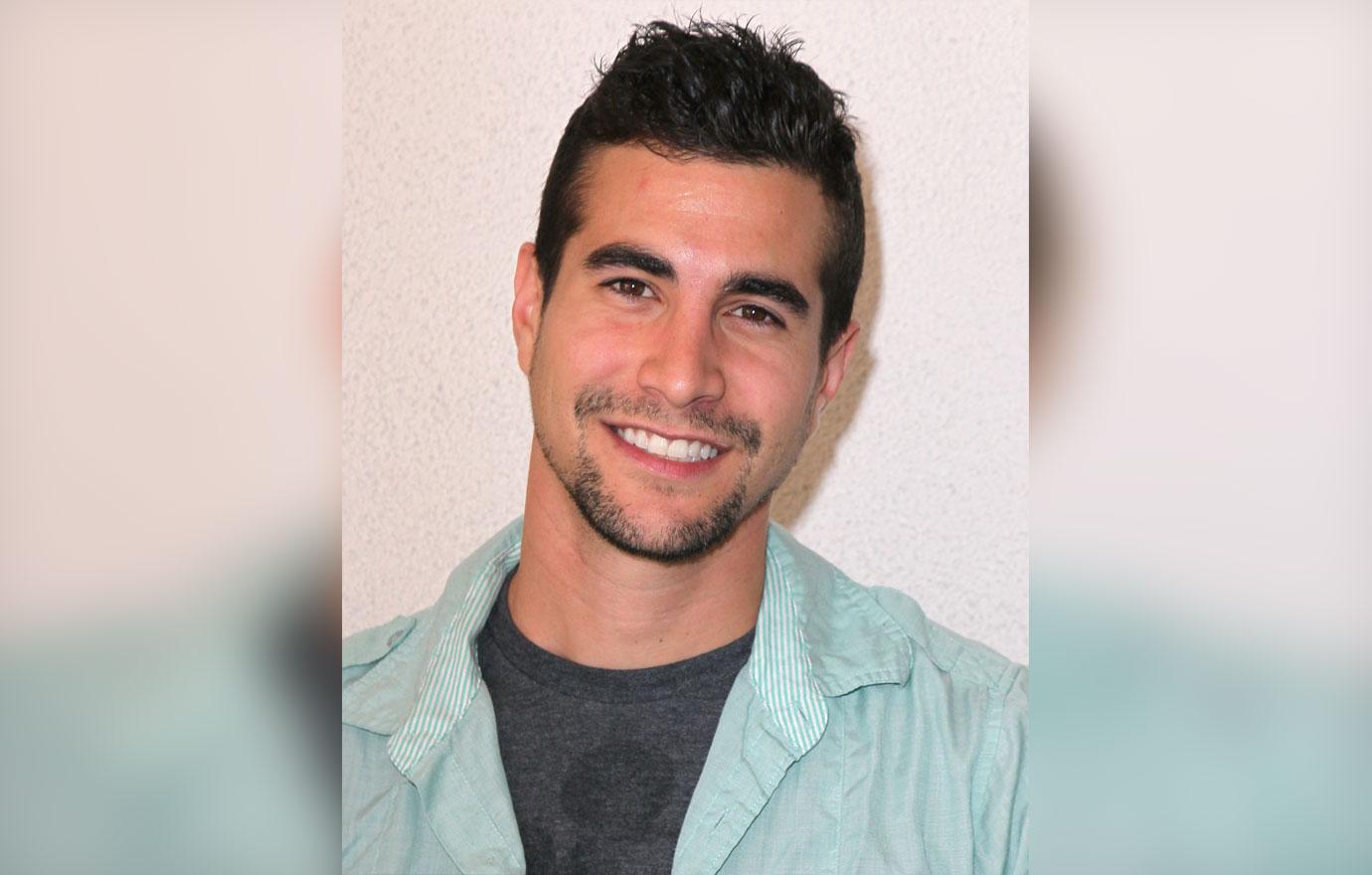 He claimed they had a whirlwind relationship with the Spice Girl member after friends introduced them at the top of the year. "The chemistry between us was clear. She looked me up and down and immediately knew I was not fake."
Article continues below advertisement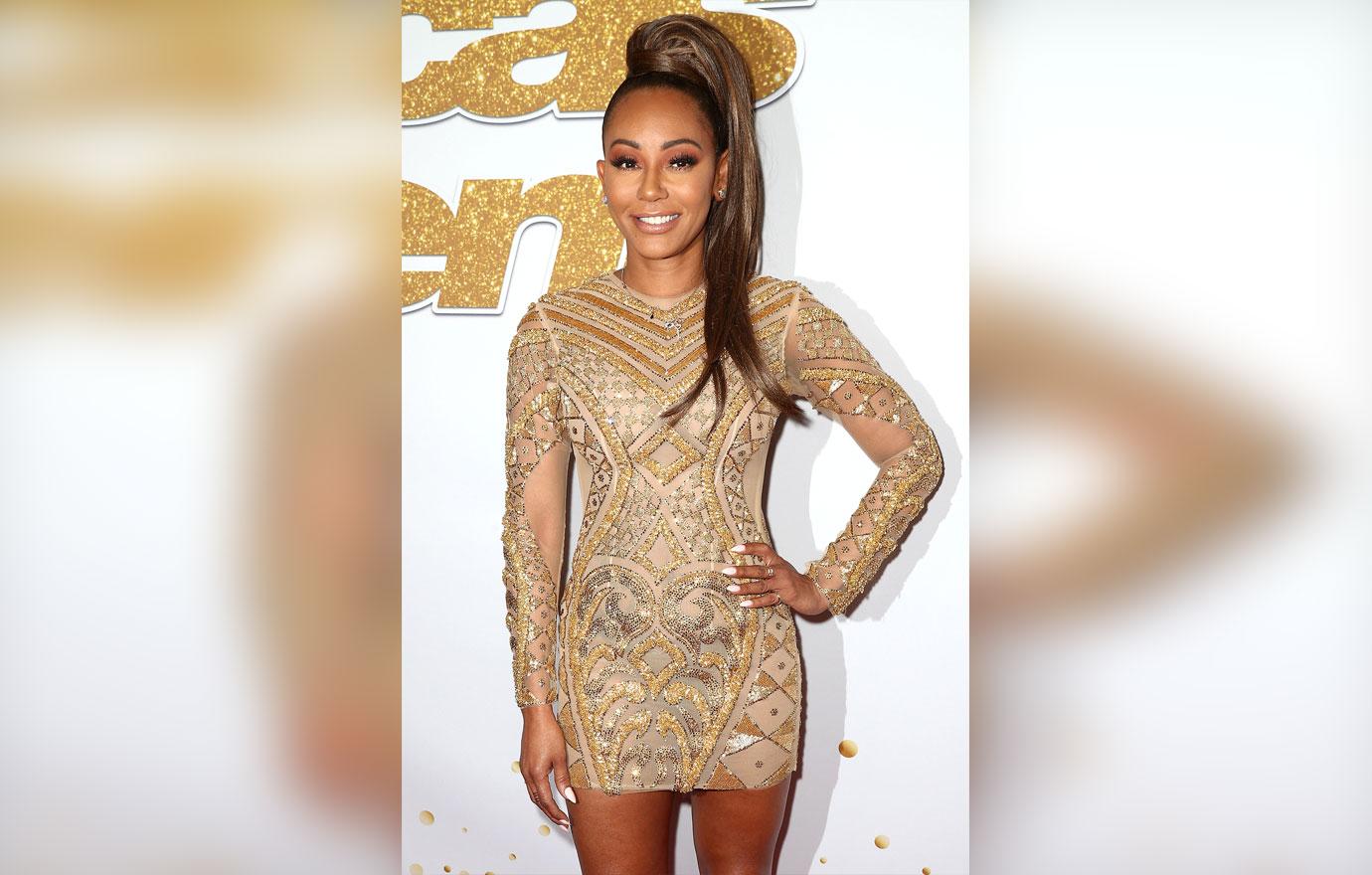 Their passion for one another was hilariously interrupted by her pet goat Phyllis one night.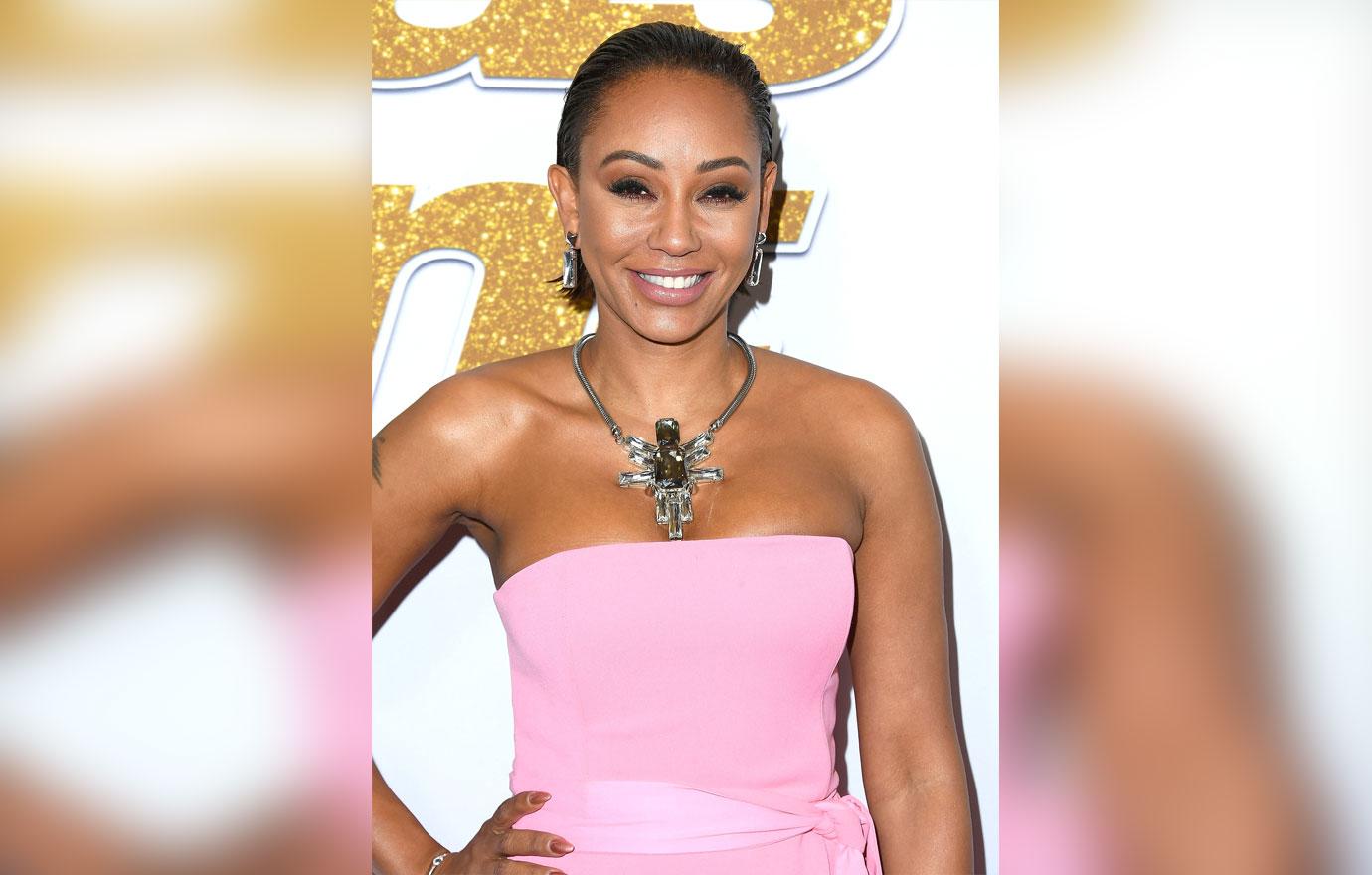 "We were making love on the bed and heard a 'baaahaaa'," he revealed. "And we looked up and saw Phyllis was in the corner of the room staring at us." LOL!
Article continues below advertisement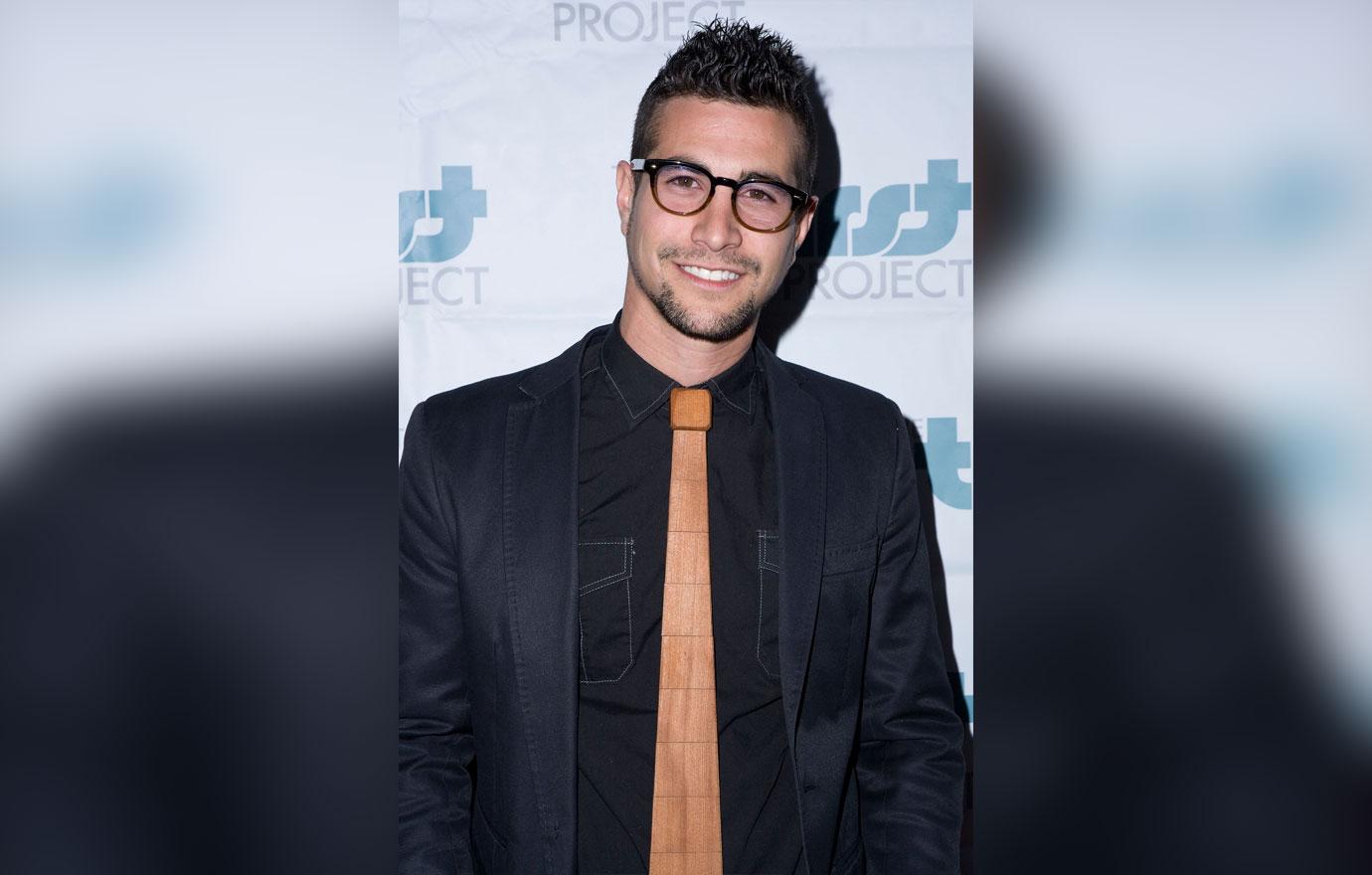 "It was hilarious, like she was giving us her seal of approval. It was so weird but we just laid there laughing," he continued. "That moment just made everything even more fun and real. We didn't shush Phyllis out, she just stood there watching – like a voyeur."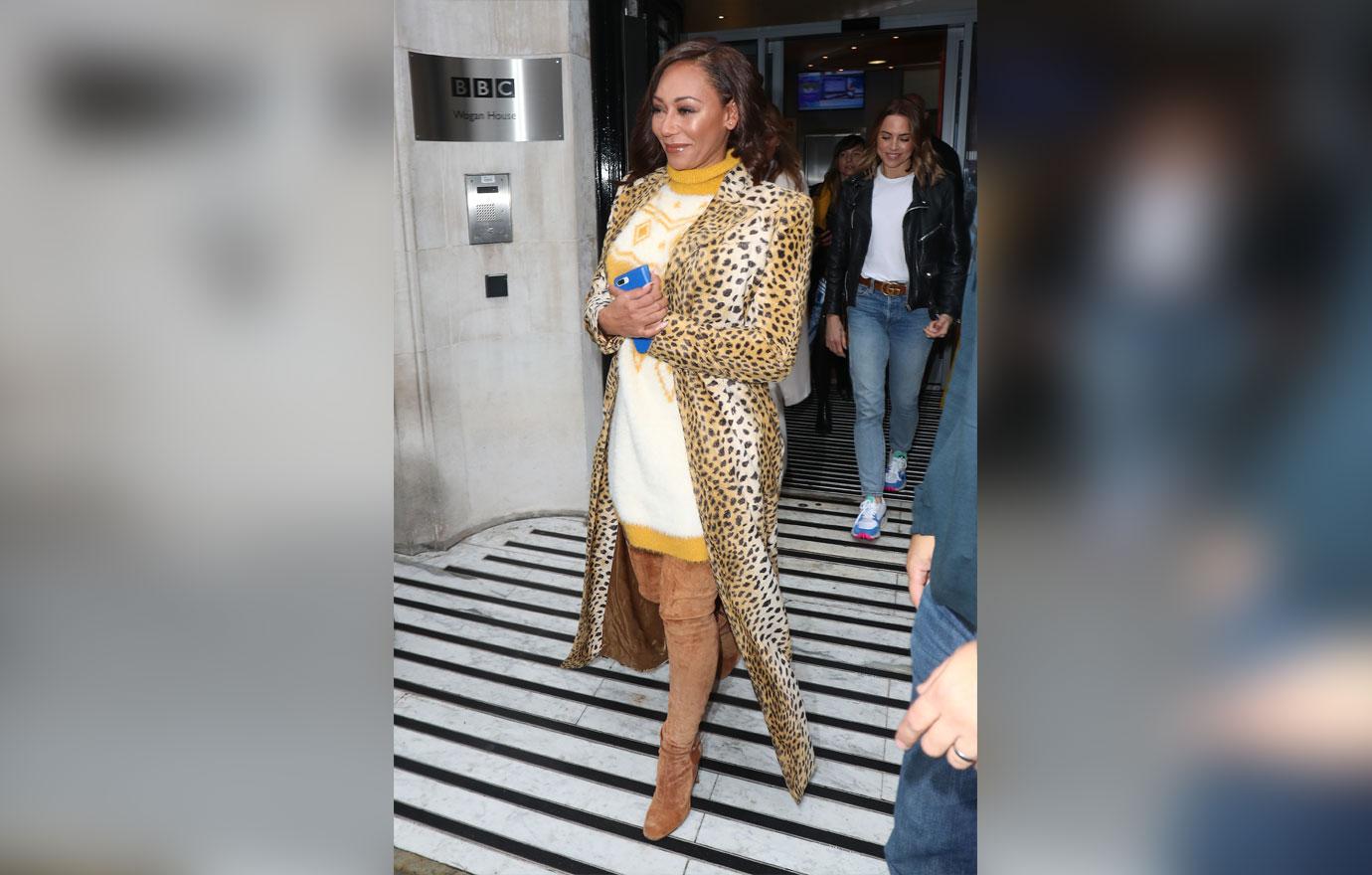 What are your thoughts on Mel B's wild sex night? Sound off in the comments.