PHOTOS
Reunion Twist! Mel B SLAMS Victoria Beckham And Mel C For Bailing On Spice Girls Squad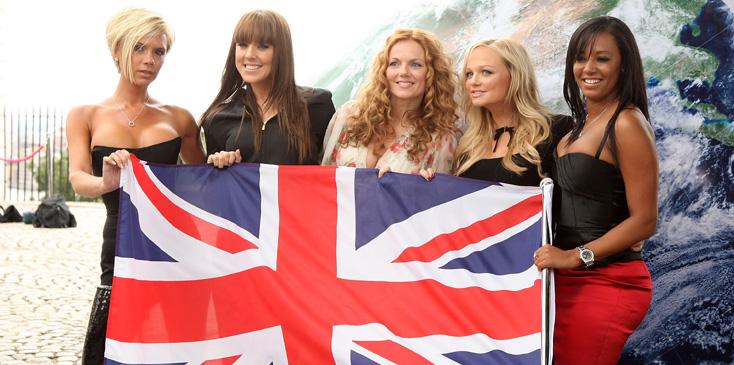 Spice Girls Photocall - Greenwich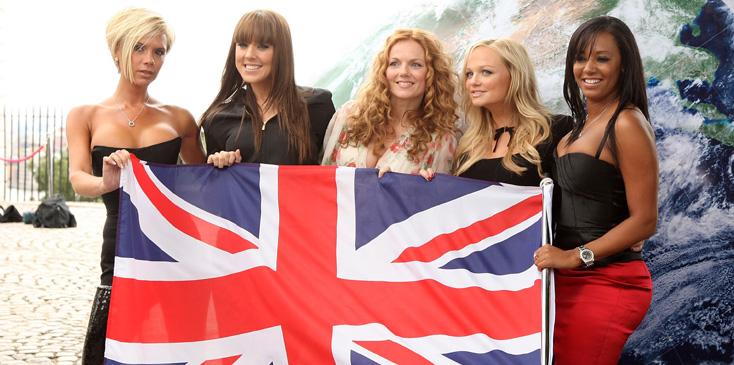 These two divas refuse to take one for the team! When Spice Girl reunion rumors sparked, it sounded like every 90's girl's teenage dream.
Article continues below advertisement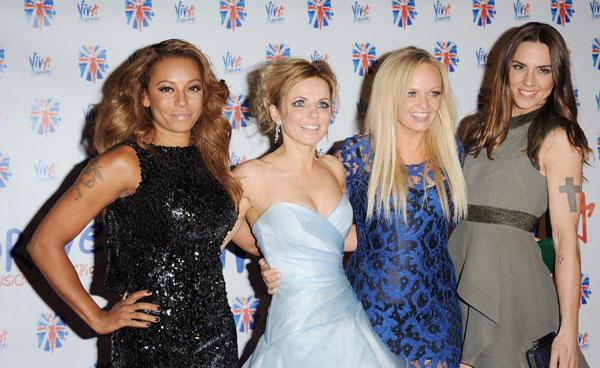 But those dreams were quickly squashed, after it became apparent that two Spice Girl Squad ladies were backing out of the highly anticipated tour, namely fashion mogul Victoria Beckham, and Sporty Spice, Mel C.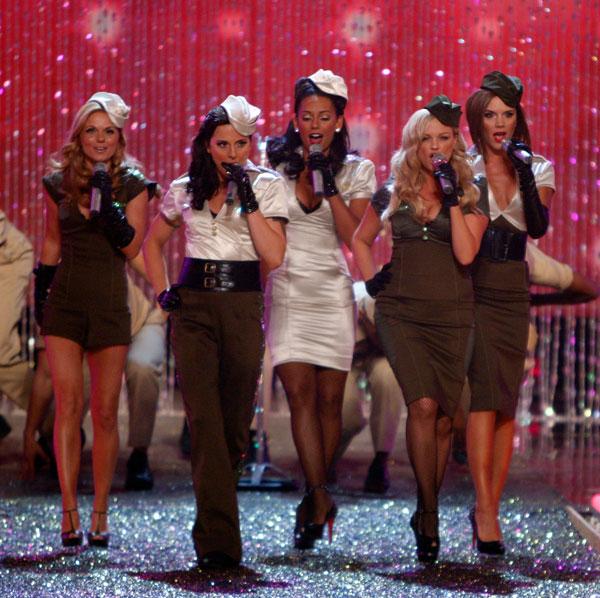 And though Mel B, Geri Halliwell and Emma Bunton are happy to "do something" just the three of them, Scary Spice couldn't help but share her dismay for her other two former bandmates.
Article continues below advertisement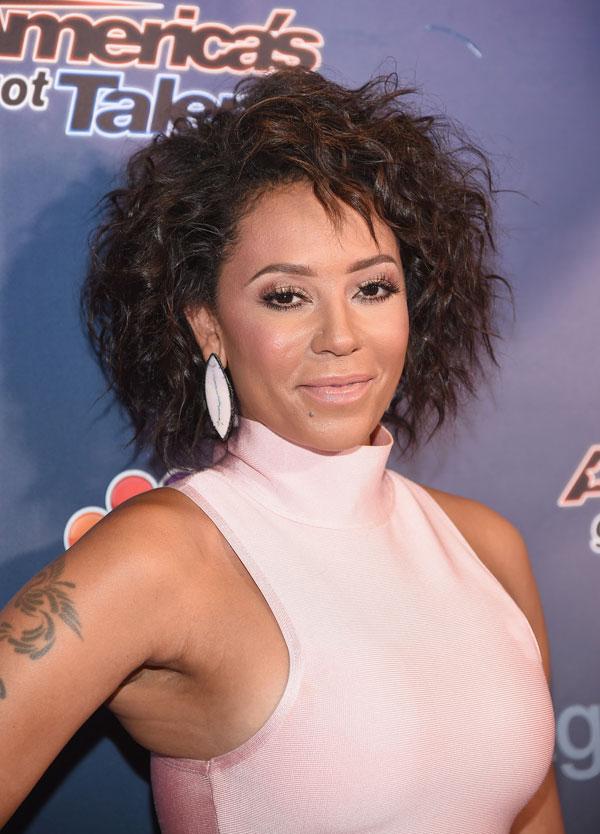 "The other two b— didn't want to do it!" she joked after she was asked about the reunion on The Late Late show, quickly correcting herself. "My other two fellow lovely ladies."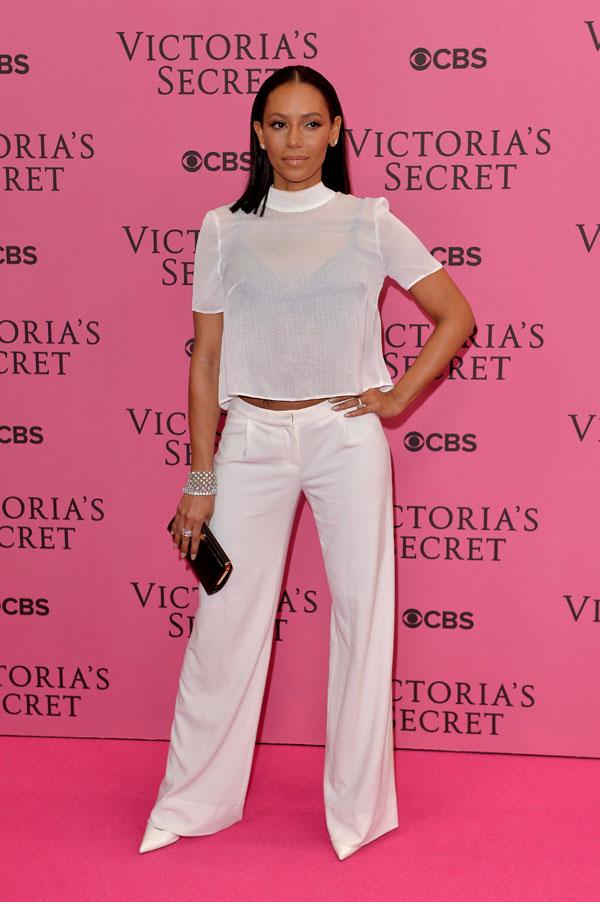 Luckily, looks like Mel was only kidding. "You know Victoria is busy with her great fashion line and Mel C is doing her own album, so they gracefully said, 'You three go ahead and do it,'" she continued, assuring that,"We're girl power. We support each other."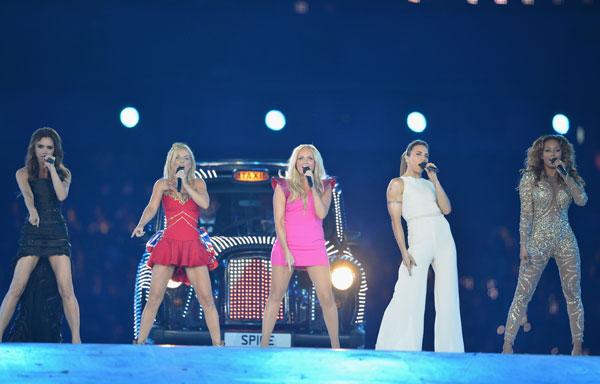 What do you think about Posh and Sporty Spice bailing on the Squad? Let us know in the comments section!