PHOTOS
Mel B Claims The Spice Girls Are Performing At The Royal Wedding!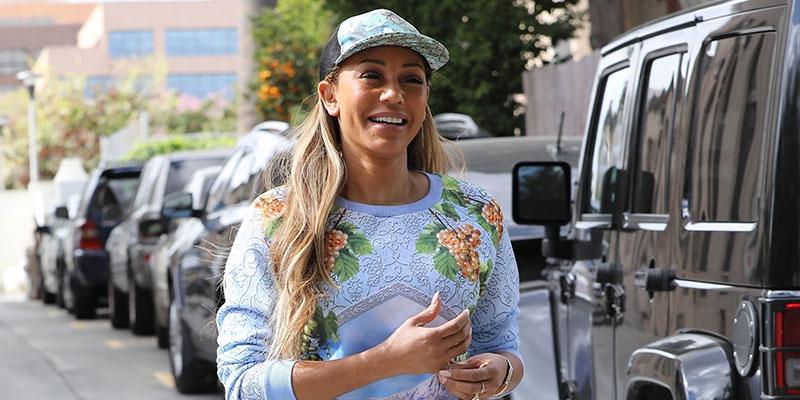 After weeks of speculation about a potential Spice Girls reunion, Mel B finally dropped some AMAZING news about the group's upcoming "royal" appearance. Click through for all the details!
Article continues below advertisement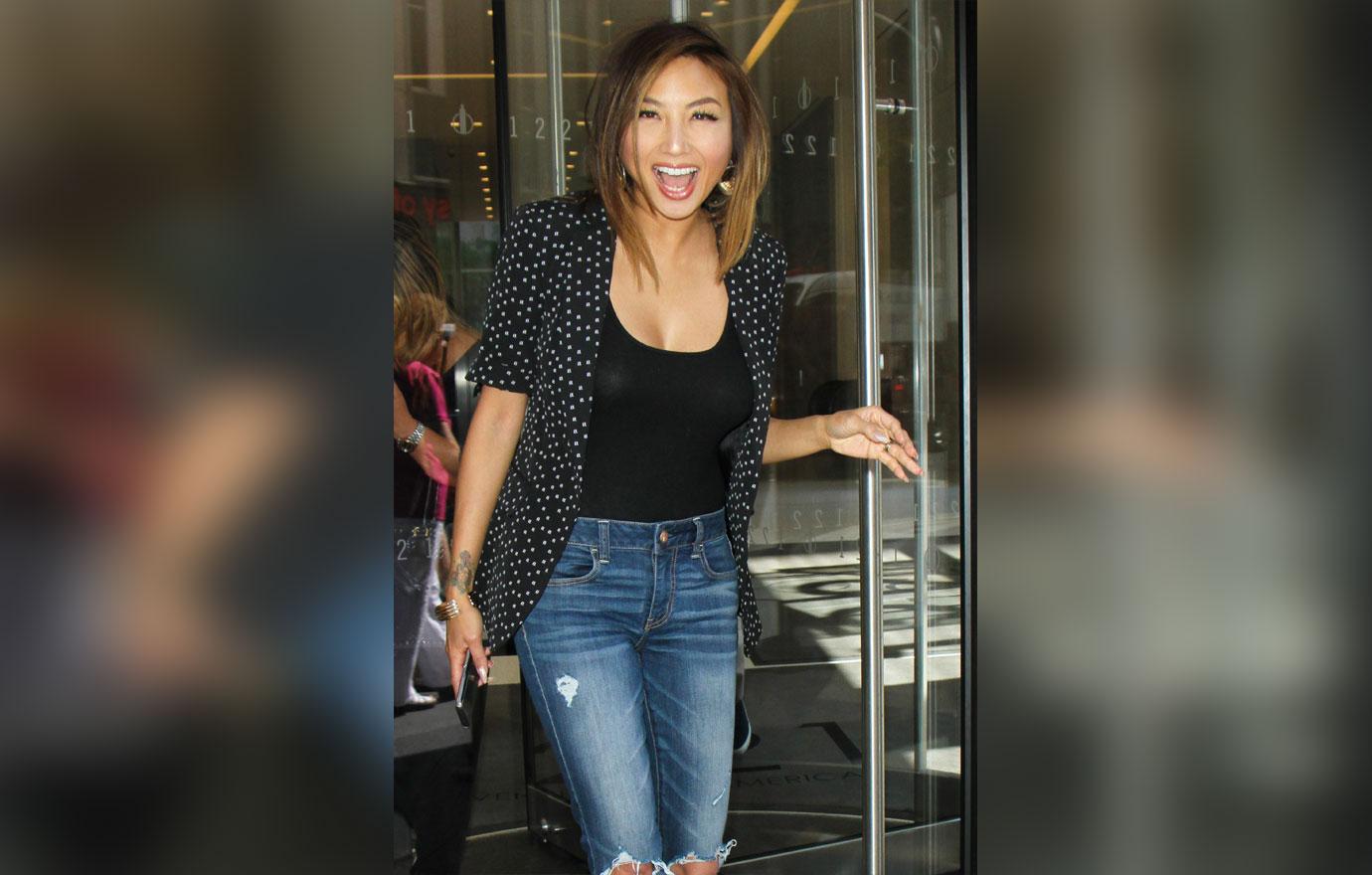 It started out as a normal #GirlChatLive segment of The Real today, with guest Mel B chatting it up with hosts Jeannie Mae and Lonnie Love on the couch.
Article continues below advertisement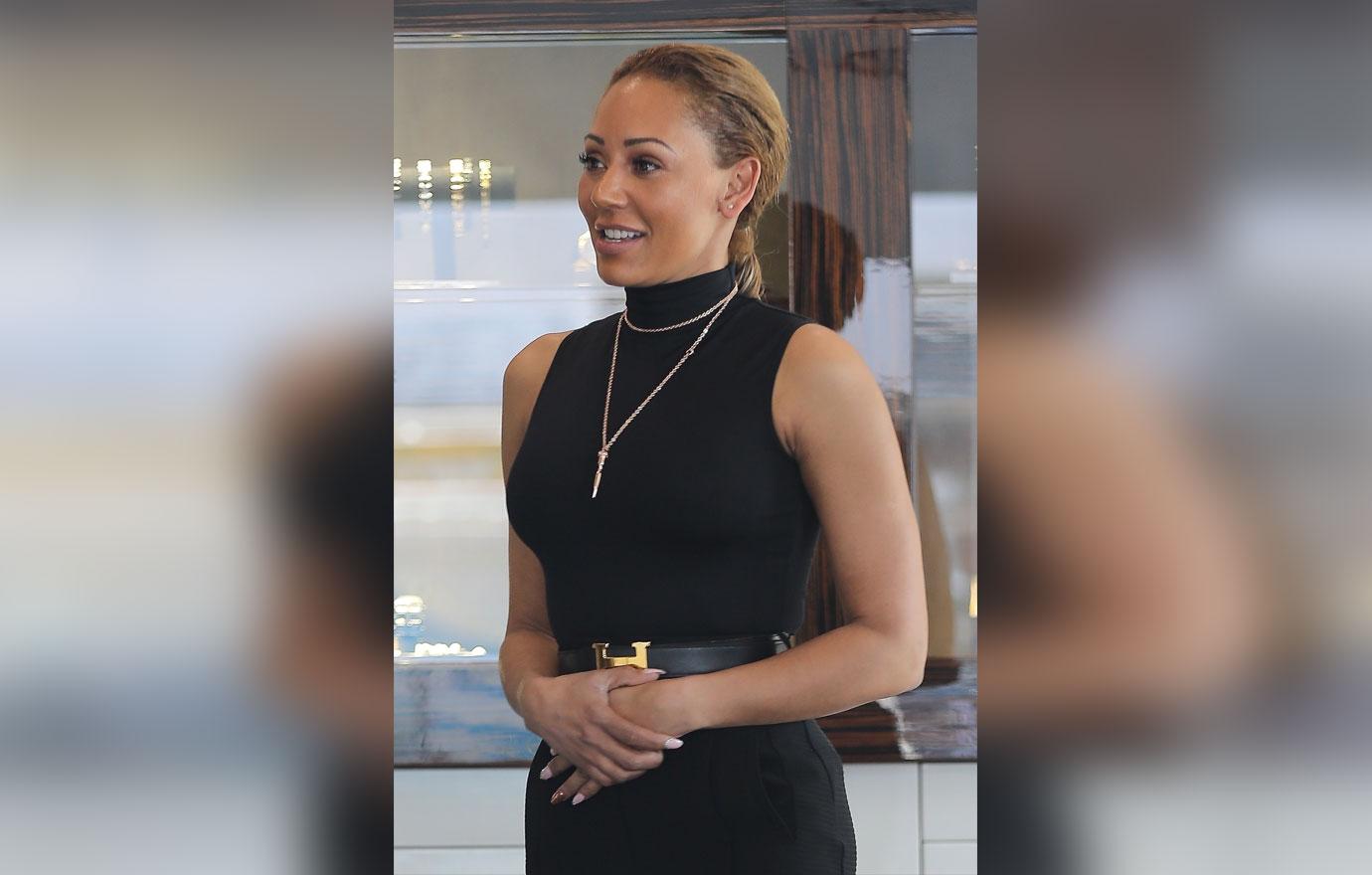 Then naturally the conversation turned to the royal wedding, which is when Lonnie asked the U.K. pop star whether she even knew anyone who was going to attend the exclusive event.
Without missing a beat, Mel B said, "Yeah, the Spice Girls." OMG! She responded so casually that she immediately regretted letting the very secret cat out of the bag.
Article continues below advertisement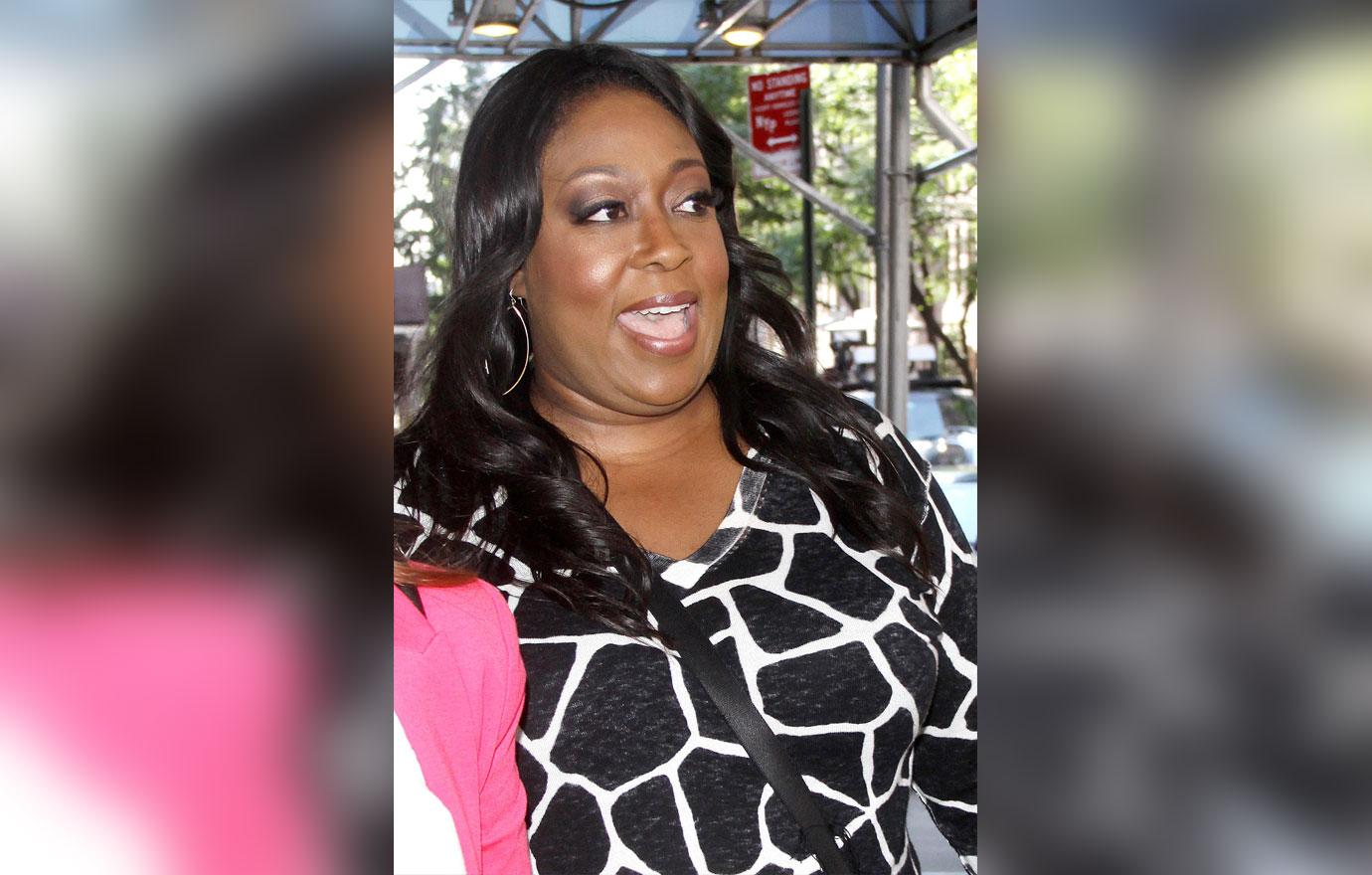 But not before Jeannie and Lonnie almost fell out their seats after hearing the news. Lonnie asked, "OMG are you kidding?!"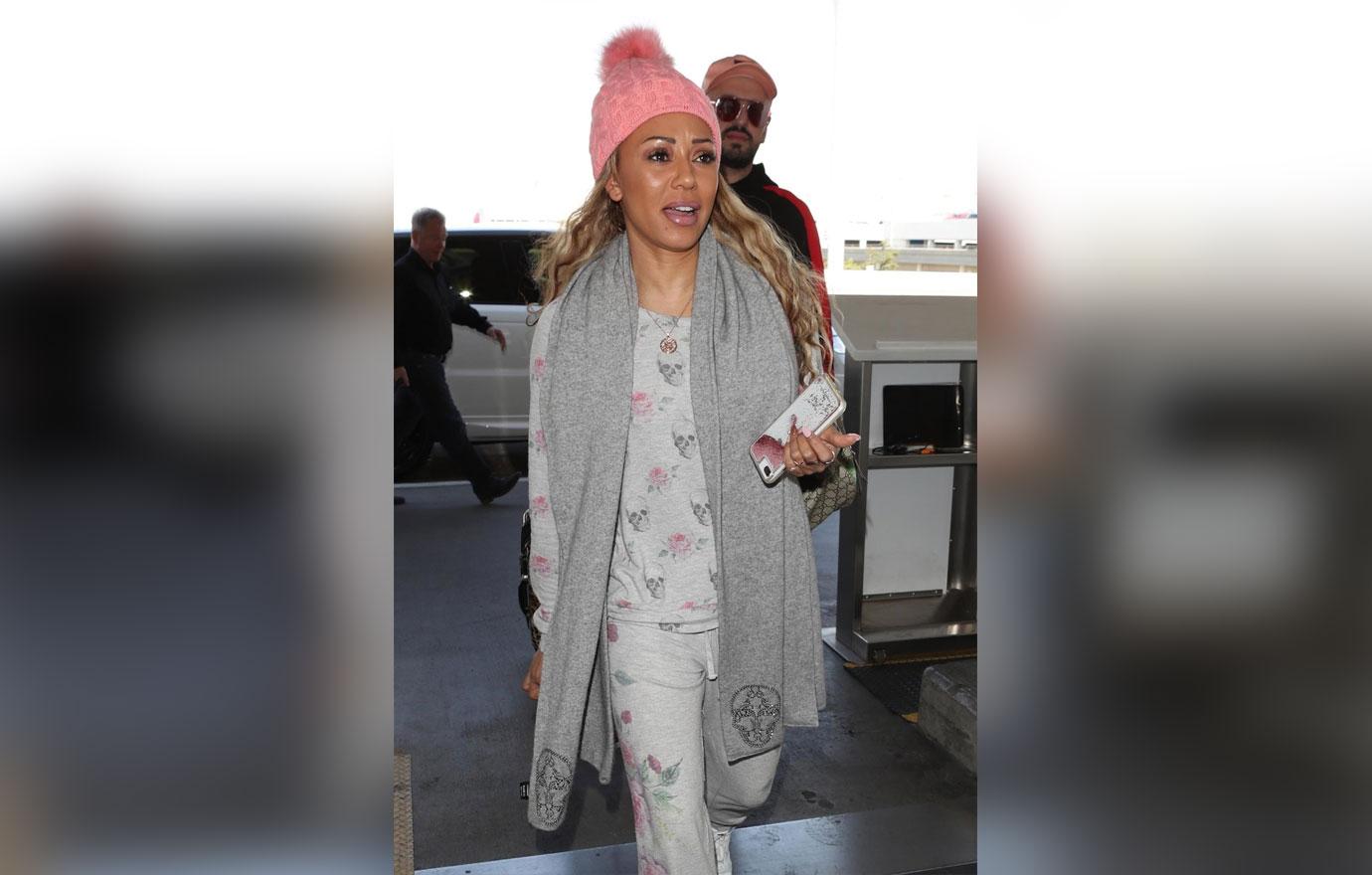 Mel B tried to play coy: "I don't know if I should have said that." But it was too late; the two hosts were already riddling her with questions.
Article continues below advertisement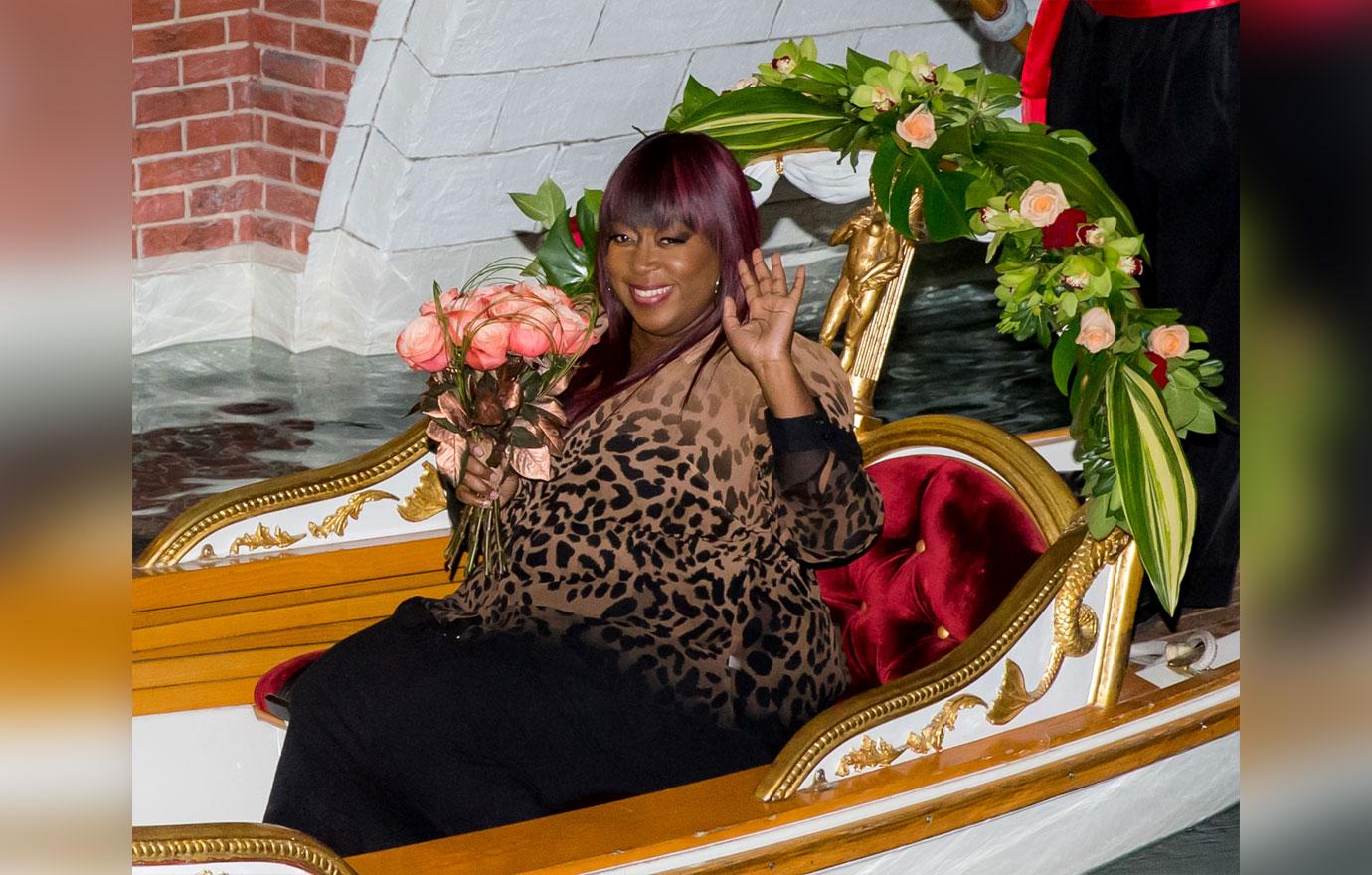 Loni asked, "What did the invite say?" And Jeannie followed that with, "Was the invitation in a box?"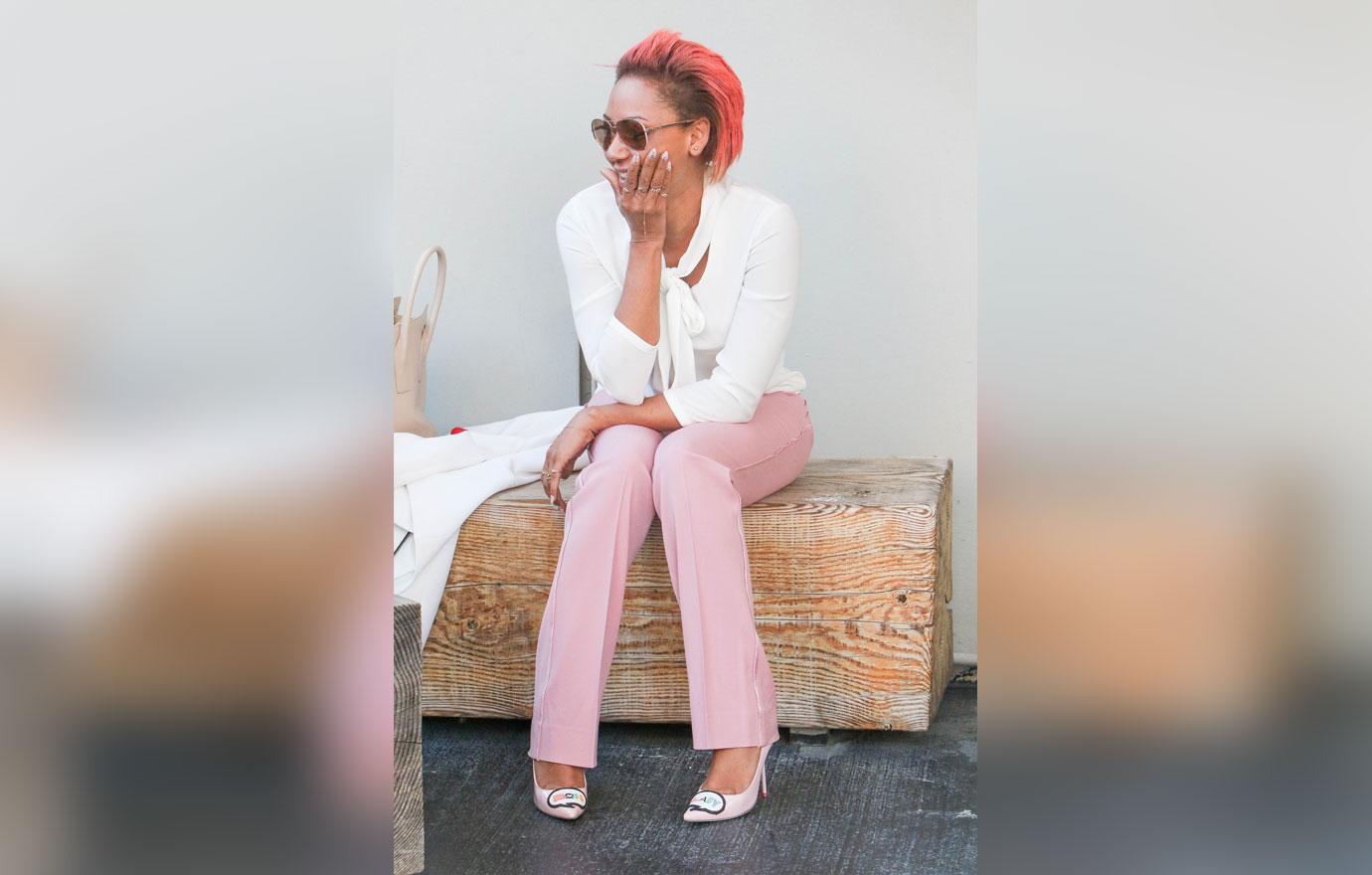 Mel B answered Jeannie's question very simply, "Yes, I'm not saying any more!"
Article continues below advertisement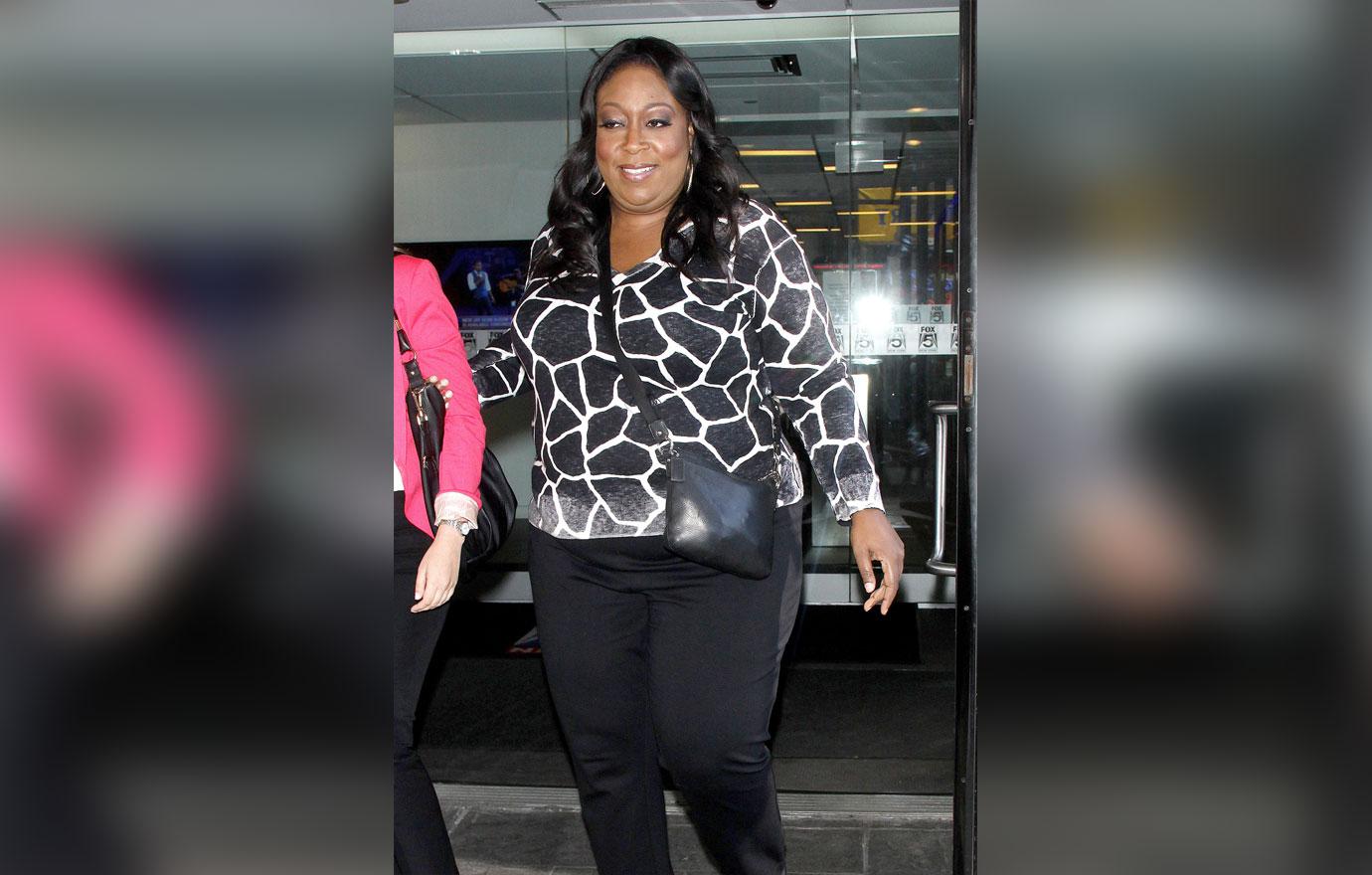 But Loni wouldn't let her drop the subject without asking pointedly, "Will the Spice Girls be preforming?" Mel B barely uttered a response, as she looked down nervously and just gave up trying to be secretive. That's when Jeannie and Lonnie got so excited that they both had to get up out of their seats!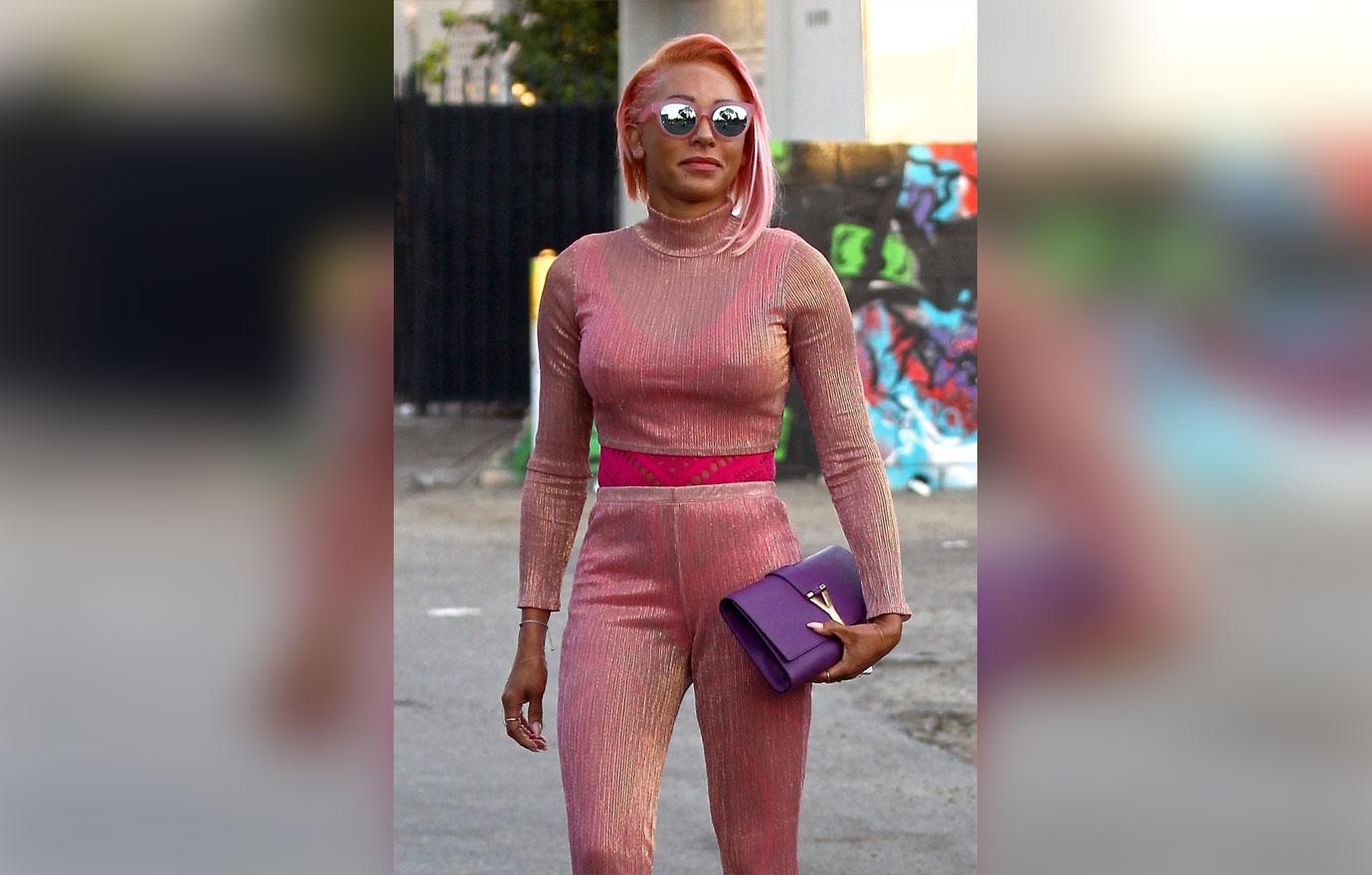 What do you think about the news that the Spice Girls will be performing at the royal wedding? Sound off in the comment section!