PHOTOS
Moving On! Mel C Reveals Shocking Spice Girls Feud Amid Reunion Concert Rumors — Details On The Girl Group's New Music Drama!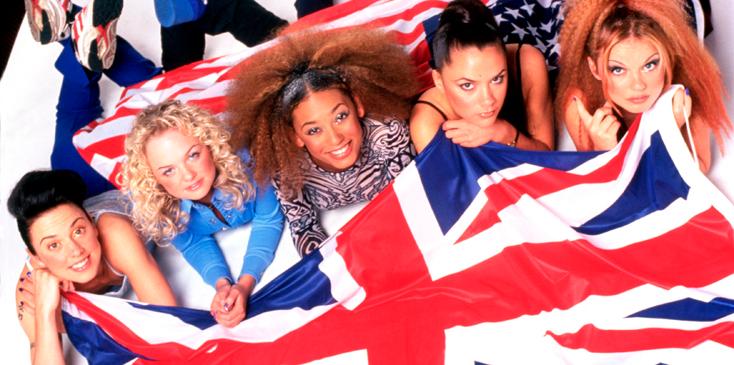 Spice Girls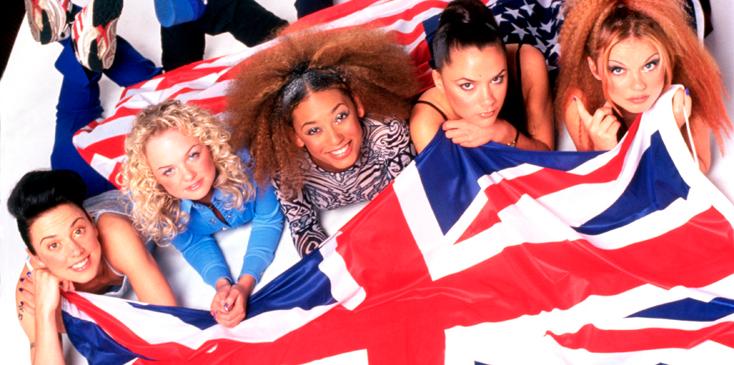 Melanie Chisholm is finally revealing the full details on her decision not to participate in the Spice Girls reunion amid rumors of the girls' feud over their alleged comeback tour!
Article continues below advertisement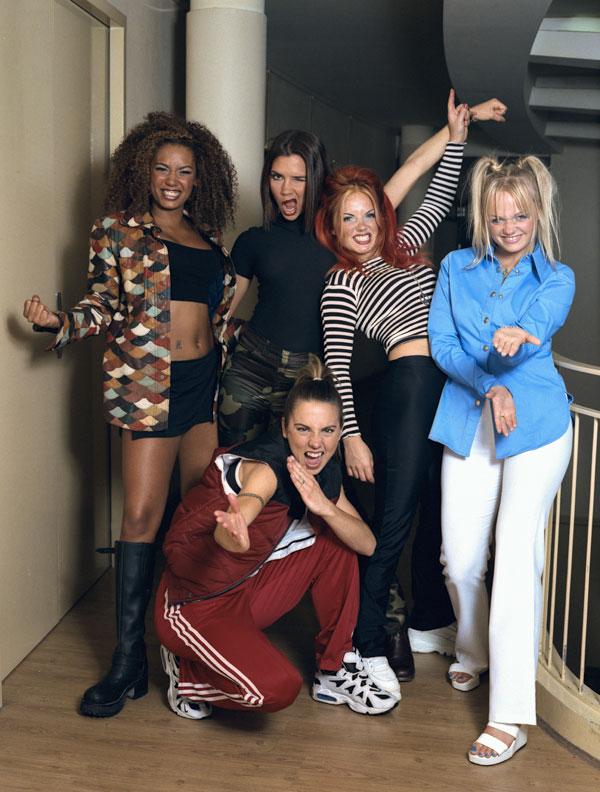 Chisholm — who is also known as Mel C in the group — wrote an essay for Love Magazine, breaking down her reasons for not wanting to participate in the comeback project. Geri Halliwell, Melanie Brown and Emma Bunton recently shared their plans to participate in a comeback event of some type. But Chisholm said that — much like their bandmate Victoria Beckham — she is opting out of the reunion project.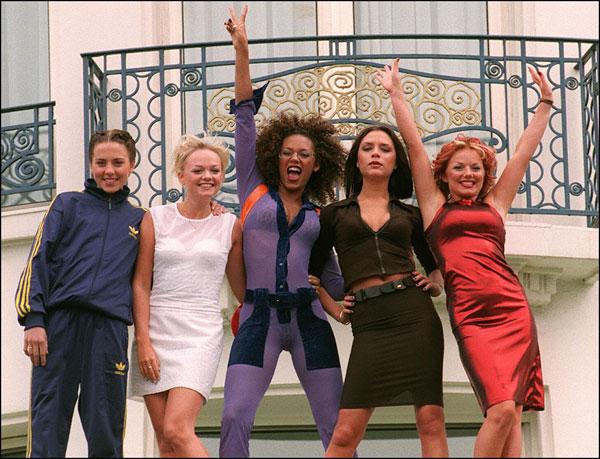 Chisholm admitted in the piece that she never expected the band to become the global sensation it did. And she also went into detail about her layered relationship with fame! "You see, I'm a singer and songwriter. Not a celebrity. The two are very different things. You can earn a fortune being a 'celebrity' depending on how much dignity you want to keep intact," she wrote.
Article continues below advertisement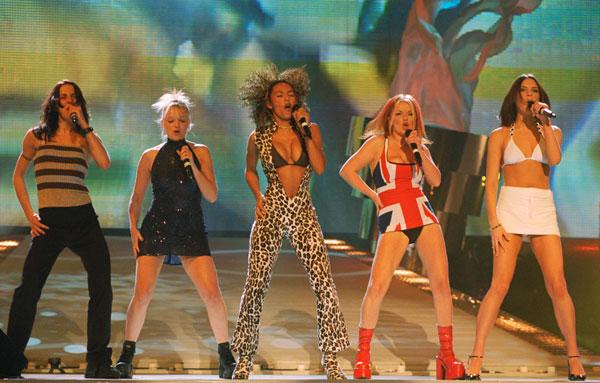 She continued, "The fascination with the band never seems to go away. It's a blessing and a curse all at the same time. Daily I'm asked 'Are the girls getting back together?' Then it's When? How? Why? When we reunited in 2007 the questions stopped momentarily. We had done it – the fans were happy and we were happy. But the minute that tour ended it started again."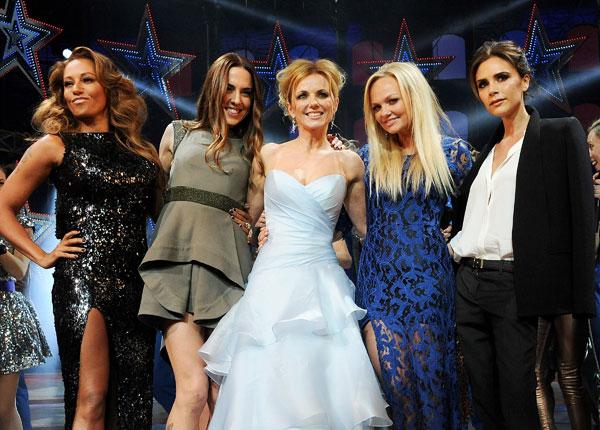 She then went on to reveal that she did indeed meet with her bandmates about the reunion idea. However, Chisholm said she ultimately decided not to join in on the plans. "Truth be told, earlier this year after several face-to-face meetings with the girls I made the difficult decision not to be part of a proposed reunion with Emma, Geri and Melanie. Victoria had already bowed out understandably with the demands of her fashion label and her rather large family," she said. And she added that the girls' performance at the 2012 Summer Olympics in London, England, was her personal "pinnacle" for the group!
Article continues below advertisement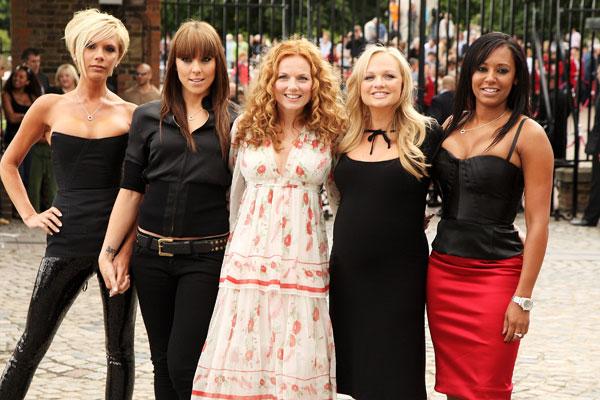 "The hardest part for me was letting people down, the girls, the fans, civilization?! Unfortunately something didn't feel quite right and I had to follow my gut. I'd love to play huge arenas across the World, sing our brilliantly bonkers pop songs and relive our former glory. It is of course a very lucrative opportunity too. But we were a five-piece band. Didn't we reach a peak with the Olympics? There's a lot to be said for bowing out on a high note," she added.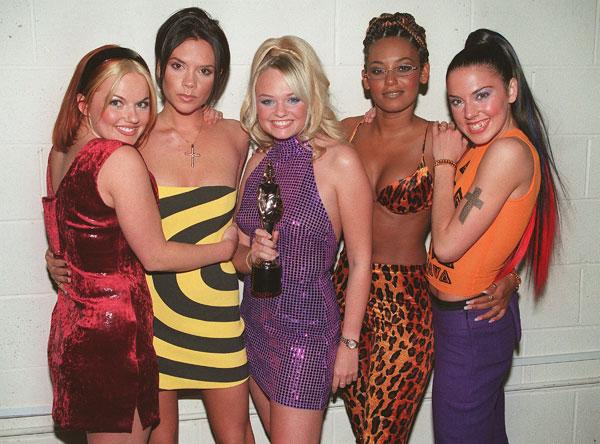 But she made sure to end the piece by giving her bandmates tons of love, lessening fans' worries that the girls are fighting over the rumored reunion show. "We're constantly reminded of our famous line from 'Wannabe' – 'friendship never ends.' There will always be hurdles with friendship," she said. "I love the girls dearly. We have a very unique bond that will never be broken and I will continue to support them all as much as I can… I love the band I am beyond proud of my past and will always embrace and celebrate being a Spice Girl, It's what I am." What do you think about the Spice Girls' reunion drama? Tweet us @OKMagazine or let us know in the comments section.