PHOTOS
Mel C Says Being A Spice Girl Gave Her An Eating Disorder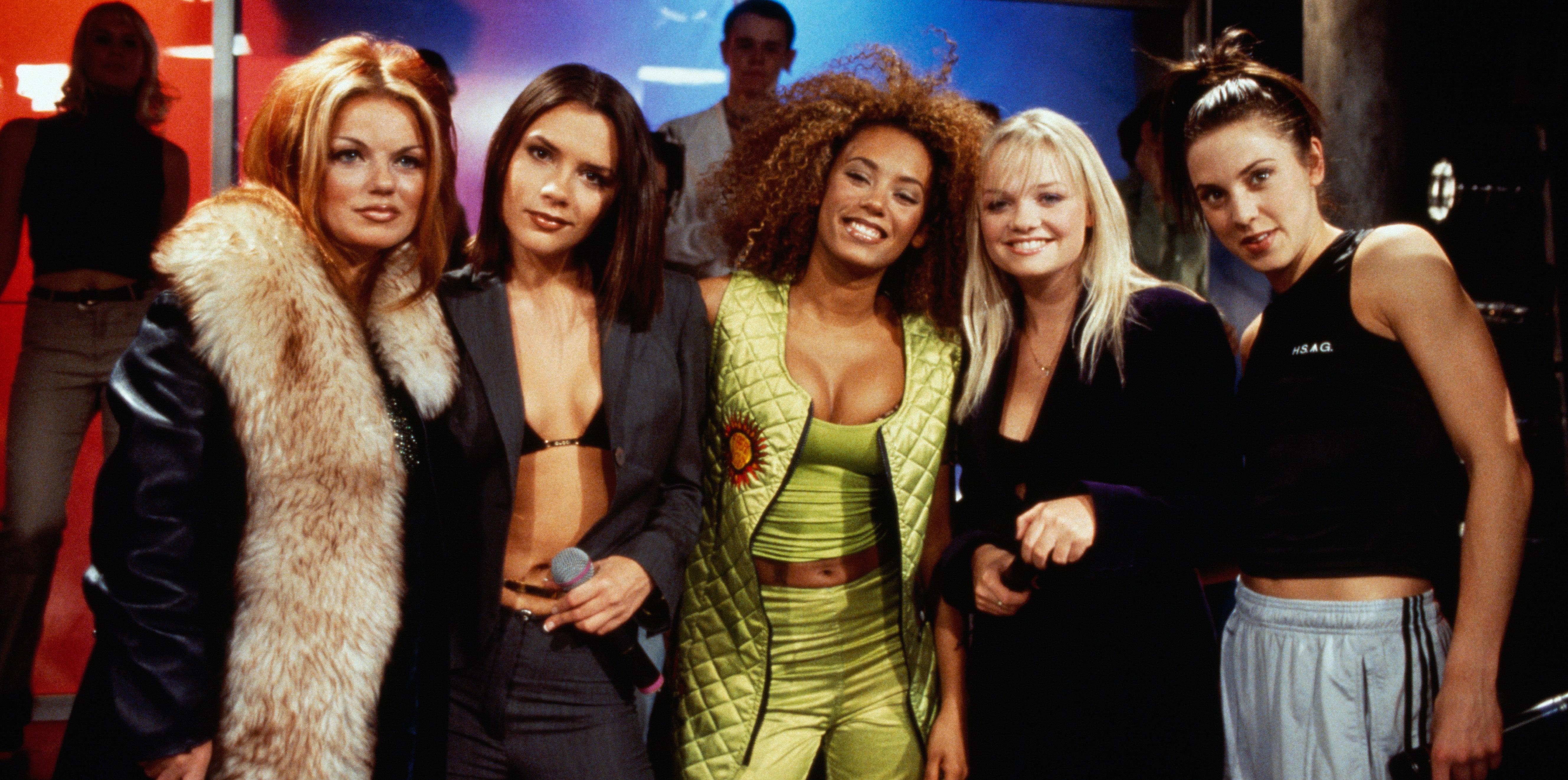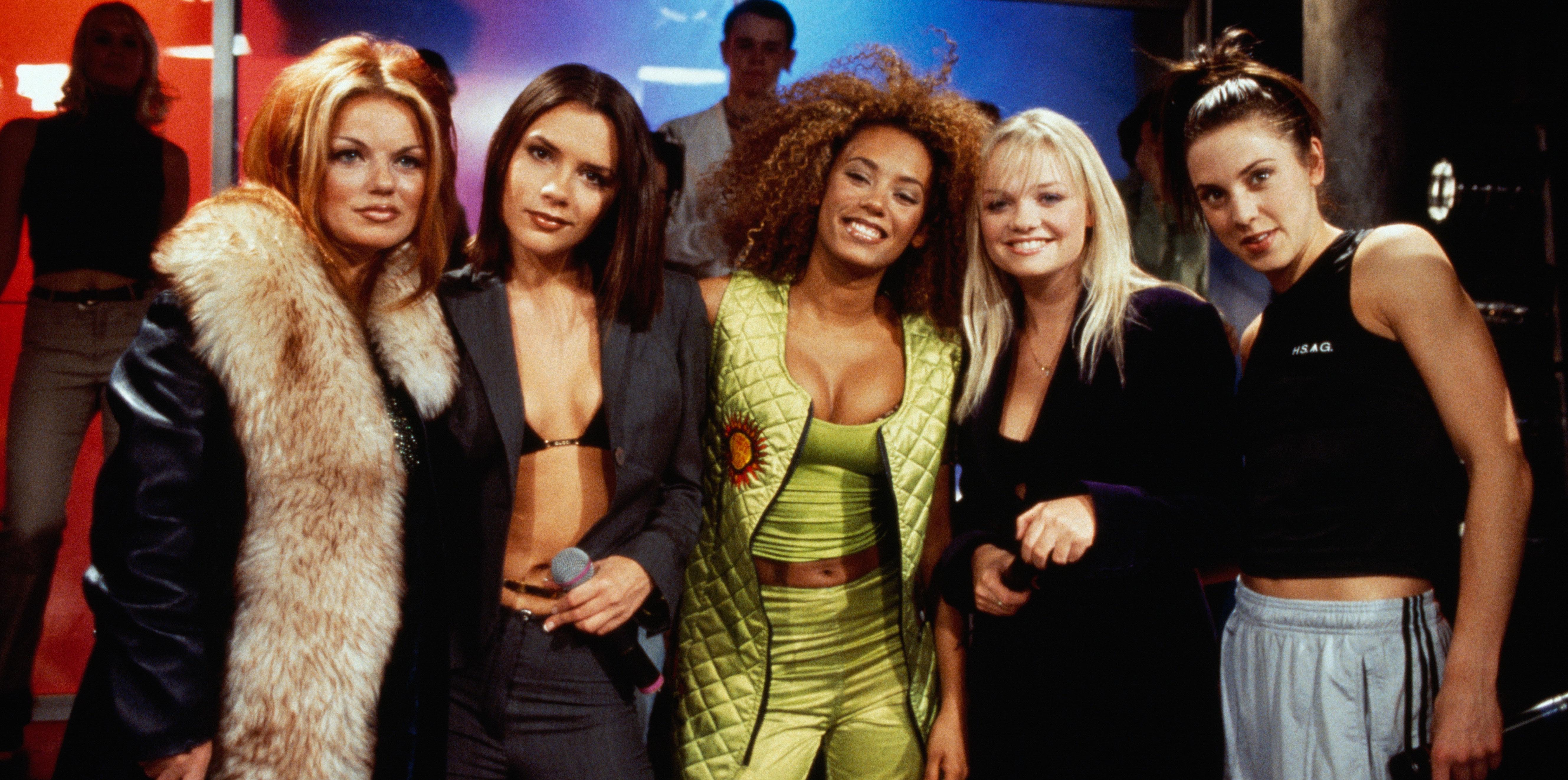 In the 90's Mel C was known for her vibrant demeanor and athletic energy as Sporty Spice, but inside, she was suffering from a secret pain.
Article continues below advertisement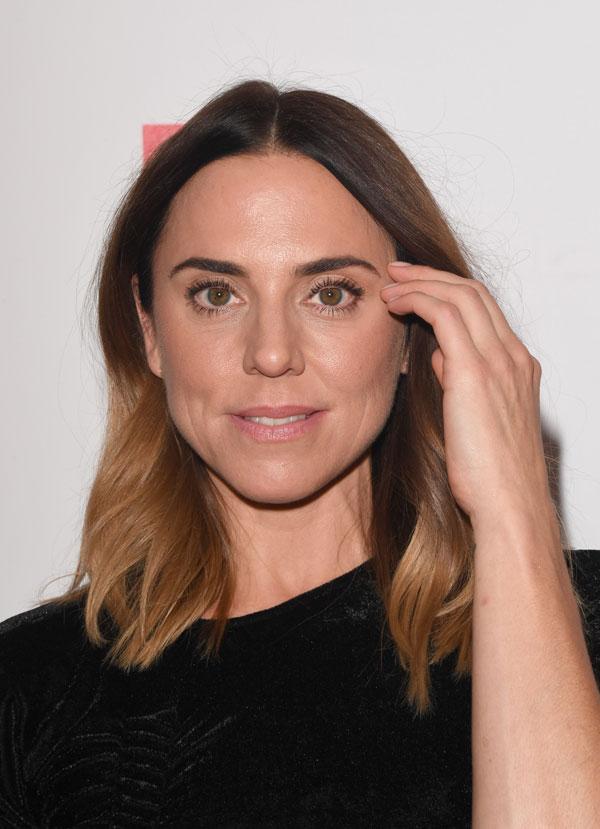 Decades after her run in the popular singing group, the former Spice Girl is speaking about about her obsession with her weight.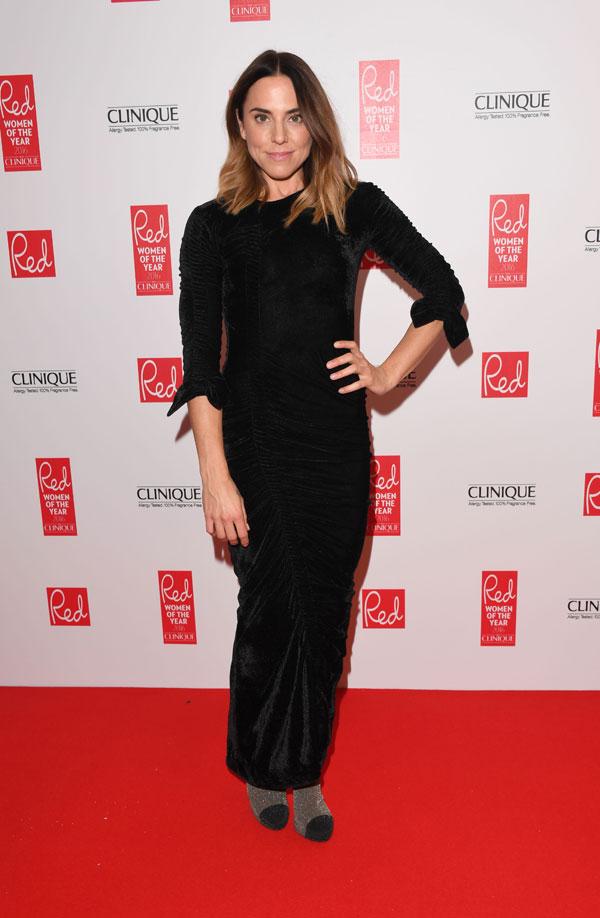 "I joined the Spice Girls when I was 20 and it was an insane time," Mel told BBC Good Food. "I developed an eating disorder."
Article continues below advertisement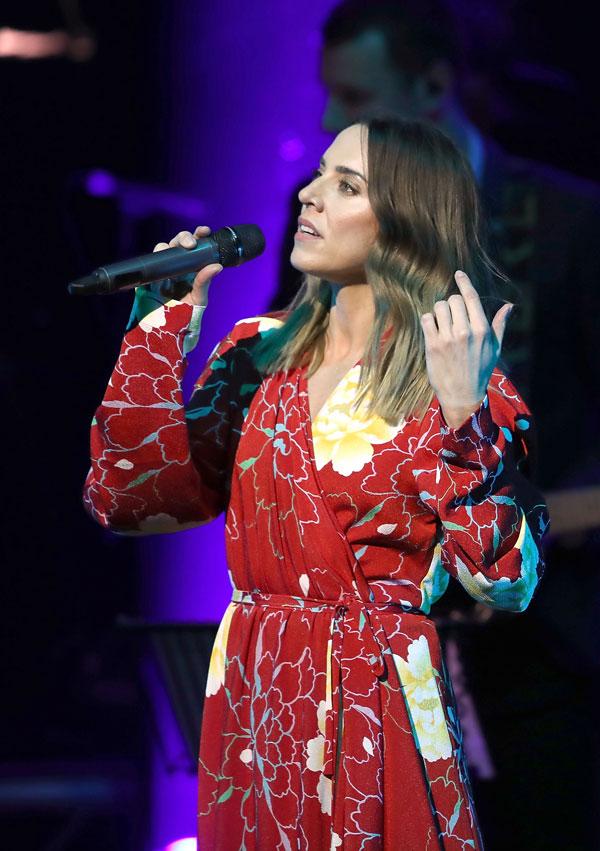 "I was in the spotlight, being photographed constantly, and I started to become self-conscious of my body image."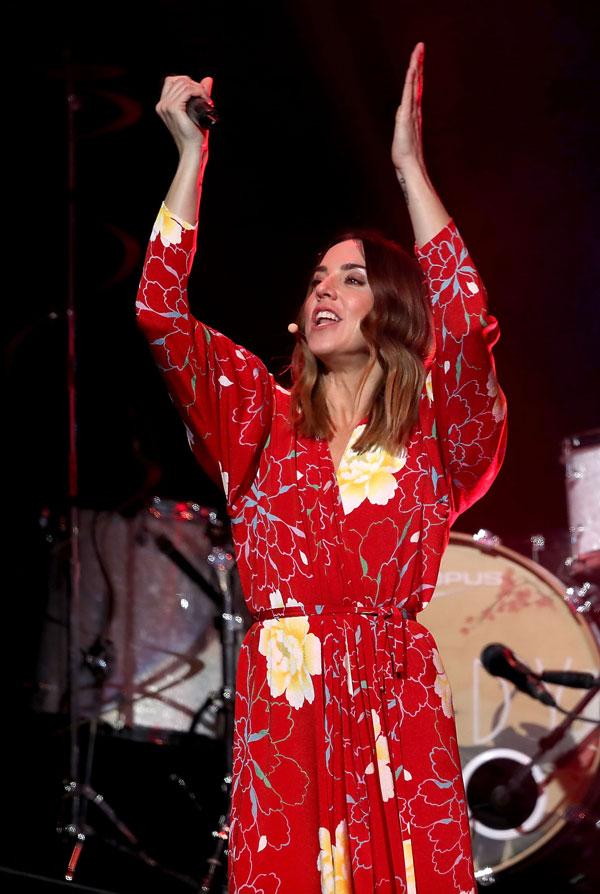 "I was in denial for a long time but I always wanted to get better – I had talking therapies and holistic therapies, like acupuncture," she revealed. "Sport became really important to me too."
Article continues below advertisement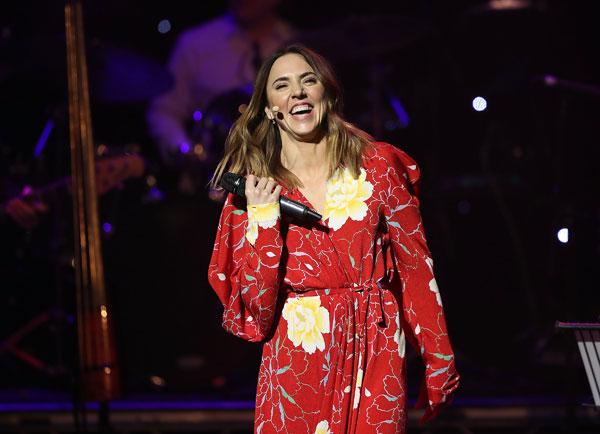 Despite her early struggles, Mel has turned things around, and is now in recovery, saying, "I like to think I have a healthy relationship with food now, and I love to cook."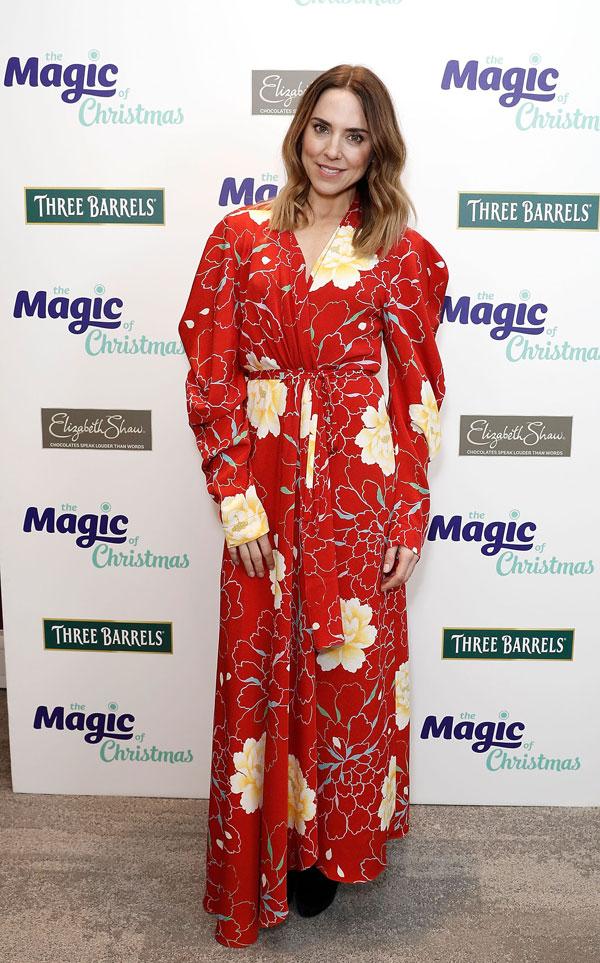 Do you think being a Spice Girl caused her eating disorder? Share your thoughts in the comments below!