PHOTOS
Melania Exposed: 13 Sensational Revelations In Ex-Pal's Tell-All Memoir Savaging The First Lady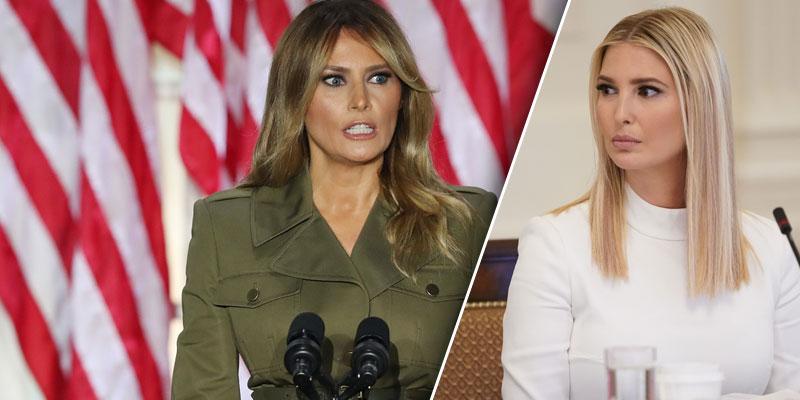 An explosive new book by a former aide to the First Lady Melania Trump has revealed some sordid details of Trump's behavior, the strained relationship with her stepdaughter Ivanka, and paranoia.
In Melania and Me: The Rise and Fall of My Friendship With the First Lady, author Stephanie Winston Wolkoff details how she served as a senior advisor and close friend to Trump for many years, and all the wrong-doings and backstabbing she witnessed.
Article continues below advertisement
Scroll through some of the most shocking revelations from Wolkoff's book.
Melania described Ivanka and Jared Kushner as 'snakes'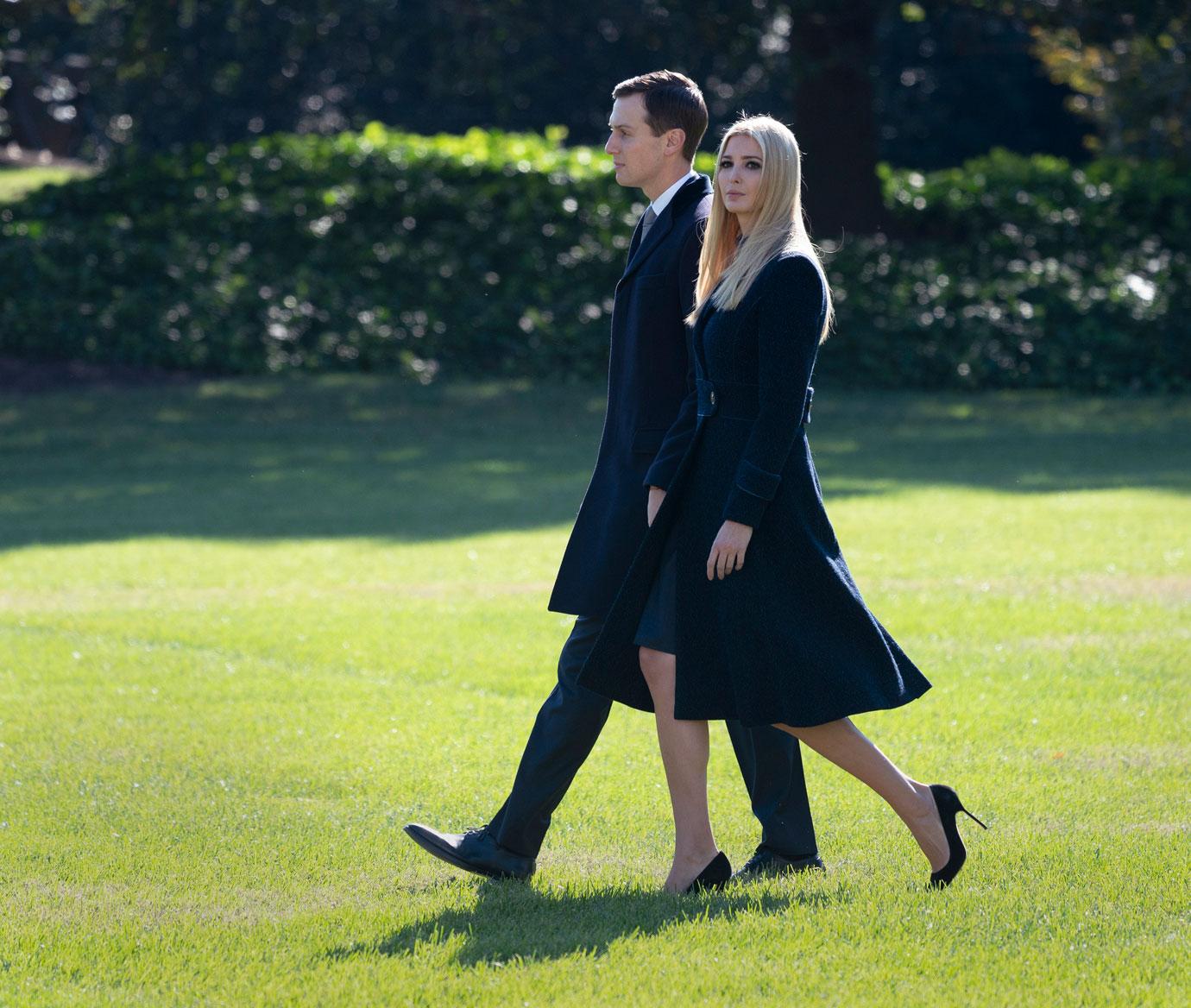 There is a deep mistrust between Melania and her stepdaughter Ivanka. In several text messages, Melania used the snake emoji to refer to Ivanka and her husband Jared Kushner. In one text message Melania replied with "You know how they are snakes."
Article continues below advertisement
She refers to Ivanka as 'Princess'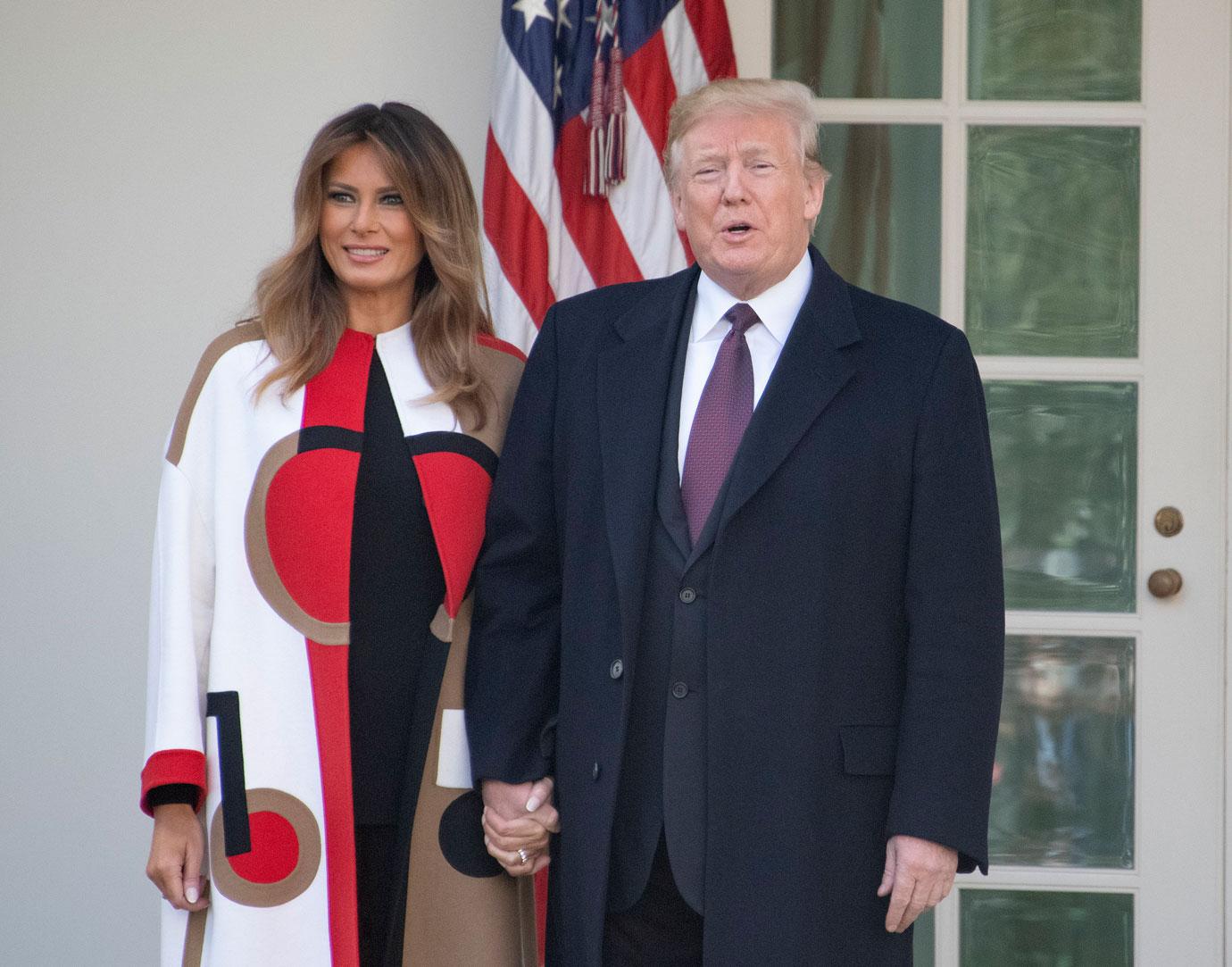 In the book, Wolkoff describes how Melania would refer to Ivanka as 'princess' in a snarky and derogatory manner. During a conversation with Melania, Wolkoff asked how many people Ivanka has in helping her. Melania reportedly replied with: "Who? You mean Princess?!"
Article continues below advertisement
'Operation Block Ivanka' was Melania's idea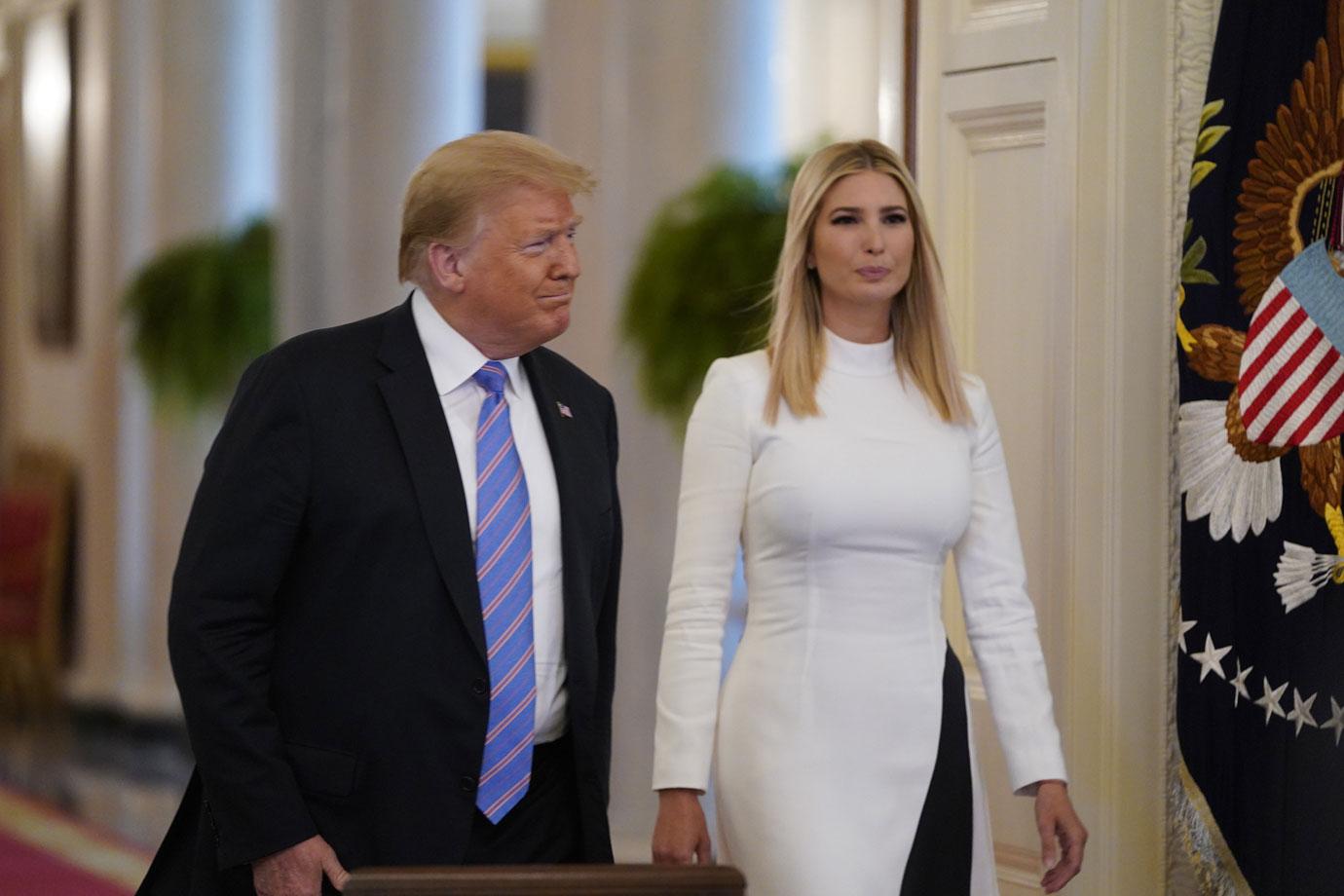 There was a plan called 'Operation Block Ivanka', which Melania actively sought to keep Ivanka as far away and out of the camera frames as possible during Donald Trump's inauguration. Obtaining sketches of where everybody would be standing and what the cameras would be picking up, Melania could plan exactly who would or wouldn't be in the frame. Wolkoff wrote: "If Ivanka was not on the aisle, her face would be hidden while she was seated. For the standing part, we put Barron between Donald and Melania and made sure that Don Jr. stood next to Melania, not Ivanka....Yes, Operation Block Ivanka was petty."
Article continues below advertisement
Melania smiled at the infamous "grab them" quote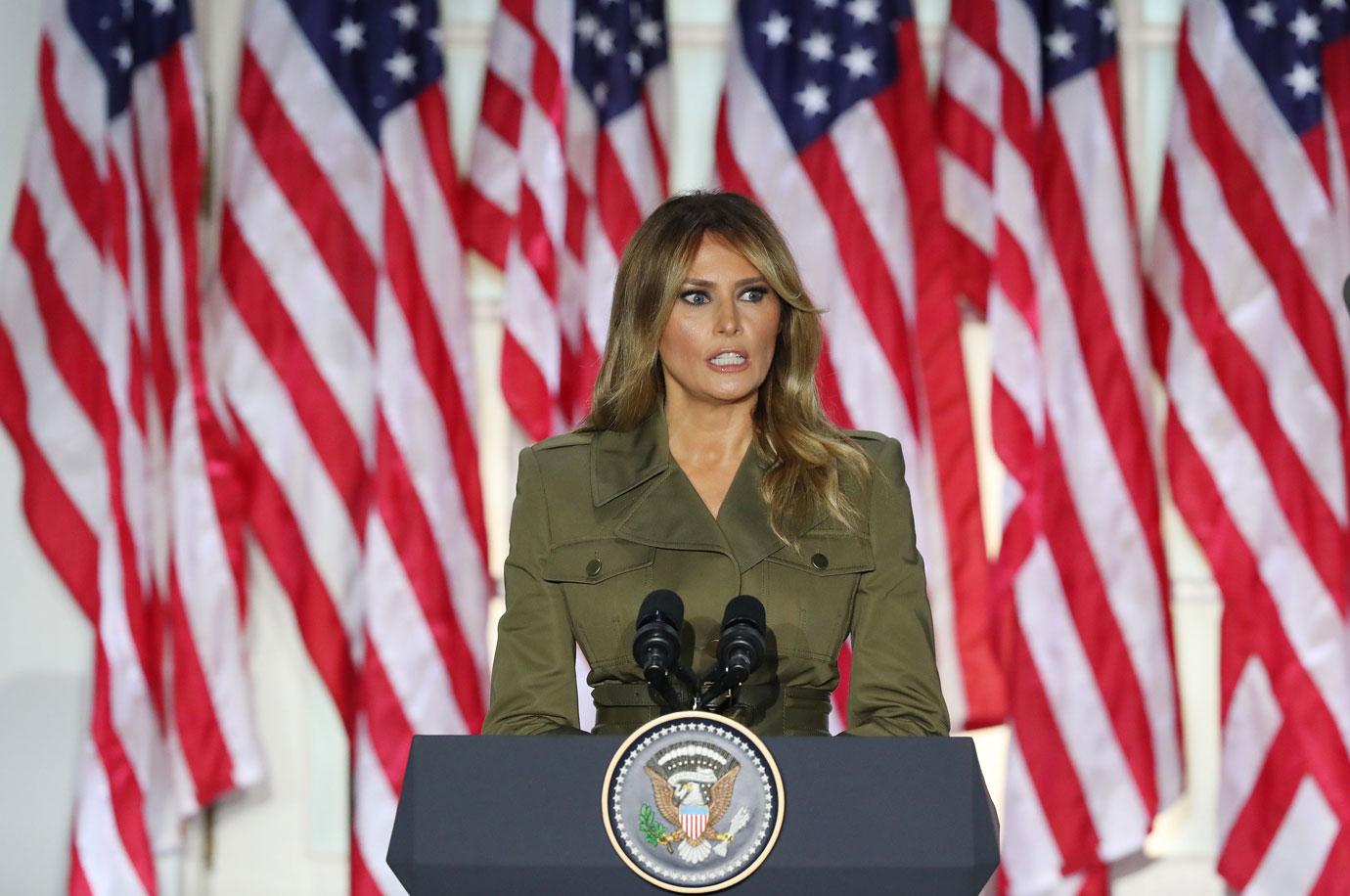 The book describes how Melania simply smiled when she heard about President Trump's now infamous "Grab them by the p***y" quote. Wolkoff wrote: "She was radiant, she was smiling. It was as if nothing happened." It didn't seem to bother Melania, as "she knows who she married... She knew what she was getting into."
Article continues below advertisement
She only moved to the White House after Obama's toilet was removed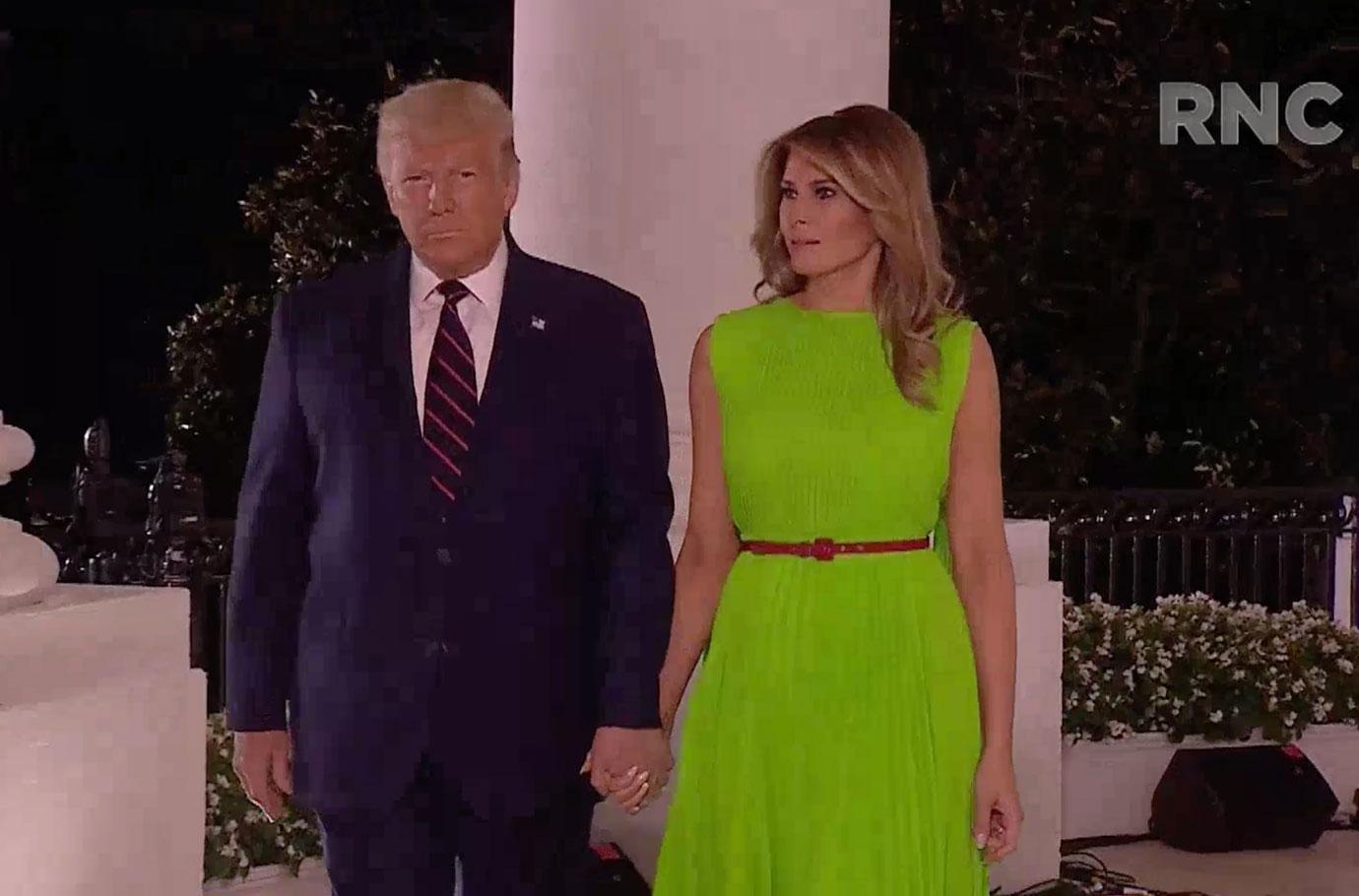 In a startling revelation, the book reveals the real reason Melania and youngest son Barron didn't move to the White House for five months after her husband took office. Besides President Trump overruling her chosen color for the wall paint, Melania refused to set foot in her new home until the toilet and shower used by former President Obama's family were removed and renovated.
Article continues below advertisement
She really doesn't care what people think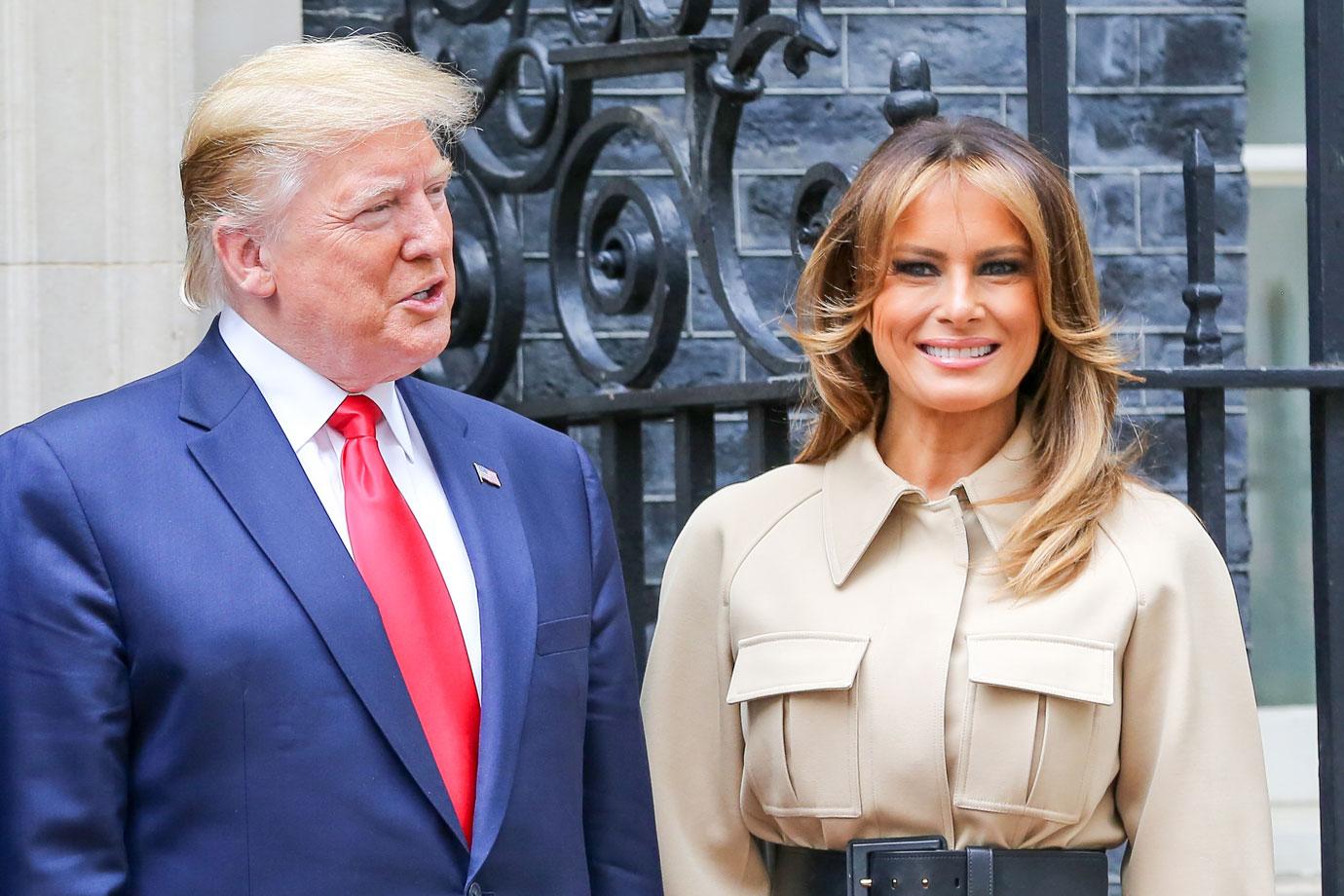 It has been long speculated that the relationship between President Trump and his wife has been a bit rocky, but when Wolkoff suggested they correct the narrative after the #FreeMelania campaign popped up online, Melania wasn't interested. During the inauguration, Wolkoff writes, Barron accidently kicked Melania on the ankle, which caused her to frown. Many thought that she was frowning at the President's speech, and when Wolkoff suggested damage control, Melania tersely said "I don't owe them an explanation. Pleasing anyone else is not my priority."
Article continues below advertisement
Melania will not co-host anything with Ivanka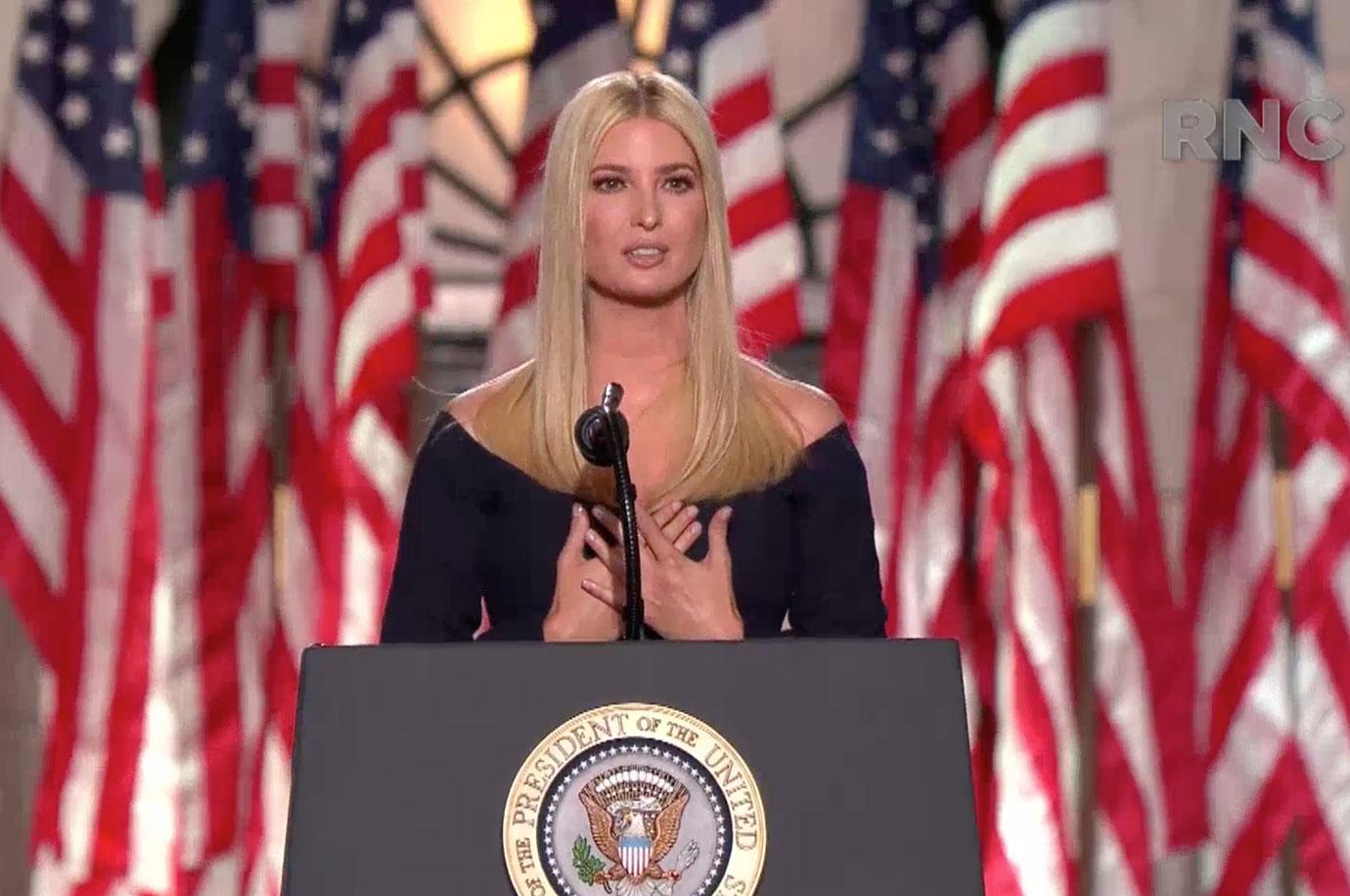 The First Lady's disdain for her stepdaughter is so deep that she refuses to co-host any event with Ivanka. When the Trump family moved into the White House, Ivanka expressed an interest in getting more involved with events – especially the International Women's Day event. This did not sit well with Melania. "Are you kidding me? Seriously? I'm not co-hosting," Melania reportedly told Wolkoff.
Article continues below advertisement
She will never wear a designer that Ivanka has worn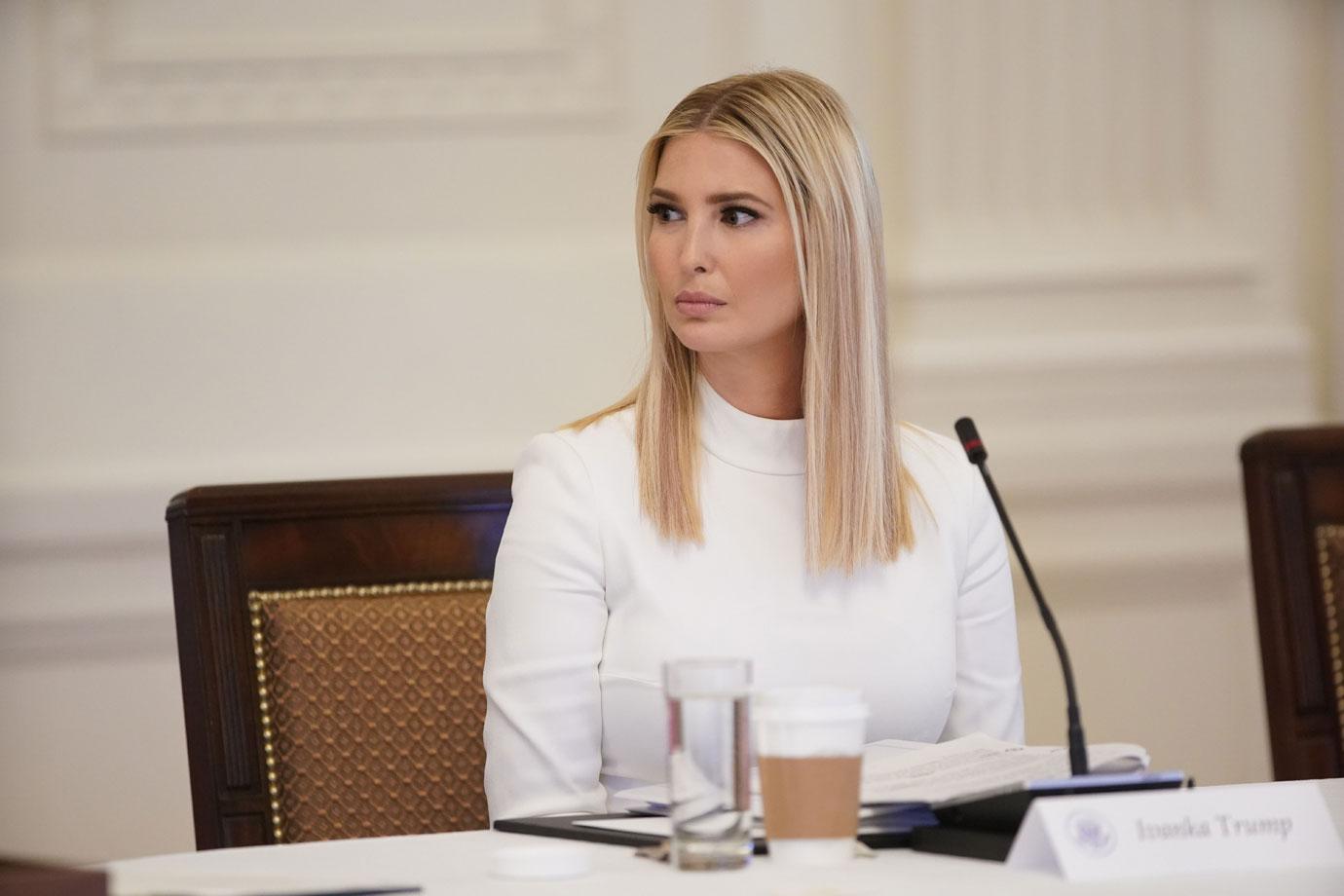 If there is any fashion designer hoping to dress Ivanka and the First Lady, they are fresh out of luck as that will never happen. The book details how Melania will apparently never wear a designer what Ivanka has worn. Ivanka once wore a KaufmanFranco dress, and Melania soon after removed the designer from her list for consideration.
Article continues below advertisement
Melania has a warped view of the migrant children in US detention facilities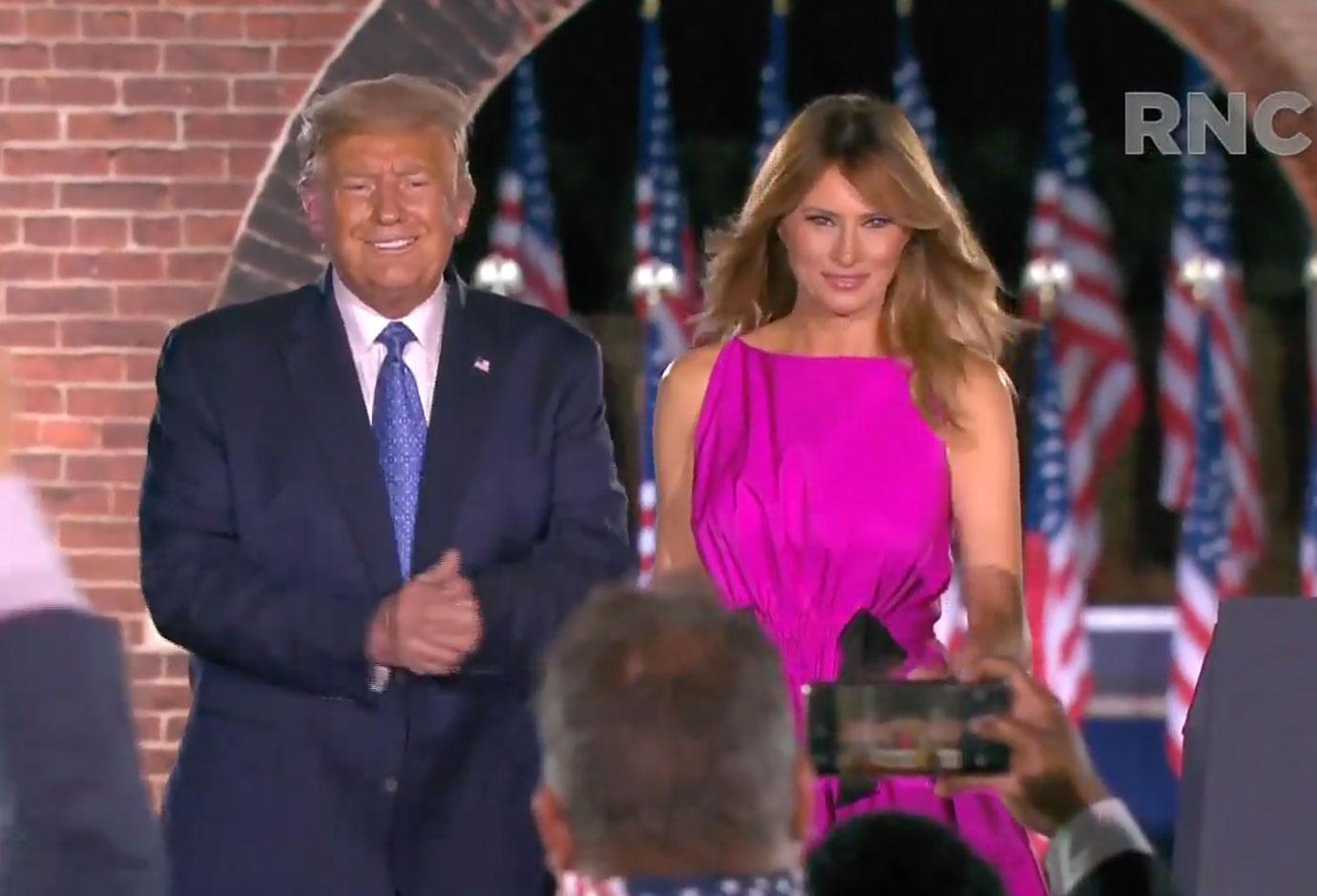 In 2018 the US saw a surge of migrants making their way into the country. This led to large numbers of children being separated from their parents and placed in detention facilities. While Melania thought it was sad that they were separated, she expressed that some had more than they did at home. In the book, Melania is quoted as saying: "They're not with their parents, and it's sad. But the patrols told me the kids say, 'Wow, I get a bed? I will have a cabinet for my clothes?' It's more than they have in their own country, where they sleep on the floor."
Article continues below advertisement
She influences Trump on several White House decisions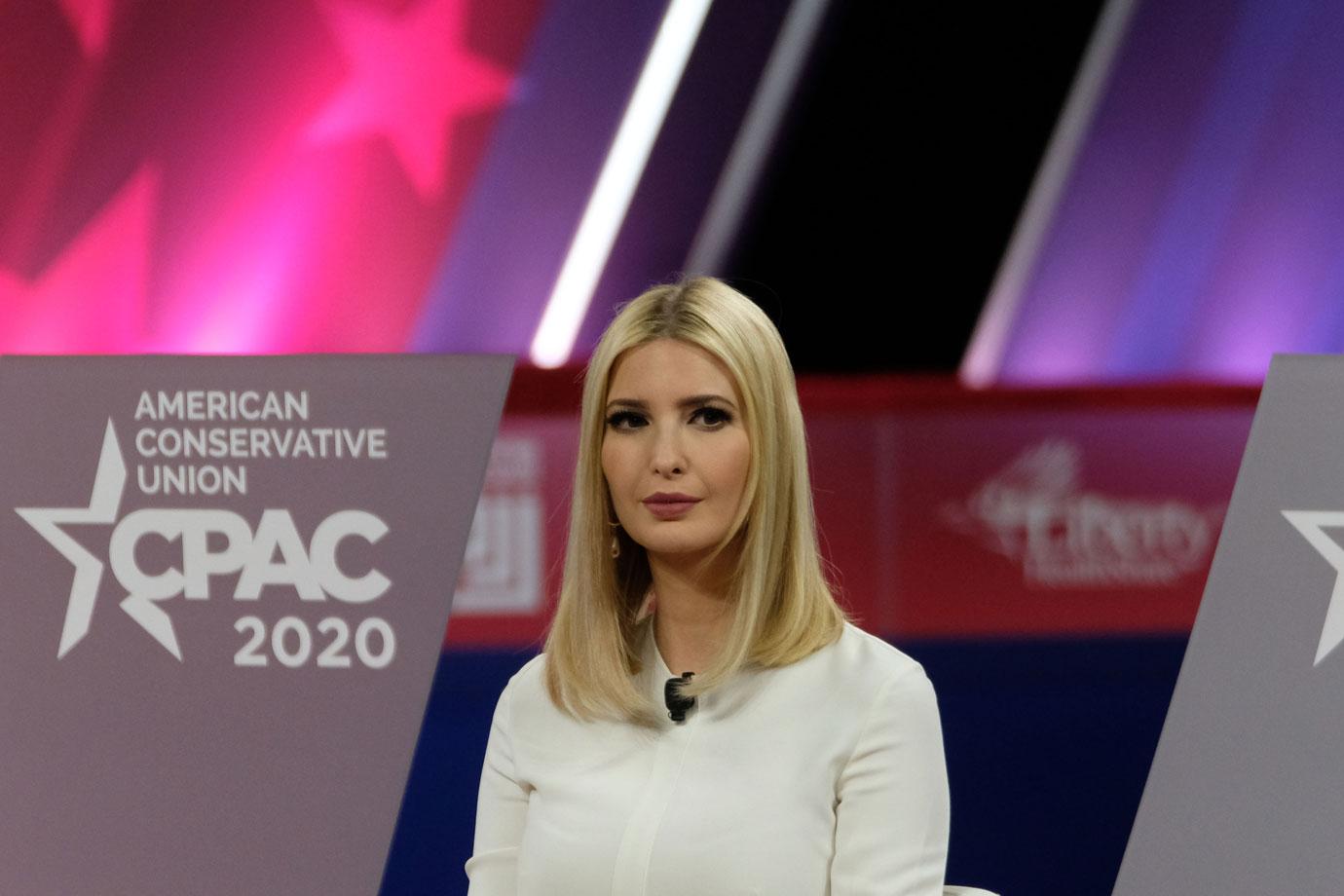 Melania and Me details how the First Lady on several occasions managed to influence President Trump to the point where he overturned orders he previously made. One was the issue of big game hunting and the importation of trophies from Africa. After lobbying from "the boys" Trump lifted the ban, but Melania was having none of it. "Melania was not sympathetic to 'the boys'' lobbying efforts for guns and hunting or the bizarre need to hang a dead animal head on the wall. That night, she did some lobbying of her own, and her plea to Donald actually worked." The following day Trump reportedly tweeted that the lifting of the ban was being put "on hold until such time as I review all conservation facts."
Article continues below advertisement
Melania enjoys 'giving people a nervous breakdown'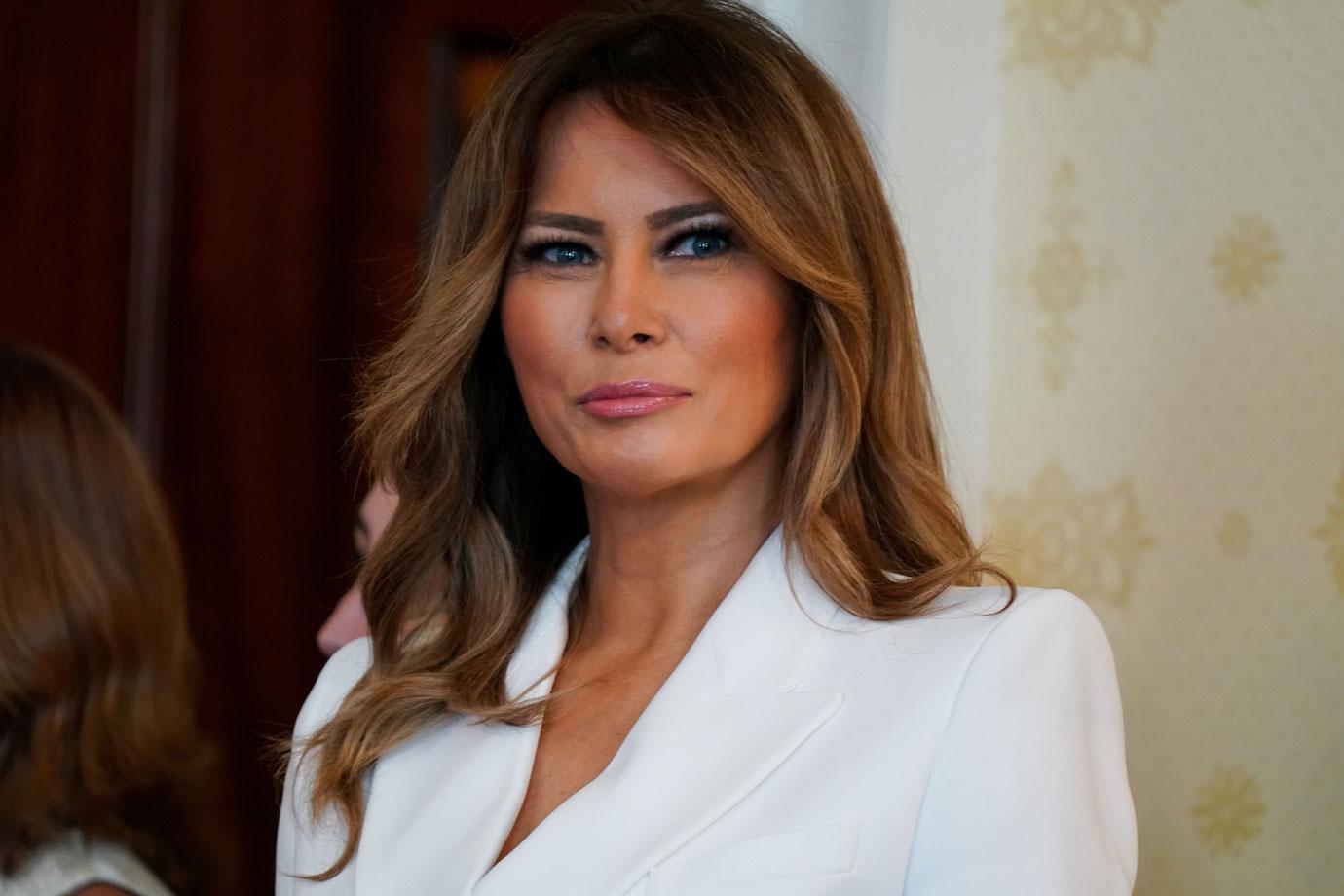 For several weeks in 2018, Melania stepped away from the pubic eye after having surgery for a benign kidney condition. In a telephone conversation between Melania and Wolkoff, the First Lady found glee in the media's speculation as to her whereabouts. "Face lift? I'm too scared! Nervous breakdown? I'm like, seriously? They don't even know me," Melania said. She then quoted a friend who said, "You give people a nervous breakdown, you don't have it your own!"
Article continues below advertisement
She is fiercely territorial and will defend it against Ivanka and Jared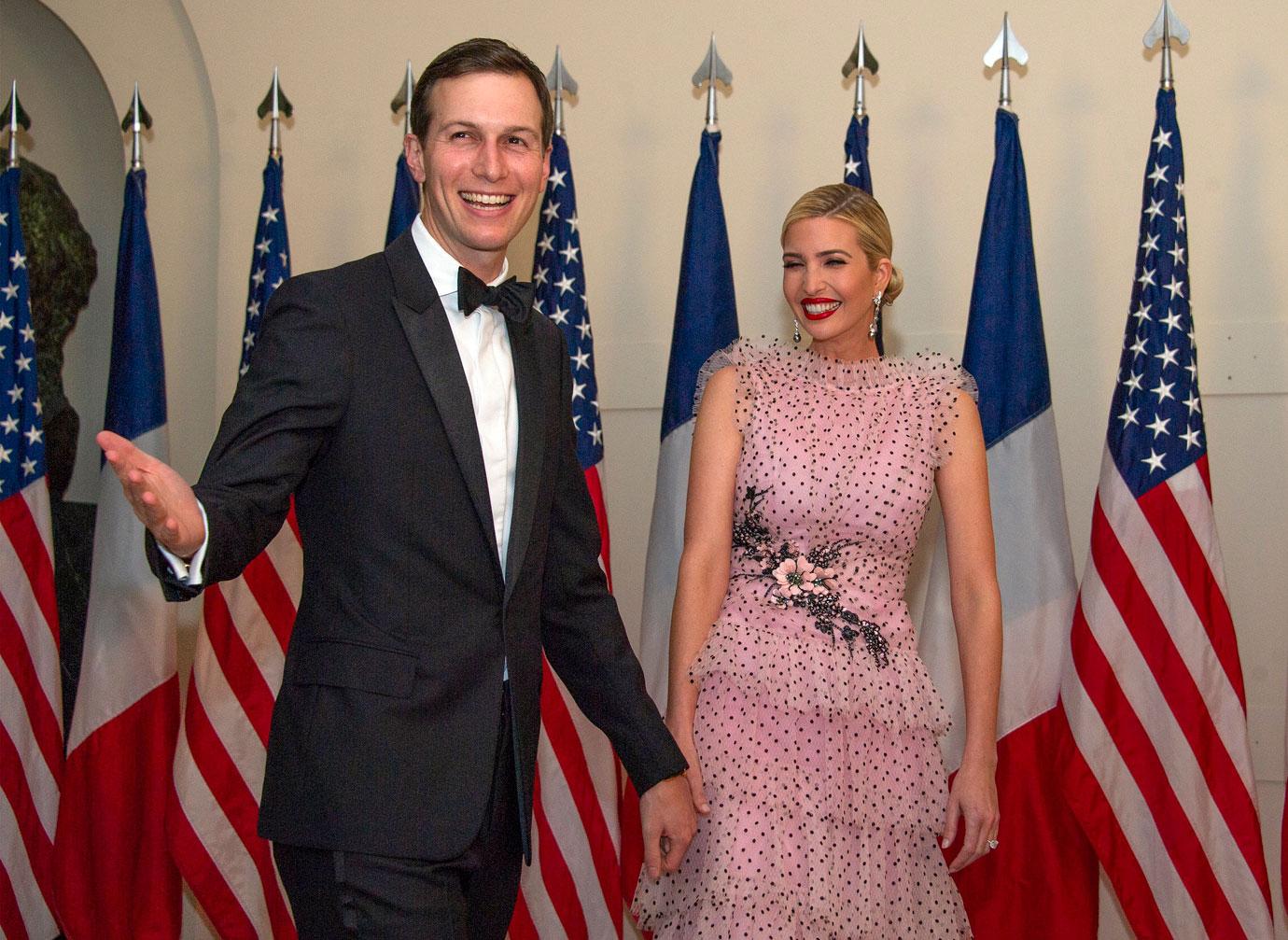 Soon after President Trump inauguration, the family members were making moves into the White House. Media reports started to surface that the East Wing was "a dark, lonely, sad place", and Melania suspected Ivanka leaked the details. Then one afternoon Melania's team got wind that Kushner's people were on their way to inspect their offices. Kushner already had office space in the West Wing, so their visit was suspicious to Melania. "This is ridiculous! You have to do something!" Melania told her team. Wollkoff wrote in her book that "it felt like they wanted to keep the East Wing offices empty, as if the budget and vetting process was being used like a weapon to prevent Melania from filling them. They seemed to enjoy disenfranchising the East Wing so they could totally control Melania."
Article continues below advertisement
Ivanka wants Melania out of the picture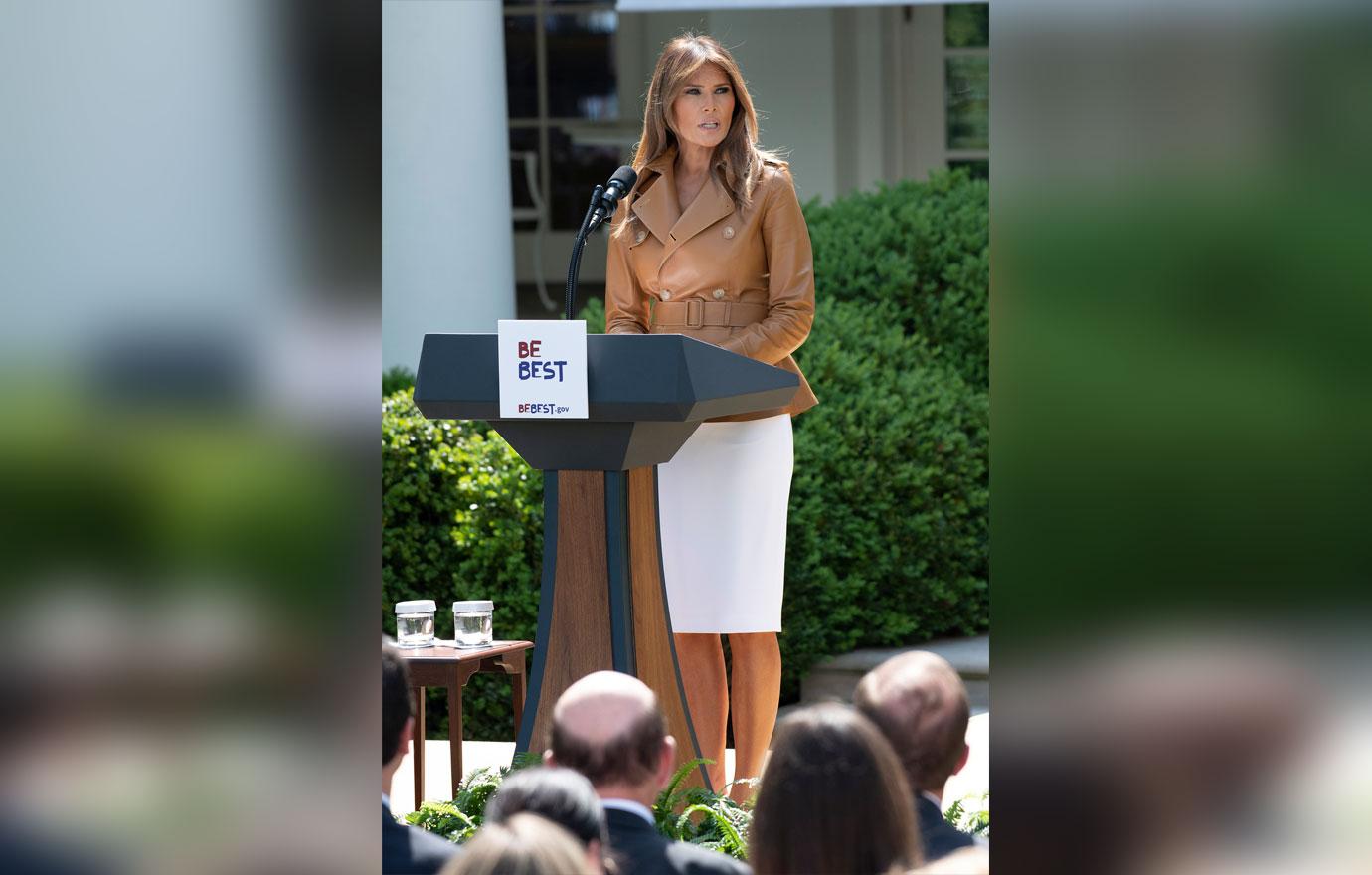 After the incident of Ivanka and Jared's team wrestling Melania for the East Wing, Ivanka tried her best to remove her stepmother from any decisions and from being a 'visible Trump female'. Wolkoff details the steps that Ivanka would take to erase Melania from the situation. "Ivanka was relentless and was determined to be the First Daughter Lady and to usurp office space out from under Melania; she wanted to be the only visible female Trump on the premises, and she was actively using her influence with Katie Walsh, Reince Priebus, and Hope Hicks to thwart our efforts."