PHOTOS
Melania Trump Disappears From Public Eye To Take Care Of Mother Who Is Battling A 'Serious Illness'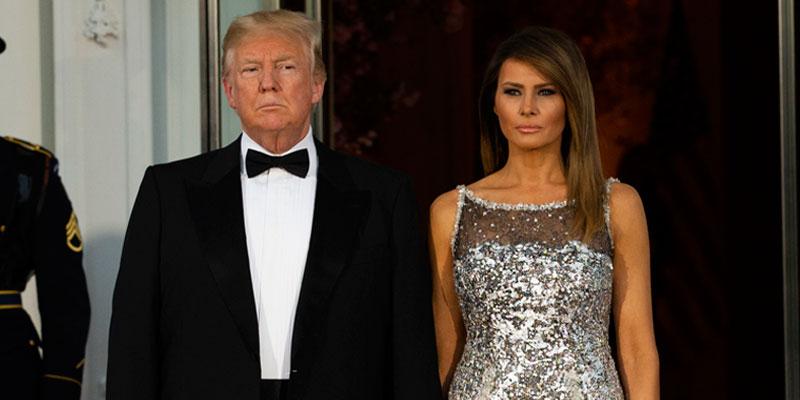 Melania Trump hasn't made a public appearance in 20 days, leaving many Americans wondering where the First Lady has been these past three weeks. According to one insider, Melania has taken a break from the public eye to take care of her mother, who is reportedly battling a "serious illness."
Article continues below advertisement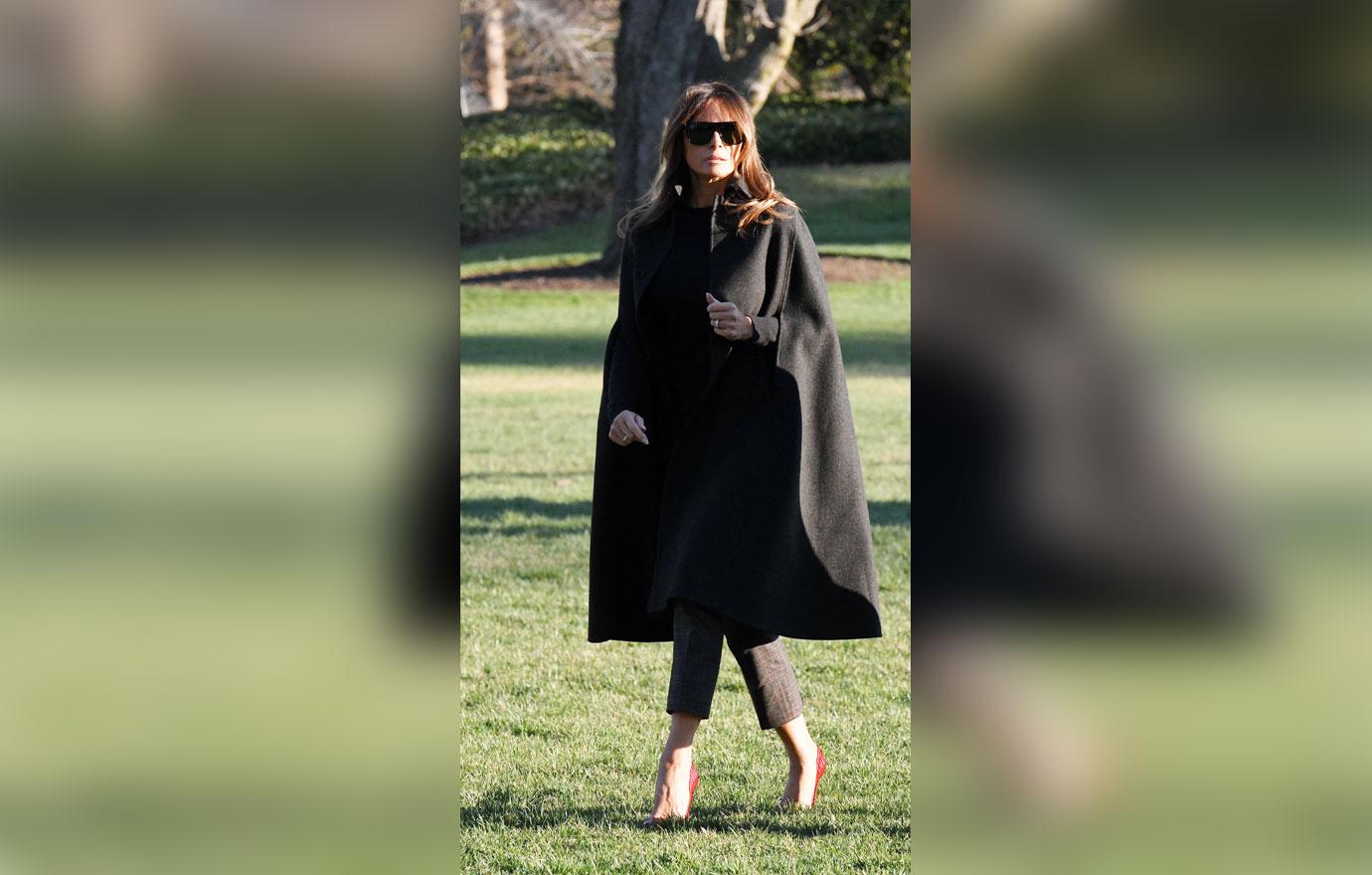 "She's taking care of her mother," a source told Showbiz 411 of Melania's nearly three-week long disappearance.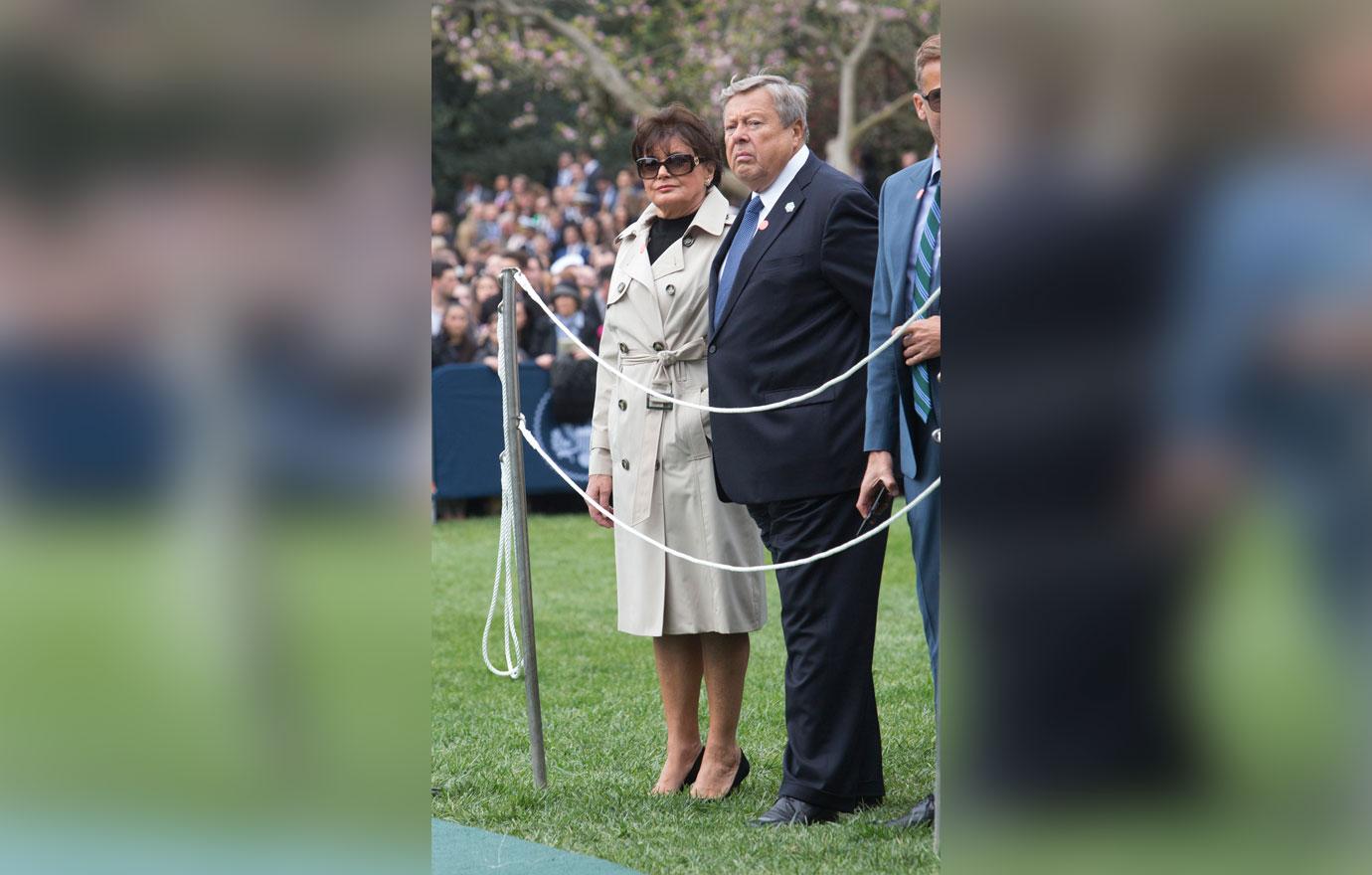 The 72-year-old Amalija Knavs is reportedly battling a "pretty serious illness," and is resting at the Trump National Golf Club in Bedminster, NJ.
Article continues below advertisement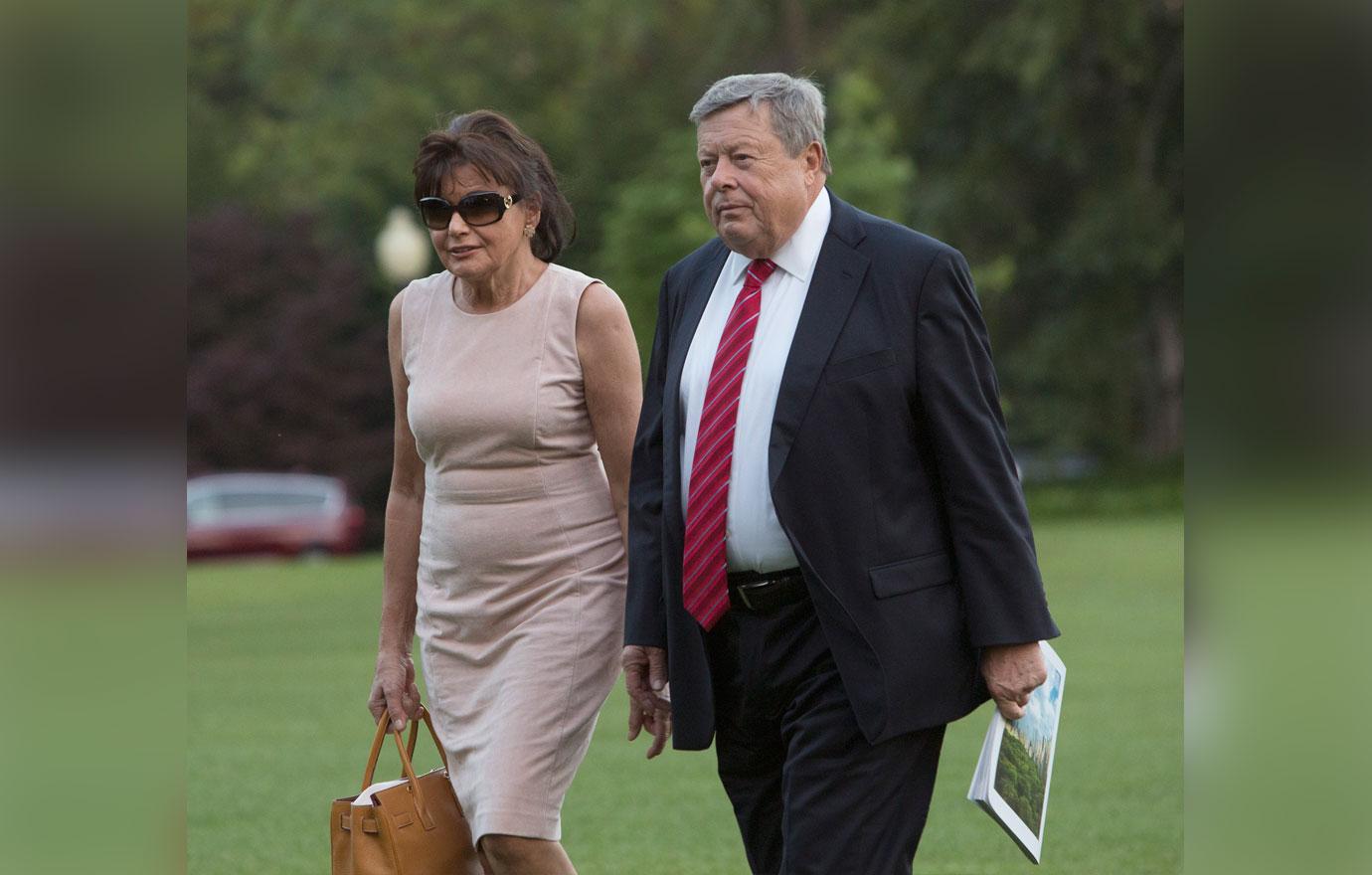 "They're all at Bedminster," the insider told the site. "Melania, her parents, Barron when he's not in school. She's (Melania) not in the White House."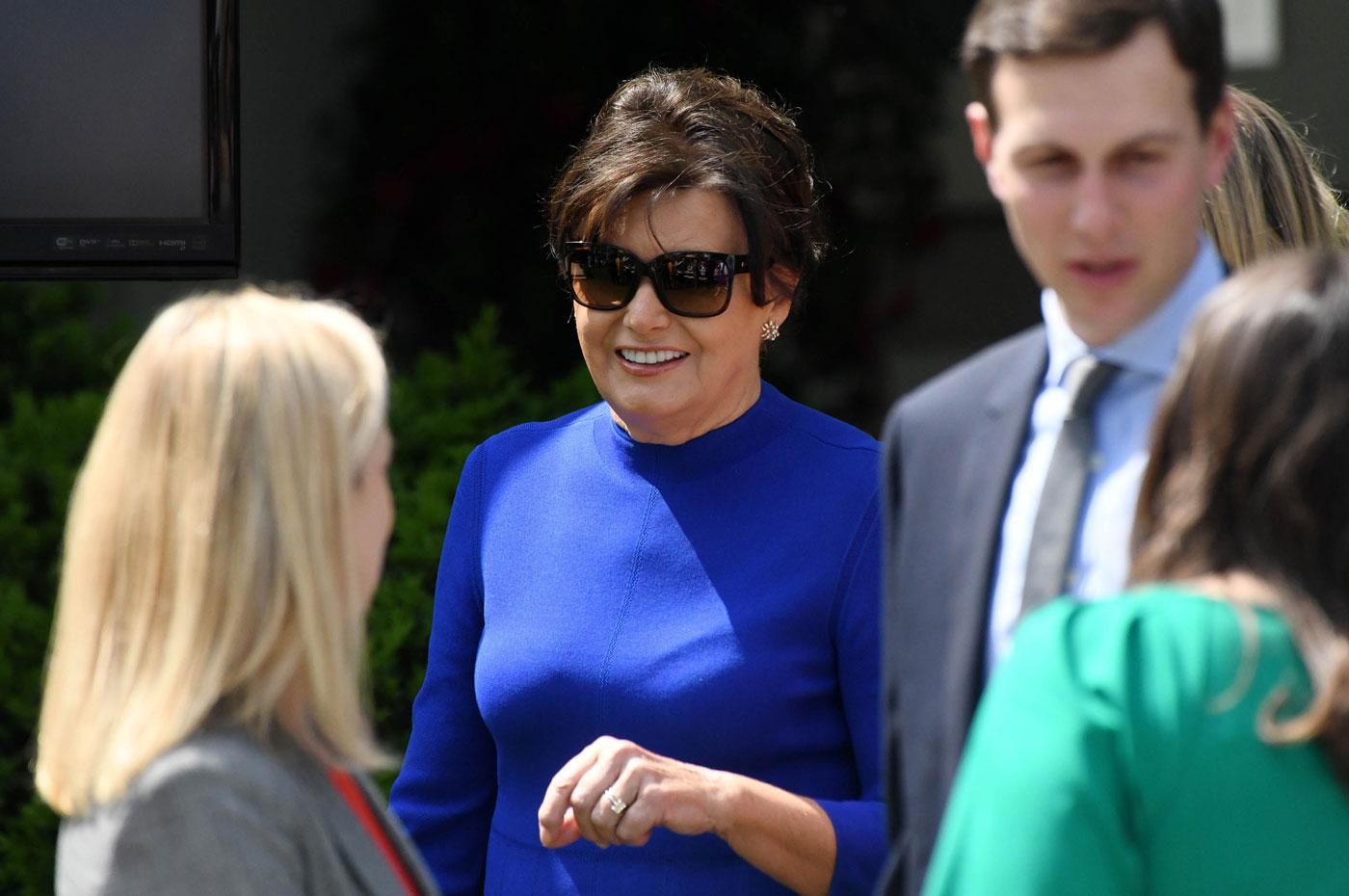 Melania's parents have a home on the Bedminster property, next to Donald Trump's daughter Ivanka and her husband Jared Kushner, the site reported.
Article continues below advertisement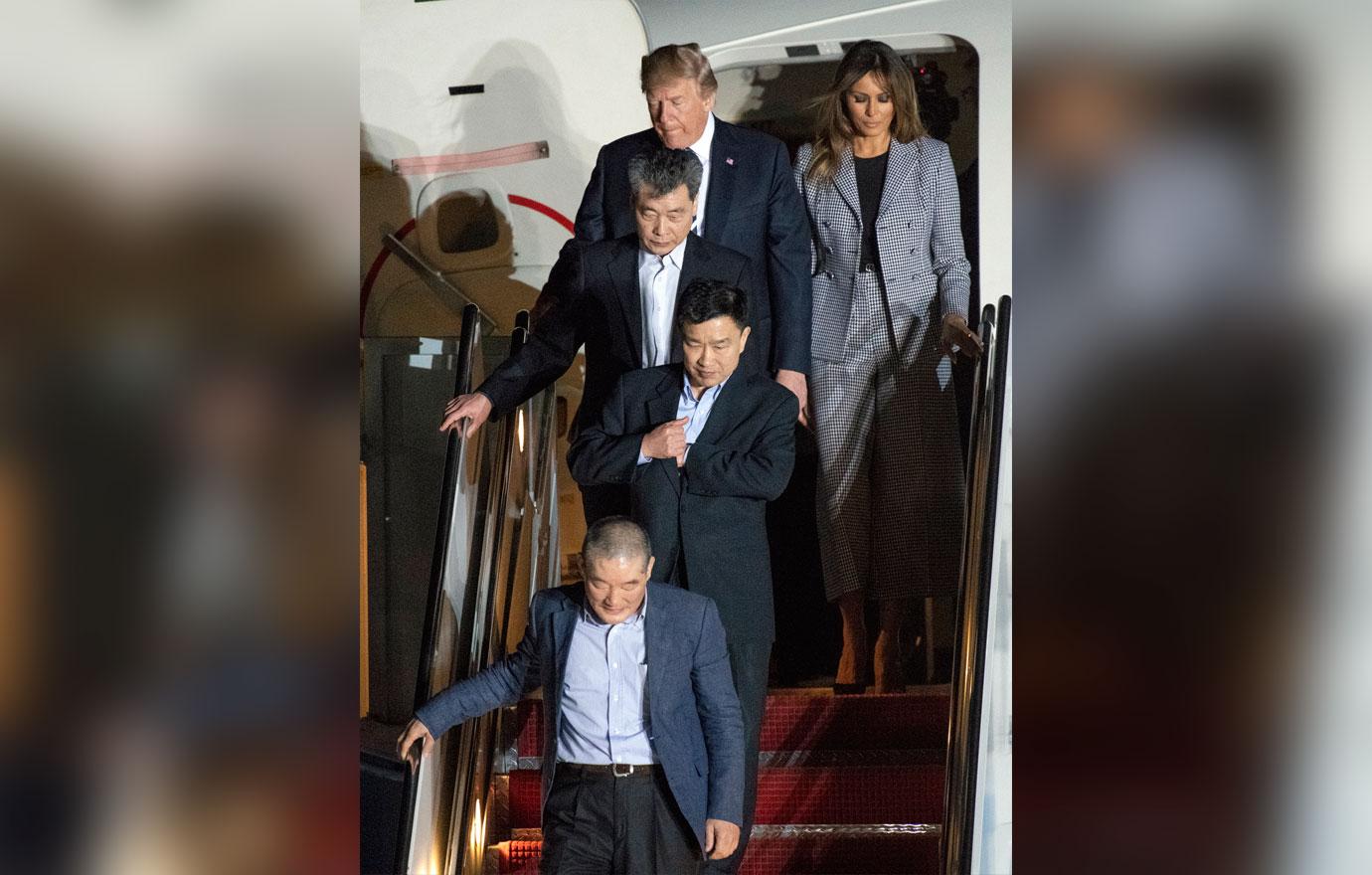 Melania was last seen in public on May 10, when she helped her husband greet three American hostages, who had been previously held in North Korea, as they arrived at Joint Base Andrews. Four days later, she underwent kidney surgery and was released from the hospital that same week.
What do you think of Melania's long absence from the public eye? Sound off in the comments below.