PHOTOS
Melania Trump's Office SLAMS 'Shameful' 'Vanity Fair' Profile On The First Lady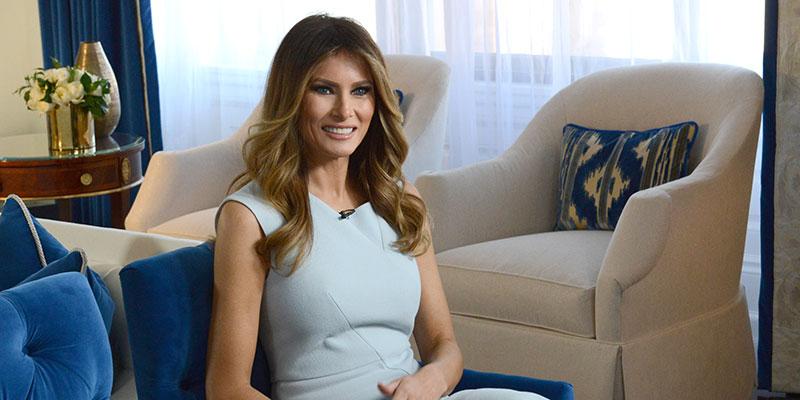 First Lady of the United States Melania Trump is not thrilled with Vanity Fair's latest profile on her. The article, done by journalist Sarah Ellison, paints her as being unhappy in her new role role as FLOTUS, and her office has spoken up about the piece saying that it is "shameful" and "riddled with unnamed sources." Click-through to read more about the fallout.
Article continues below advertisement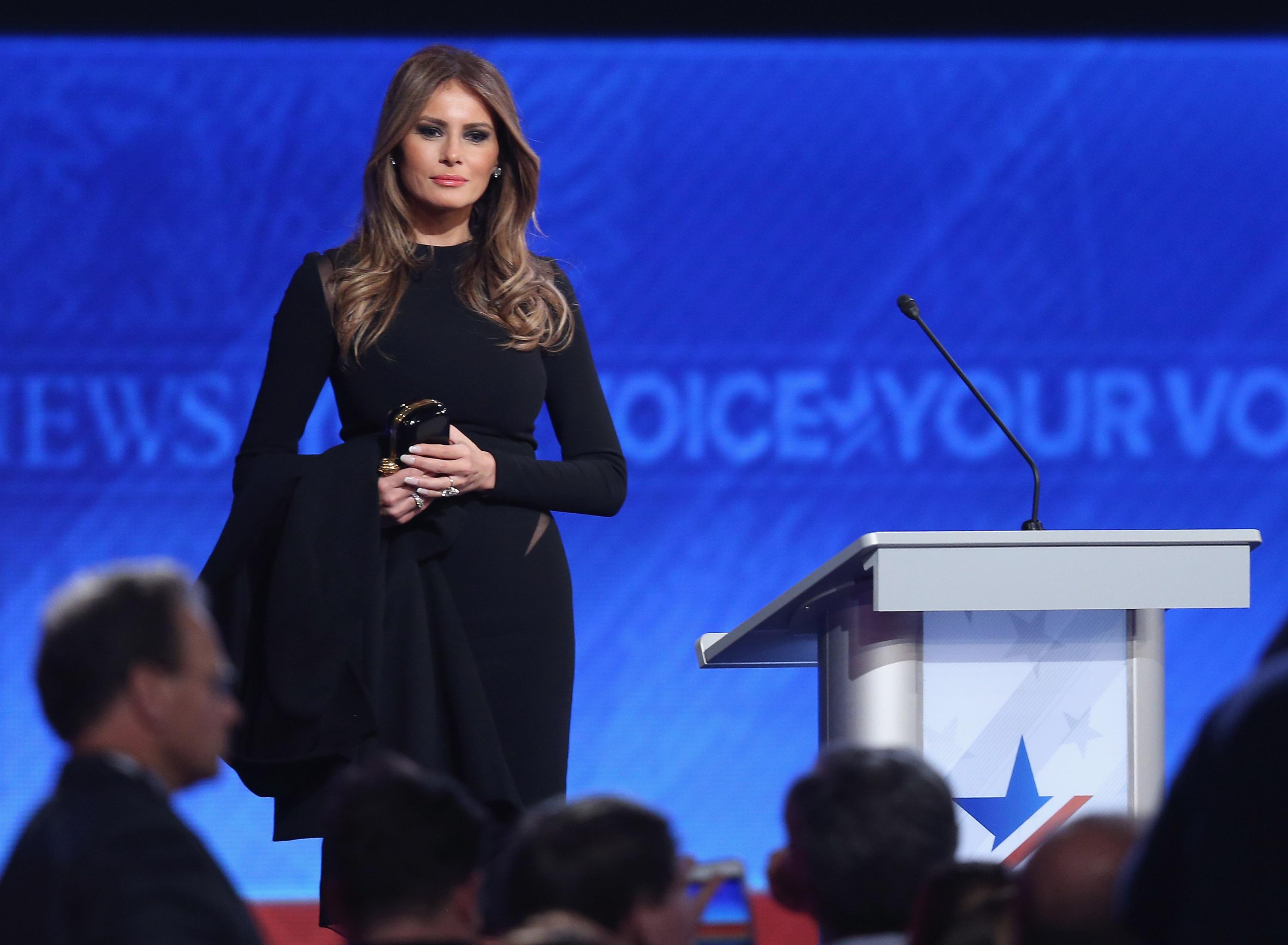 The article, titled "She Didn't Want This Come Hell or High Water: Inside Melania Trump's Secret East Wing," described Melania in a negative tone, saying that she was ill prepared for her role as FLOTUS and sources saying that it wasn't something she really wanted.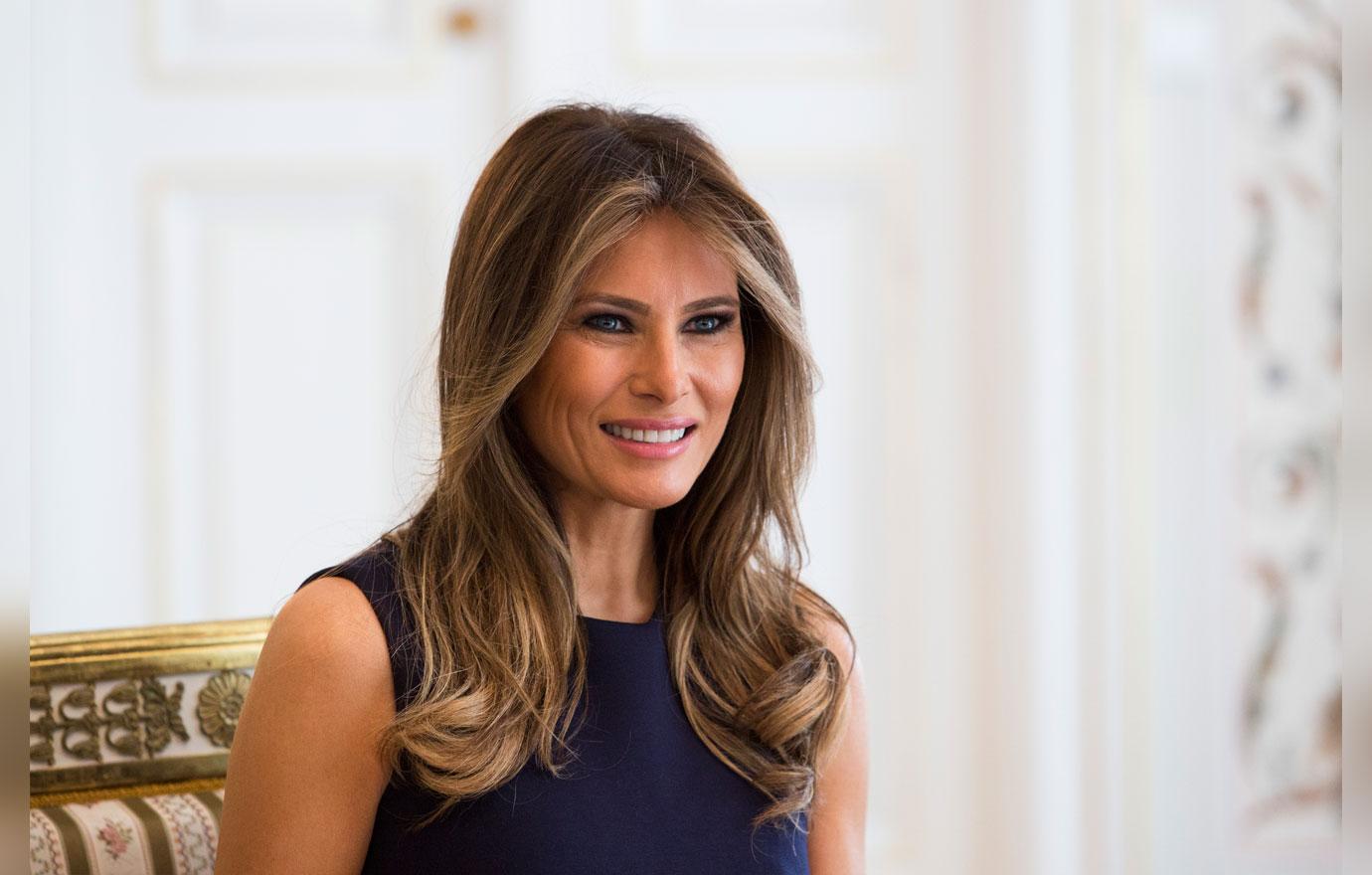 Her office made an immediate statement to CNN and Fox News about the piece, saying "Once again part of the liberal media, this time Vanity Fair, has written a story riddled with unnamed sources and false assertions."
Article continues below advertisement
It continues with, "As a magazine tailored to women it is shameful that they continue to write salacious and false stories meant to demean Mrs. Trump, rather than focus on her positive work as First Lady and as a supportive wife and mother. As has been stated on the record many times before, she is honored by her role."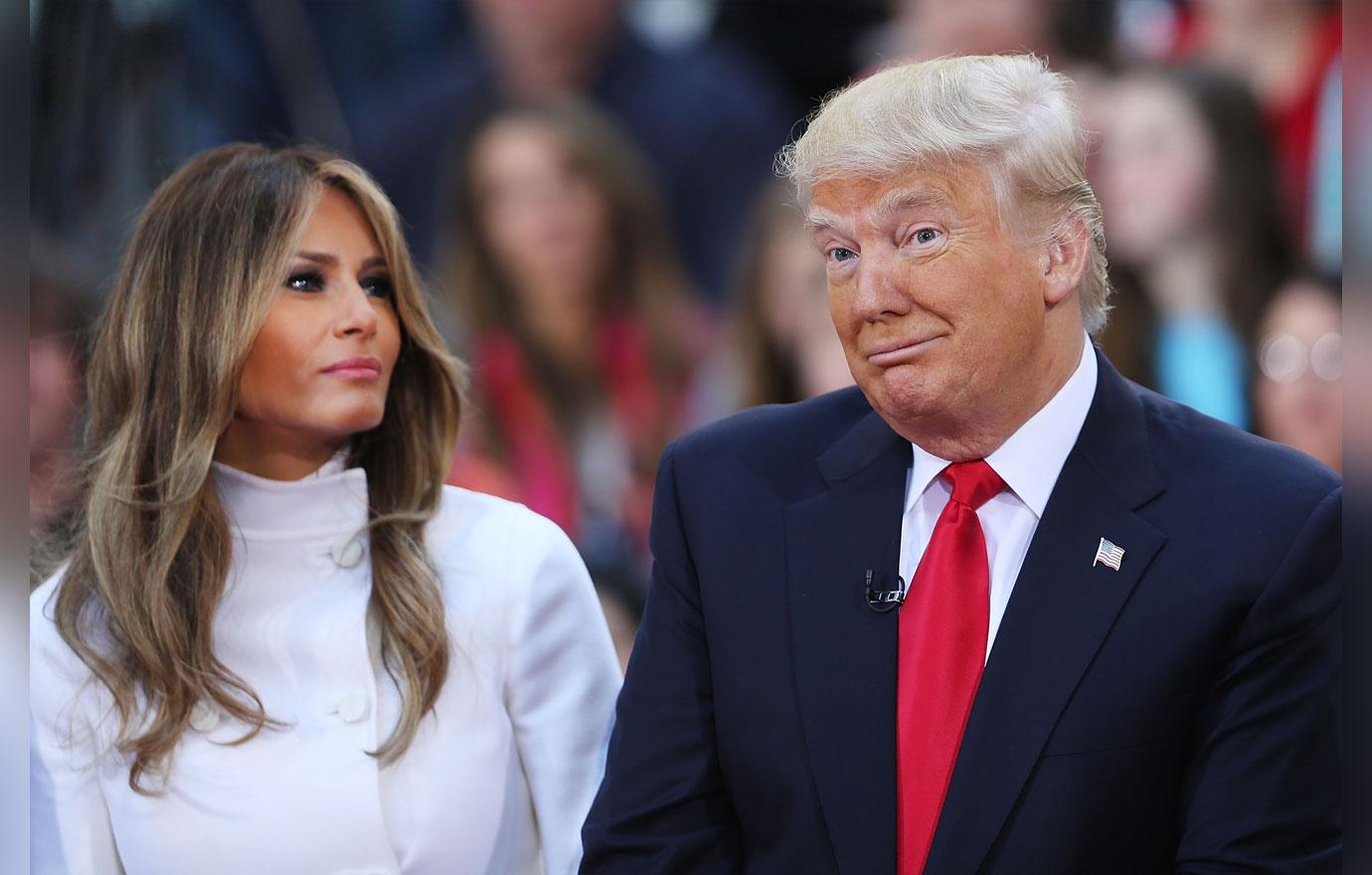 The piece did suggest that even though she didn't want the job, that it was ultimately her who was the driving force to get President Trump to run.
Article continues below advertisement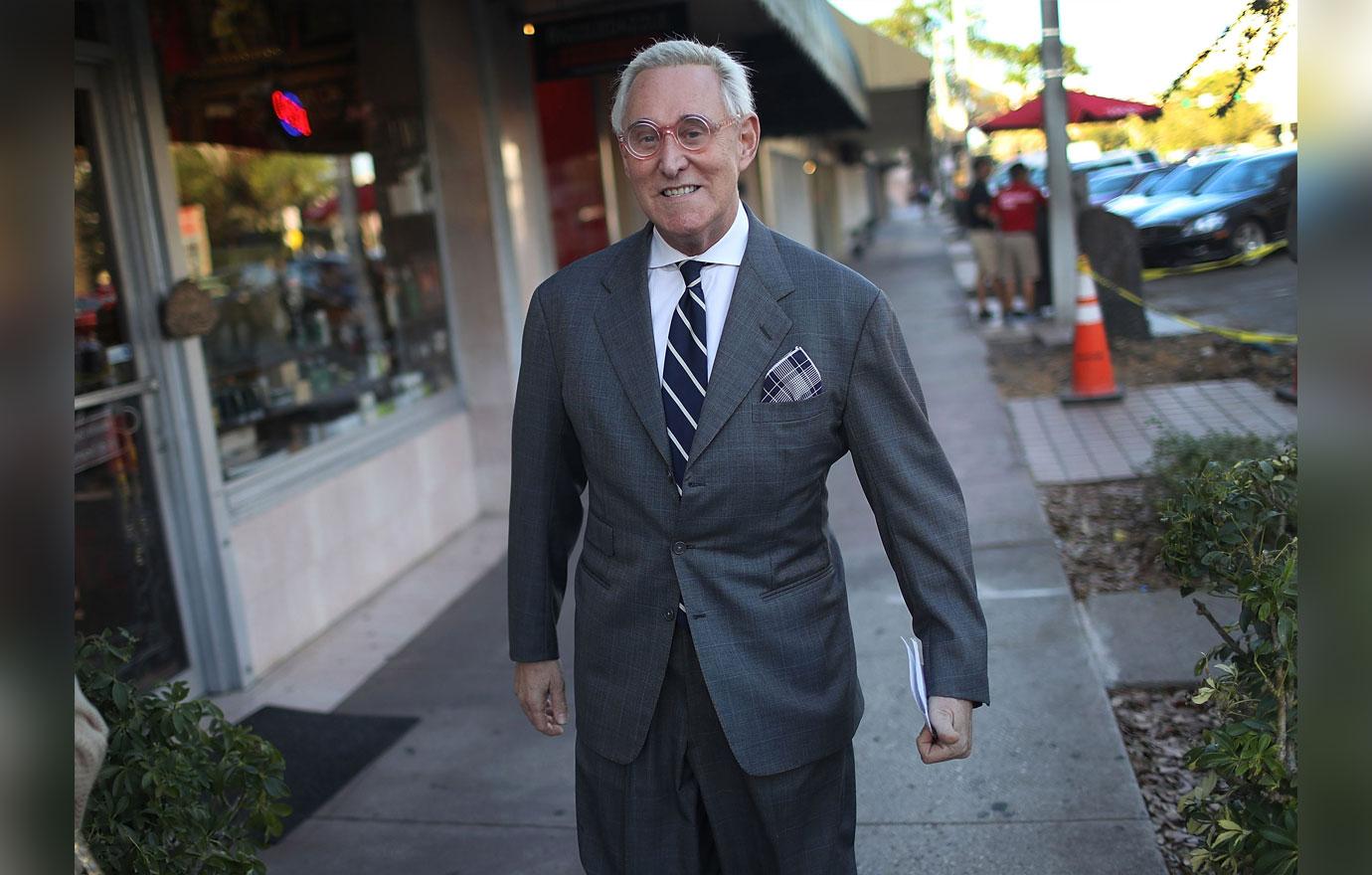 They quoted longtime Trump consigliere Roger Stone about her efforts to make him take the presidential plunge, saying "He always wanted to run. She is the one who pushed him to run just by saying run or do not run. I don't think she was ever too crazy about it. And I think she understood he was going to be unhappy if he didn't run."
Vanity Fair has not publicly made a comment as of yet regarding FLOTUS' words about the piece, as it has been met with mixed criticism on social media.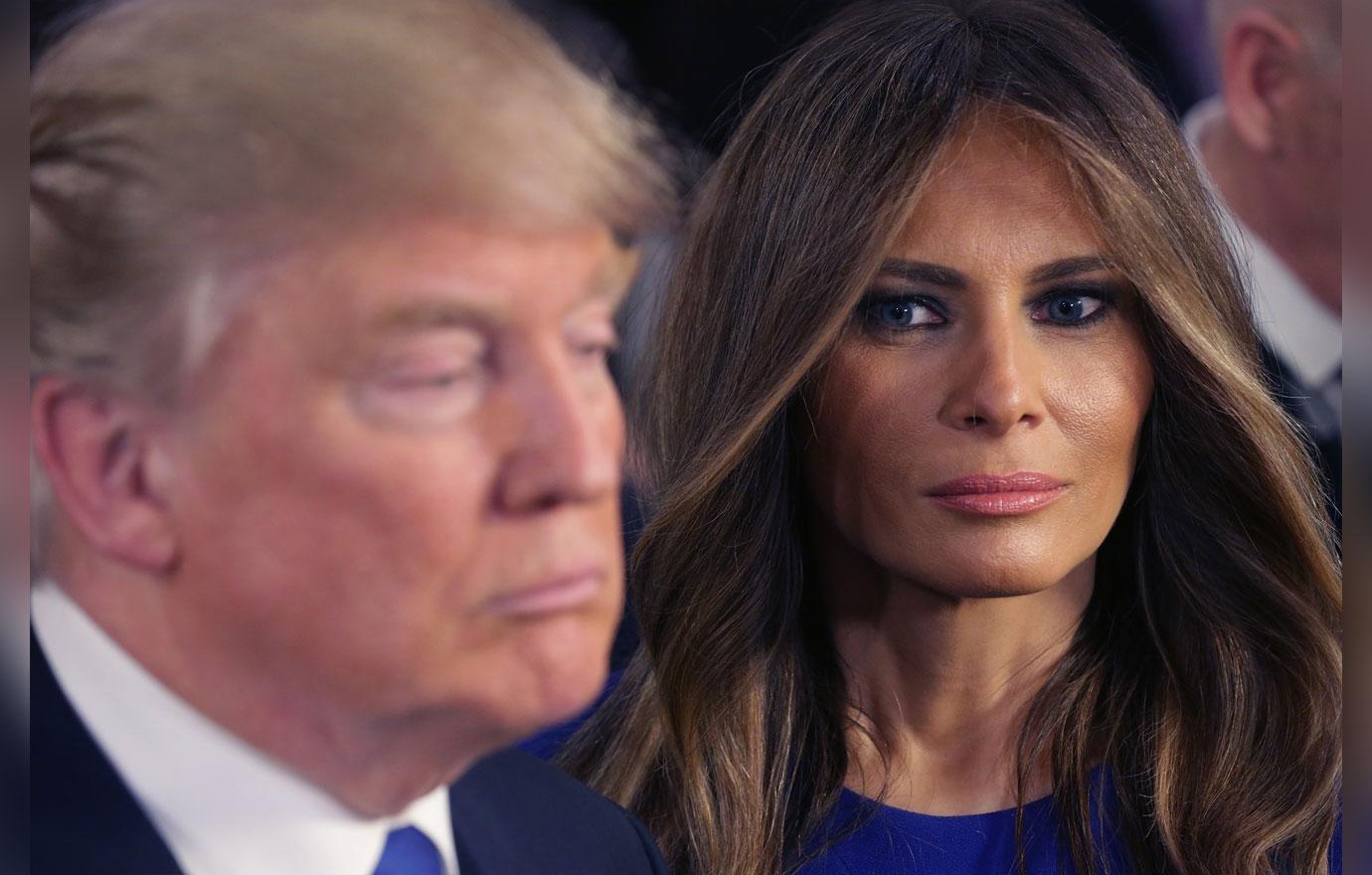 What are your thoughts on this controversial article? Sound off in the comment section!