PHOTOS
'Single And Lonely' — Inside Melanie Griffith's HEARTACHE After Divorce From Antonio Banderas!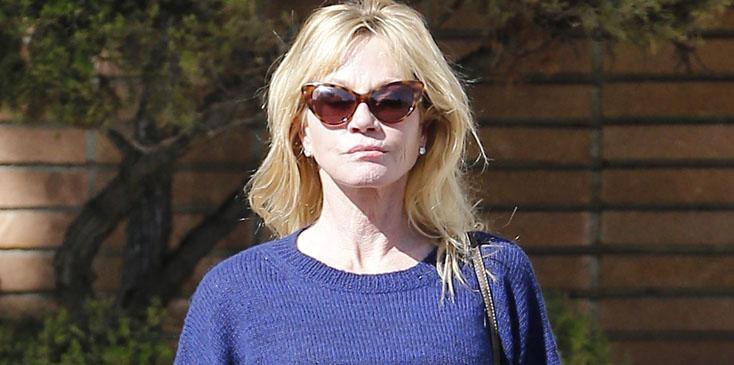 Exclusive... Melanie Griffith Stops By A Medical Building In Beverly Hills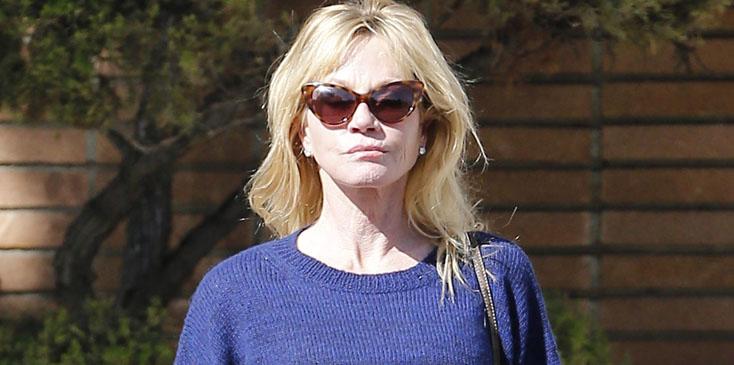 Life after a divorce can be pretty difficult—just ask Melanie Griffith. The actress, who was married to Antonio Banderas for 19 years, confessed that the single life is not all it is cracked up to be!
Article continues below advertisement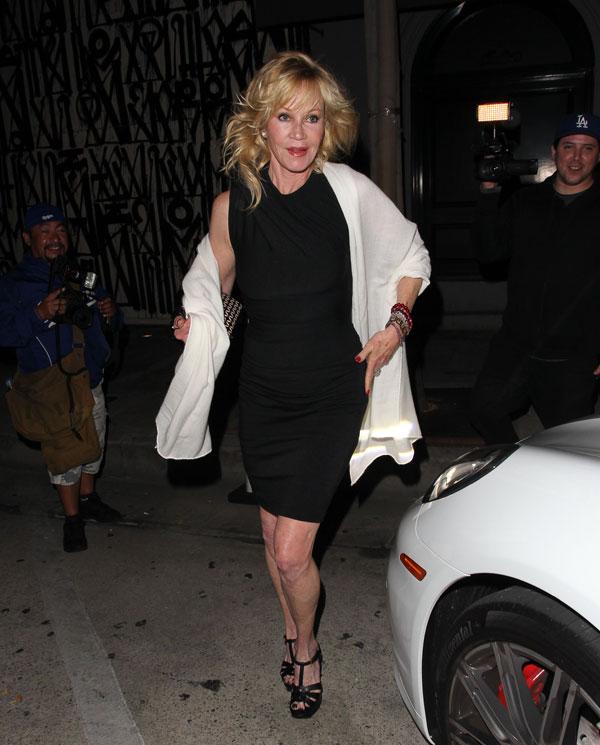 The 58-year-old told People, "I'm single, and lonely, and bored, and confused – but then at the same time, totally curious. It's almost like I have to throw myself out of the nest."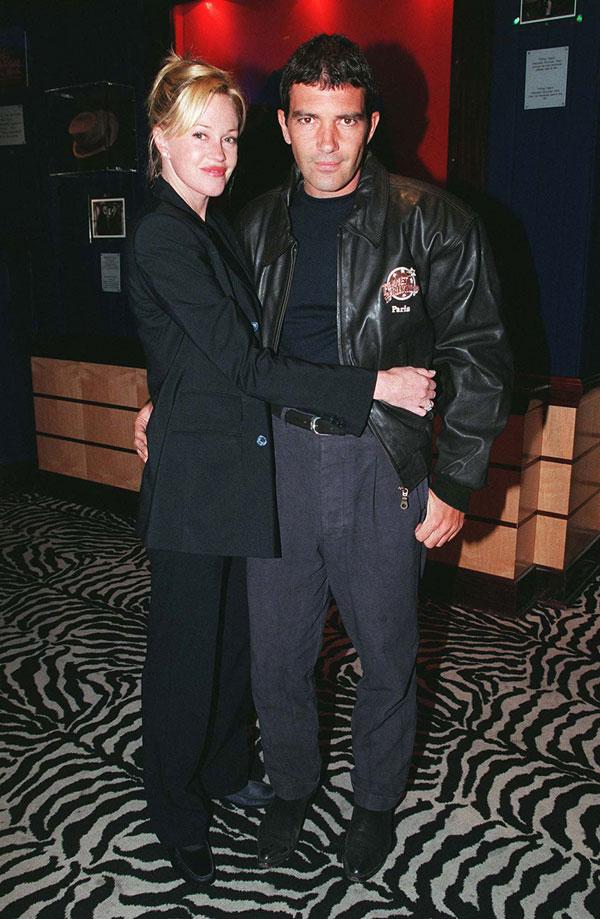 Melanie and Antonio broke up in 2014, and shortly after, he began dating 34-year-old investment consultant Nicole Kempel. But Melanie has yet to jump back into the dating world.
Article continues below advertisement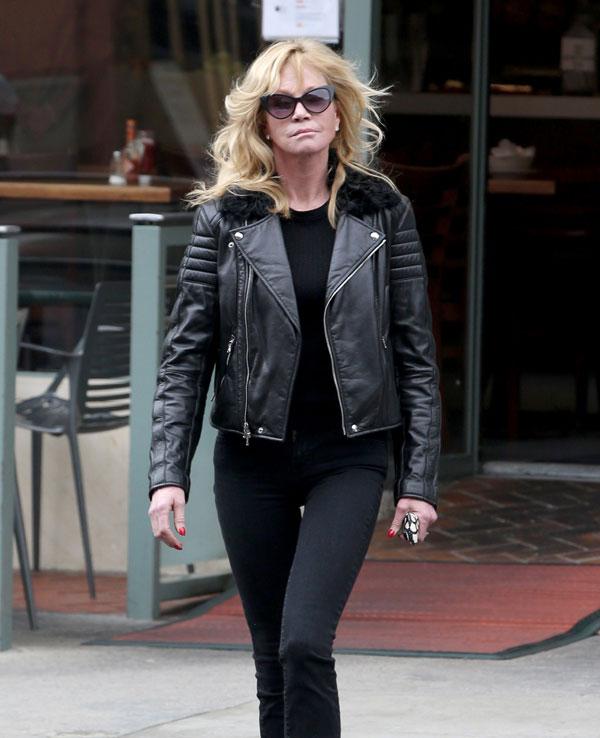 "I'm still looking," Melanie said. But you won't find her on Tinder! "F--- no! Are you kidding? No. Good lord. That would be scary!" she admitted.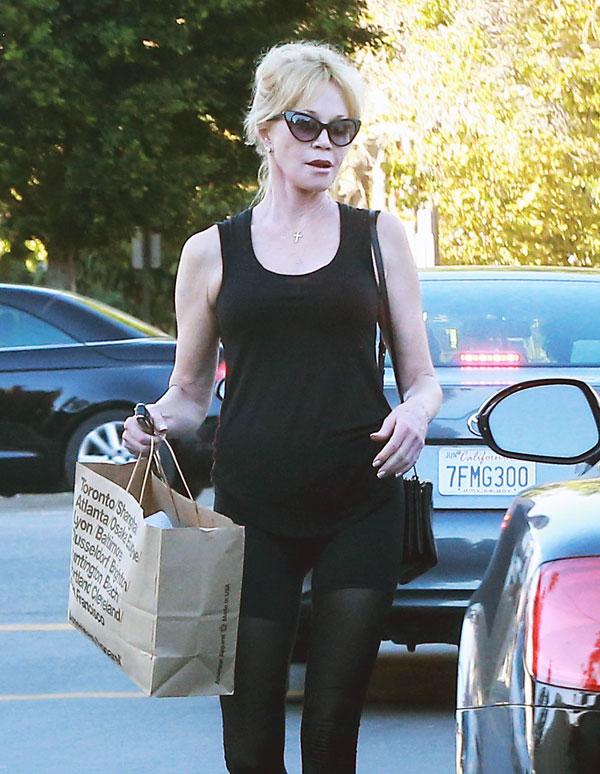 However it sounds like her priority right now is her three kids. "I'm not really looking, I'm just being, and I figure if I'm meant to have another relationship, I will, and if I'm not, then I won't."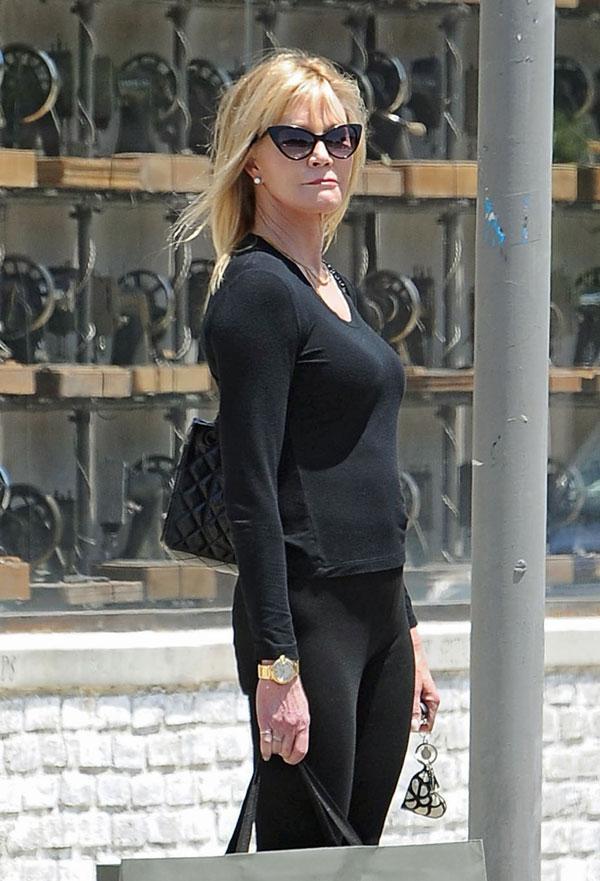 What are your thoughts on how Melanie is handling life after Antonio? Let us know in the comments section.