PHOTOS
Melissa Etheridge BUSTED For Drugs At The U.S.-Canada Border!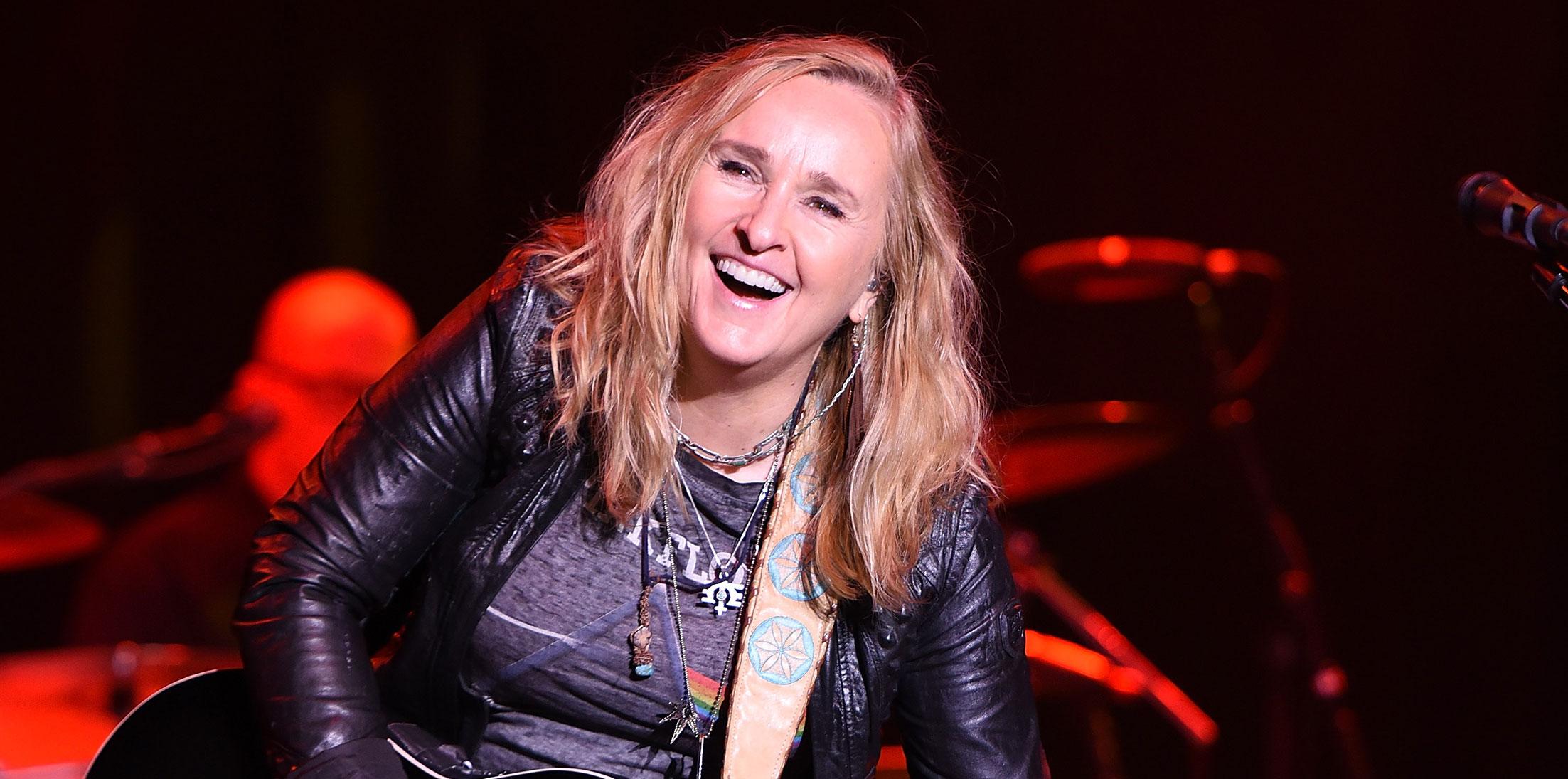 Rock singer Melissa Etheridge's tour bus had some unfortunate visitors recently when she was crossing into the United States from Canada in North Dakota. The 56 year old was arrested after customs and border patrol discovered she was in possession of marijuana!
Article continues below advertisement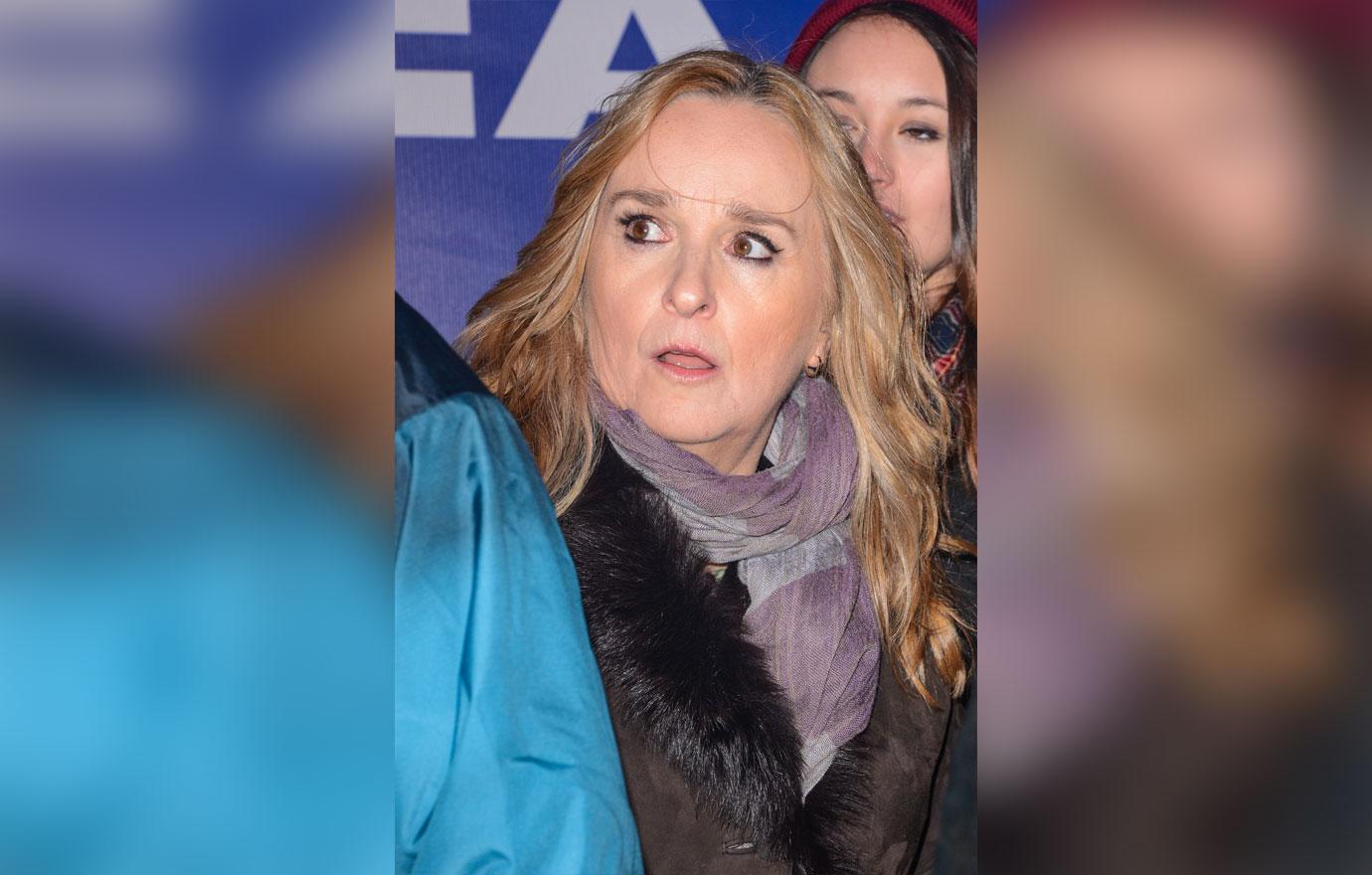 The incident took place back in August, when her tour bus was stopped. After drug-sniffing dogs detected possible drugs, the agents allegedly found marijuana oil.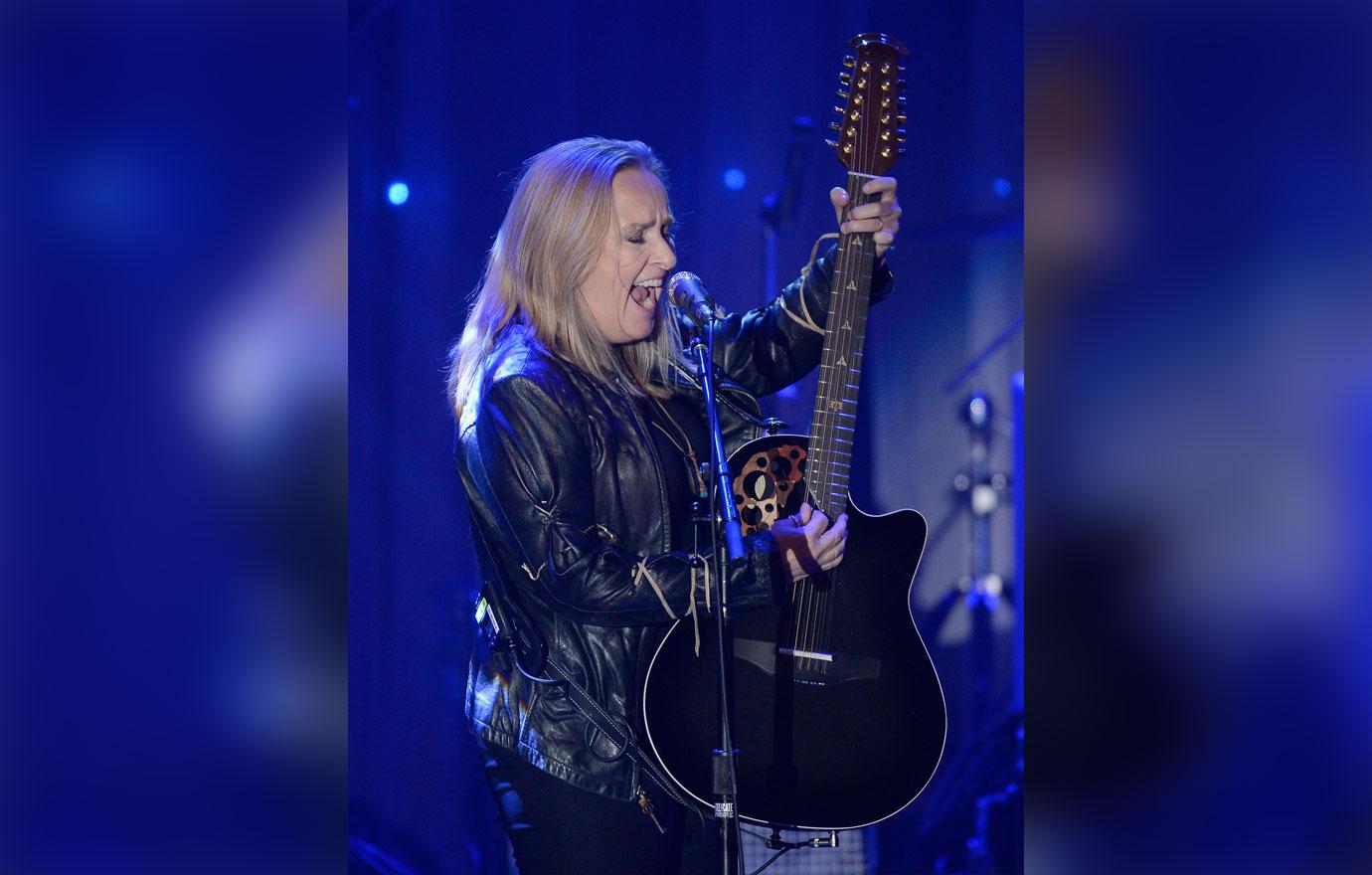 Melissa, who is a passionate advocate for medical marijuana, told police that she uses the drug to manage pain from cancer. Here's where it becomes problematic for her.
Article continues below advertisement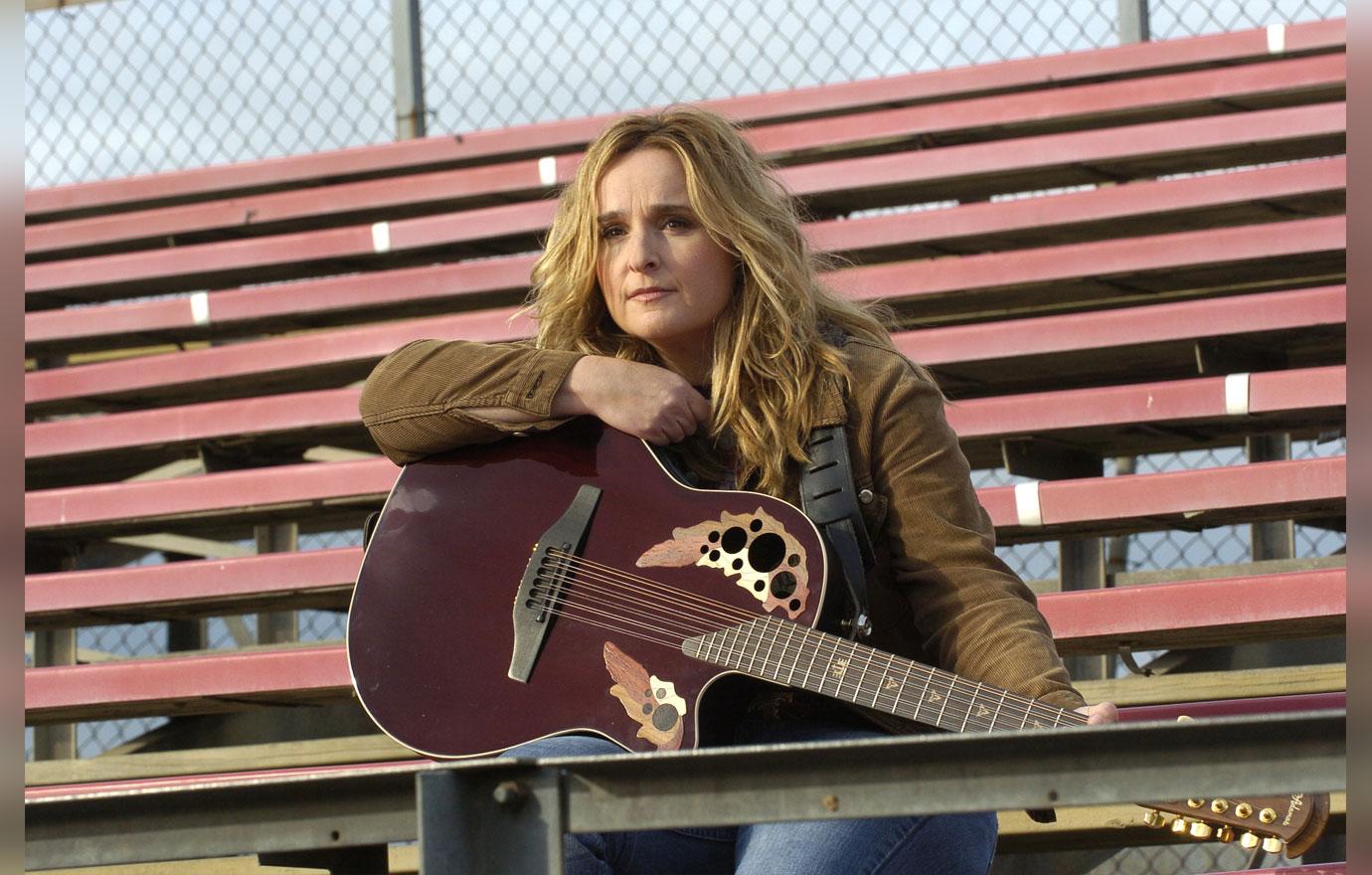 The drug is legal in California, but not in North Dakota where they crossed the border.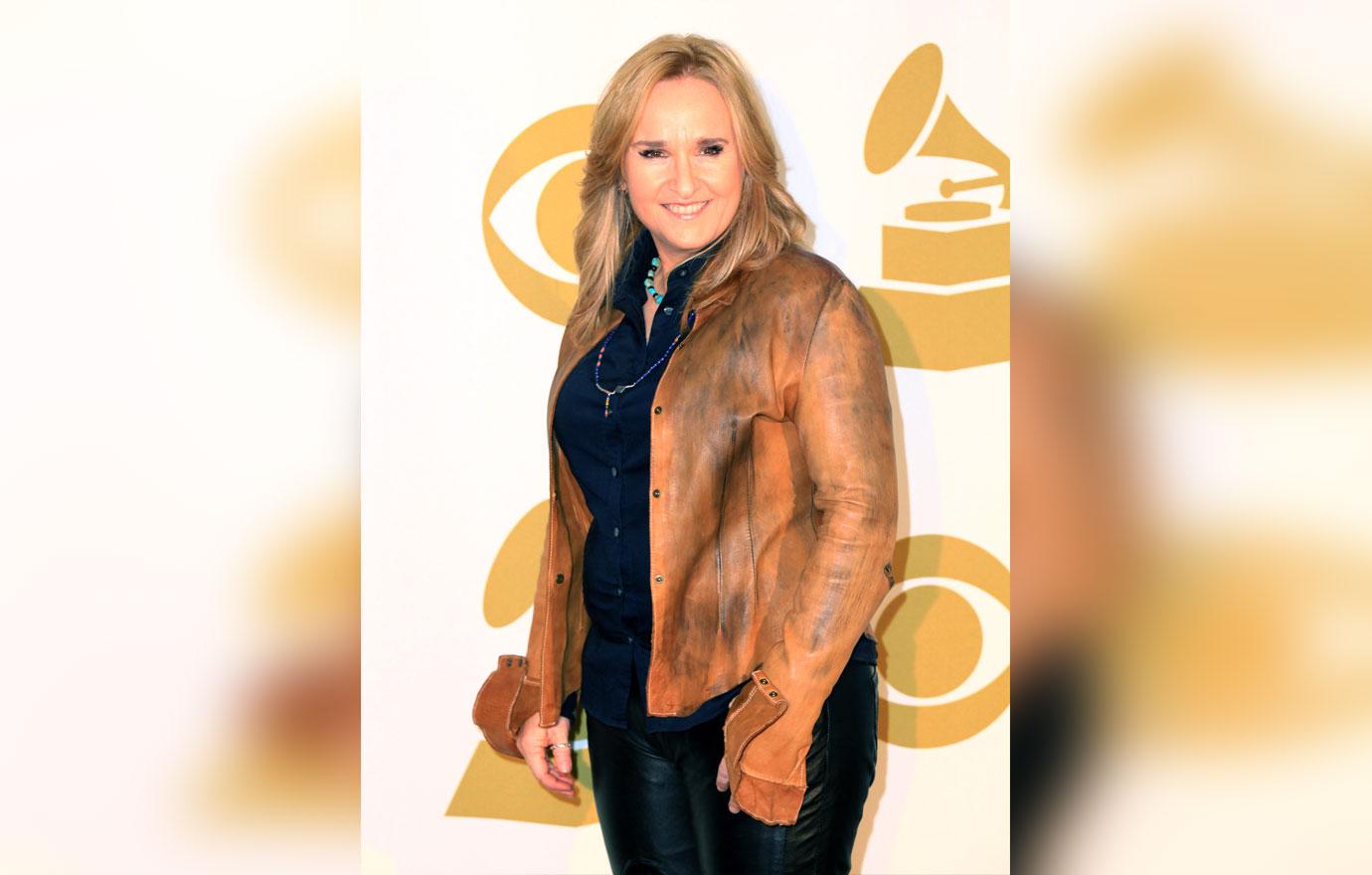 Melissa was booked for possession of a controlled substance. She has reportedly pleaded not guilty from the incident.
Article continues below advertisement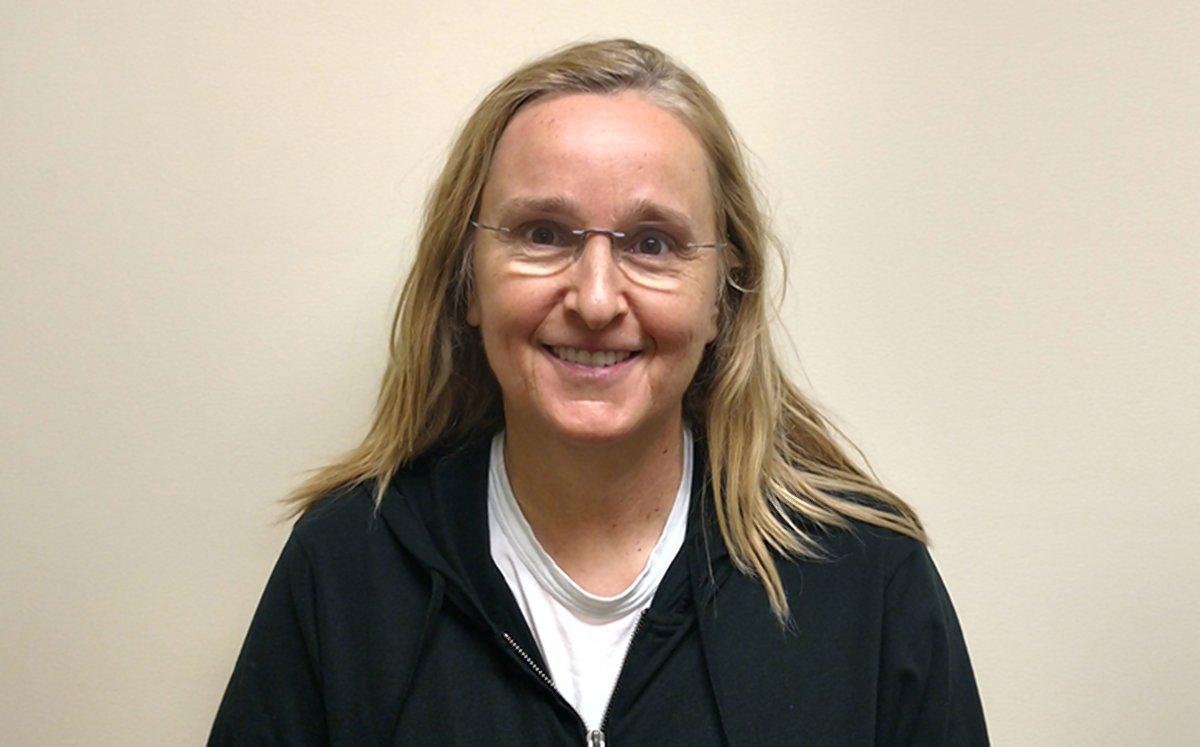 She is smiling from ear to ear in the mugshot from the booking, which shows that Melissa doesn't seem fazed at all by what happened.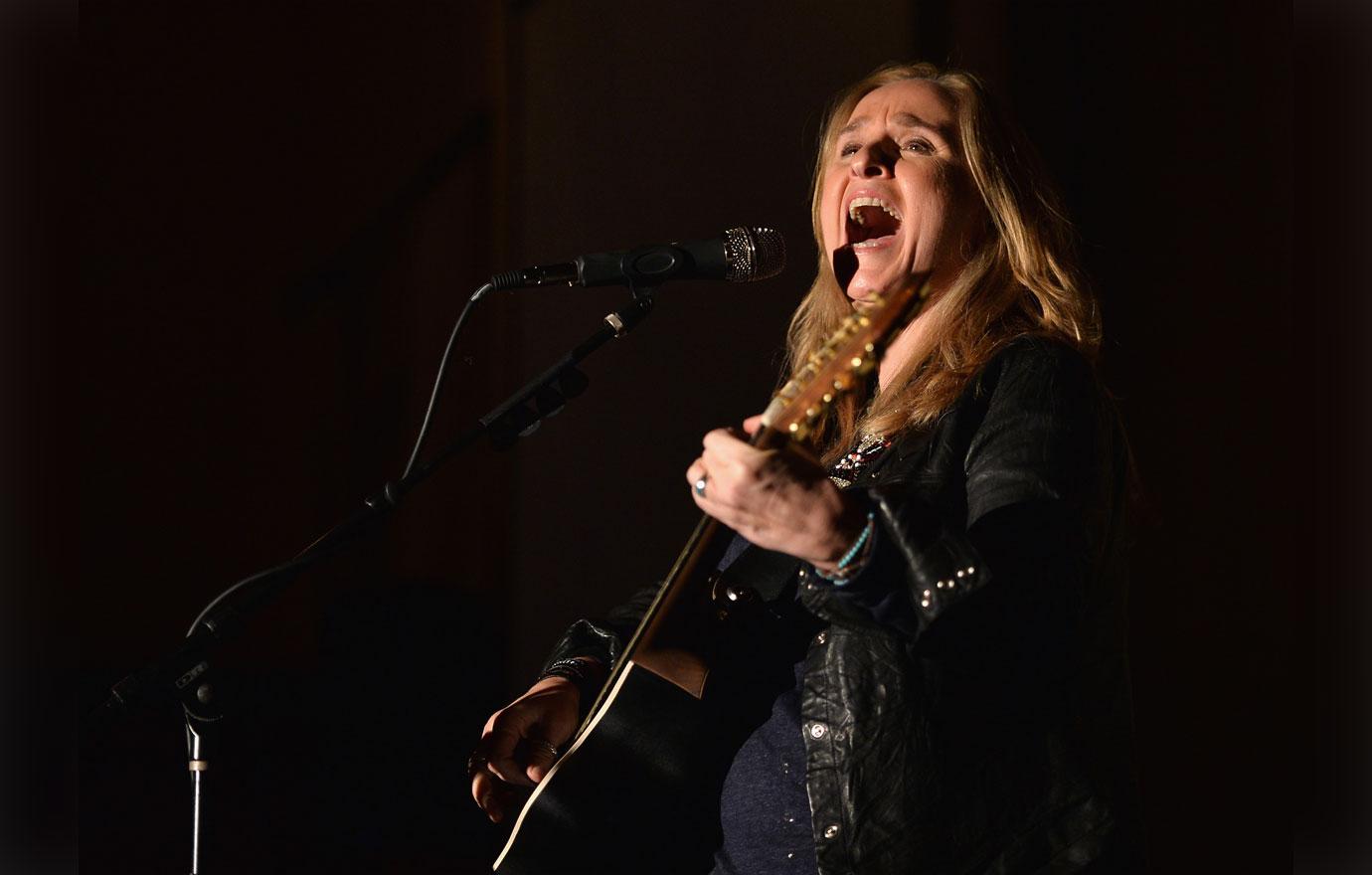 She first opened up about her usage of medical marijuana on the Yahoo! project Cannabis & the American Family. The two-time Grammy award winner said that she began using medical marijuana as a holistic alternative to pharmaceuticals when she was undergoing chemotherapy after her 2004 breast cancer diagnosis.
Article continues below advertisement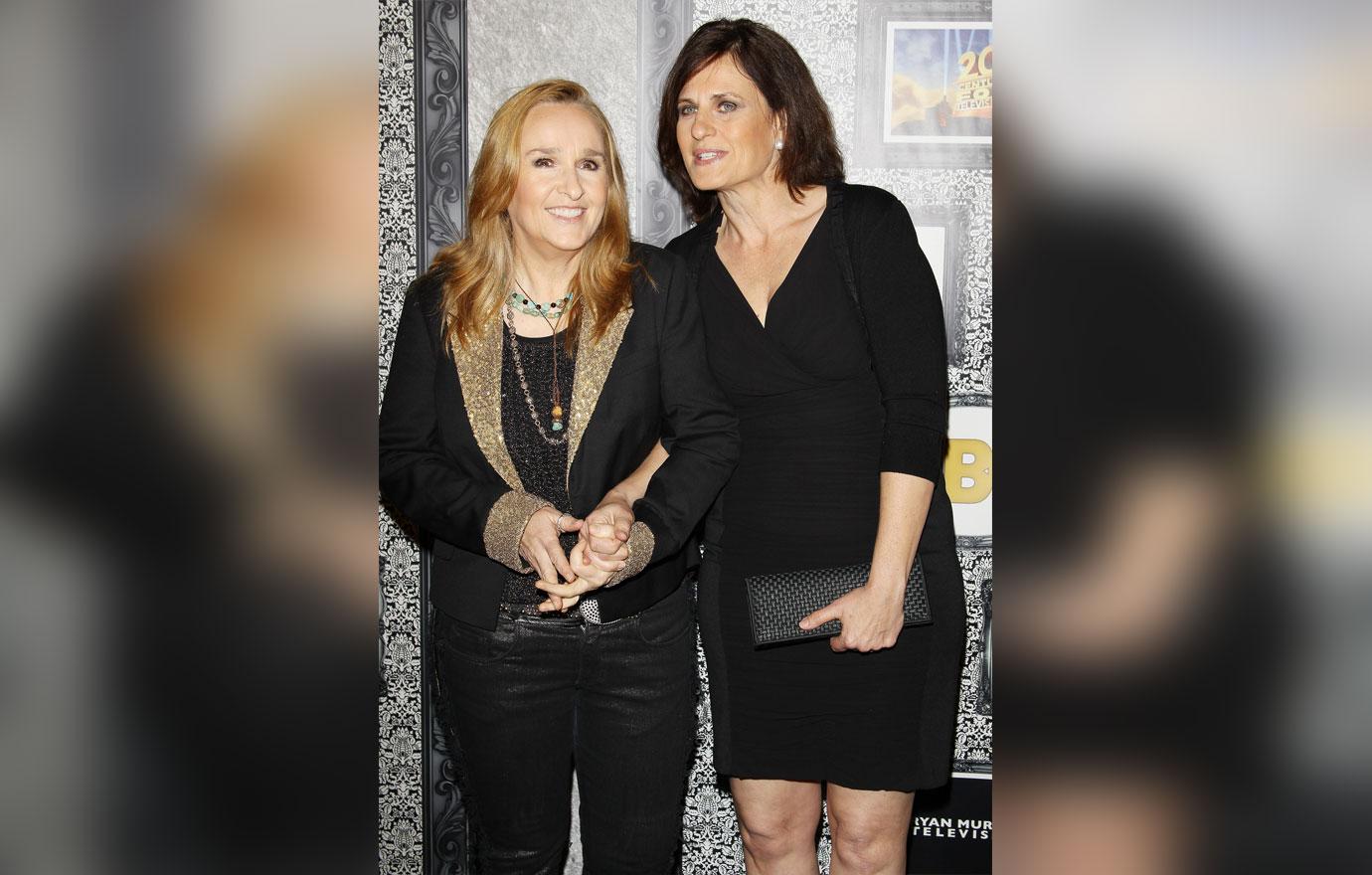 She has also admitted to smoking marijuana with her wife, Linda Wallem, and her kids Bailey, 20, and Beckett, 18! "It's a very natural, end-of-the-day thing," she revealed to Yahoo! "And it brings you much closer. I'd much rather have a smoke with my grown kids than a drink — oh, God, no."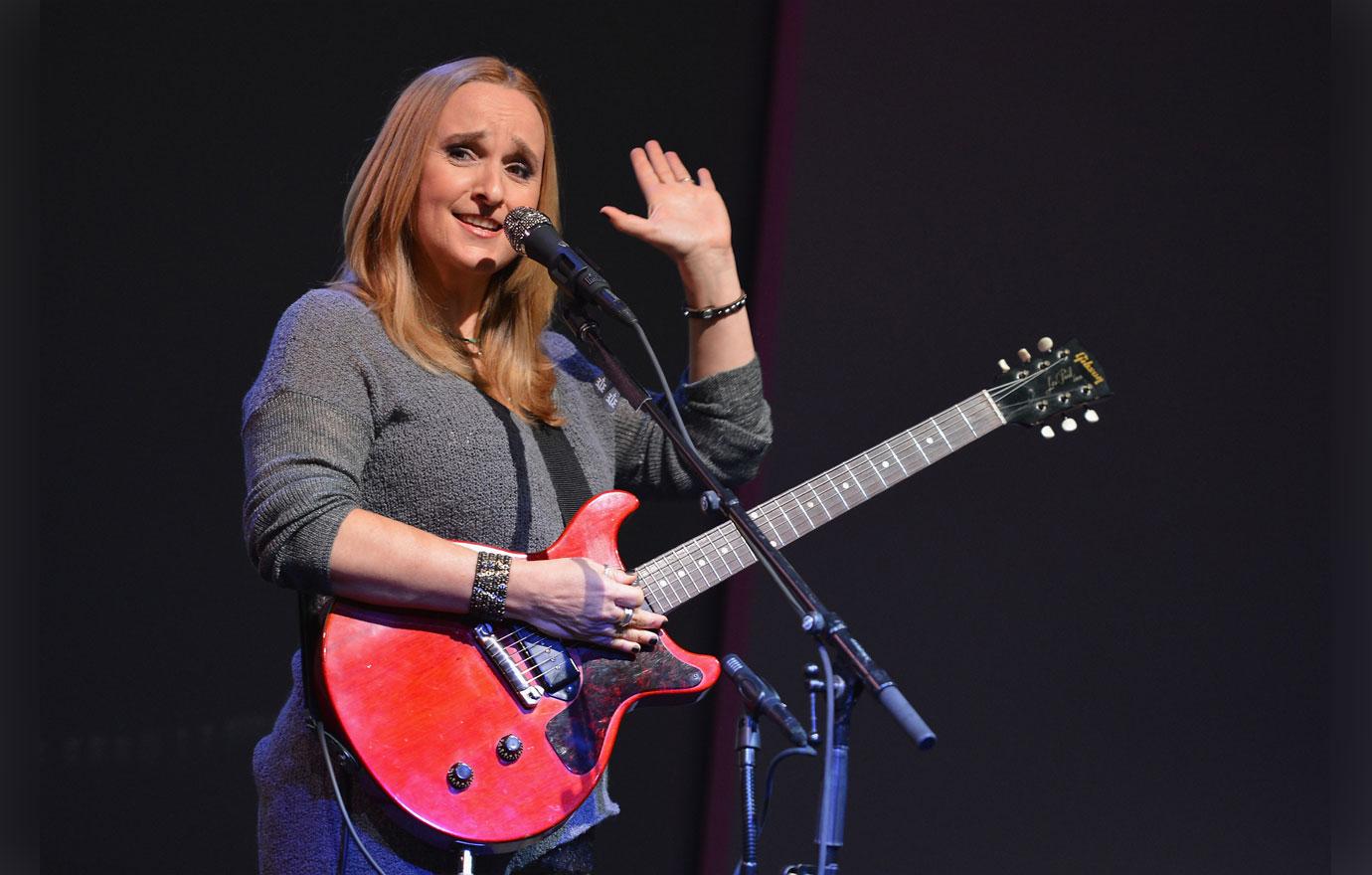 Melissa received a bunch of backlash for these comments and how she raises her children, to which she replied "You know, my kids grew up in Southern California. It's not a crazy thing. It was a decision, it's not something I do a lot at all; hardly! I want people to understand that this is not 'Hey kids, let's go get high.' That wasn't what it is at all. It was an experience that was kind of family and sacred," she told Access Hollywood. "And so … having the whole world kind of judge it off of one sentence, it breaks my heart a little bit."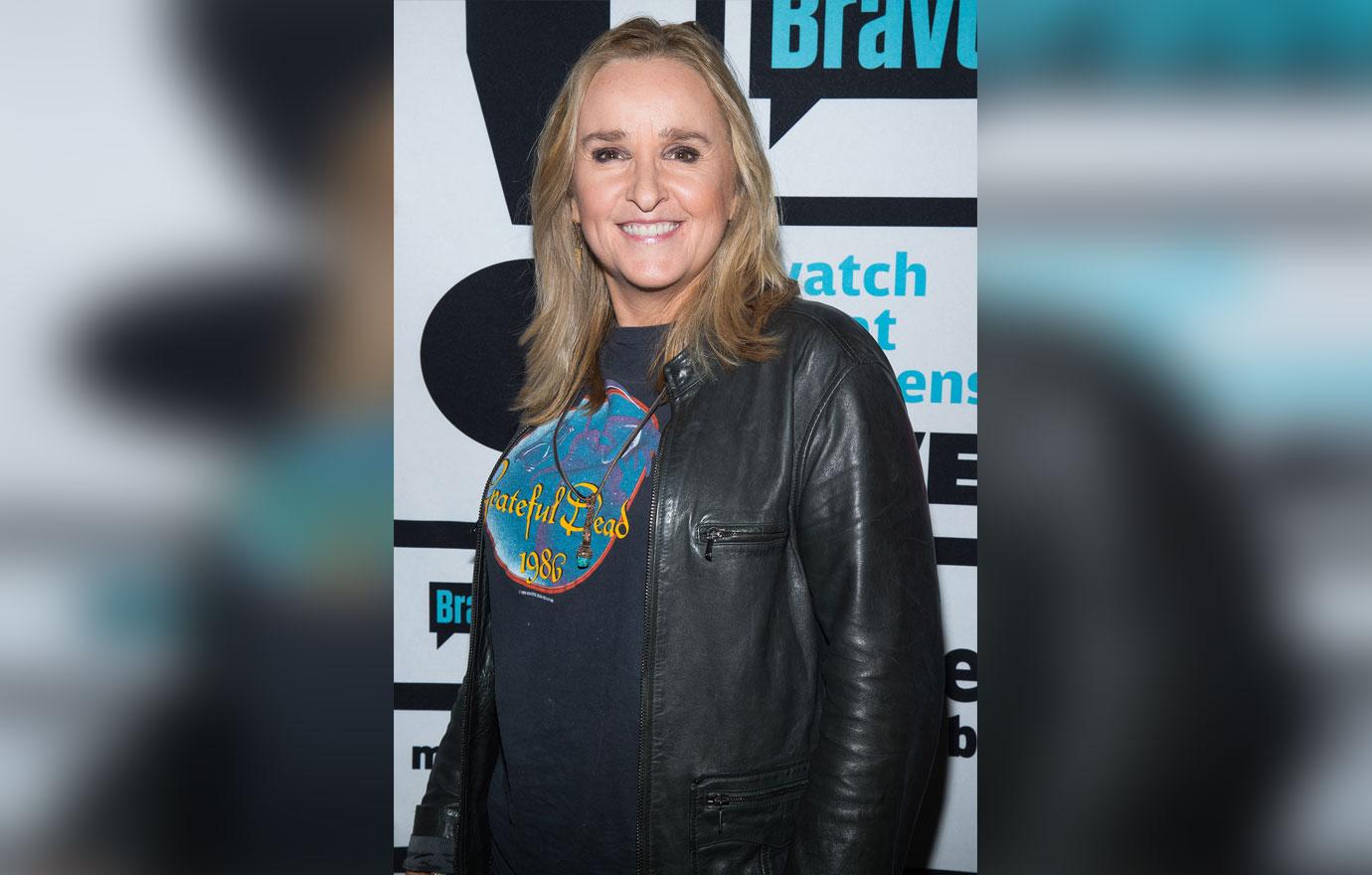 What are your thoughts on Melissa's openness about her marijuana usage? Sound off in the comments!