PHOTOS
Did Melissa Joan Hart Confirm A 'Clarissa Explains It All' Reboot?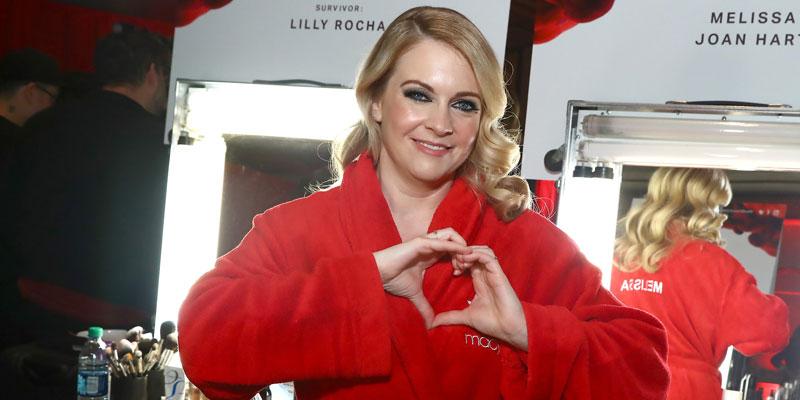 Melissa Joan Hart made Clarissa Explains It All fans' hearts flutter during an appearance on People Now. The star dished on a possible reboot of the 90's sit-com.
Article continues below advertisement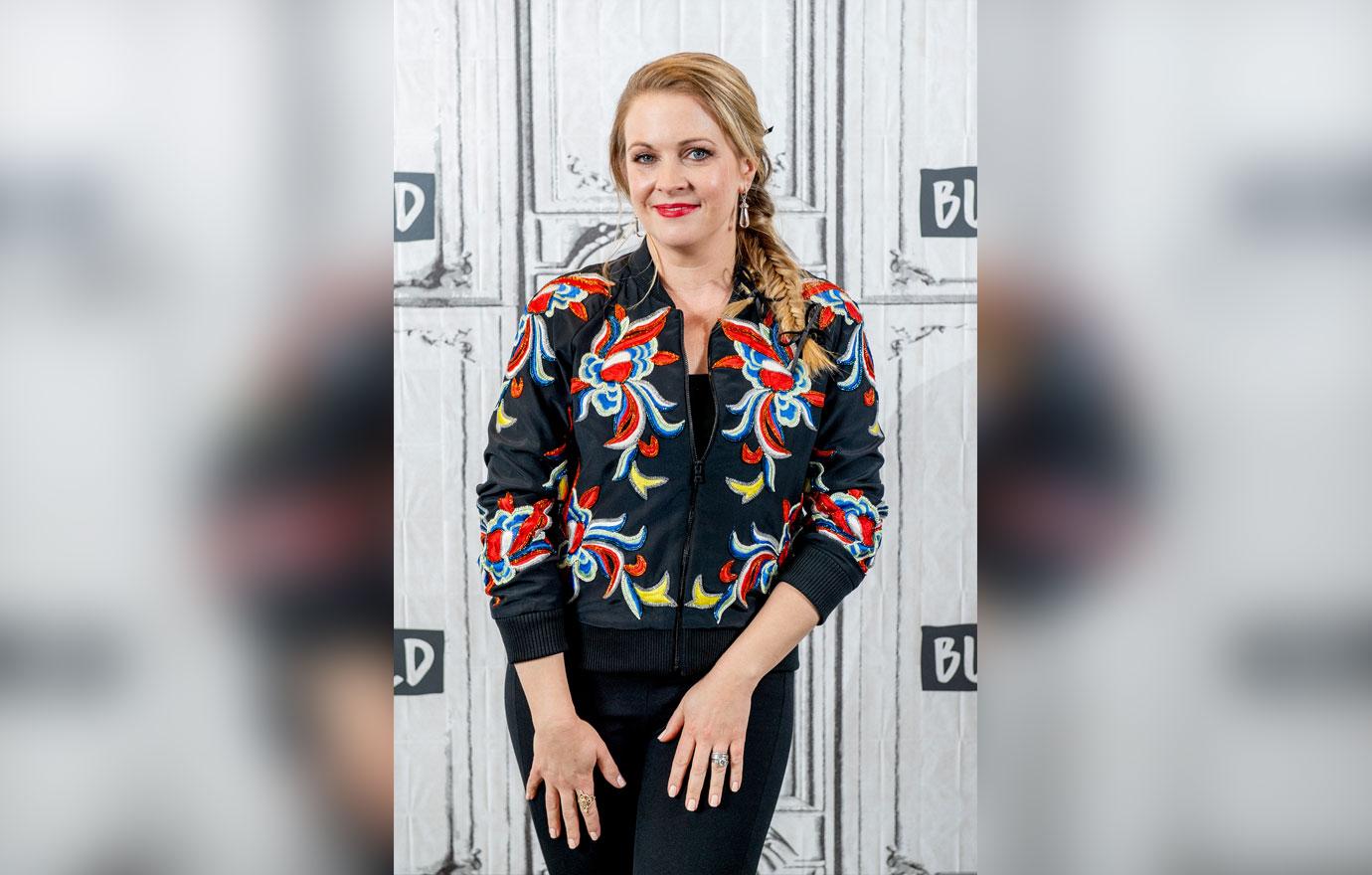 Melissa dove into what the reboot would be like when asked by the hosts if it could happen. "There's like numerous different ways it could go," she confessed.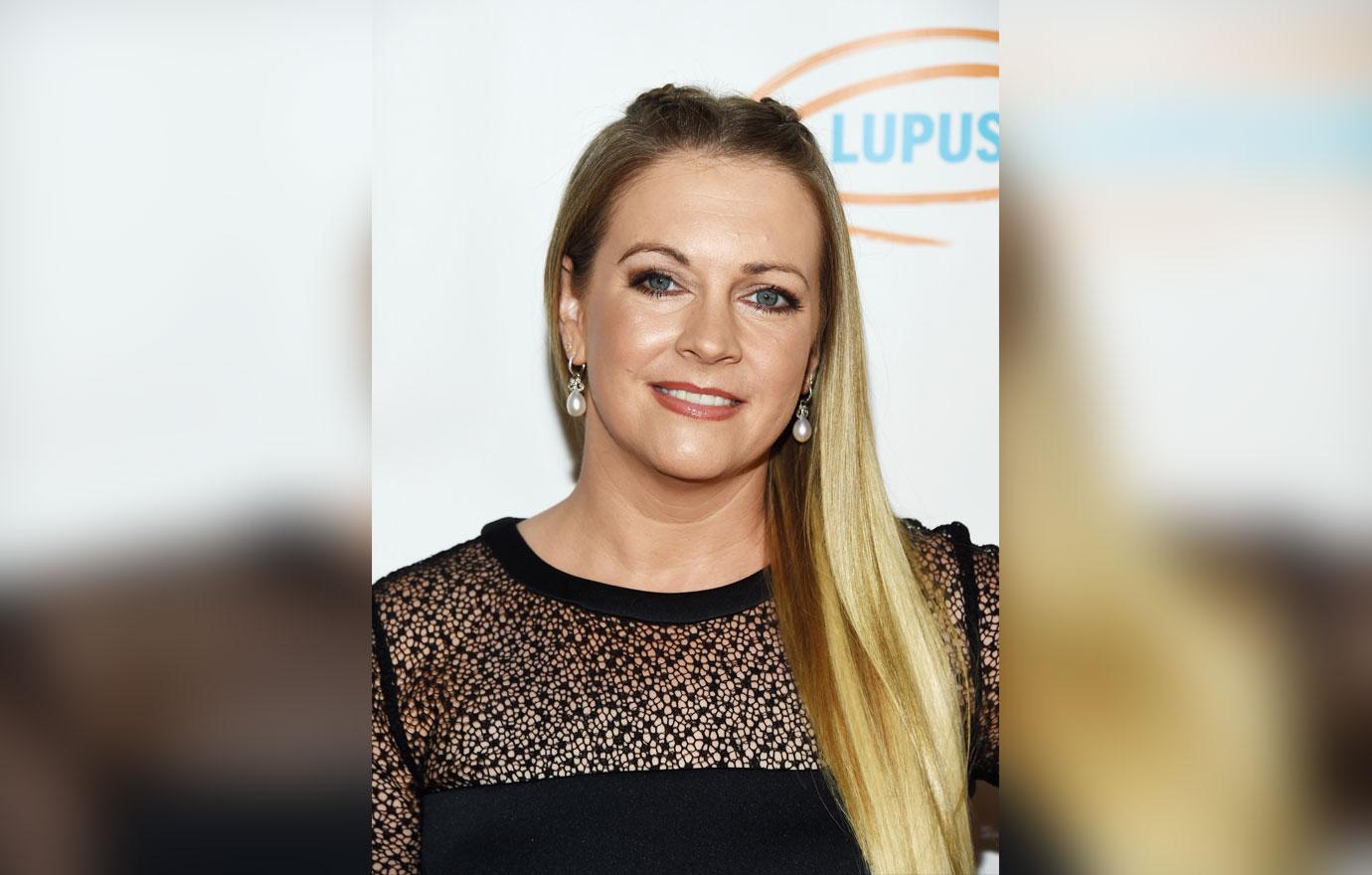 "I'd like to see it be like a 'Gilmore Girls'," she said when sharing her vision for the show.
Article continues below advertisement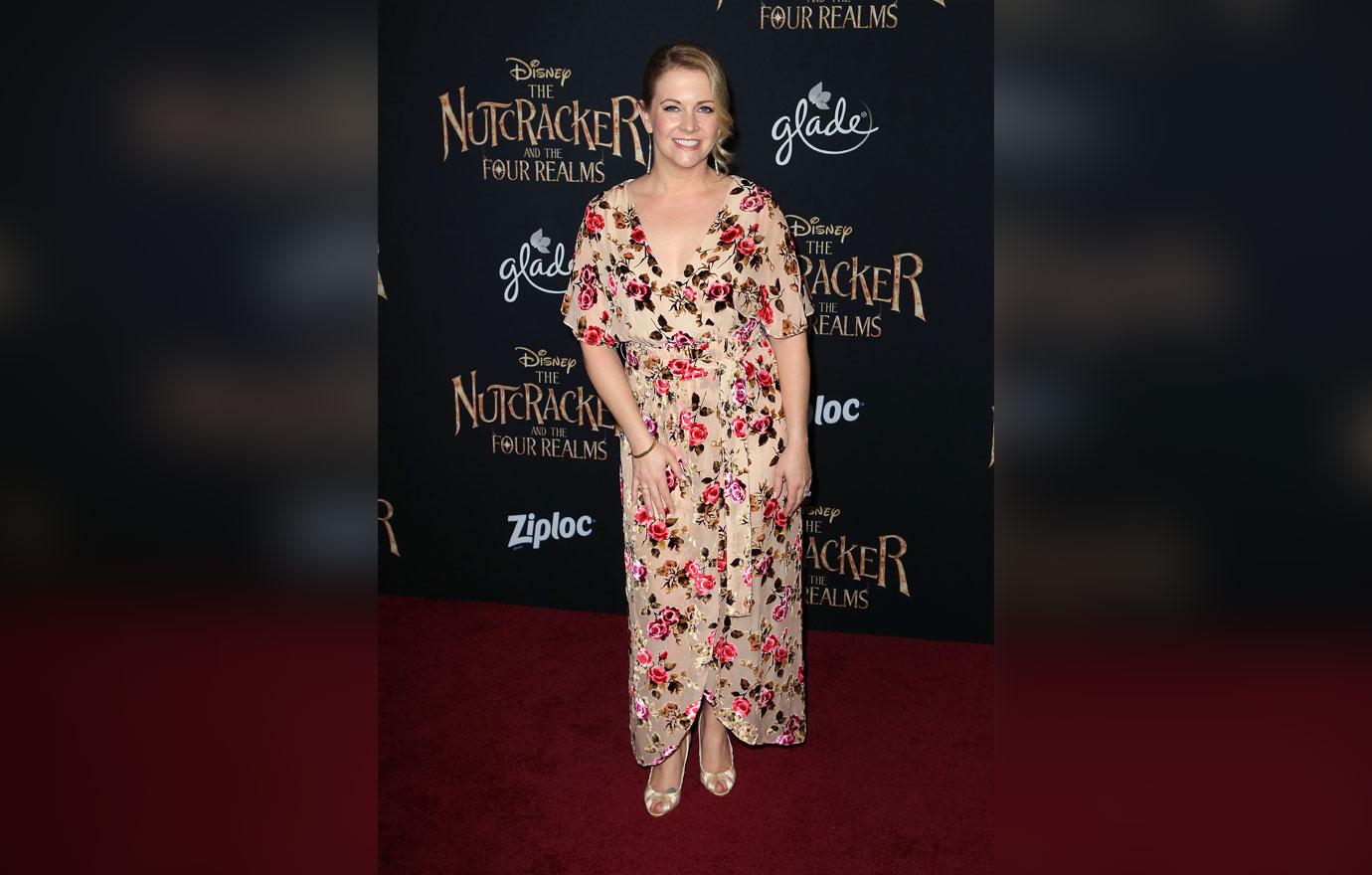 There is a contract in play, which the star says "took us years" to make happen. But she was quick to point out, "that doesn't mean it's gonna go anywhere." Melissa explained "there's lots of moving parts" and told the hosts "there's a possibility" it could happen.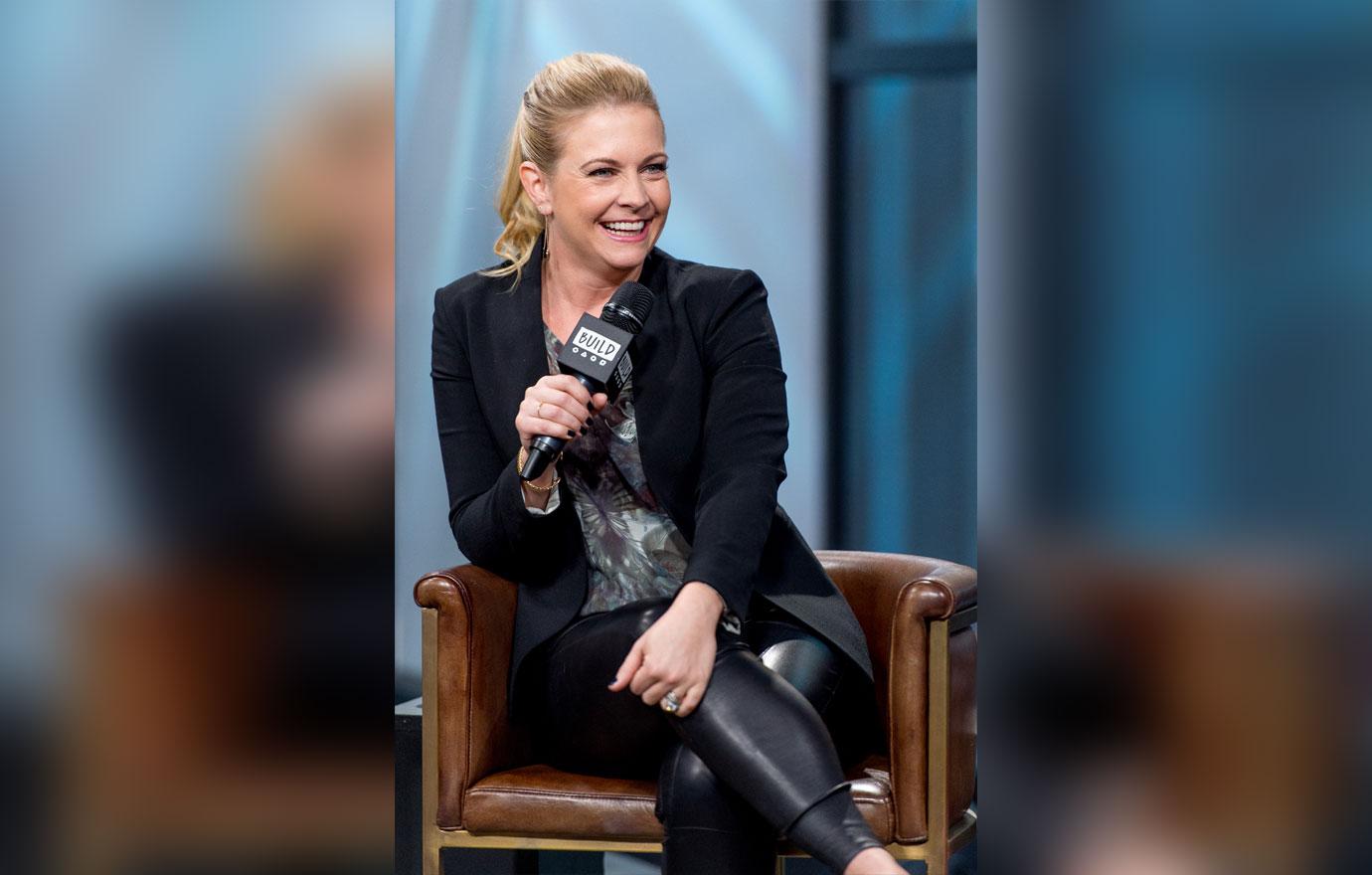 News of the reboot broke back in March, when The Hollywood Reporter reported that Nickelodeon had been working on developing the project. They said Melissa would star as Clarissa in the modern version – this time as a mom.
Article continues below advertisement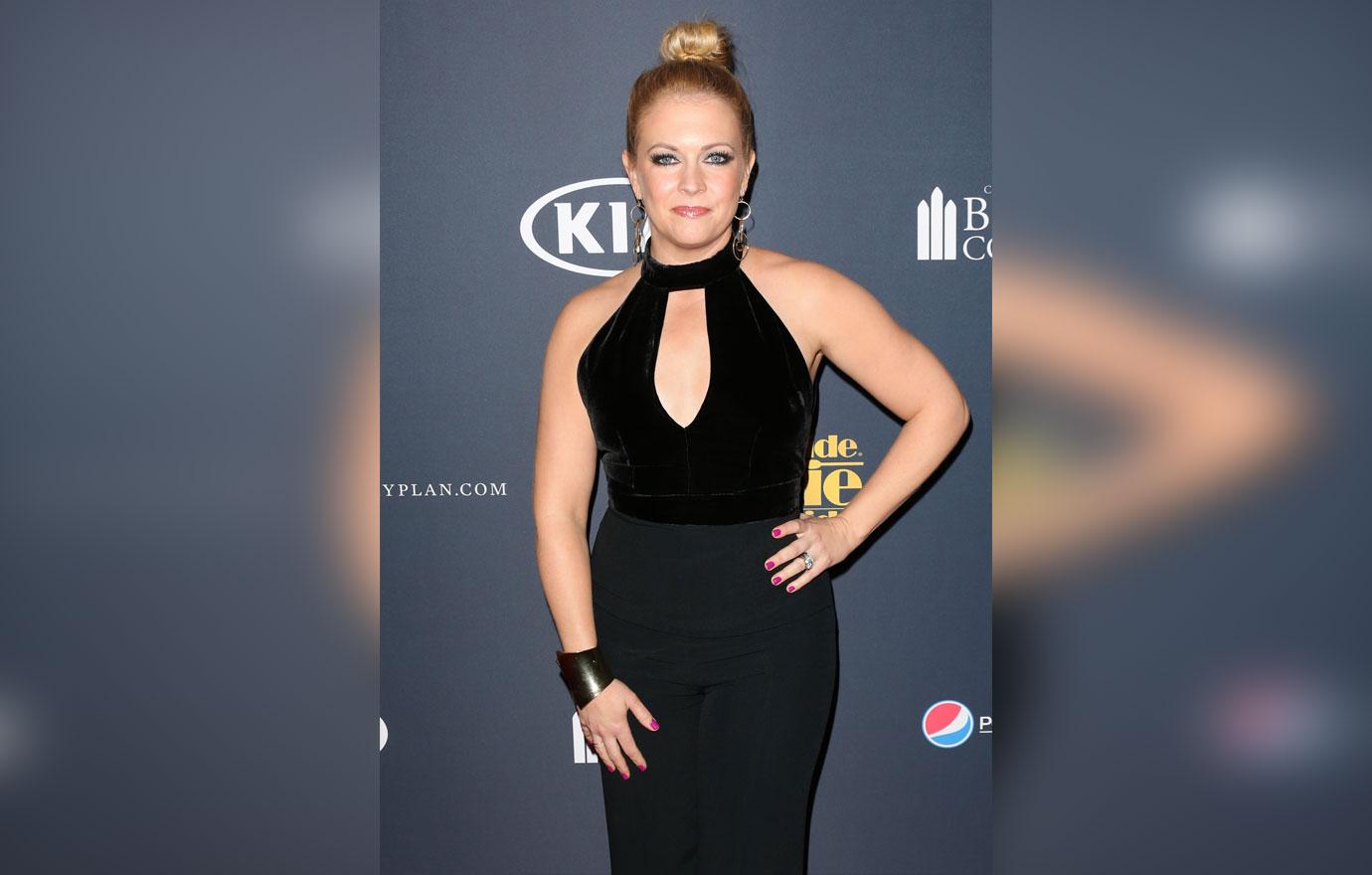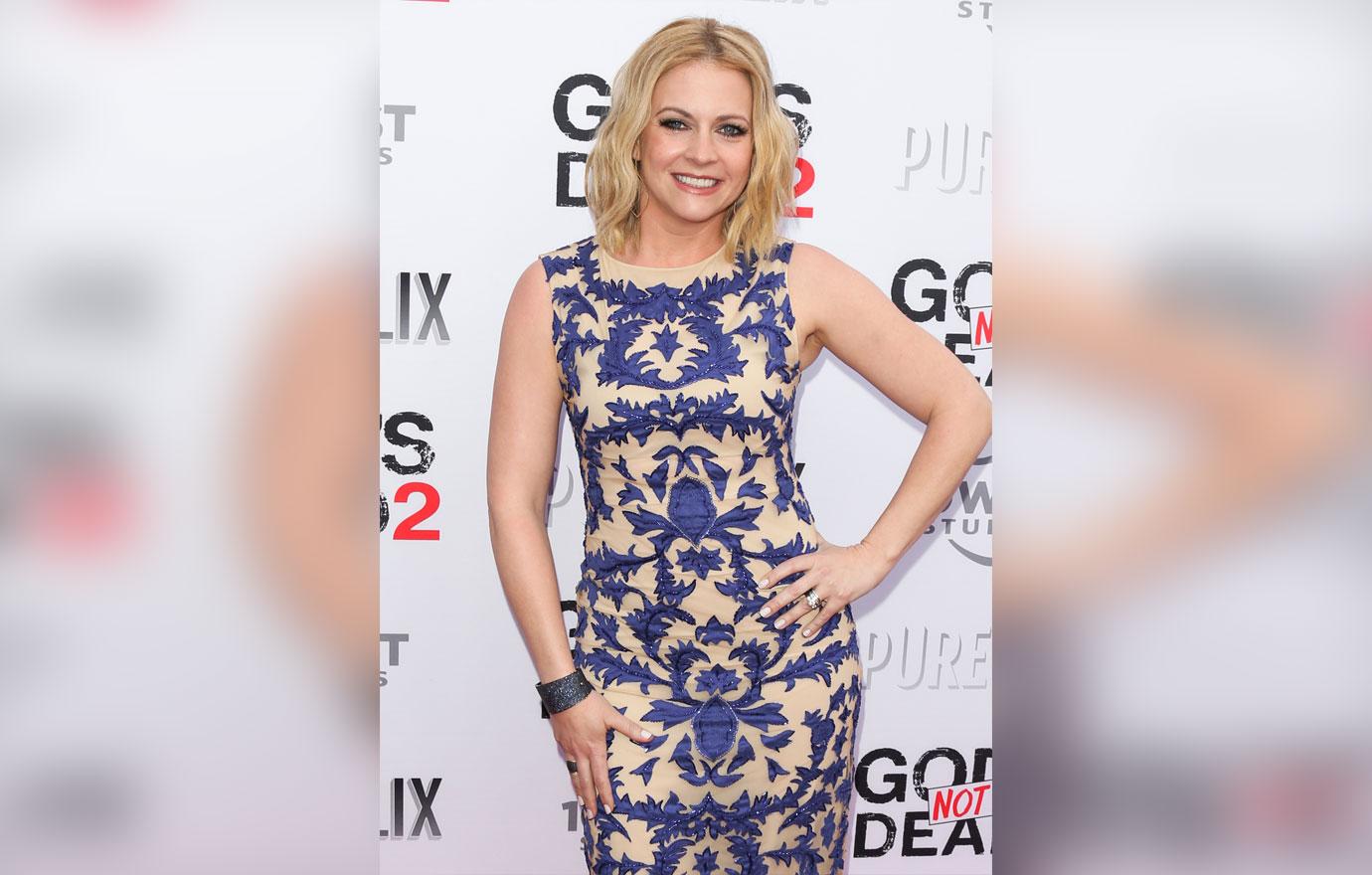 Do you want to see a Clarissa Explains It All reboot? Let us know in the comments.