PHOTOS
Fans SLAM Melissa Joan Hart For Saying Hurricane Maria Ruined Her Vacation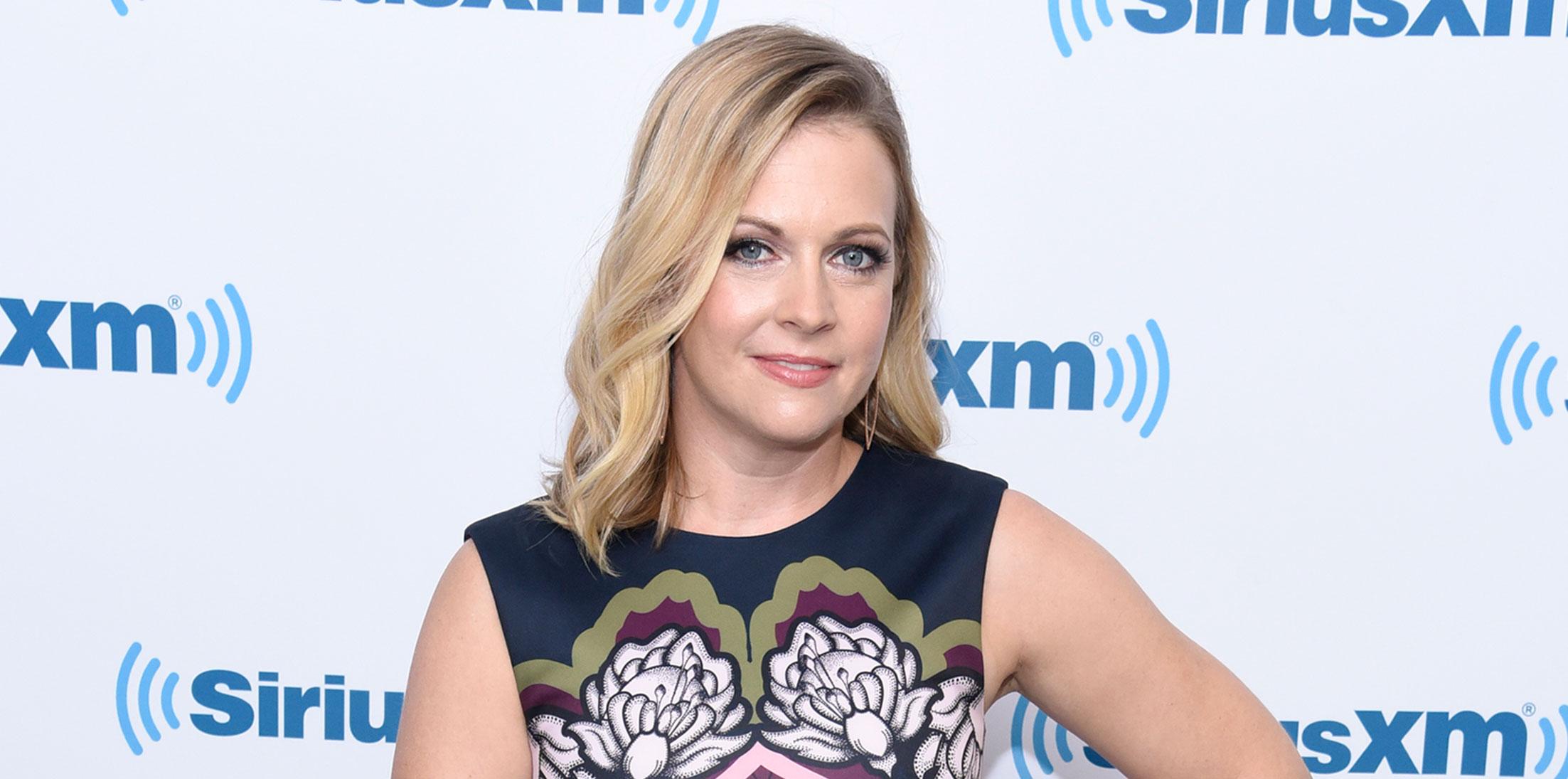 Melissa Joan Hart really wanted to go on vacation, but unfortunately for her, a little hurricane named Maria got in the way. When the actress took to Instagram to complain about the storm ruining her travel plans, fans were not pleased with her "insensitive post." Fans bashed Melissa for worrying more about her luxurious getaway rather than the millions of people affected by the storm. Click through to get the full story on Melissa's unnatural disaster.
Article continues below advertisement
"And just like that, our family vacation is canceled," Melissa wrote alongside a screenshot of a news notification alerting her that Hurricane Maria had made landfall on the island of Dominica. "Such a bummer but we plan to hit the @nickresortpuntacana resort another time this year," she continued.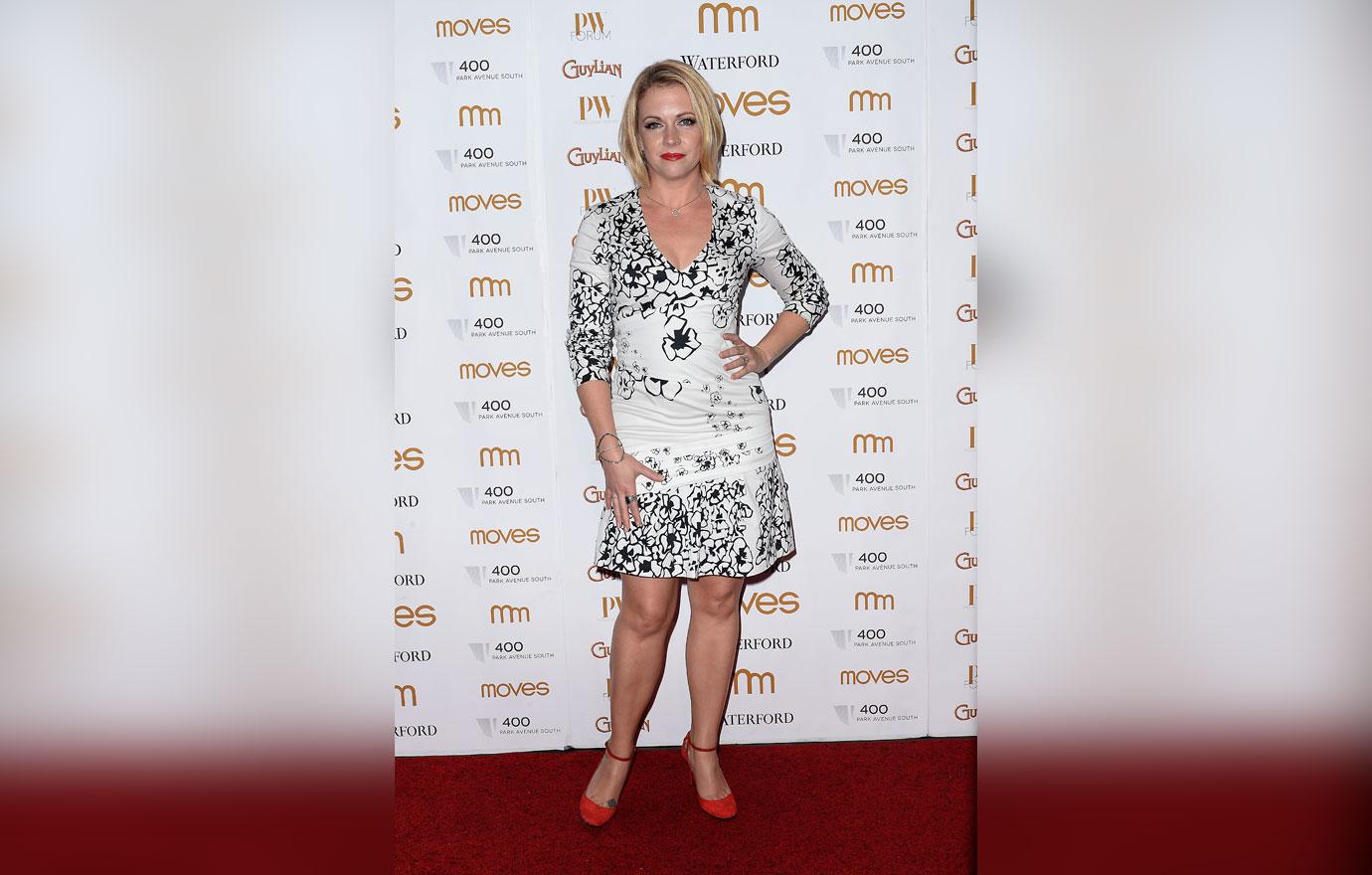 Fans immediately lashed out at Melissa for being more upset over her cancelled vacation than the devastation the storm might bring to millions of people. She quickly deleted the post, but fans had already screenshotted it and retweeted it for all to see.
Article continues below advertisement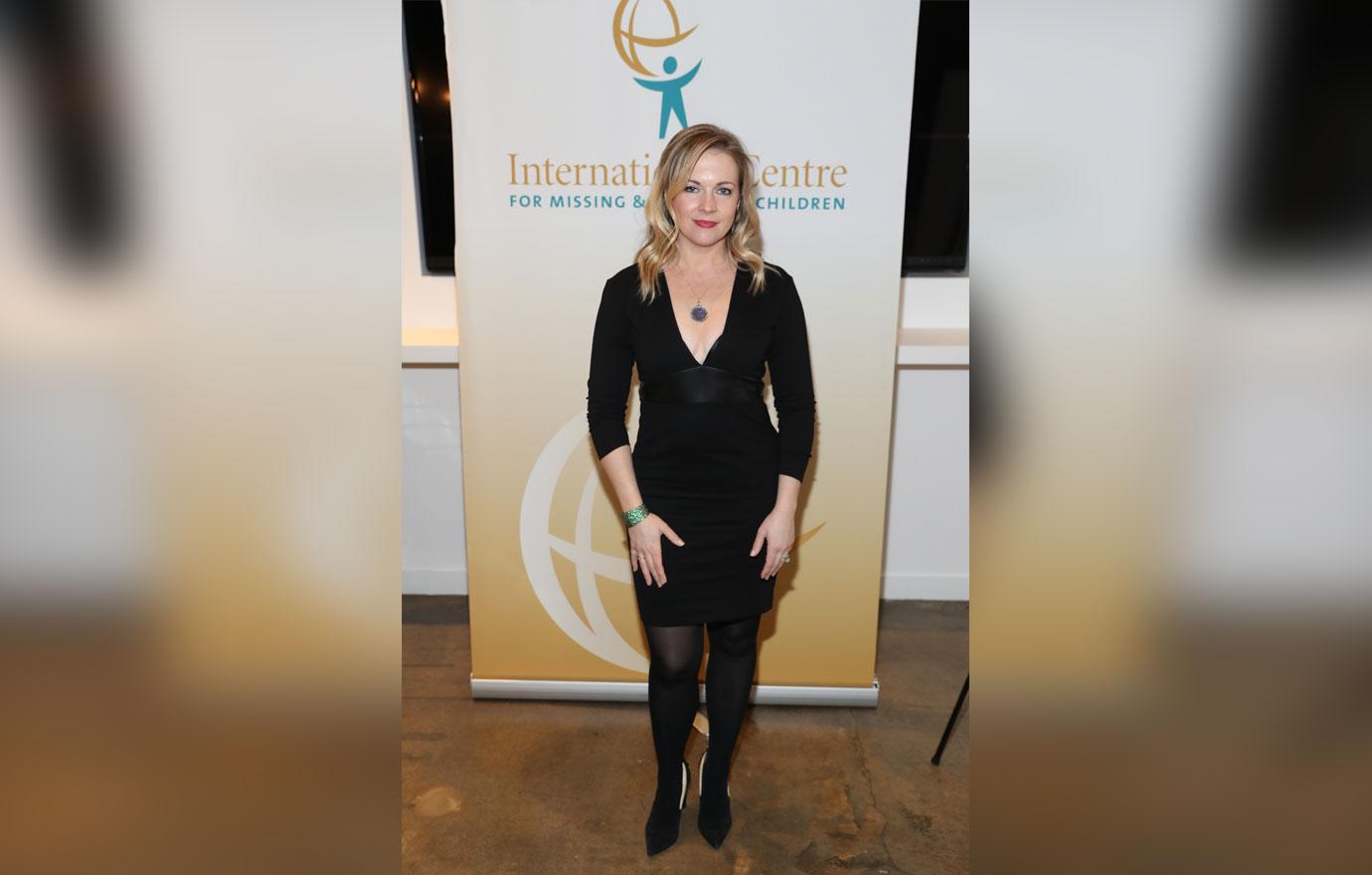 "Since your Instagram post disappeared. Thought I'd help you find it," one twitter user wrote as he reposted the pic.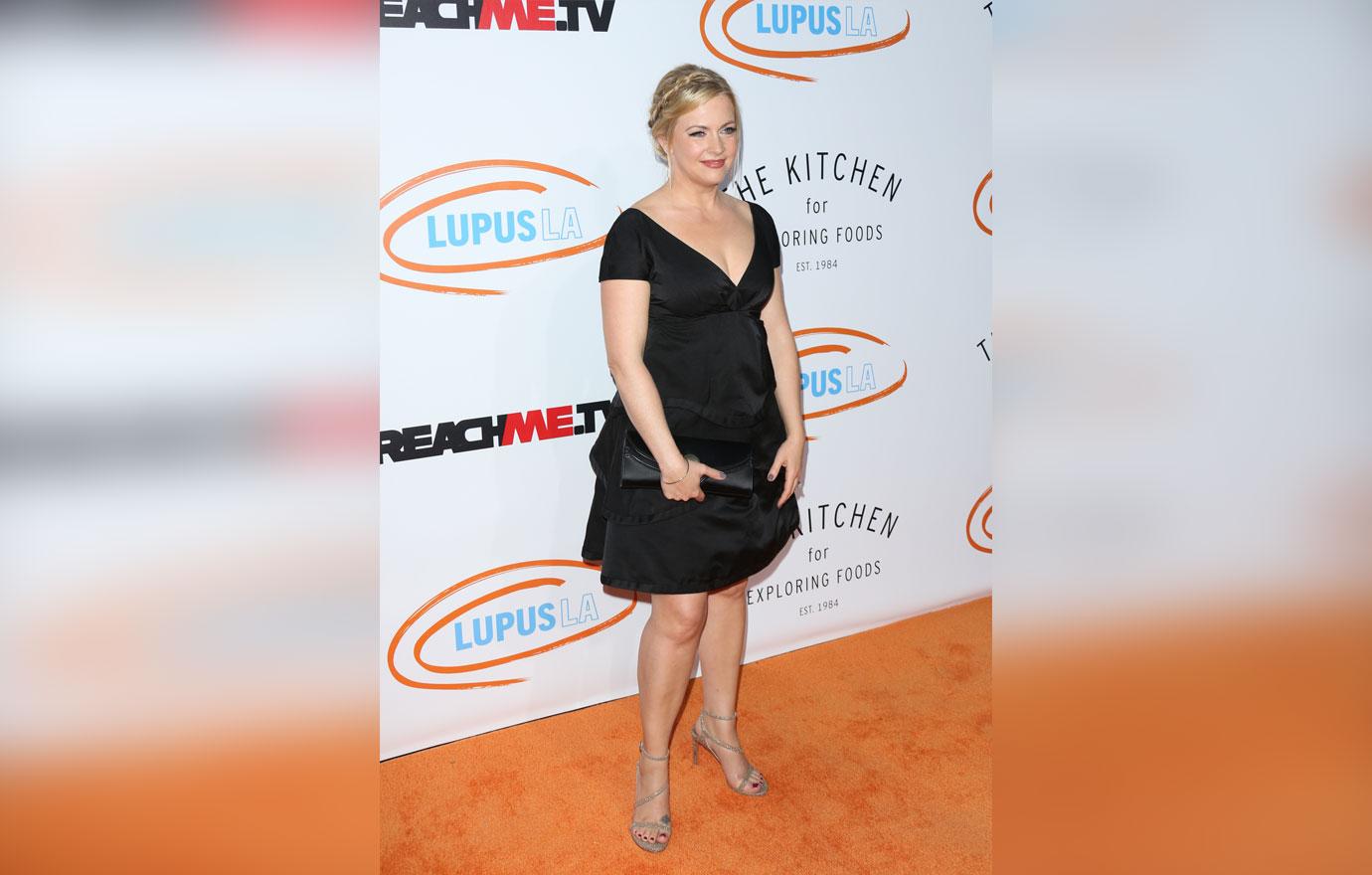 "No compassion for the people, that have lost everything. Shame on her," one fan remarked.
Article continues below advertisement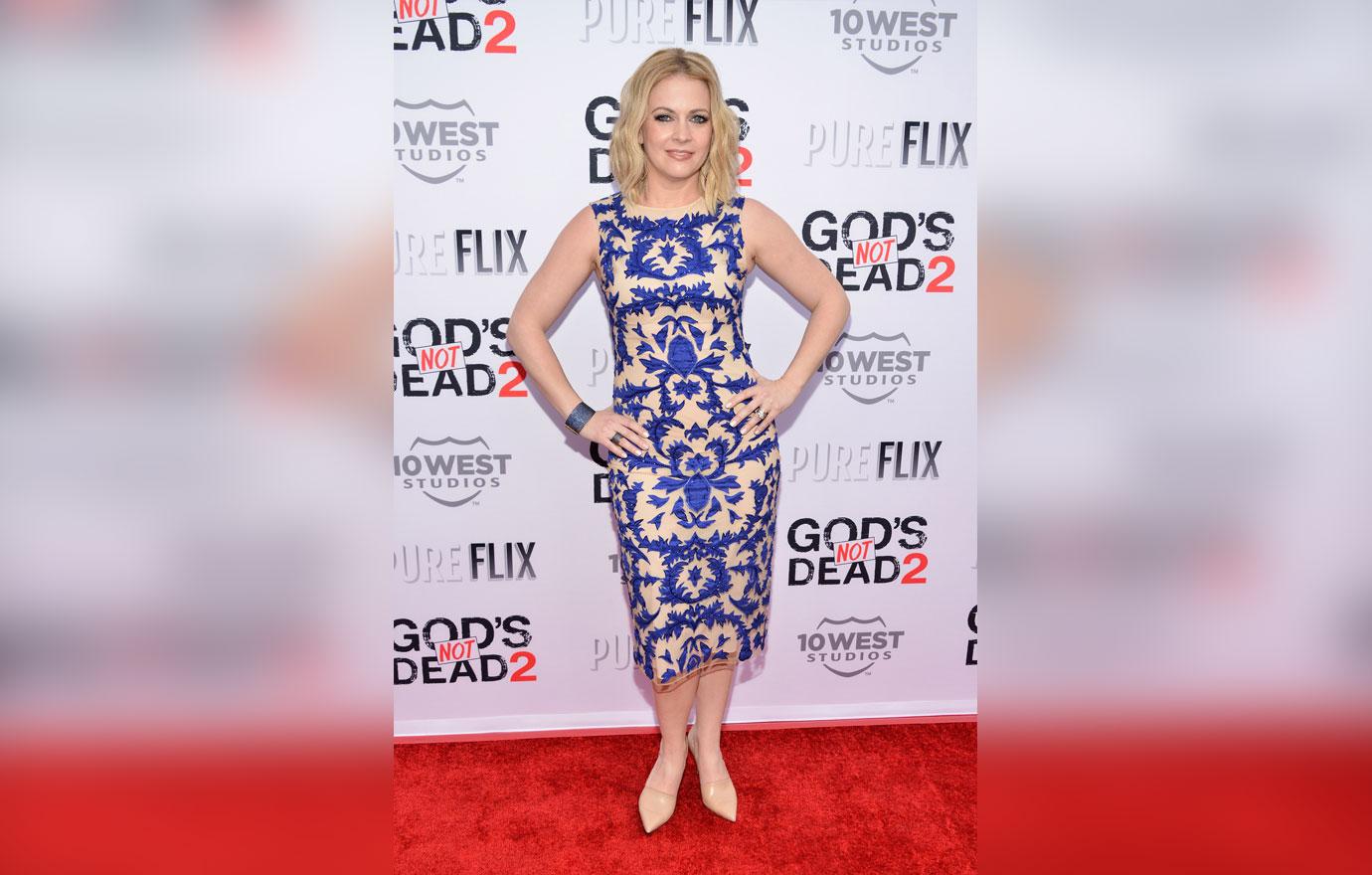 "Talk about an insensitive post. So out of touch with reality," another fan said.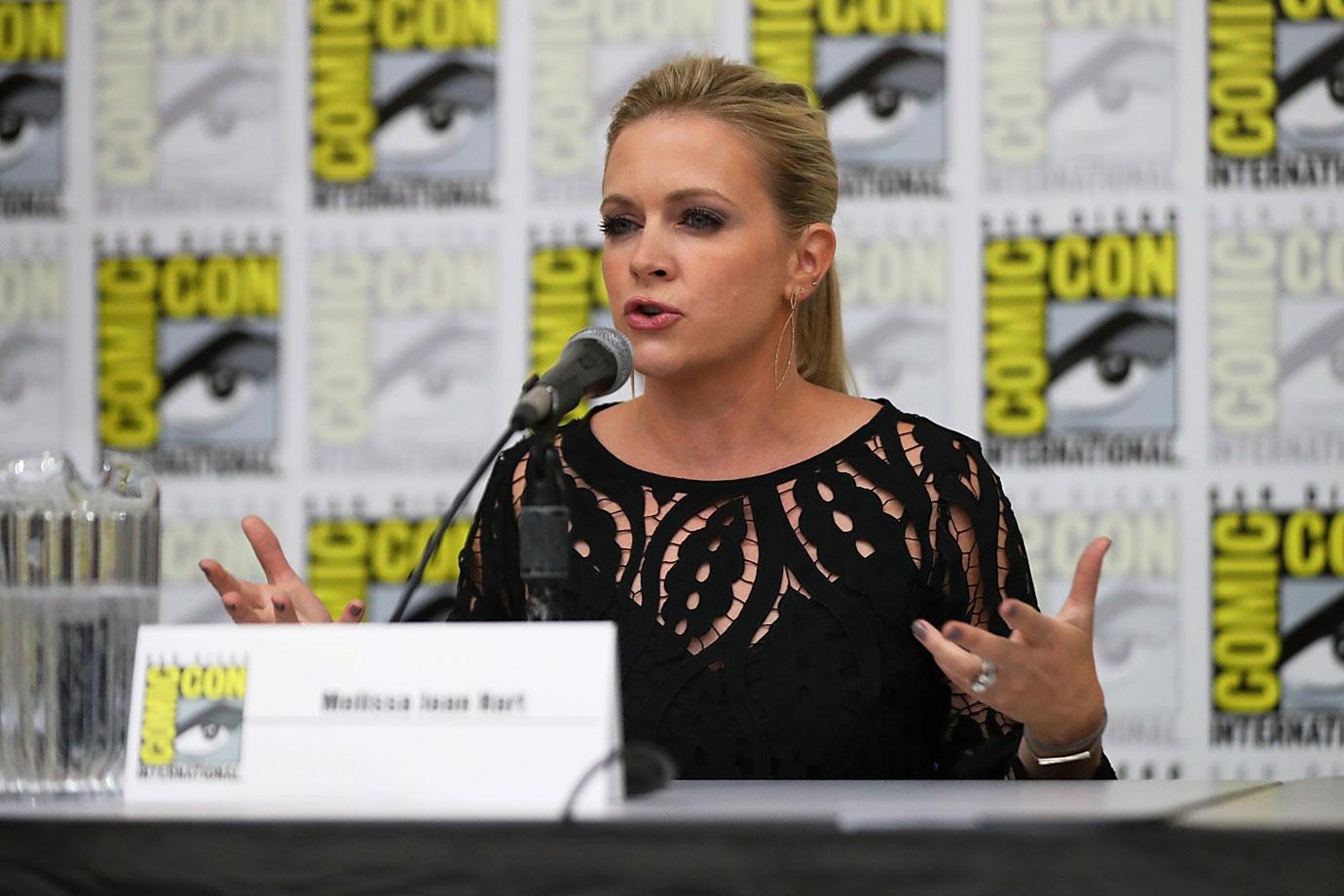 What do you think of Melissa's post? Sound off in the comments below.