PHOTOS
Melissa And Joe Gorga Owe Their Housekeeper A Huge Amount of Money And Refuse To Pay!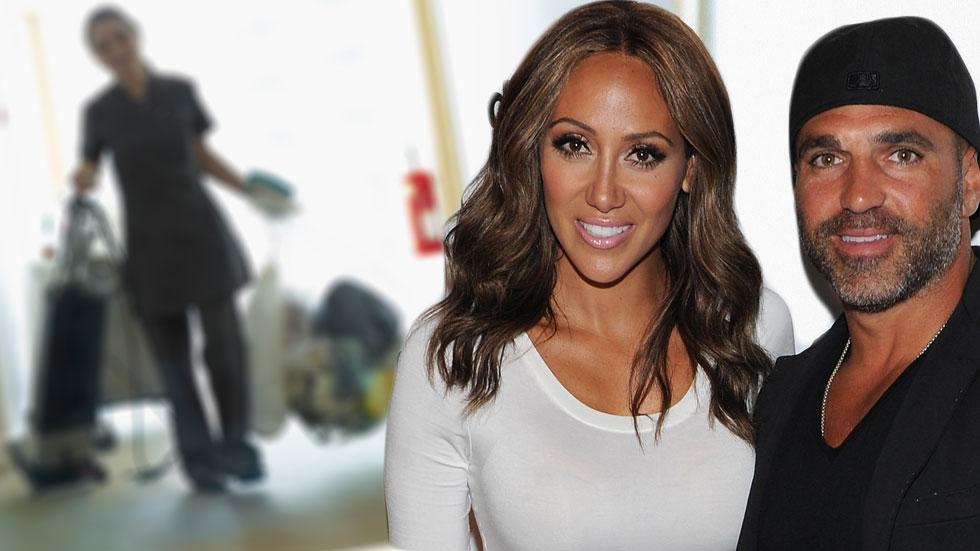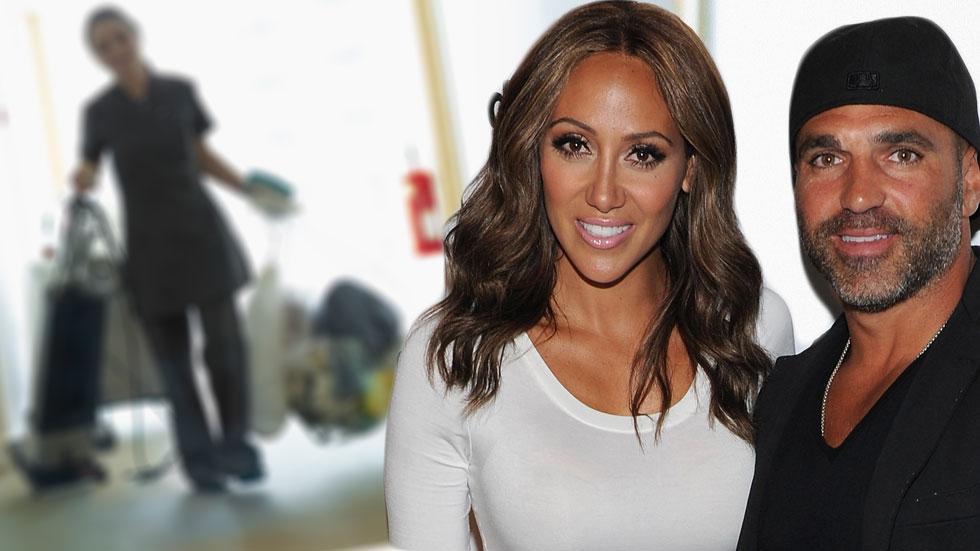 Melissa and Joe Gorga live quite the luxurious lifestyle—from a second home to expensive cars to beach vacations—yet the reality TV couple reportedly owes thousands to their cleaning lady!
Article continues below advertisement
Watch What Happens Live - Season 12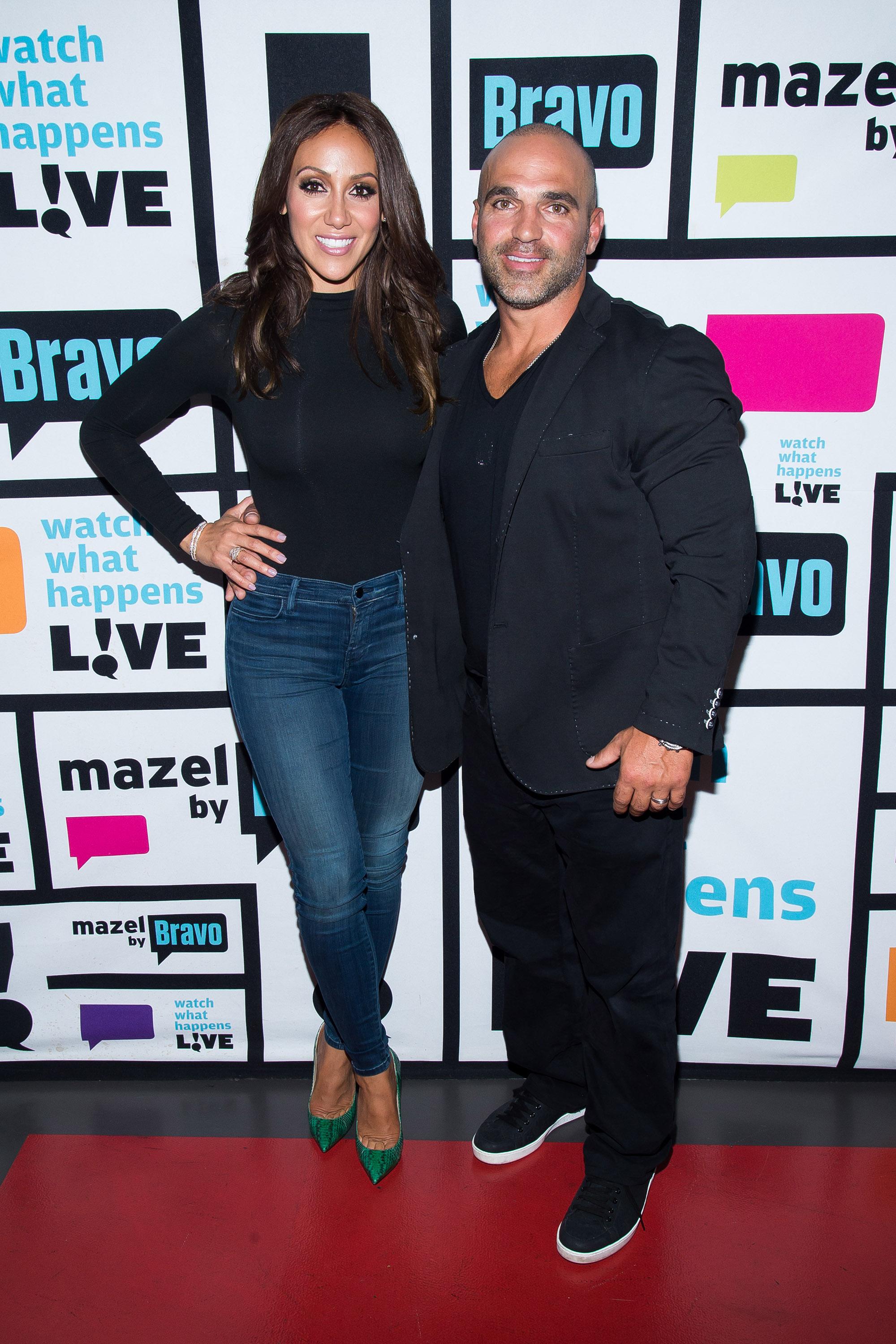 RadarOnline.com has learned that Melissa and Joe have been scamming their employees out of money! A source told the site that the cleaning woman was worked to the bone and never paid.
Dick's Sporting Goods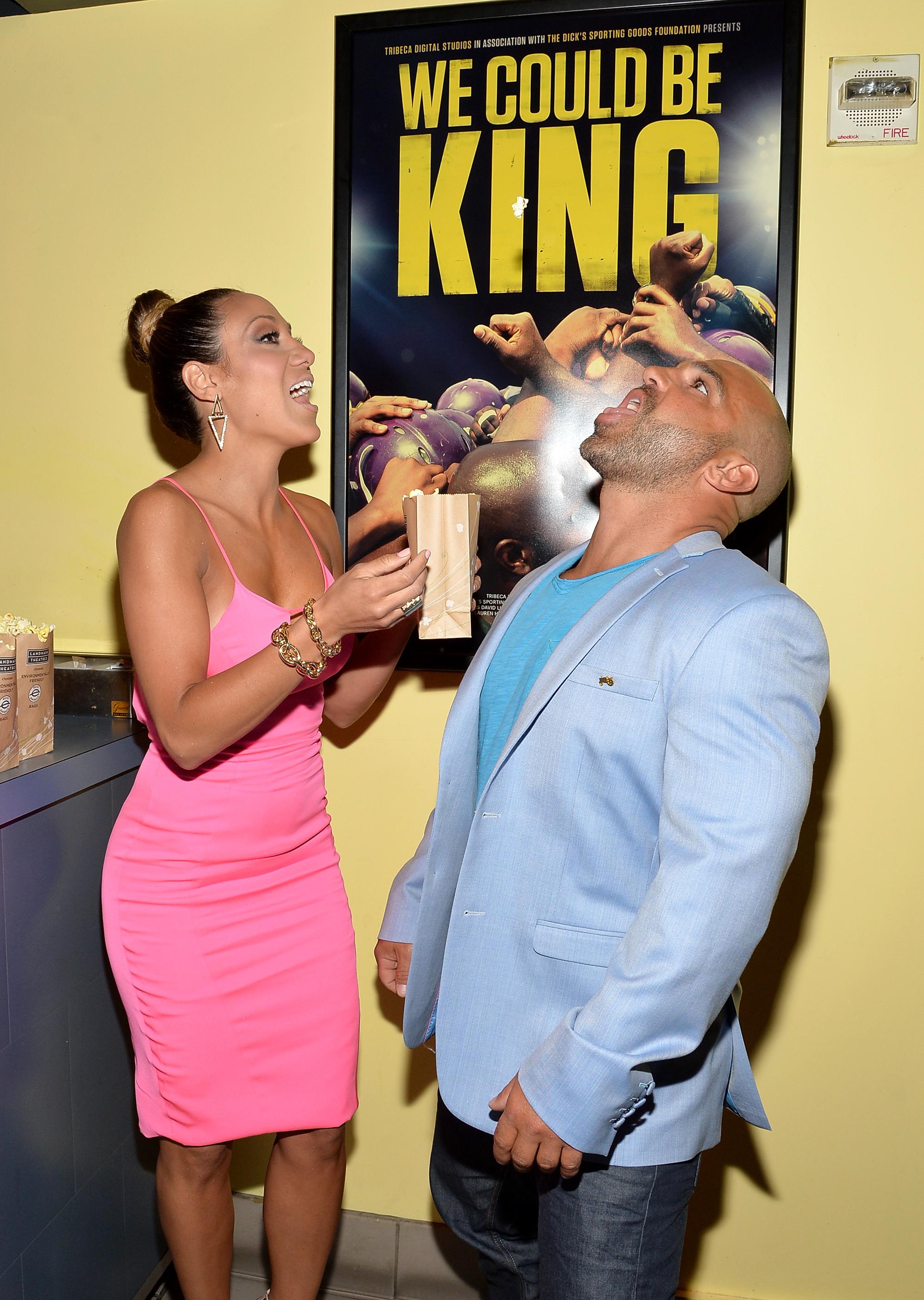 The cleaning tasks were far from easy! "The Gorgas made her clean their businesses, offices and house," revealed the source. "They ran up a $2,000 tab and never paid her."
Article continues below advertisement
4th Annual New Year's Eve Extravaganza Hosted By Melissa Gorga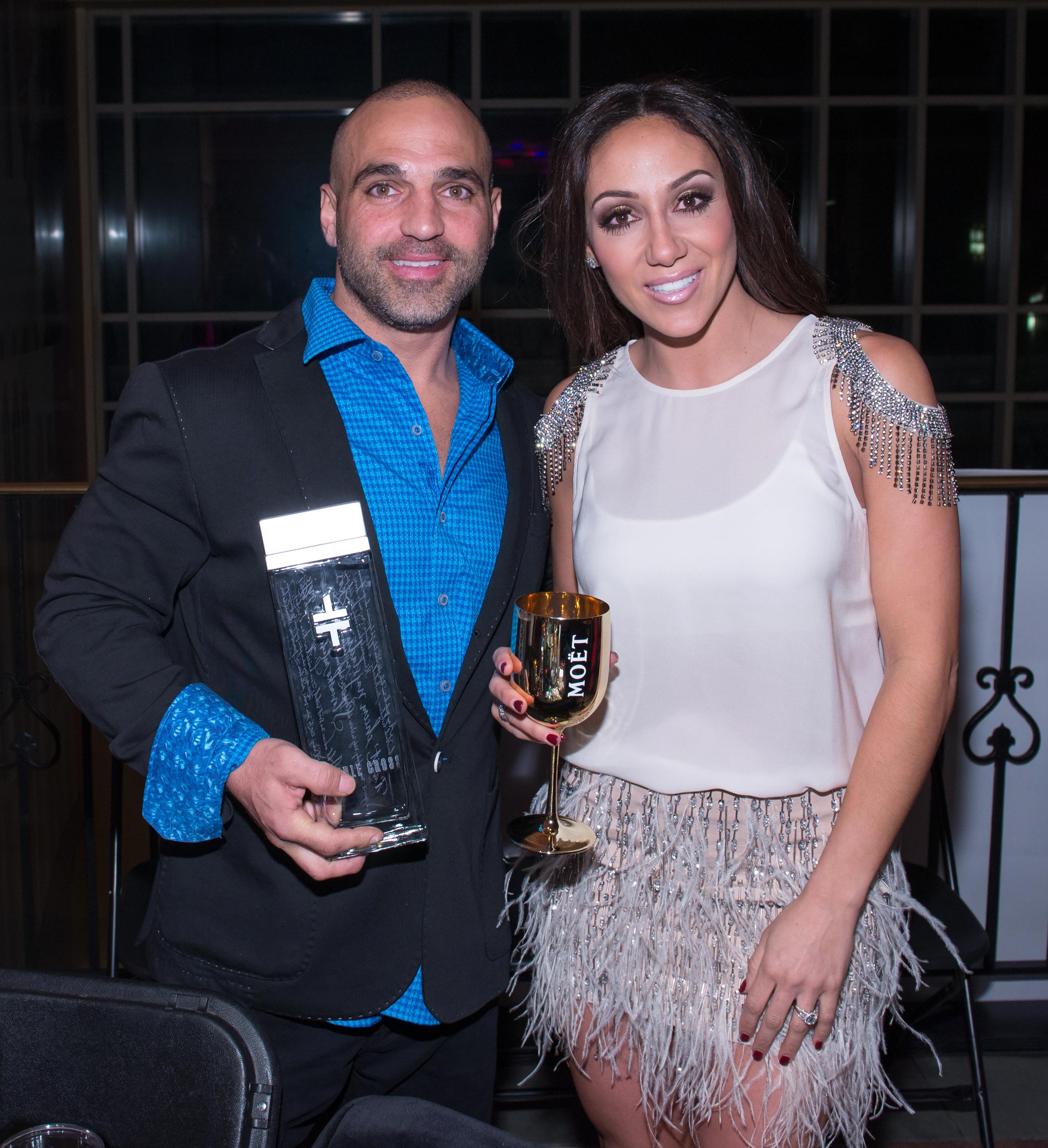 The woman whom they stiffed is trying to put her son through college and helps sick children in her free time.
L*Space By Monica Wise - Mercedes-Benz Fashion Week Swim 2014 - Front Row