PHOTOS
Melissa McCarthy Calls Being Mistaken For Amy Schumer 'A Compliment'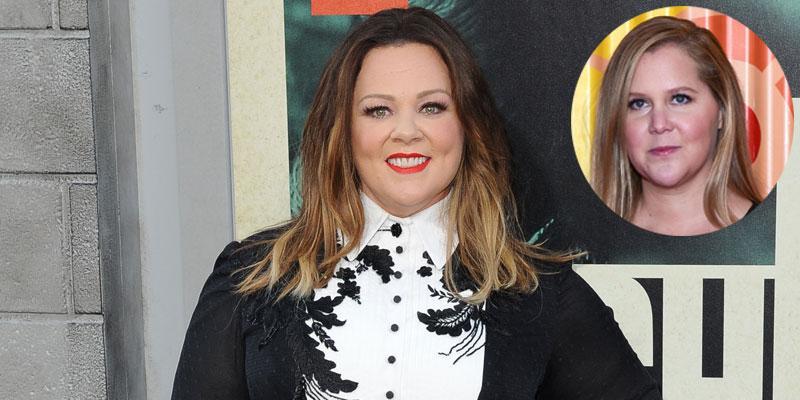 Melissa McCarthy is apparently an Amy Schumer doppelgänger. During an appearance on the Ellen DeGeneres Show on February 17, the Bridesmaid actress recalled a prank she participated in for the talk show. During the hidden camera gag, Melissa, 49, pretended to faint in a local dry cleaner. However, when a bystander called for help, she was mistaken for the Trainwreck star.
Article continues below advertisement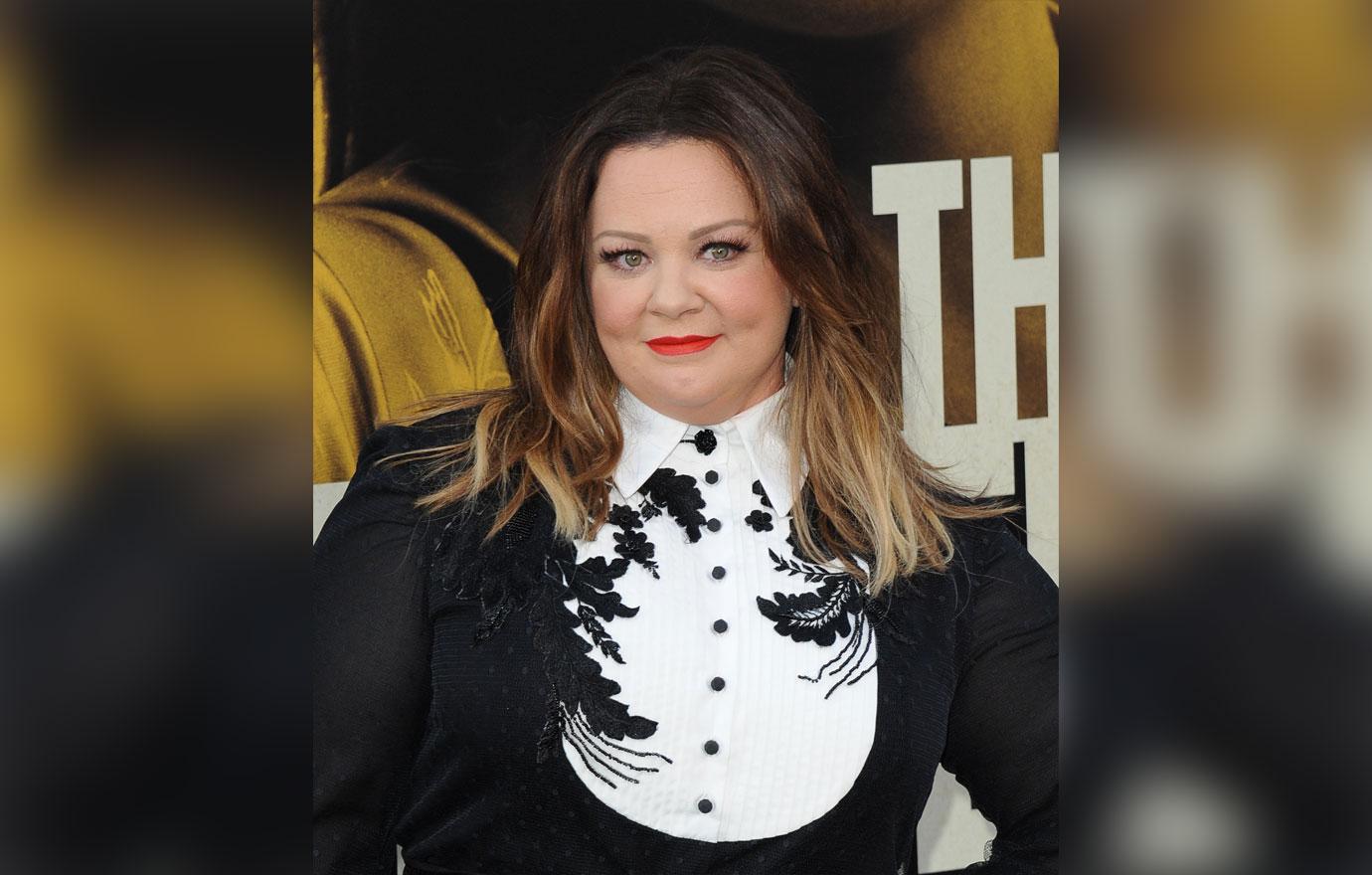 "What I heard right before they called 911 was: 'Amy Schumer's gone down! Amy Schumer's on the ground!'" Melissa explained to Ellen DeGeneres. "And I was like, 'Hey!' She called me Amy Schumer — which to me was my favorite part, what a compliment — but she called me Amy Schumer four or five times."
Melissa also joked that the strangers who came to her rescue would like Amy, 38, "so much better."
Article continues below advertisement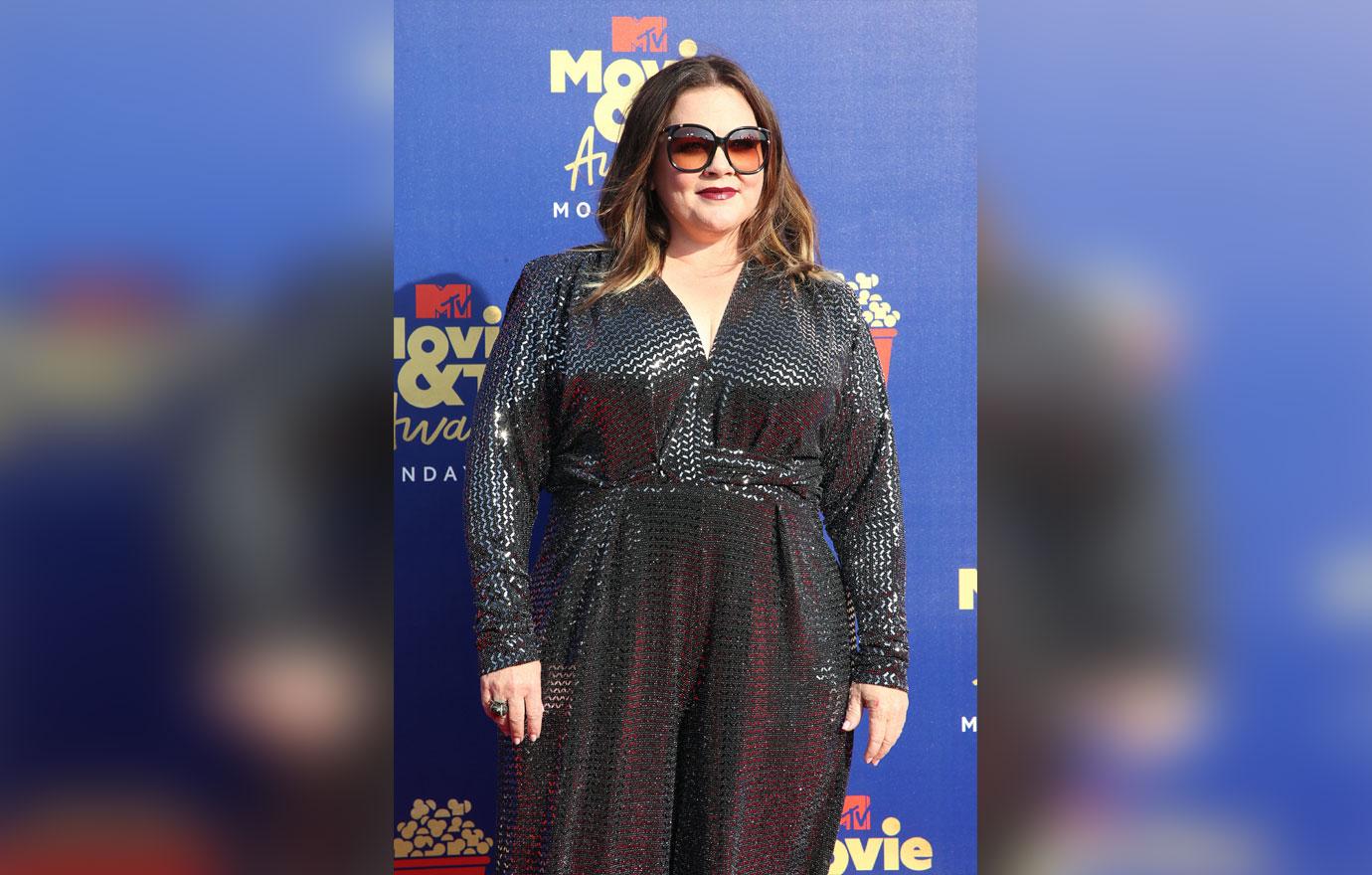 "She actually did say she knew it was you but she just kept calling you Amy Schumer even though she — no, she knew it was you," Ellen, 62, said. The Finding Dory star caught up with the woman after the prank originally aired in September 2019.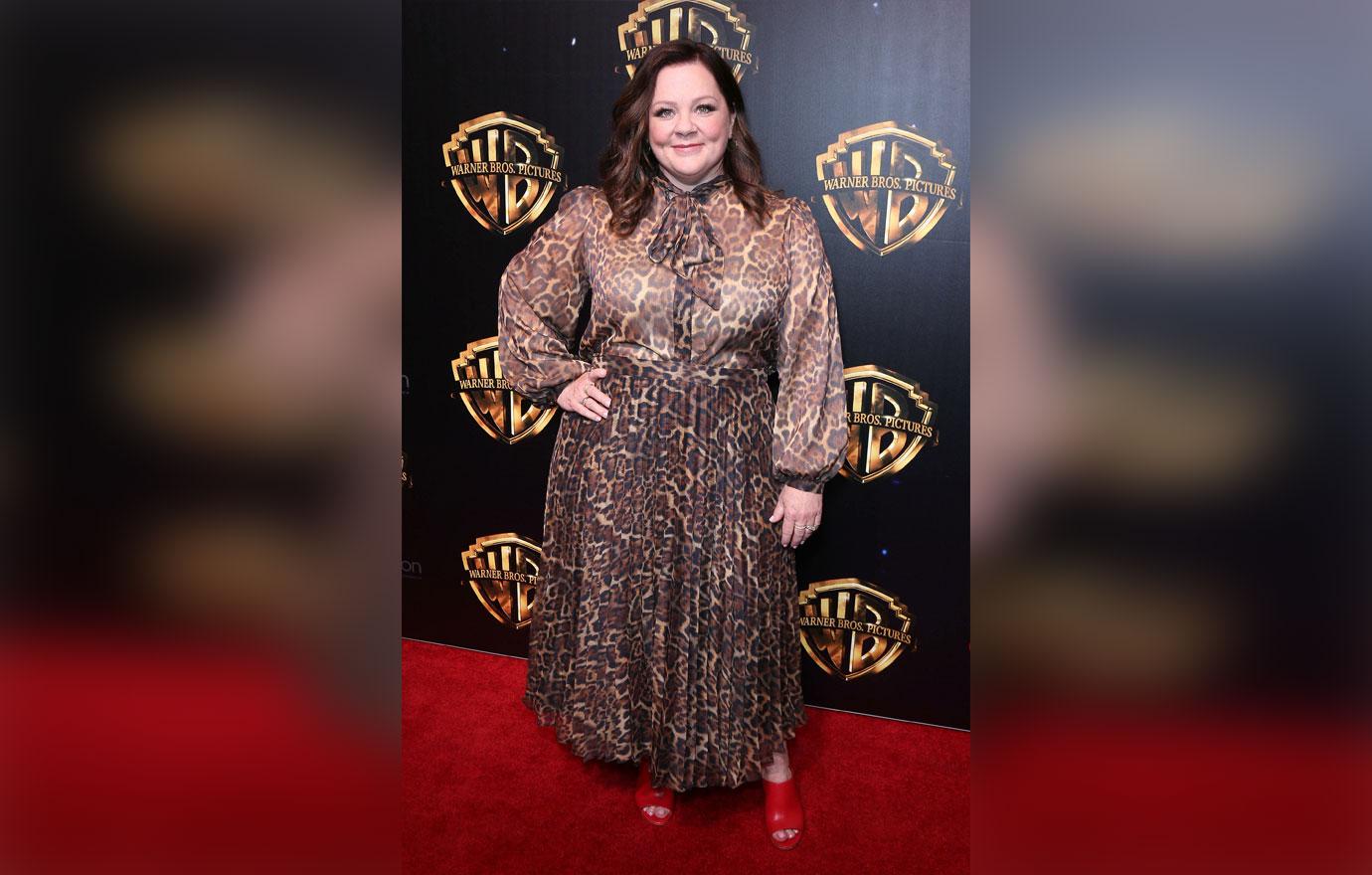 Even though Amy and Melissa never worked on a movie together, Melissa did make a surprise appearance during Amy's May 2018 hosting gig on Saturday Night Live.
Article continues below advertisement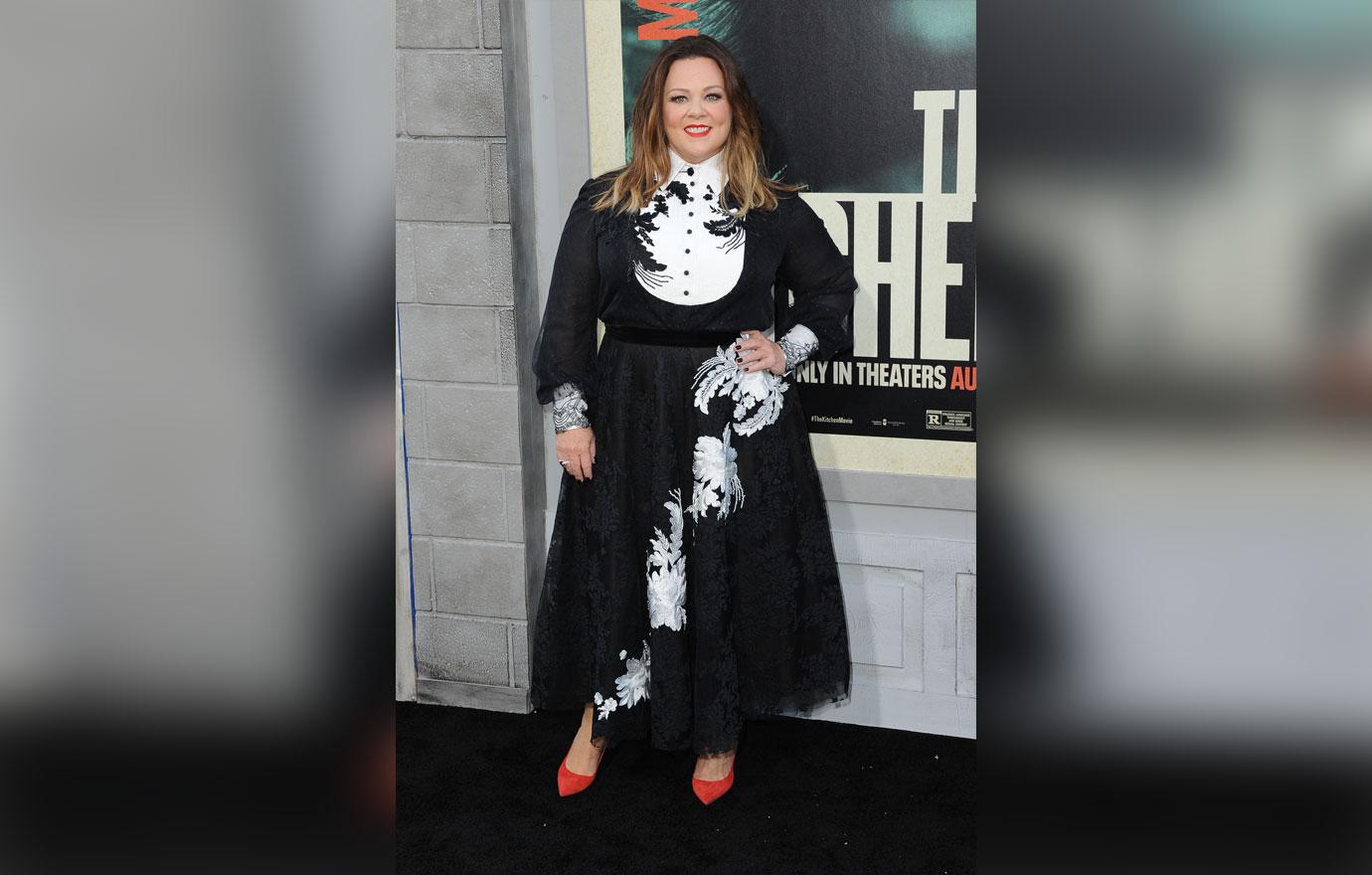 The Can You Ever Forgive Me? star recently began rehearsals for the live-action remake of The Little Mermaid. "It's so fun. We're just in rehearsals, and it's been an absolute blast. Stepping into the world of director Rob Marshall, it's like a fever dream," Melissa gushed during her talk show appearance. She is slated to portray the infamous sea witch Ursula.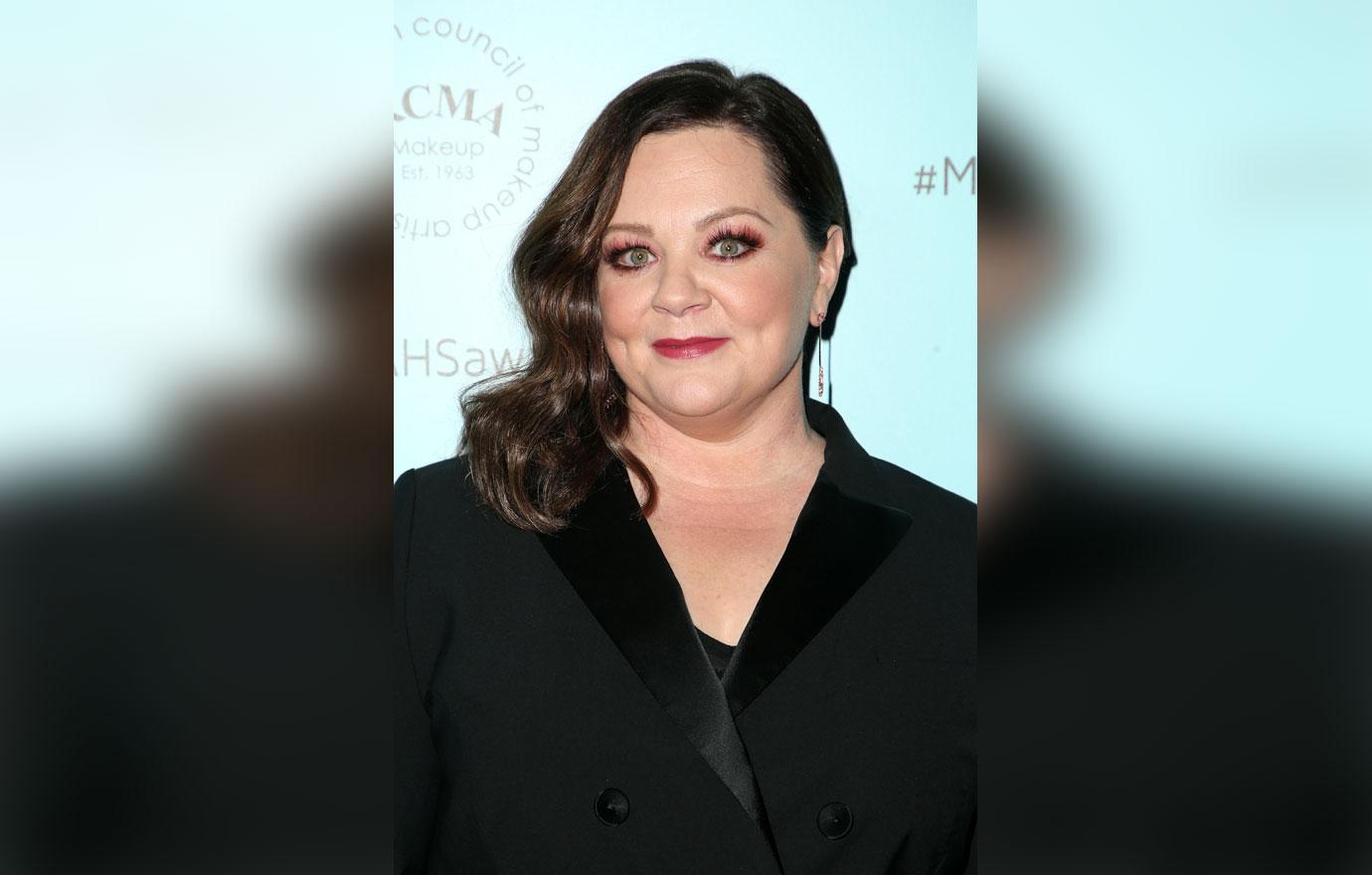 "Like, I just went to London for a week, and I'm like, 'I don't get to go to dance camp for a week.' And all day, he's like, 'Do you want to slide down this 40-foot clamshell?' I'm like, 'Yes! Of course I do. What are you, crazy?' It's just been wildly creative," she added.
Article continues below advertisement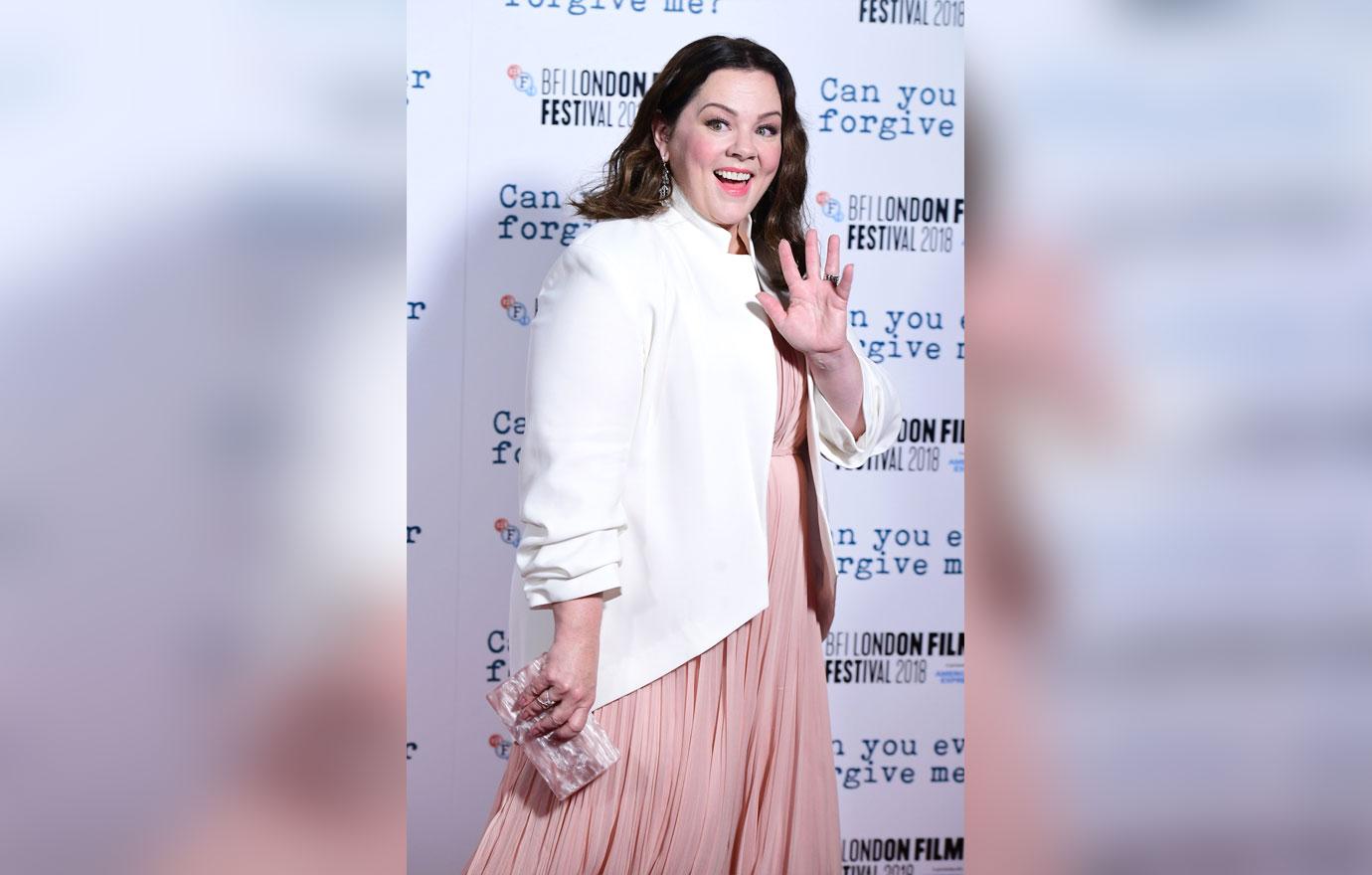 The Gilmore Girls alum was in talks to join the live-action Disney movie in June 2019 according to Variety, and played coy at the time. It was confirmed that she'd join the remake later that year.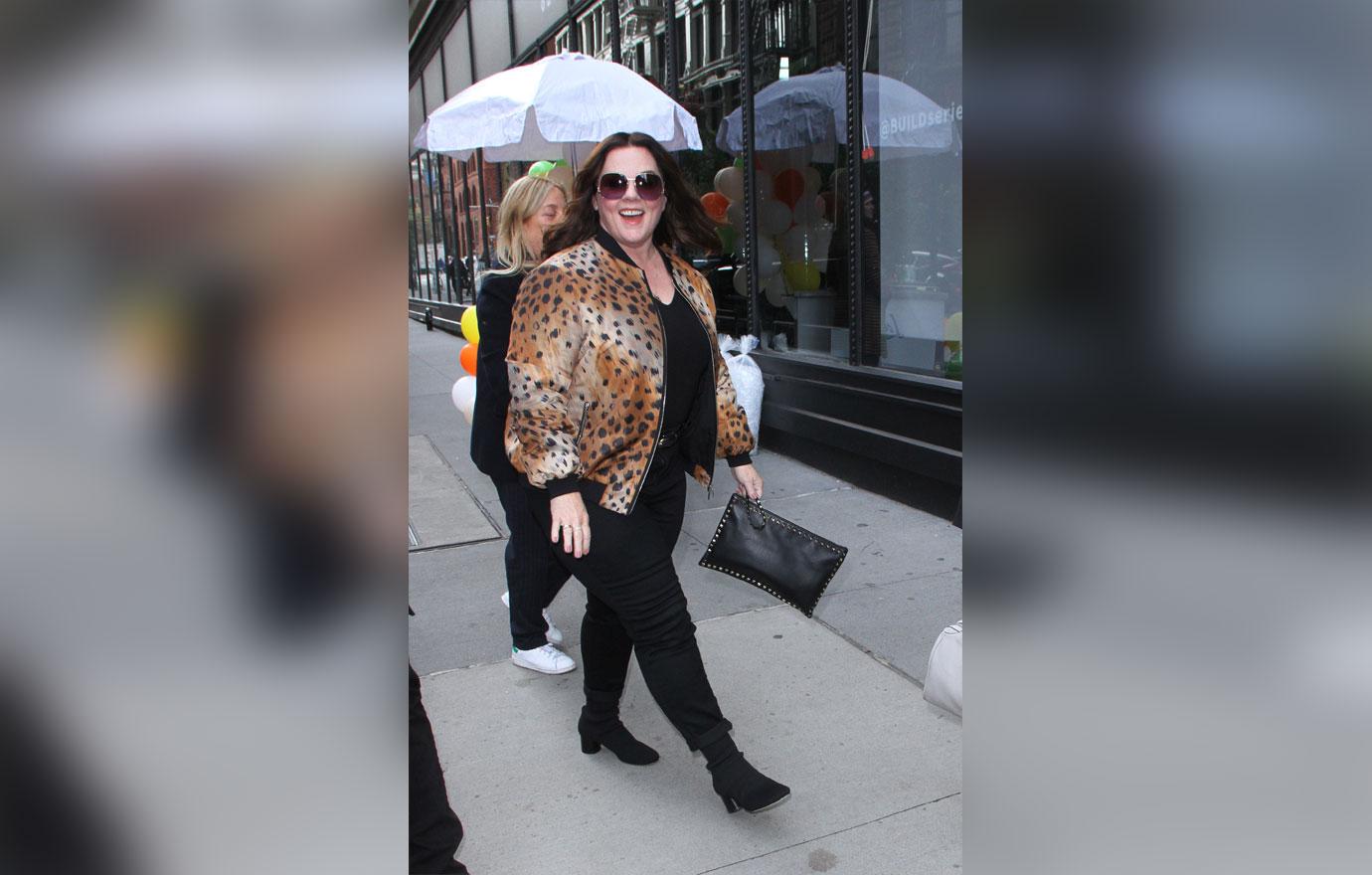 What do you think of what Melissa had to say? Sound off in the comments below!