PHOTOS
Melissa McCarthy Gives Her Husband A Surprising Anniversary Gift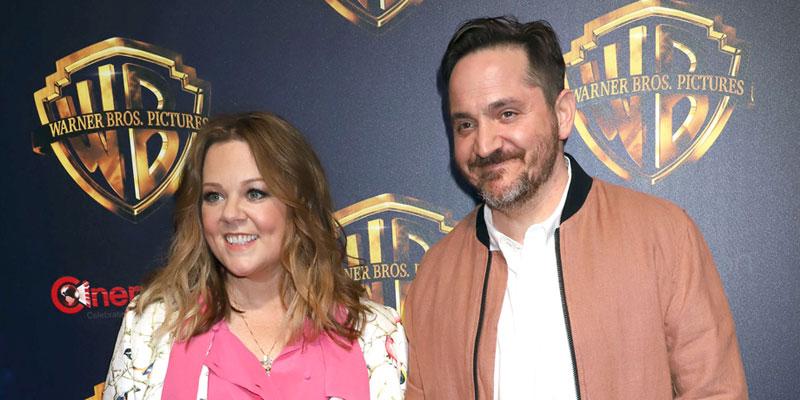 Melissa McCarthy went on The Ellen DeGeneres Show on Wednesday and spilled the beans on the gift she got for her husband Ben Falcone on their 13th wedding anniversary.
Article continues below advertisement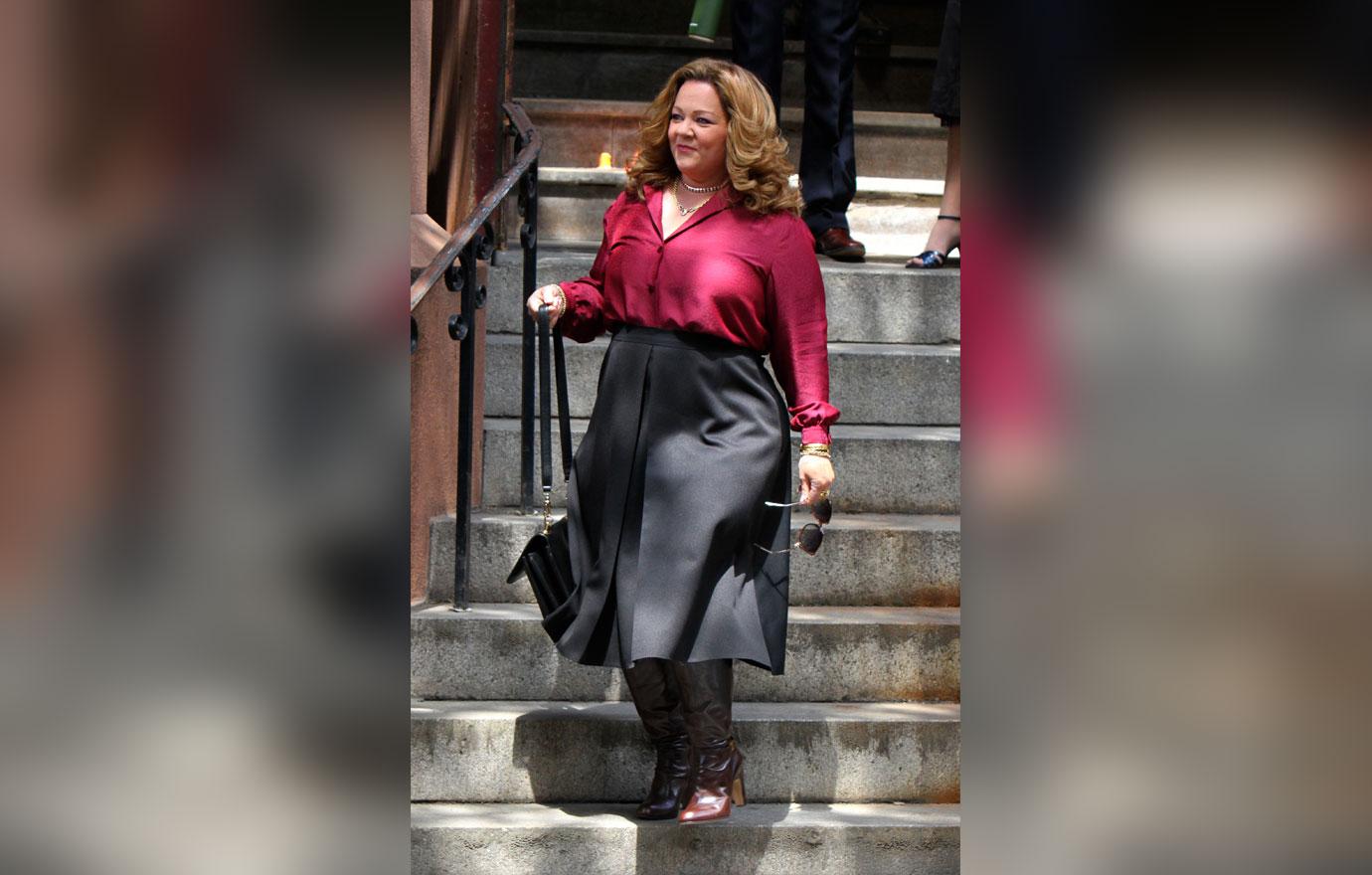 She teased, "It has huge buttons. It's fantastic."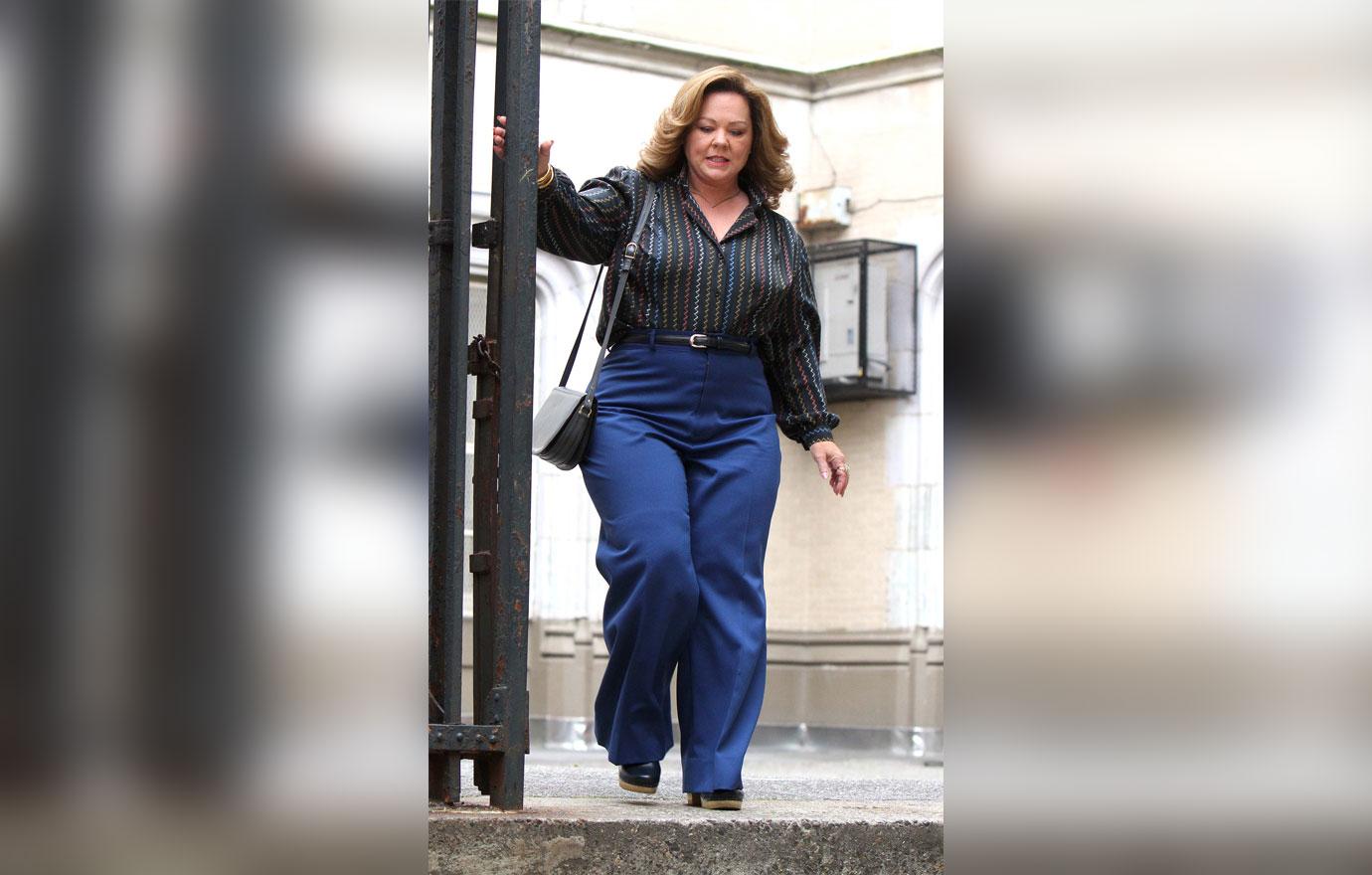 Melissa continued to build up the excitement and said, "My kids are horrified by it," she said of her children Georgette and Vivian.
Article continues below advertisement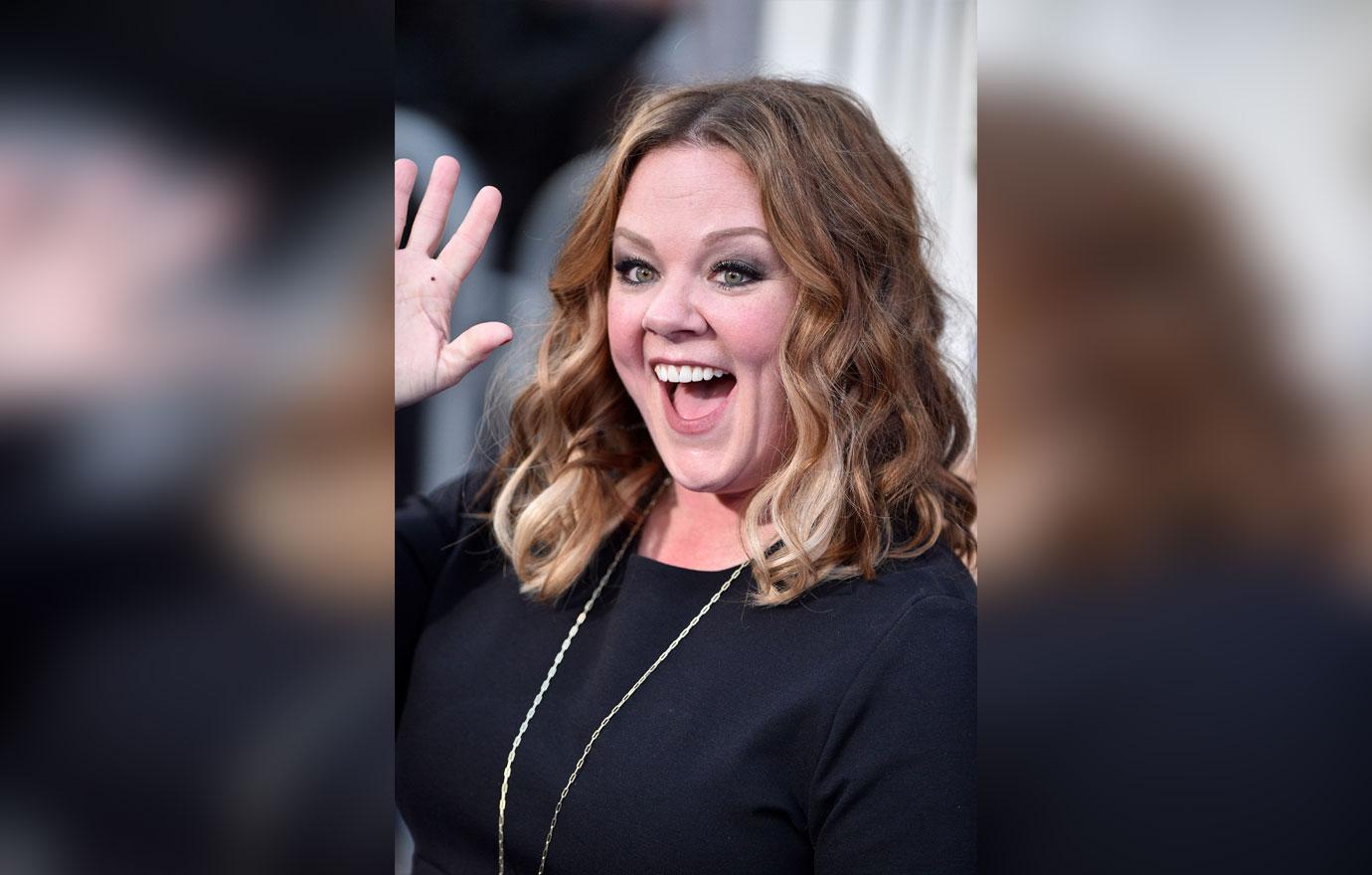 Eventually, she spilled, "I gave him a … phone for senior citizens." Specifically, she says she got him the Jitterbug which is a smartphone designed to be easy to read and has other emergency functions. It's no iPhone X but it doesn't sound like he had any complaints!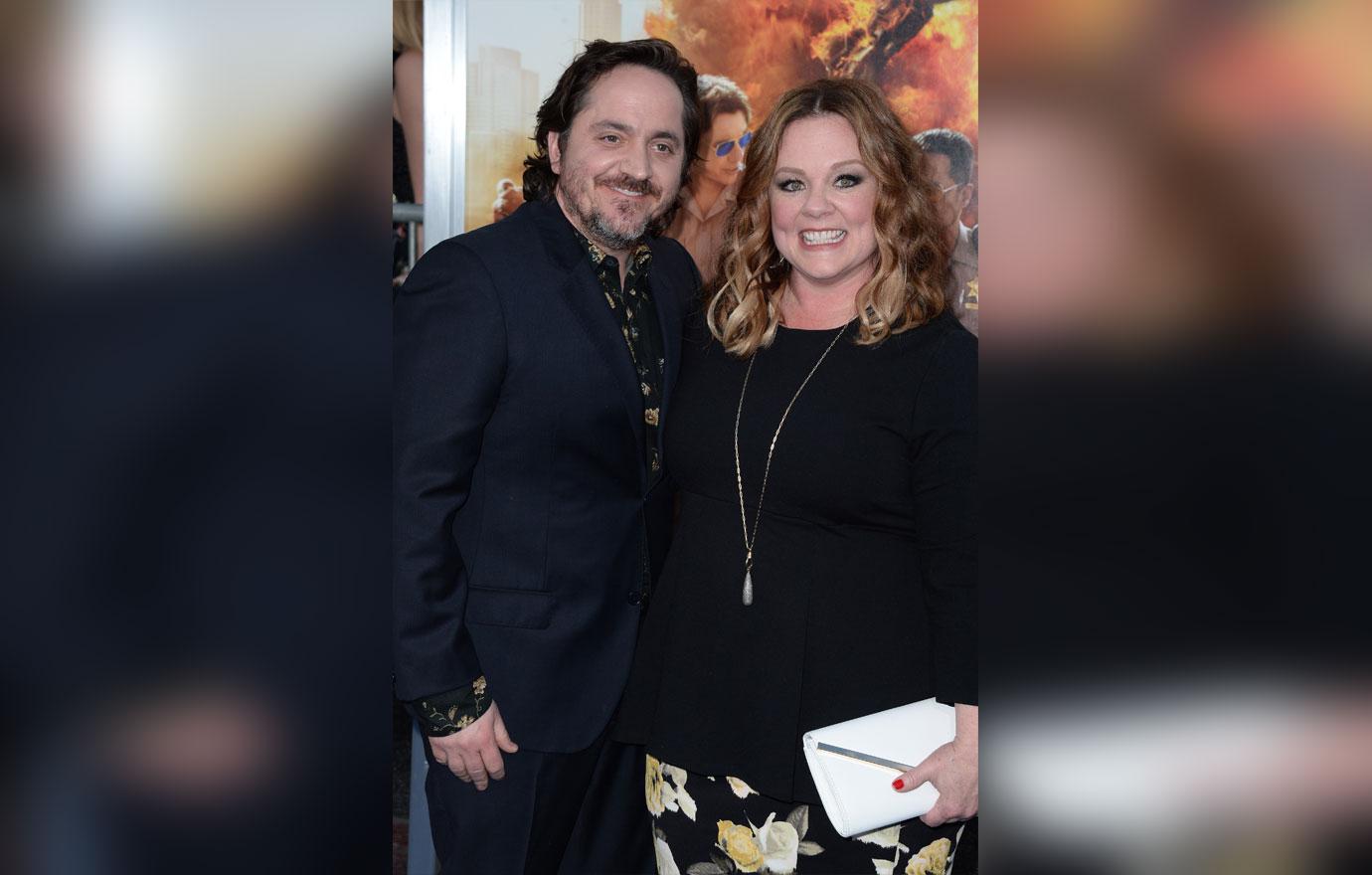 Melissa told Ellen that his gift was much more thoughtful, "He gave me two beautiful rings, one that said 'Love.' And I gave him a Jitterbug phone. I need to work on my romance skills."
Article continues below advertisement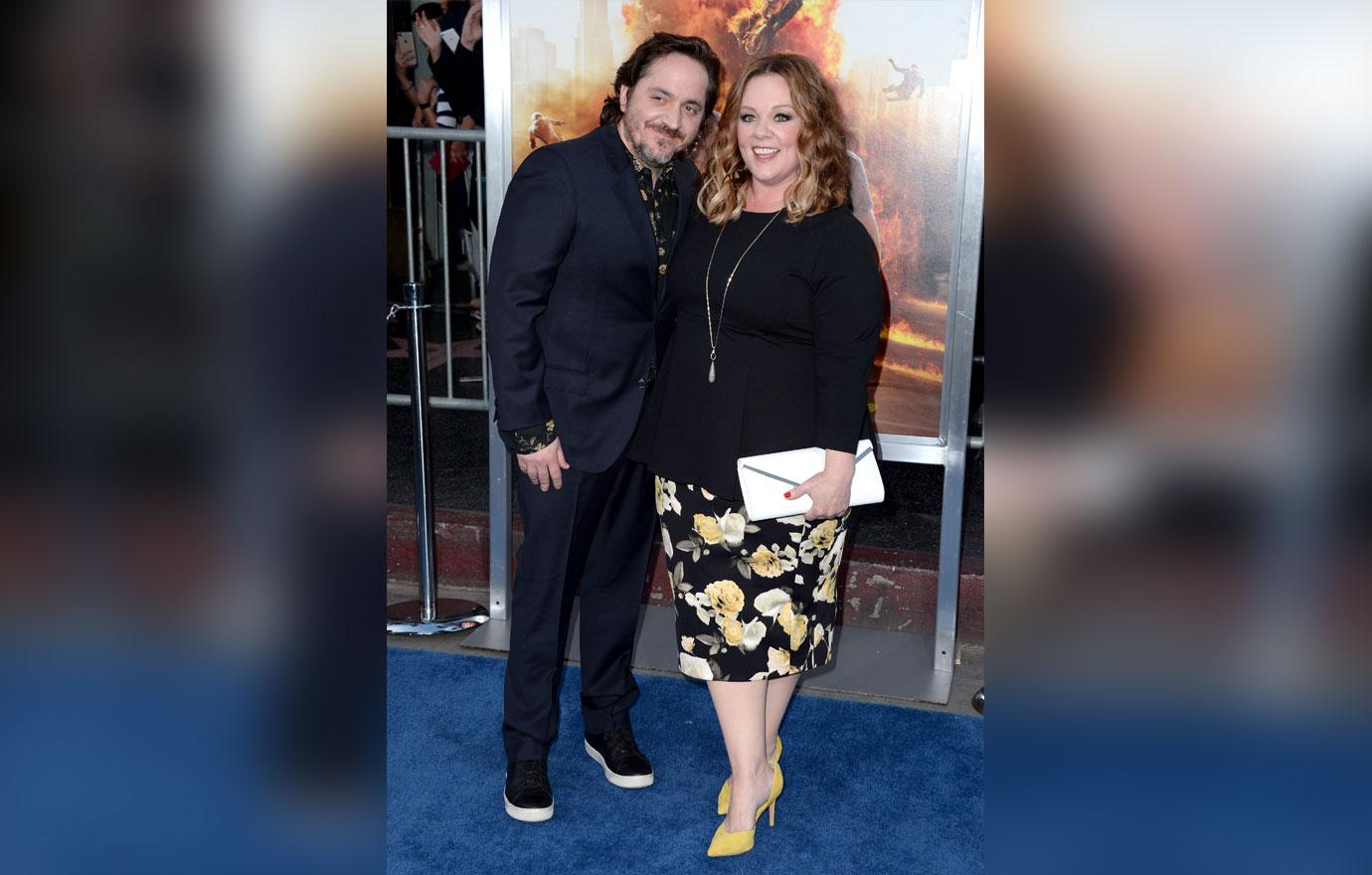 There was one last surprising gift the Can You Forgive Me? star received: "We had a very romantic evening at our house with Richard E. Grant … who's in my movie." She continued, "He found out on the way home. He's like, 'Wait, is this your anniversary?' I'm like, 'Yes, you're the gift.' And we just ate hamburgers."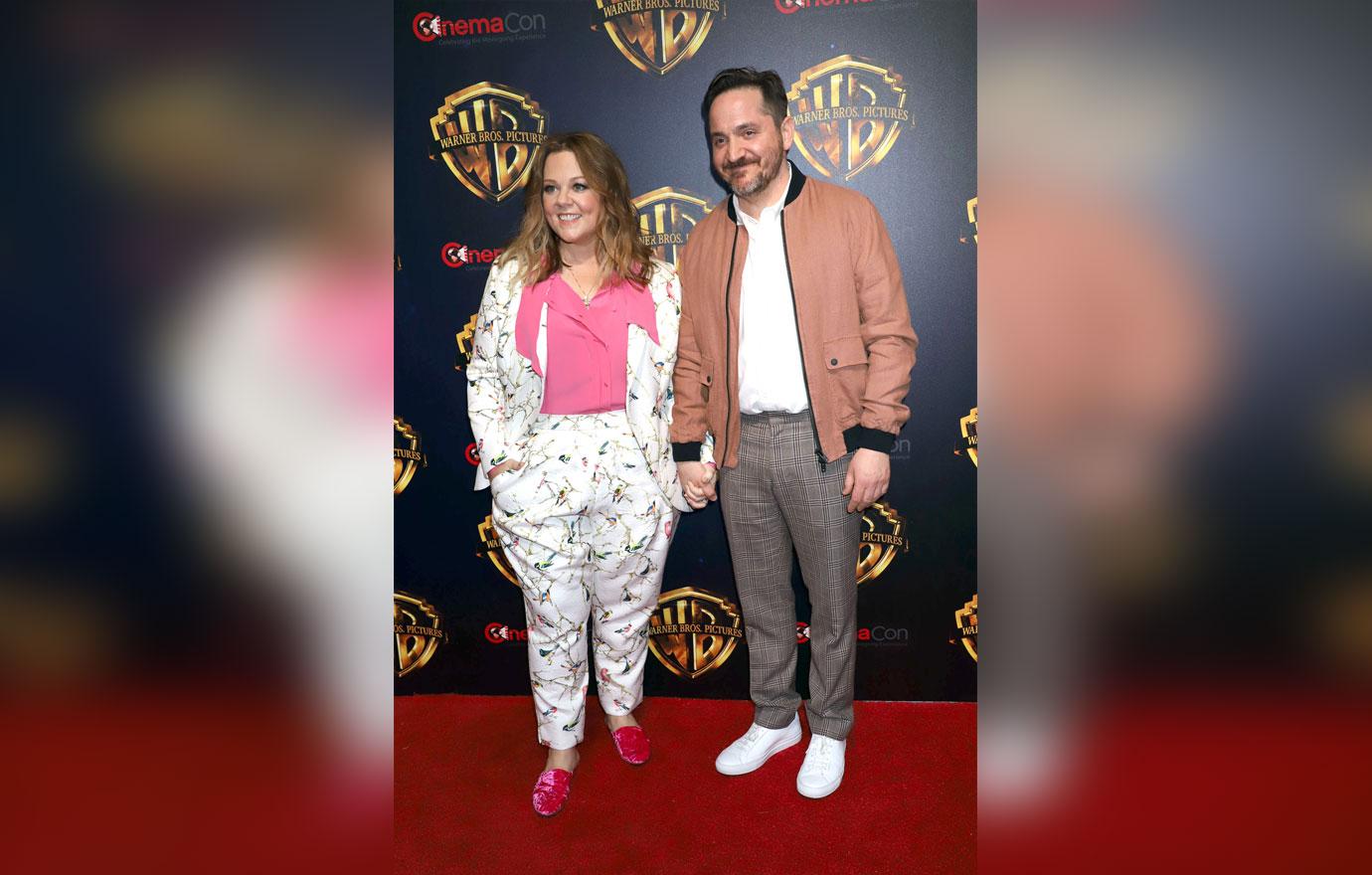 What do you think about Melissa's gifts? Let us know in the comments!