PHOTOS
Never-Before-Seen Photos! Melissa Rivers Penning Second Tell-All Of Her Mom Joan's Life: 'It's Still Hard...To Look Back'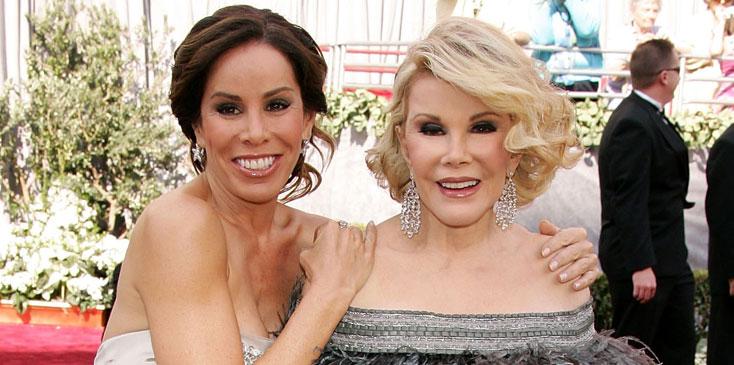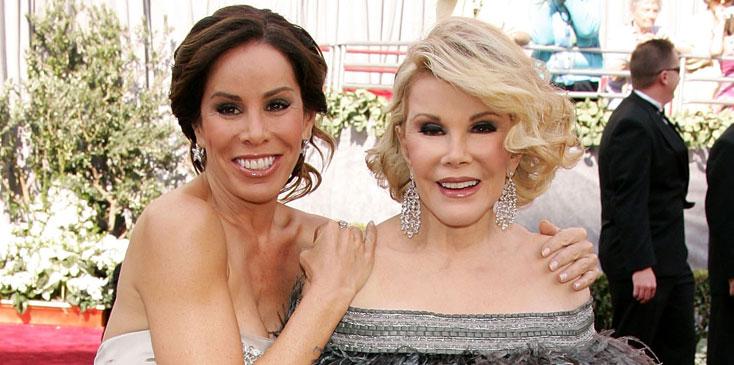 Melissa Rivers is making sure her mom Joan lives on long after her death! The author is putting together yet another book about the life of her famous fashion critic mom, but with a twist!
Article continues below advertisement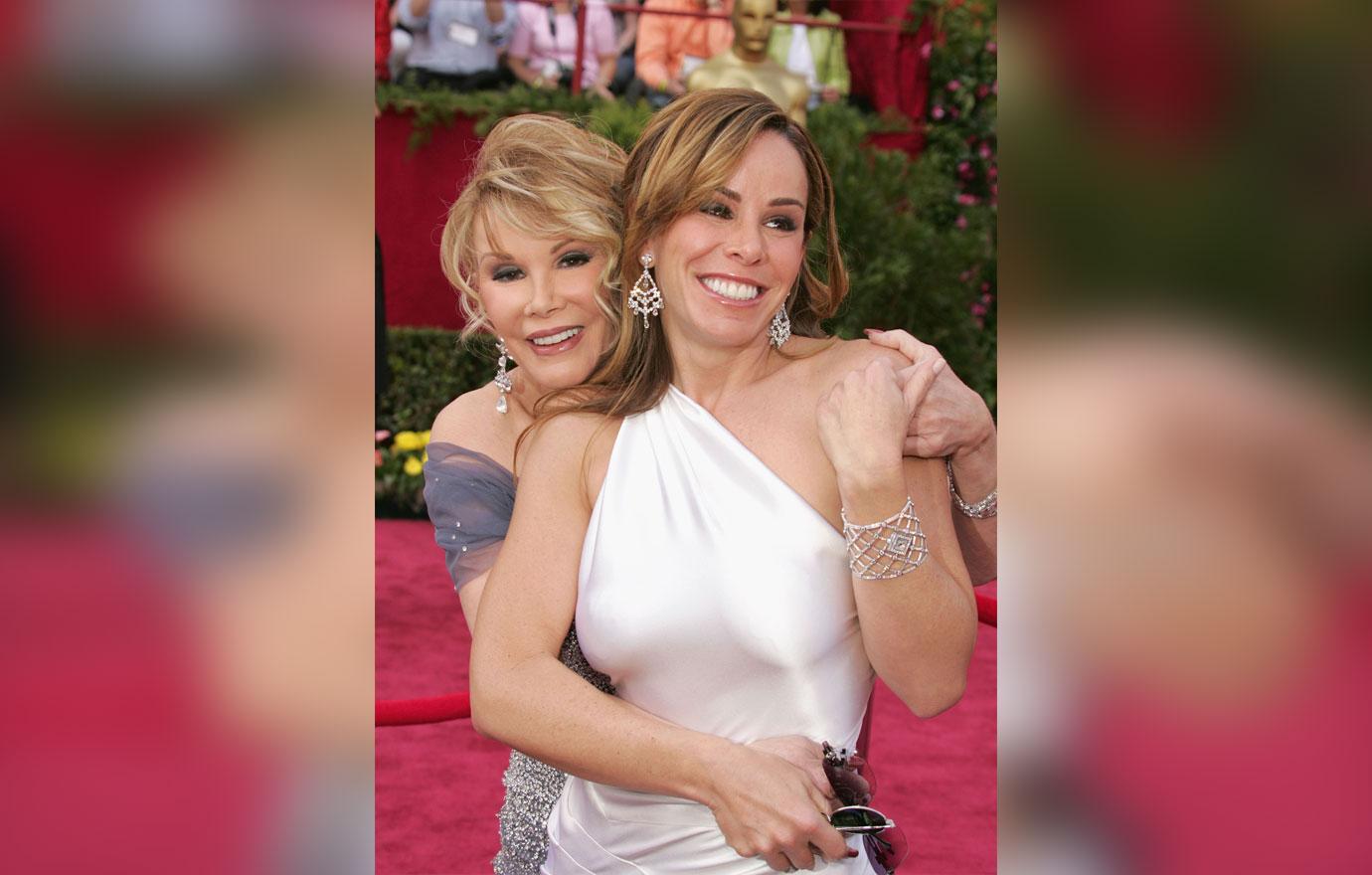 Melissa revealed to RadarOnline.com exclusively that the book will actually be an art book chronicling her mother's career. "The working title is The Joan Rivers Scrapbook," she told the site.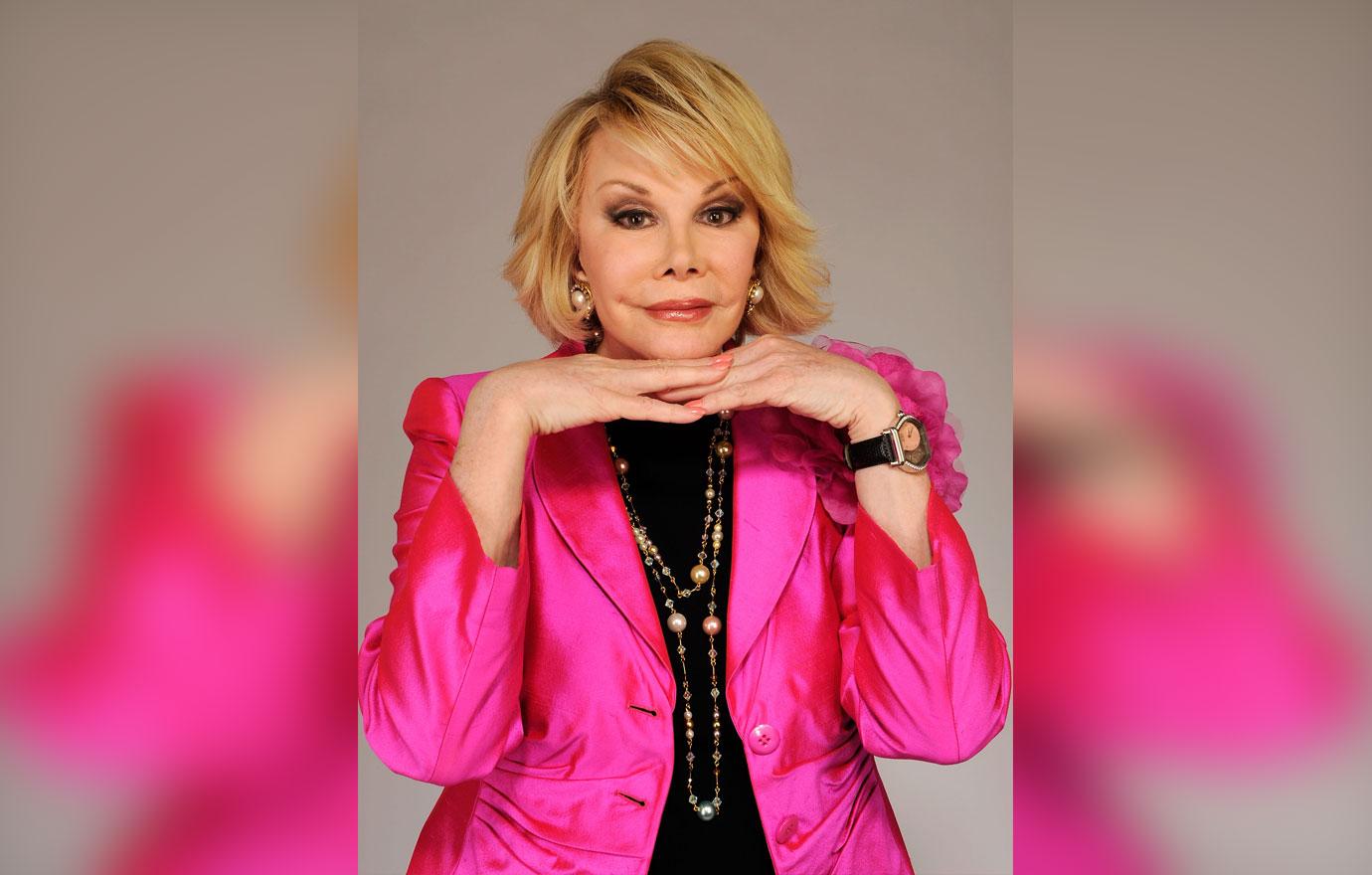 "It's been fun. It's been a challenge but I'm really excited about it because it's just a different way to chronicle the history of the last five decades from a strong woman's point of view," Melissa said.
Article continues below advertisement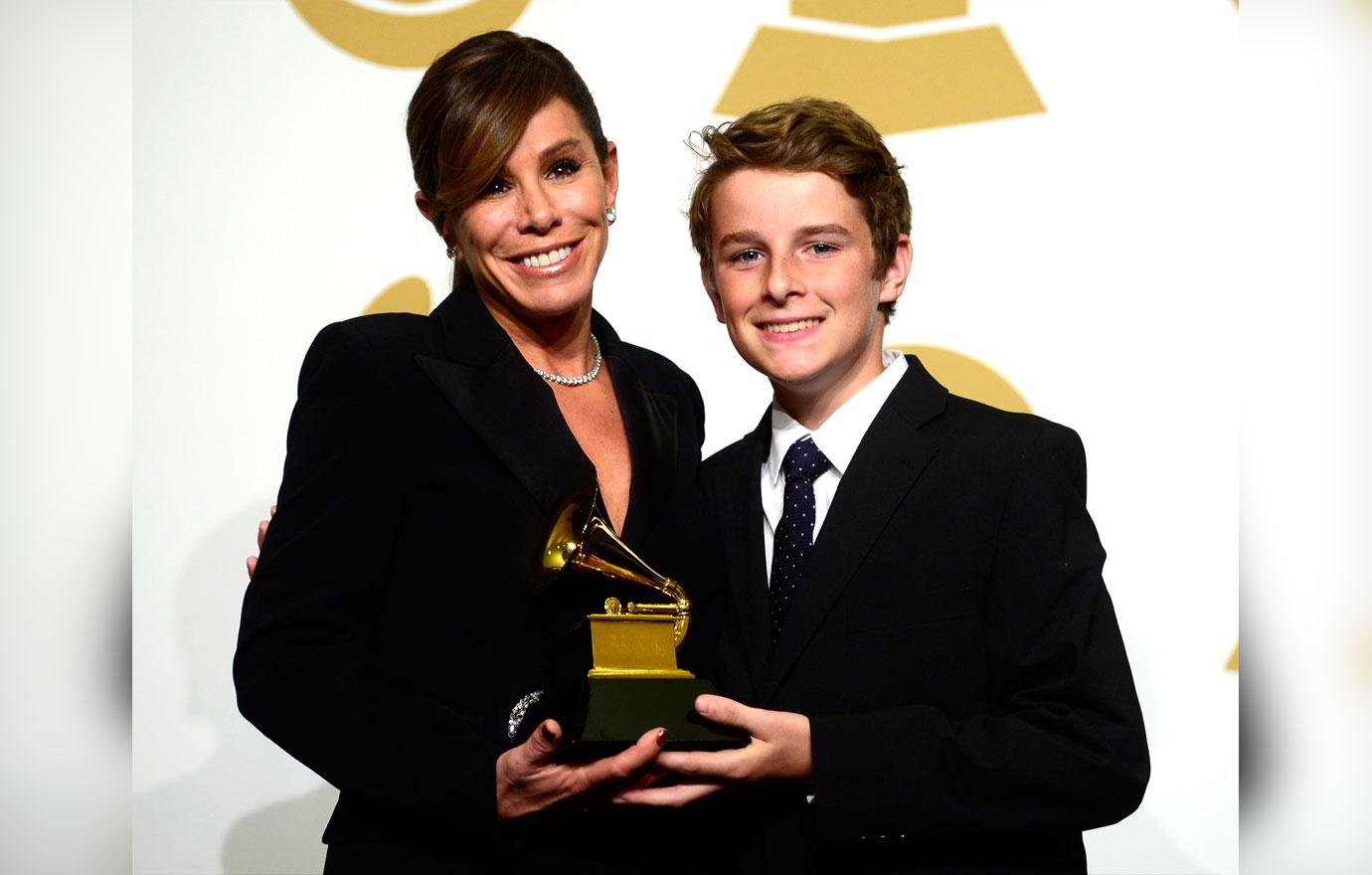 Melissa also noted that while it's been fun to look back on her mom's life, it's still difficult for her and her son Cooper to get past her mom's unexpected death after a routine surgery in 2014. "It's been pretty, pretty emotional," she said. "It's still hard for Cooper to look back at photos."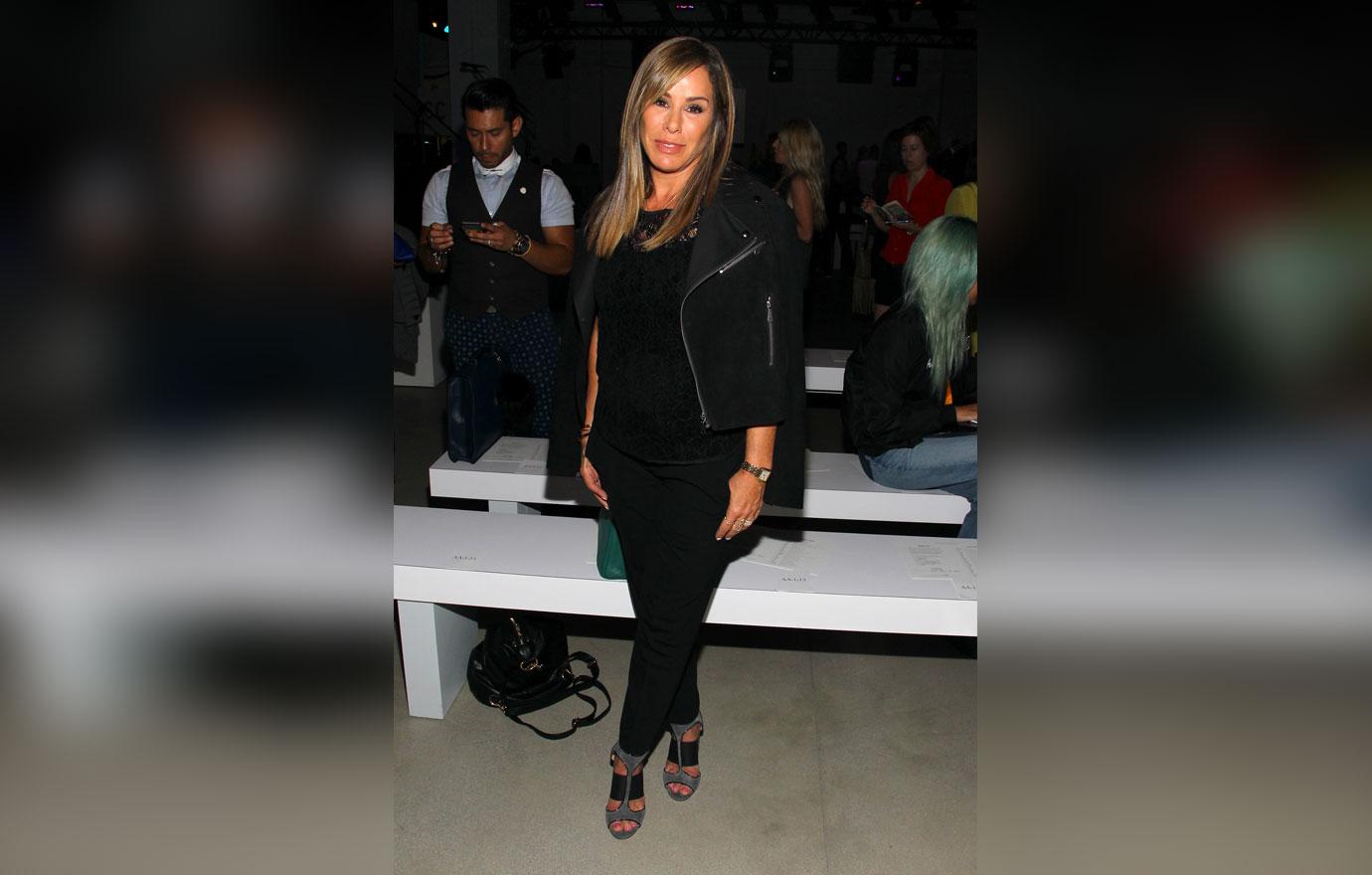 "It his you in different ways, but after a while, you're kinda like, 'get the picture already!'" she said.
Article continues below advertisement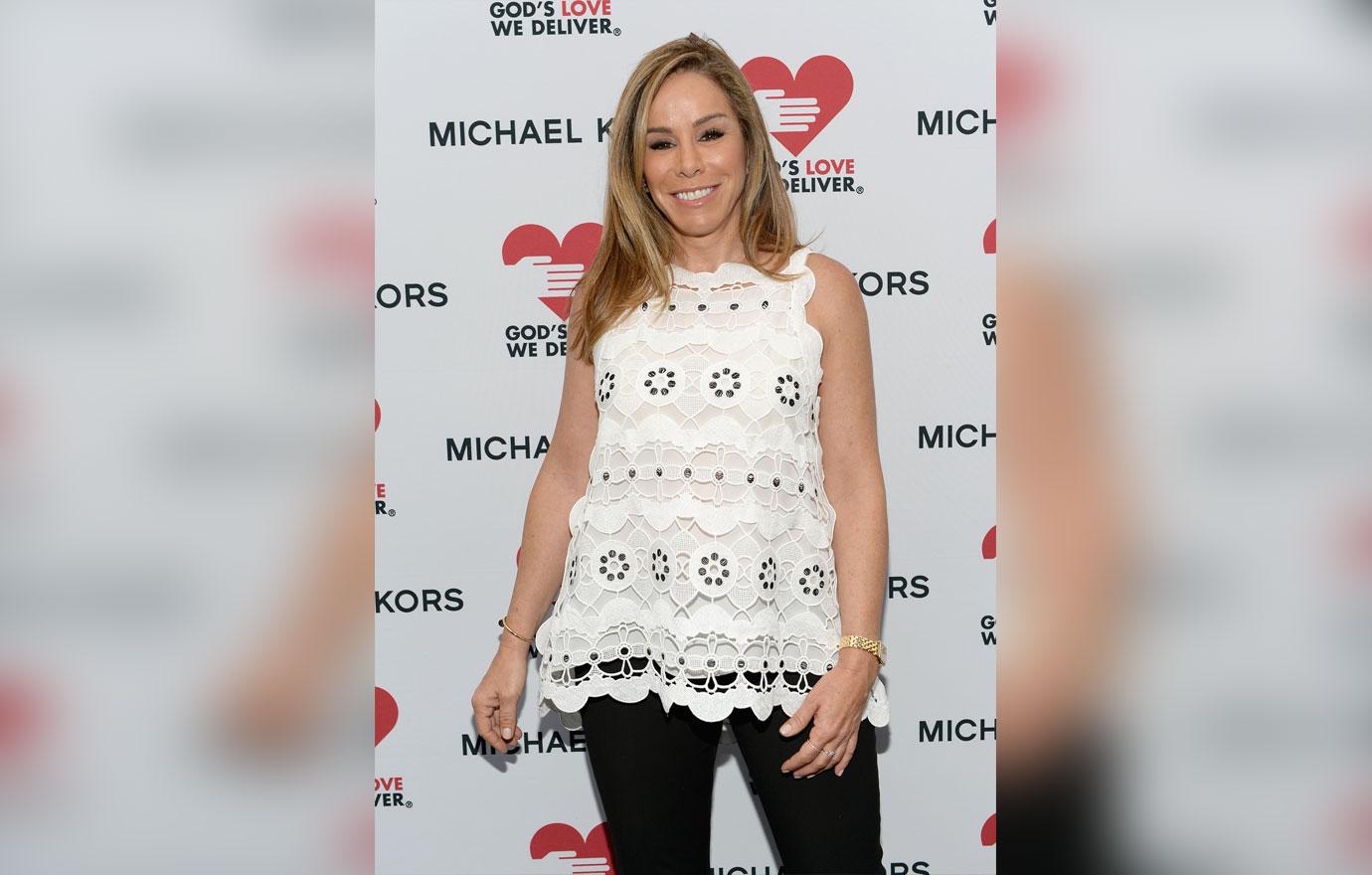 The book is slated for a September release, and in the meantime, Melissa has been working with Allergan to raise awareness for Chronic Dye Eye and is an Eyepowerment campaign spokesperson. "The eyes are just as important as the dress you're wearing or anything that's going on!" she said.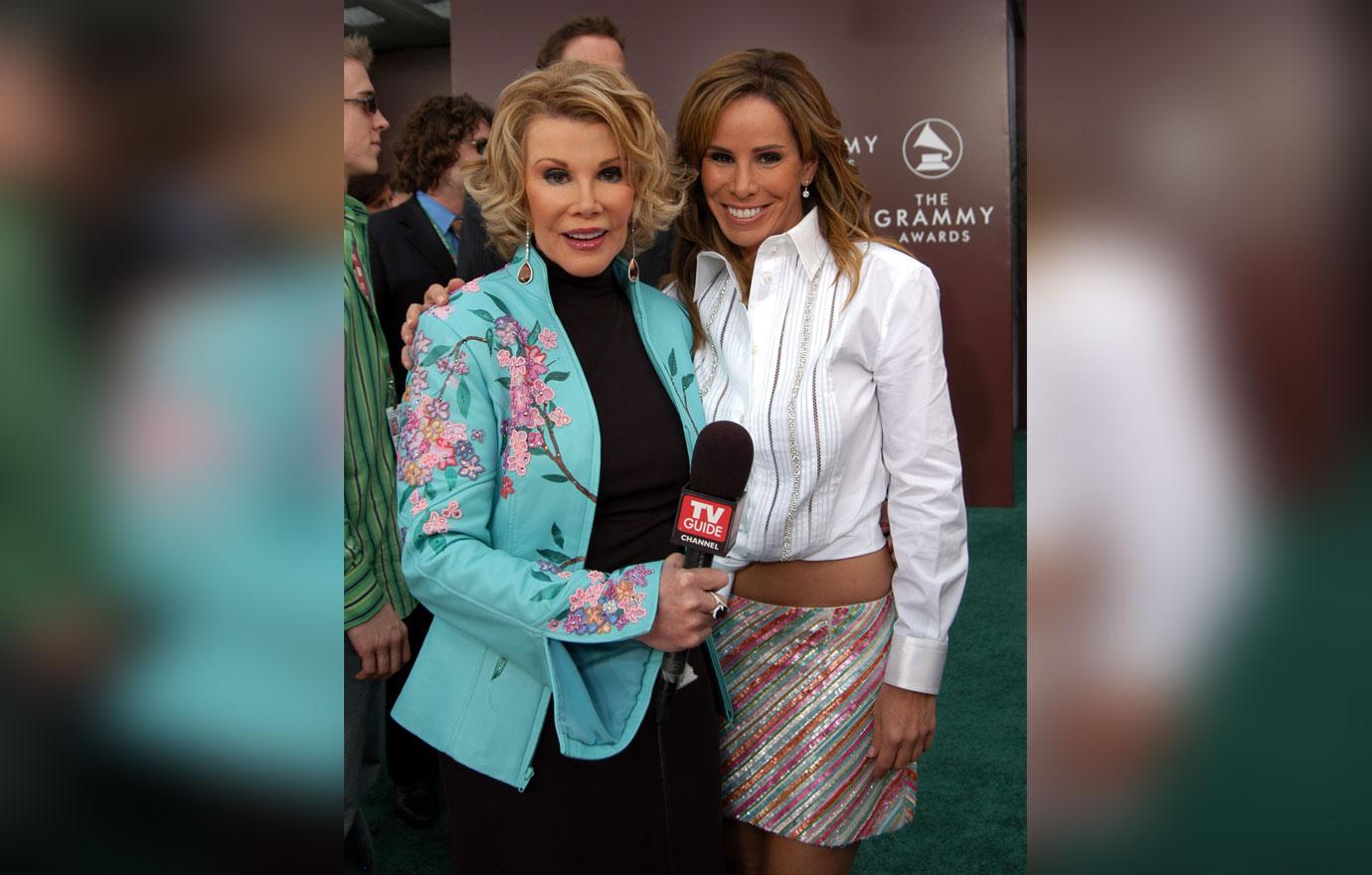 What do you think of Melissa's scrapbook idea? Will you read the book when it comes out? Let us know in the comments!