PHOTOS
Are They Crazy? Ashley Graham Says She Was Dumped By A Lot Of Men Because Of Her Weight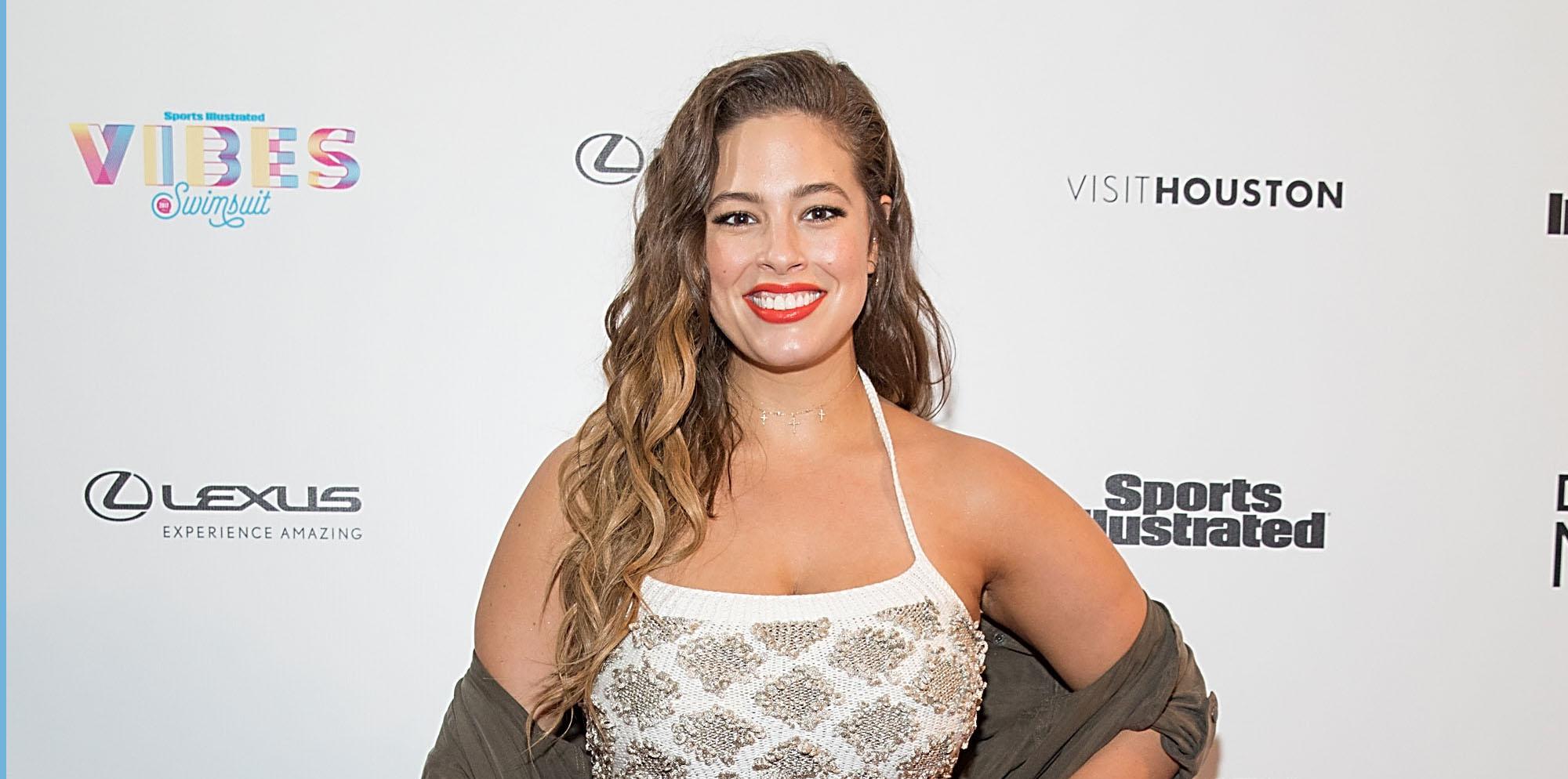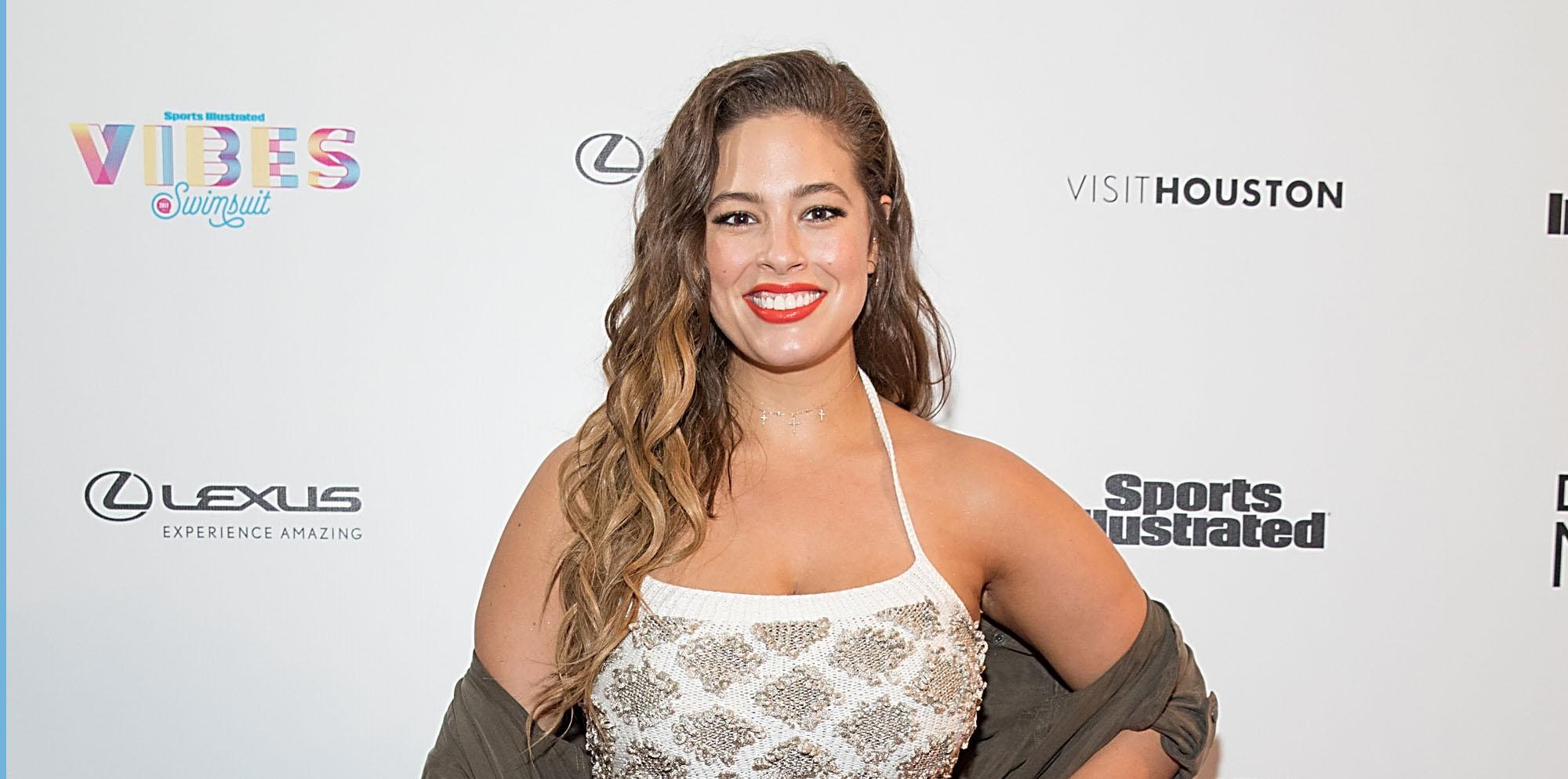 Despite being a gorgeous supermodel, Ashley Graham has faced her fair share of body shaming. She recently said men have broken up with her because they thought she'd be "too fat later in life."
Article continues below advertisement
"I have lived the torment of name-calling and the boyfriends breaking up with me because they were afraid that I was going to be too fat later in my life," Graham told Page Six at the Urban Arts Partnership gala.
These are the kinds of painful memories she talks about in her new book, "A New Model." "I talk about different subjects that have happened to me that have been life-changing," she revealed. "It is an evolution in my womanhood."
Article continues below advertisement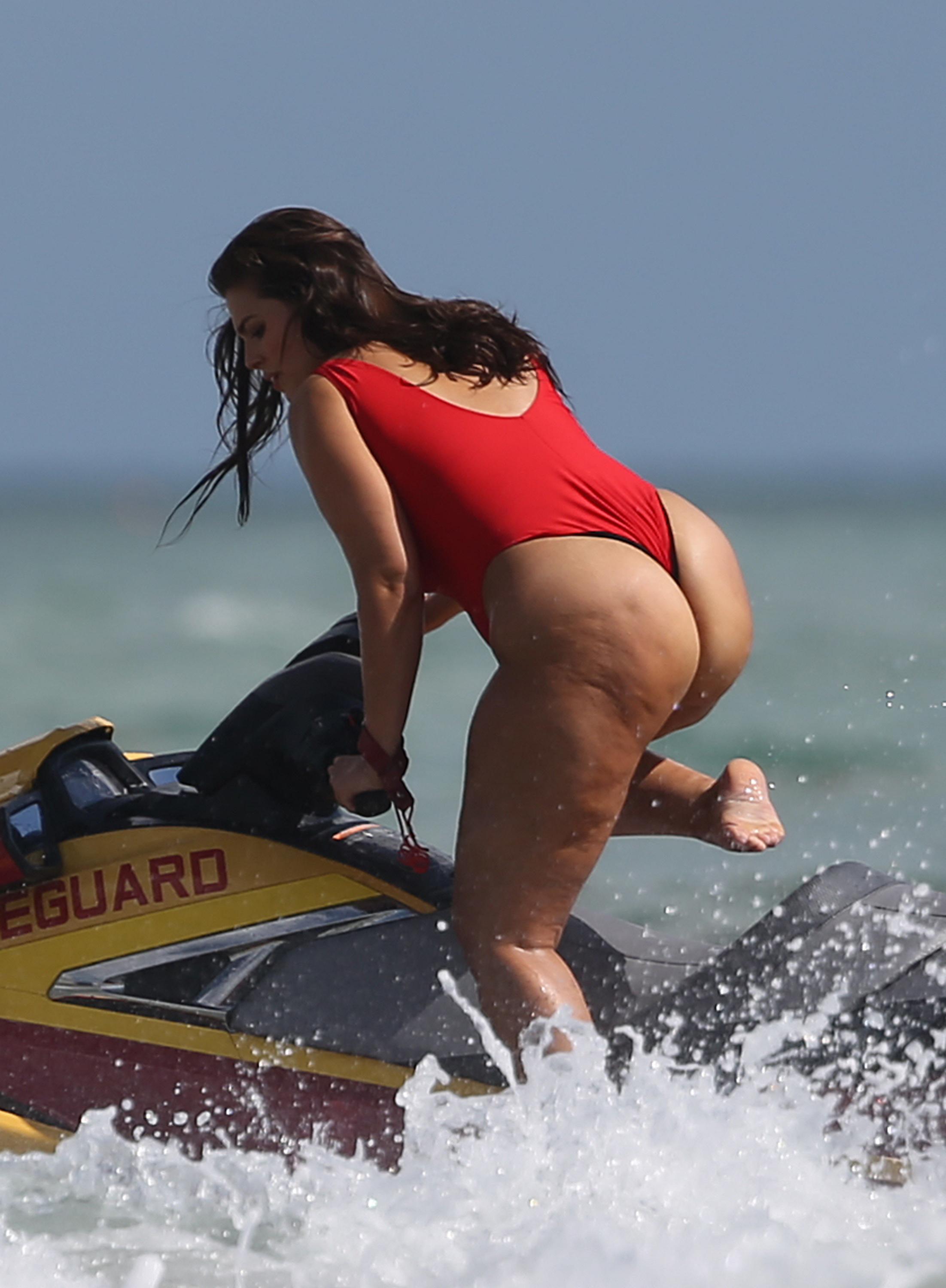 Fortunately, Graham has moved on and not let those haters get her down. She recently proudly bared her bum in a thong, cellulite and all.
And she's now happily married to cinematographer Justin Ervin, who she met in church in 2009. I'm sure she's not missing those rude ex-boyfriends.
What do you think about Ashely's body shaming ex-boyfriends? Sound off in the comments!