PHOTOS
Michael B. Jordan Admits That He Slides Into His Fan's DMs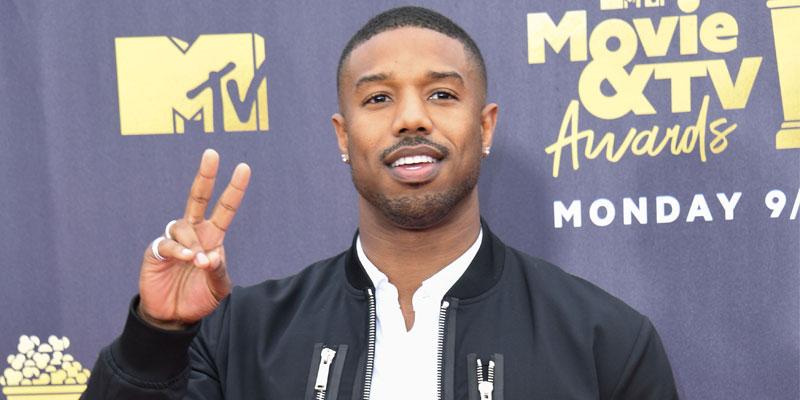 Michael B. Jordan sat down with Ellen DeGeneres and co-host Chrissy Teigen on her talk show Tuesday. After the duo badgered the actor with various questions on his dating life, the 31-year-old was pretty candid when Chrissy asked the Black Panther star if he has ever slide into a fan's DMs on social media. Scroll through to hear what he said!
Article continues below advertisement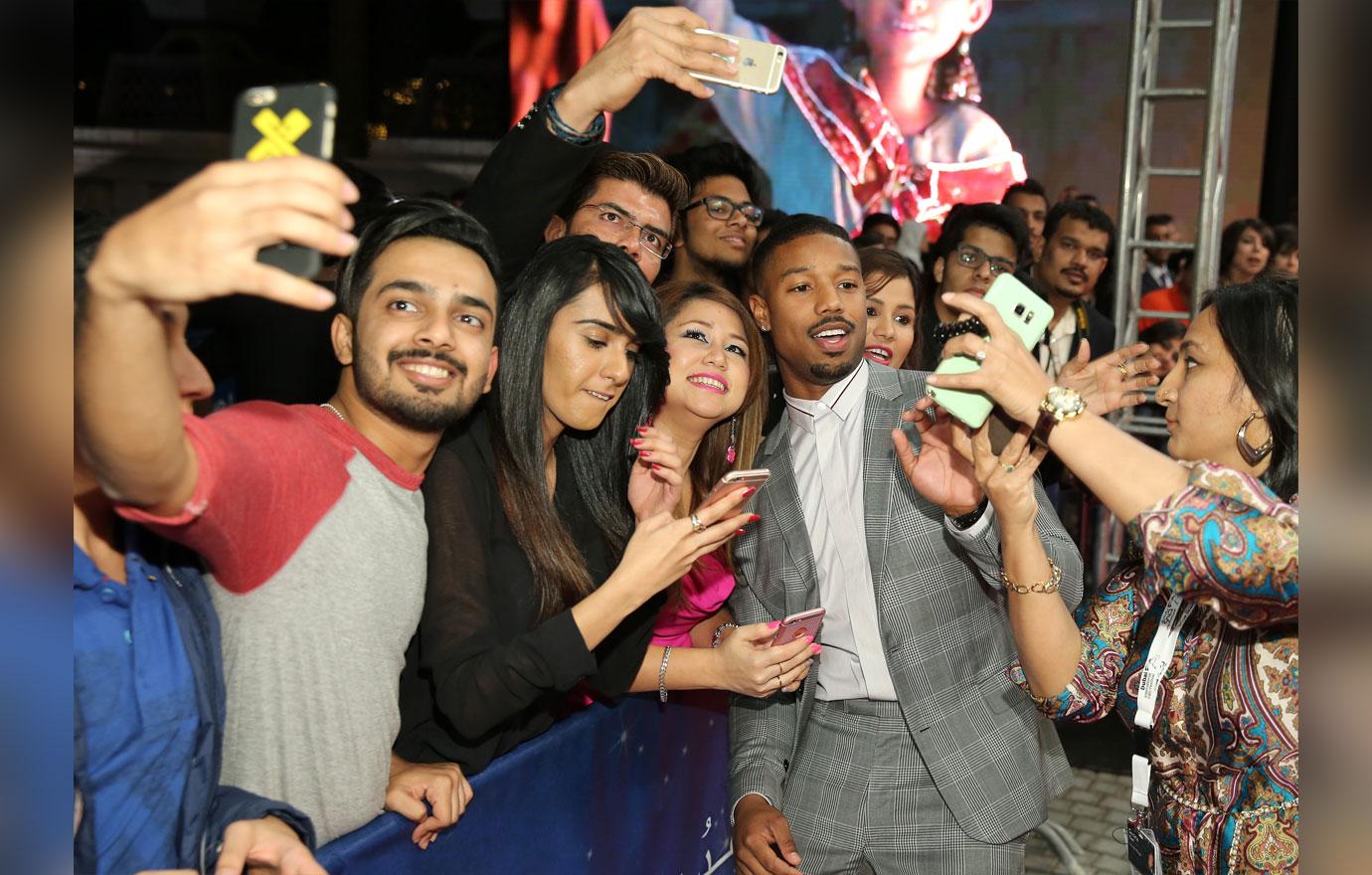 On Tuesday's episode of Ellen, Chrissy casually asked Michael if he has ever hooked up with someone he direct messaged on social media and to fan's surprise he easily admitted that he has.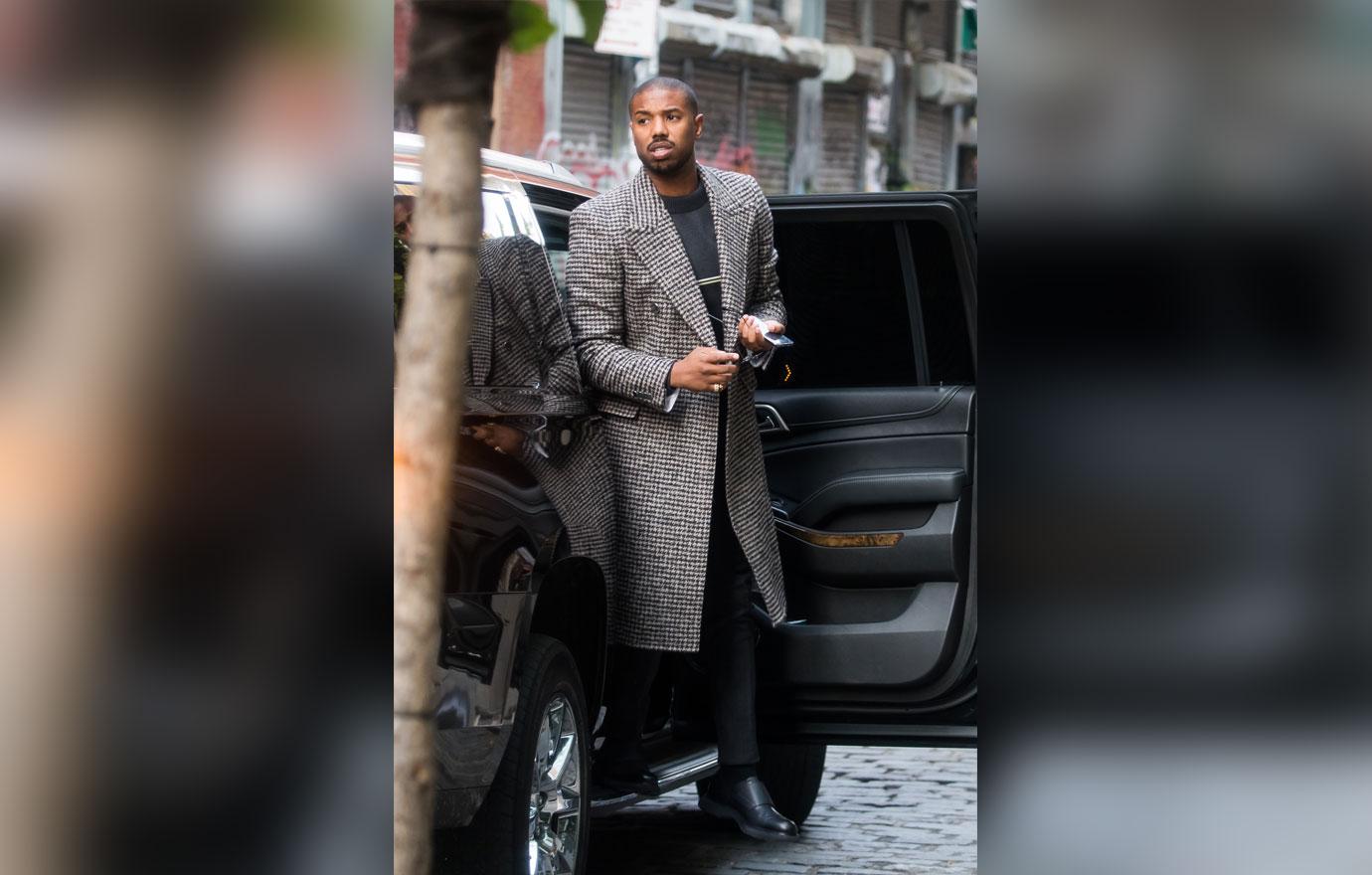 "Yes, I have," Jordan answered without hesitation. "I have, I have, I have, I have. I'm human, I'm human. Not often, but yes, I have."
Article continues below advertisement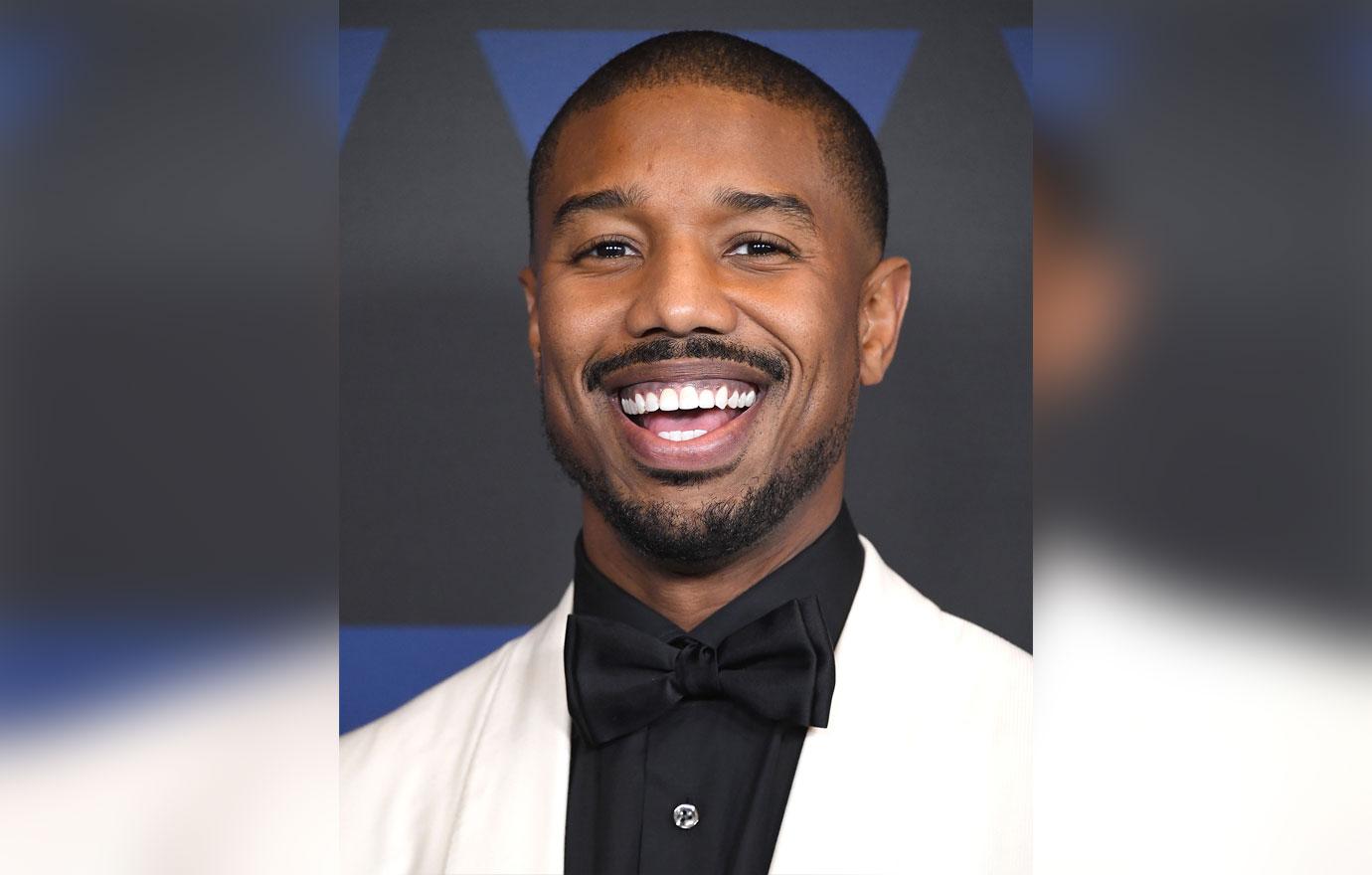 "My assistant is actually going to try to DM you right after this," Chrissy joked. "She's ready for kids, everything."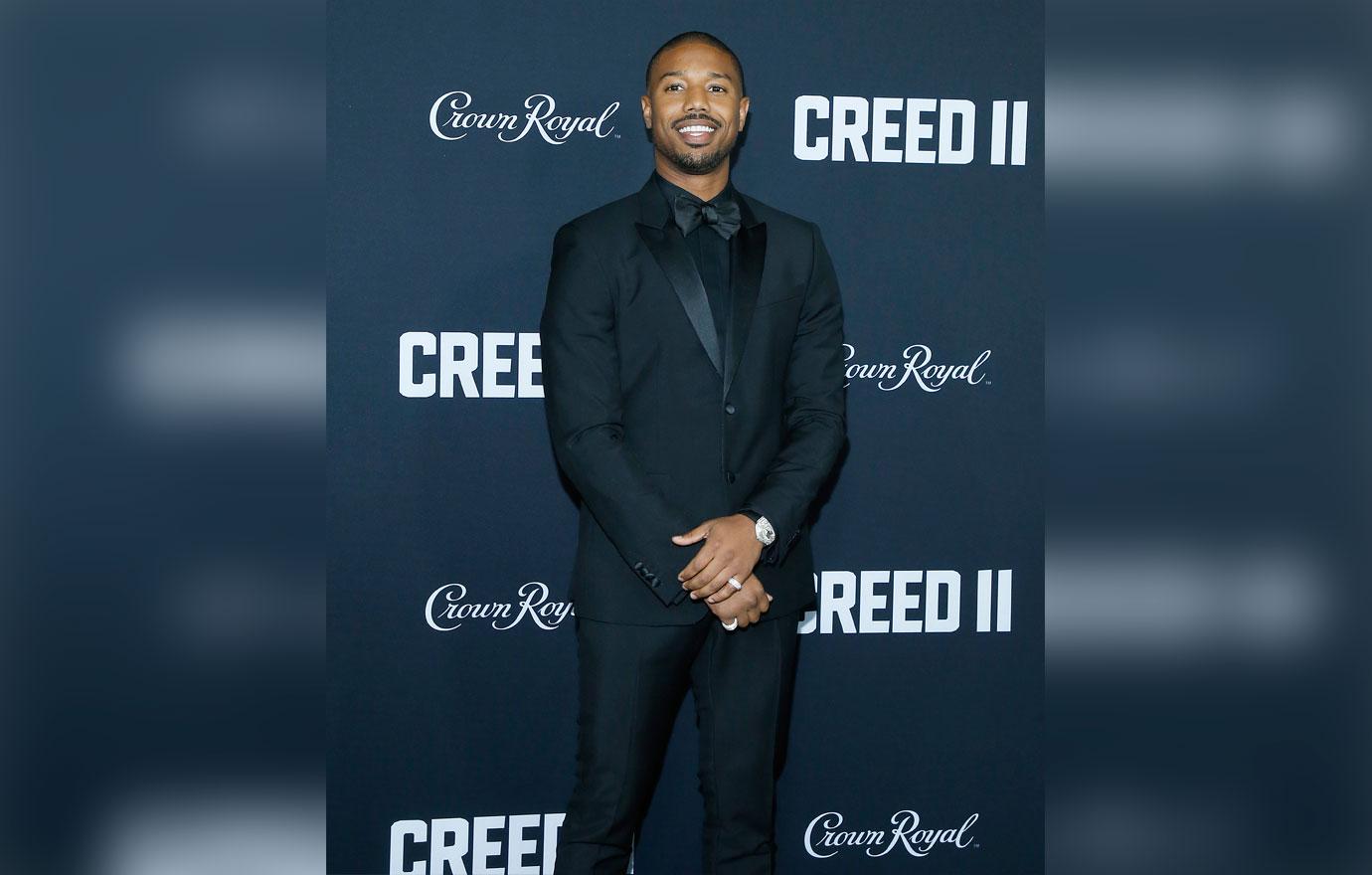 "I'mma take my time and ease on into that," Michael replied. Earlier in the interview, Ellen asked Michael about how he could possibly still be single after all the attention he has been getting with his successful acting career. "I've been working," the Creed II actor explained. "I've been working crazy. So I've not really had the time to properly date."
Article continues below advertisement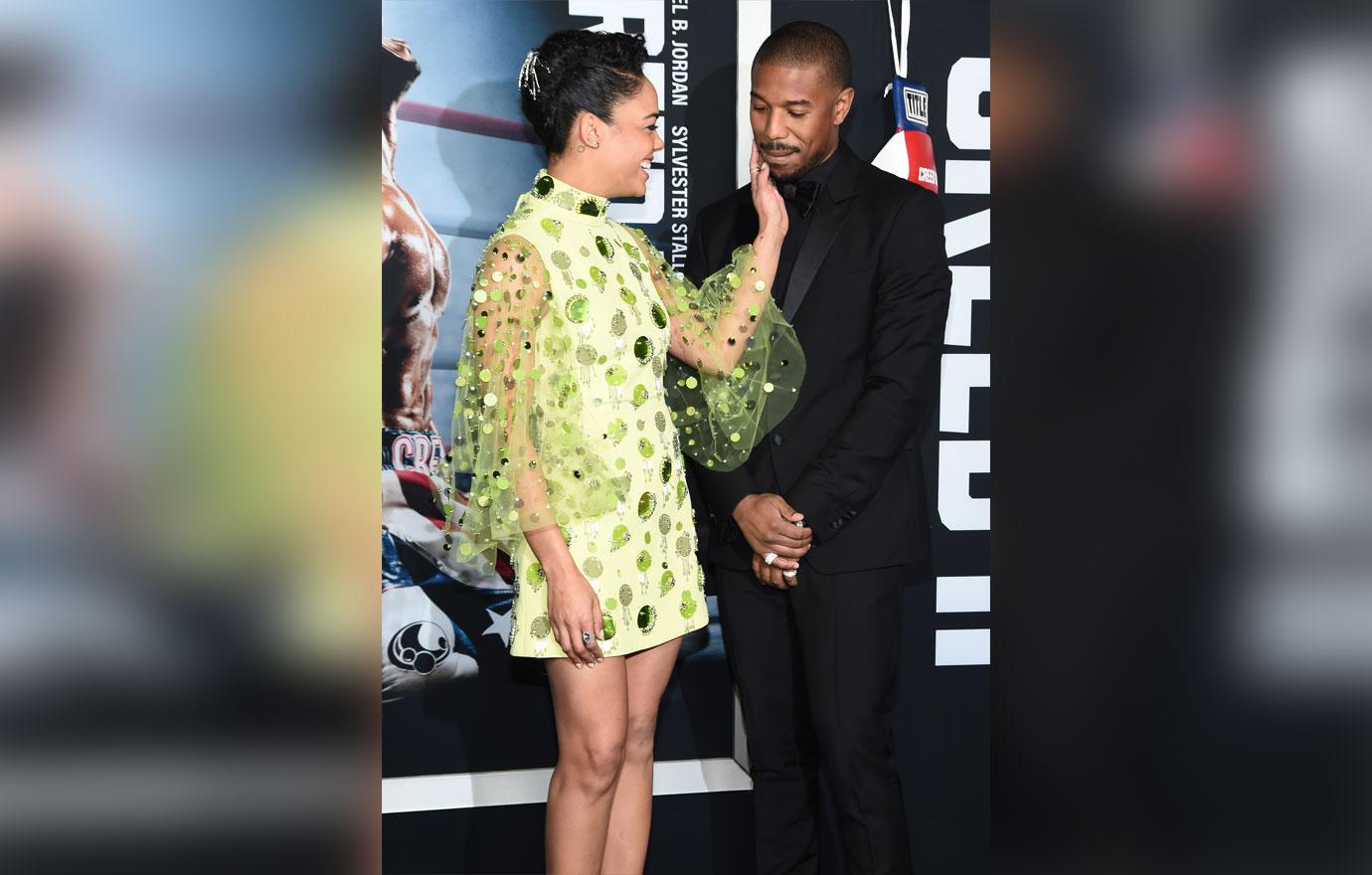 "We don't buy it," the hilarious talk show host said. "We all work hard, but we have relationships. So many people have crushes. It must be flattering. There are so many girls who are just crazy about you." Chrissy chimed in, "We are treating him like a piece of meat — he's a very talented actor."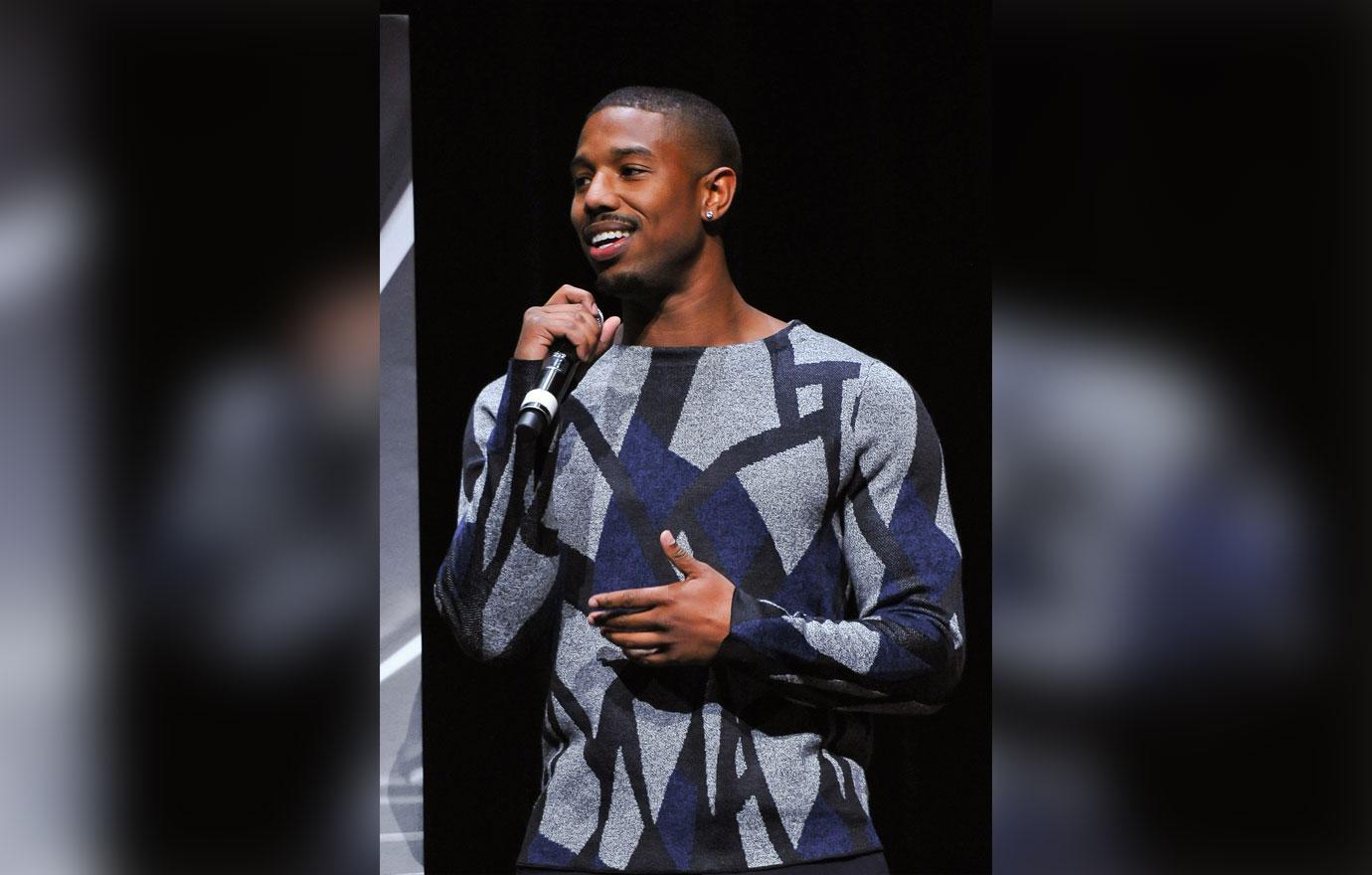 What do you think of Michael admitting to sliding into his fan's DMs? Let us know your thoughts in the comments!