PHOTOS
Michael B. Jordan Responds To The Teen Who Went To Prom With A Cardboard Cutout Of Him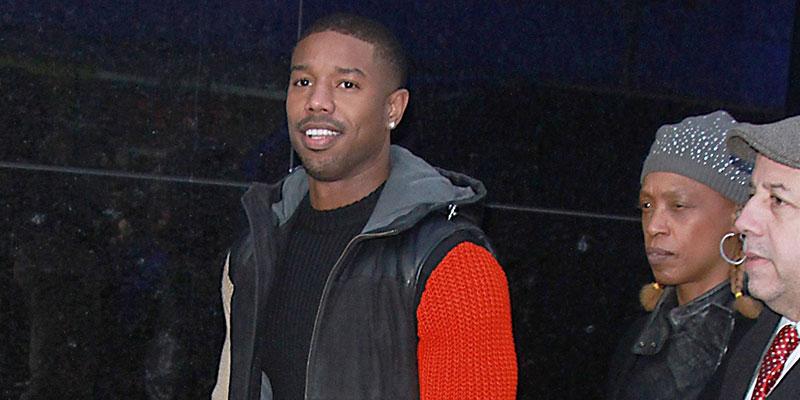 Michael B. Jordan fans have gotten more and more creative as they've publicly declared their love for the Black Panther star. But Audeva Agyeman might have just taken the cake — so much so that the actor actually responded to her on social media! Click through to read what went down.
Article continues below advertisement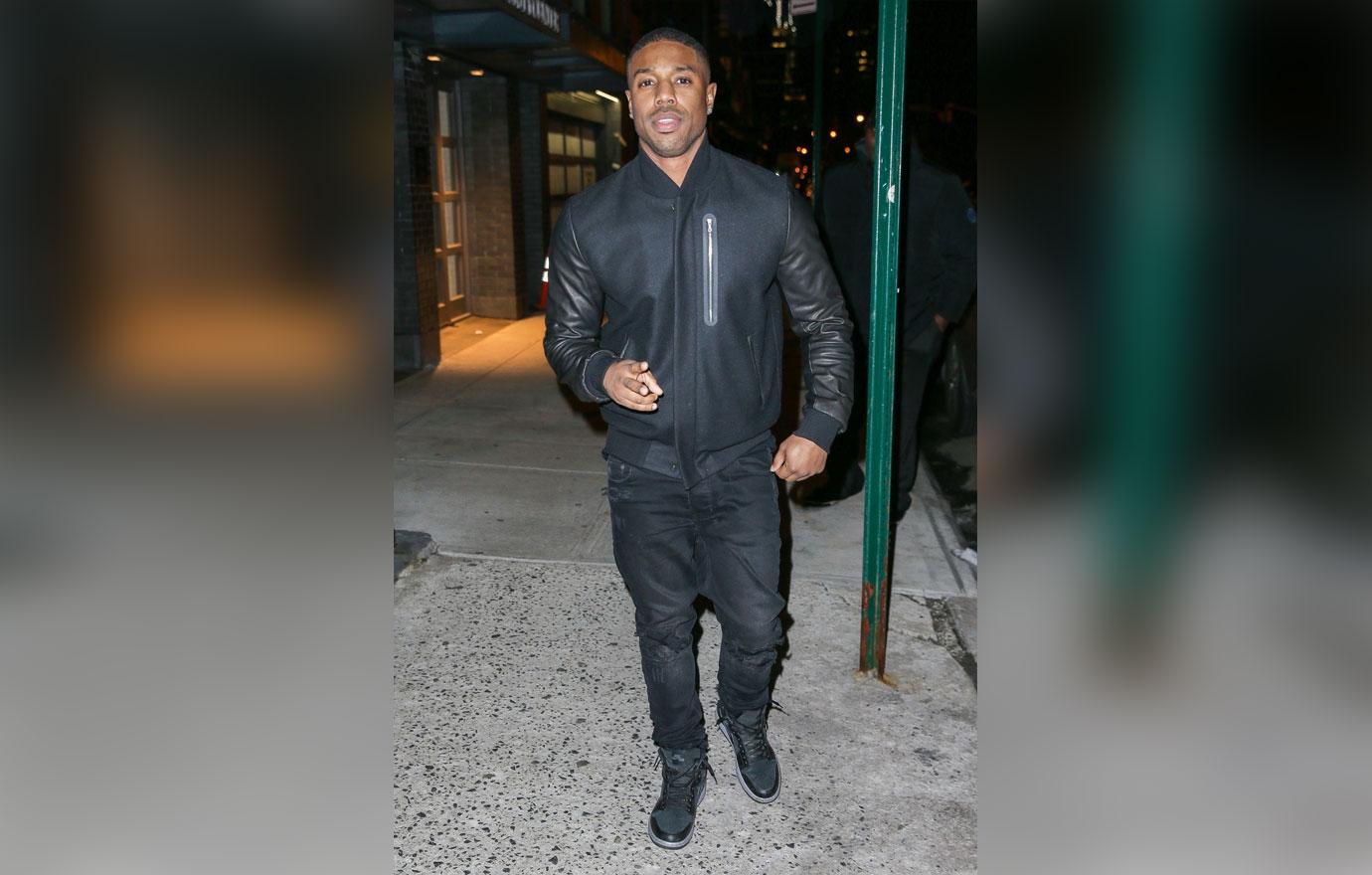 It all started in the wee hours of Tuesday morning after 1am, when Audeva decided to take to Twitter to shoot her shot with the 31-year-old actor.
The teenager wrote that she didn't have a date for prom, so she decided to take matters into her own hands and create a cardboard cutout of her Hollywood crush to take to the formal affair instead.
Article continues below advertisement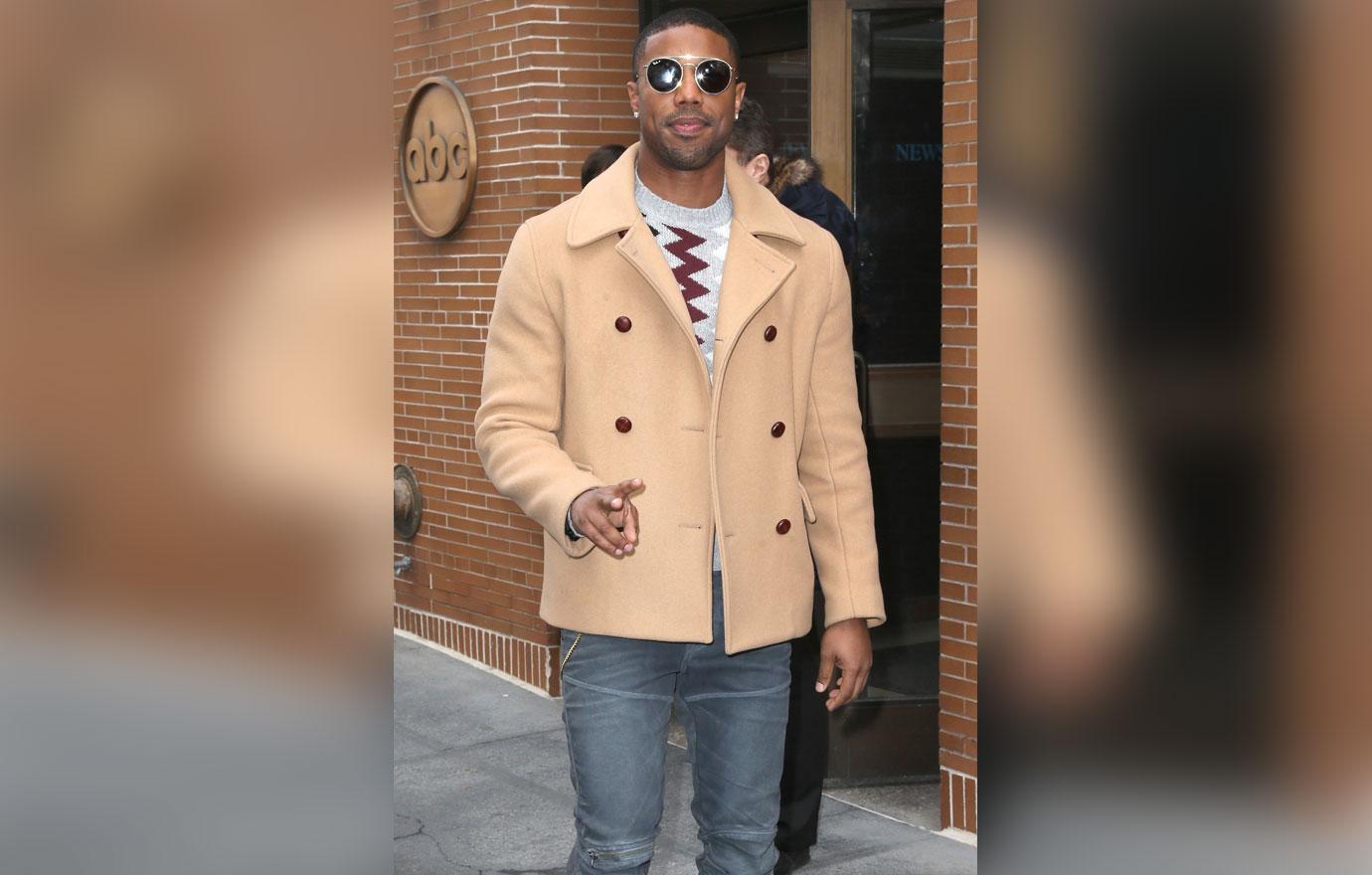 "I spent 3 hours making my sexy prom date," she tweeted, along with not one, not two, but FOUR pics of herself with the cardboard figure propped up next to her wearing a black and gold gown.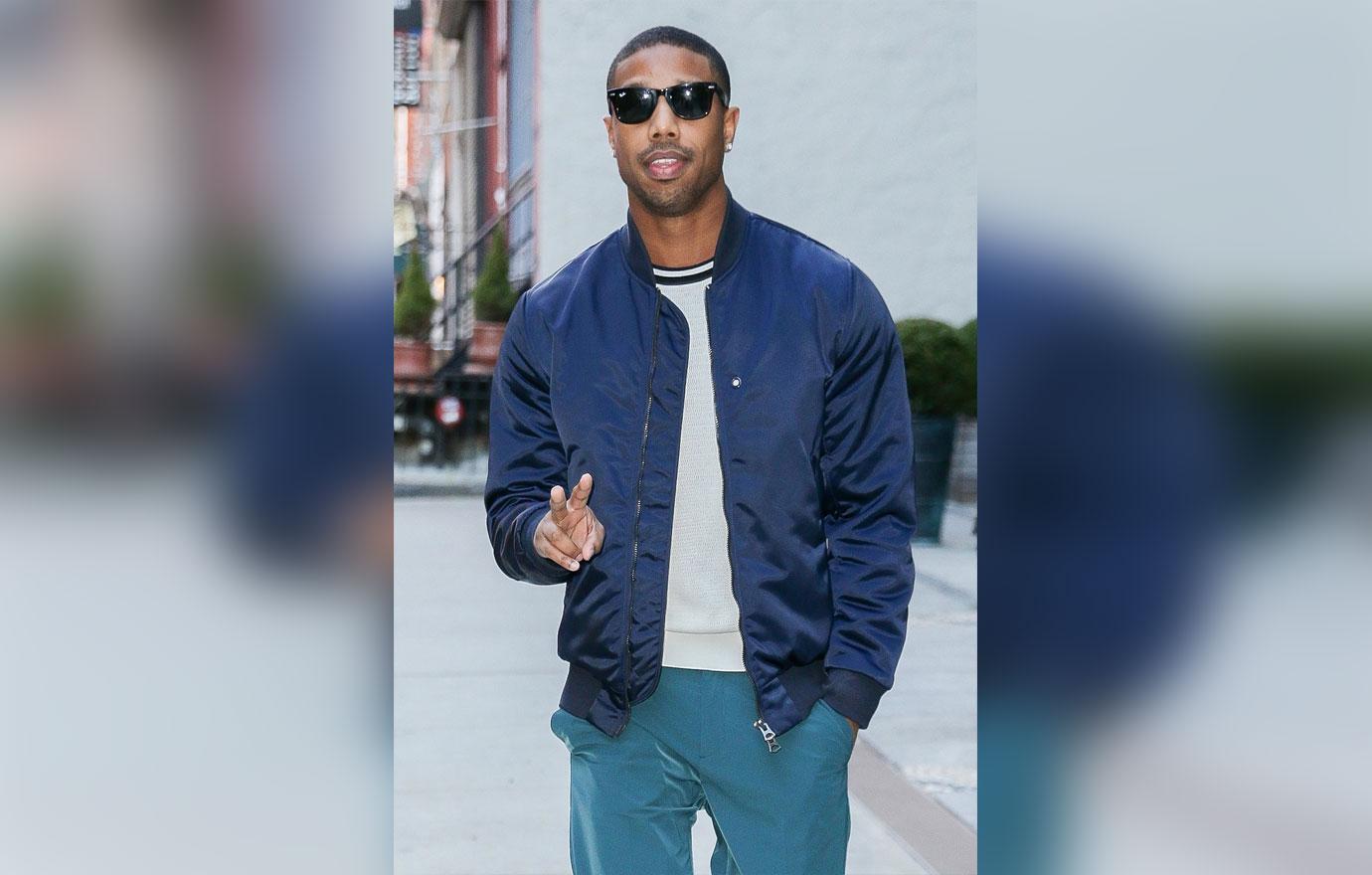 But that wasn't all. She also put the word out that she "needs" to actually meet "my man," the real one. To prove how serious she was, she included the hashtag #GetDeetoMBJ.
Article continues below advertisement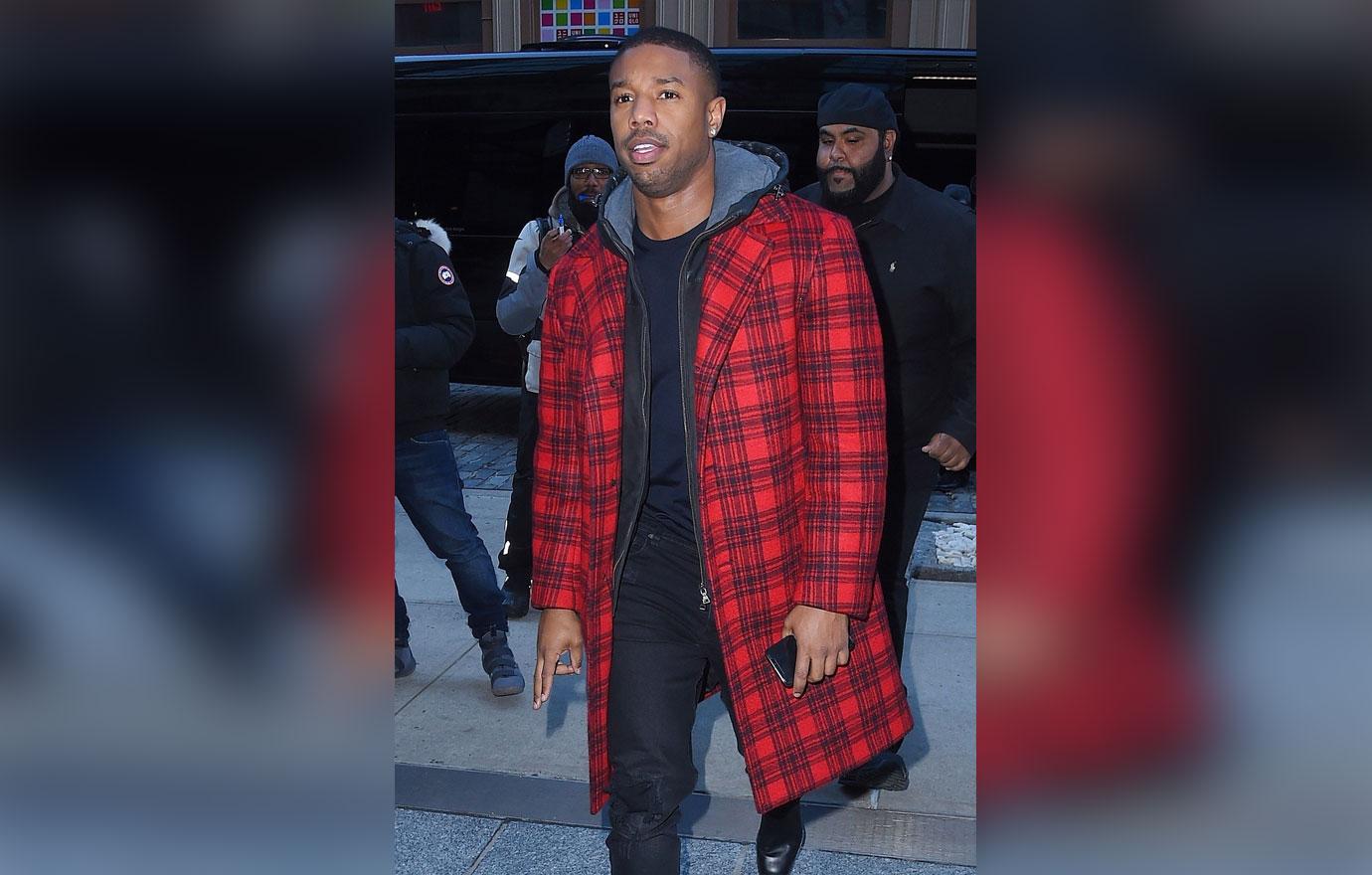 The Shade Room's Instagram page picked up the viral tweet, which led to getting an actual response from Michael, who commented there with this: "This is called commitment," followed by an applause emoji. It wasn't an agreement to go actually meet Audeva in person, but it was still major to get a response from him.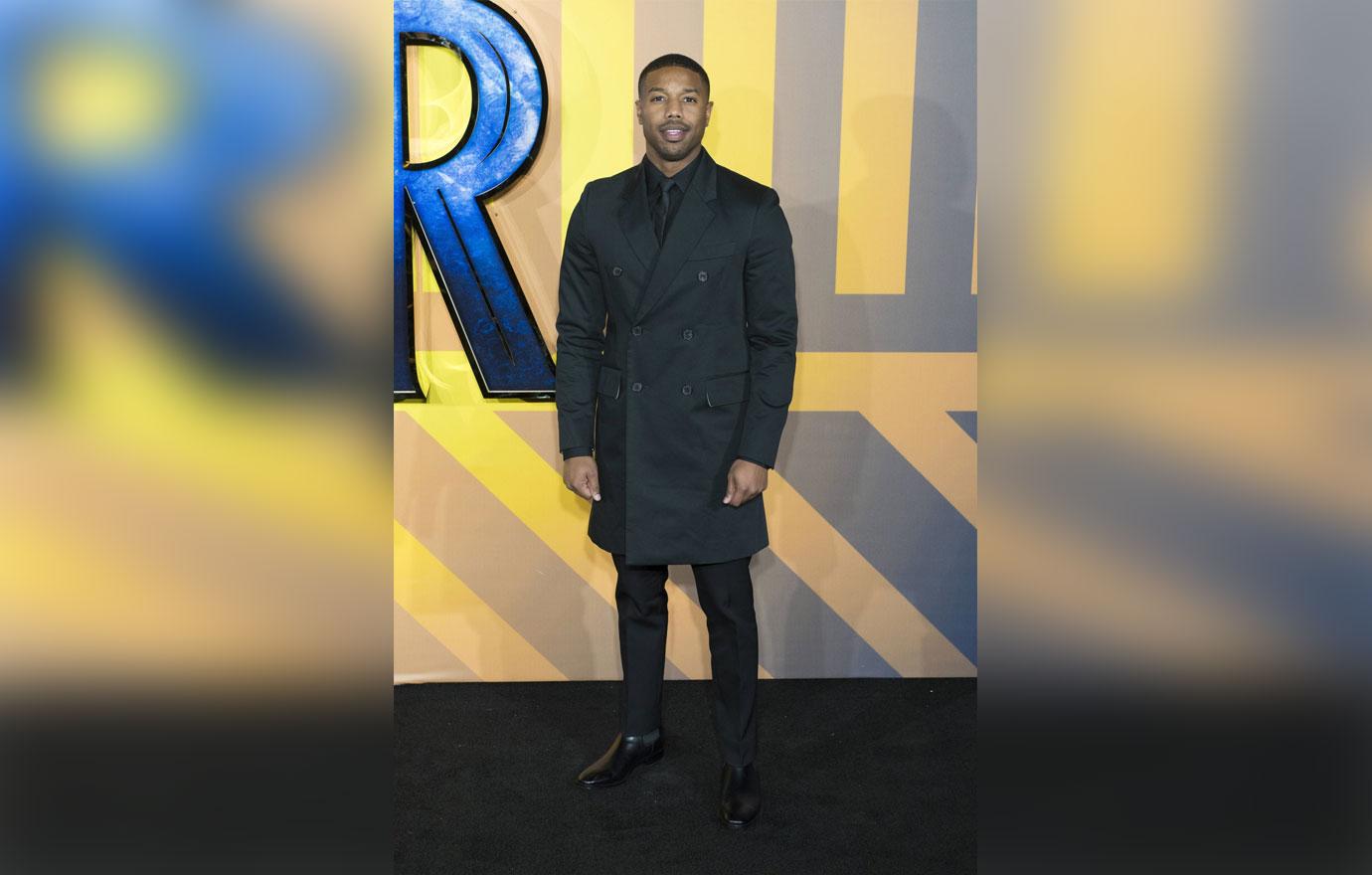 What do you think of Michael's response to Audeva going to the prom with a cardboard cutout of him? Do you hope she finally gets to meet him? Let us know in the comments section