PHOTOS
Michael Bublé Appears On 'Carpool Karaoke' For Touching Charity Cause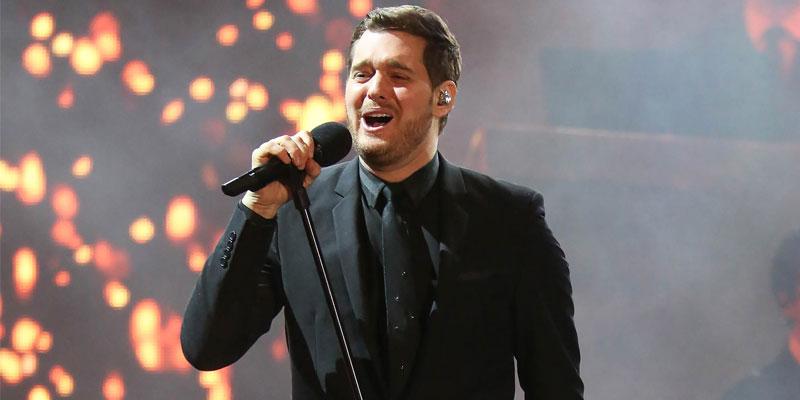 Michael Bublé is making an appearance on James Corden's "Carpool Karaoke" and it's not just for laughs — it's also for an extremely touching cause! Read on for all the details on the singer's upcoming segment.
Article continues below advertisement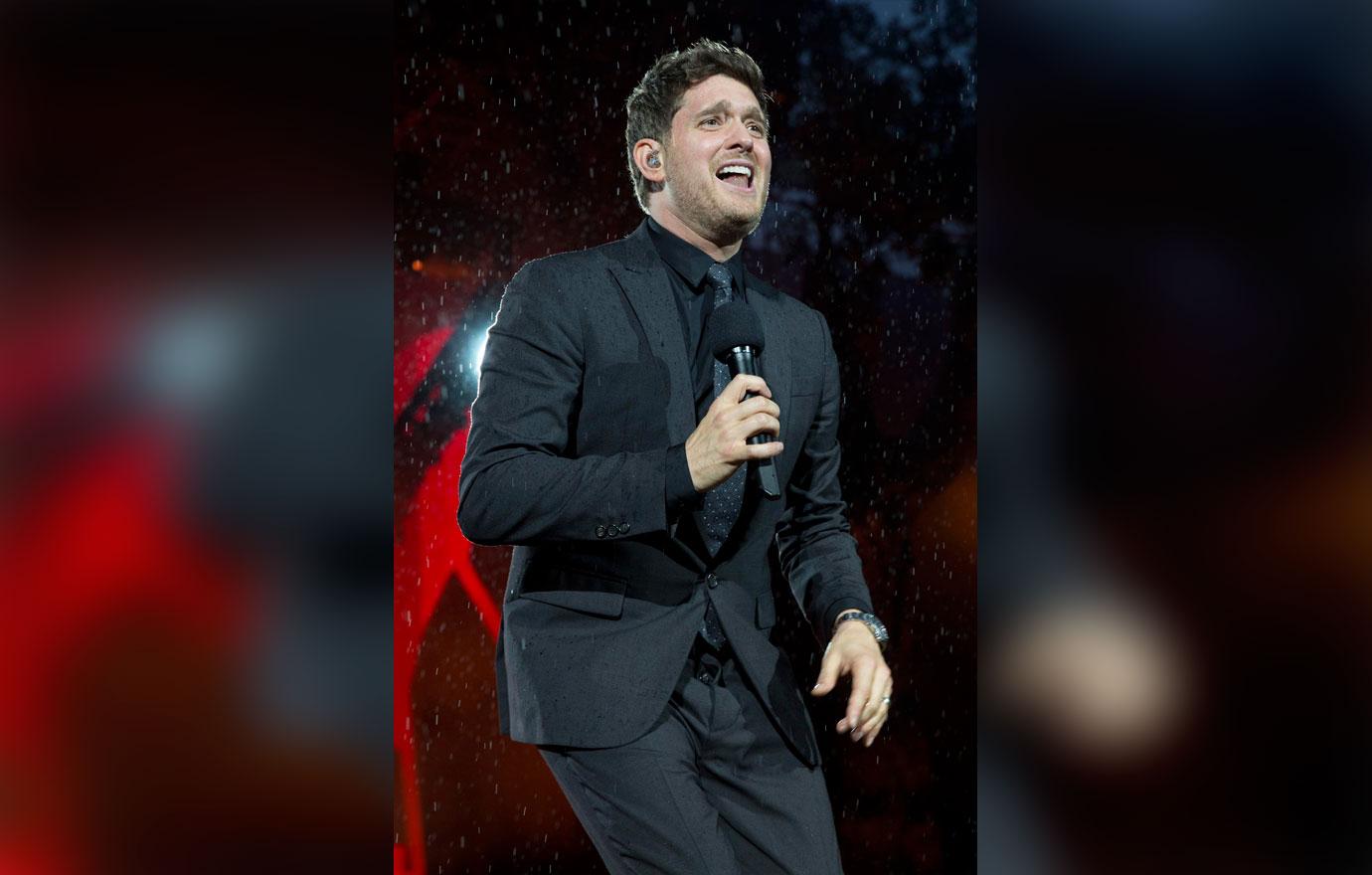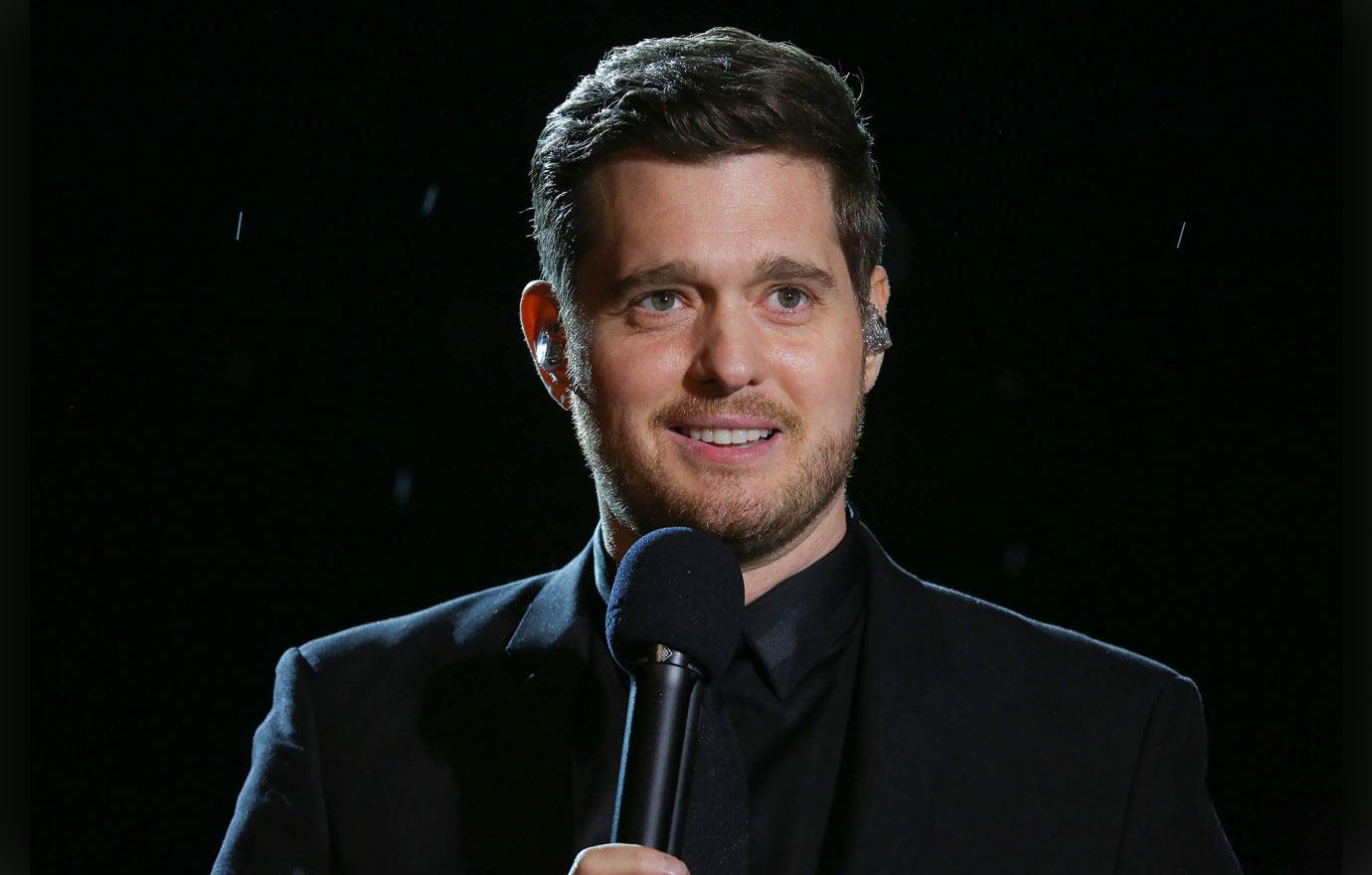 The cause is especially poignant as Michael's young son, Noah, spent the last two years fighting liver cancer.
Article continues below advertisement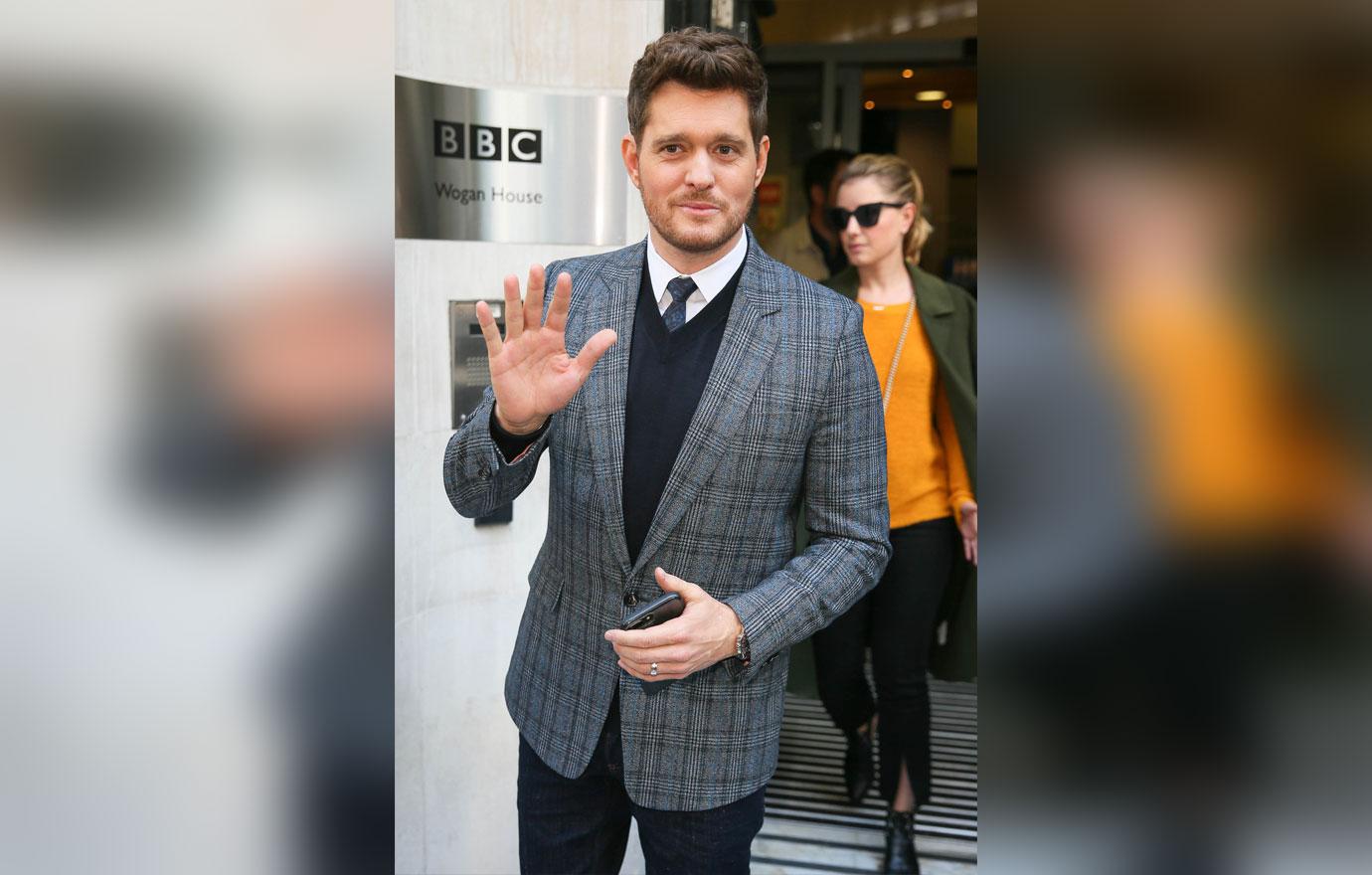 Though it was rumored that the 43-year-old was retiring from music as a result of his son's disease, last month he announced that a new album was already in the works.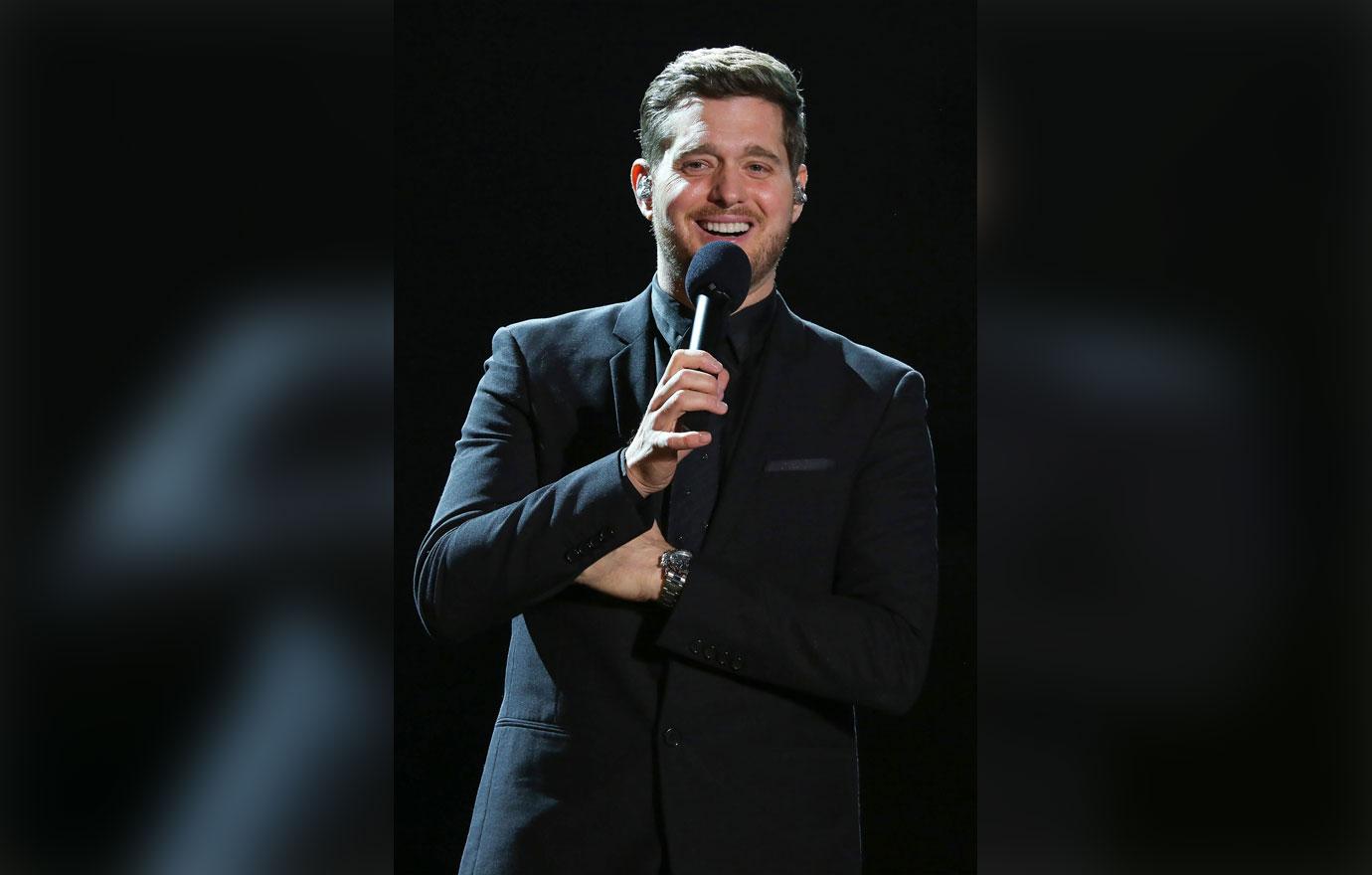 During an interview with UK radio station Smooth he said, "I don't love talking about Noah's cancer battle, it's too painful, really. The truth is, I haven't been given permission from my little boy to go there."
Article continues below advertisement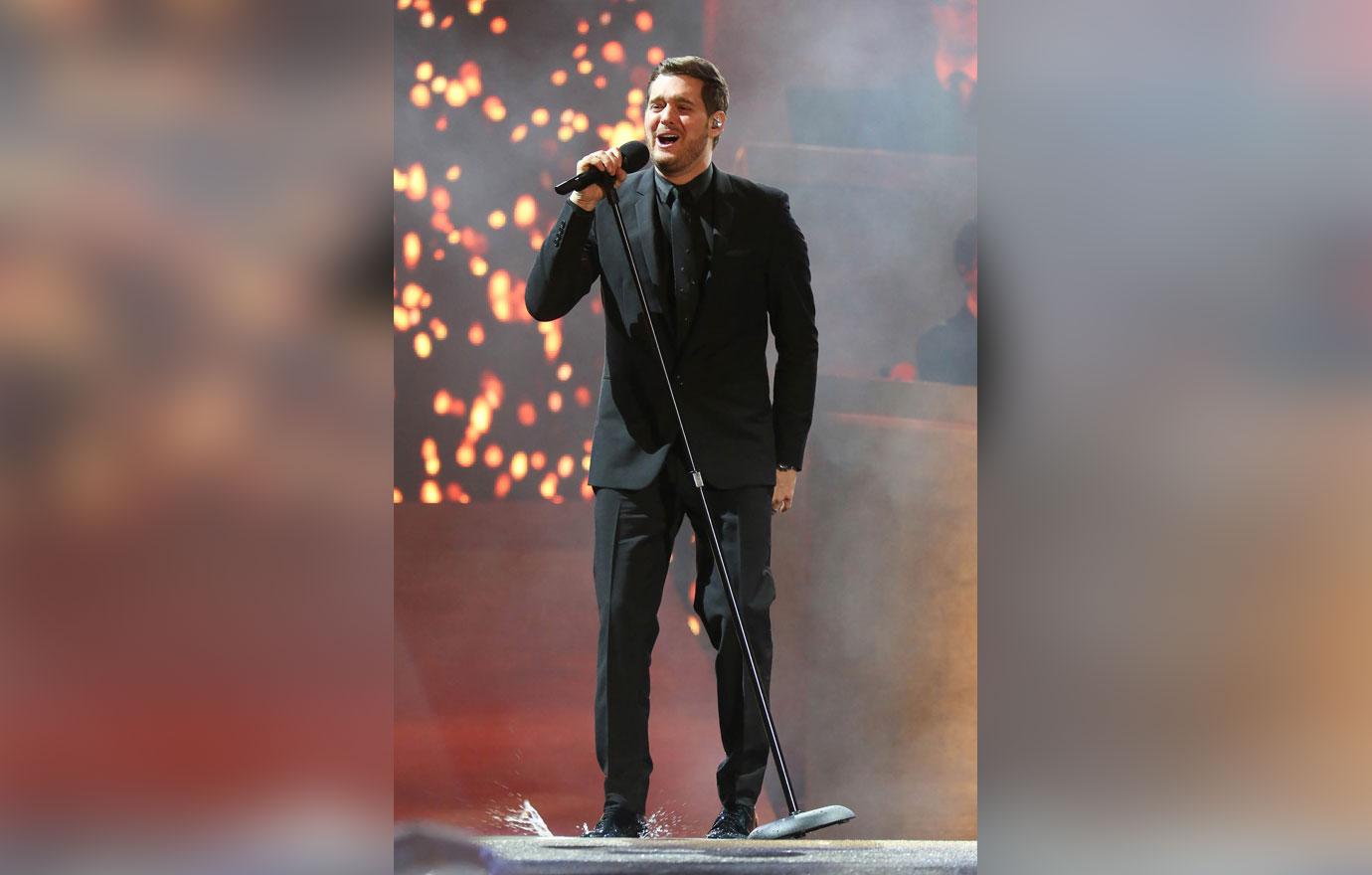 He continued, "So, what I can tell you, is that whatever you think of me, just know that when we were going through the worst parts, you people gave me and my wife faith in humanity. You made us realize in the worst times that people are beautiful and caring and empathetic and kind."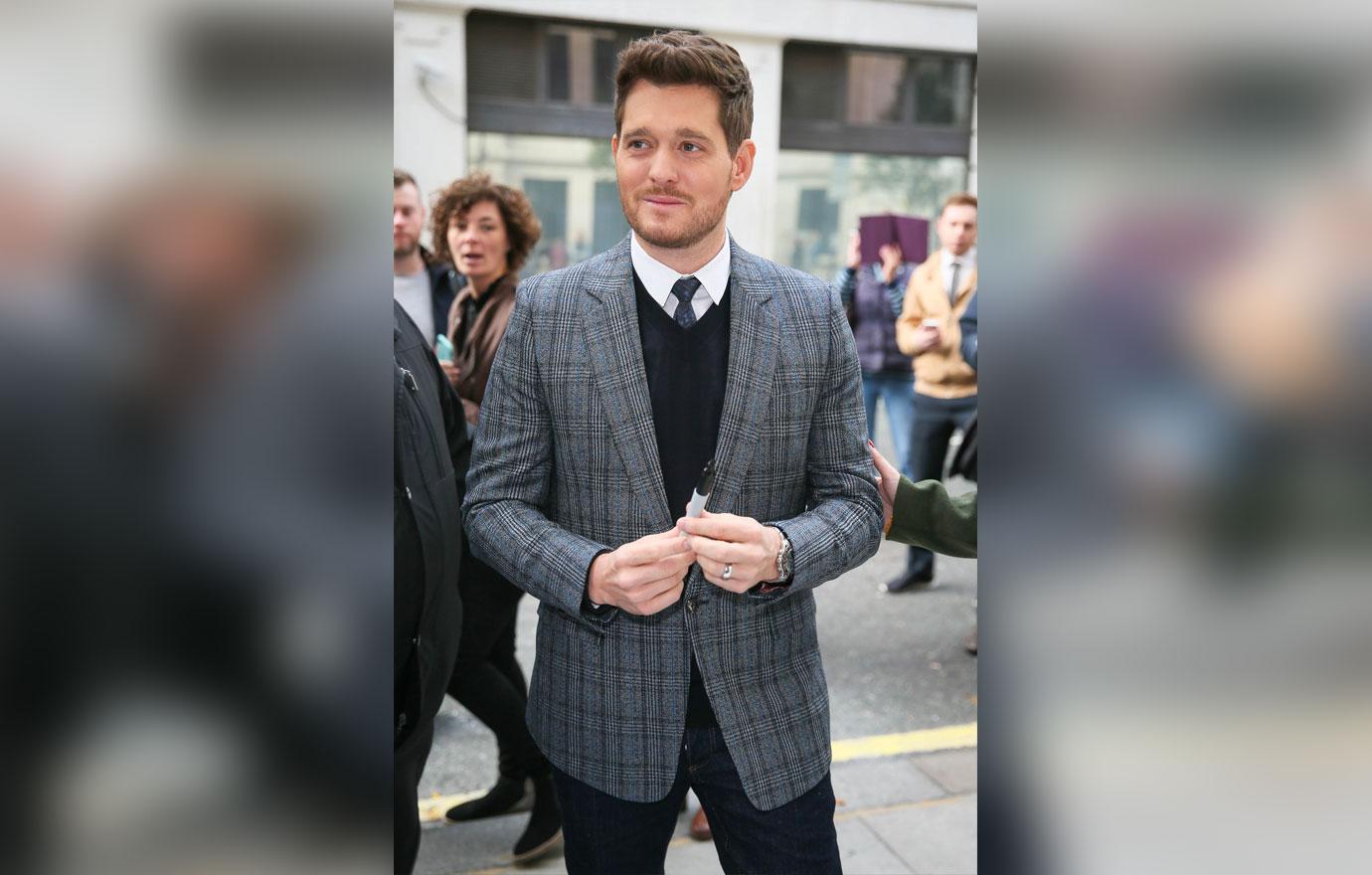 He also added, "The reason I am back here and even able to have a record, and come and entertain you is because of you. You showed me the love."
Watch the clip above and let us know what you think about Michael's "Carpool Karaoke" appearance!