PHOTOS
5 Most Shocking Michael Jackson Accusations From 'Leaving Neverland'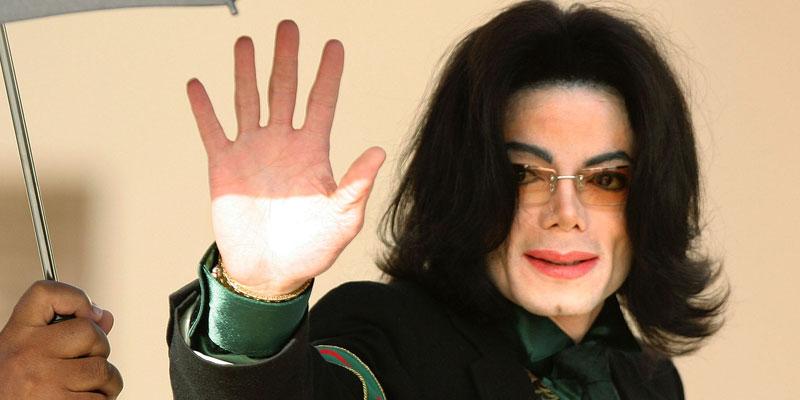 Wade Robson and James Safechuck alleged sexual abuse at the hands of Michael Jackson in part one of the HBO documentary Leaving Neverland which aired on March 3. The now adults spoke about the trauma that began while they were kids.
Article continues below advertisement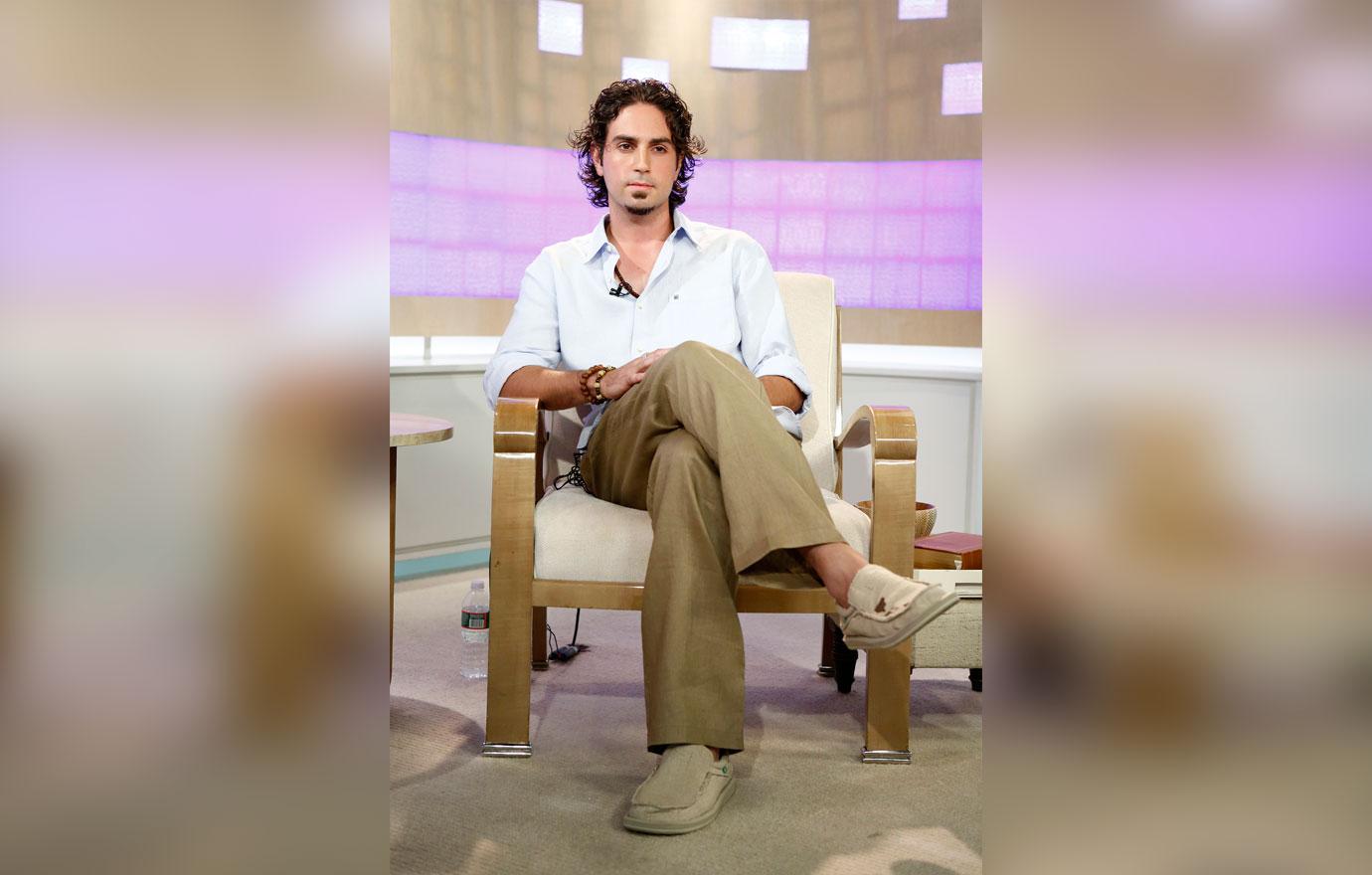 Wade, 36, said his alleged sexual relationship began with Michael at age 8, three years after he met the singer during a shopping mall dance competition in Brisbane. Wade claimed Michael kissed him and performed oral sex on him.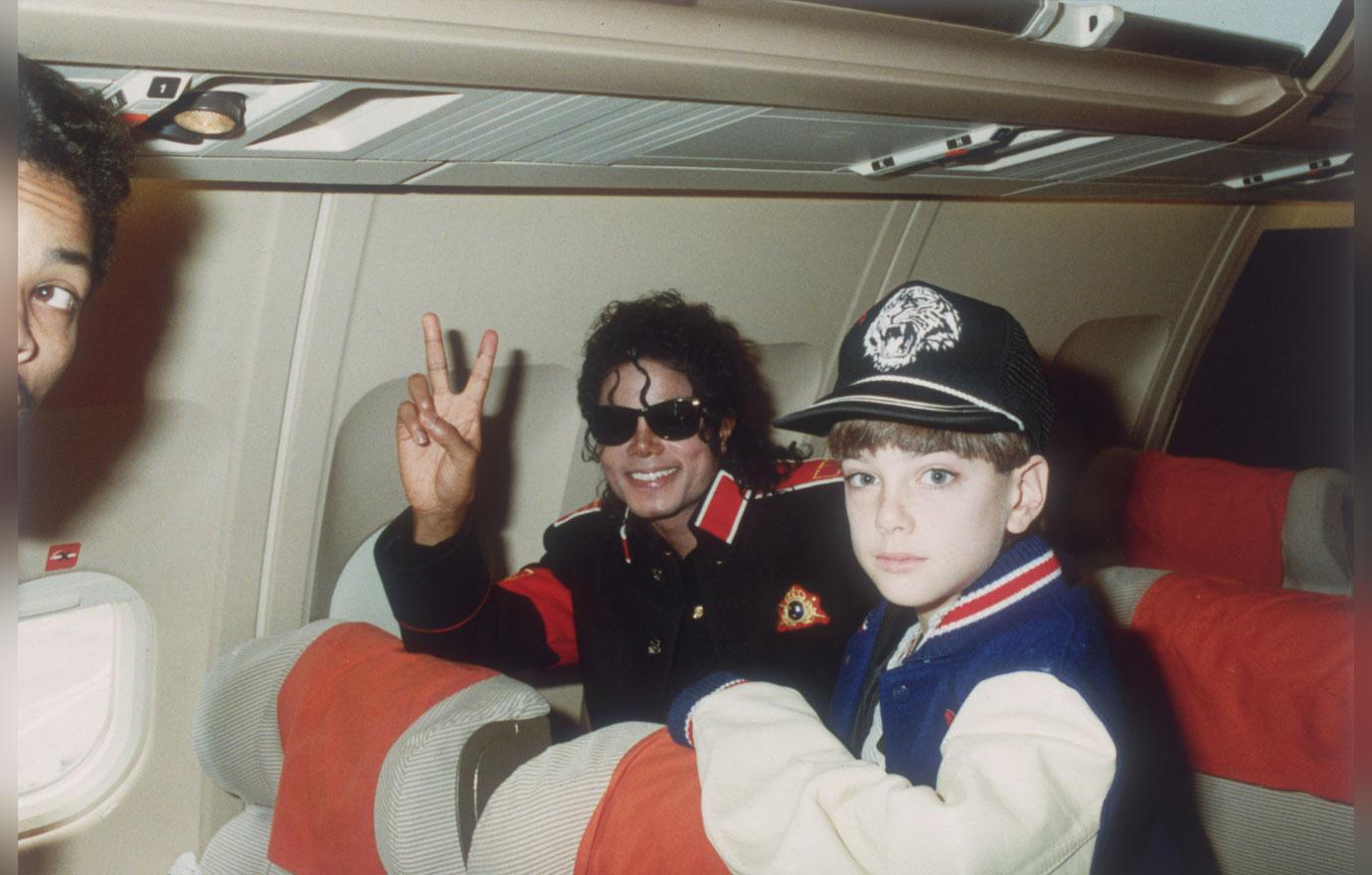 James, 40, similarly claimed his alleged abuse began after he was cast in Michael's 1986 Pepsi commercial. James then joined the "Thriller" singer on tour and said he was taught to masturbate by Michael. "It felt like you were bonding, in a way. The tour was the start of this sexual, like, couple relationship," he said.
Article continues below advertisement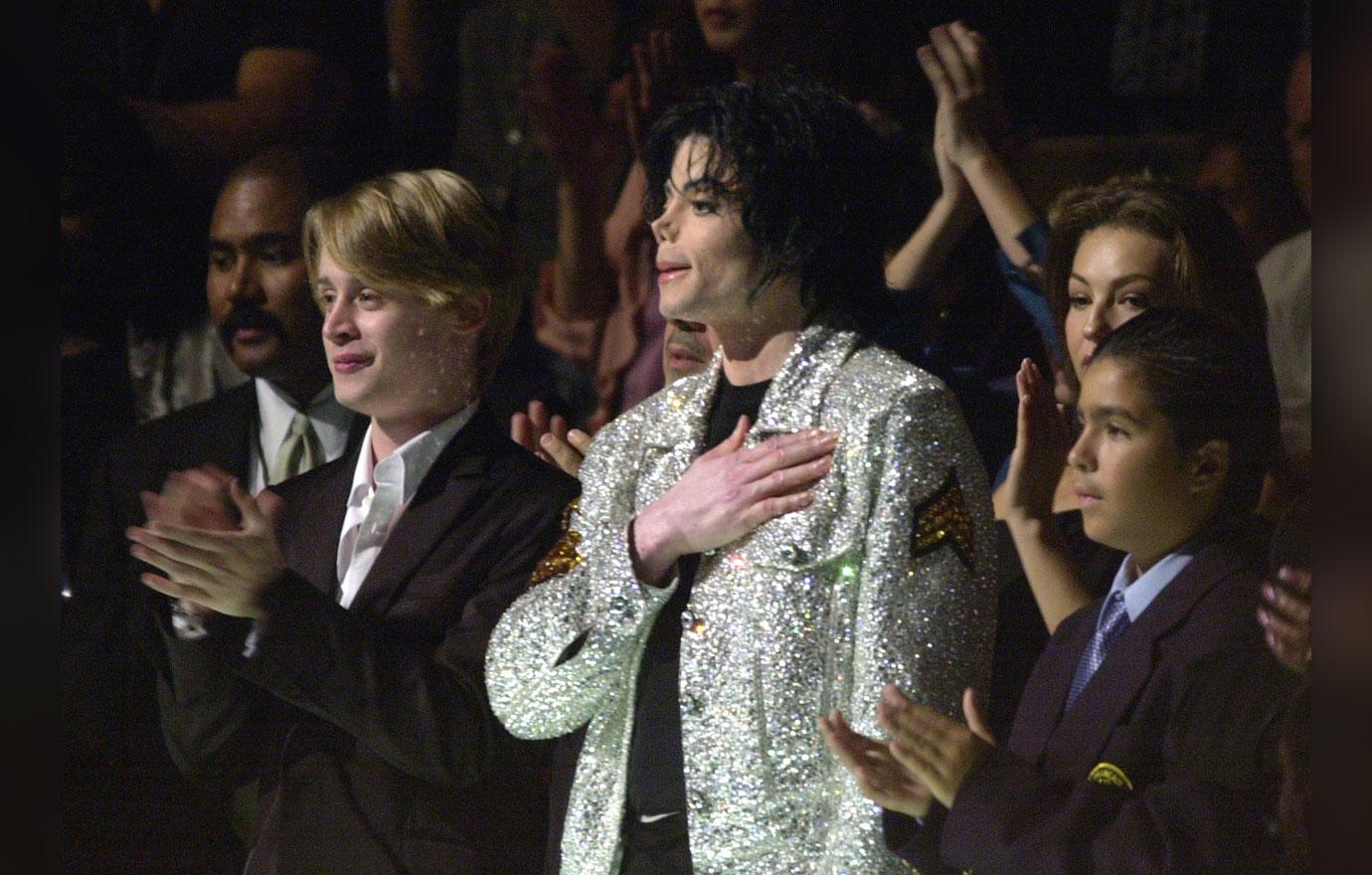 Wade admitted he was jealous of Macaulay Culkin. "Macaulay was where I was, in my previous trips. Right by Michael's side at every moment and now I was on the sidelines as far as being Michael's friend and being his favorite," Wade said. The dancer alleged he moved from Australia to L.A. during that time in order to dance in the "Black or White" music video.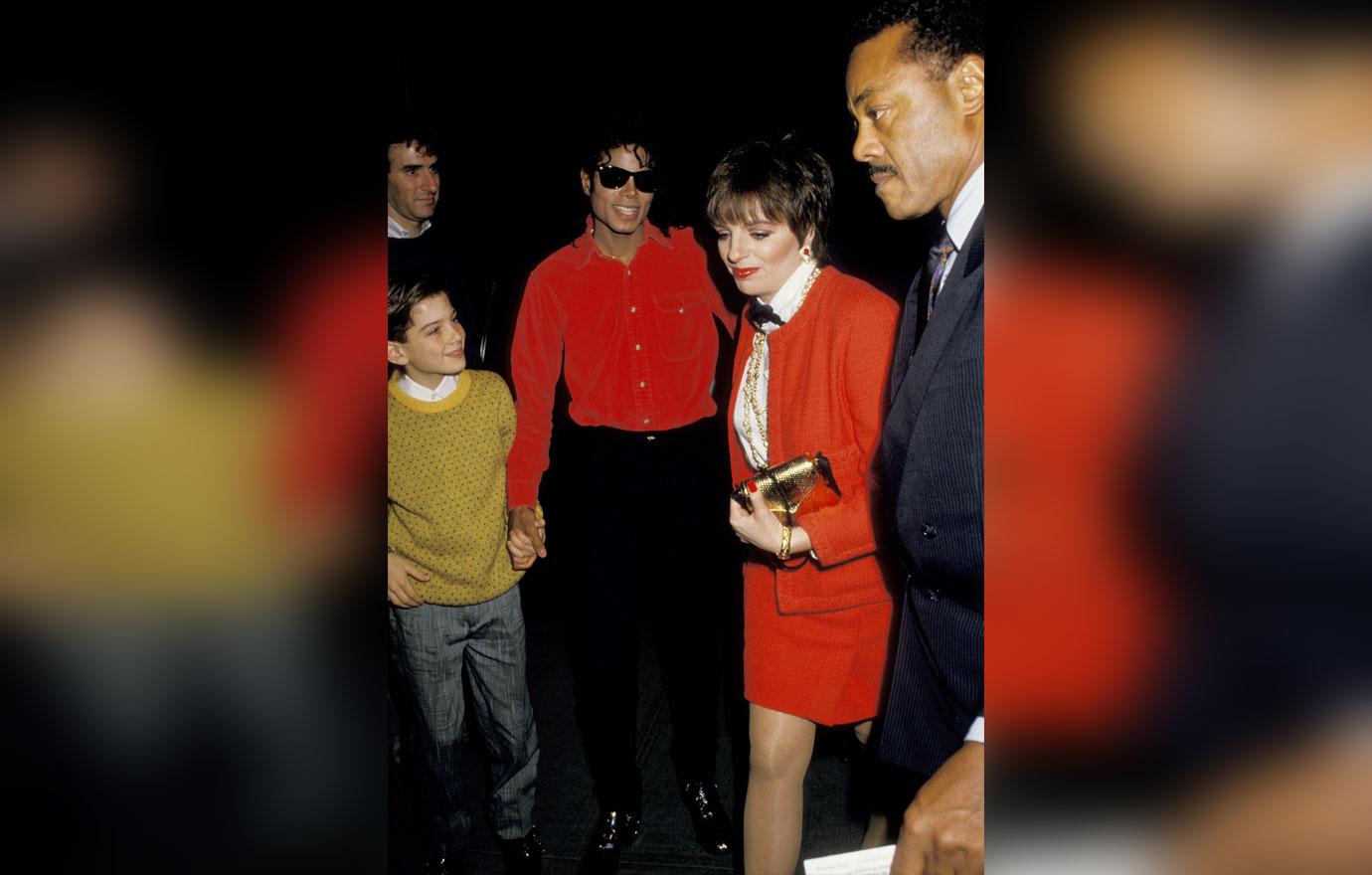 Michael allegedly staged a "marriage" between him and James as a child. James said, "We were like this married couple. And I say married because we had this mock wedding ceremony. We did this in his bedroom and we filled out some vows."
MORE ON:
leaving neverland
Article continues below advertisement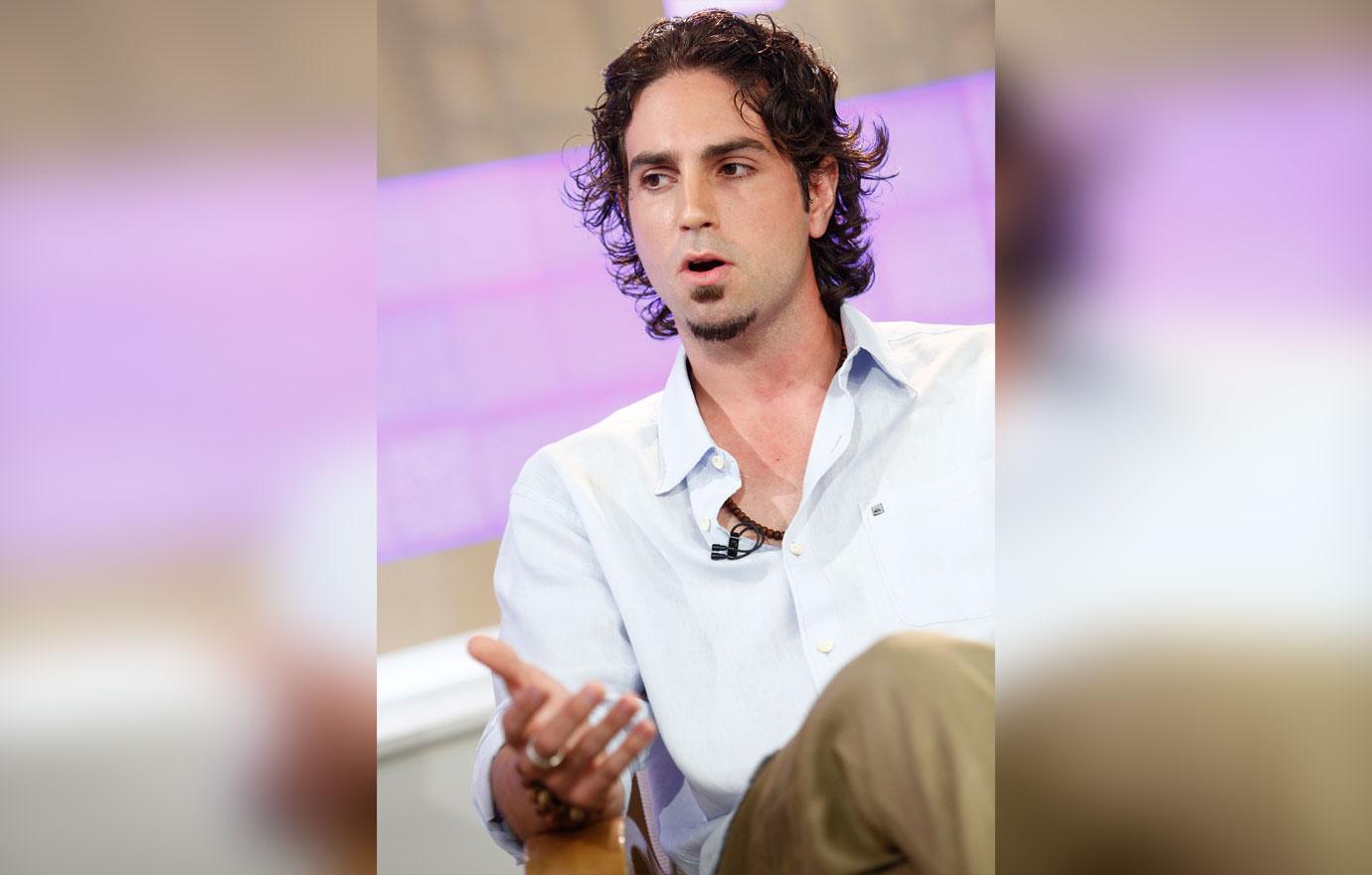 Both Wade and James claimed the "Bad" singer trained them on what to do if they were caught. Wade said he was told if people found out what they were doing about the "sexual stuff," he and Michael would be "pulled apart" and "would never be able to see each other again," as well as go to "jail" for the rest of their lives.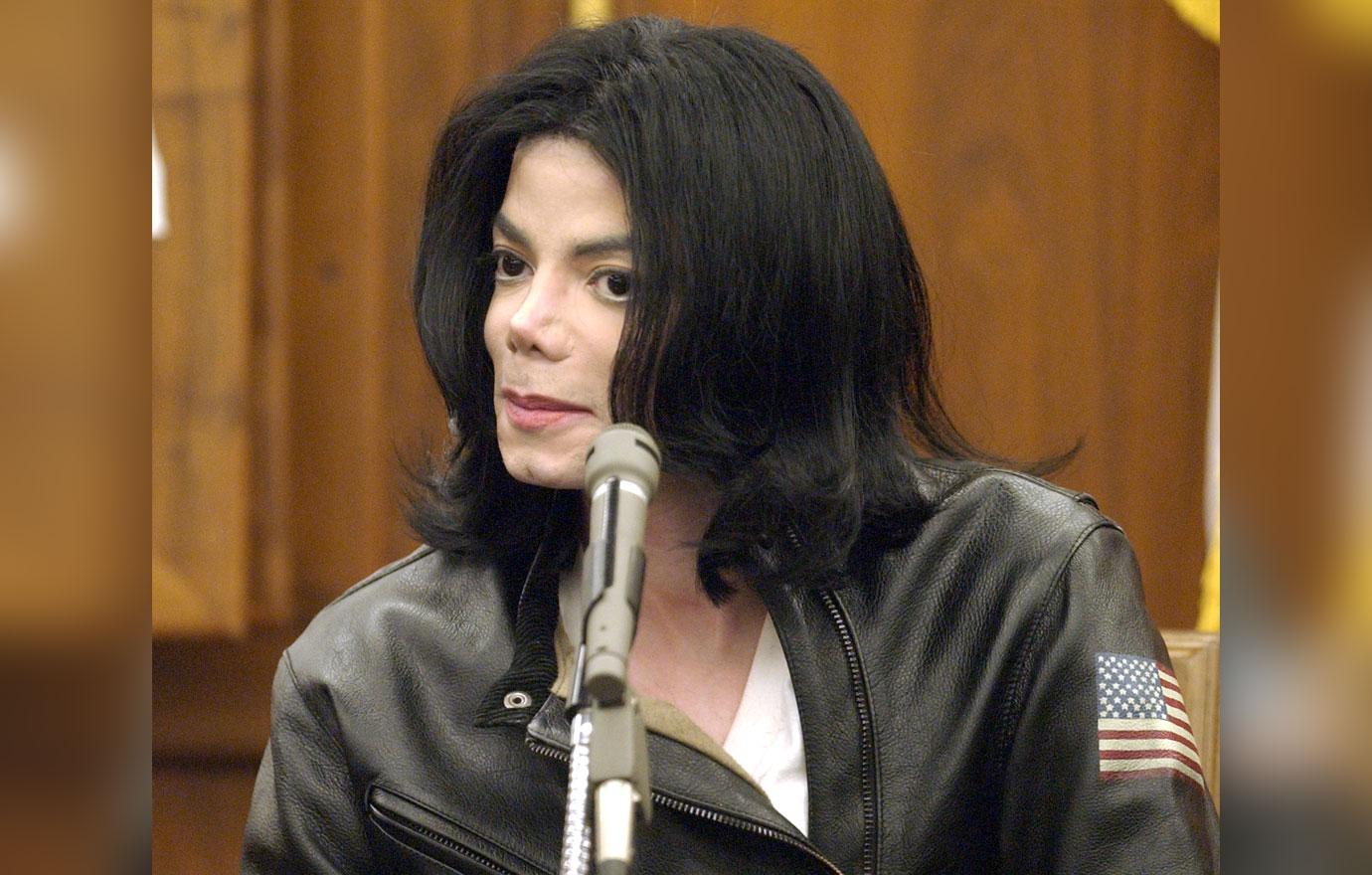 James similarly said, "Not getting caught was a big kind of fundamental thing. It was very much a secret."
Article continues below advertisement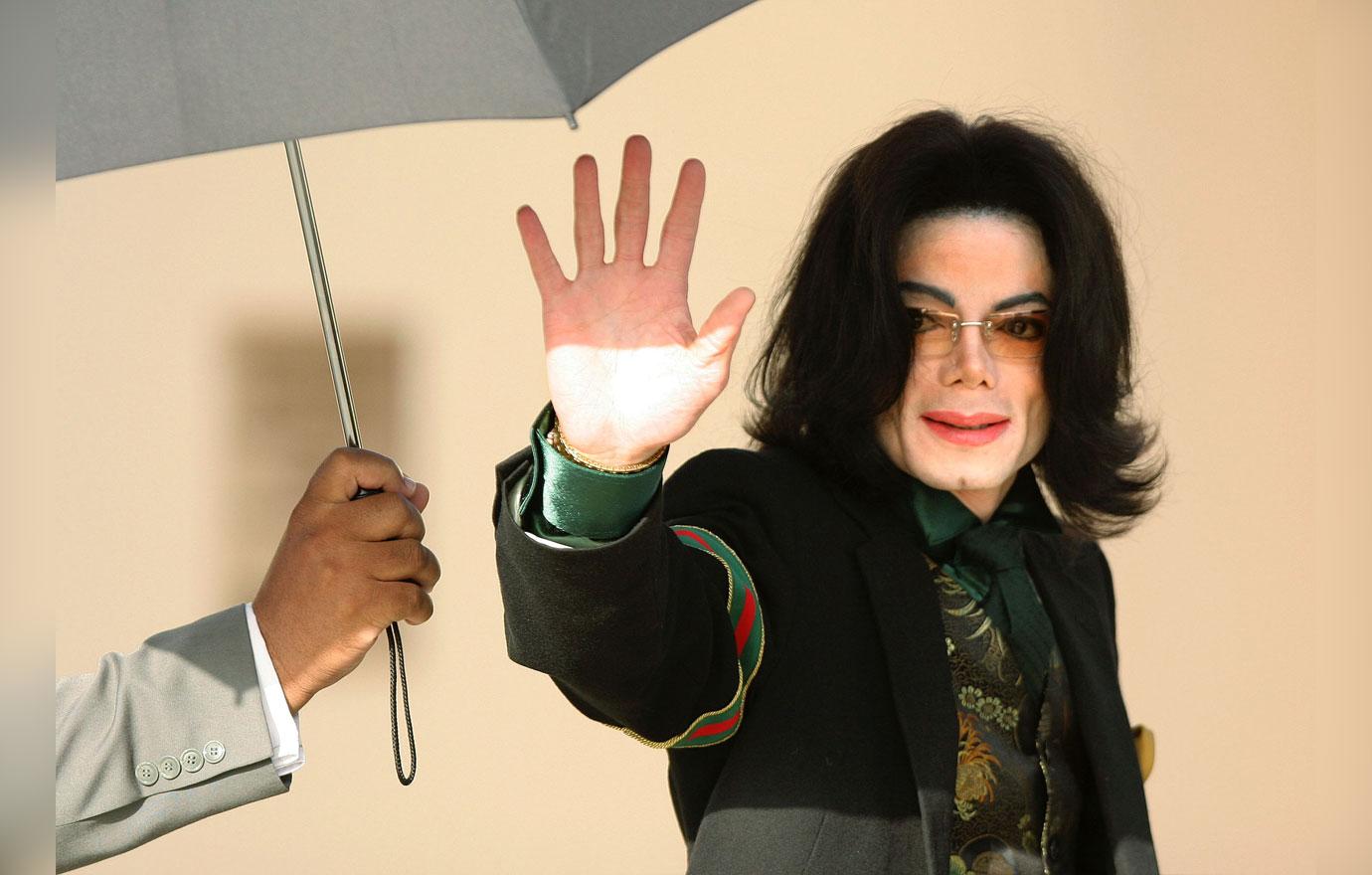 The Jackson estate filed a lawsuit against HBO in February 2019 for $100 million dollars. The estate attorney Howard Weitzman told OK!, "HBO breached its agreement not to disparage Michael Jackson by producing and selling to the public a one-sided marathon of unvetted propaganda to shamelessly exploit an innocent man no longer here to defend himself."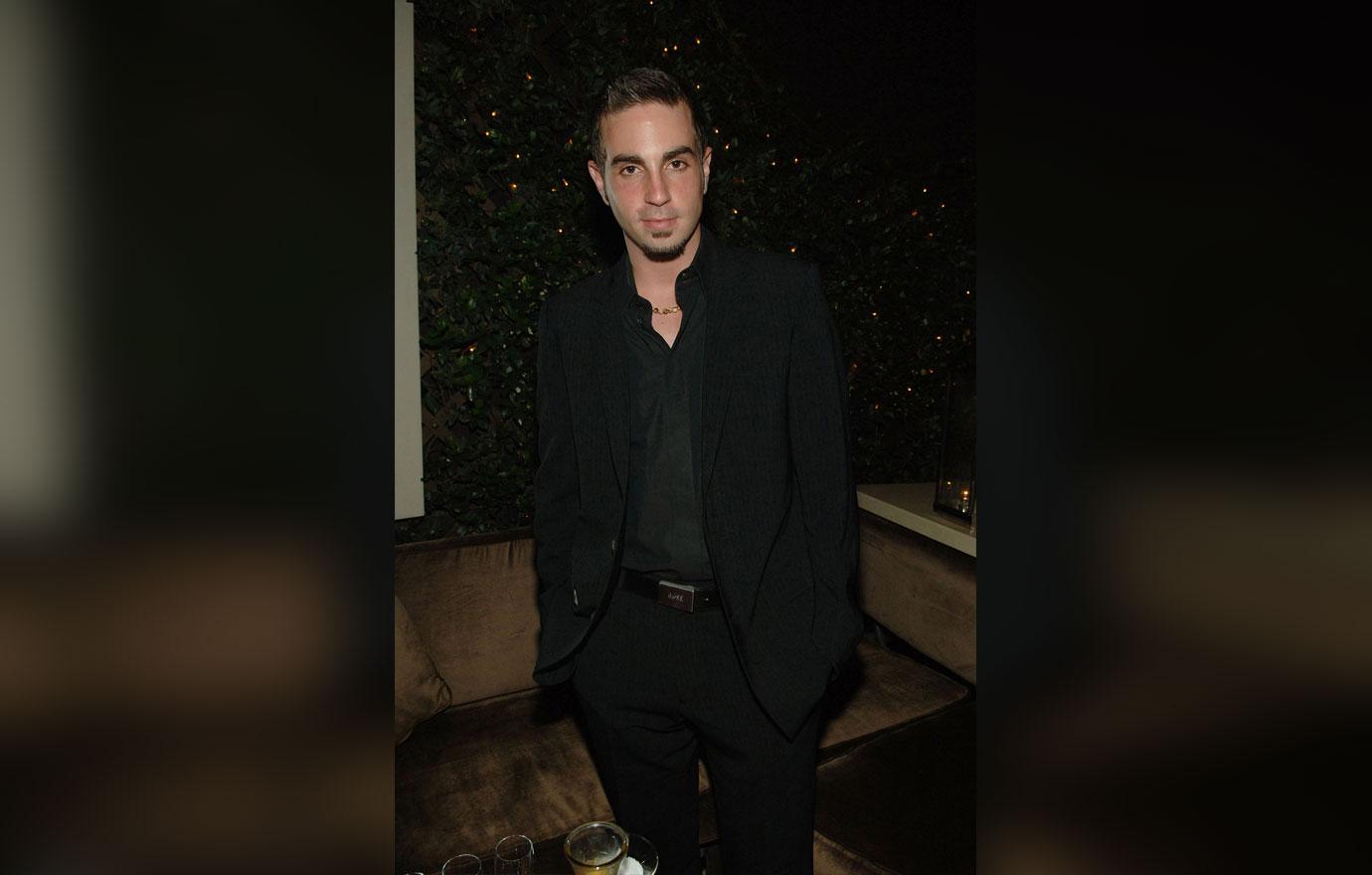 HBO released the statement in response, "Despite the desperate lengths taken to undermine the film, our plans remain unchanged. HBO will move forward with the airing of Leaving Neverland, the two-part documentary, on March 3rd and 4th. This will allow everyone the opportunity to assess the film and the claims in it for themselves."