PHOTOS
Michael Jordan Shades Steph Curry & Calls Him 'Not A Hall Of Famer'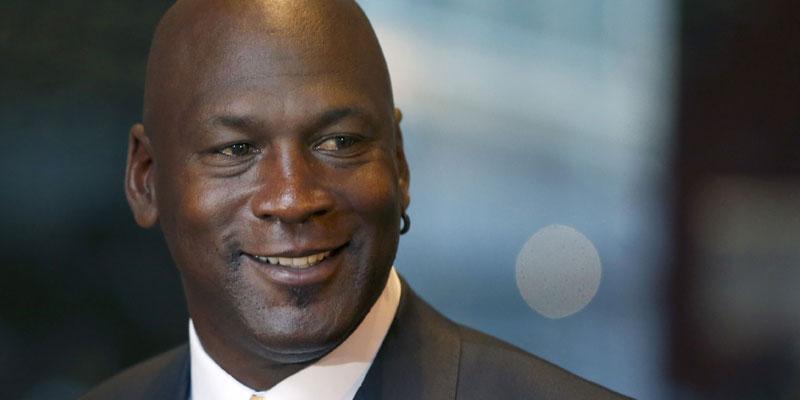 October 22 marks the start of the NBA season, and basketball fans are already deep in debate over a comment Michael Jordan made about Steph Curry. The former Chicago Bulls star said that even though Steph, 31, is talented, he's no "Hall of Famer yet." Fans reacted to the shade MJ threw at the Golden State Warriors star, and many took sides.
Article continues below advertisement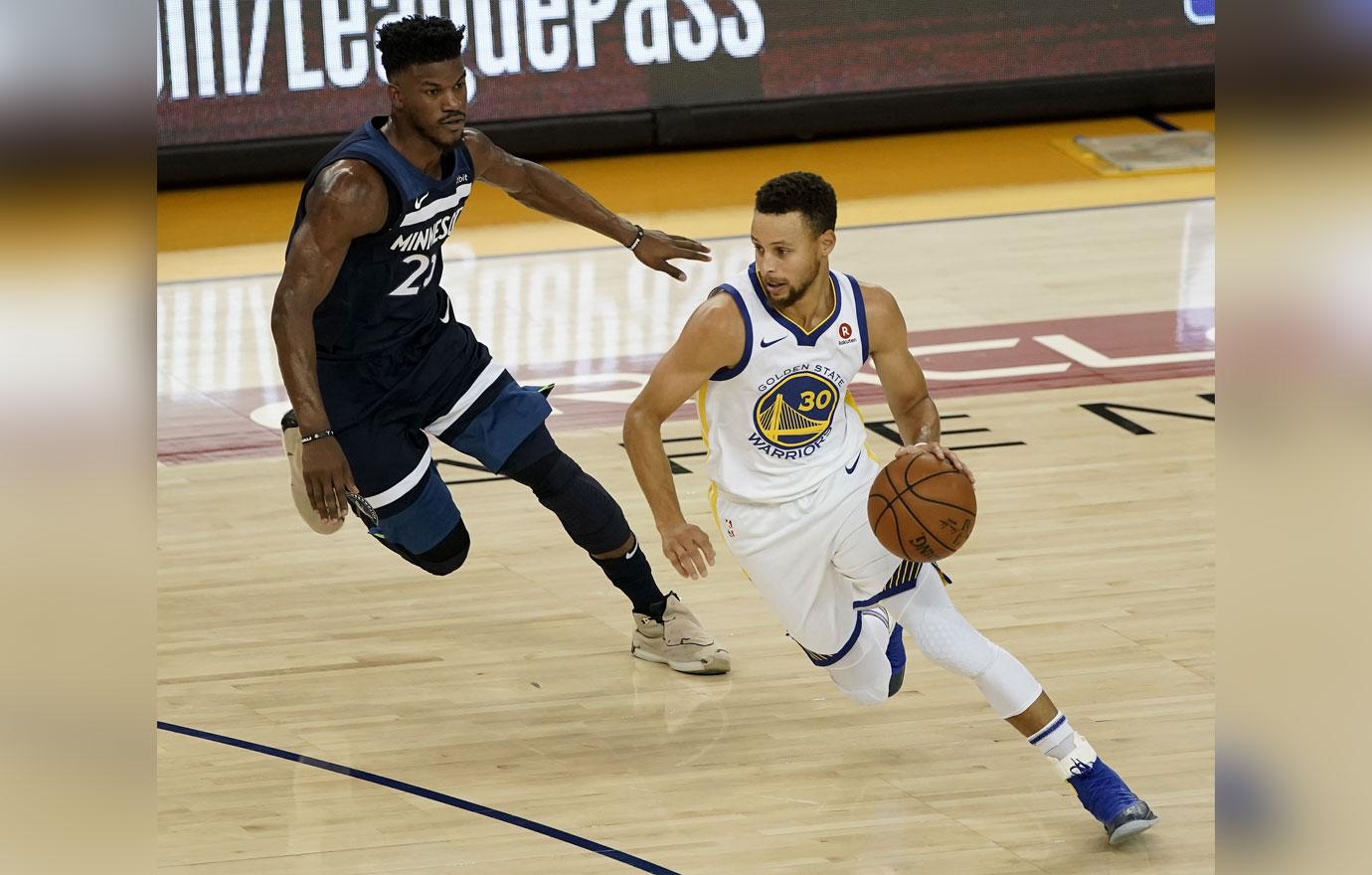 During an interview with Craig Melvin on Today, Michael, 56, spoke about who he would pick for a pick-up game of basketball and why. Craig, 40, then said that Steph shouldn't be offended, to which MJ replied, "I hope not, he's still a great player, not a Hall of Famer yet though."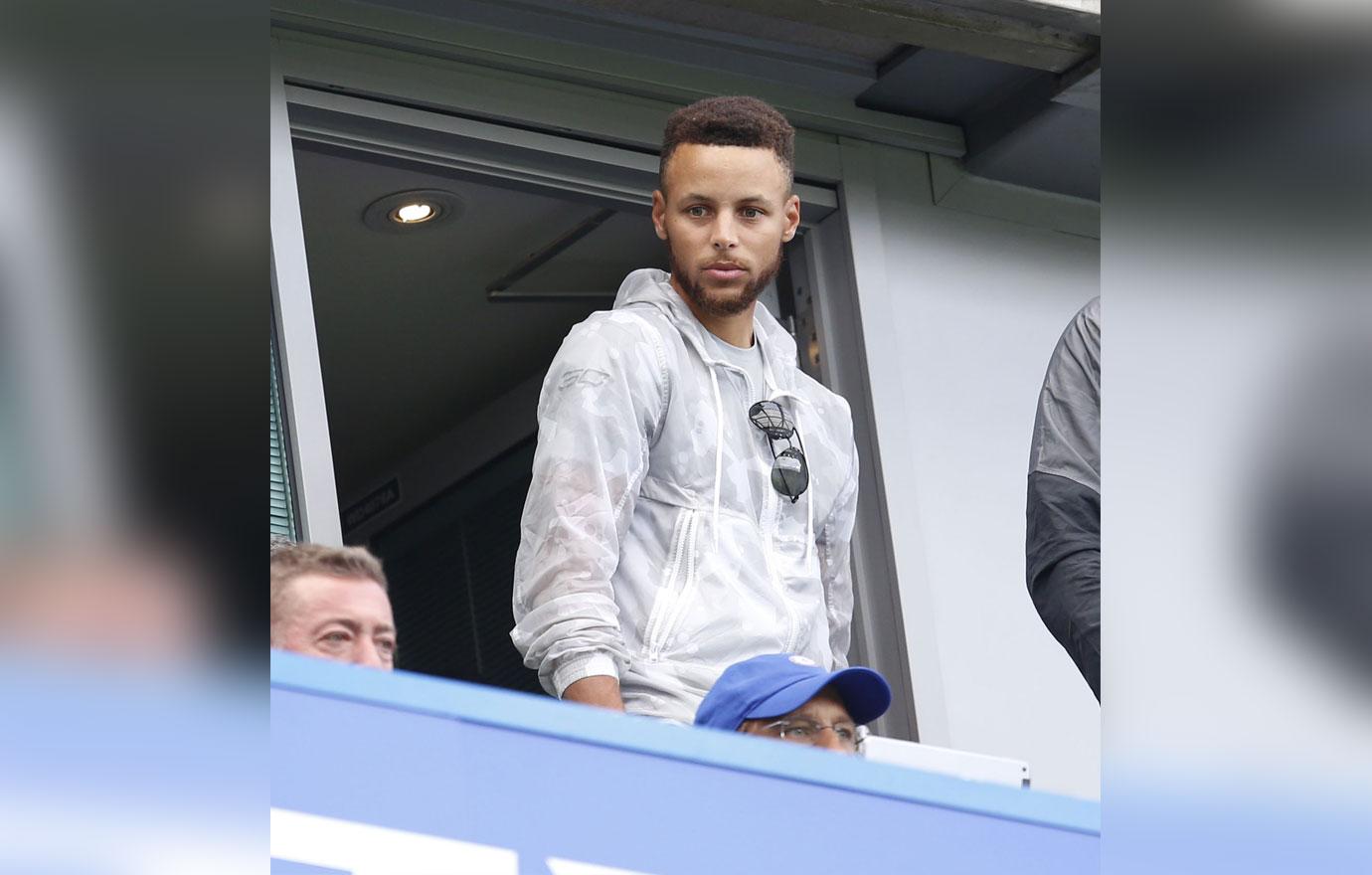 Fans flooded social media and slammed MJ's comments about the Golden State Warriors star. Earvin "Magic" Johnson tweeted, "Everyone relax. We know Steph Curry is a future Hall of Famer…Michael Jordan couldn't say it because he would get fined by the league." Another fan tweeted, "This man Michael Jordan really said Steph Curry not a Hall of Famer come on goat greatest of all time" with the goat emoji.
Article continues below advertisement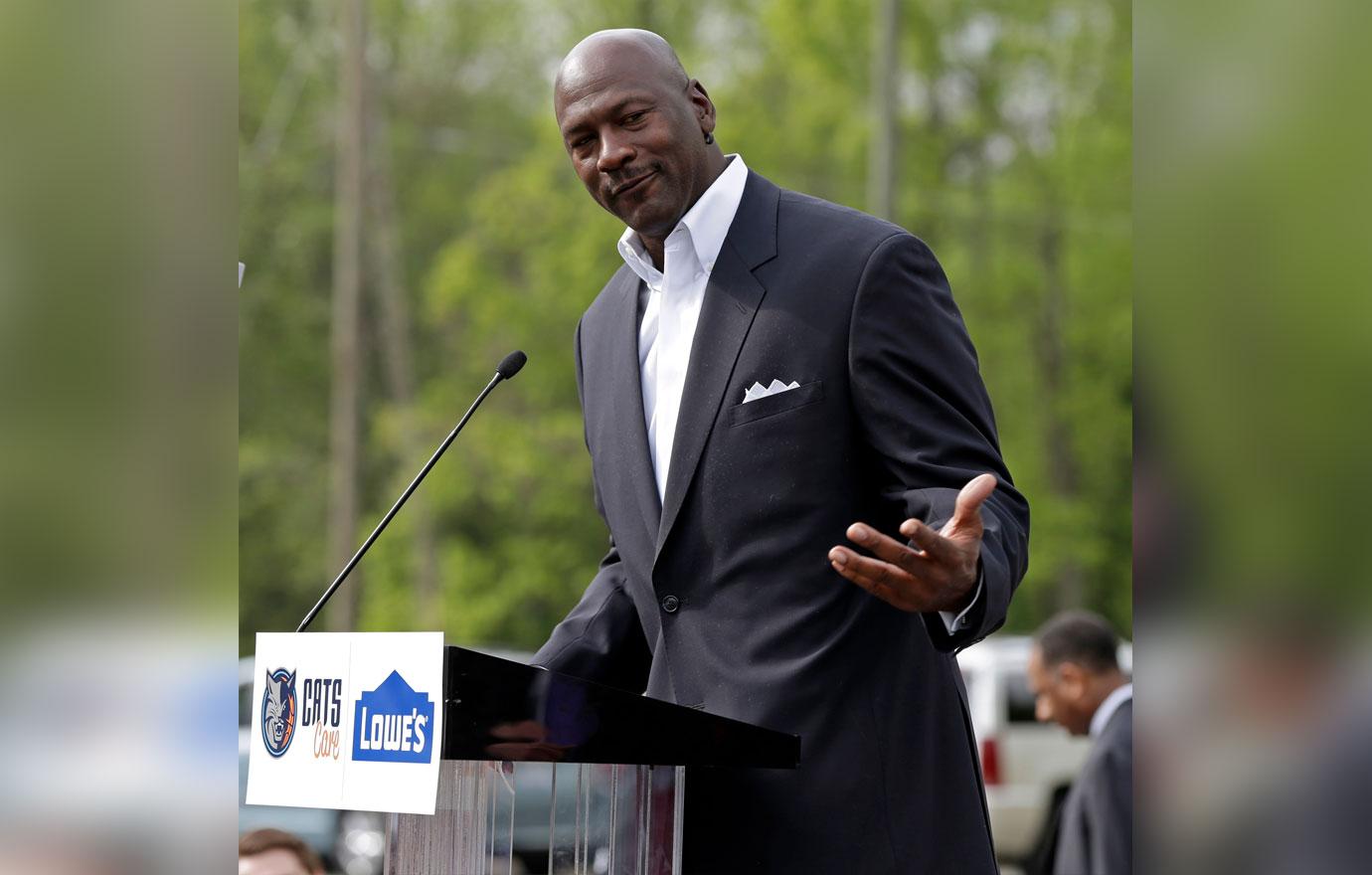 Others were shocked about Michael's comments. "If Steph Curry retired today, he would be a first ballot HOFer no question, Michael Jordan what are you smoking," a fan tweeted with the laughing emoji.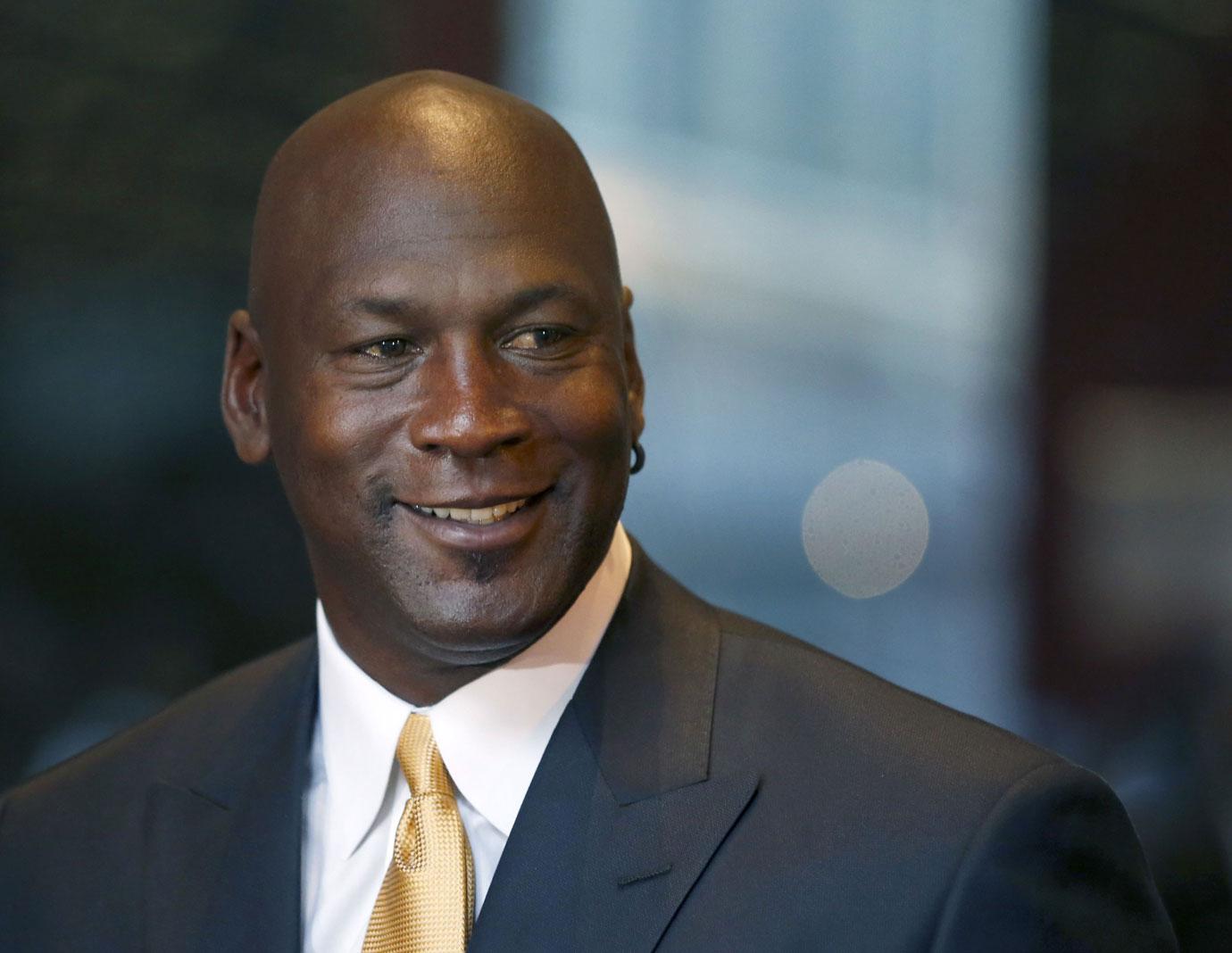 However, some fans sided with the former Washington Wizard star. "I disagree with Michael Jordan about Steph Curry not being a hall of famer," one fan wrote. "However, this idea that Steph Curry is one of the 10 best players of all time is so stupid that I hate everyone that thinks that." Another added that they agreed with MJ. "He can't do nothing but shoot!" they chimed in.
Article continues below advertisement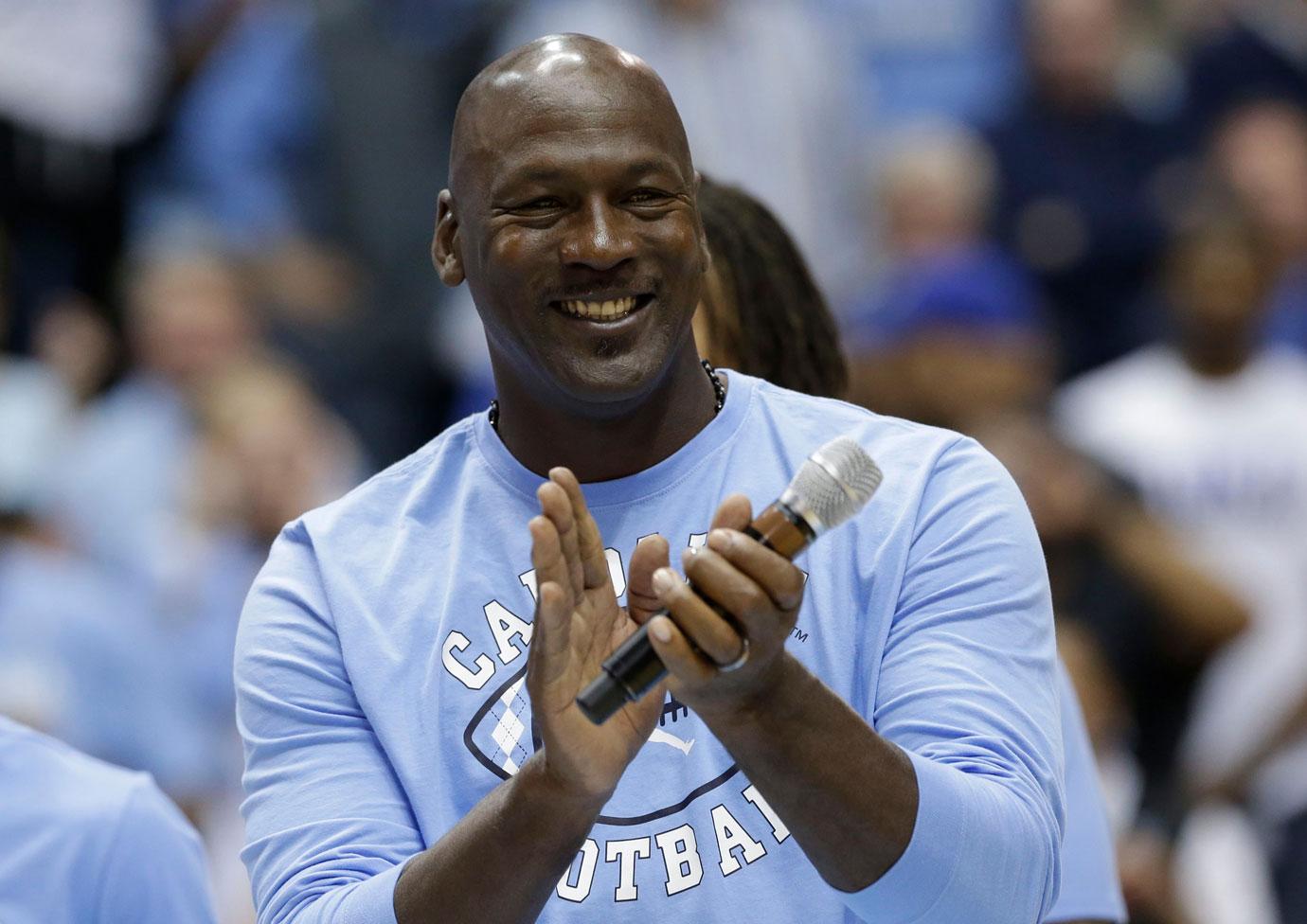 "He said what he said! The GOAT states his opinion," one person wrote. "I just think he saying he's not on that all time great level yet but he a hall of famer," another argued. "At the end of the day this is Michael's opinion, even if people disagree," a third added.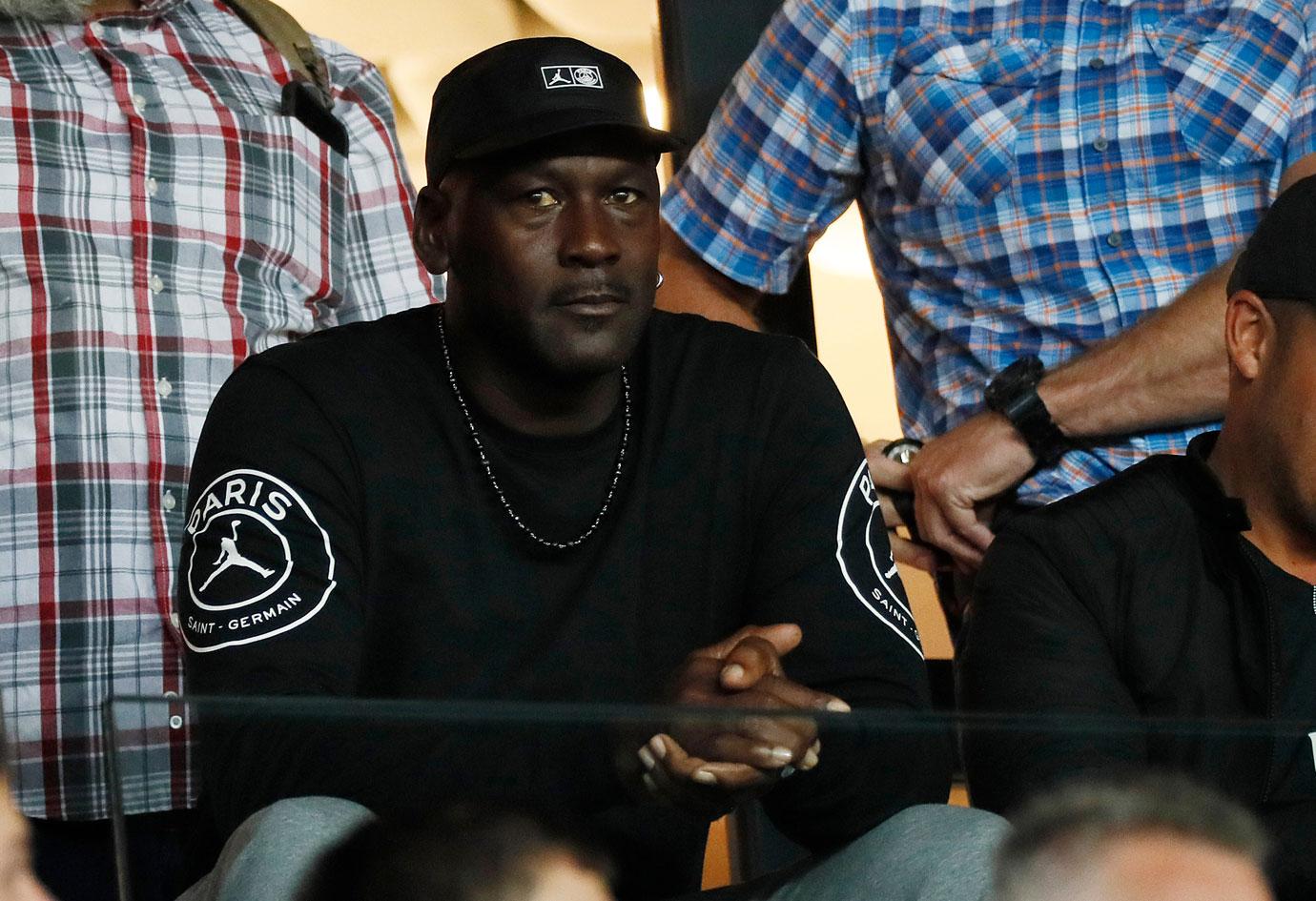 Steph has been selected the NBA's Most Valuable player in 2015 and 2016, an All-Star every year from 2014 to 2019, and was the National Basketball Association Scoring Champion in 2016.
Article continues below advertisement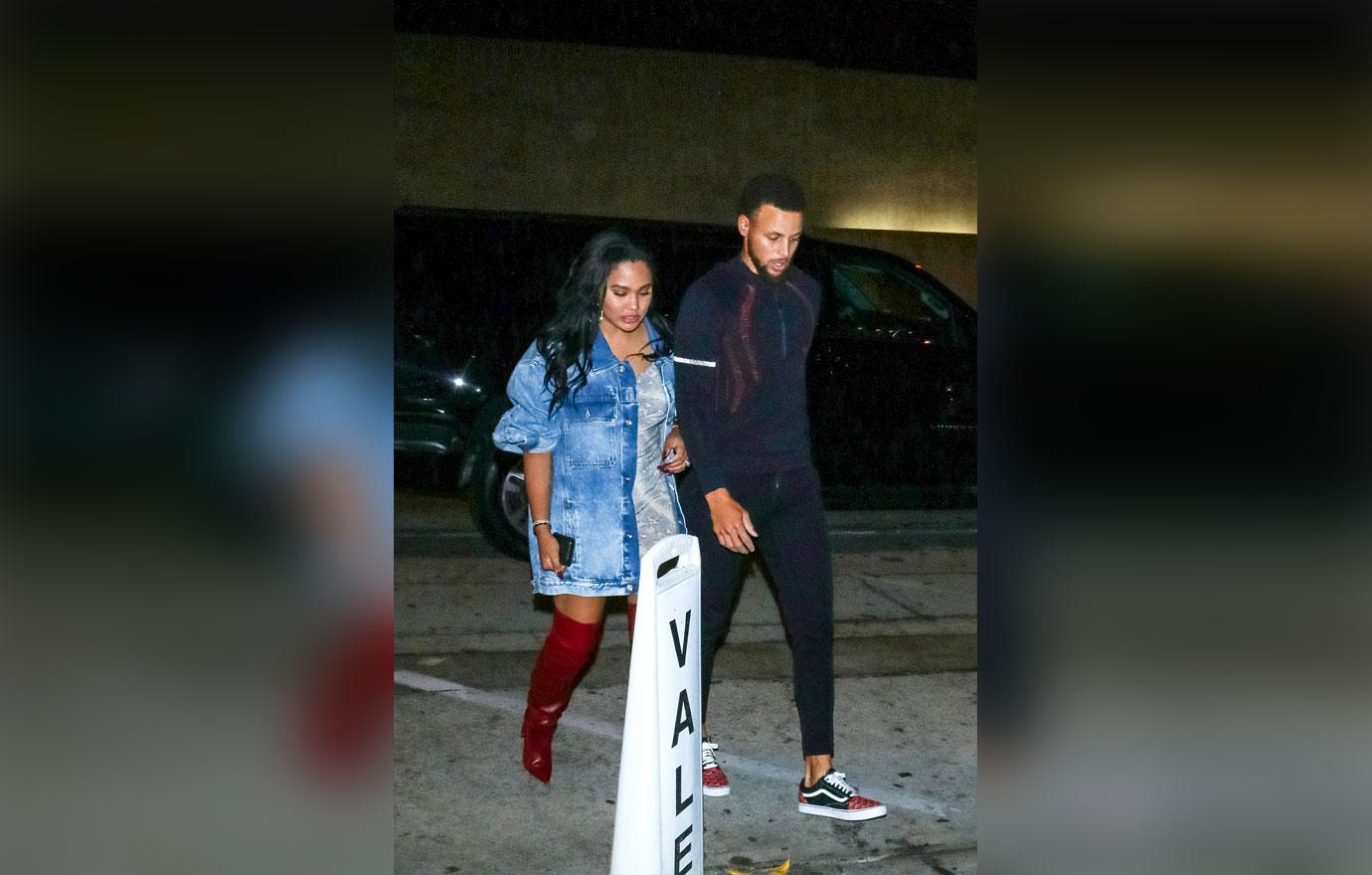 What do you think of Michael shading Steph? Sound off in the comments below!