PHOTOS
Surprise, Again! Michael Phelps And Nicole Johnson Have Second Secret Wedding– See The Pics!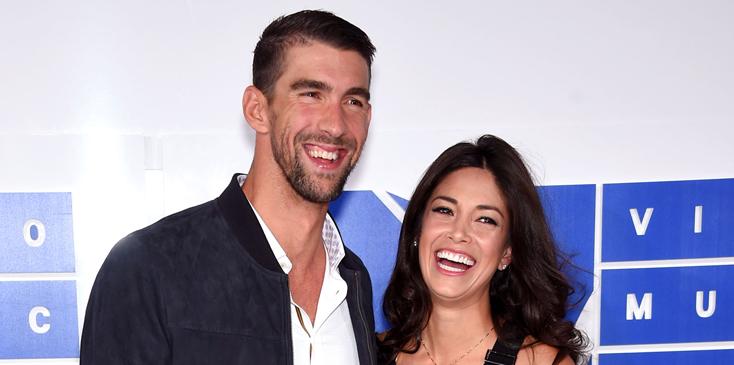 2016 MTV Video Music Awards – Arrivals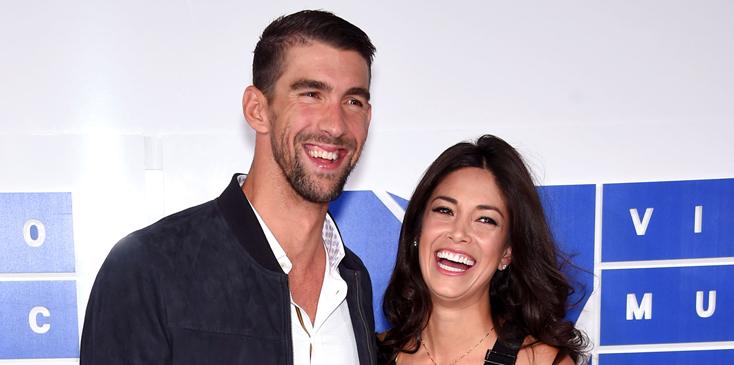 And the surprises keep on coming! Michael Phelps put a ring on it, again!
Article continues below advertisement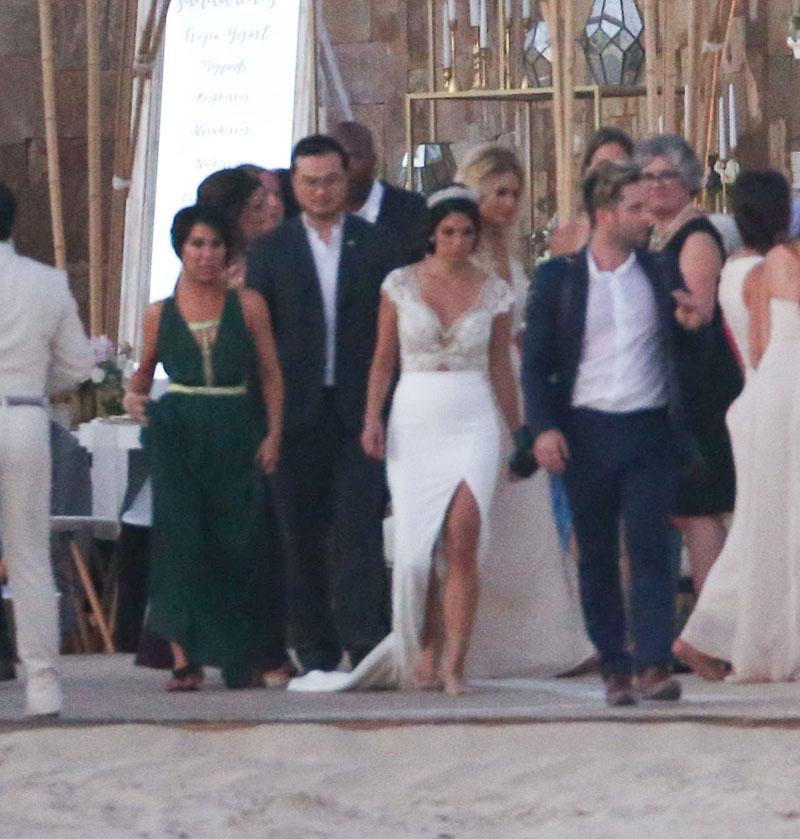 After secretly tying the knot back in June the gold medalist and his wife Nicole Johnson made it even more official (if that's possible) in an intimate beach ceremony with their closest family and friends.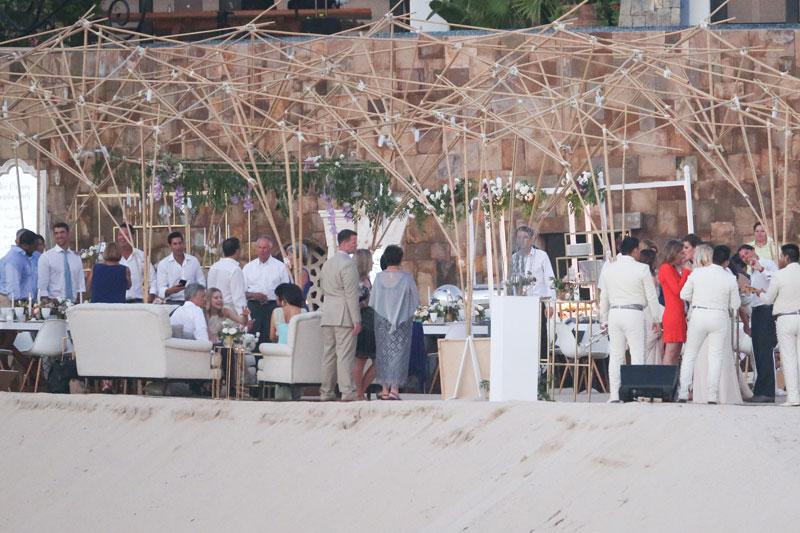 Article continues below advertisement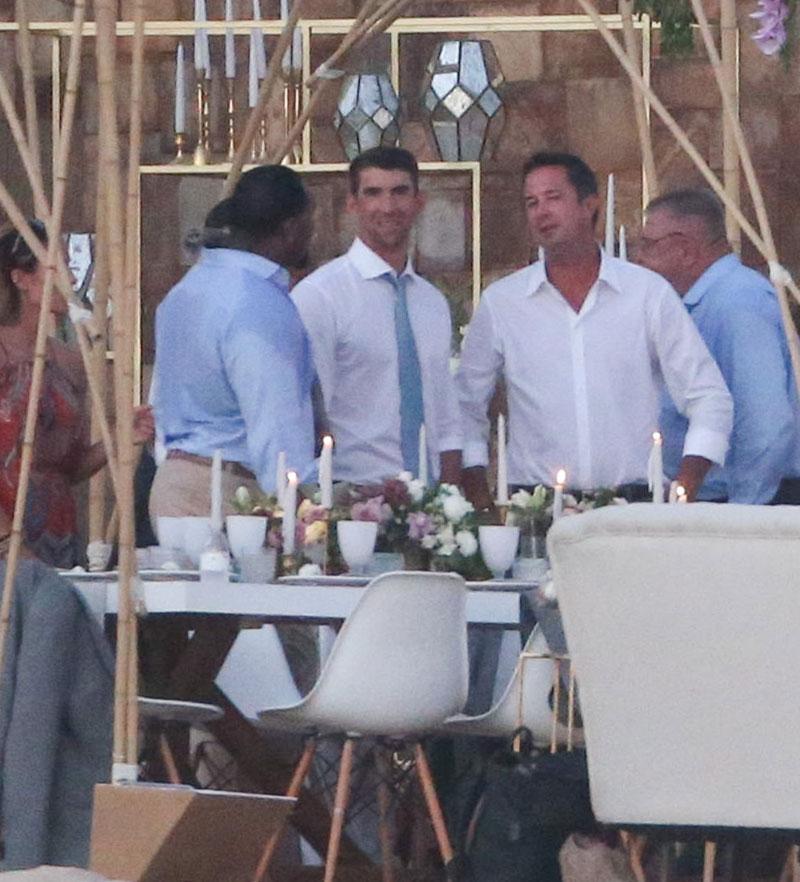 After news broke of the couple's "I dos" Michael took to Facebook Live to let the cat out of the bag, officially, as he told his fans, "I've been married for a while, a couple of months. I had to keep it a secret from ya'll," he confessed.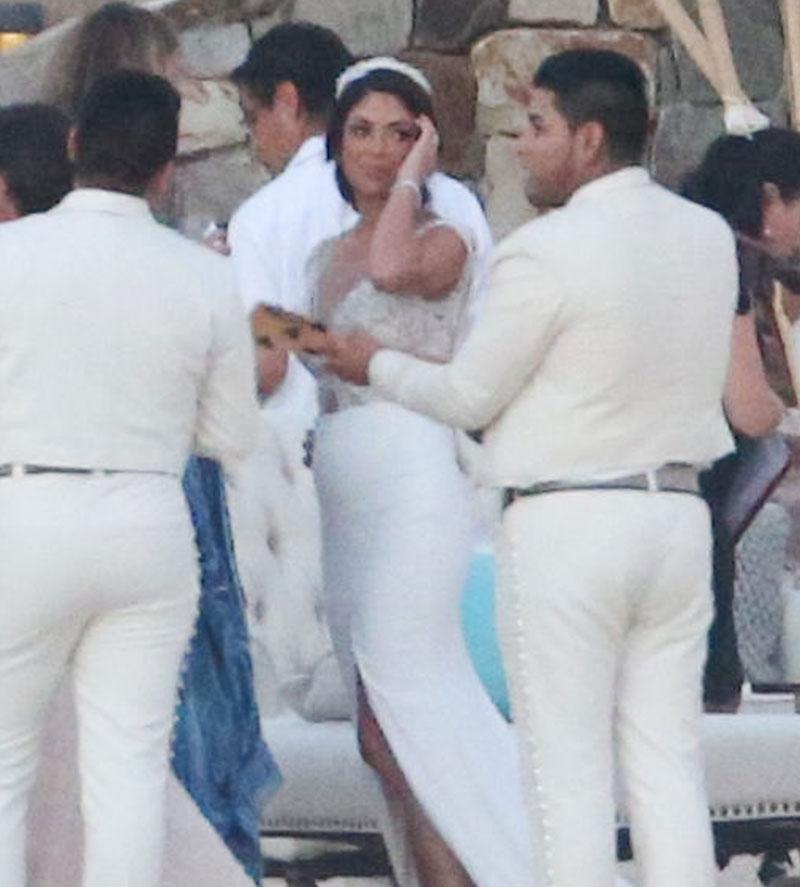 While the most decorated Olympian of all time did not hint at his upcoming Cabo nuptials during the FB video the couple did share their momentous occasion on Instagram, almost in real time, for their fans to enjoy.
Article continues below advertisement
Instagram / @m_phelps00
"My best friend," the Olympic swimmer captioned his post, "I love you!!"
The beautiful bride also got in the wedding announcement spirit as she posted a stunning photo of her and her husband. The photo featured the couple staring off into the Cabo landscape as Nicole wore a gorgeous lace gown with a thigh-high slit and cream trim while Michael wore a light grey tuxedo.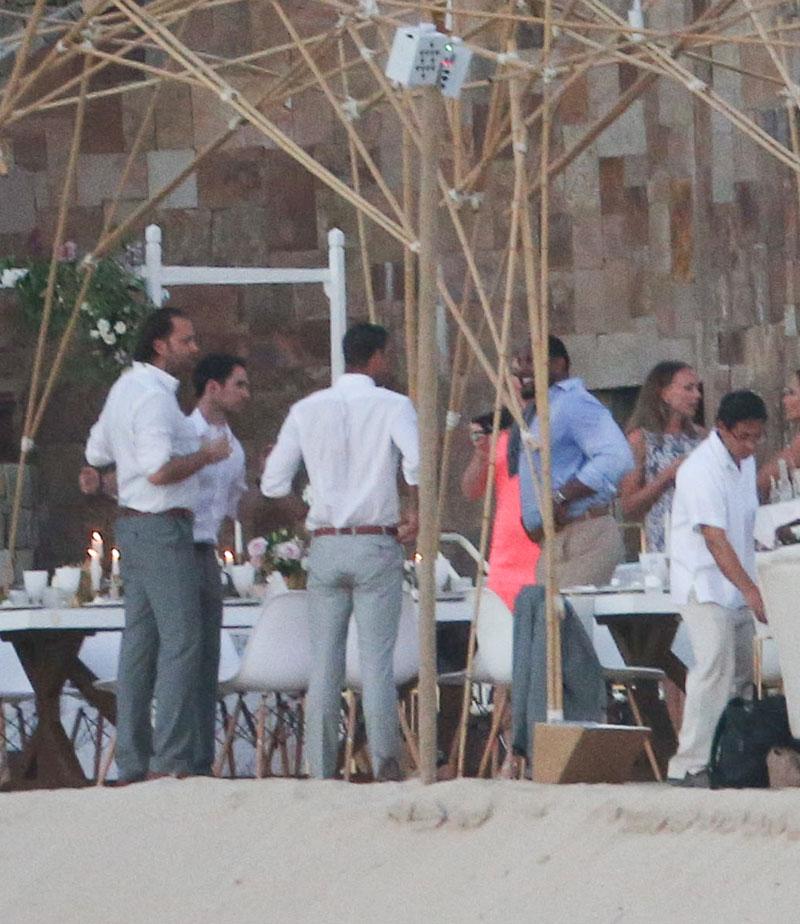 What do you think of the newlyweds second "I do's"? Let us know your thoughts in the comment section!