PHOTOS
Michael Rapaport Doubles Down After Calling Kenya Moore's Ankles 'Ashy' — 'She Got Racial'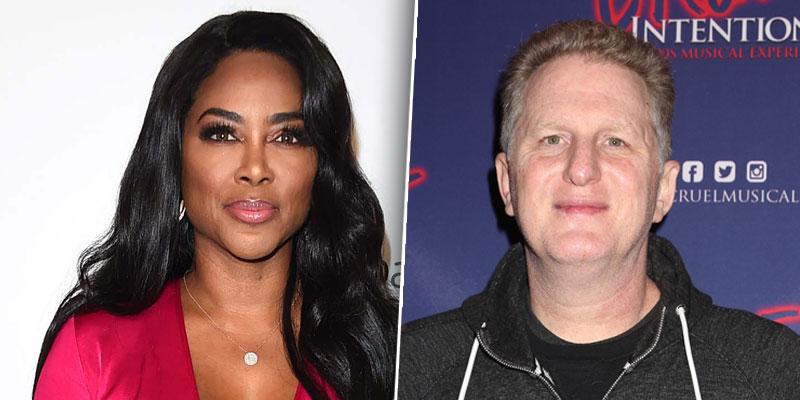 Article continues below advertisement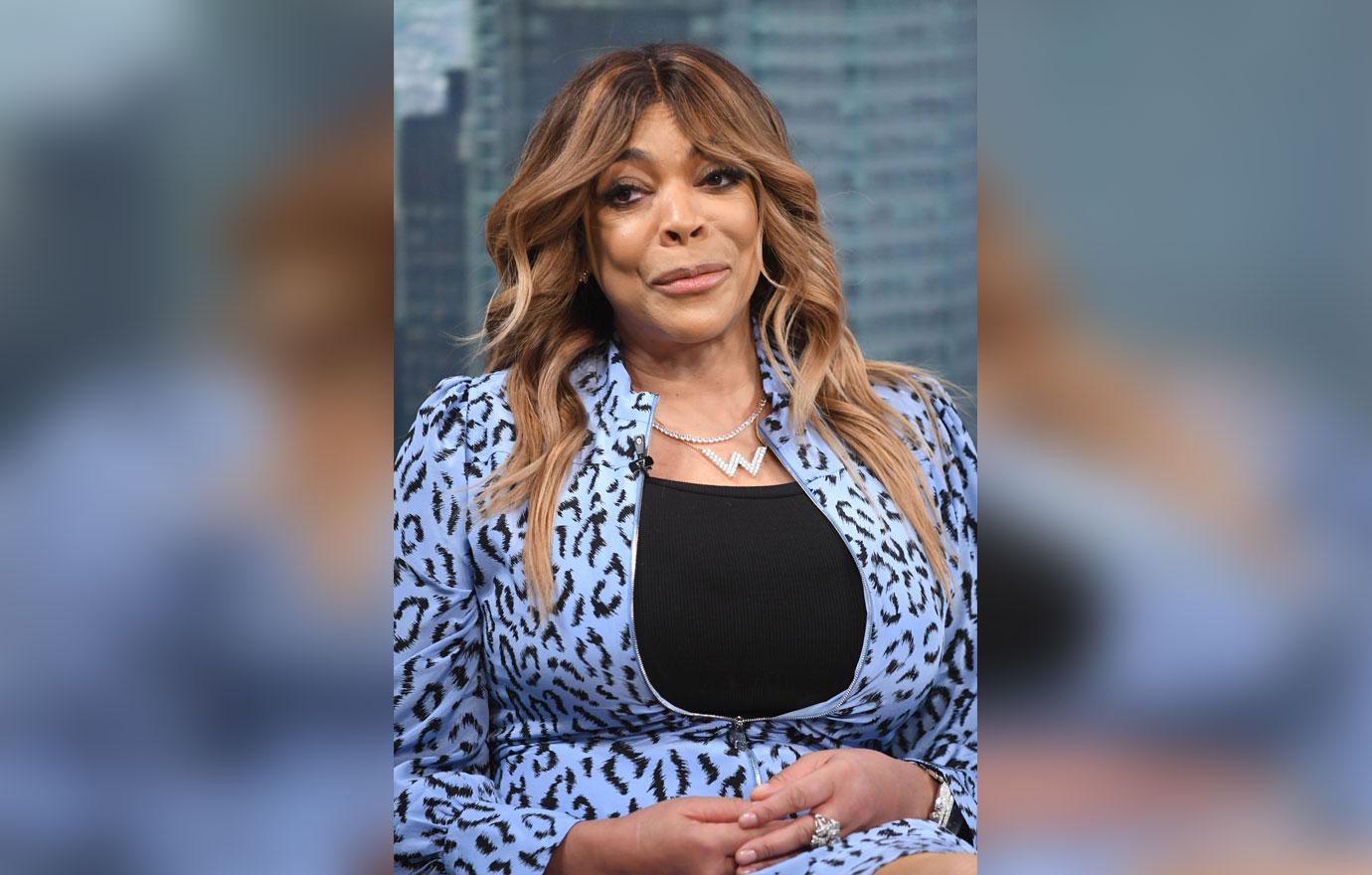 Wendy Williams brought up the WWHL fight with Kenya, 48, and told Michael, 49, "She flipped on you."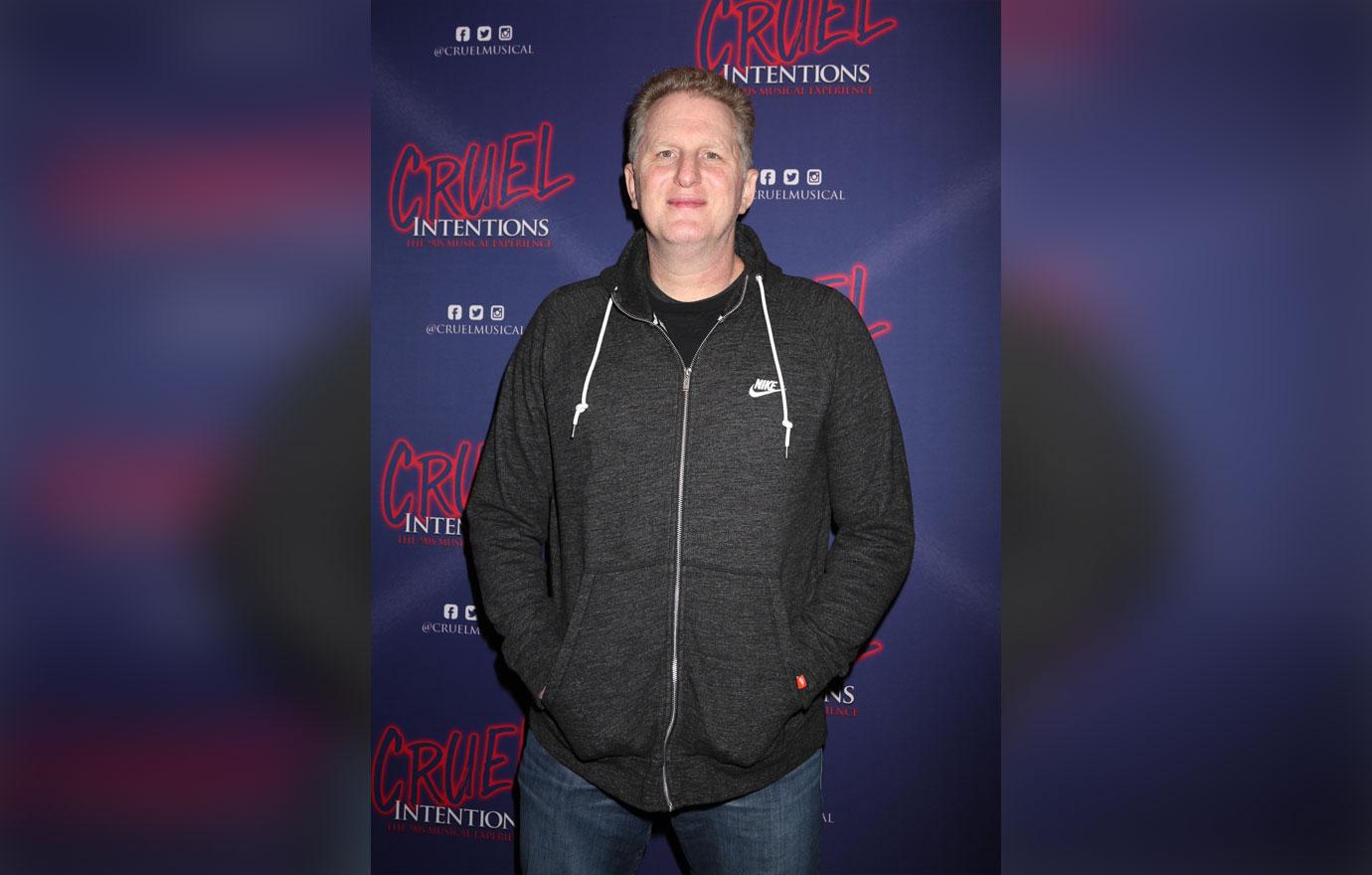 "She tried me and that's fine," he said, before firing off insults about the RHOA star. "I started talking about the fact that her ankles were ashy when she tried me. I had to do it! Kenya's ankles are gravelly; they're sandy right now."
Article continues below advertisement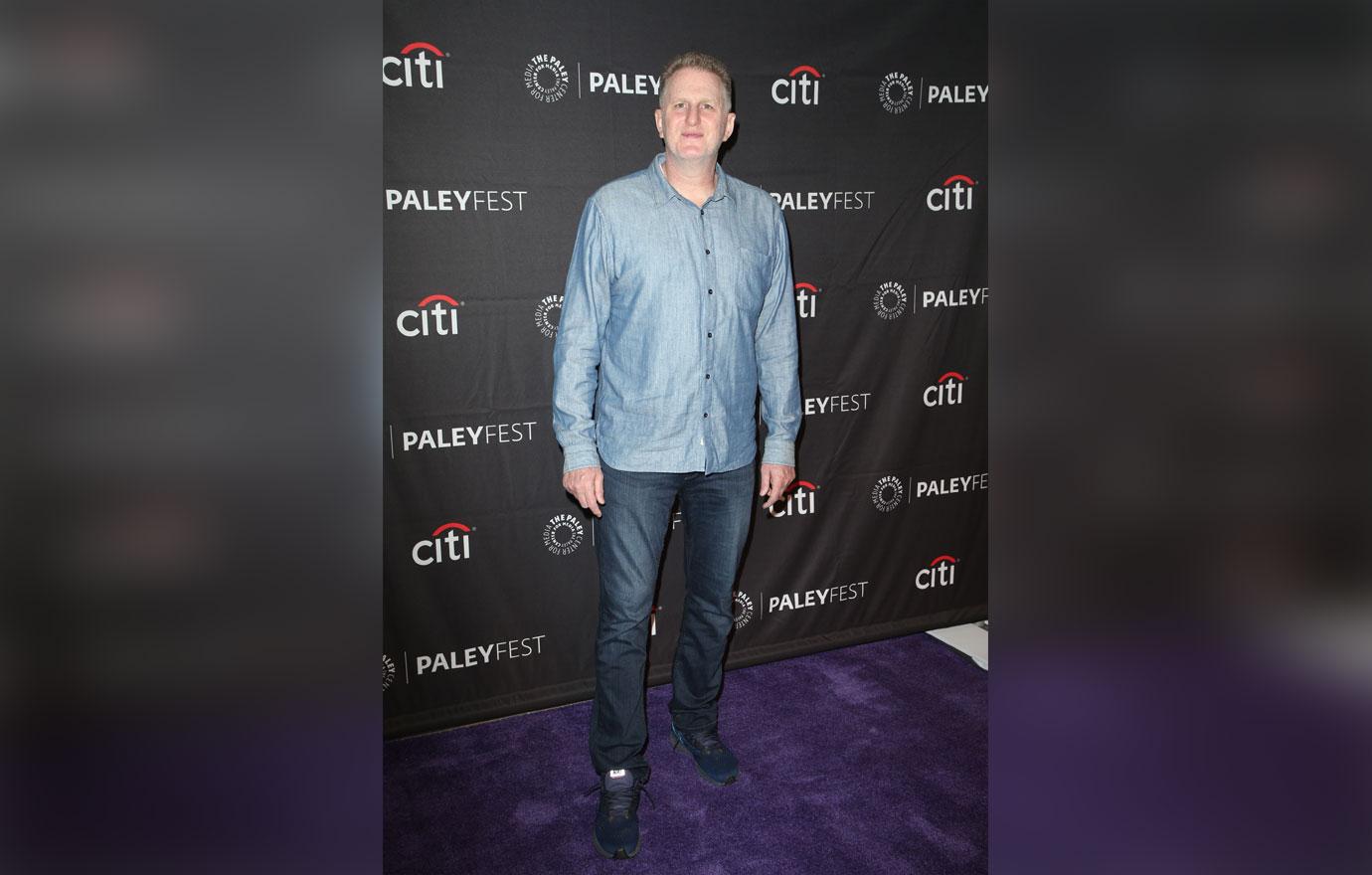 "I think she got upset because I look at her and the characters on all the shows as characters," he continued. "She's a great antagonizer. She's the bad guy."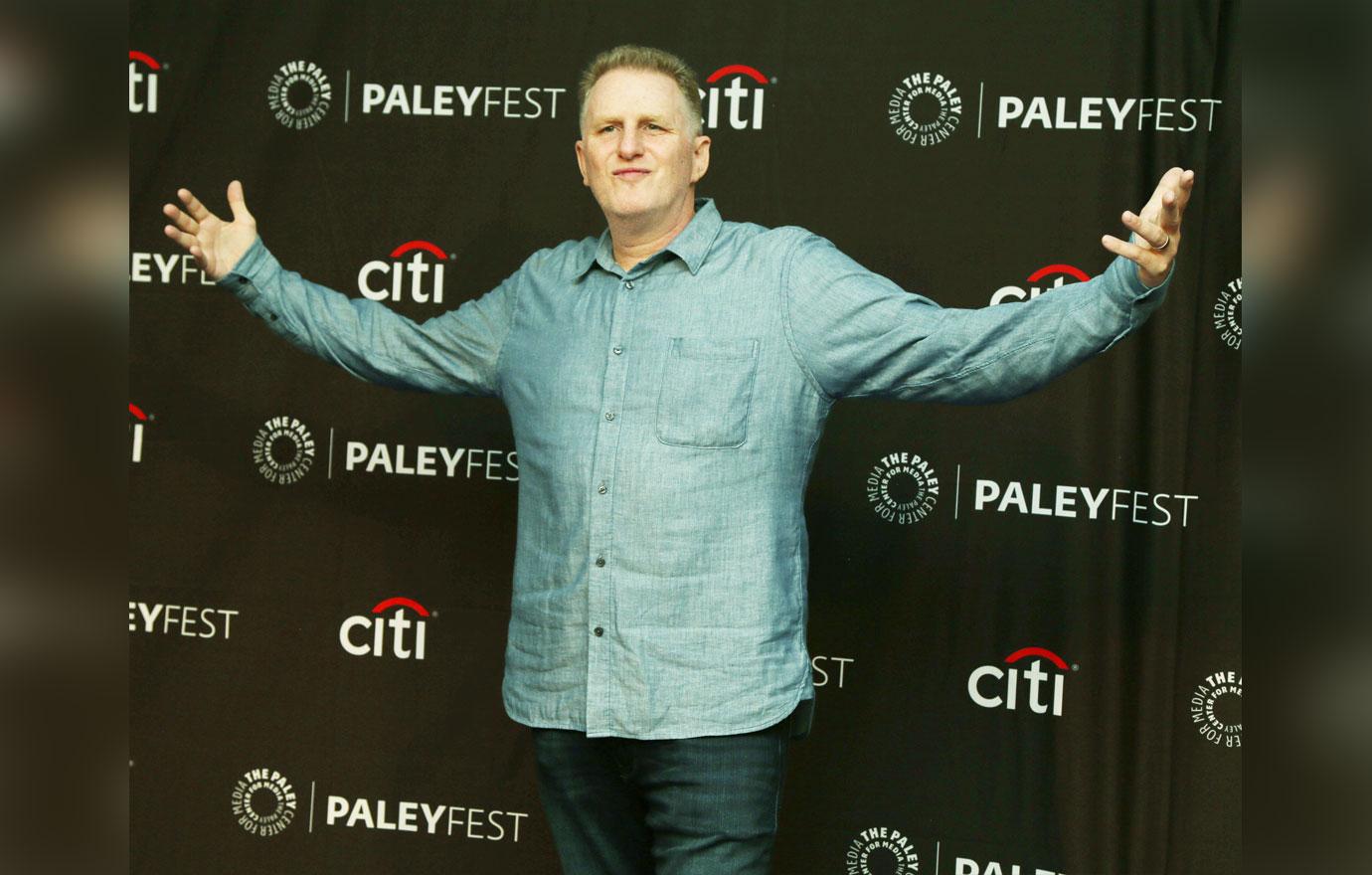 Michael defended himself and said, "It wasn't a big deal but because it was on Watch What Happens Live and I'm a guy and she's a woman; she got racial and all that stuff. But I had to say, 'Your ankles are still ashy.'"
Article continues below advertisement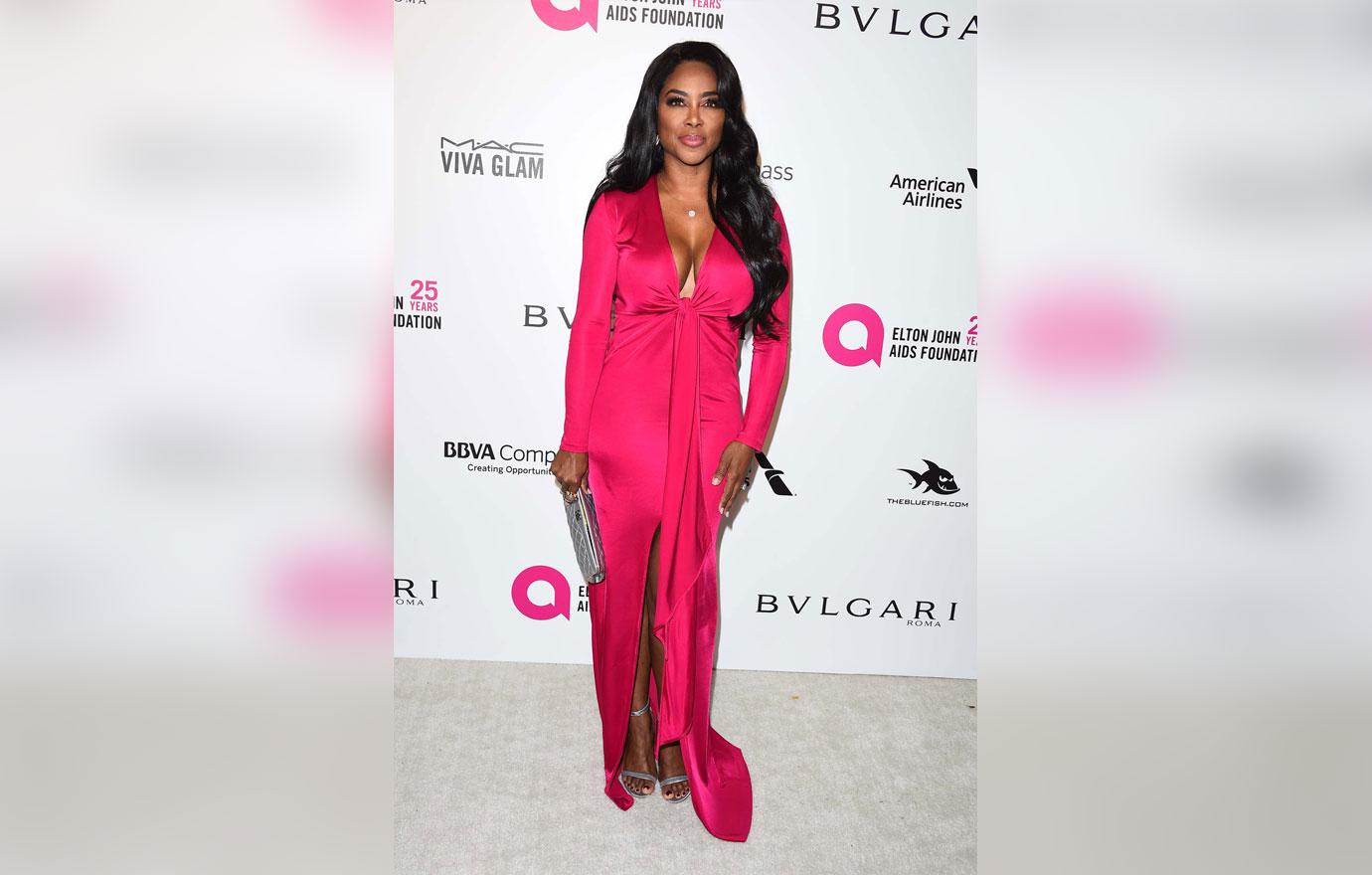 Regardless of their ongoing beef, he told Wendy, 55, "I'm happy she's coming back. She's got the baby, she's got the divorce papers, she's got a lot of things going on. And for me, as a Housewives fan, their pain is our pleasure. It makes for great TV."
MORE ON:
watch what happens live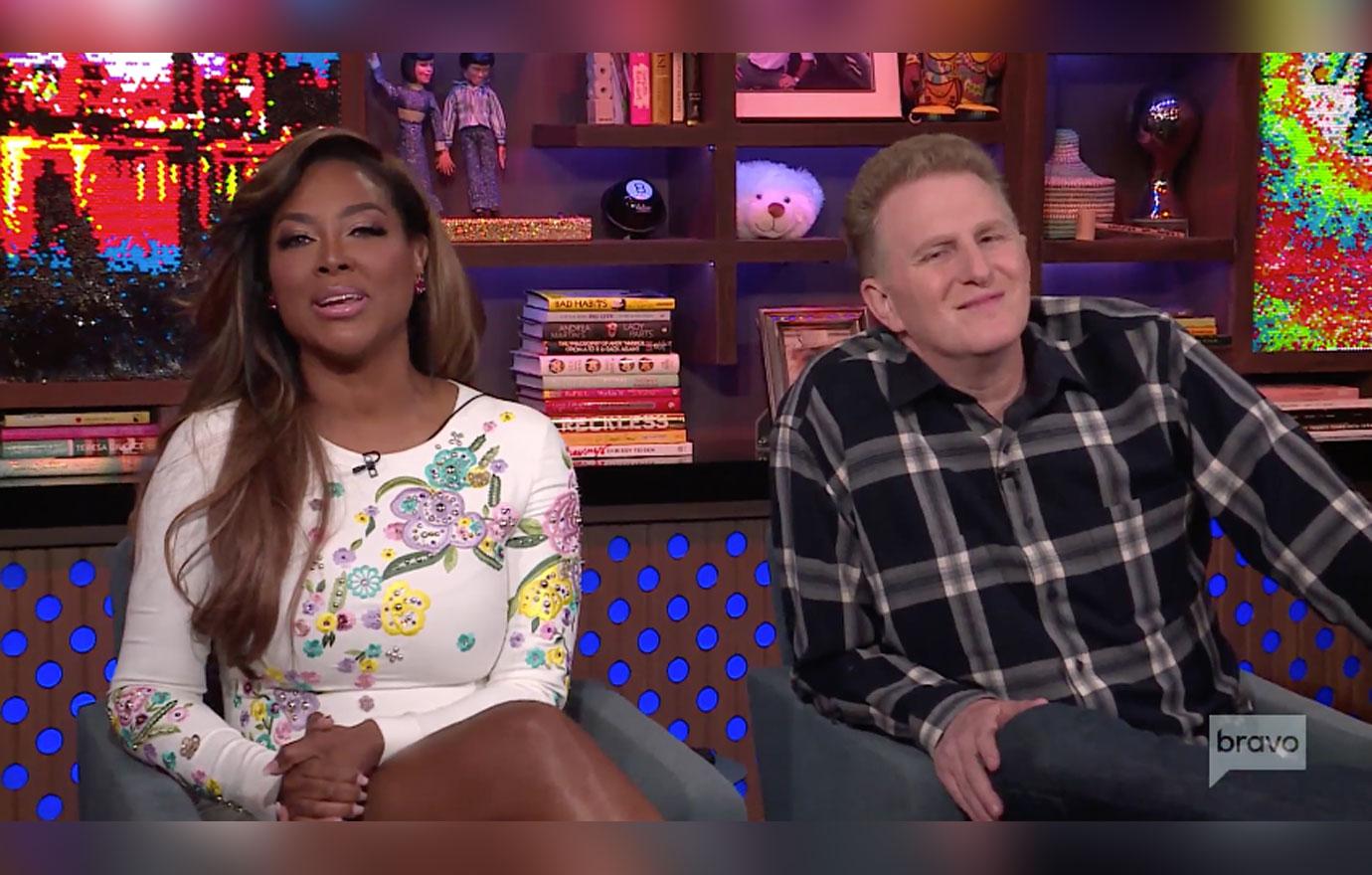 Michael and Kenya's feud dates back to April 2016. The actor called Kenya "Krazy" and praised Porsha Williams for fighting her in one episode. The former Miss USA clapped back, "You are pathetic & ignorant for promoting violence on any level. Please get a job to keep your cable to watch me every week."
Article continues below advertisement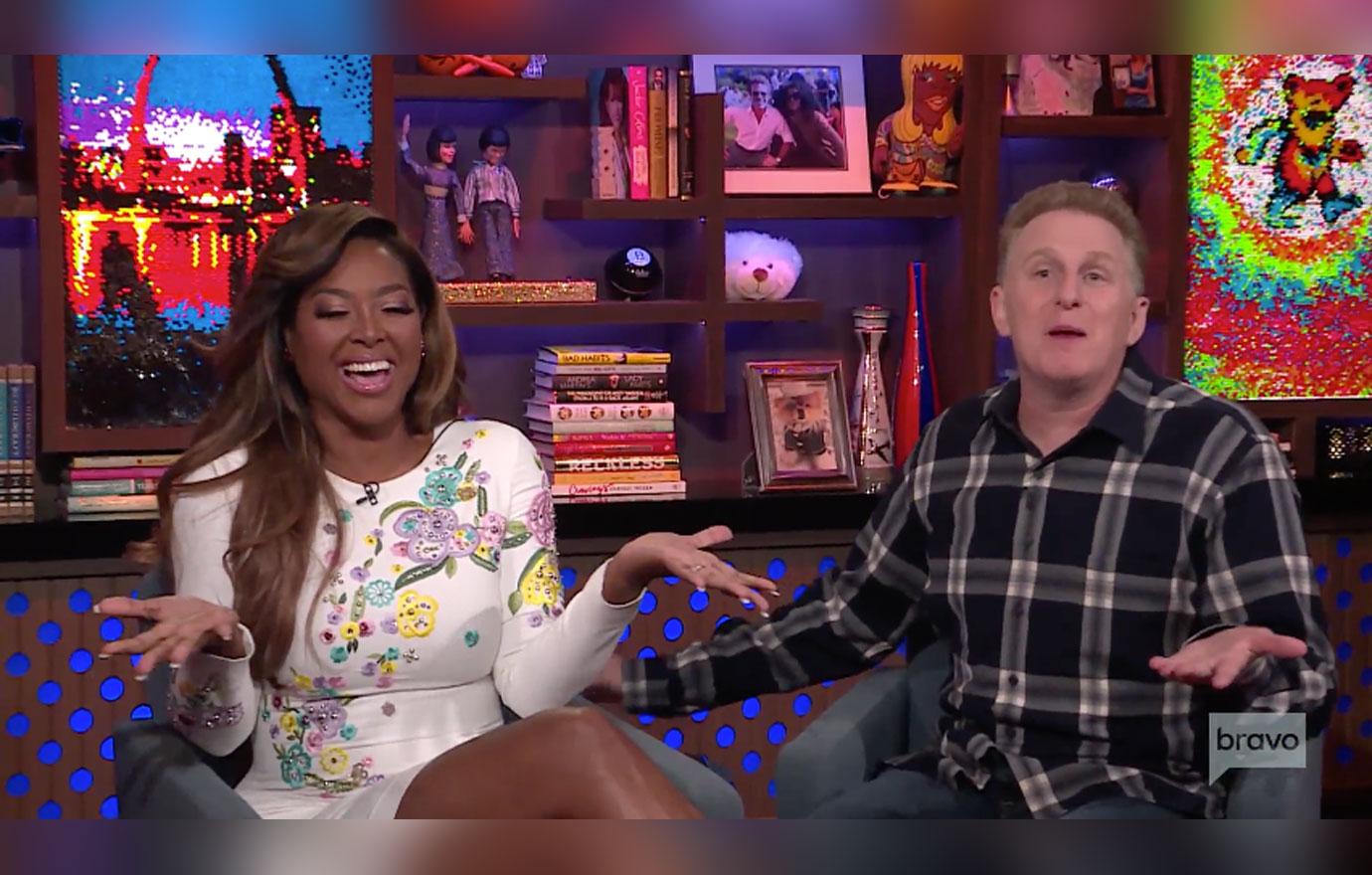 They came face-to-face two years after their Twitter beef, and neither of them was in a forgiving mood. Michael told the RHOA star, "You wish you were me Kenya!" She dismissed him and said, "A middle-aged fat white guy, no thank you. And out of work."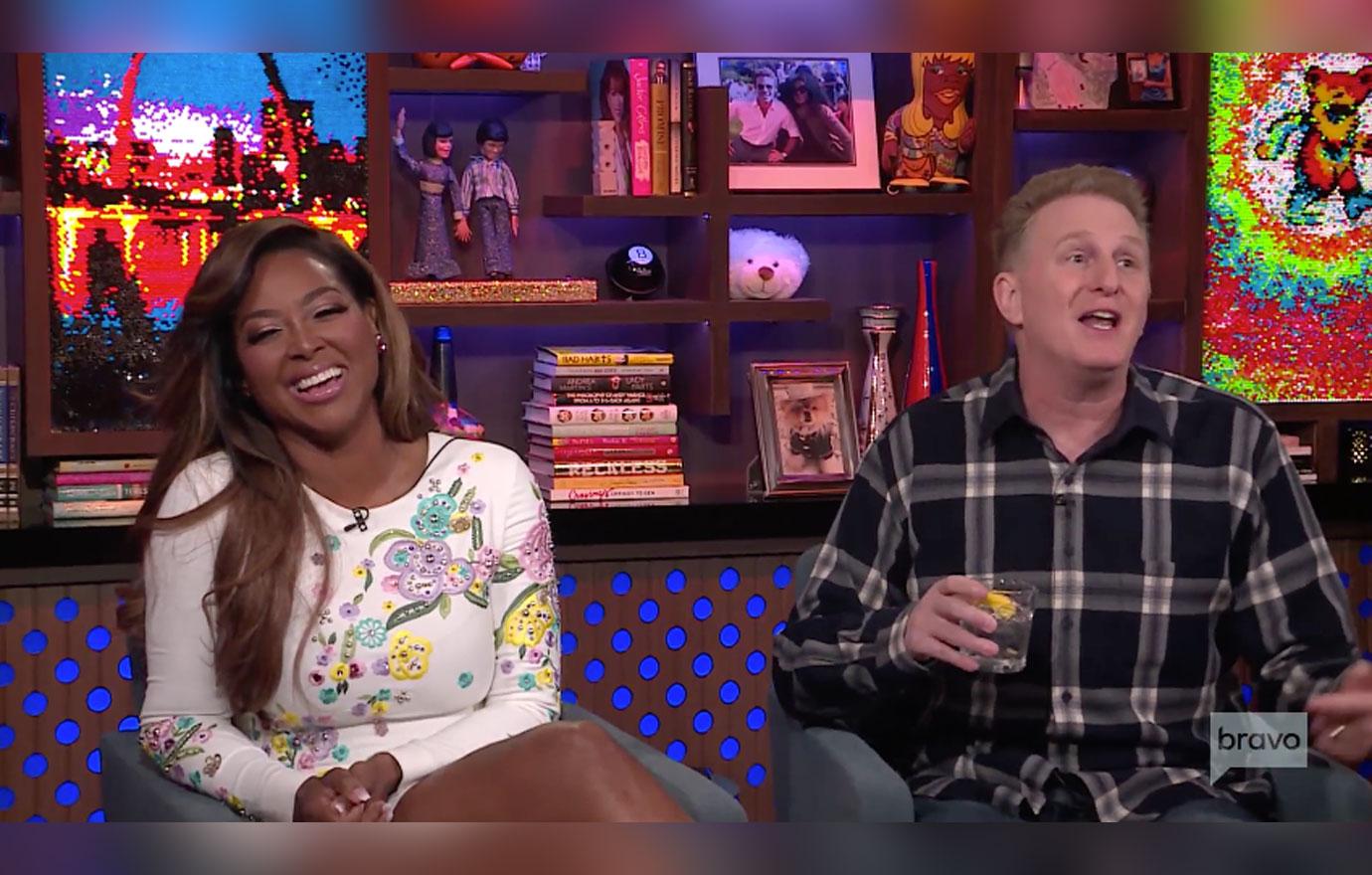 She continued to blast him and said, "Michael, you do know the Housewives are women, right? We're not giving out any peaches."
Article continues below advertisement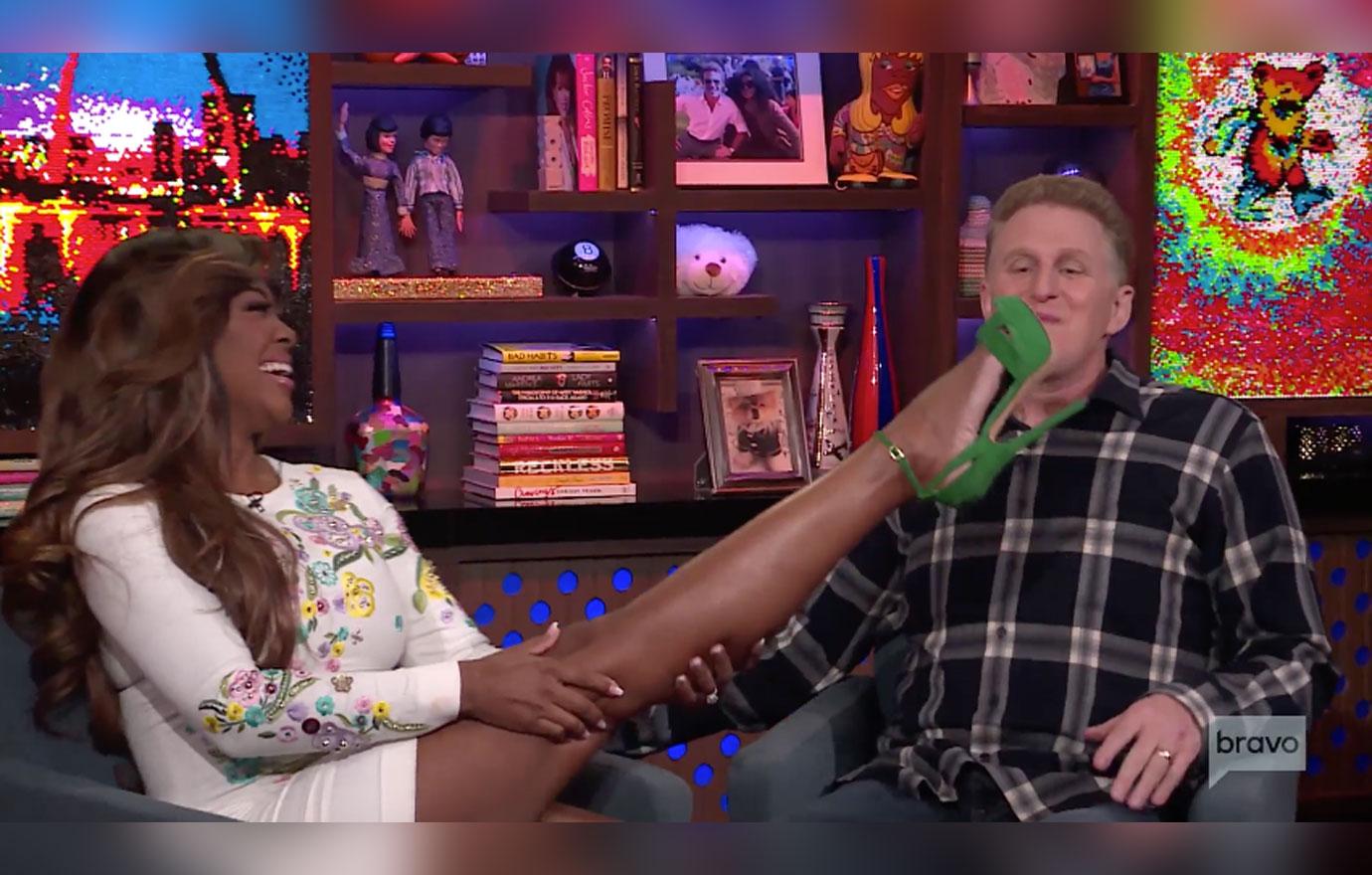 Their fight blew up and Michael told cameras, "I didn't wanna say it on live TV, but Kenya's feet are ashy as f**k! Them s**ts are ashy!" He continued, "Pan down to them s**ts, she can cut glass with them s**ts."
What do you think about Michael doubling down on Kenya's feet? Sound off in the comments below!