PHOTOS
Ultimate Side-Eye! Michael Strahan & Robin Roberts Have SHAMELESS Confrontation On 'GMA' Set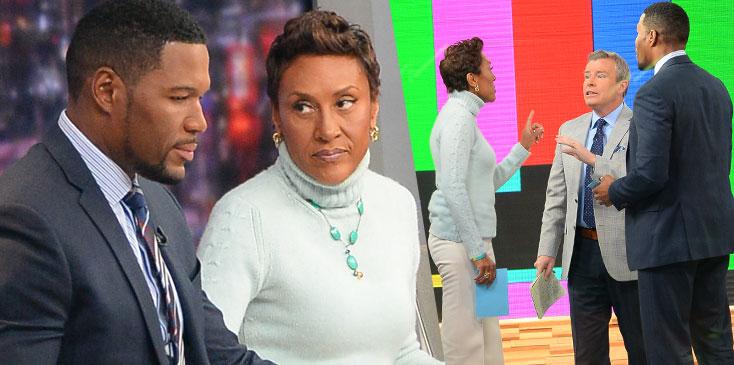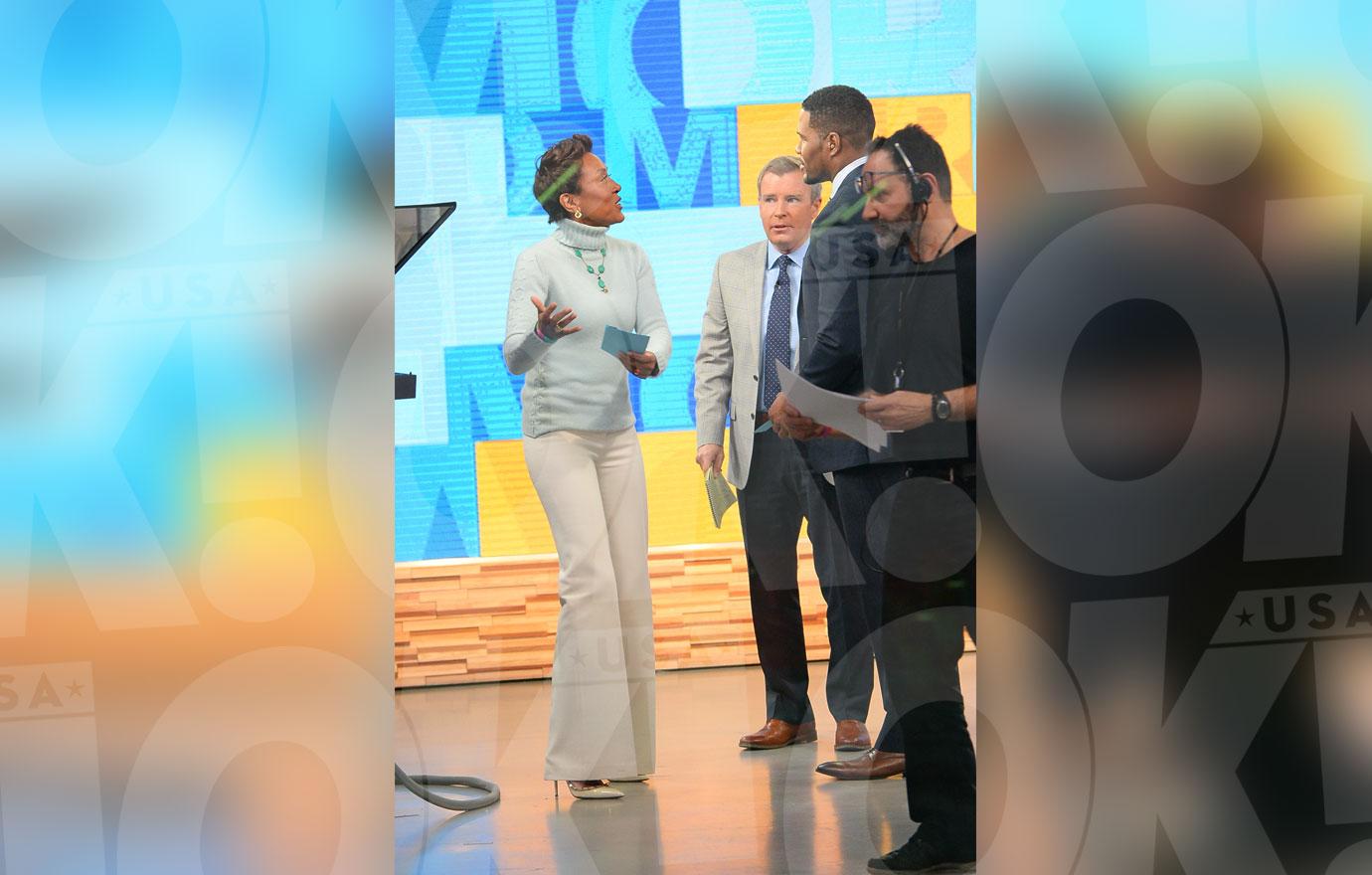 Article continues below advertisement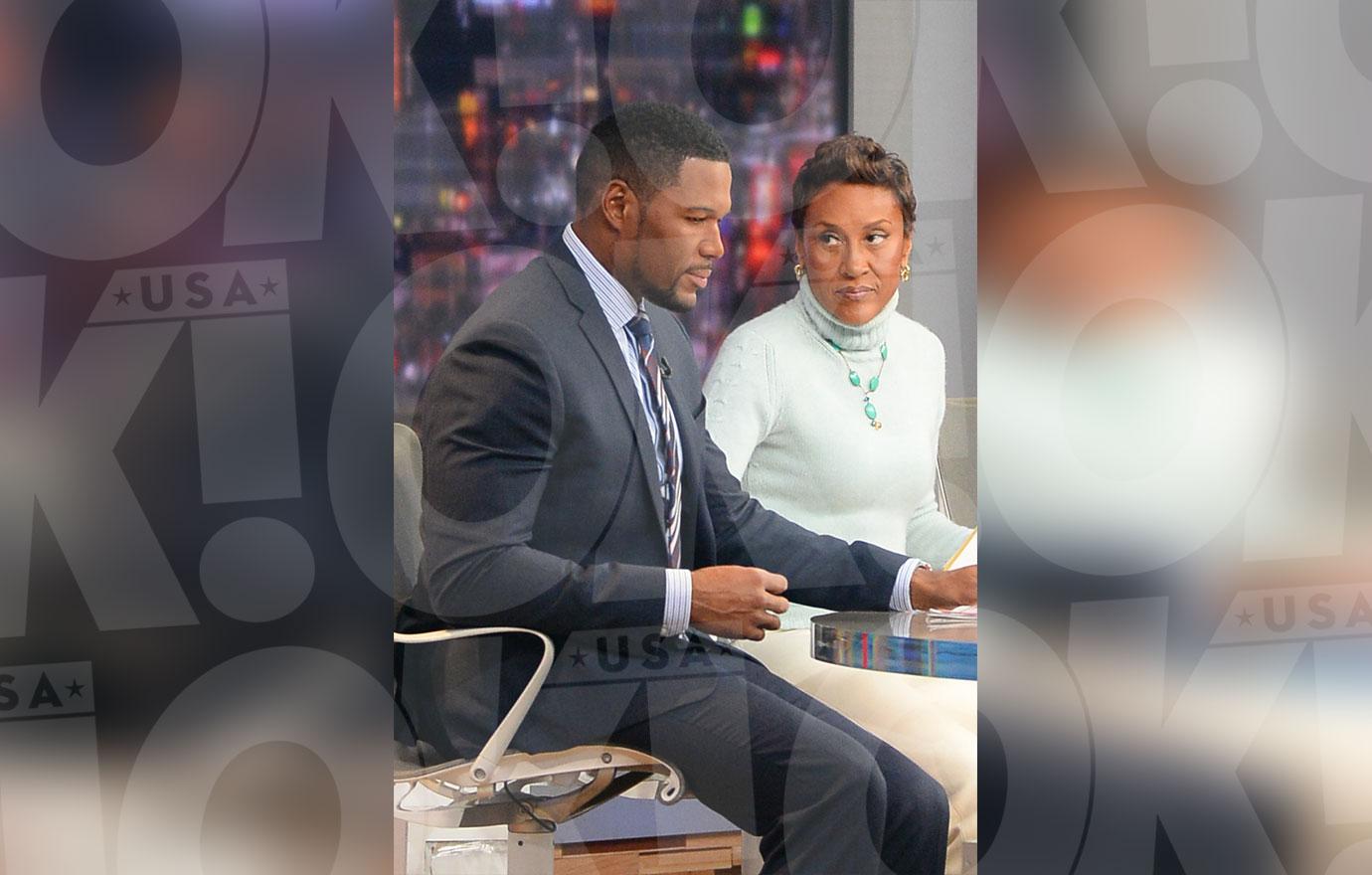 What is this interaction about? It doesn't look that pleasant to us, though a GMA rep said, "The only disagreement on set was over who's going to win the Super Bowl," and a rep for the former NFL player also said all is well between the two.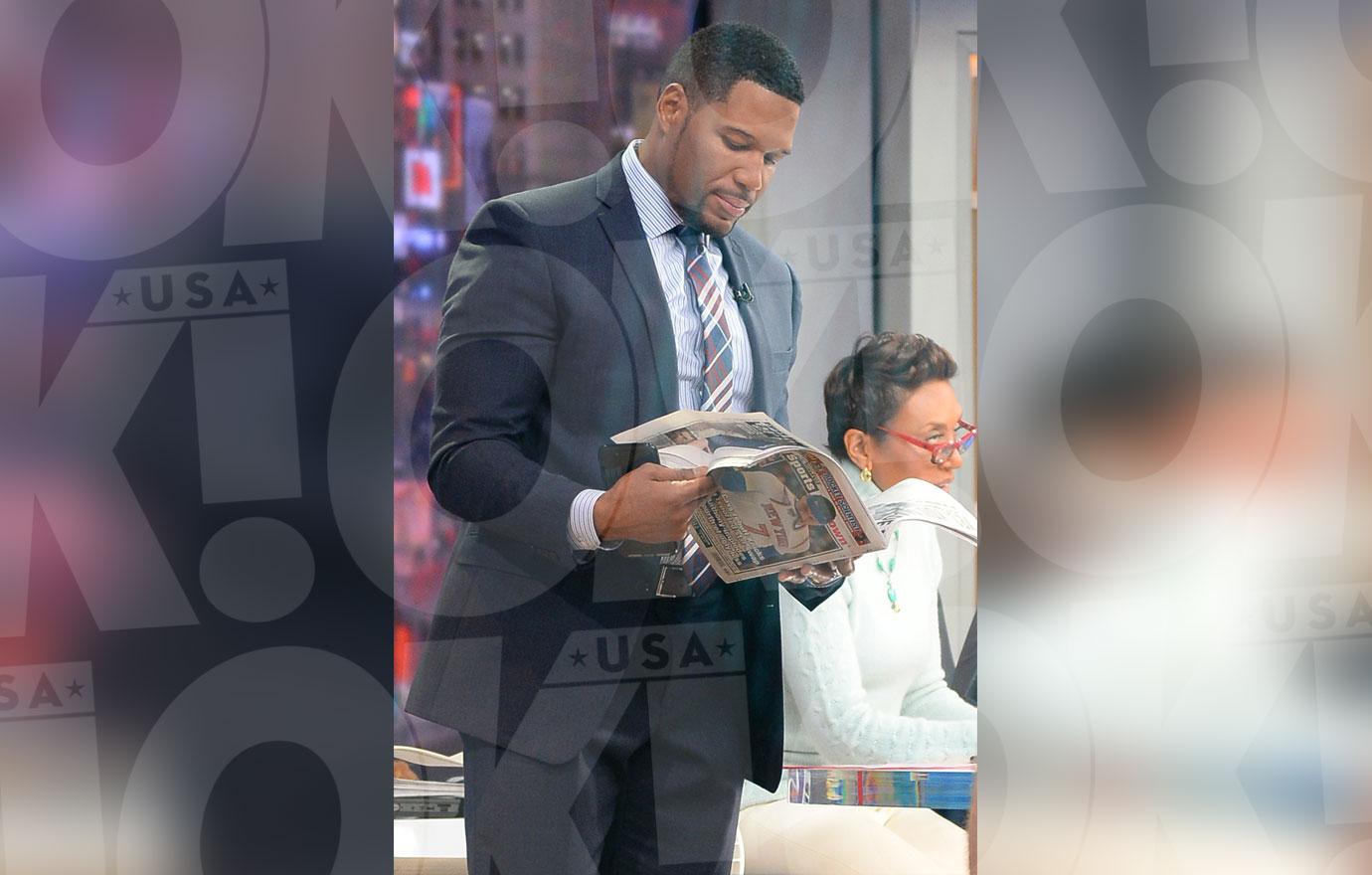 However, a source told Radar exclusively that she looked "noticeably upset" with Michael, and that she went to talk about him with ABC's show producers.
Article continues below advertisement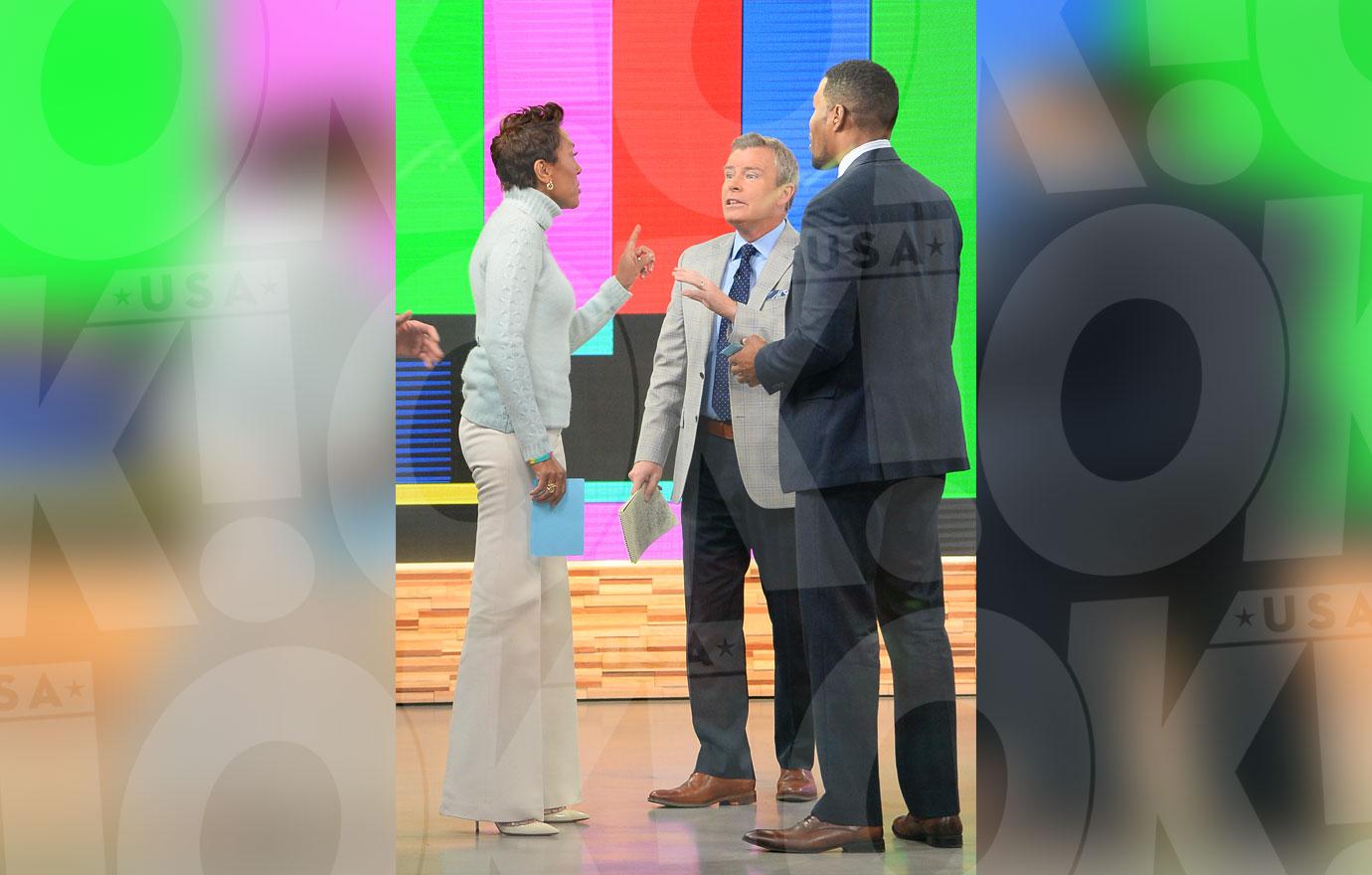 Michael wasn't going to go down that easy, though, following Robin, "and it seemed he was trying to explain himself," the insider claimed. "The exchange went on, complete with finger-pointing, for close to four minutes before they went back to their chairs."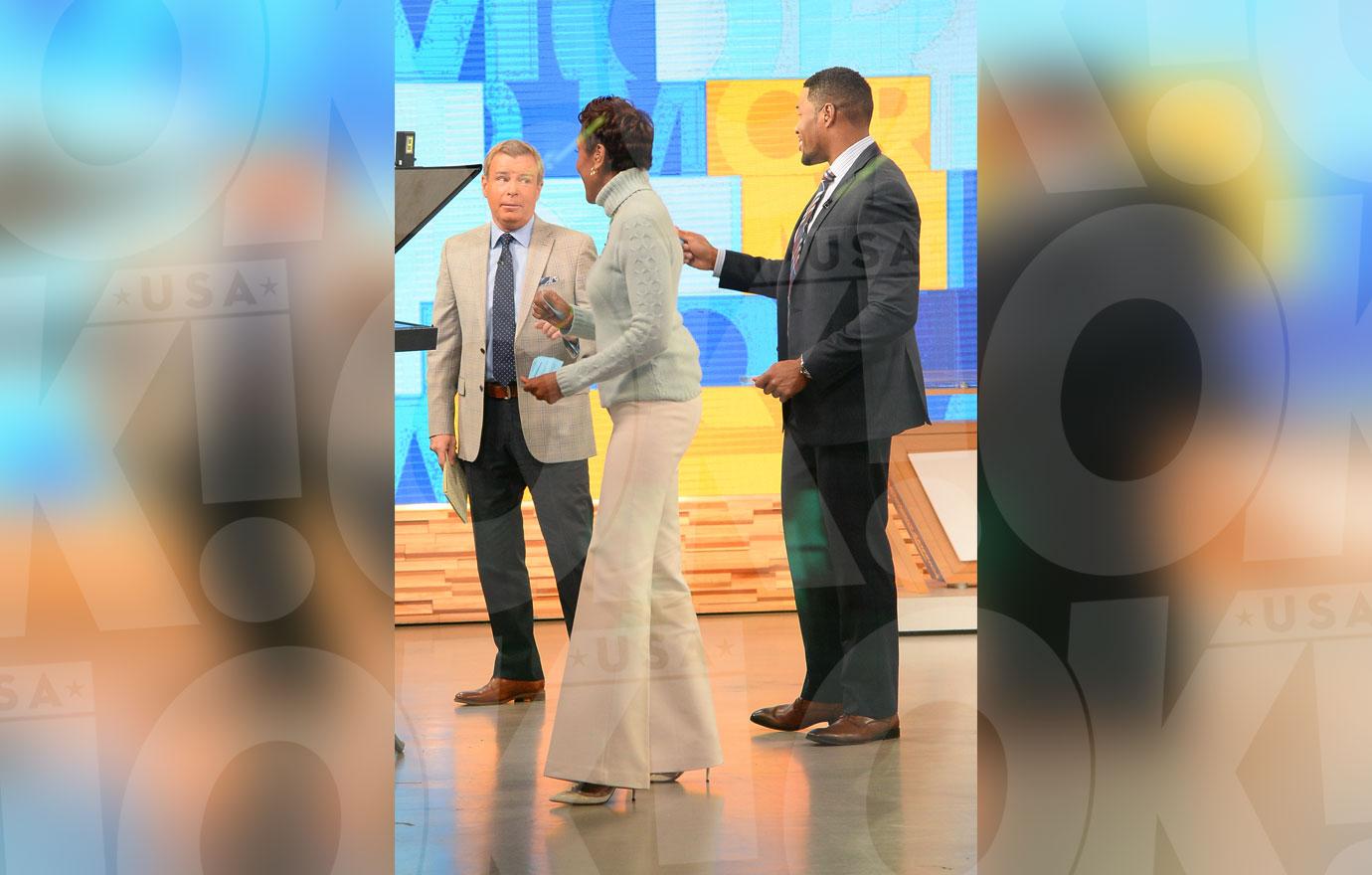 Body-language expert Dr. Lillian Glass told OK! about the seemingly disconnect that they "detest one another! Adding "obviously there's a lot of conflict and over-the-top rage," on set.
Article continues below advertisement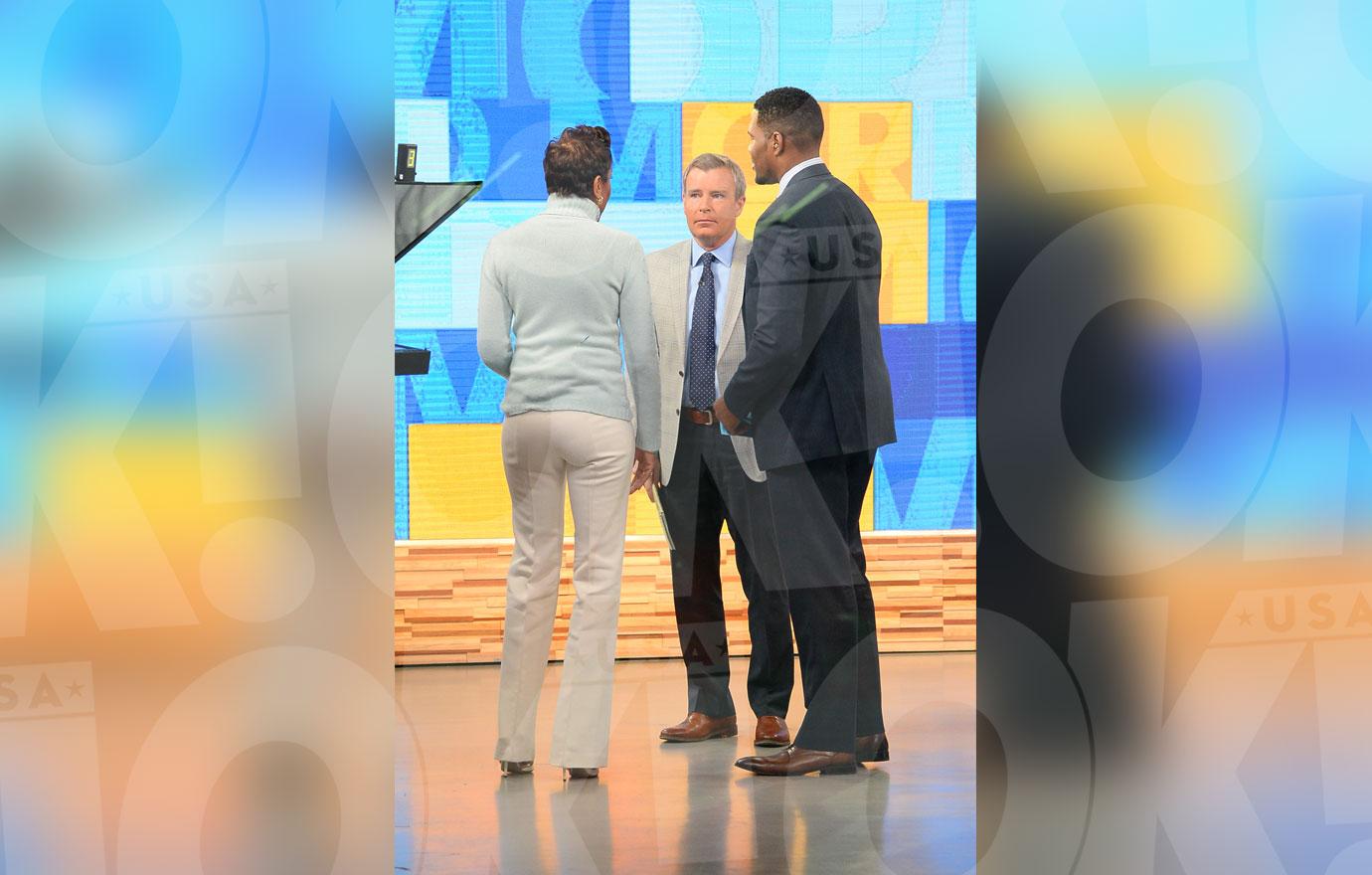 And this isn't the first time Michael has been accused of causing tension at work. Another source told the site that while with Kelly, he "hogged the spotlight and acted as if the show was 'Live with Michael and Kelly' instead of the other way around.'"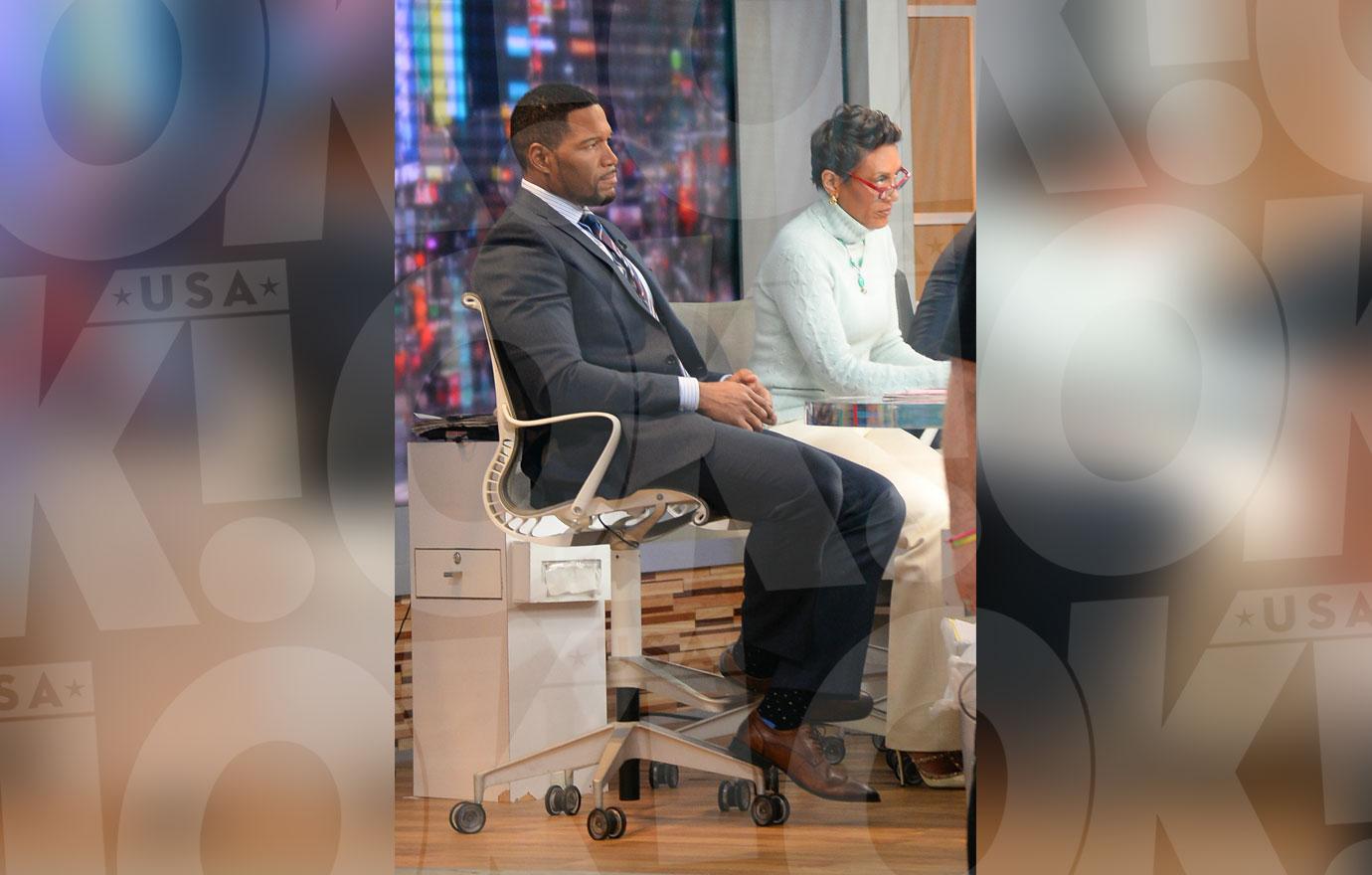 Do you think there is tension between Michael and Robin? Let us know in the comments section.