PHOTOS
Breaking News! Michelle Carter Found GUILTY Of Involuntary Manslaughter In Texting Suicide Case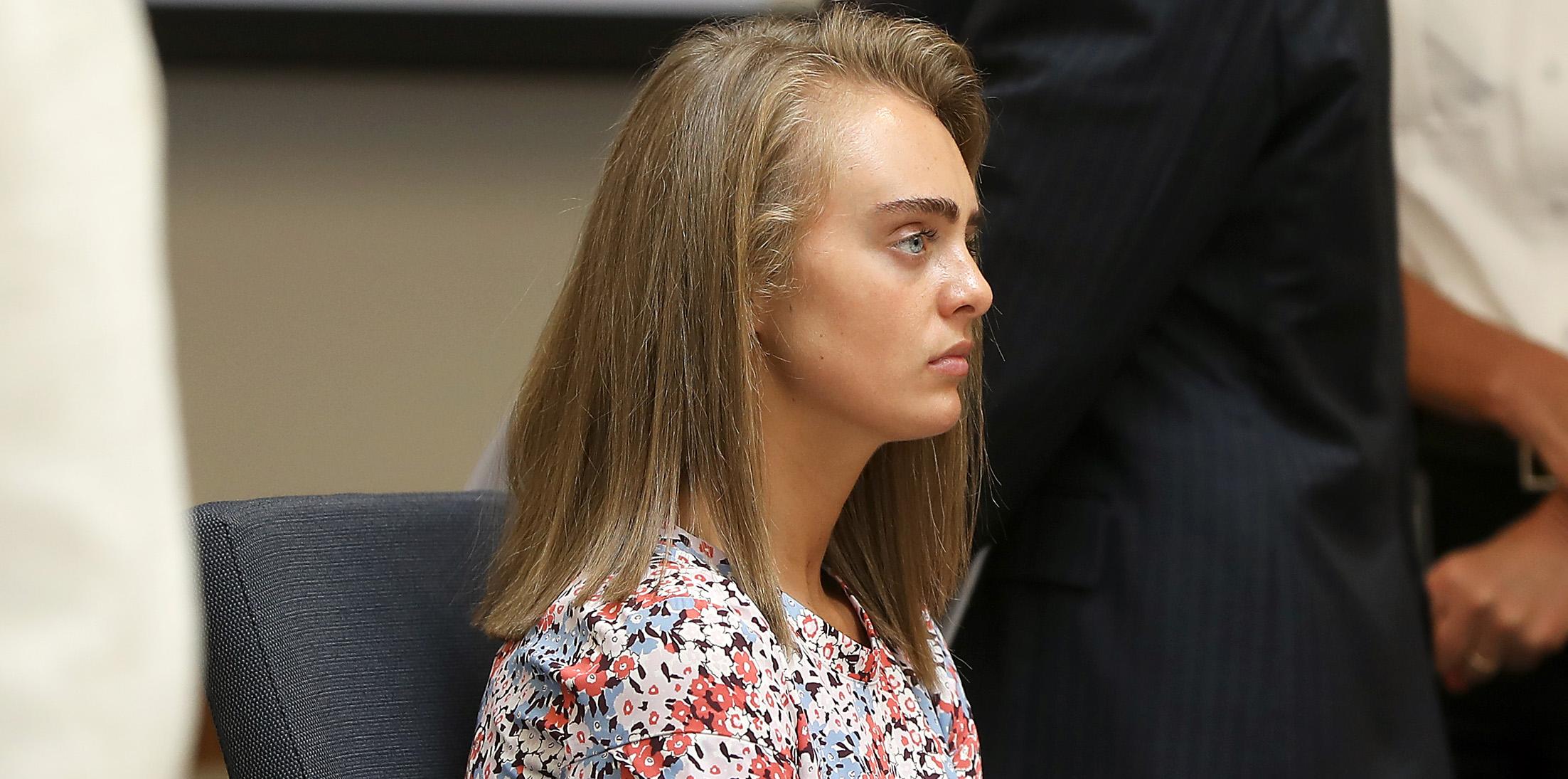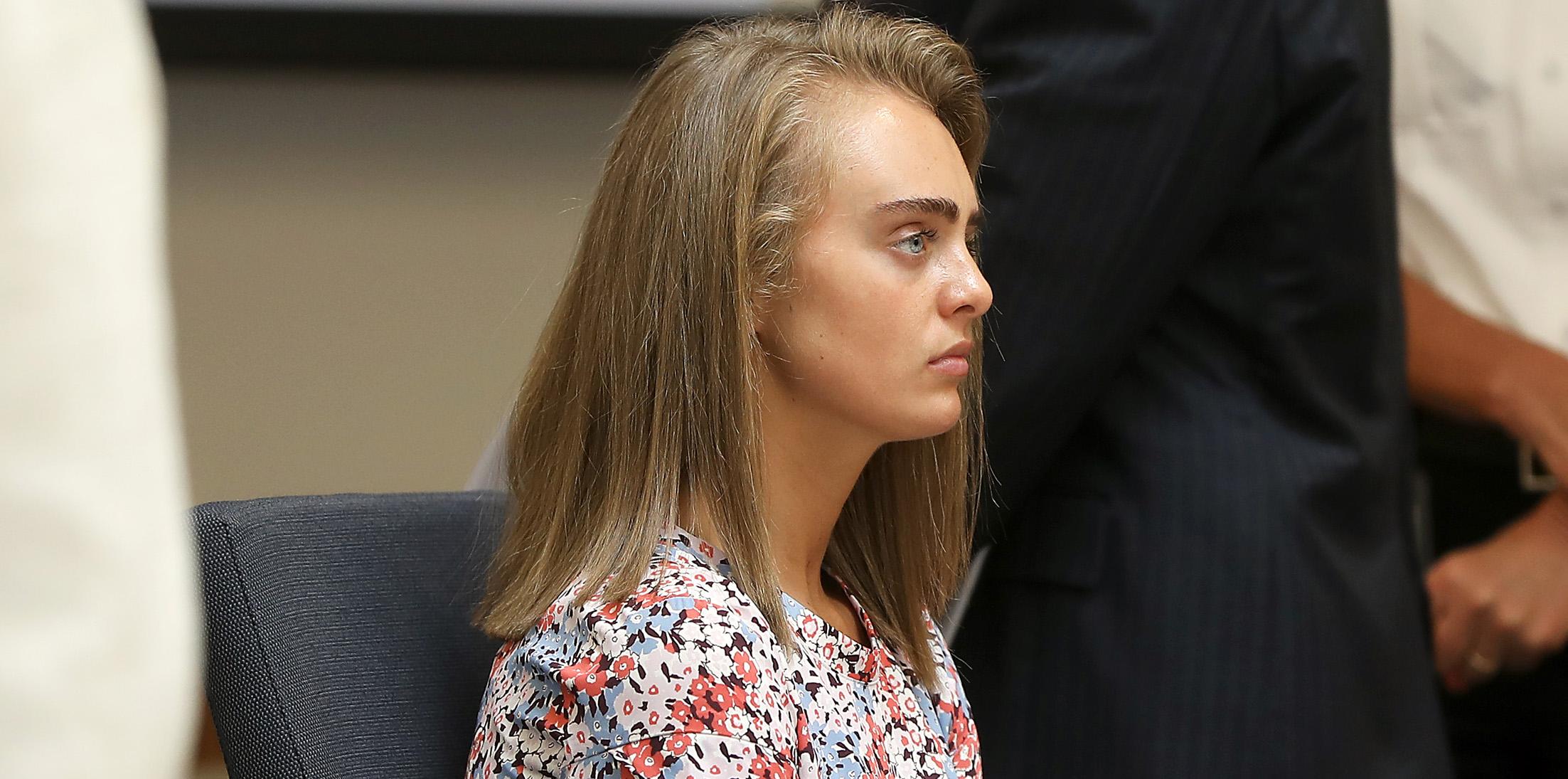 Michelle Carter has been found guilty by a Massachusetts judge of involuntary manslaughter for the 2014 death of her boyfriend, Conrad Roy III, after she sent multiple text messages urging the then 17-year-old to commit suicide.
Article continues below advertisement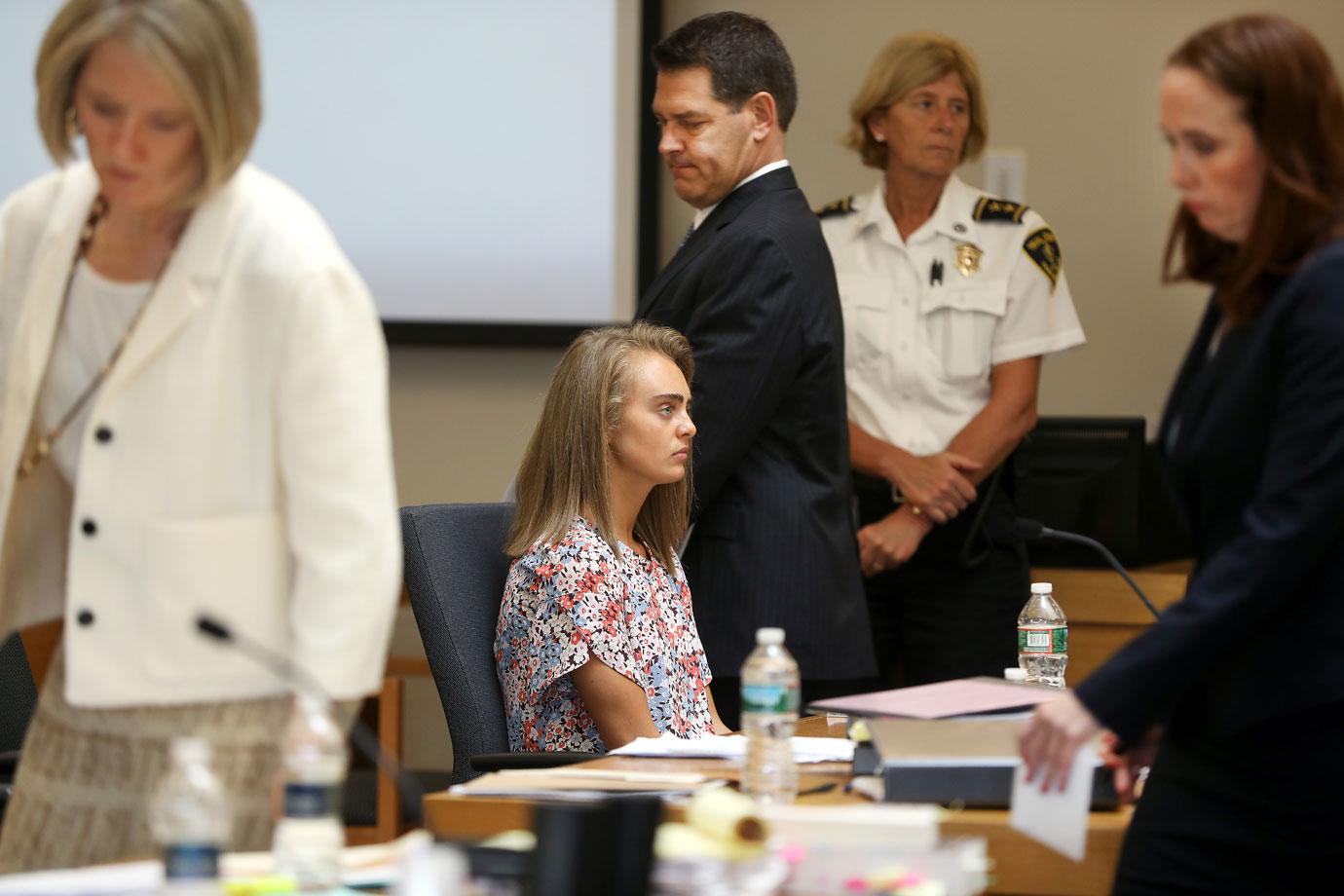 In July 2014, Conrad died of carbon monoxide poisoning after locking himself inside his truck in a Kmart parking lot.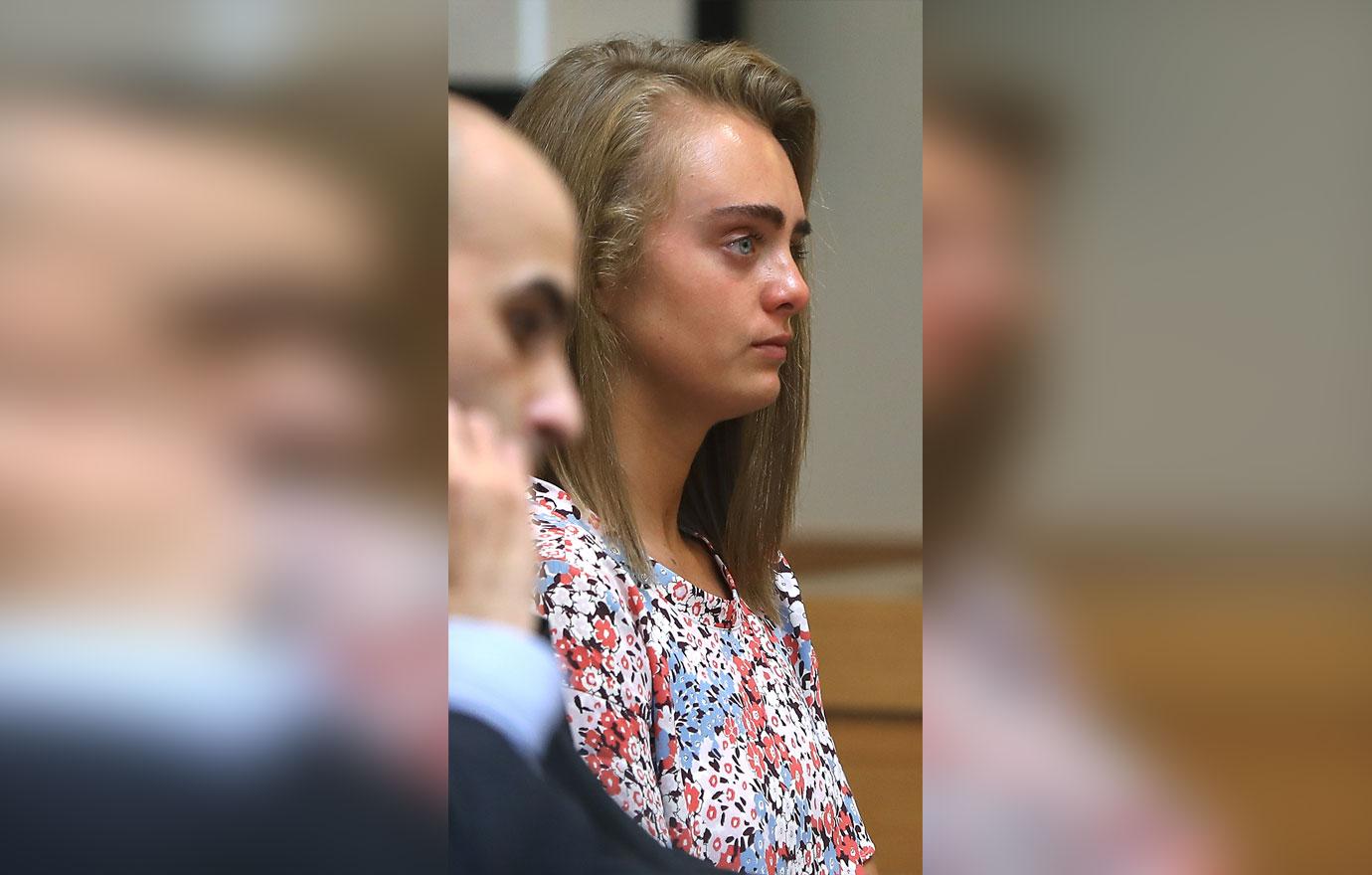 As previously reported, Michelle urged Conrad to get back inside the truck after he got out because he became afraid.
Article continues below advertisement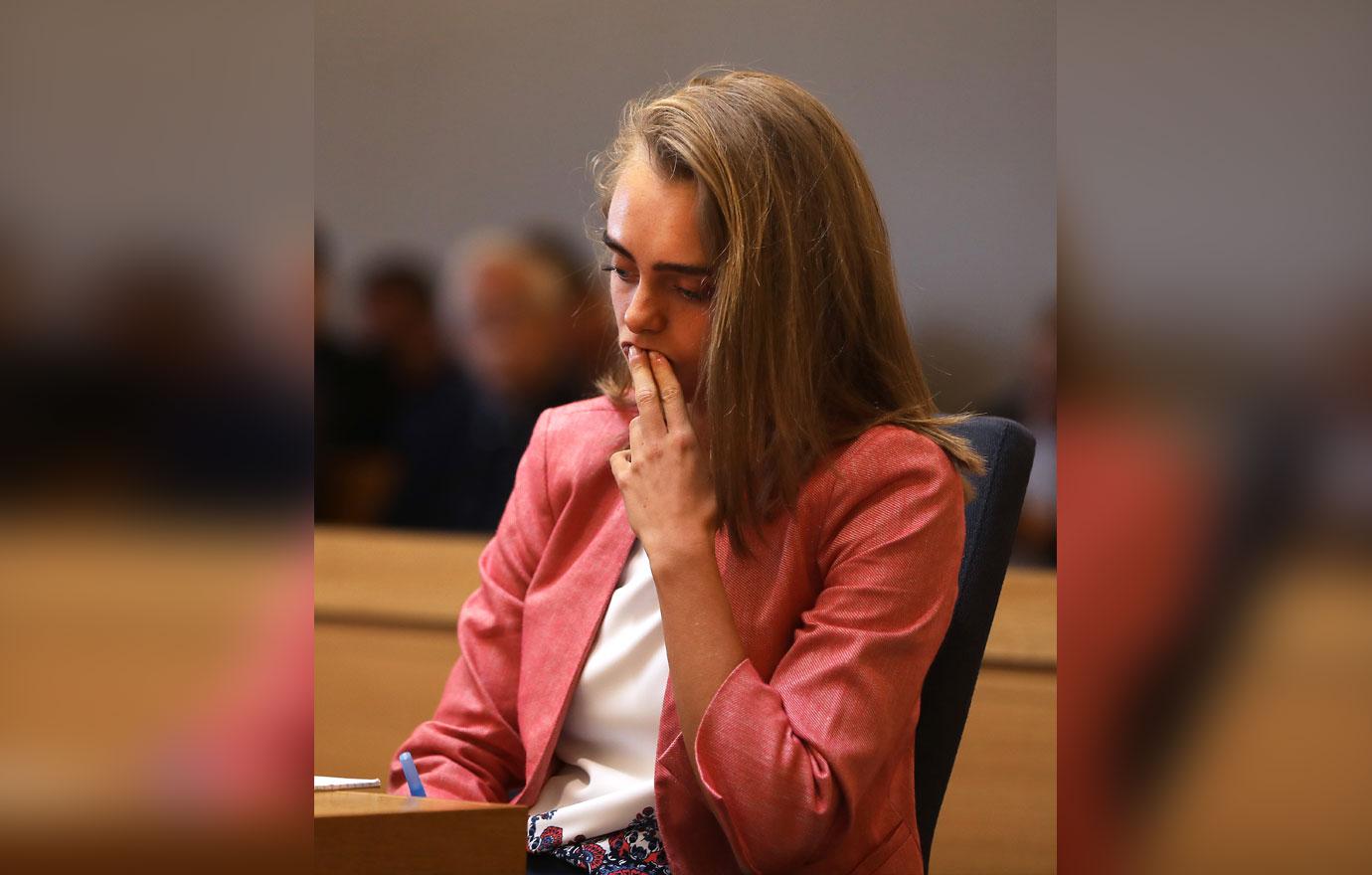 According to RadarOnline.com, Michelle's defense attorney argued that she was "involuntarily intoxicated" when she was overprescribed medication that was not suitable for a teenager.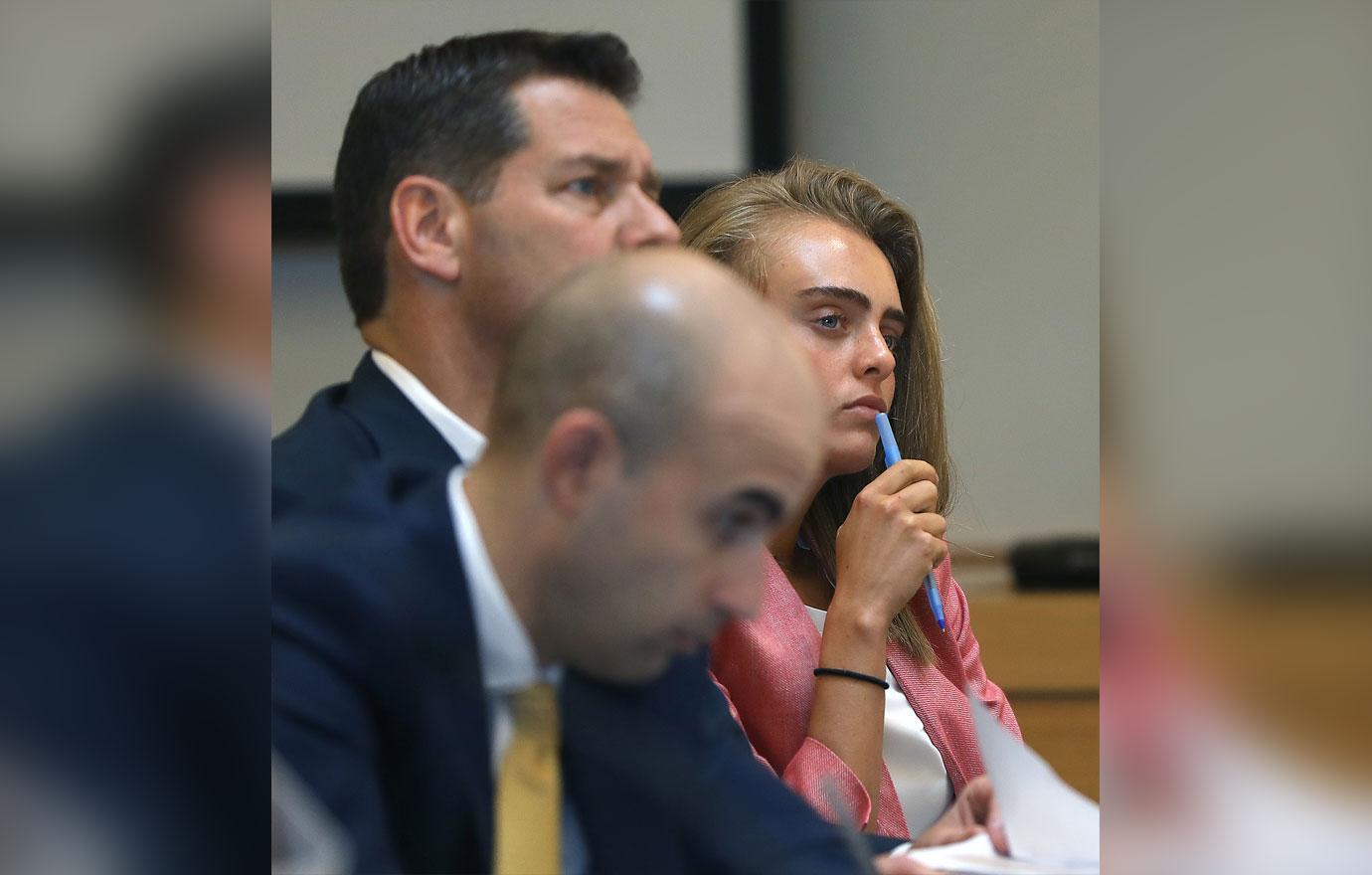 According to CNN, Michelle could be facing 20 years in prison. And according to the New York Times, the 20-year-old is expected to be sentenced on August 3rd.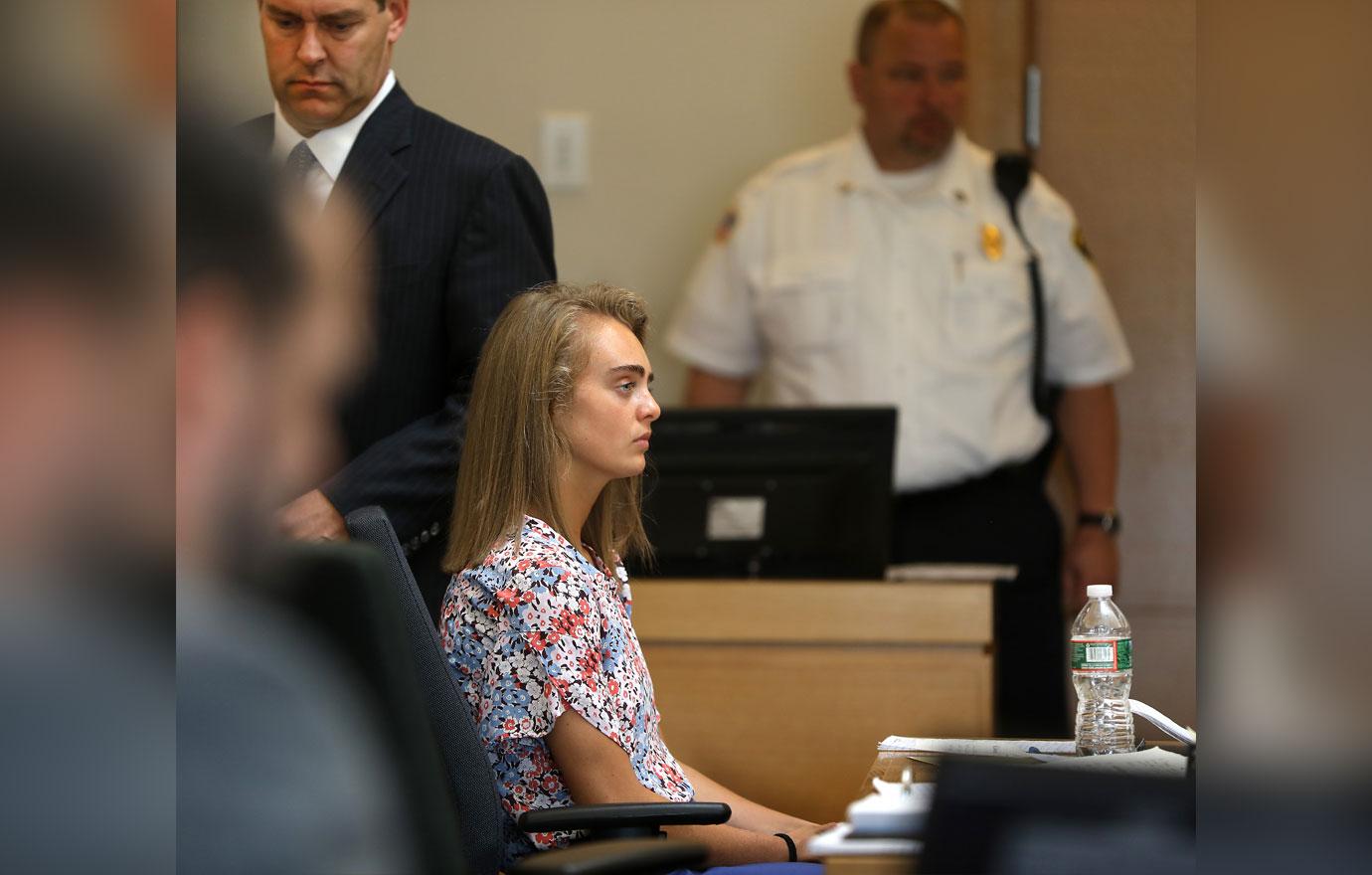 Are you shocked with the verdict? Sound off in the comments section!