PHOTOS
Watch: Michelle Obama Destroys James Corden During Hilarious Dodgeball Game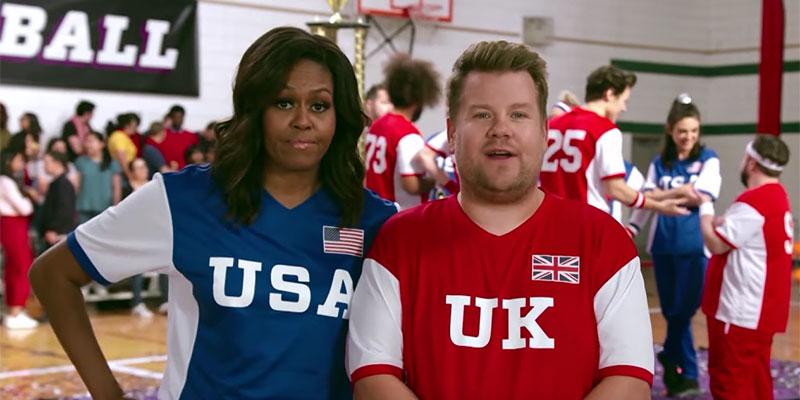 Team USA and Team UK squared off in a star-studded game of dodgeball on last night's The Late Late Show with James Corden. Former First Lady Michelle Obama expertly destroyed James, 40, and his team in three rounds that included A-list celebs like Kate Hudson and Harry Styles.
Article continues below advertisement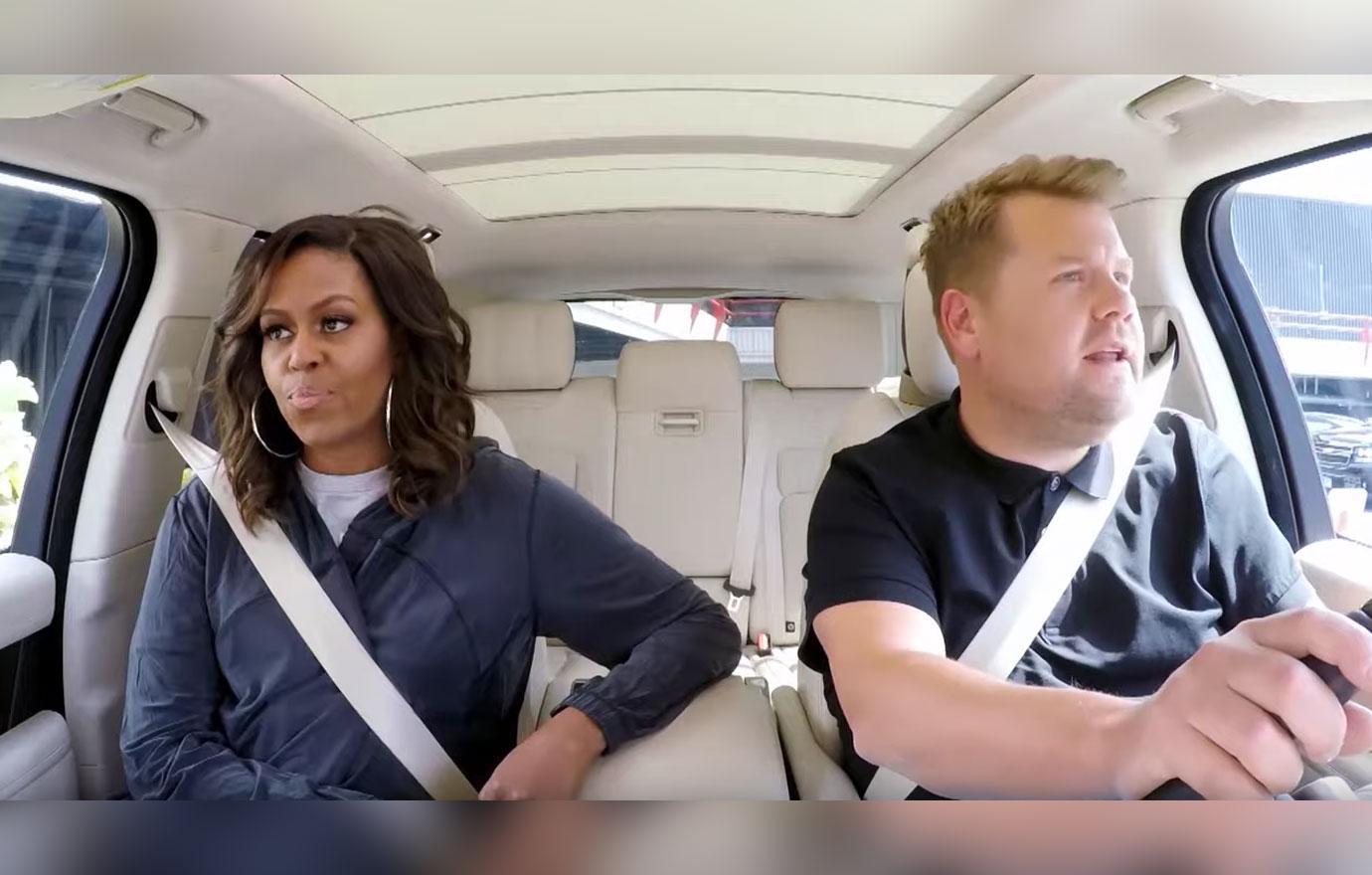 James and Michelle, 55, exchanged heated words in his car that stemmed from her Carpool Karaoke appearance. She claimed to have "outshone" him but he thought differently.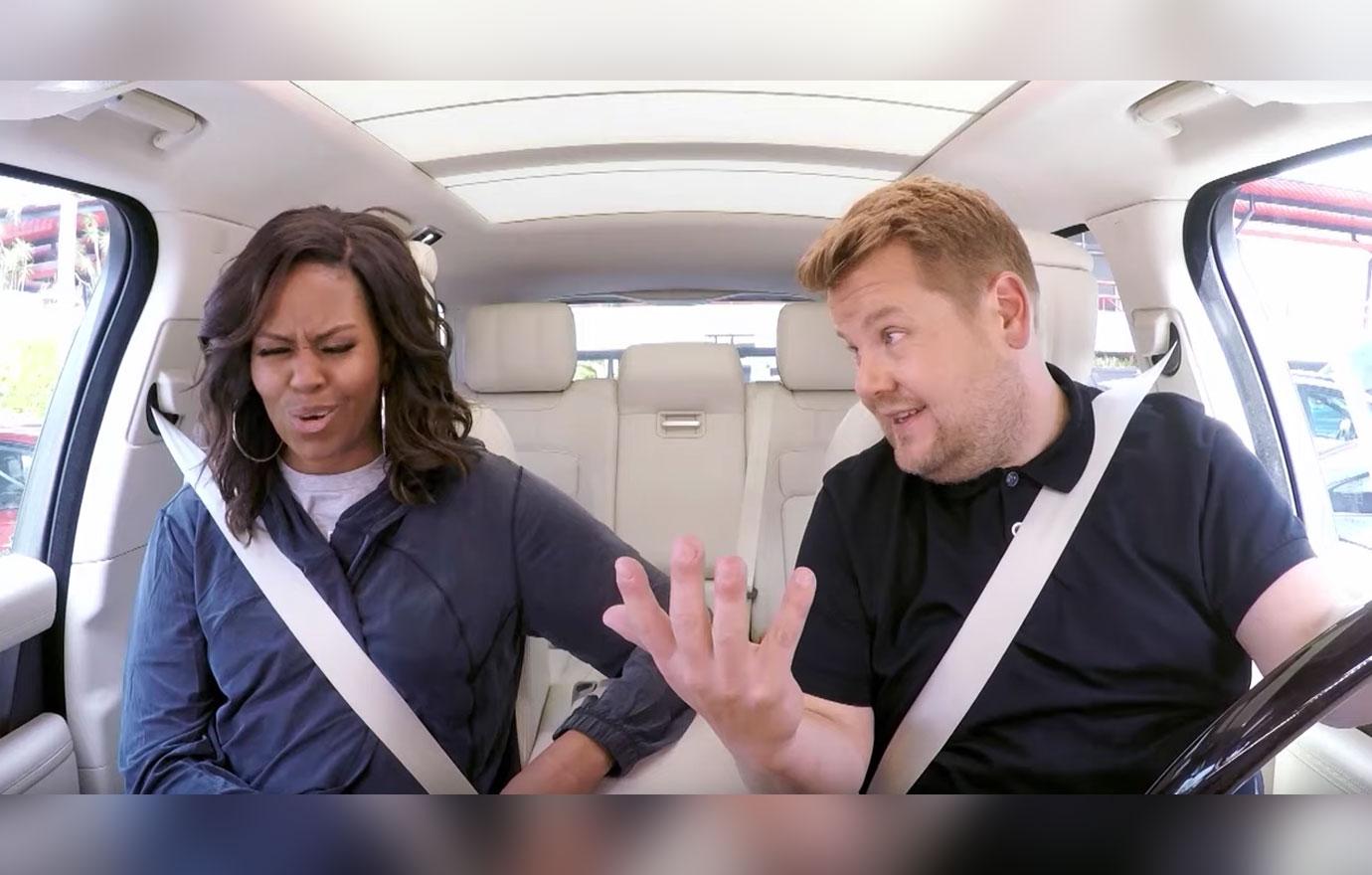 James told Michelle that the Brits do better in everything compared to Americans, including music. She shut him down with one word after his claim: "Beyonce."
Article continues below advertisement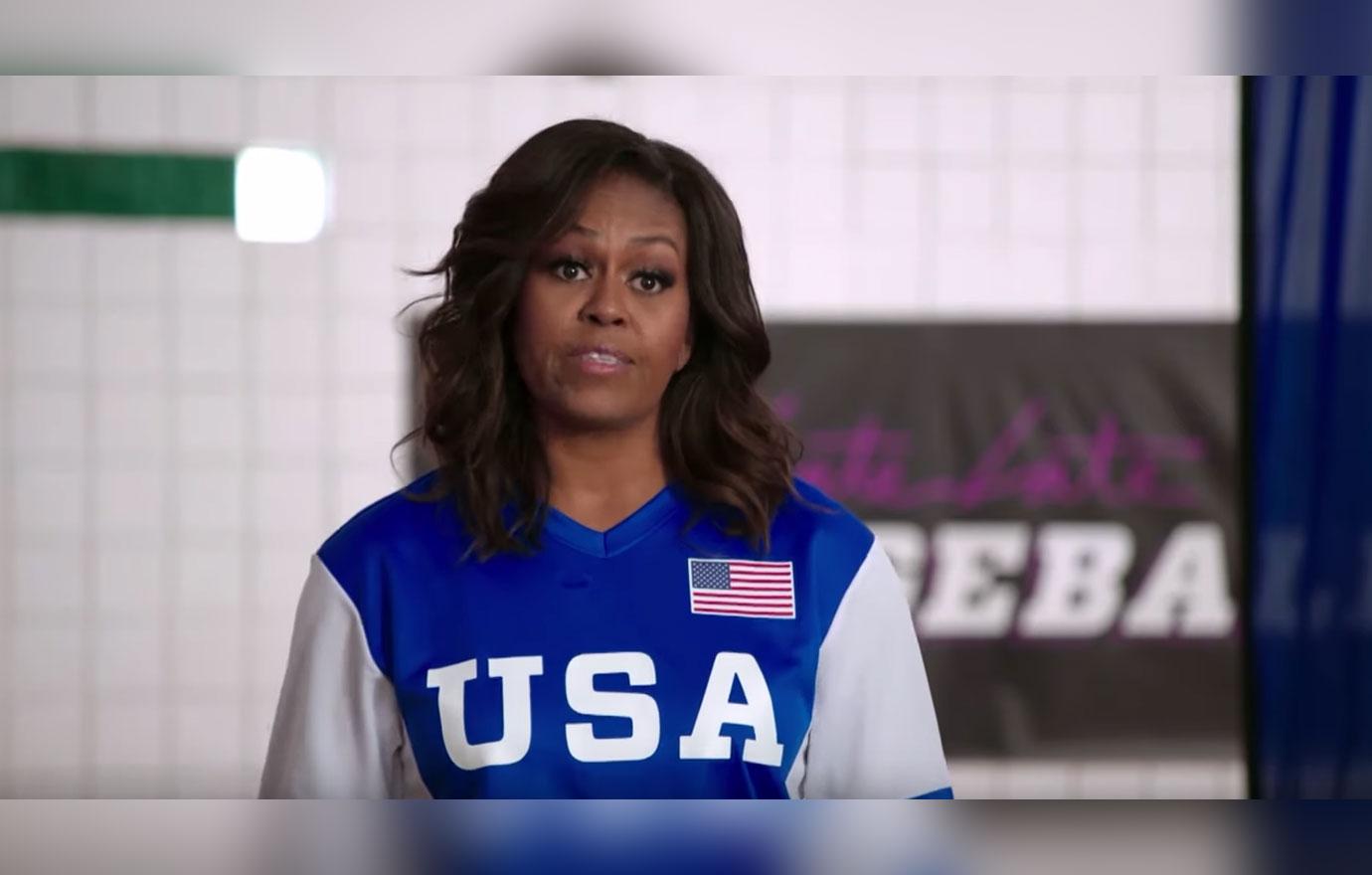 They settled their battle in a hilarious dodgeball game with James as the captain for Team UK and Michelle leading the way for Team USA.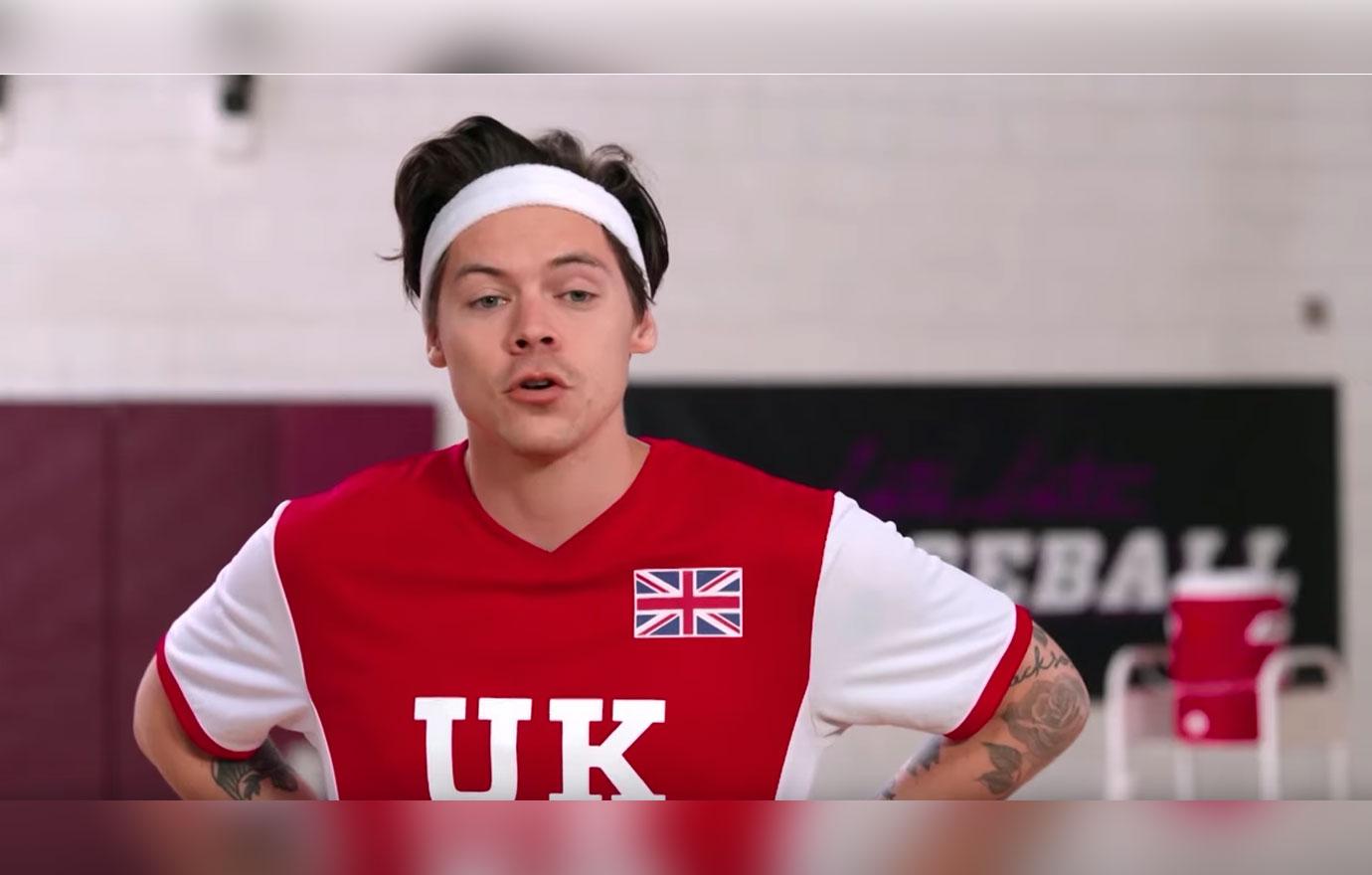 Team UK consisted of James, Harry, 25, actor Benedict Cumberbatch, Game of Thrones star John Bradley and comedian Reggie Watts.
Article continues below advertisement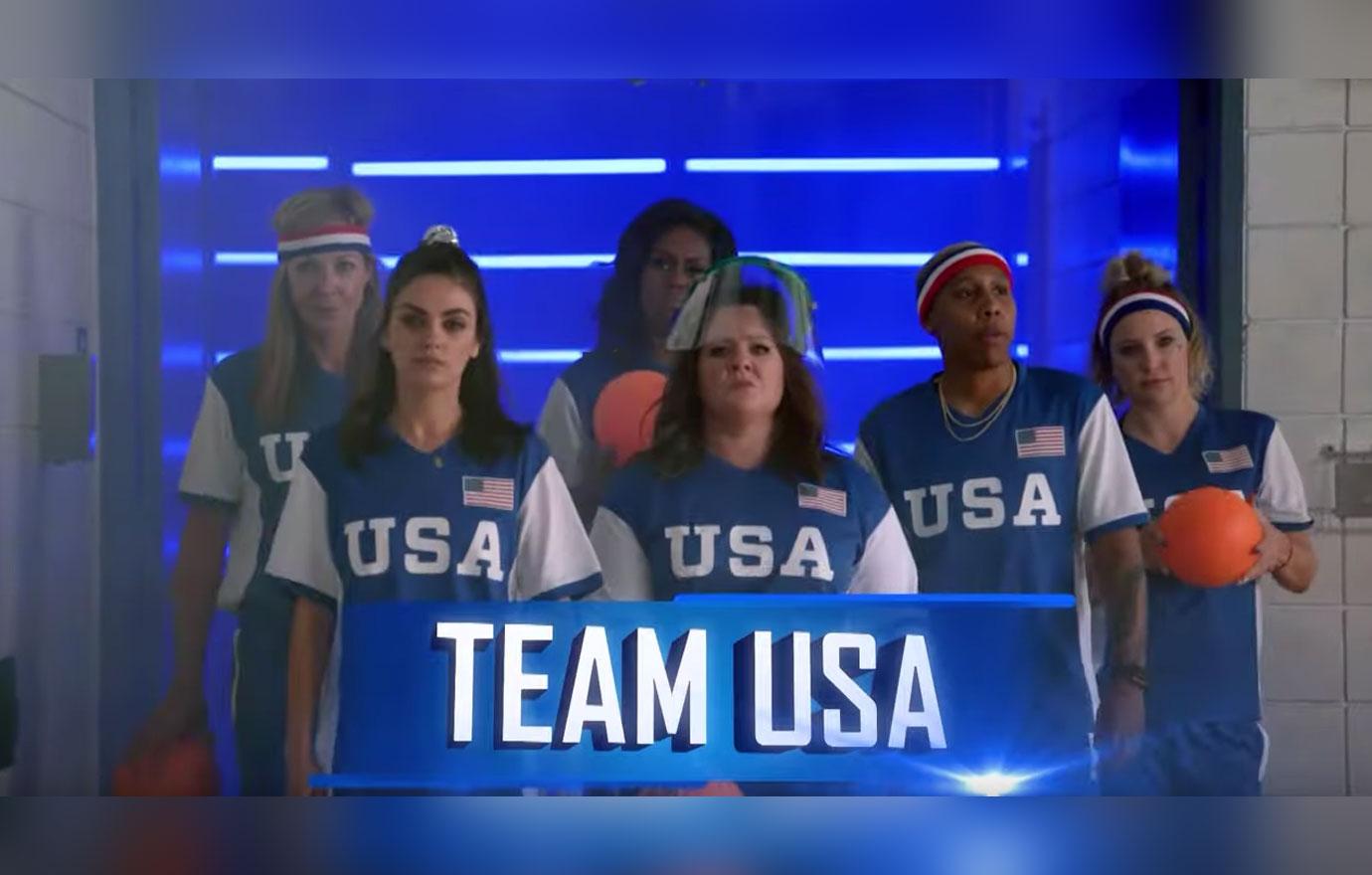 Team USA included Michelle, Kate, 40, Emmy-winning writer Lena Waithe and actresses Mila Kunis, Melissa McCarthy and Allison Janney.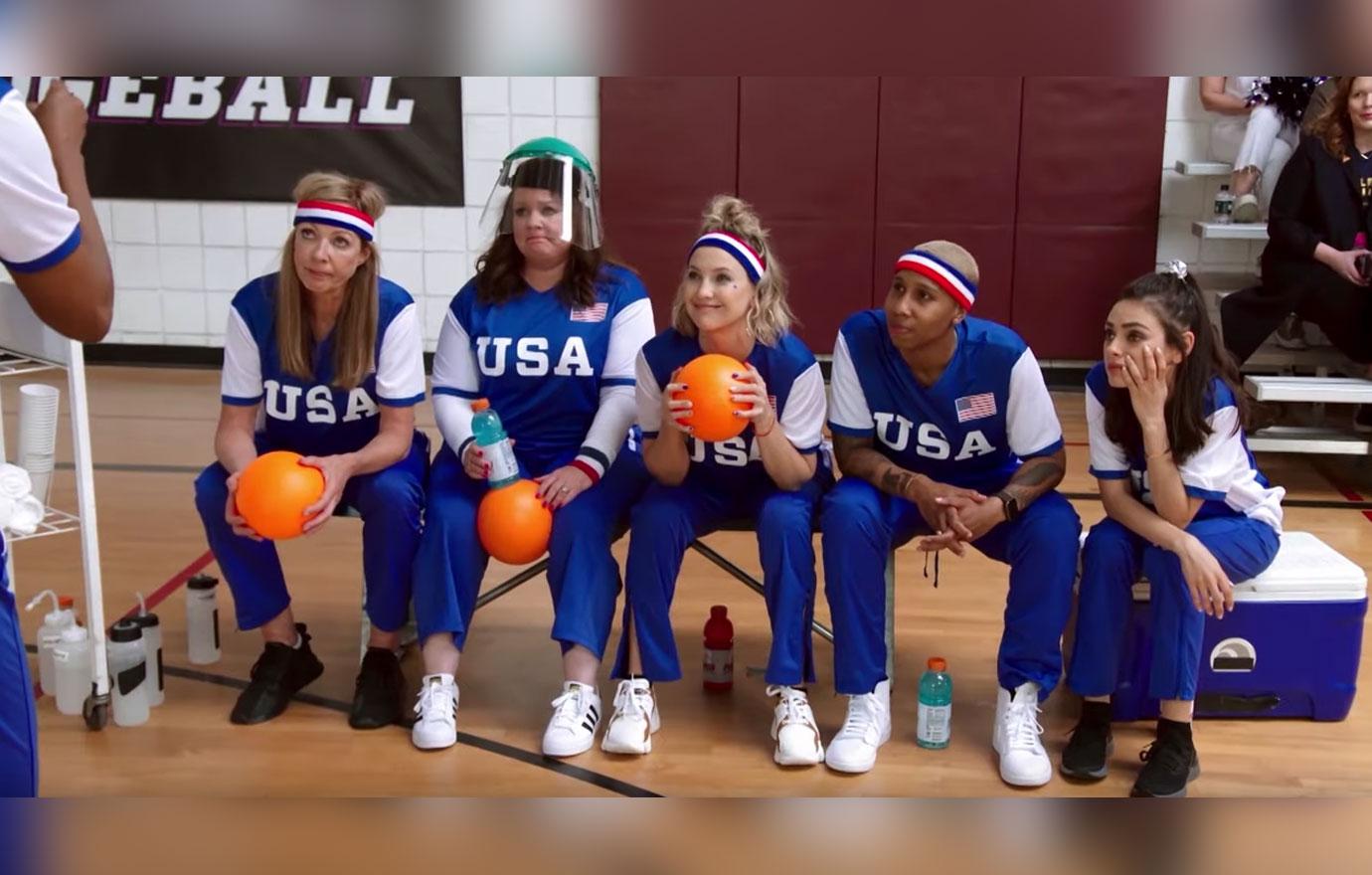 The announcer consistently made hilarious jokes during all three matches. "Obama dodges that ball like its saturated fat."
Article continues below advertisement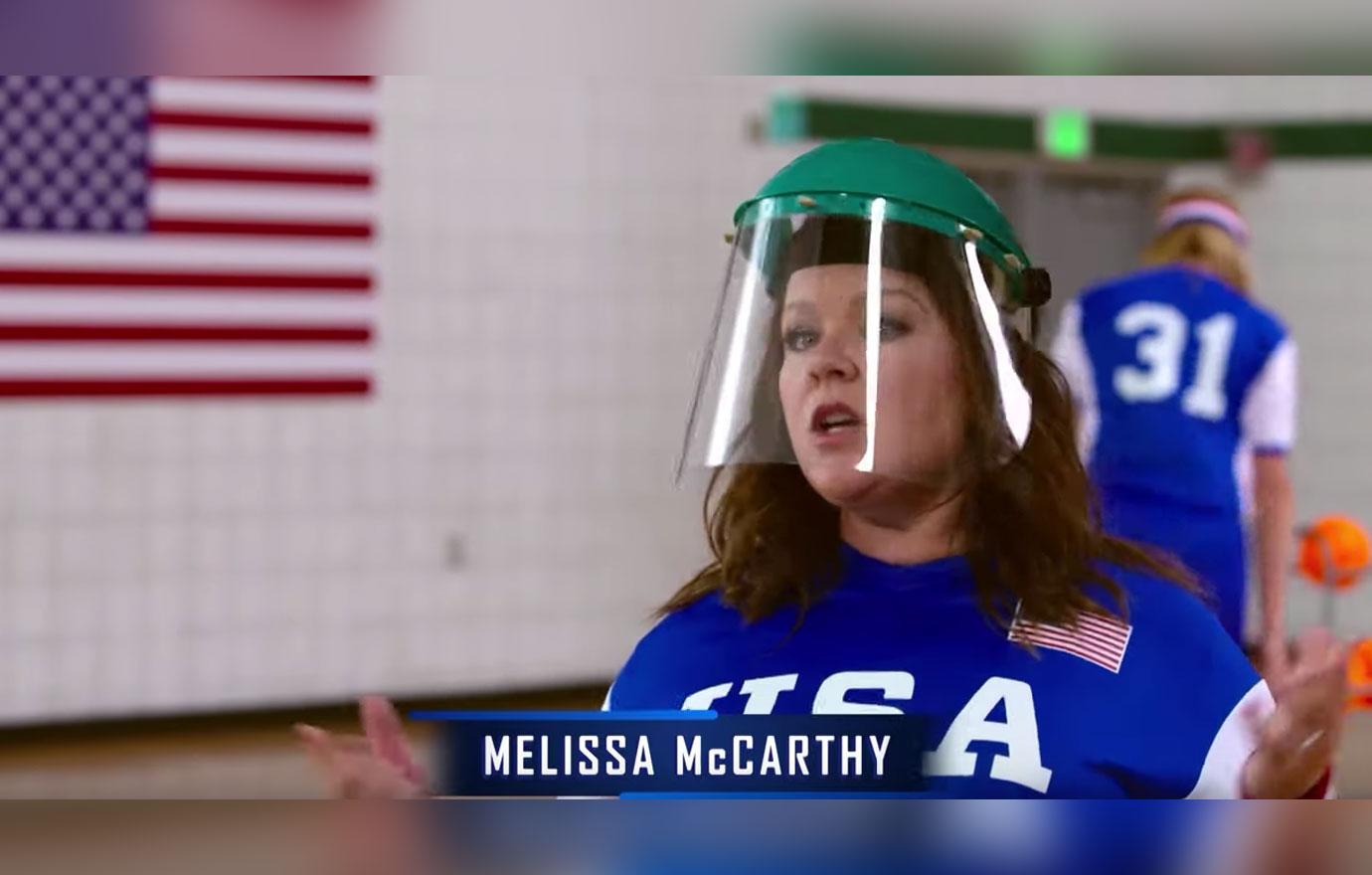 Melissa, 48, suggested that it should be shirts vs. skins and asked Harry to "slip his top off."
Team USA won the first round followed by Team UK scoring the W in the second.
Article continues below advertisement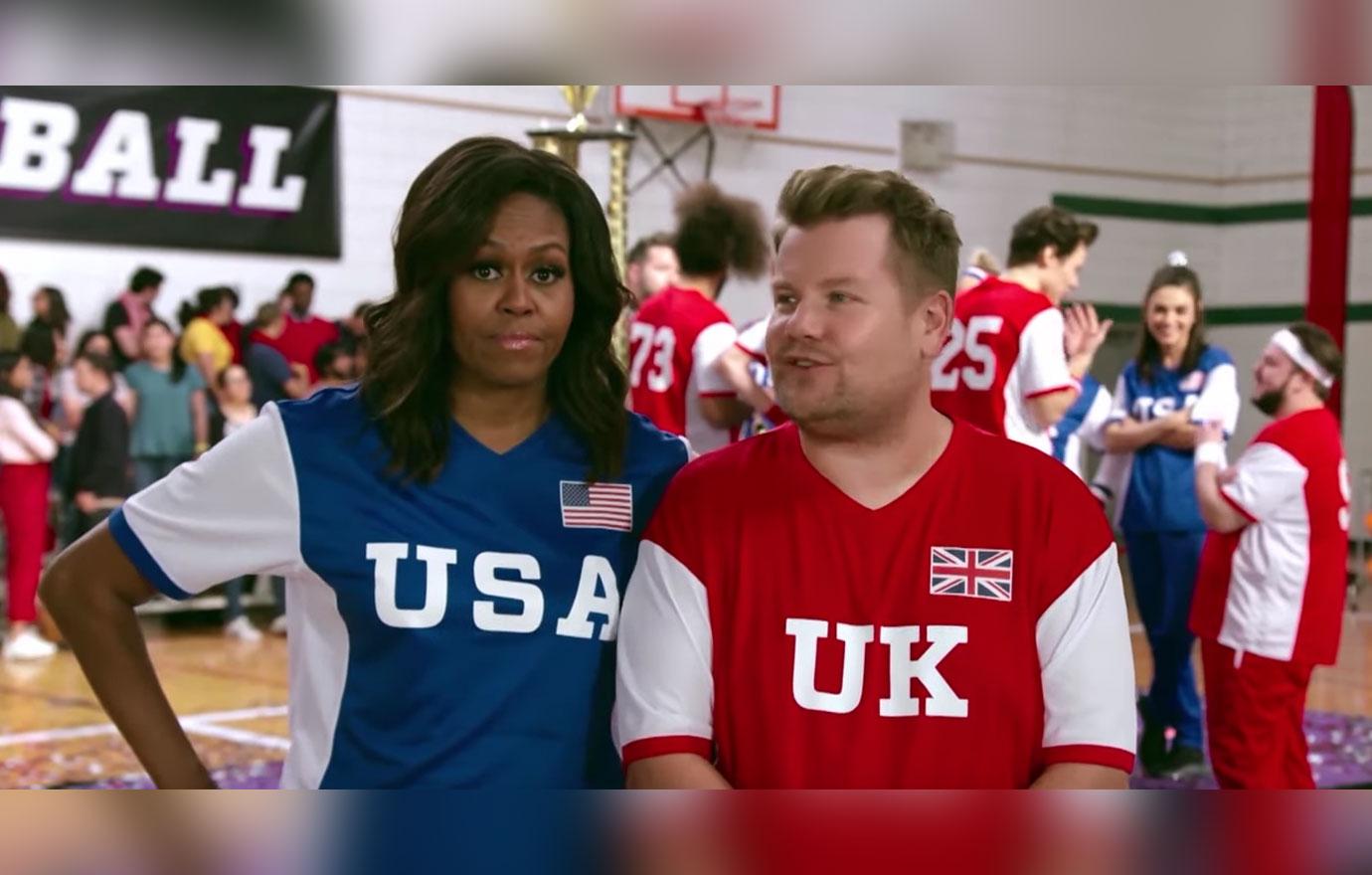 The game ended with the States winning over the Brits and Michelle rubbing it in James' face as a result. "Oh you lost, we won," she joked after the talk show host said he couldn't remember who won in the end.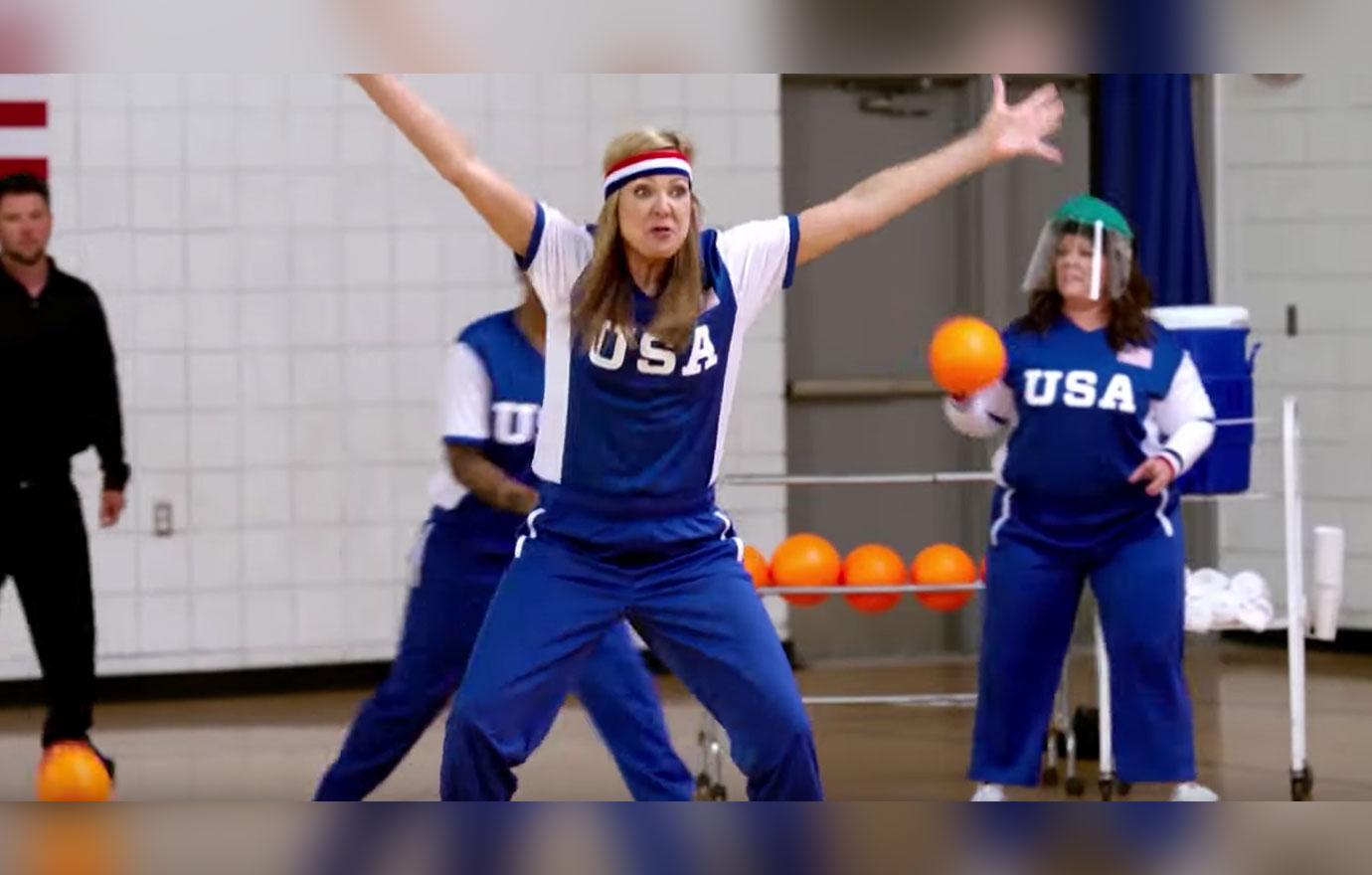 What are your thoughts on James and Michelle's dodgeball game? Sound off in the comments!