PHOTOS
Michelle Obama Reveals Armed Guards Were Present When Sasha & Malia Had Their First Kisses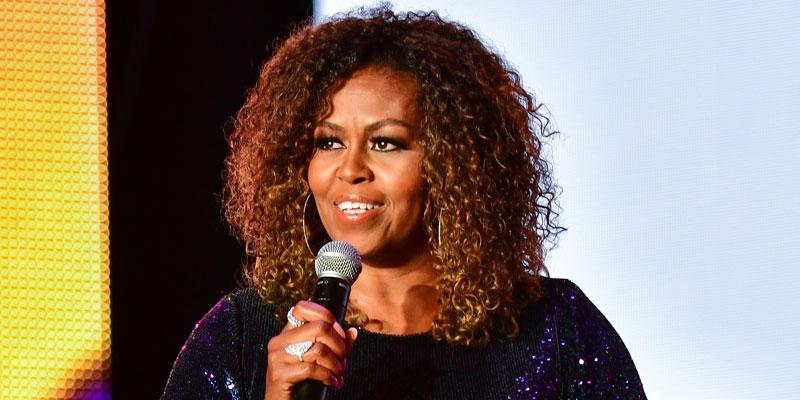 Michelle Obama got candid about some of the awkward experiences her daughters, 18-year-old Sasha and 21-year-old Malia, had during their time at the White House! The former First Lady revealed at the Essence Festival on July 6 that her daughters had armed guards present for their first kisses and during sleepovers with friends.
Article continues below advertisement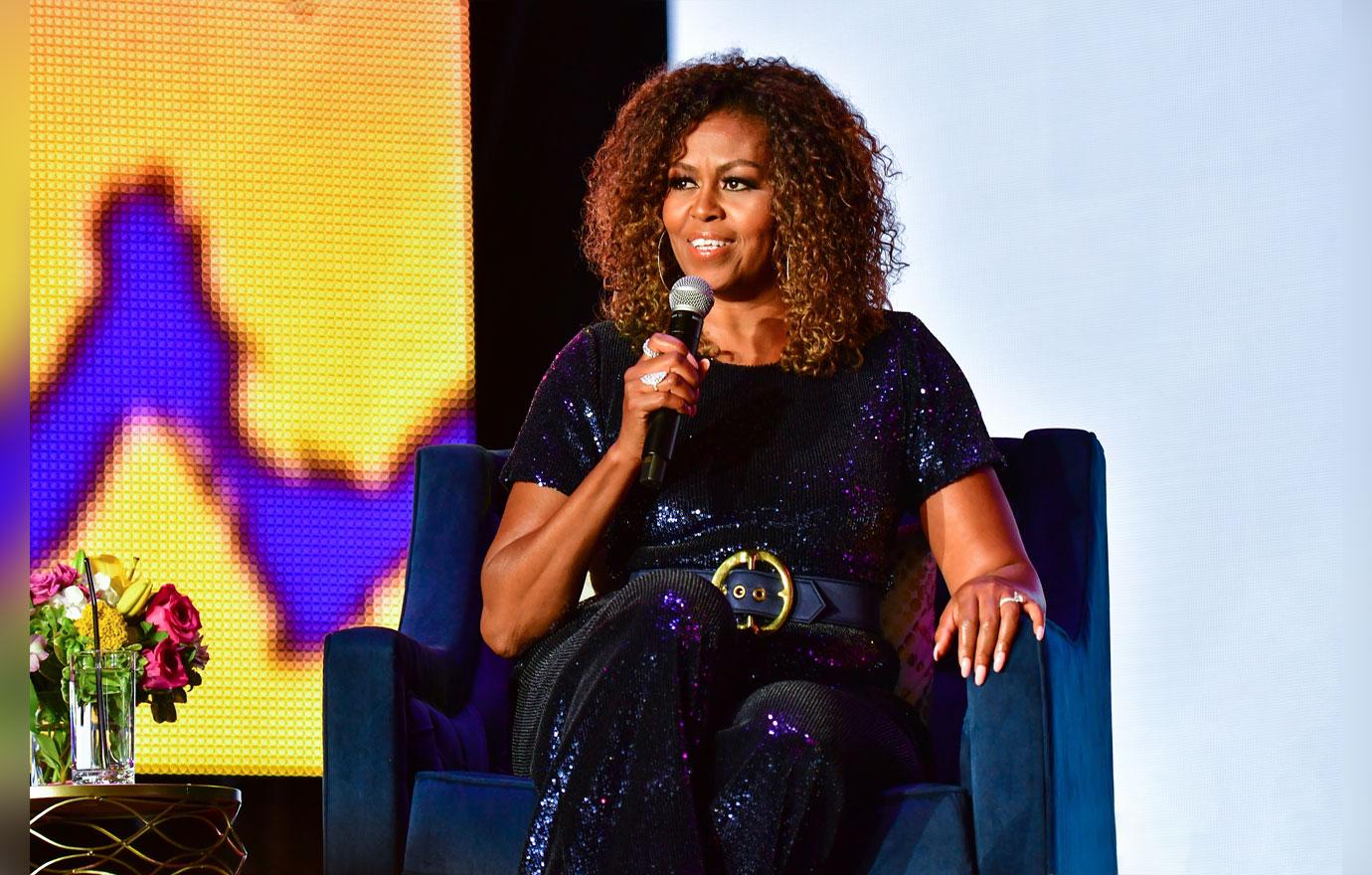 "My kids had armed guards with them at all times," Michelle, 55 recalled during a sit-down interview at Essence Festival.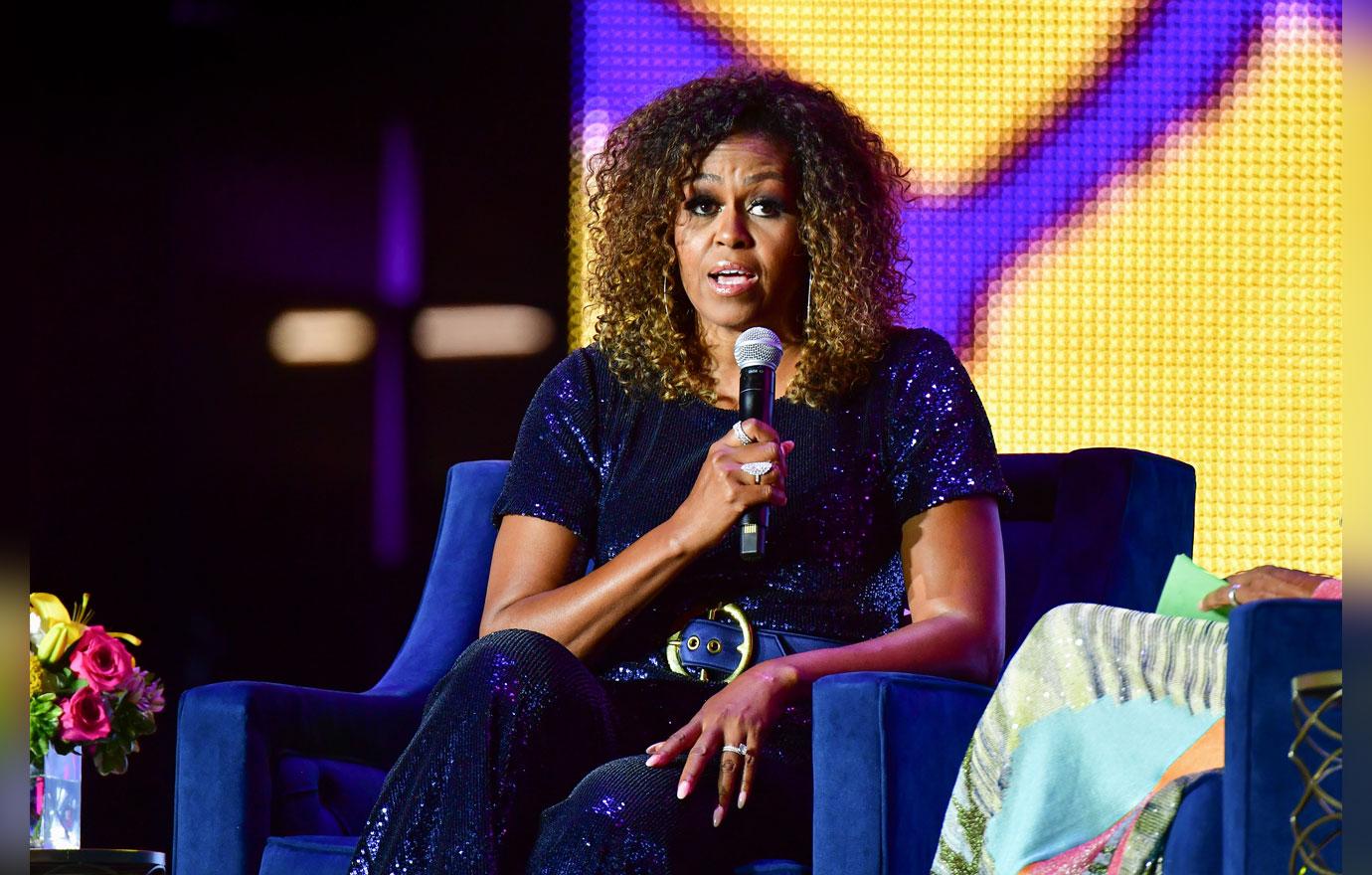 She added, "Imagine trying to have your first kiss around a bunch of men with guns and ear pieces," the mom of two said.
Article continues below advertisement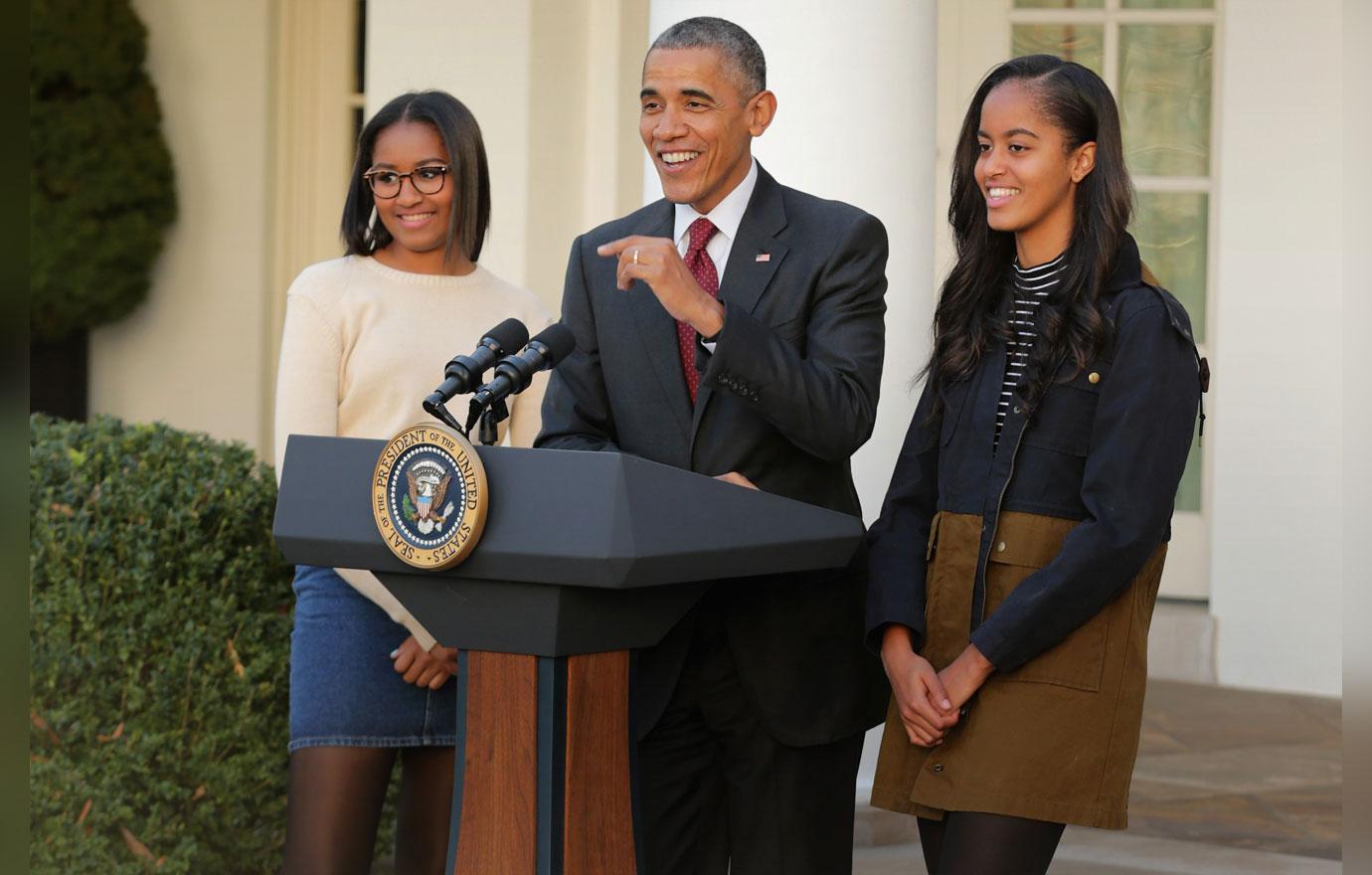 "Imagine having Malia and Sasha come to your house for a sleepover," Michelle continued. "This is the call: 'OK, we're going to need your social security number, we're going to need your date of birth. There will be men coming to sweep your house. If you have guns and drugs, just tell them. Because they're going to find them anyway. Don't lie. They're not going to take them, they just need to know where they are.'"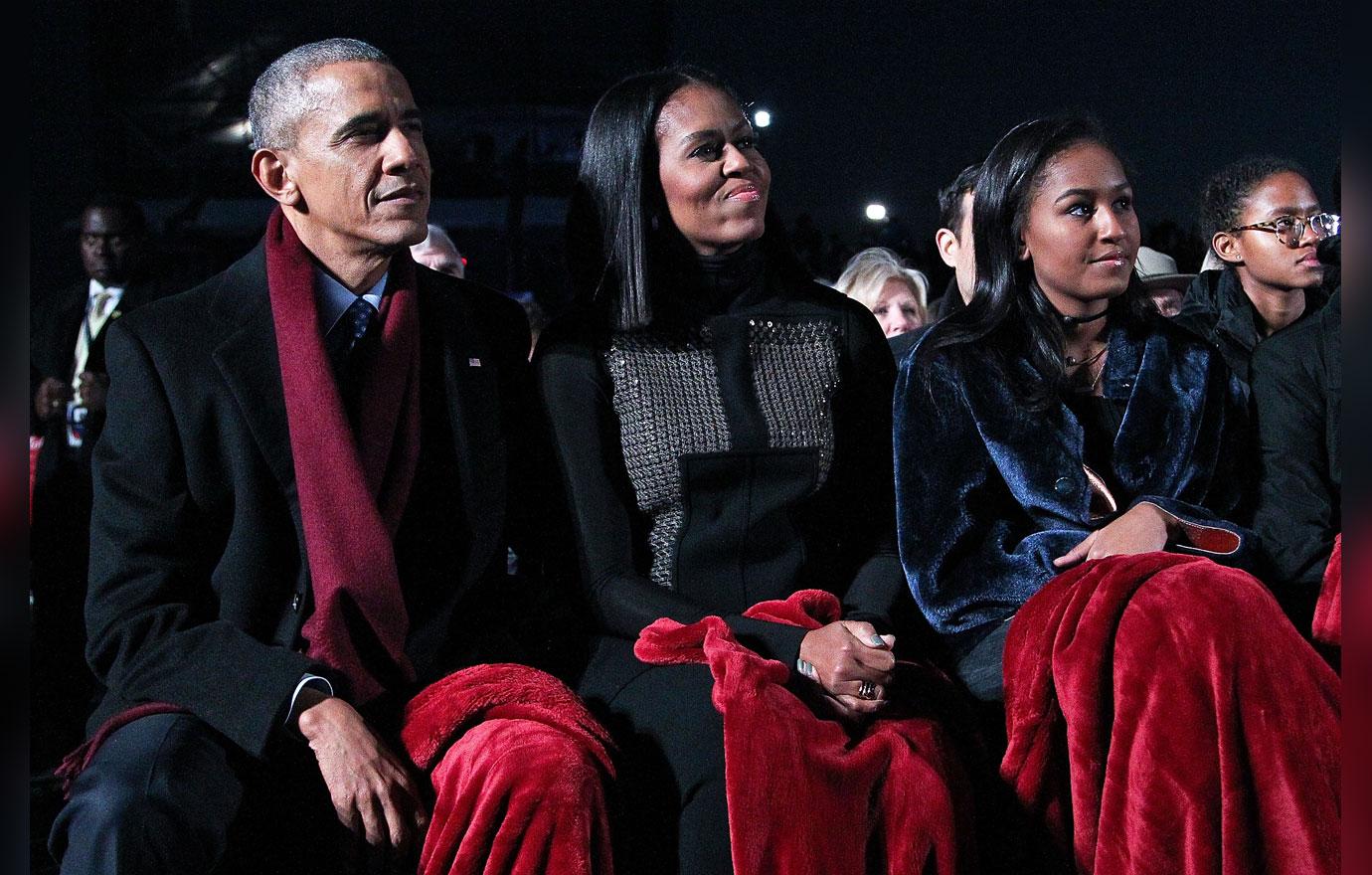 "'And by the way, there will be a man with a gun sitting on the front porch all night,'" the Becoming author joked. "'Let him come in and use the bathroom, it would just be nice.'"
Article continues below advertisement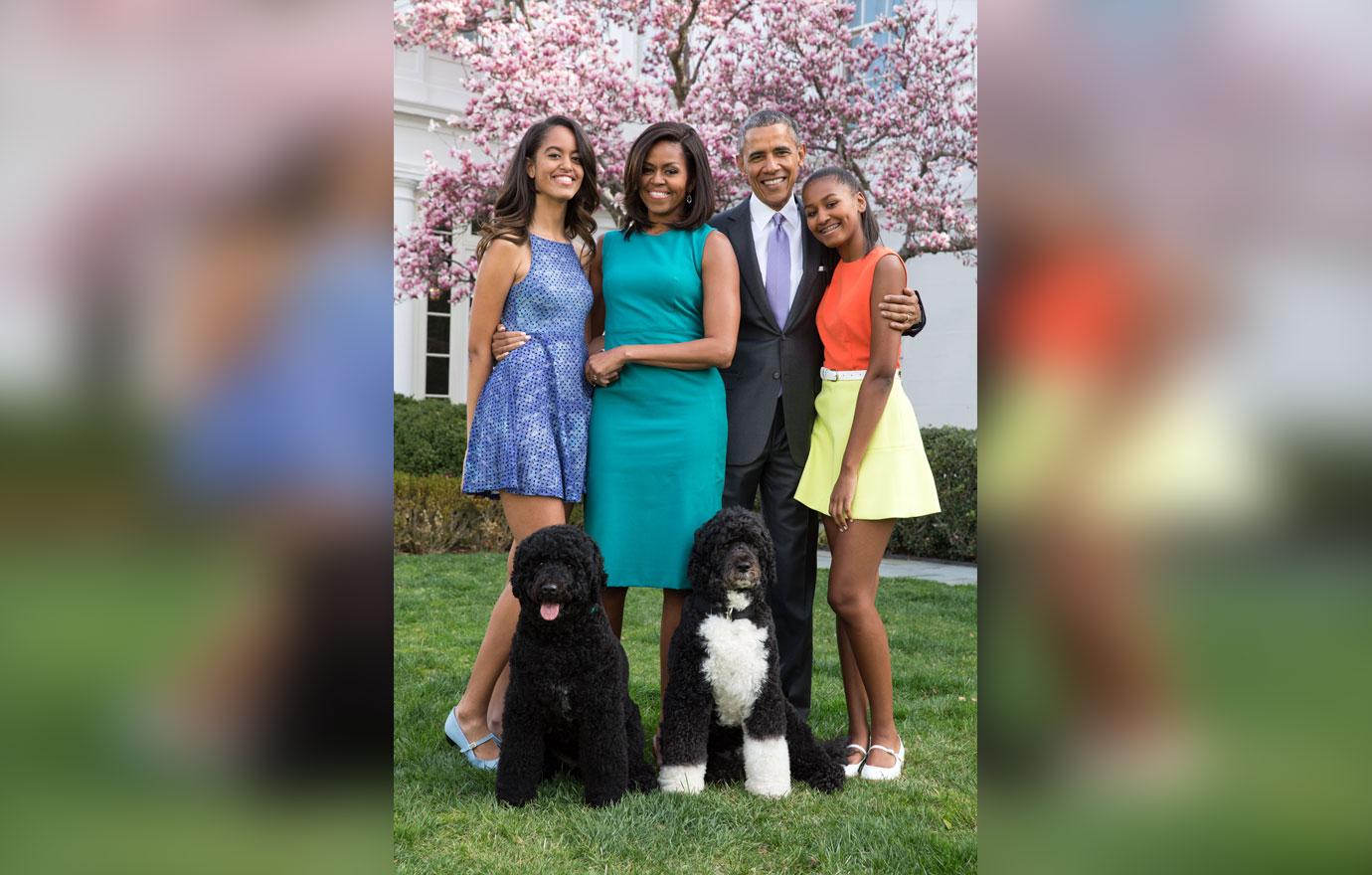 Michelle added, "I mean, I'm surprised my kids have any friends, you know?"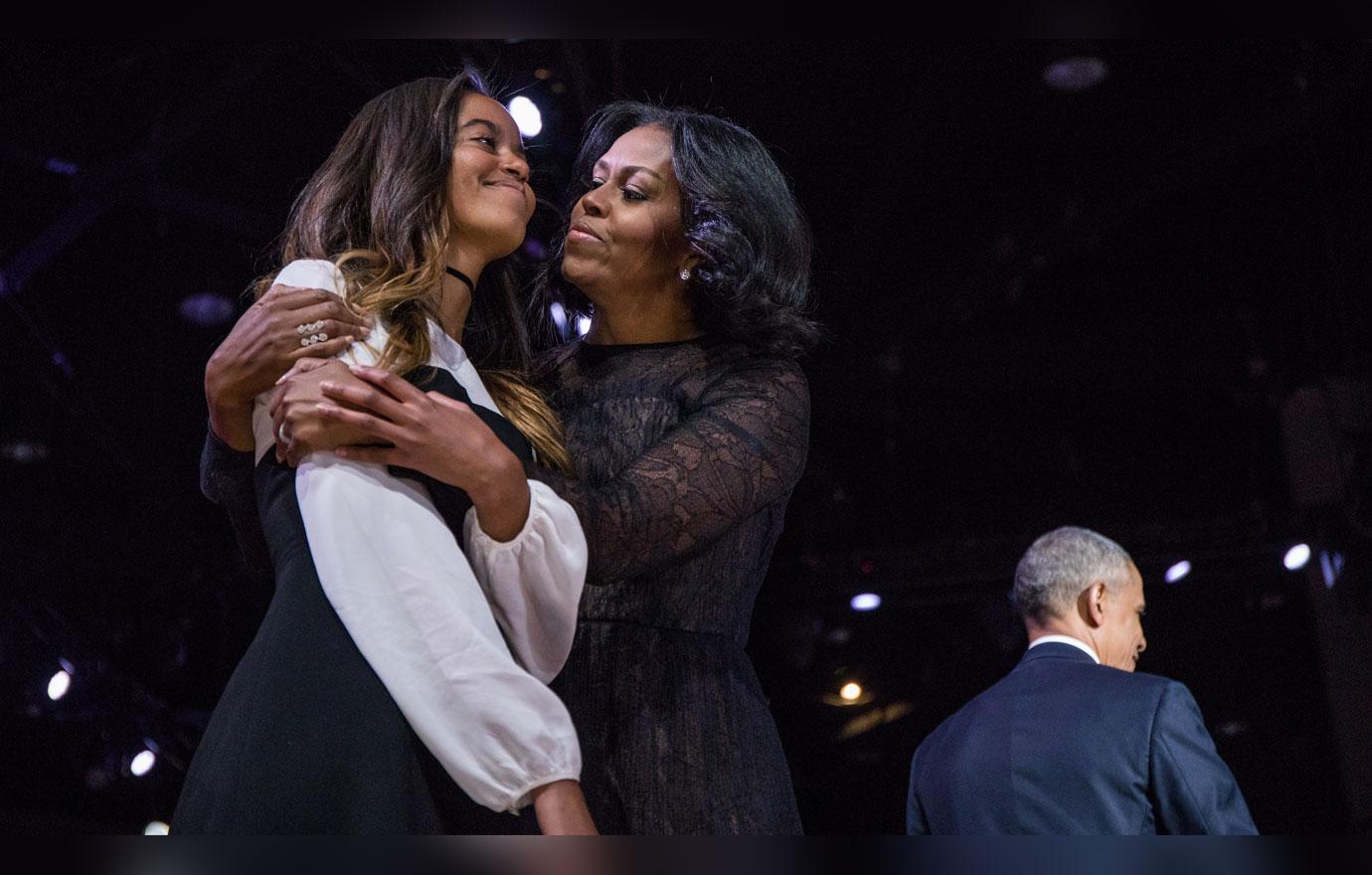 As far as her parenting strategy with former president Barack, she said, "For eight years we were like, 'Yup, your dad's president. That doesn't have anything to do with you. Take your butt to school. Yes, you have security, just ignore them, they're not here for you.'"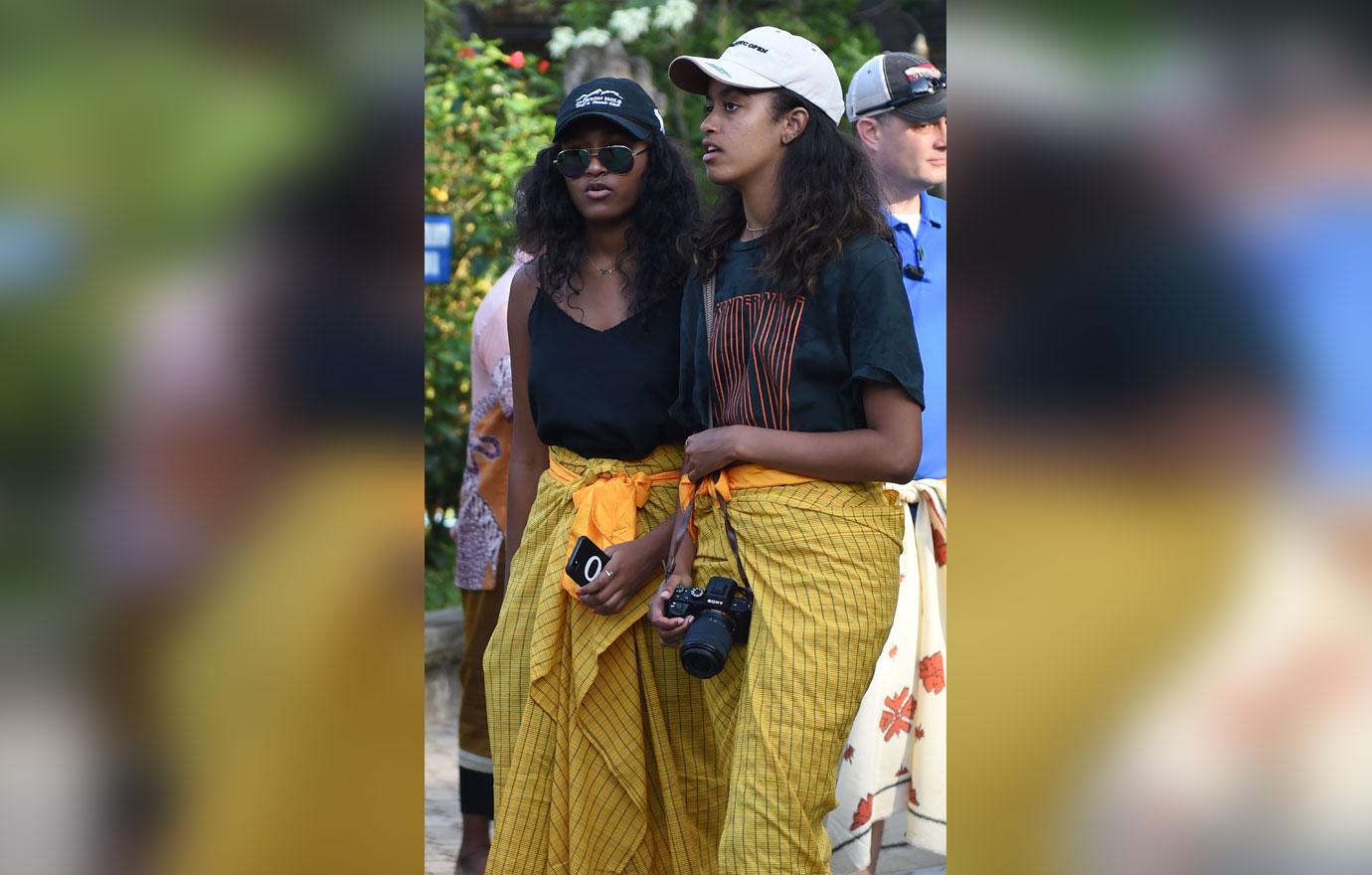 What do you think about Michelle giving insight into Sasha and Malia's time in the White House? Let us know in the comments below!