PHOTOS
Michelle Obama Gets A Major Wedding Ring Upgrade – Check It Out!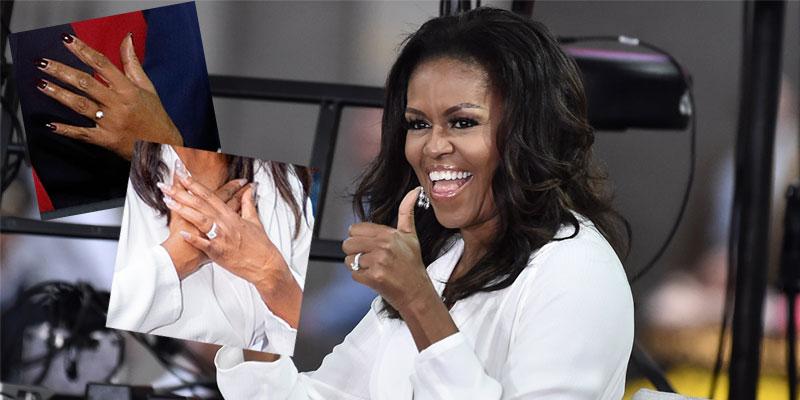 Michelle and Barack Obama celebrated their 26th anniversary of marriage on October 3, 2018, and the couple showered each other with praise. Could they have also celebrated with a new wedding ring? Scroll for more details.
Article continues below advertisement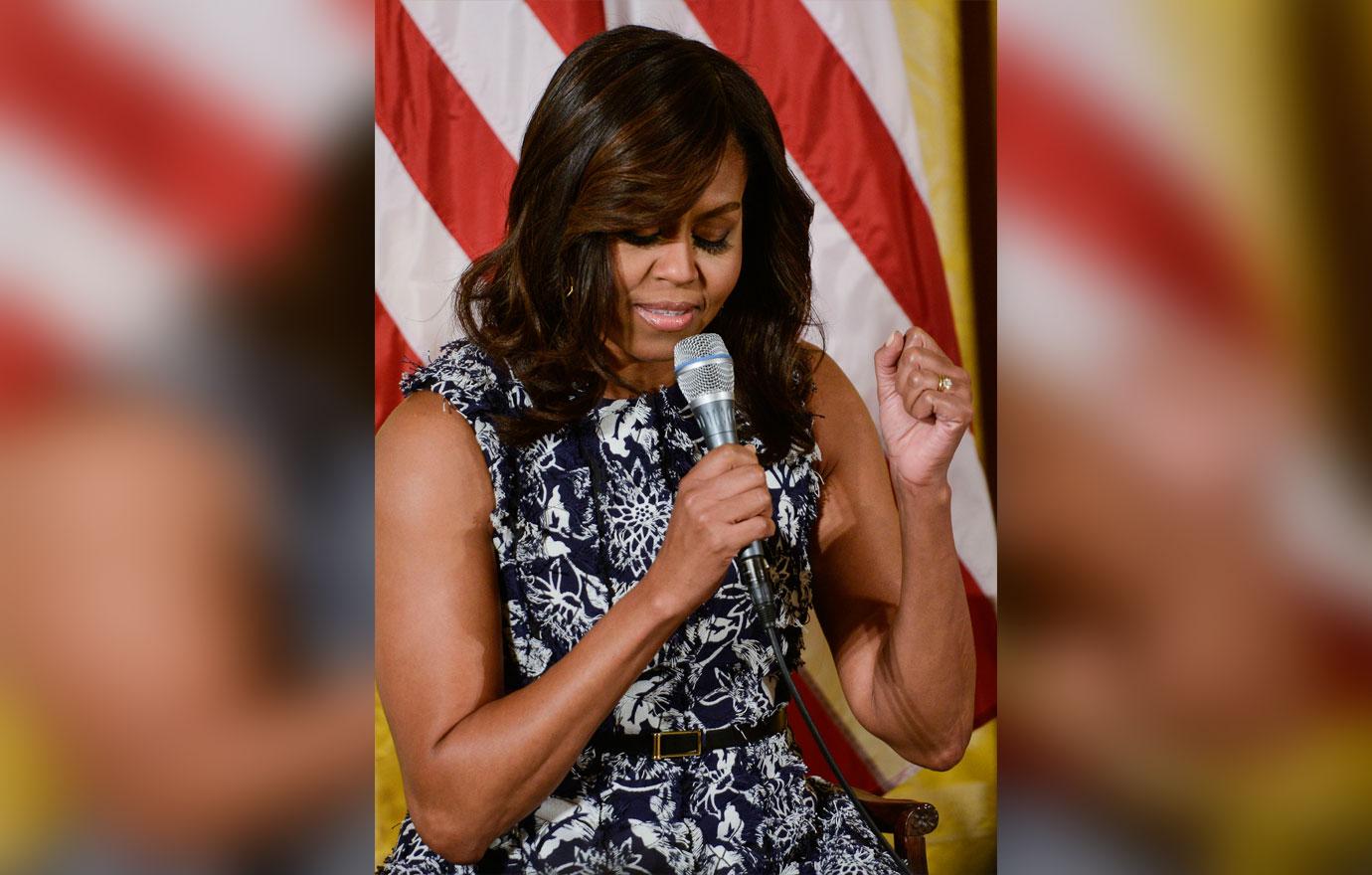 The former First Lady and 44th President got married on October 3, 1992. Since then, Michelle has sported a classic round cut solitaire engagement ring with a gold band.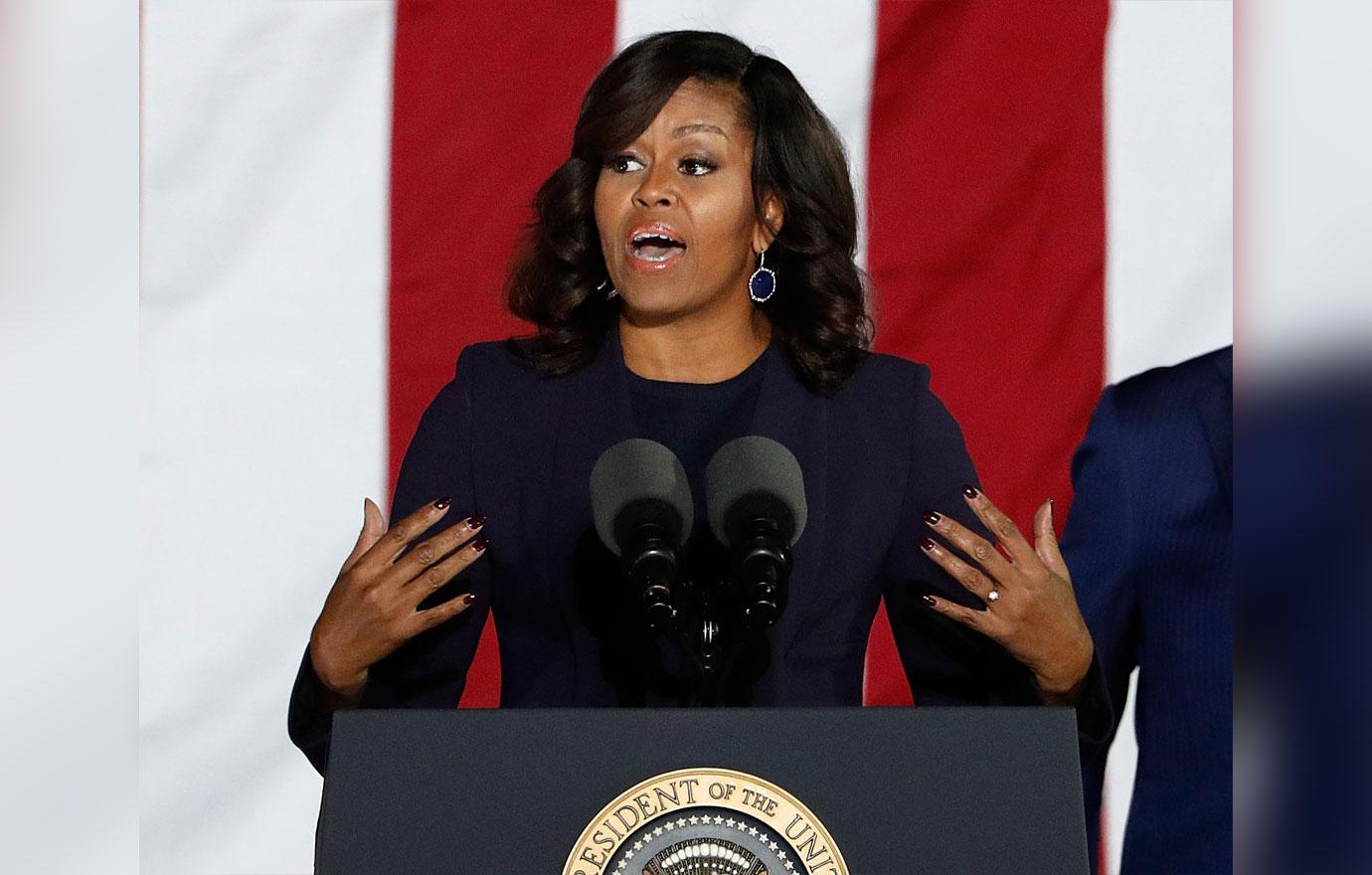 Throughout her time in the White House she flashed the simple and elegant band.
Article continues below advertisement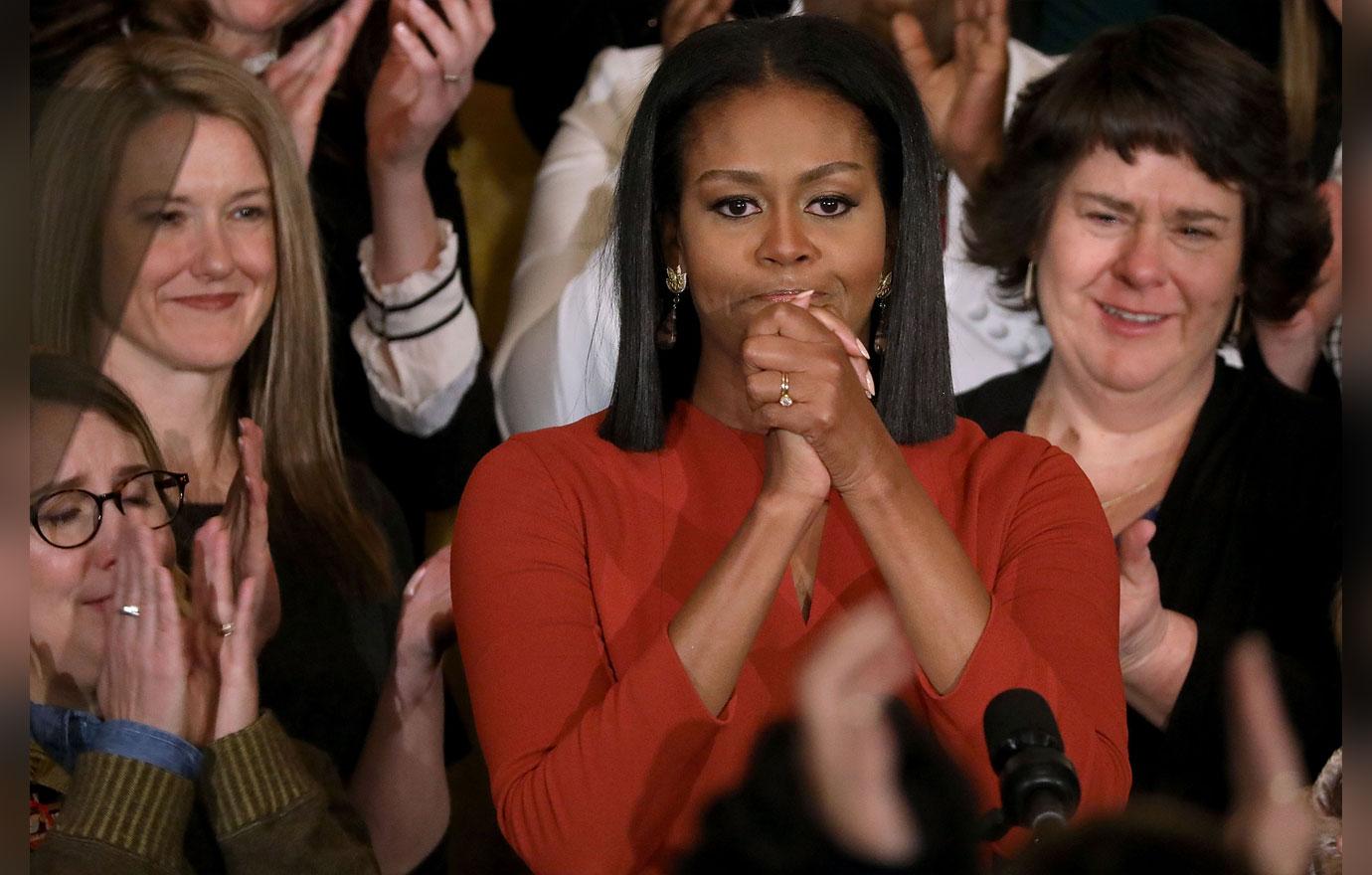 After their anniversary this year, she penned a message on Twitter. "Thank you @barackobama for 26+ years of love, trust, and respect - for being a man who always lifts up and honors me and our wonderful girls. Each day I'm with you, I'm reminded of what a treasure you truly are to us all," she said.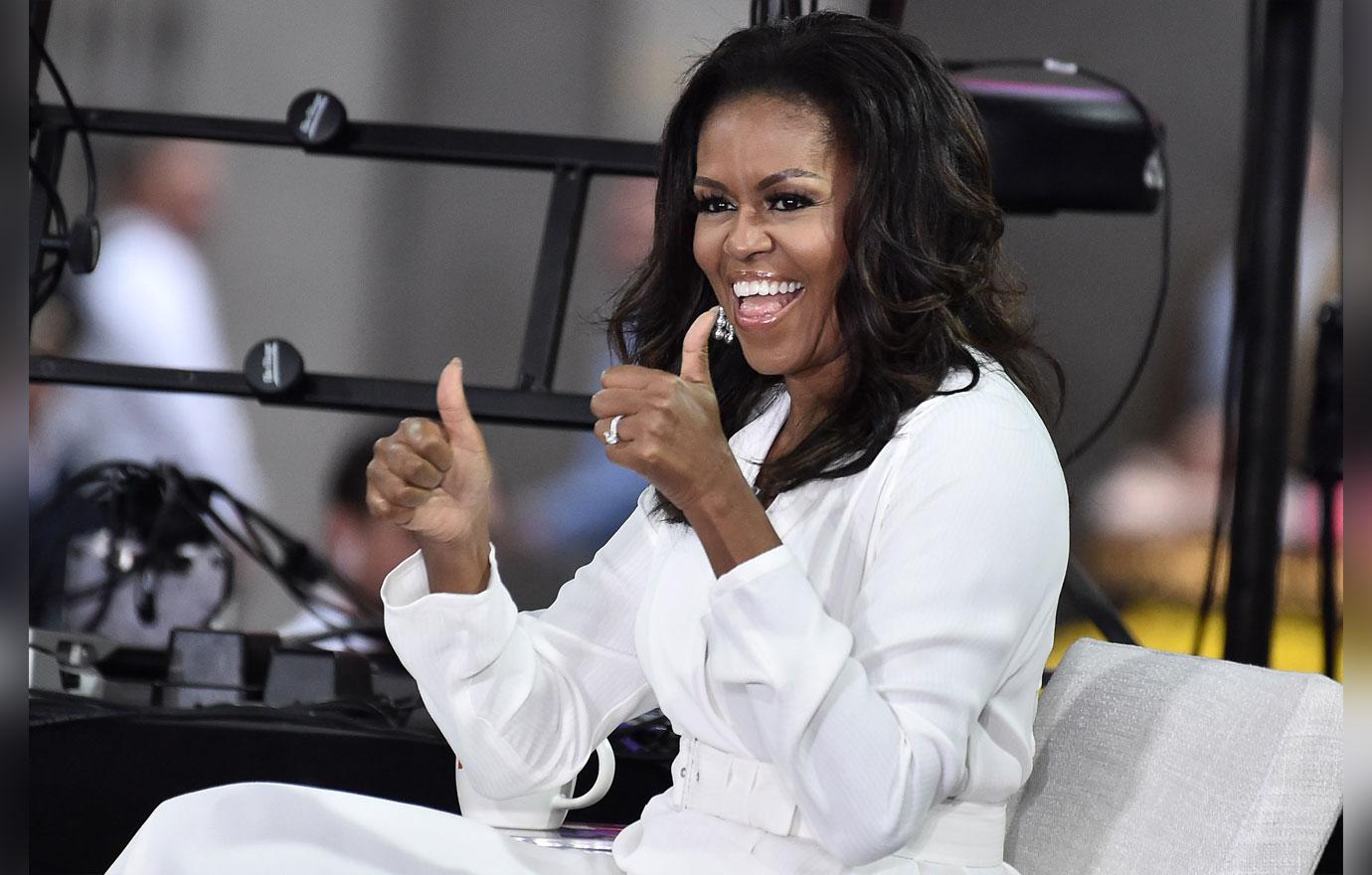 From then on fans noticed a much larger wedding band, adorned with many diamonds, and in silver which is vastly different from the one she wore in office. During the International Day of the Girl on October 11, Michelle appeared on the Today show and beamed with a new ring on her finger. It definitely seemed like an anniversary gift.
Article continues below advertisement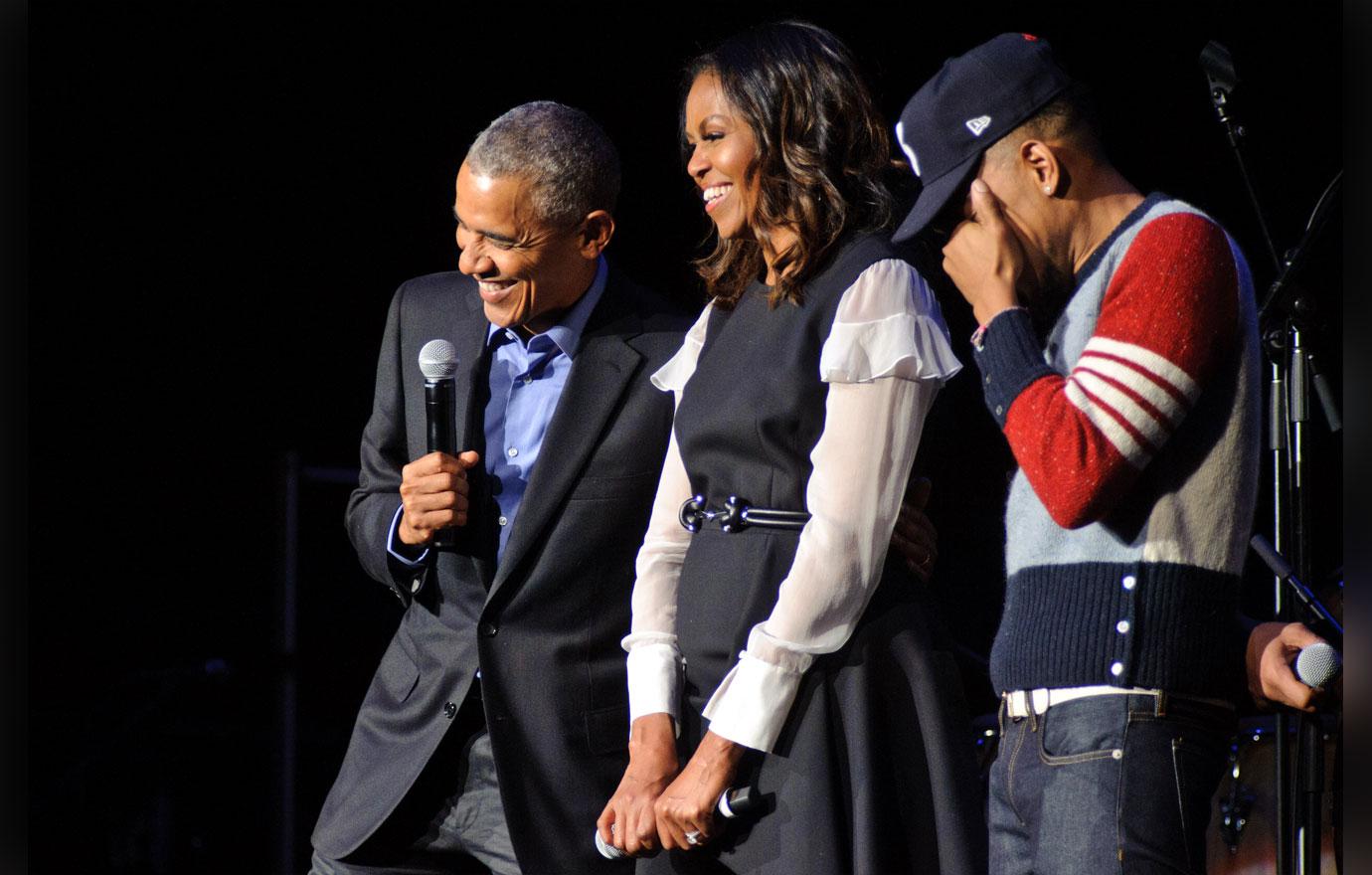 However, it seems Michelle has been sporting this new ring for a while. Back in November 1, 2017, she did a benefit event with Chance The Rapper in which she wore the same ring. The date was also close to her 25th wedding anniversary and in her hometown of Chicago.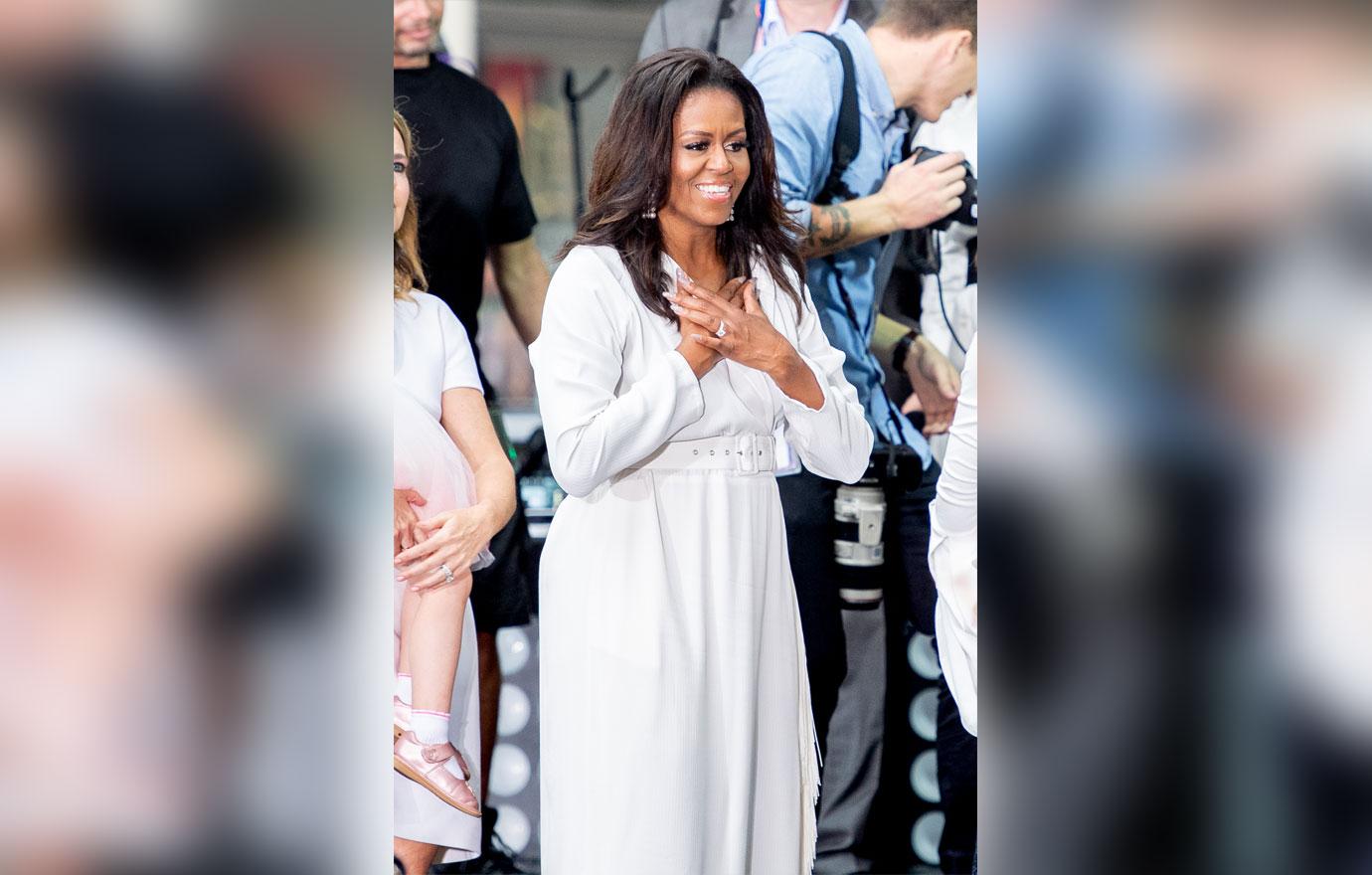 Do you think Barack gifted Michelle a new wedding ring for their anniversary last year? Sound off in the comments!