PHOTOS
Heartbreaking! Michelle Williams Admits Loss Of Heath Ledger 'Won't Ever Be Right'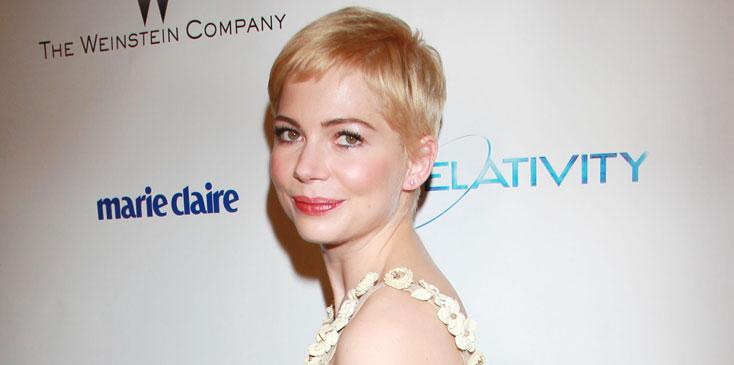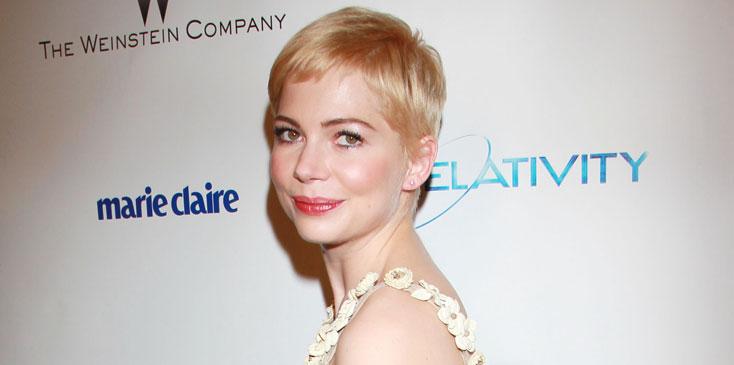 In an interview with Porter magazine, actress Michelle Williams recently opened up about the challenges of both dating and raising her daughter while being a single parent.
Article continues below advertisement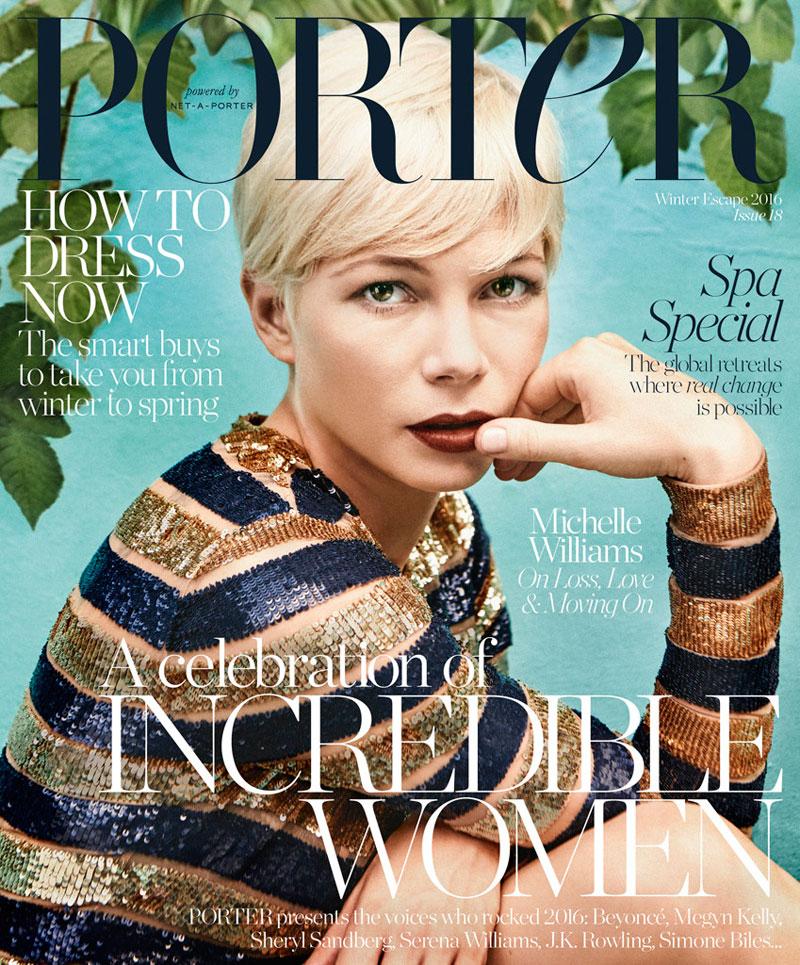 "I…certainly did not expect to still be dating at 36 with an 11-year-old. This is not what I imagined," Michelle told the magazine.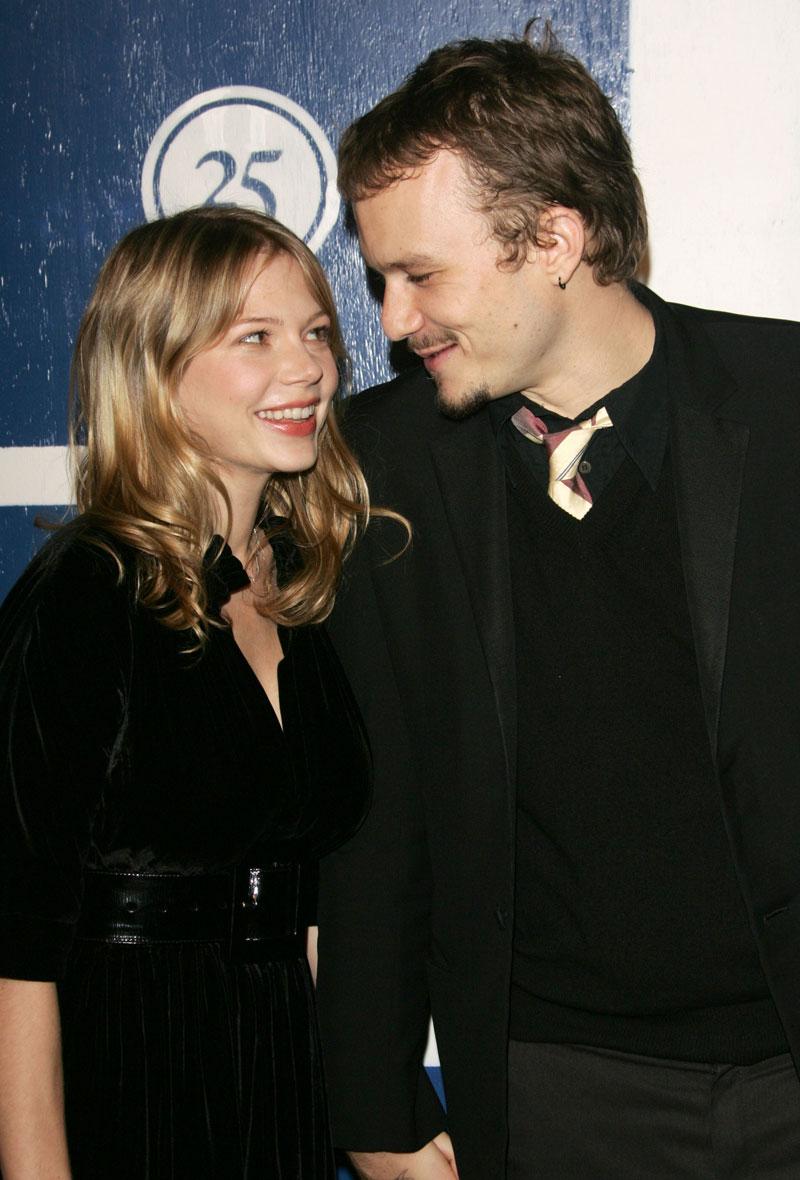 Michelle had her daughter Matilda with the late actor Heath Ledger back in 2006. Just two years later, Heath died from an accidental overdose after filming The Dark Night. The normally private actress admitted to the mag that the death of Heath is something she still can't accept.
Article continues below advertisement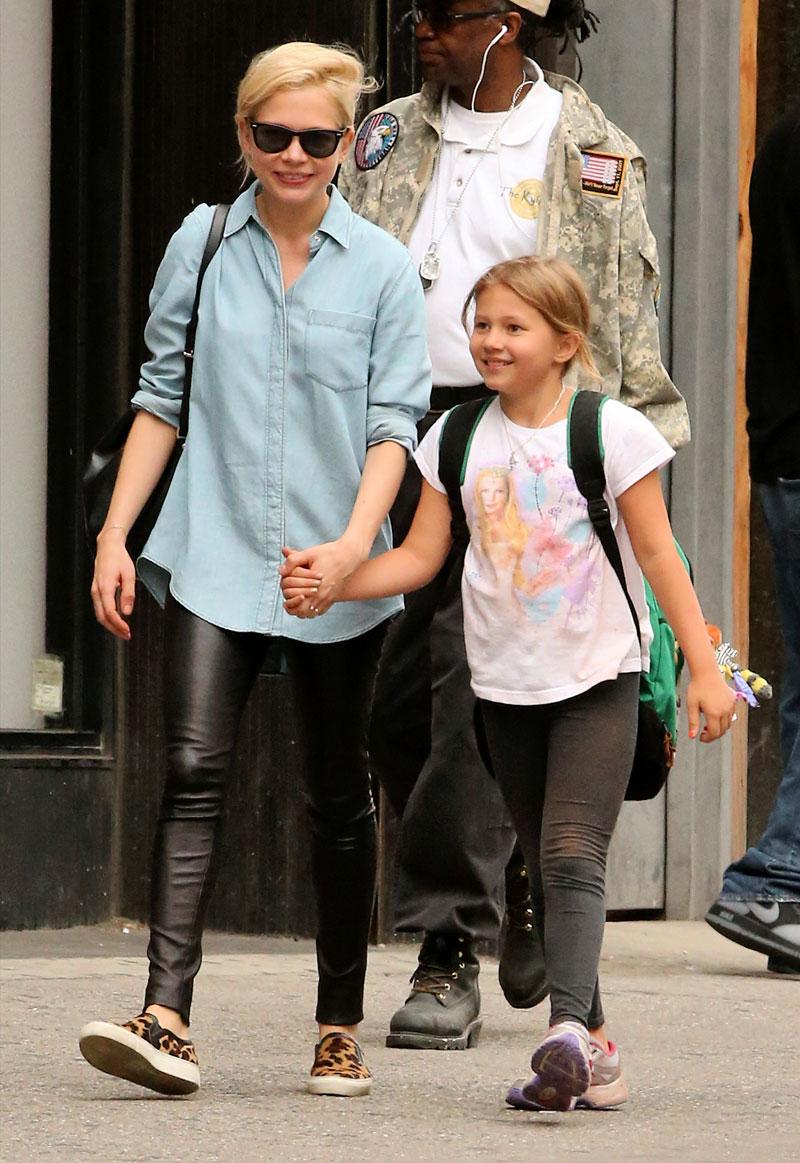 "I feel like I'm a believer in not fighting circumstances, accepting where you are and where you've been," the actress explained. "I would be able to go totally down that line of thinking were it not for Matilda not having her dad. You know, that's just something that doesn't…I mean, it just won't ever be right."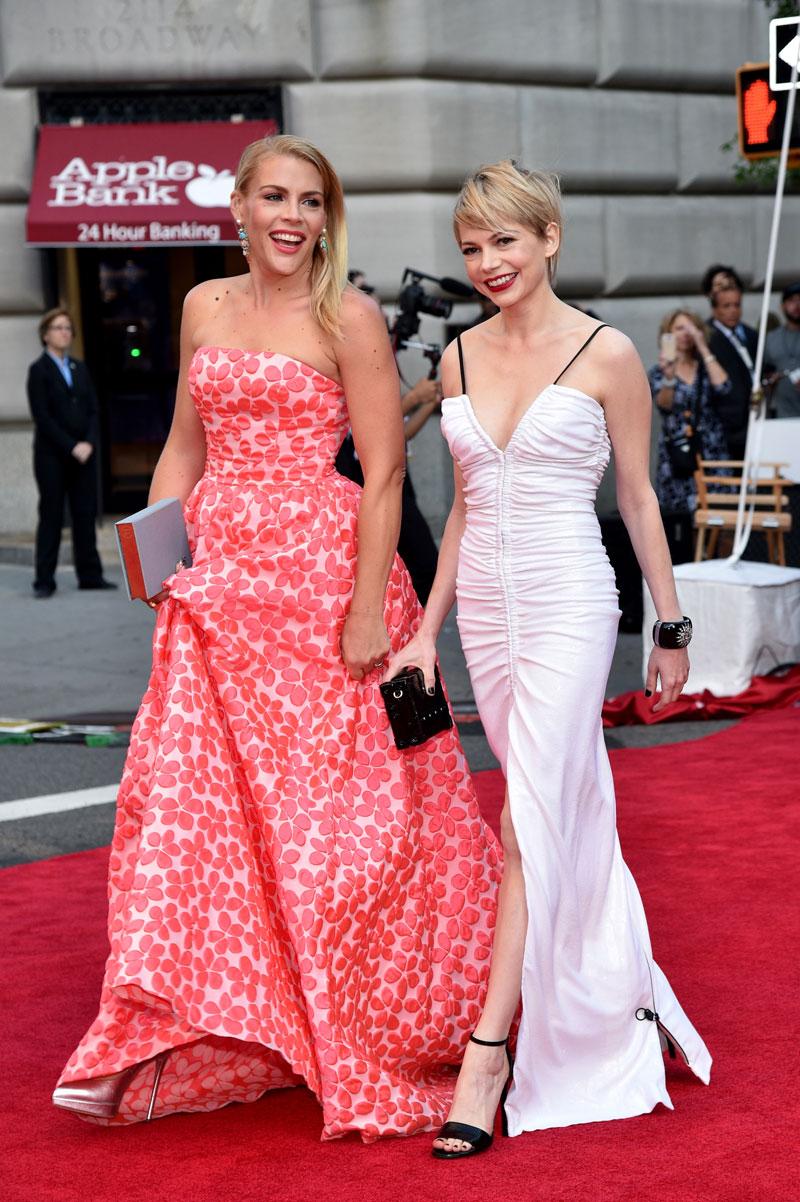 The actress also admitted that her friends have delivered some hard truths about the dating world. "My friend Busy Phillips and her husband Marc Silverstein said, 'Michelle, you're in like a blackout zone, everybody is now partnered up and you have to wait for people to start getting divorced.'"
Article continues below advertisement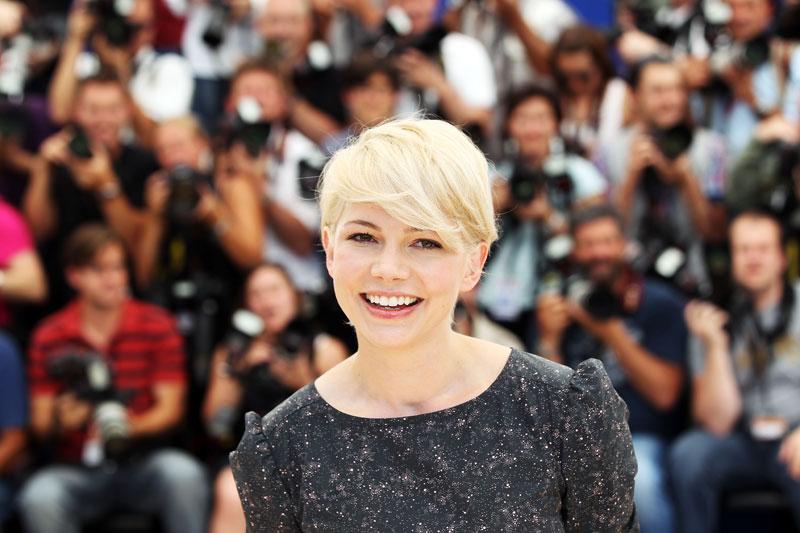 But Michelle says she won't just end up with a person because she wants a relationship. "I'm also happy with myself and just because I might have a desire to be with someone…that won't lead me to marry the wrong person," she said.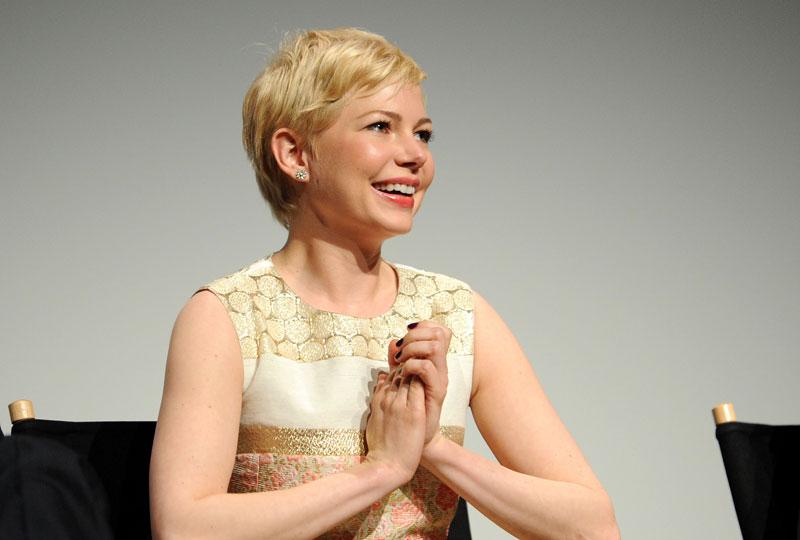 Do you think Michelle will find The One? Let us know in the comments!